1.
She's always the first to comment on your new status.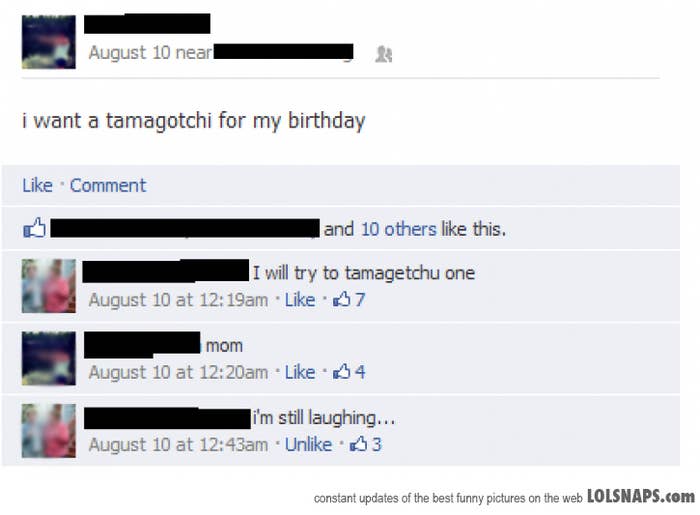 2.
She tags along with you to social gatherings without really asking for your permission.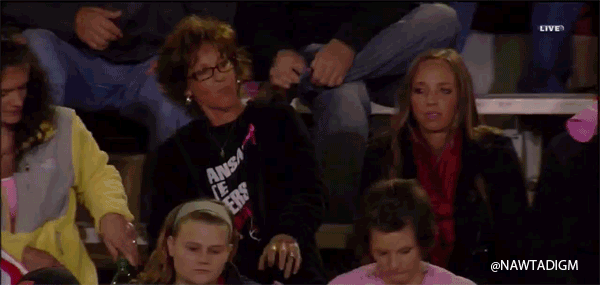 3.
She offered to pay for your online dating subscription, and you accepted.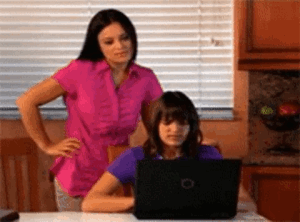 4.
She still has a (very strong) say about your home decorating choices.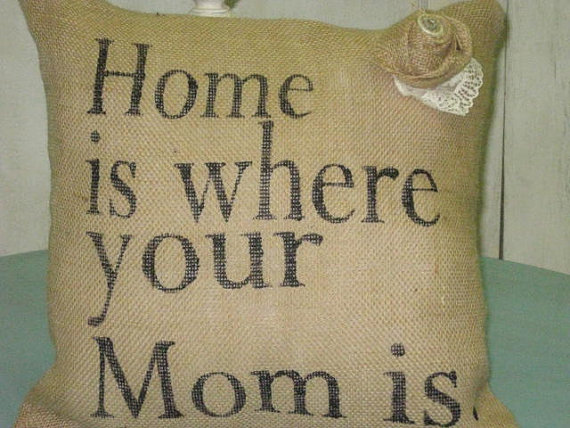 5.
You still depend on her to remind you every six months to schedule your dentist appointment.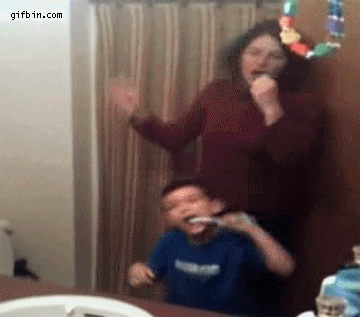 6.
She's still very critical about your style choices, and you still listen to her.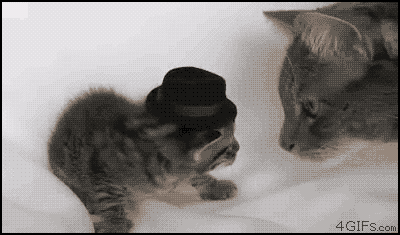 7.
You're guilty of not cleaning, because when Mom stops by, she'll "tidy things up."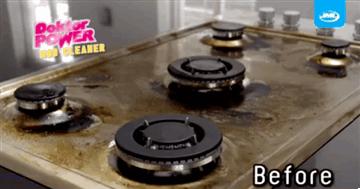 8.
You have more "friends in common" with your mom than anyone else on Facebook.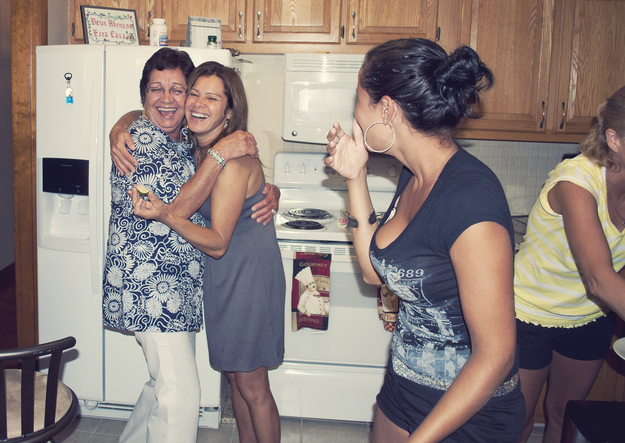 9.
You still depend on her to drive you places, even though you've had your license for YEARS.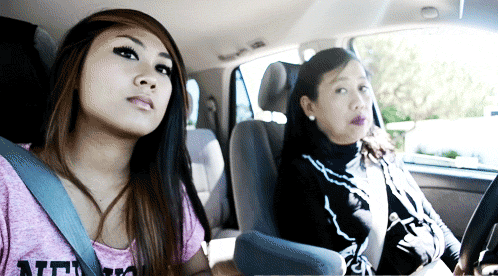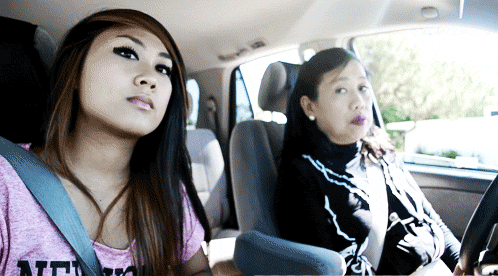 10.
Whenever you complain about work to her, she still responds, "Would you like me to give your boss a call?"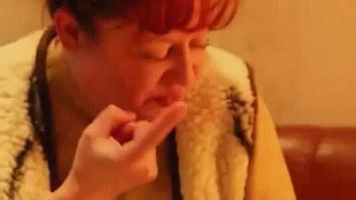 11.
She still needs to know what you're doing today, where you're going, and to text her when you get there.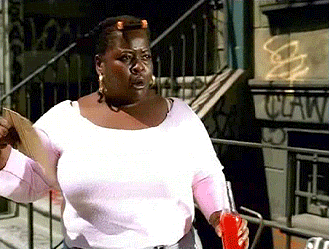 12.
Yet your phone still looks like this every single day: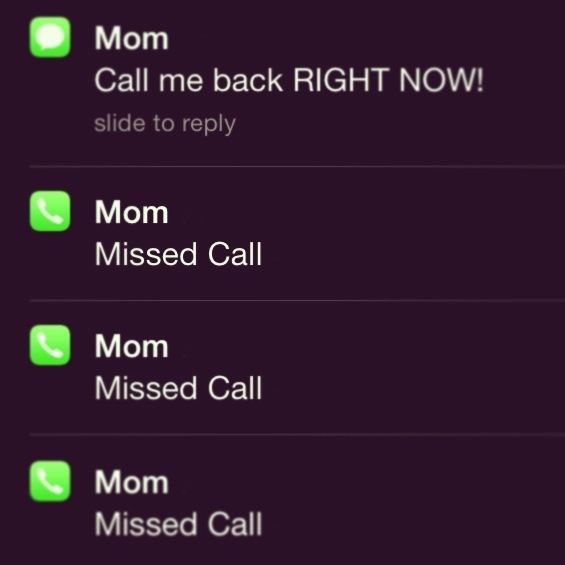 13.
Basically, if she has ever had to utter these words to make it OK to hang out with you.