1.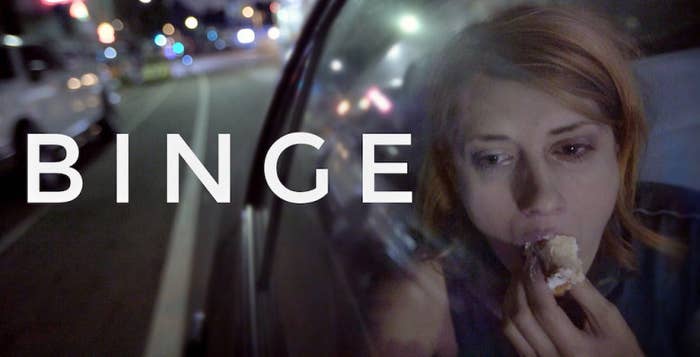 2.
"I hope you choke on a low-fat dick!"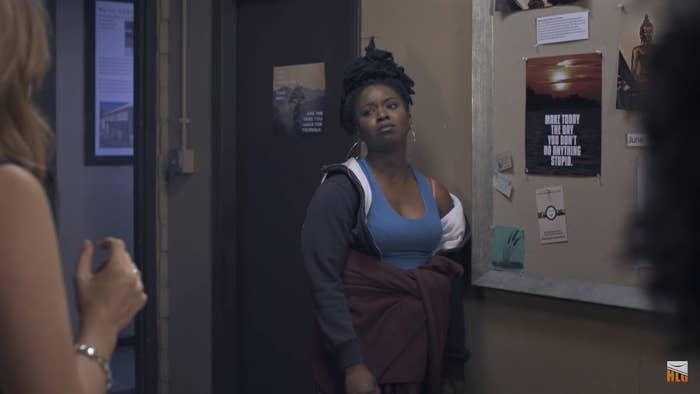 3.
"Ohmygod, you can't eat in here." *Shoves food in face*
4.
"You're not fat and you're not thin and you look like you've been drunk for a week... bulimia! Am I right?"
5.
"I think I whored myself out for this mug..."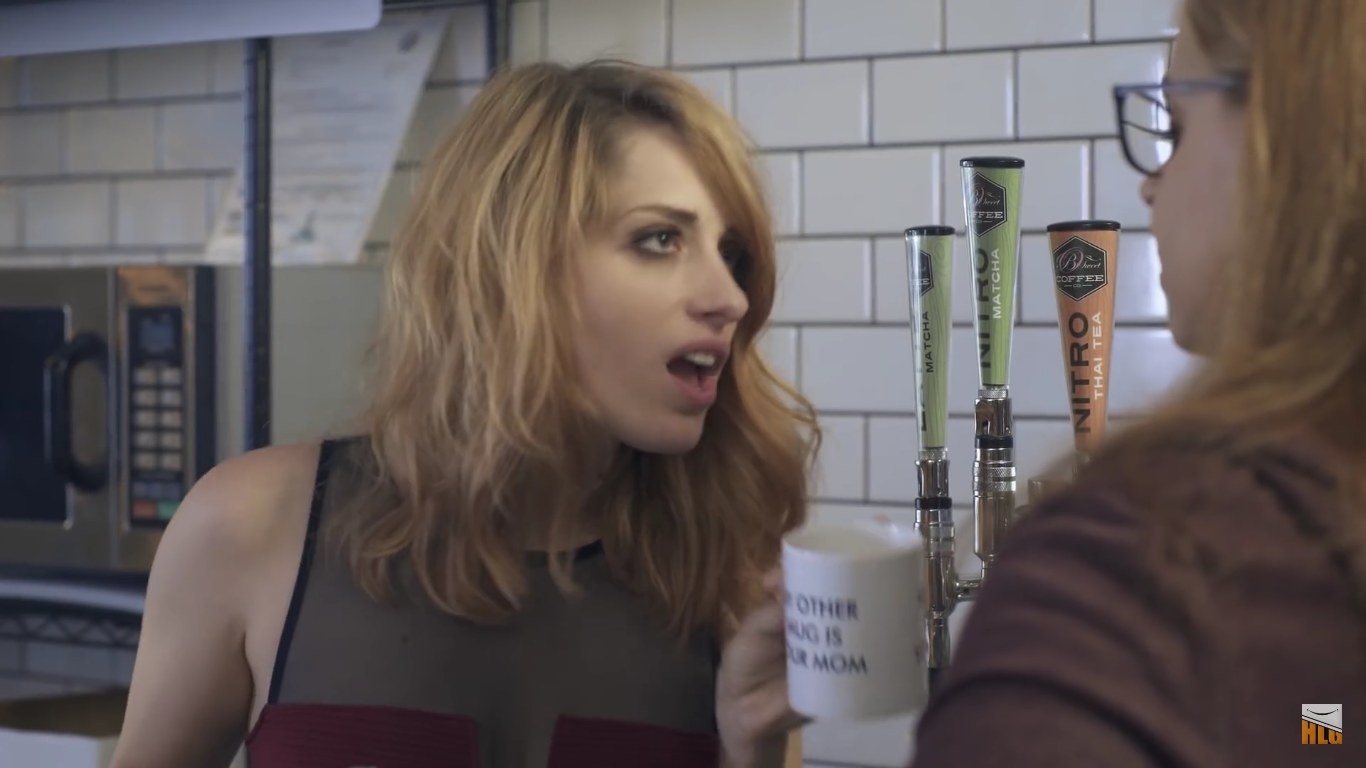 6.
"Frodo, you are terrible with women and I don't think it's unreasonable to assume that you'll die alone."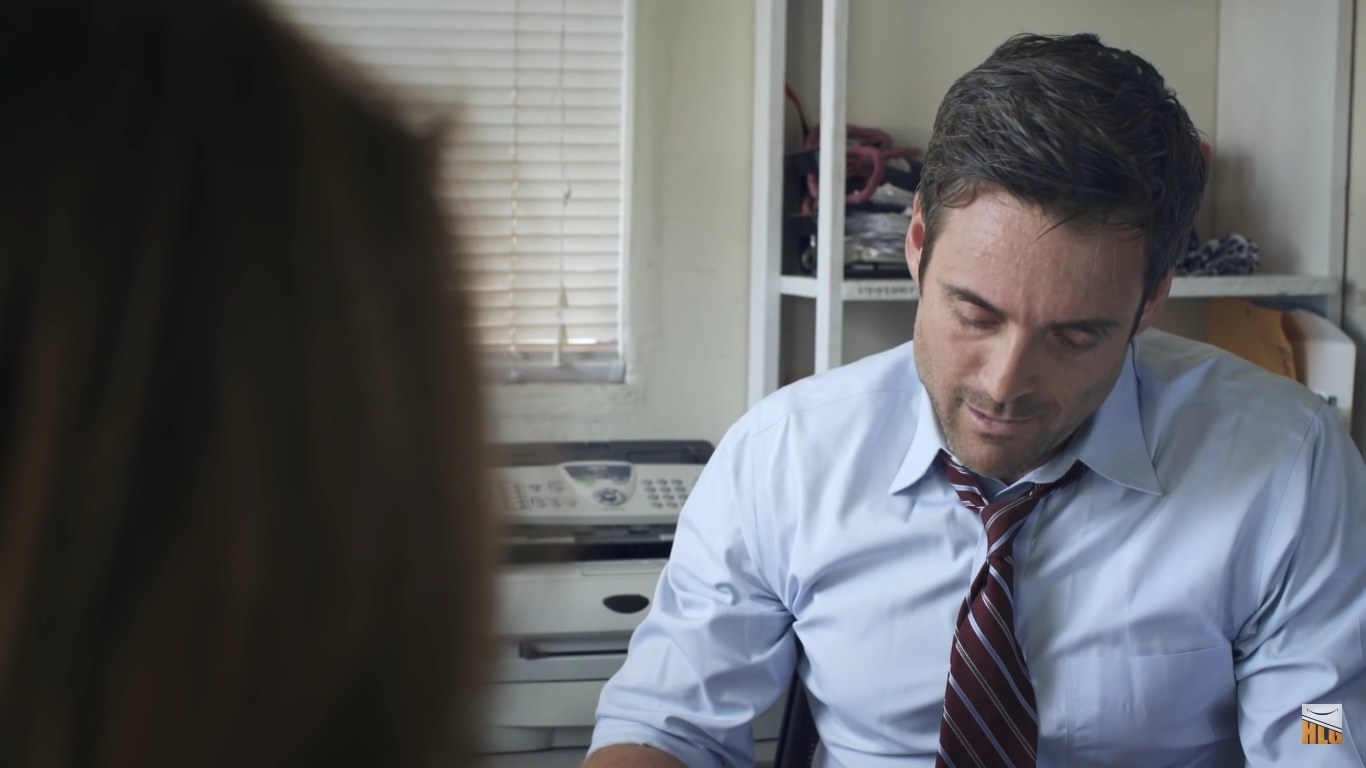 7.
"I think his mom hates me and wants me to die in a fire." "Like an explosion or just a regular house fire?"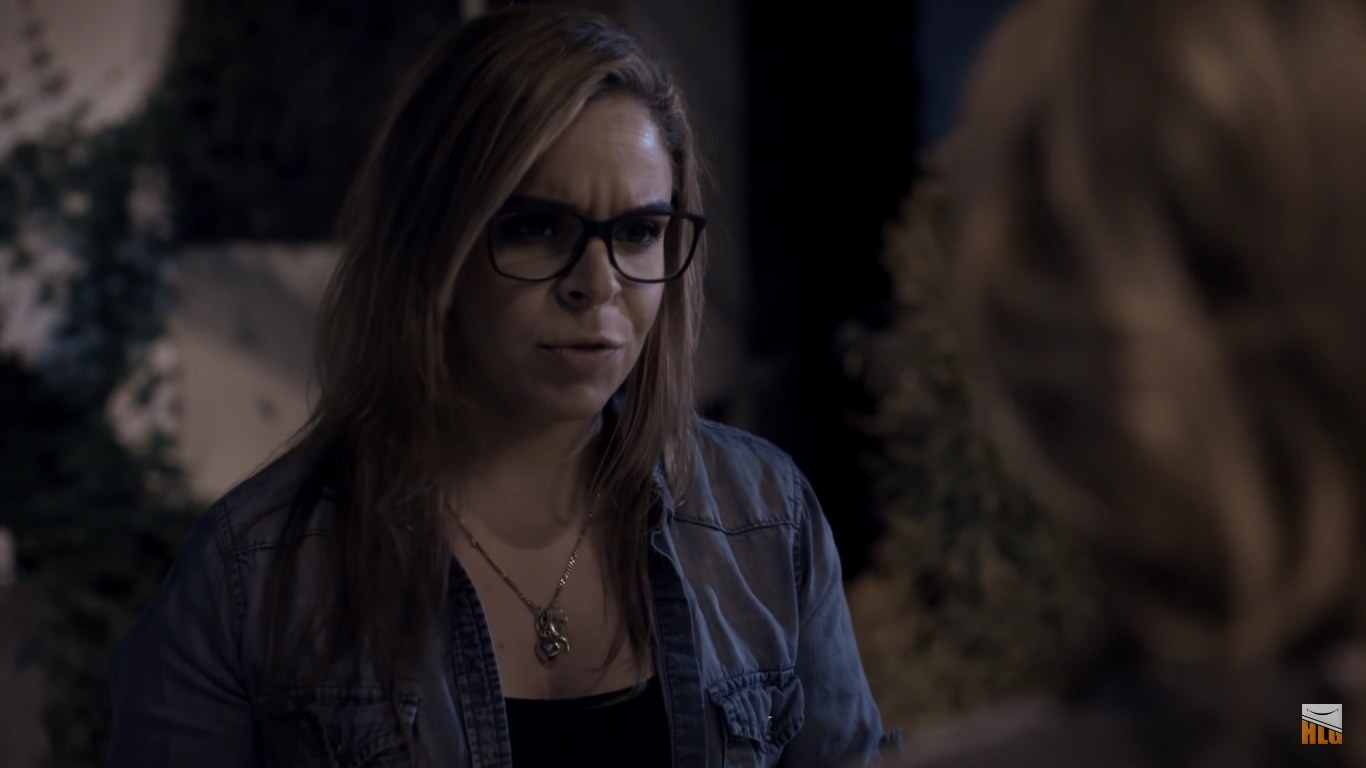 8.
Thanks for reading!
I'm going to go rewatch the episode for the 20th time, now...