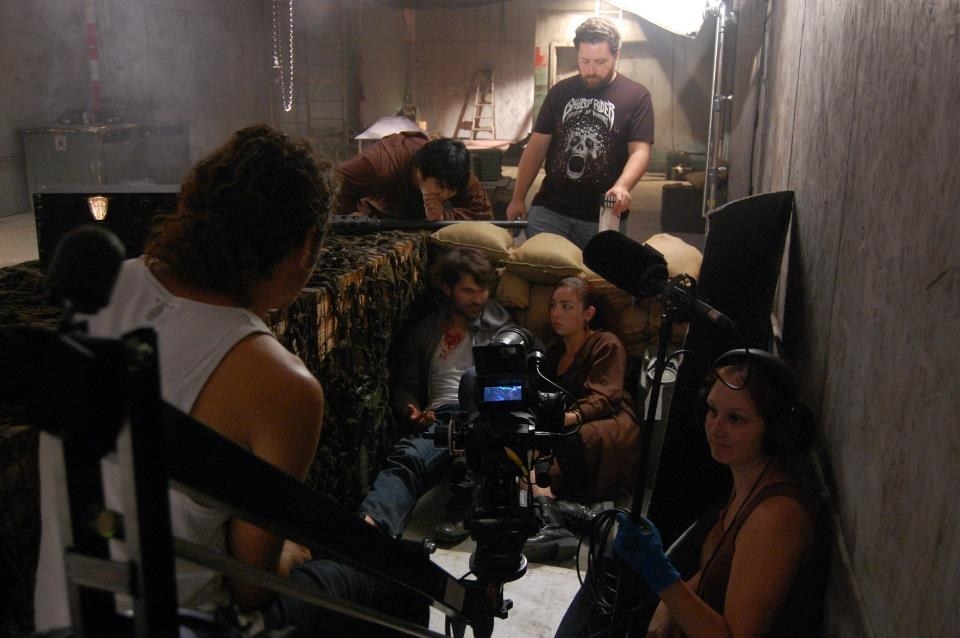 As a young boy, he began studying Tae Kwon Do and Hapkido with his younger brother, Irvin, in Longview, Washington. Longview is a small town south from Seattle. The two boys loved to watch martial arts movies, and this led to Eric's captivation with filmmaking. "A common career out of martial arts is to own a school and become a full-time instructor," said Eric of his martial arts career. Eric wanted to do more, therefore, lead to his interest in translating martial arts to be on-screen.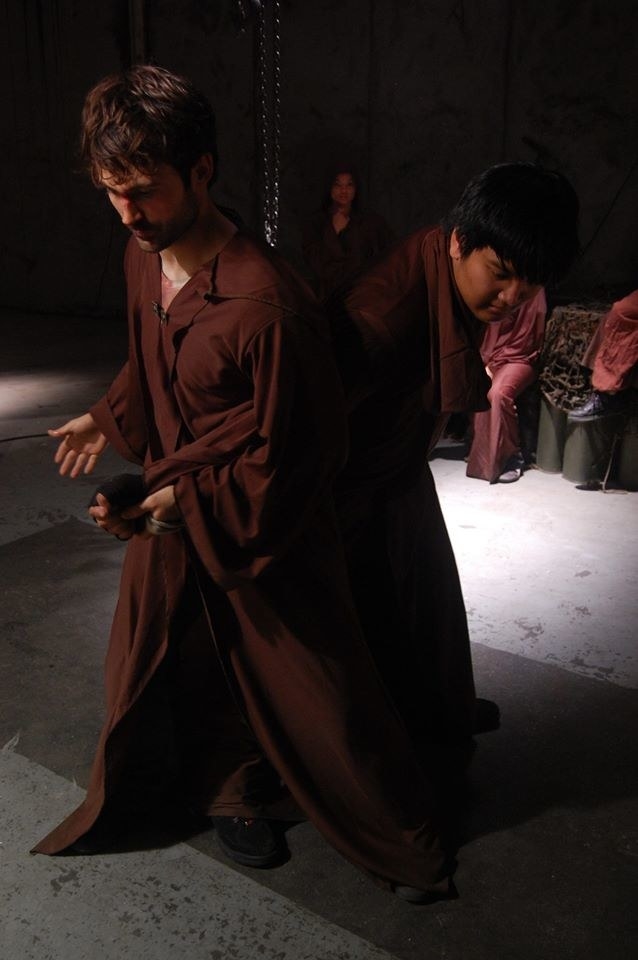 Jackie Chan and Jet Li films were the inspiration for Eric's action design, but it was Director Chan-woo Park's movie Oldboy that took him beyond the action and made him serious about filmmaking, therefore pushing him into making his own films. "I wanted to give action a cinematic experience, at least the best I can, Chan-Wook Park does this so well," said Eric, "This way, the audience can be fully immersed into what's really happening."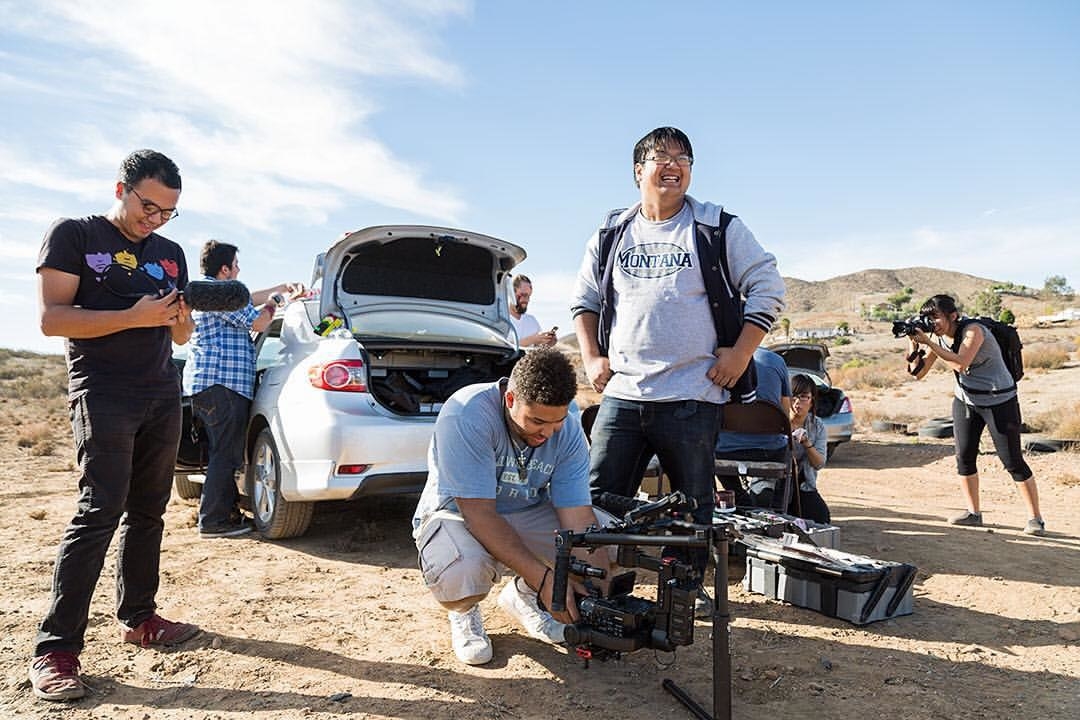 The guys at Lunar Stunts are taking names in the festival circuit. Some of their accomplishments include: Best Action Scene at the 2012 Heroes Film Festival in Florida, Nominated Best Action Short at the 2015 Action On Film International Film Festival, and Best Fight Choreography at the 2013 San Diego 48Hr Film Festival.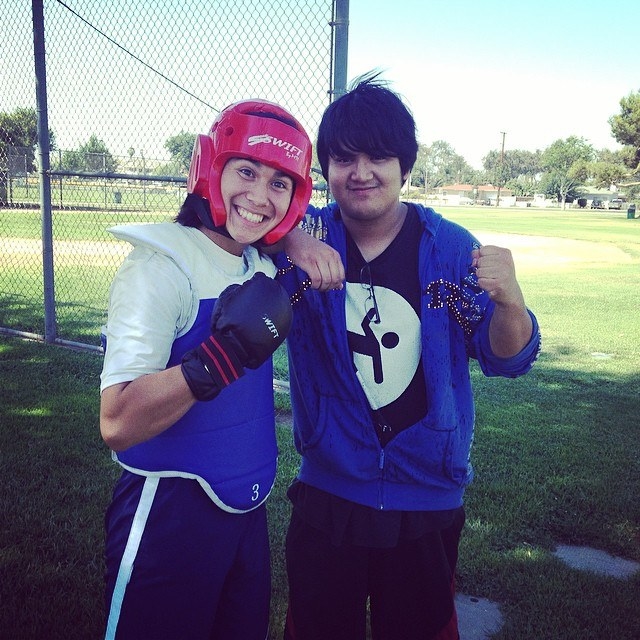 "It's been an honor and an experience," said Nguyen, "I've been submitting to festivals since I was about 16 years old. I also had an opportunity to network with people who changed the way I do things."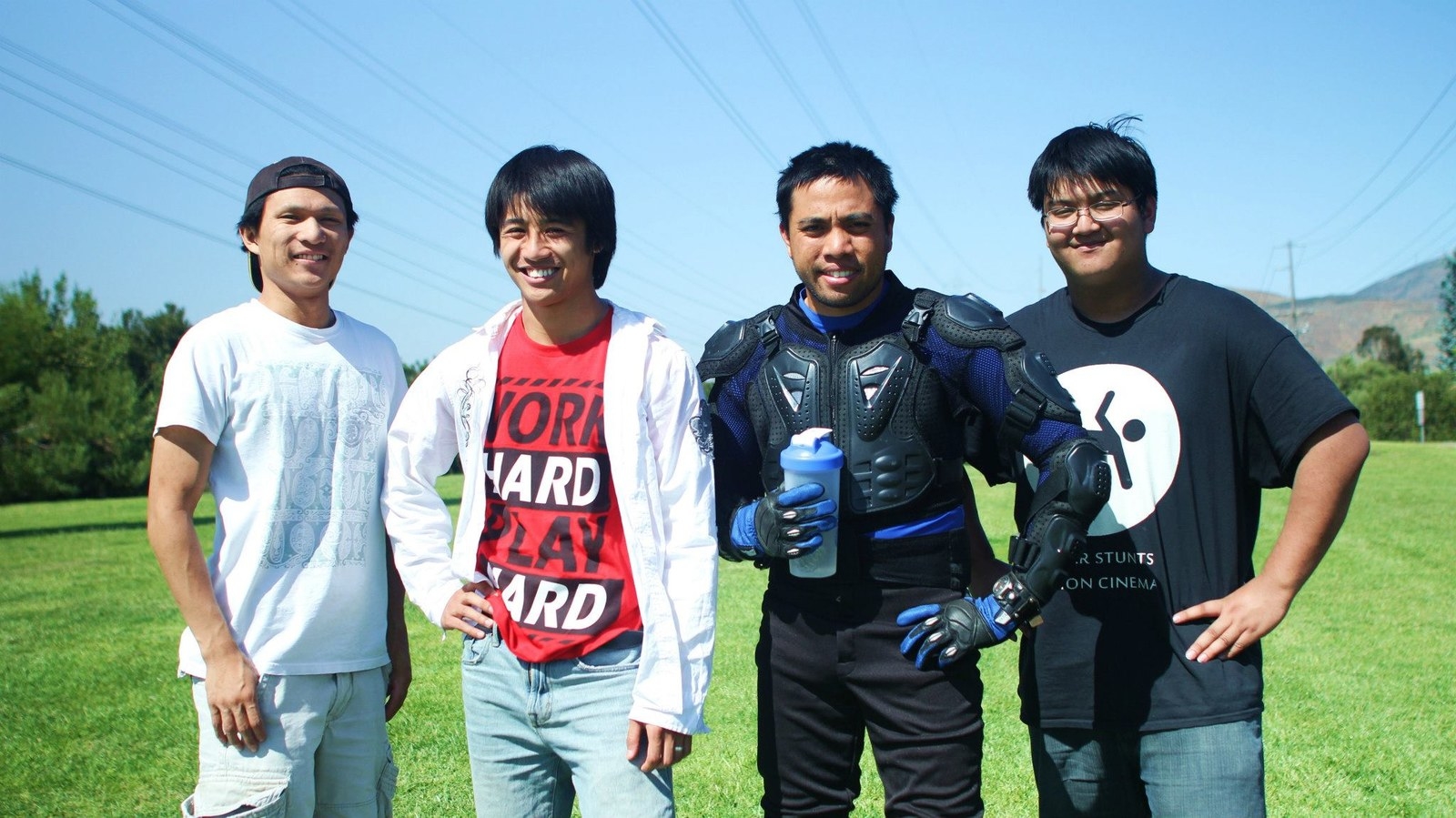 On that note, Eric had a chance to collaborate with some of the top tiers in indie-action. He worked with Eric Jacobus from The Stunt People on a feature film they made, "Death Grip," as a stuntman. "I recall that experience. I was about 18 years old, and it was one of my first gigs" Nguyen said about his experience on 'Death Grip'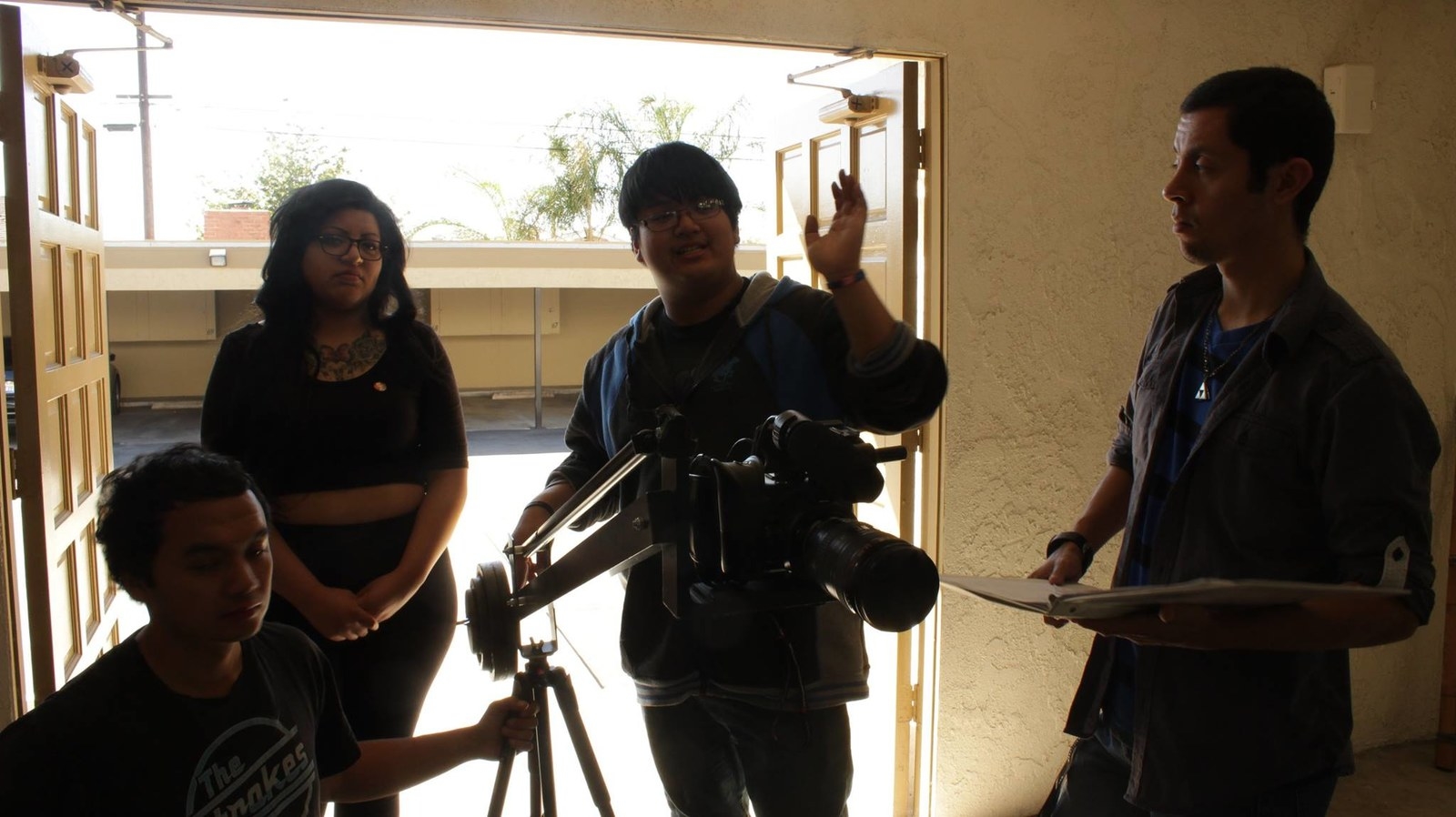 Eric began working on producing short films that tell visual stories with excellent cinematography. His younger brother Irvin, an athlete and martial artist are also part with the company.
Lee B Golden, writer from Film Combat Syndicate, said of Eric:
"Eric acts and occasionally performs stunts, but he especially exercises his strengths behind the camera as well with his brother, Irvin, and fellow Lunar principle, Mikey Arce, among the team getting down and dirty to help manifest Eric's vision. It's an honor to see people like him doing what he does and a true gift to the genre as it adds to the potential quality it often starves within the mainstream, and you needn't look further than the content on his channel with projects like Eat.Pray.Ninja. and the Pandora's Box trilogy, and several of his collaborations with other filmmakers which are also online. Hell, even his Lunar Stunts reel for 2015 is exemplary in that regard, and it goes to show just how driven he is - also humble, passionate and professional. But more importantly, he's got the best attitude and an infectious aura of happiness that comes with the bliss of doing what he loves, and it's what made interviewing him as worthwhile as it was."
There's no doubt that Eric is passionate and loves what he does. If you haven't, be sure to check out his YouTube Channel. If you want to see some of what he does, I will leave this here:
This post was created by a member of BuzzFeed Community, where anyone can post awesome lists and creations.
Learn more
or
post your buzz!