Who is the most relatable children's book character?

Which freshman advisor is your spirit animal

Sarah (everyone's fav advisor)

With which object would you kill someone?

pushing a bookshelf on them

find a boring book and read it

smash them with the bible

the moon from goodnight moon

The moon from A Trip To The Moon

The moon from Harold and the Purple Crayon
Which Library Leader Are You?
Turns off notifications when other people take her computer because she doesn't "quite trust people." Does most of the work... work being Buzzfeed quizzes and secret library leader stuff. Says we make her uncomfortable.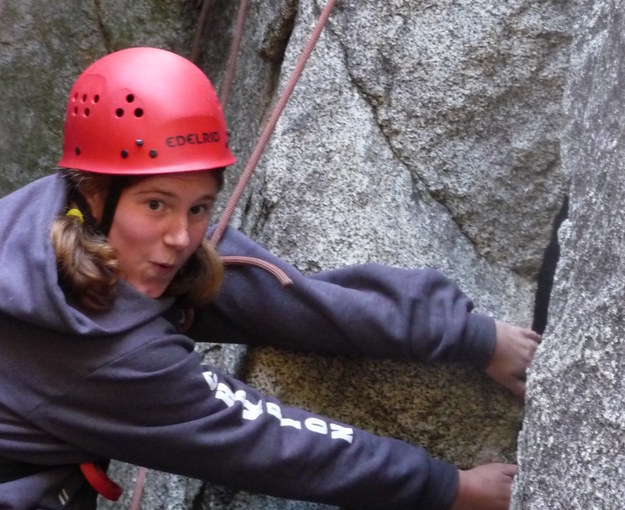 Queen of the photocopier. Sporty Spice. "Insert quote." Self proclaimed leader of library leaders. Sarah does not agree. I love garden books especially books about gardens and books and photocopying.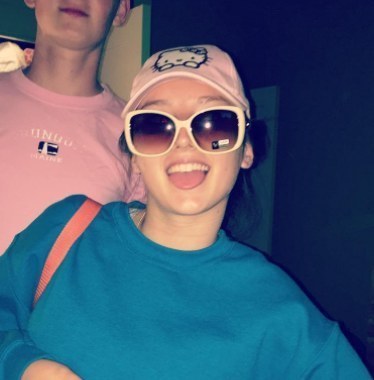 Aisha's assistant. Really likes To Kill a Mockingbird. No word on whether or not she's read To Set a Watchman. Library Leader newbie! Works with Aisha on book cover laminated tree ornaments.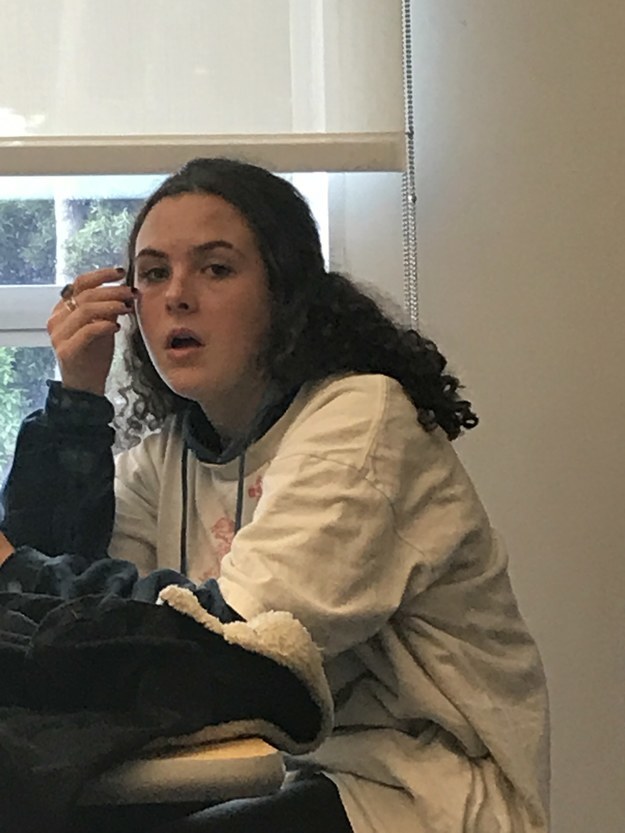 Made of anger and paper. Better at dewey decimal system than Sarah. Sarah does not agree. Entire music taste contained in neo punk book. Which I cannot locate in the library but is 784.2DIE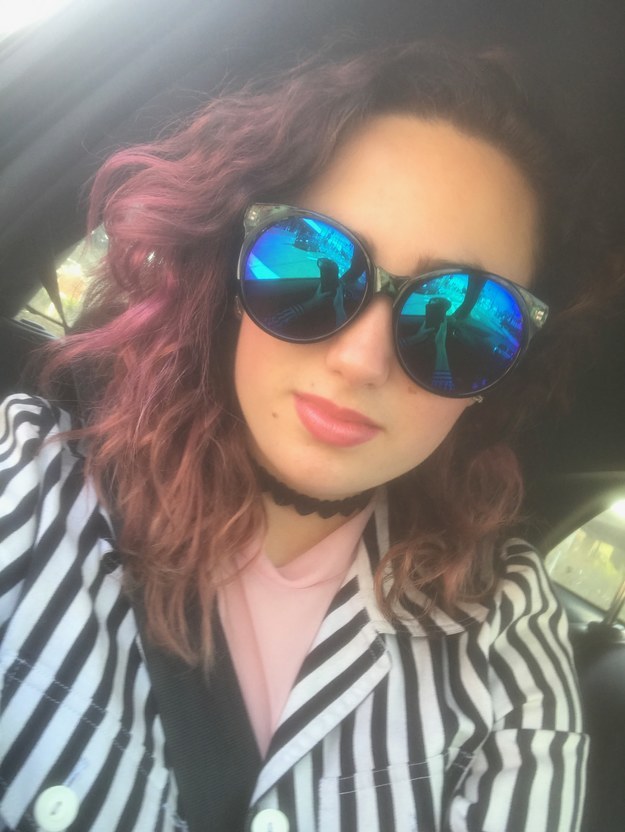 "Back in my day." Loves pens and longboarding and jewellery and all things fall prod. Most hipster dressed person but is actually nice. Nicer than Zach. Sarah says he is "one of the brightest Library Leaders," but he says he "wouldn't call [himself] bright, per say."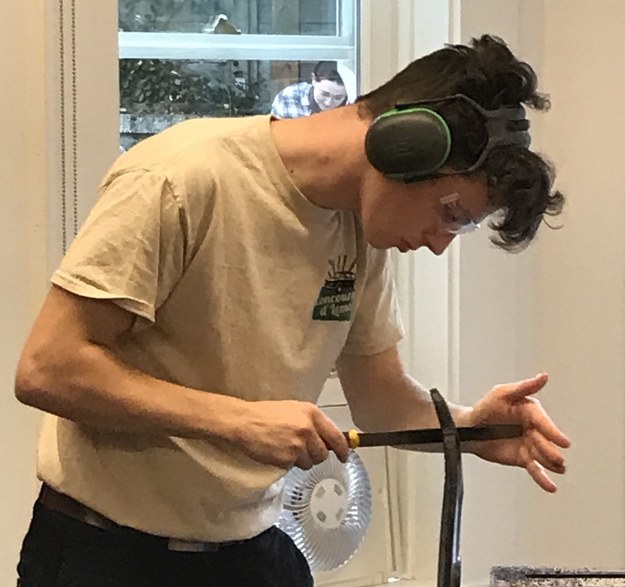 Deeply passionate about guinea pigs. Writing and lettering skills OFF THE CHARTS. So so kind. Likes to eat cheetos and lick the dust off of her fingers.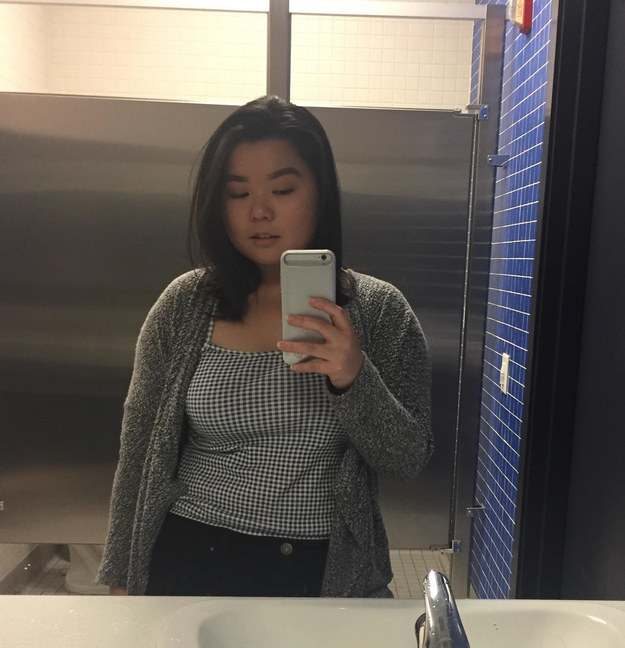 "Dabney I'm writing about you" Imogen "I'm scared" Dabney. Dabney: better at constantly pushing upper classman down the stairs. Generally rude and unpleasant to be around yet always smiling. Sarah agrees. Wastes library leader time scheming.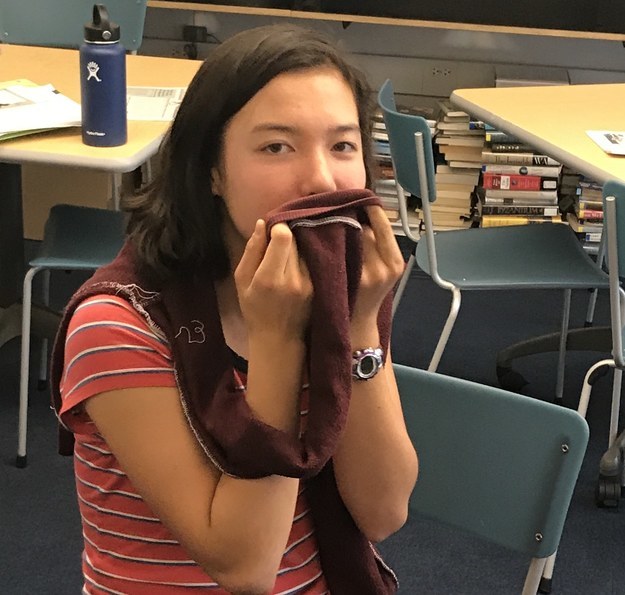 Actually reads books and is generally knowledgable. Actually does work. Favorite color is Indigo and so is her favorite book and favorite color. Sarah agrees. Tries to follow Sarah's directions but cannot because they are incoherent.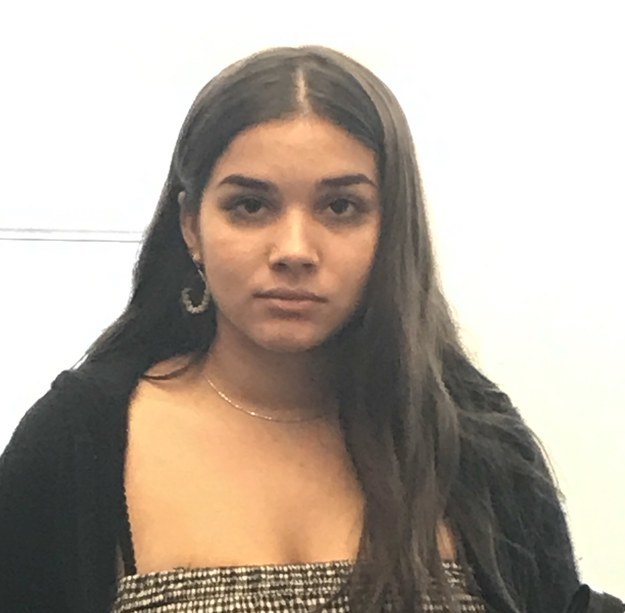 My name is Zach. I pronounce Schoology as Schoo-ology. I actually do stuff sometimes in LL. I currently have 17 books checked out from the library but recently lost my water bottle and am devastated. I do not think this captures my spirit. Sarah does not agree. I lost my lunch.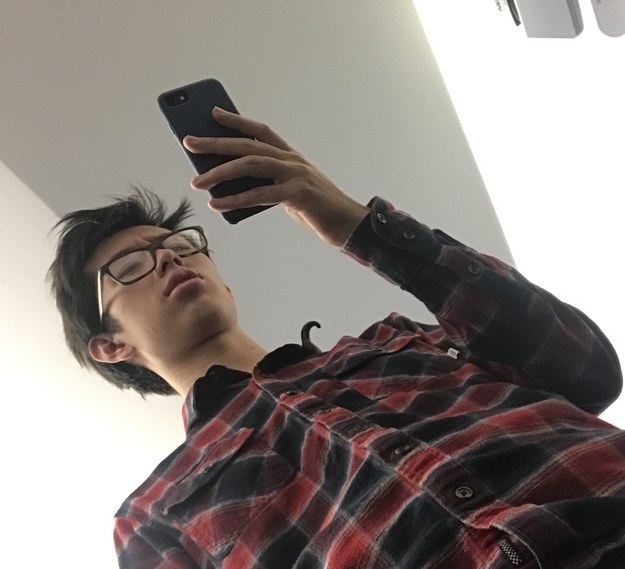 Hi I'm Brad, 75% rad, and kicked out of yearbook. I still don't know how to read but I have been getting better at using the copy machine. Catch me anywhere around the school but the library.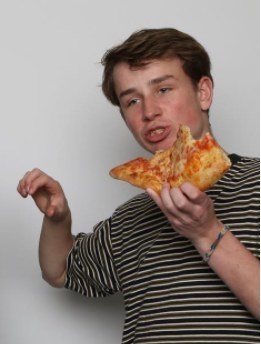 This post was created by a member of BuzzFeed Community, where anyone can post awesome lists and creations.
Learn more
or
post your buzz!