I'm gonna hulk smash the snooze button so hard!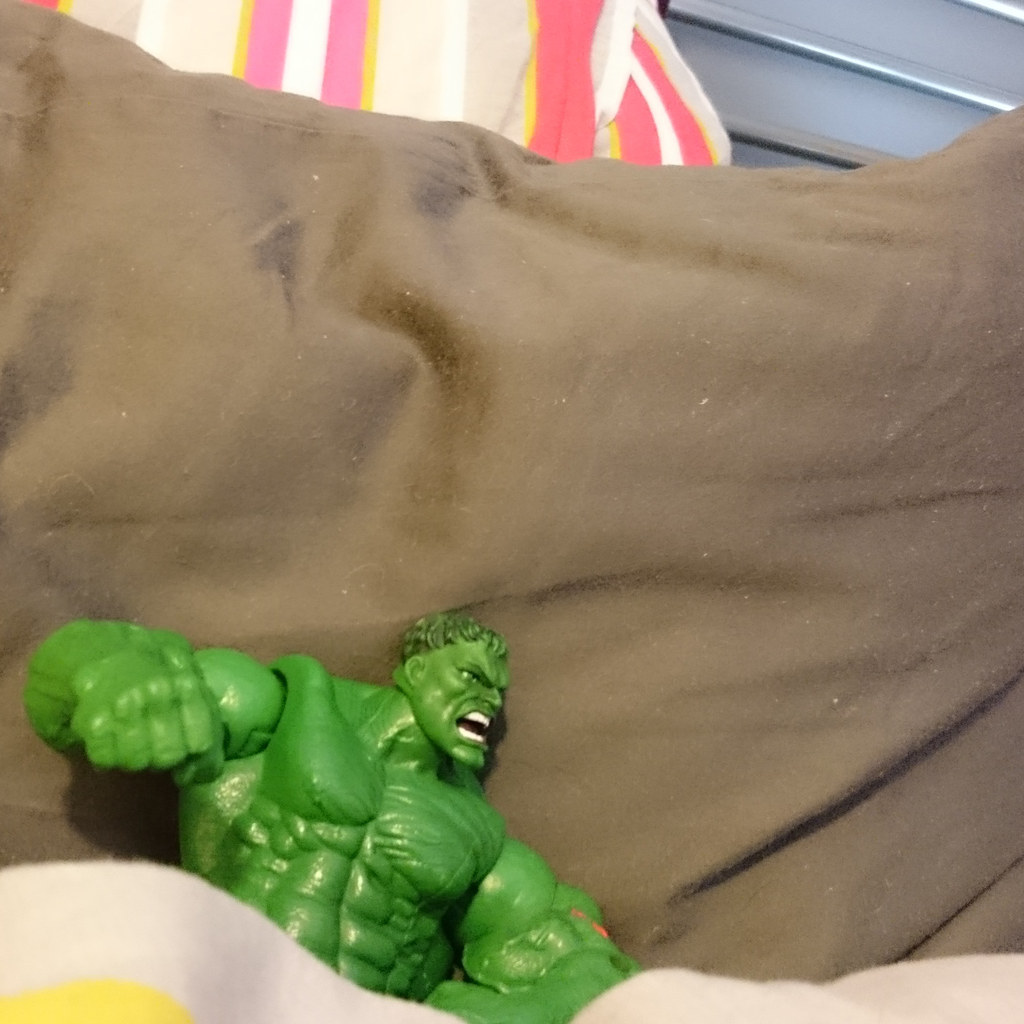 Wake up - 5 Egg whites omelette and shower time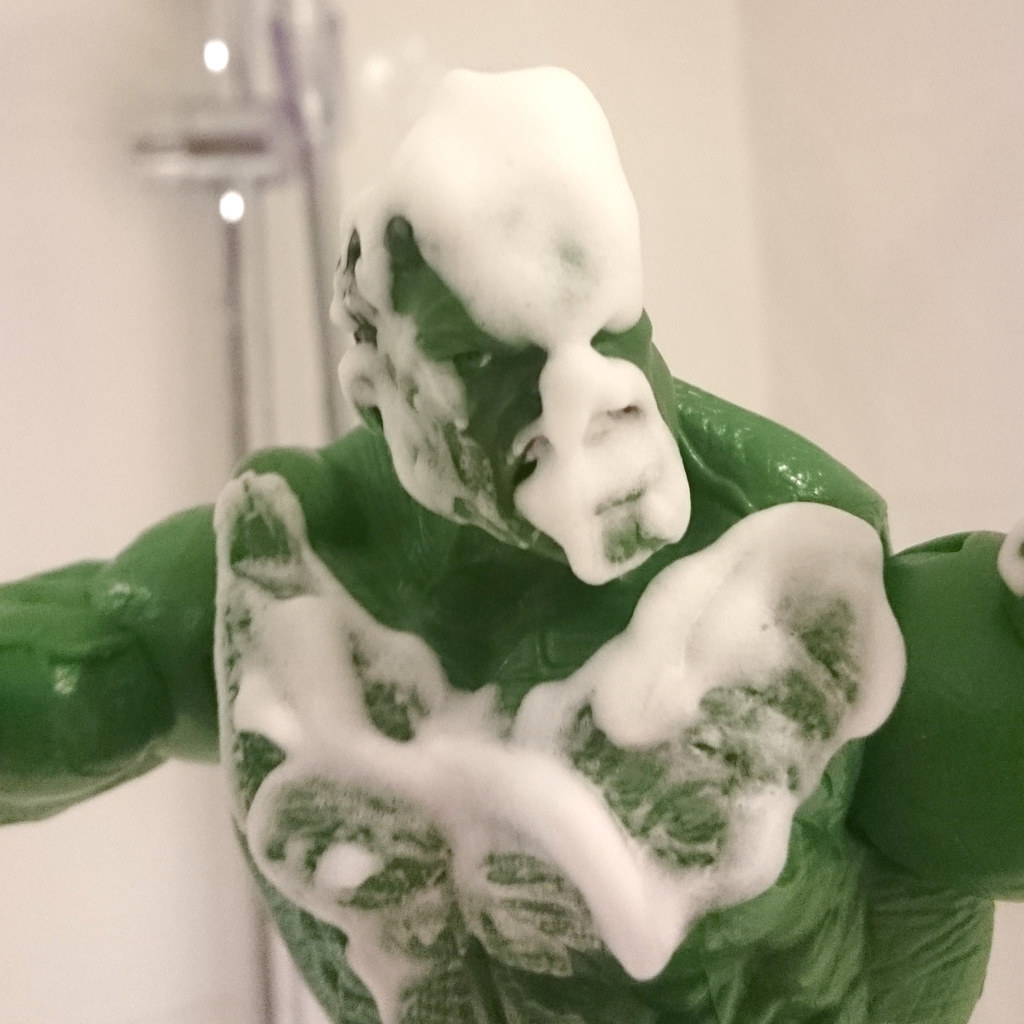 Off to work... HAHAHA BUS WANKERS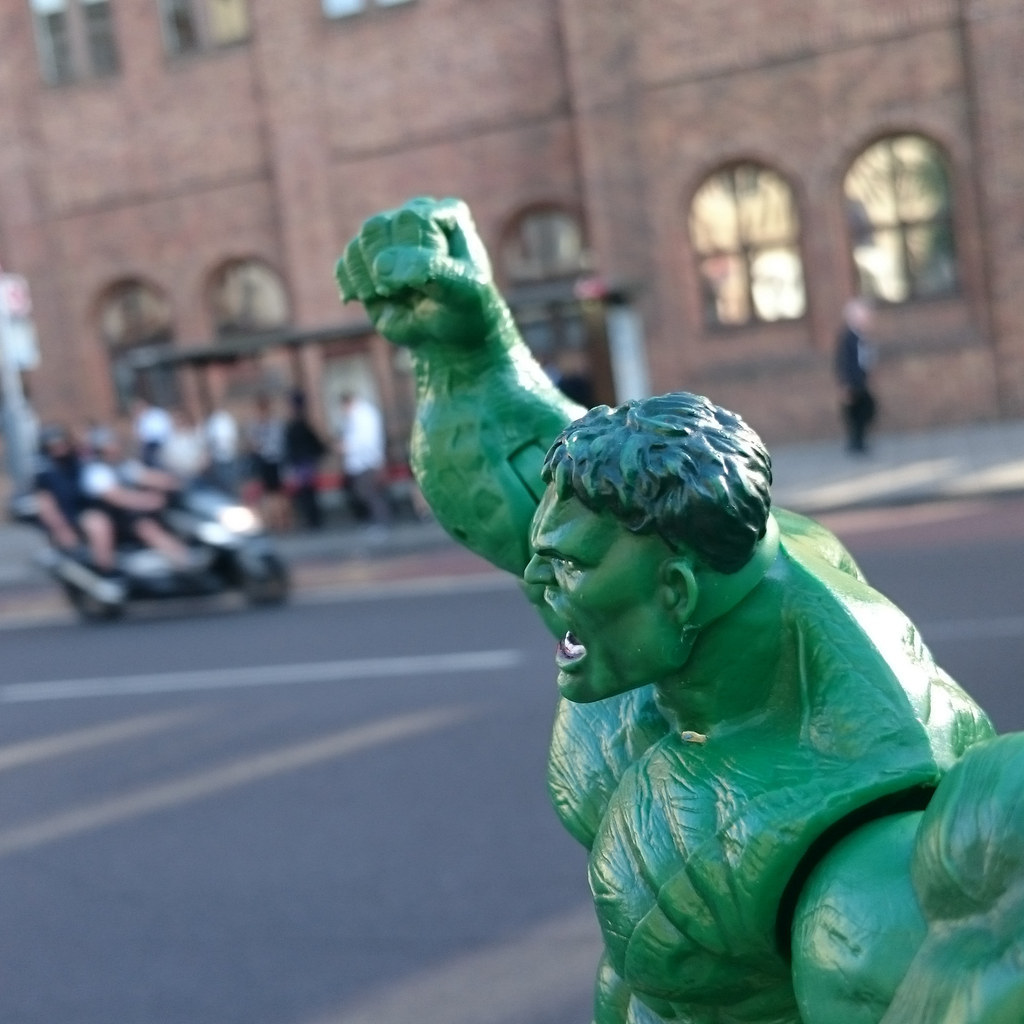 Get to the tube...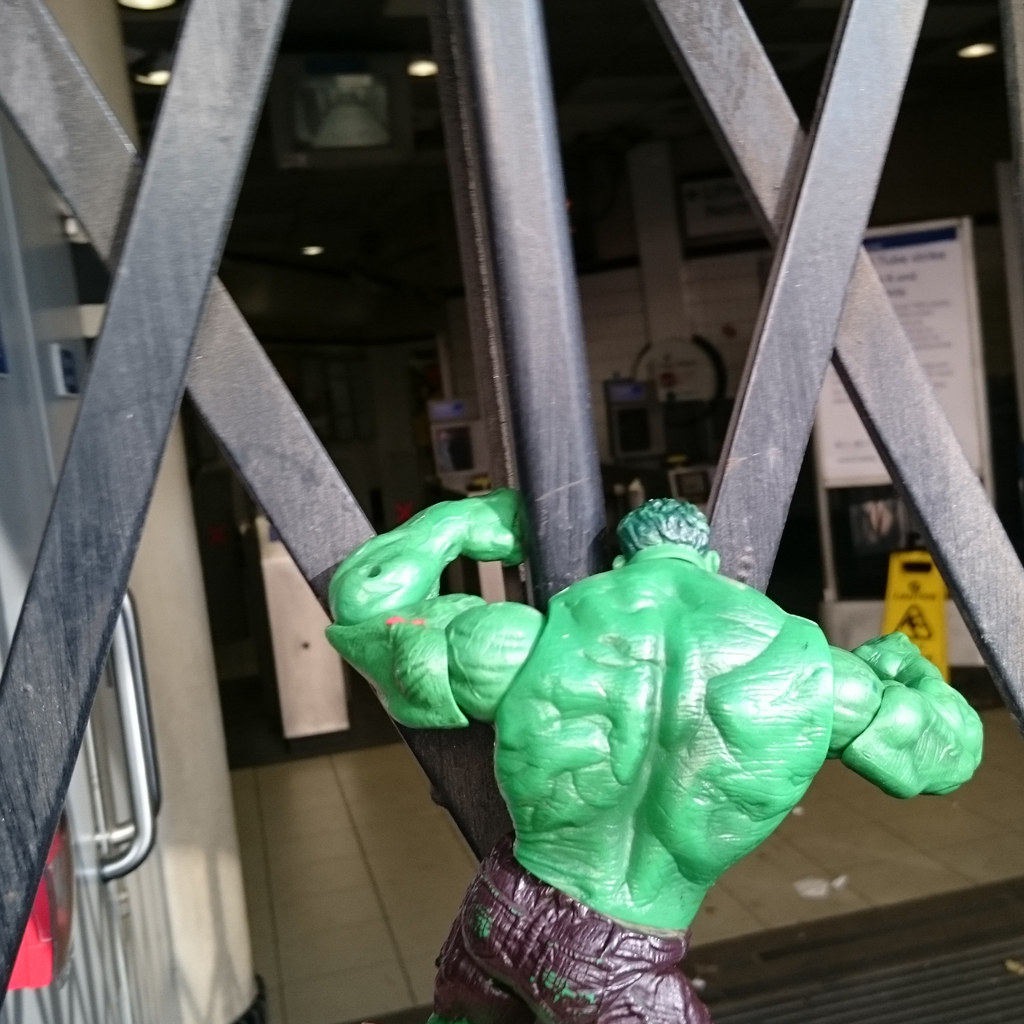 What.... The... F*%$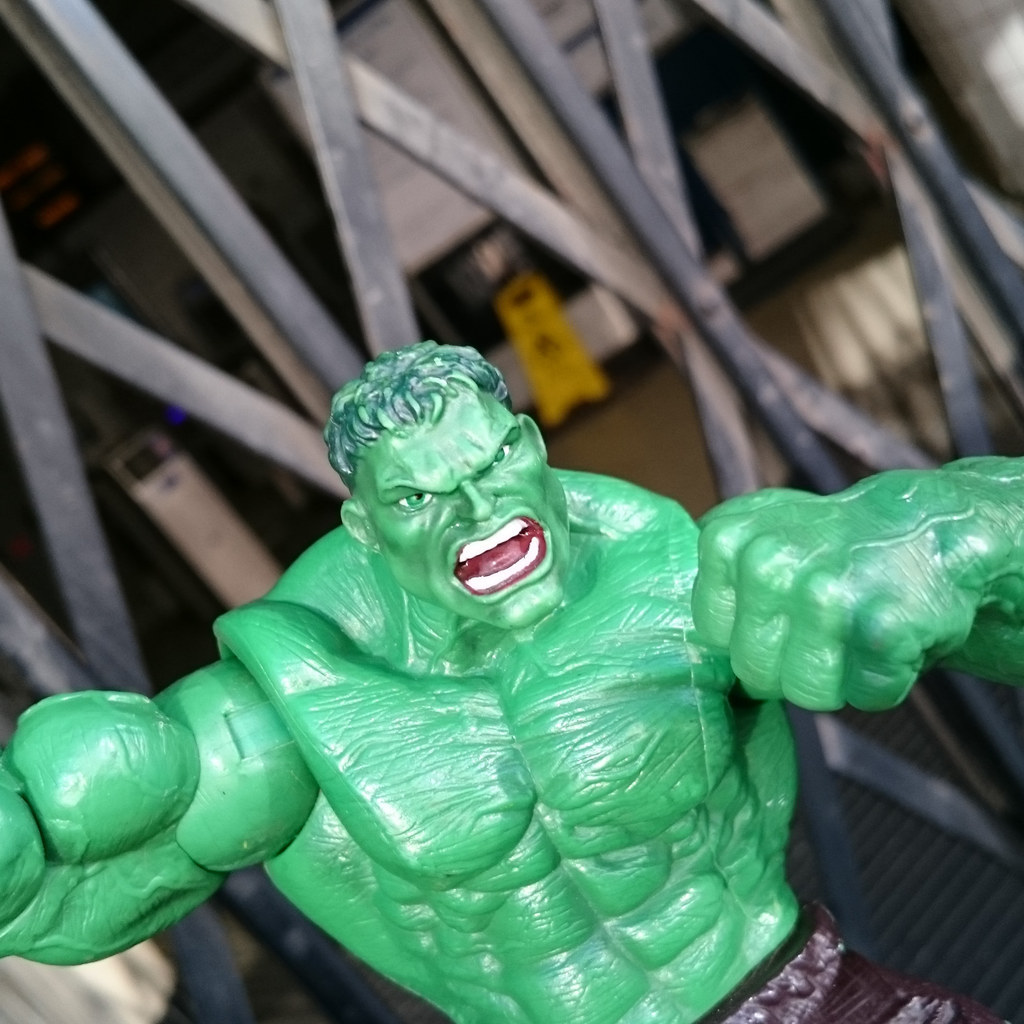 Tube Strike!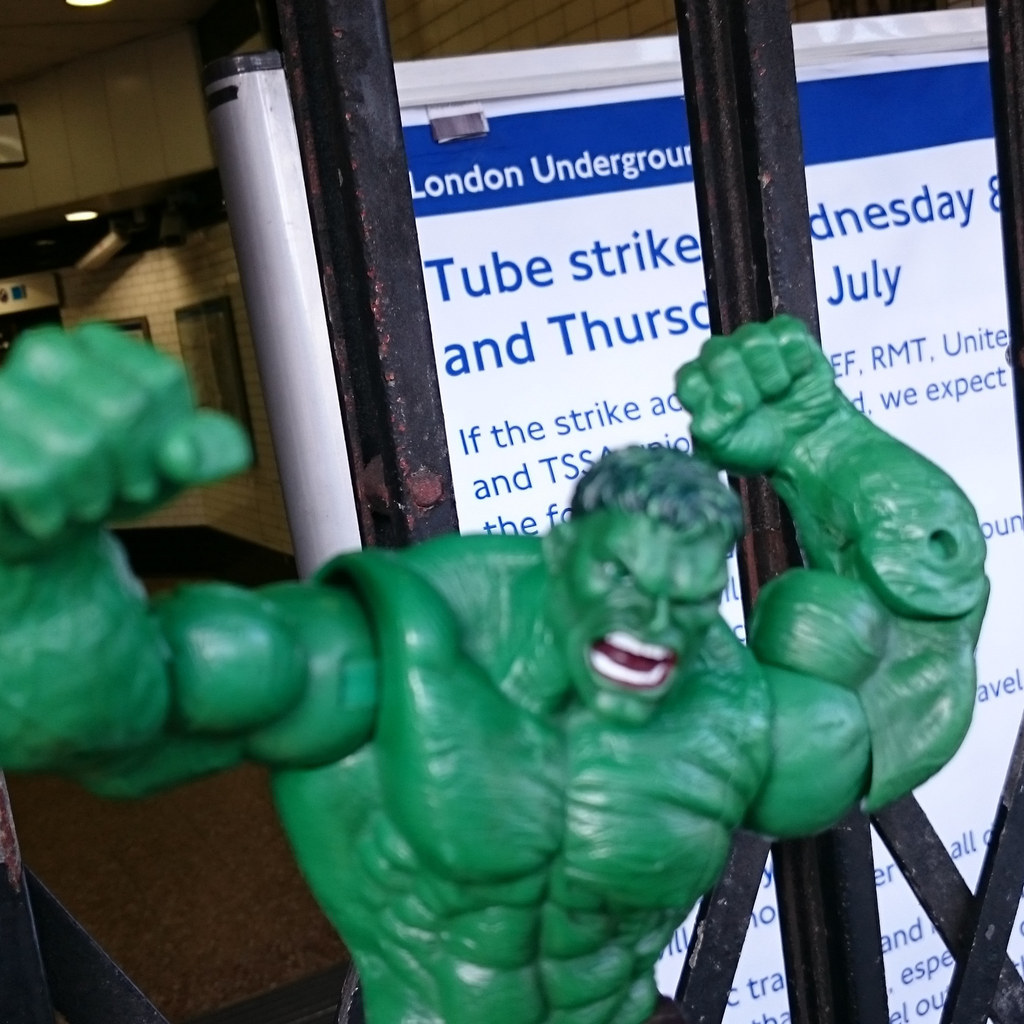 TUBE STTTRRRIIIKKKEEEE!!!!!!! HOW DO I GET TO WORK!!!!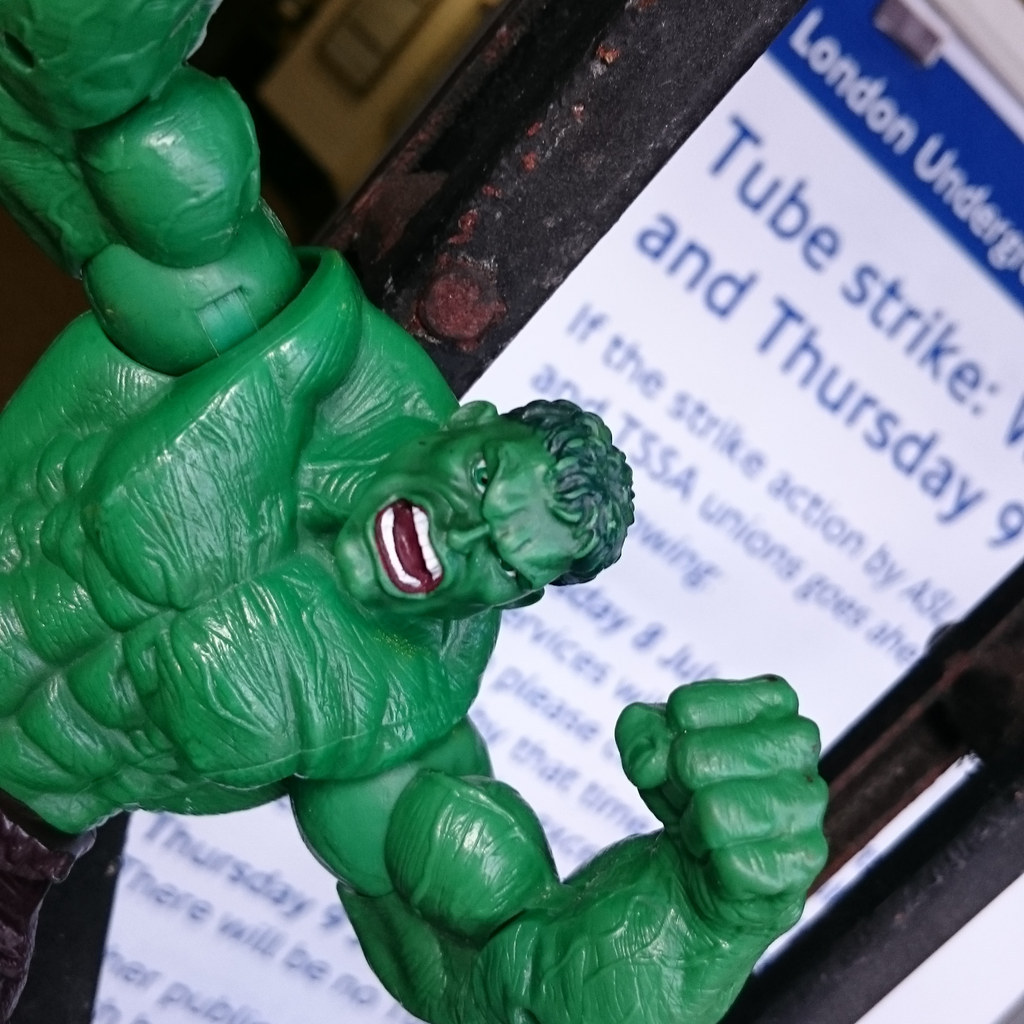 ERGH - Don't want to join the bus wankers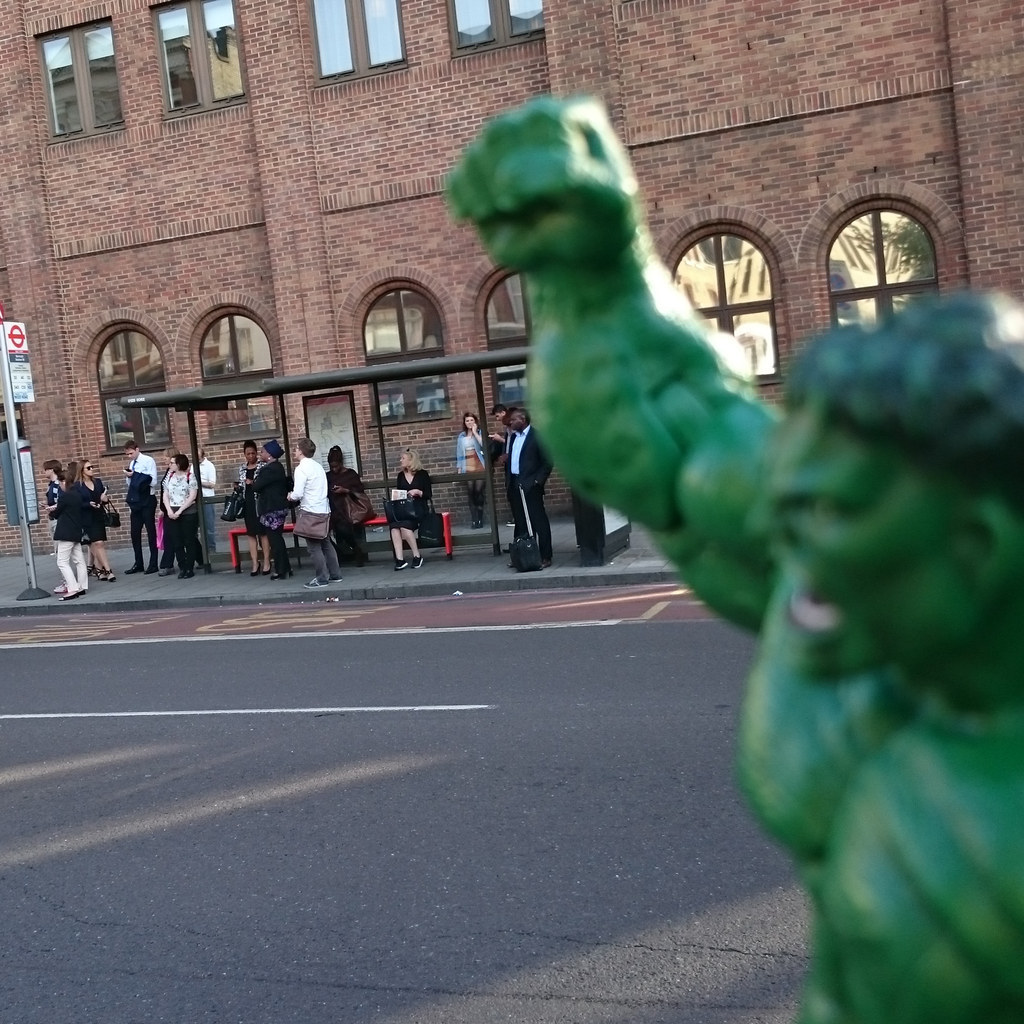 Bus just drives by.... and doesn't stop!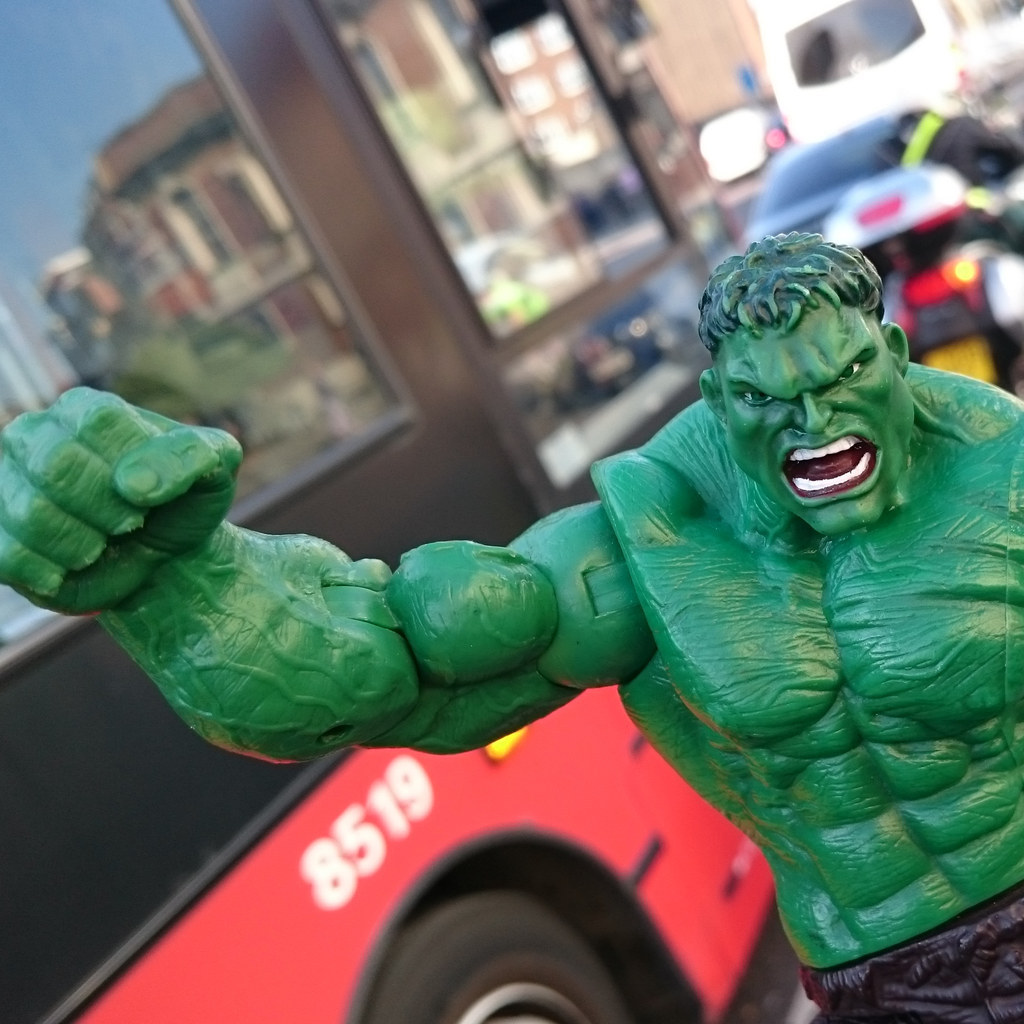 Ok, get a taxi....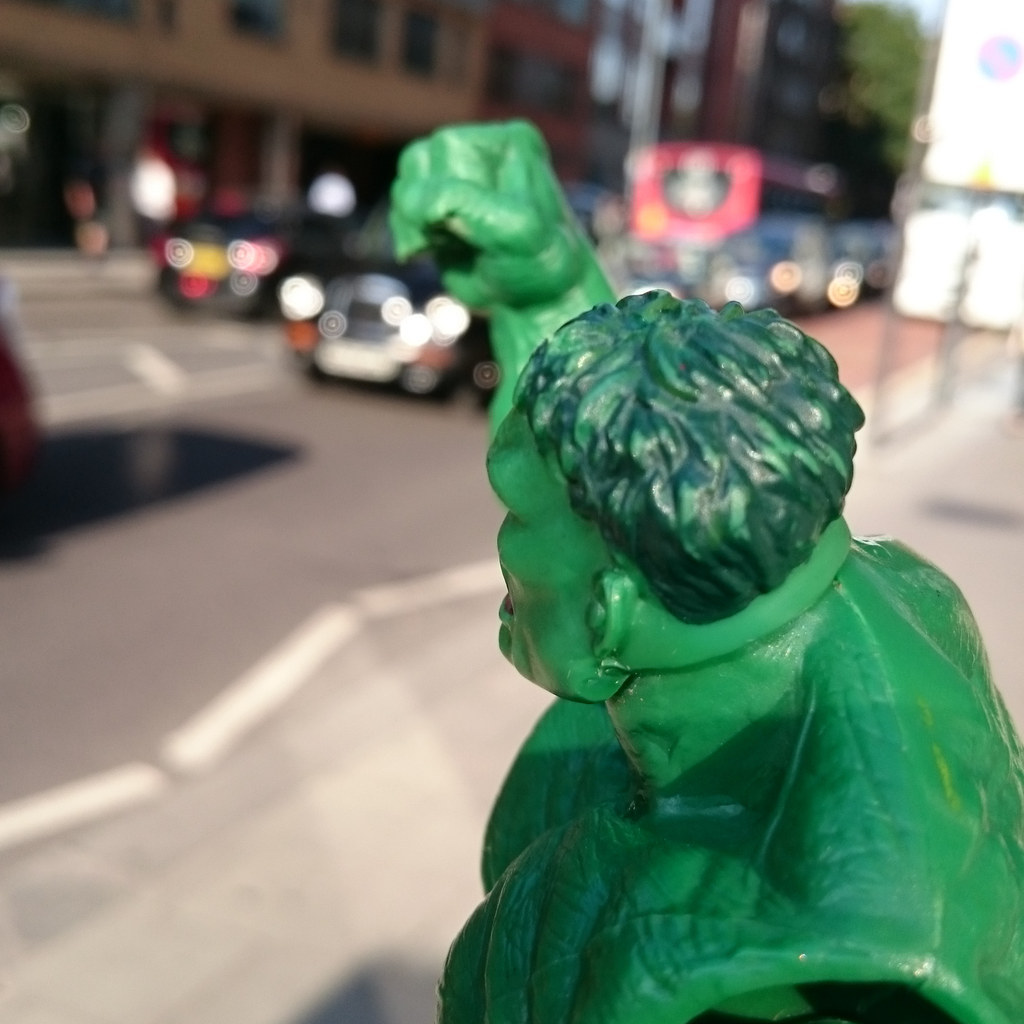 Oi Taxi!.....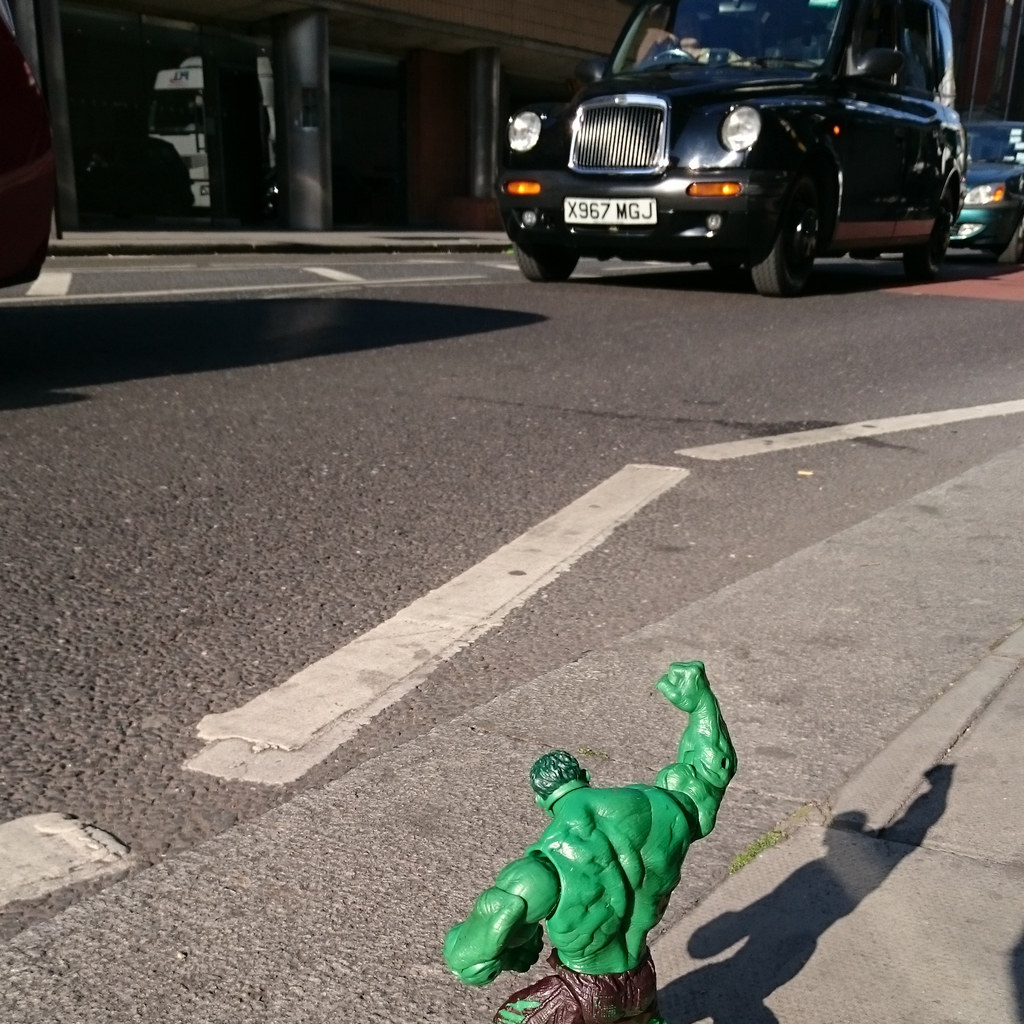 GRRRRR... He switched his light off!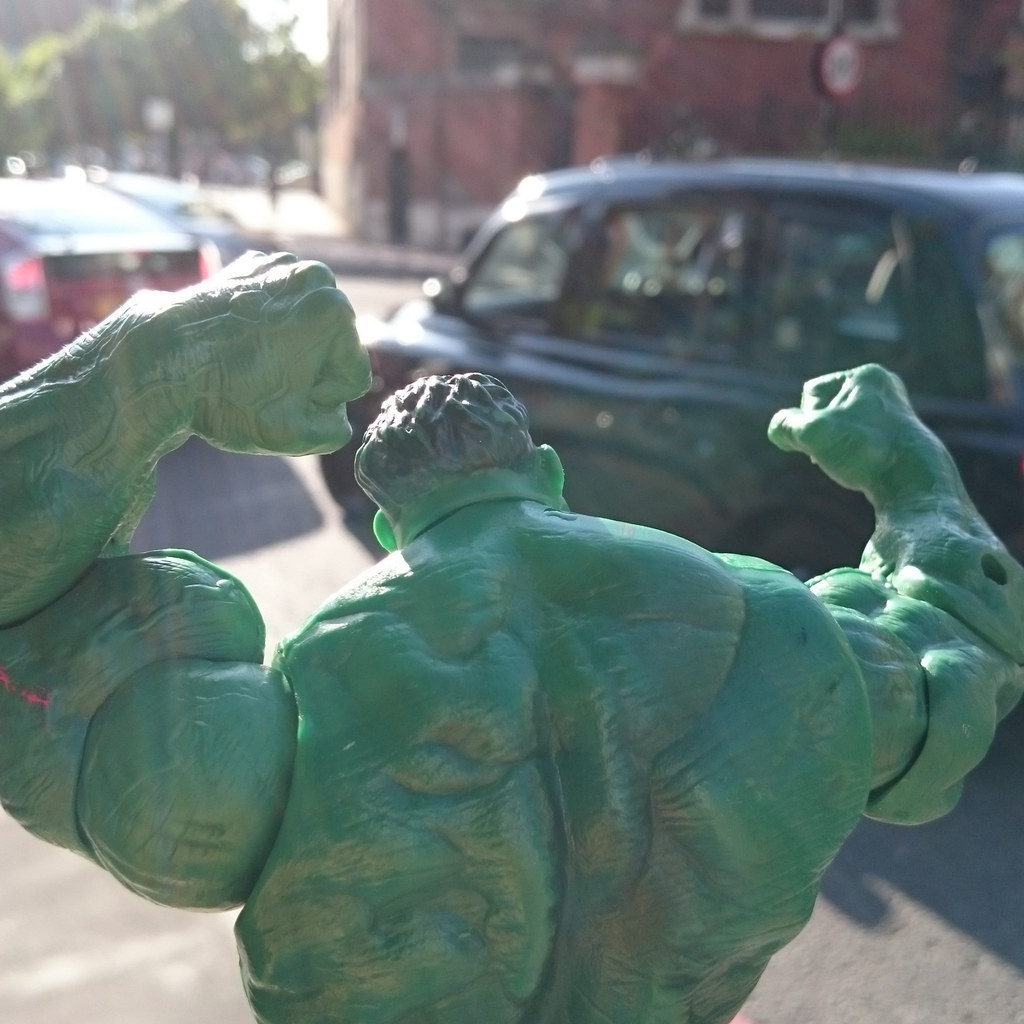 Boris Bike it..... Where's the damn bikes!!!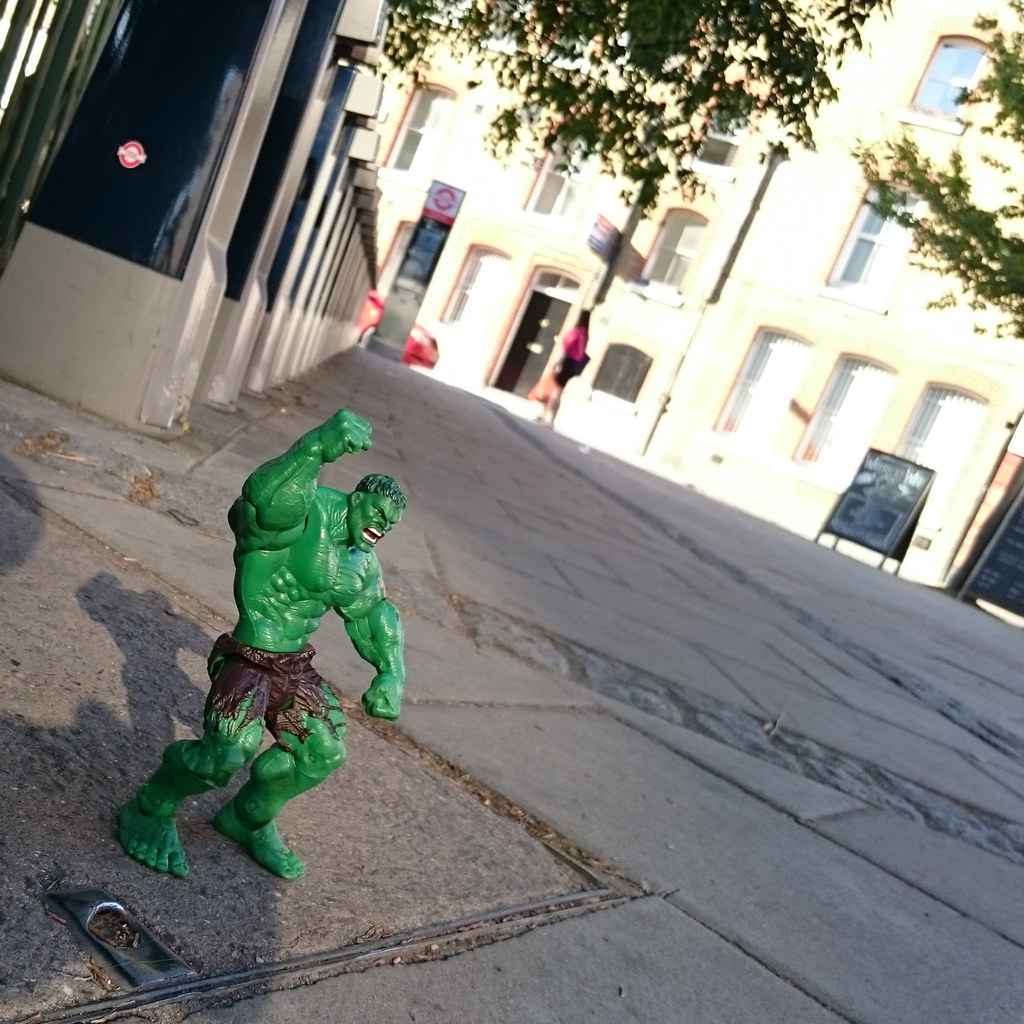 Fine! I'll walk the 20 minute, 4 stops, just over the river to work!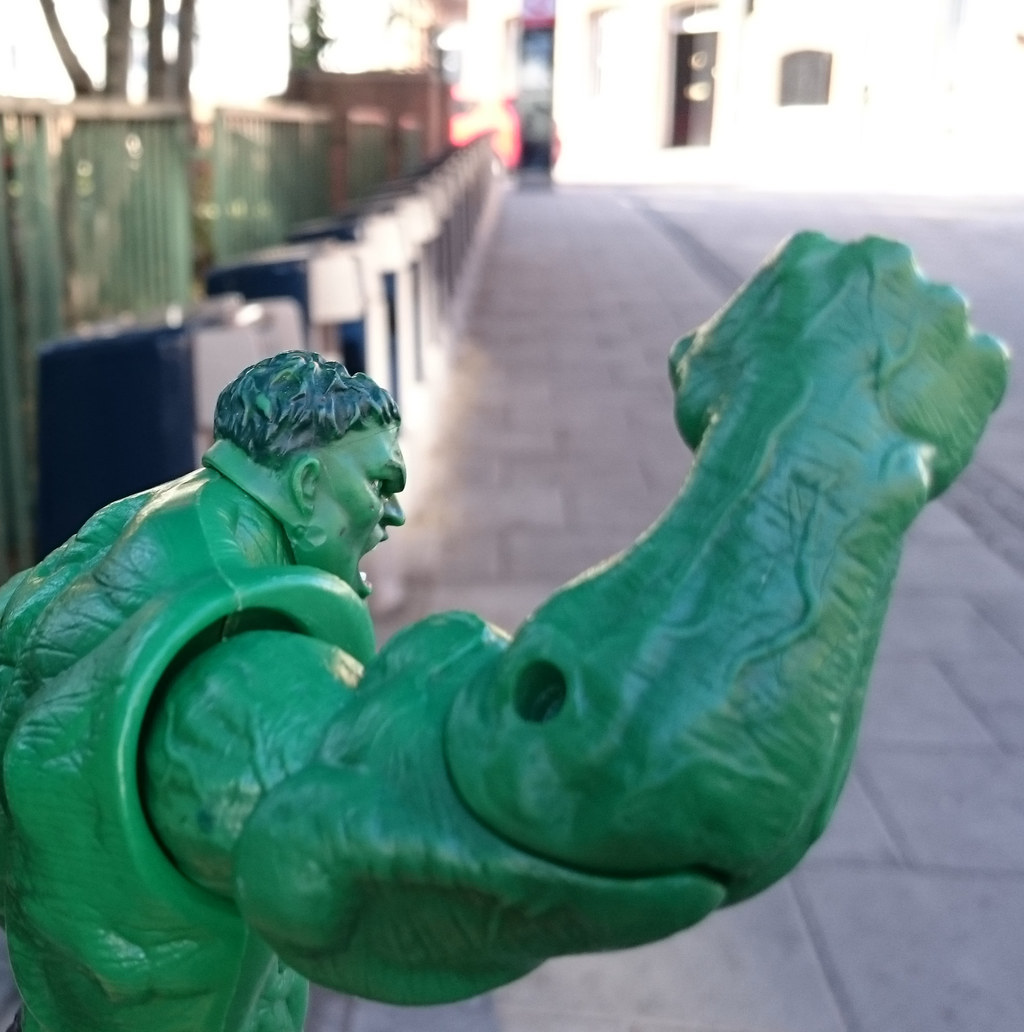 I Hate ADMIN!!!! and Excel formulas! =sum my A!%£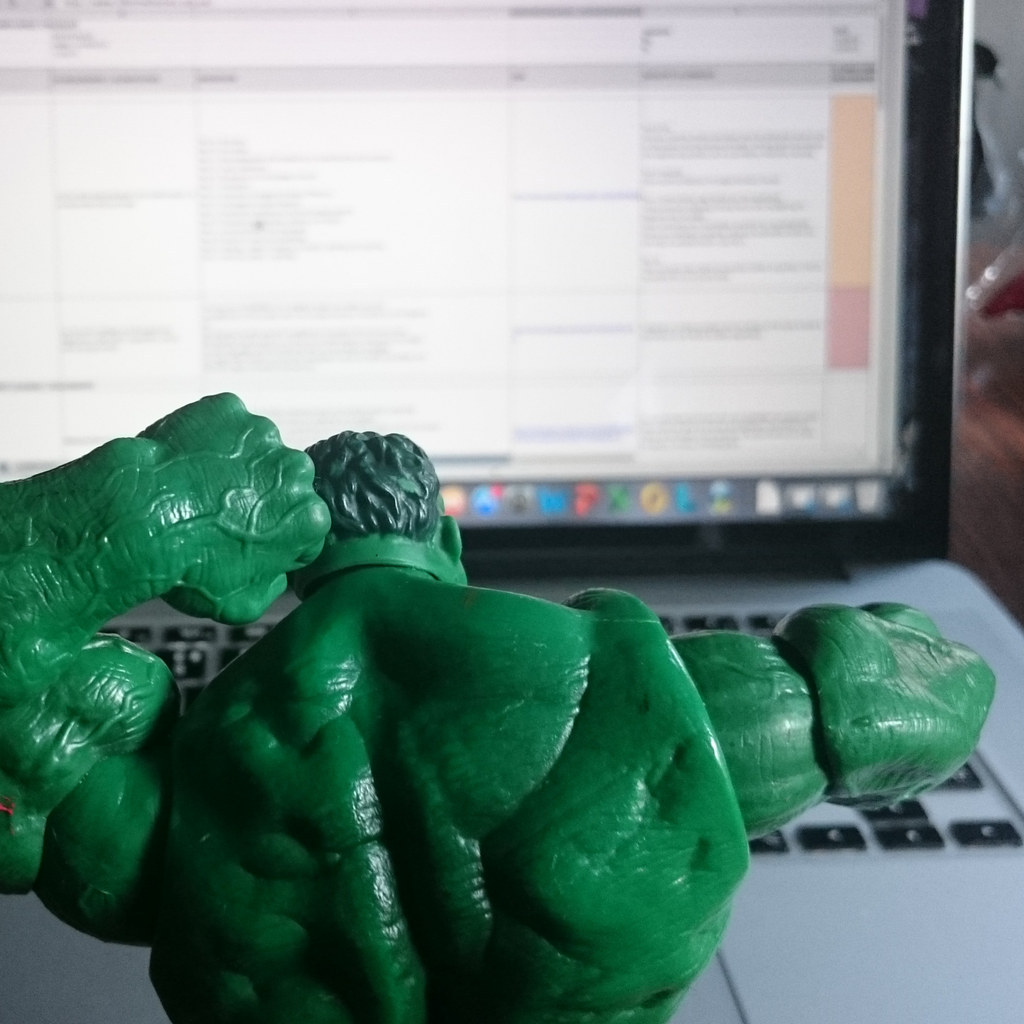 Lunch in the park - triple meat burrito and cheese!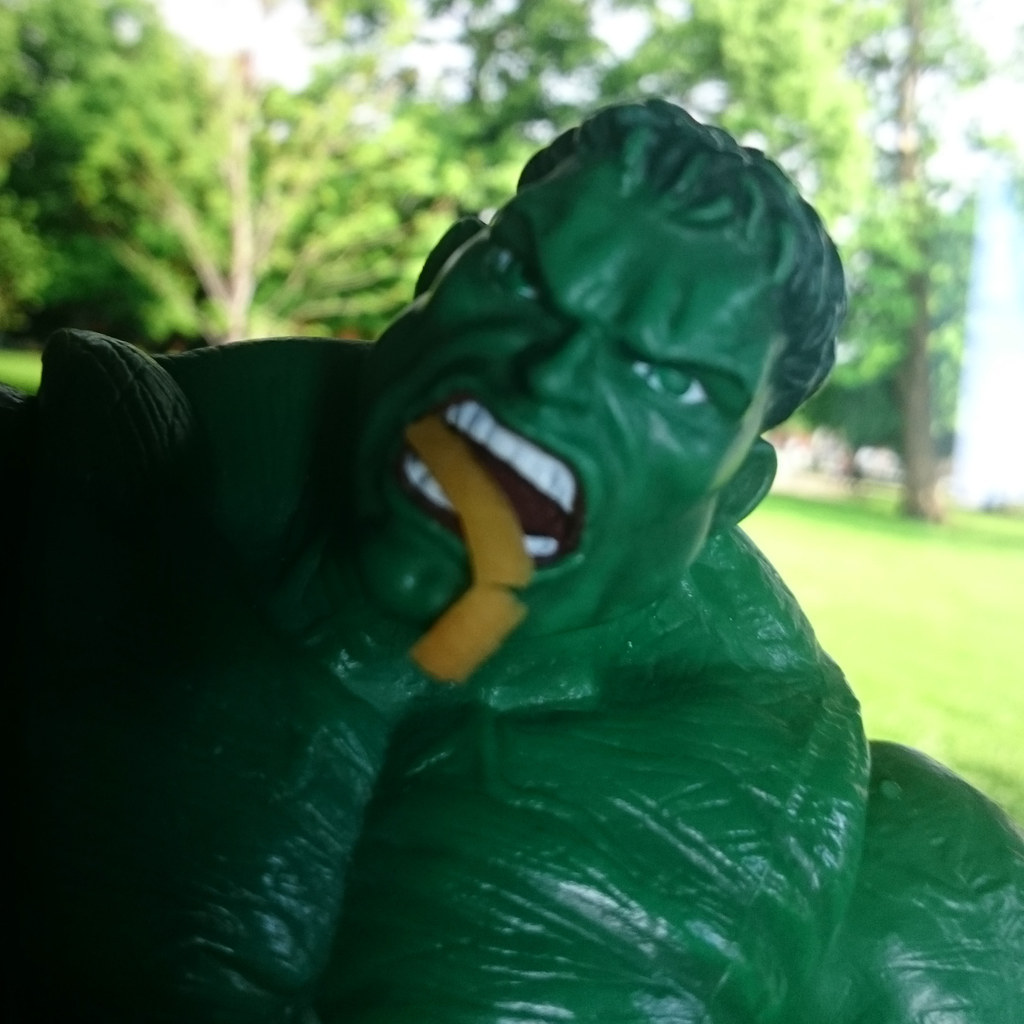 YES I got a hit on Match.com! lets hook up Miss thing!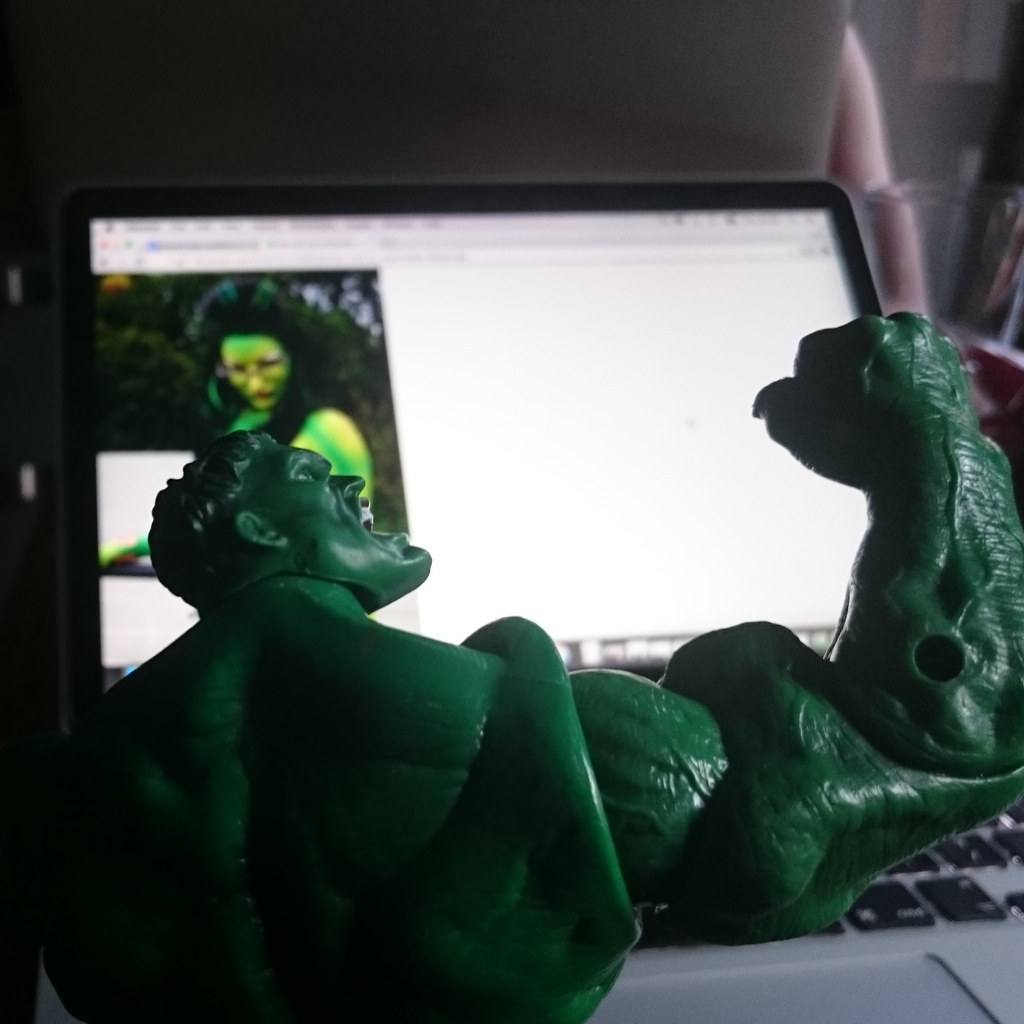 Work done - Lets hit the gym. Full body workout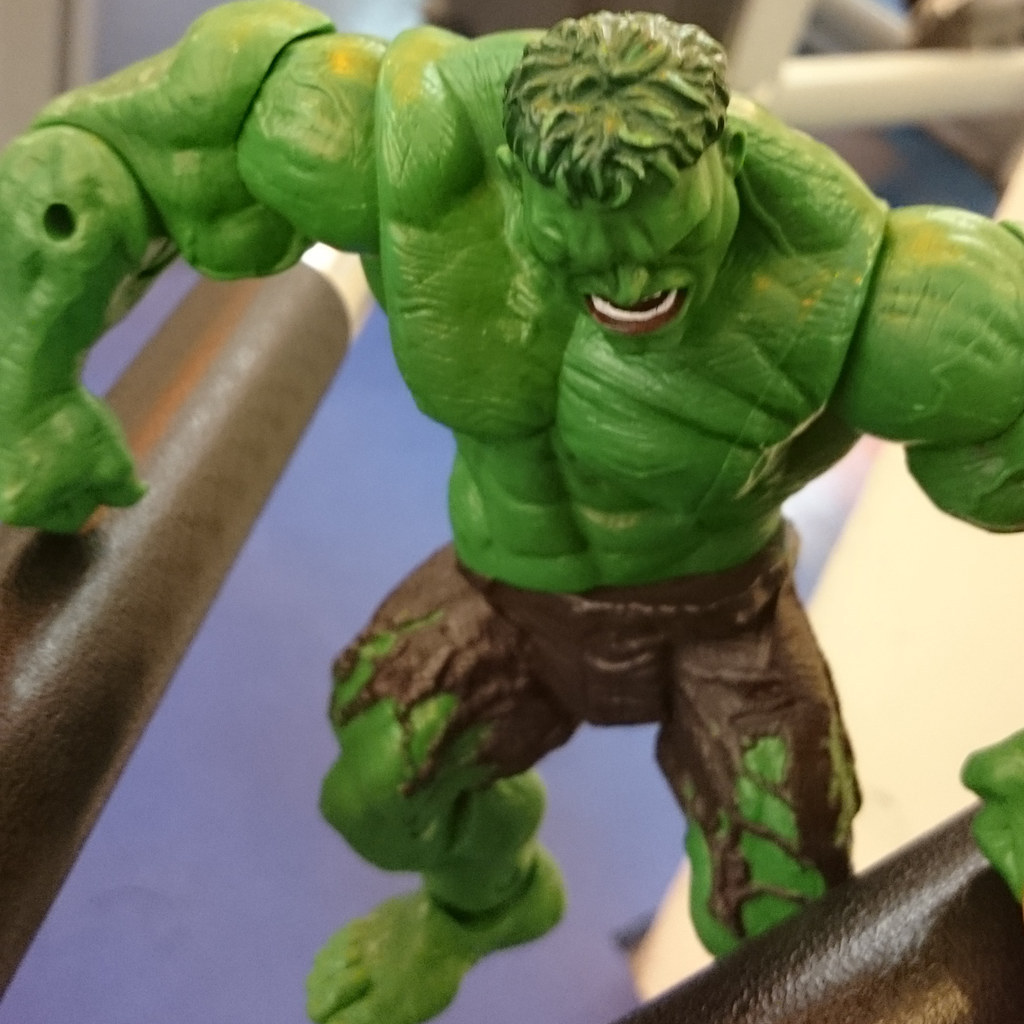 Watch my form Drake... you could learn how to deadlift properly!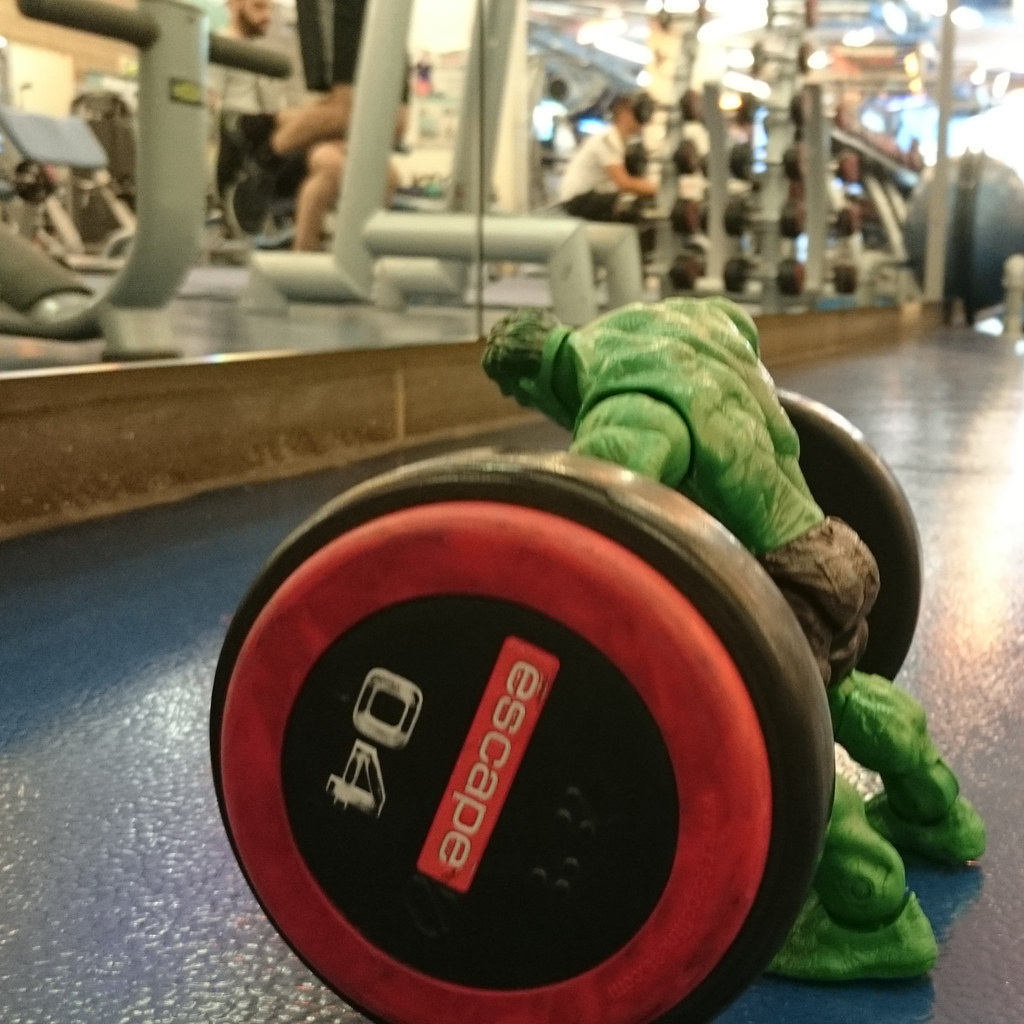 Clean and Press this TFL! AAARRRGGGHHH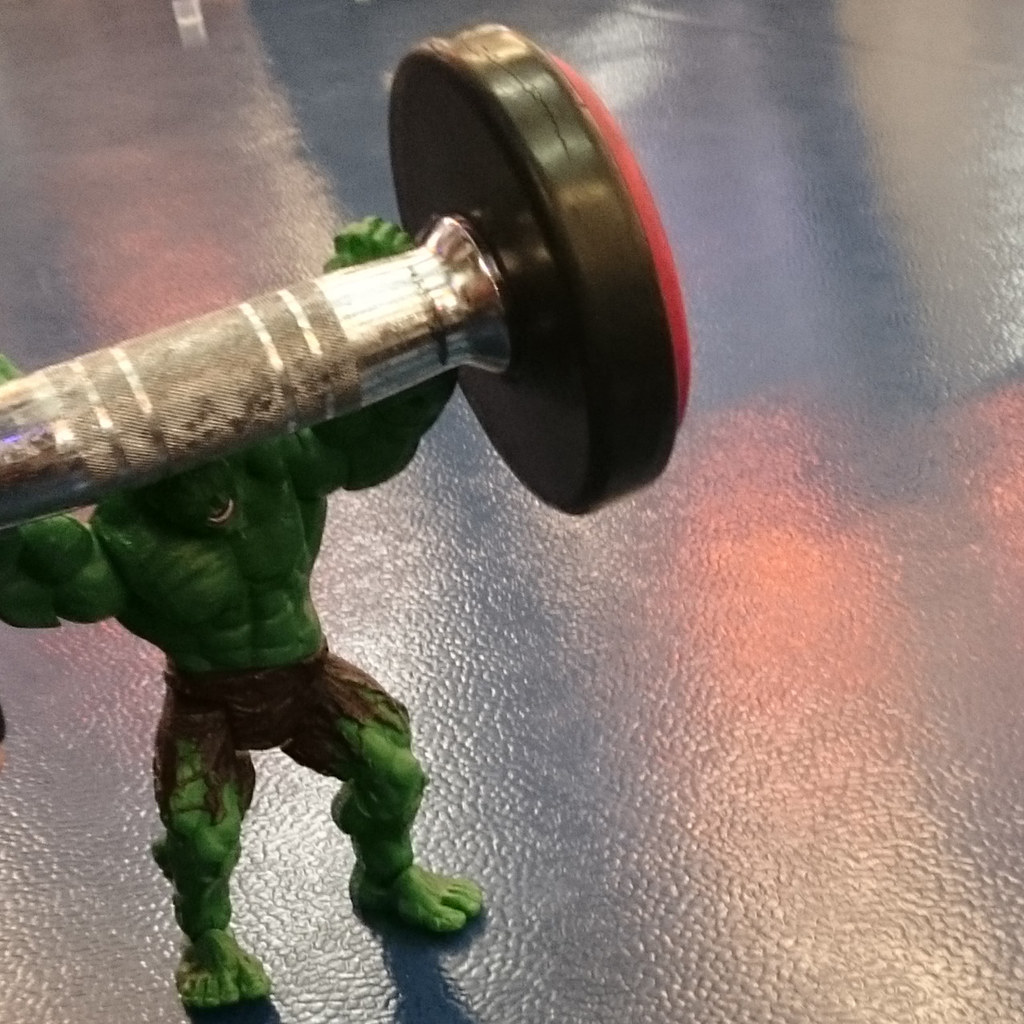 Might need a spot... Anyone... Anyone!!!!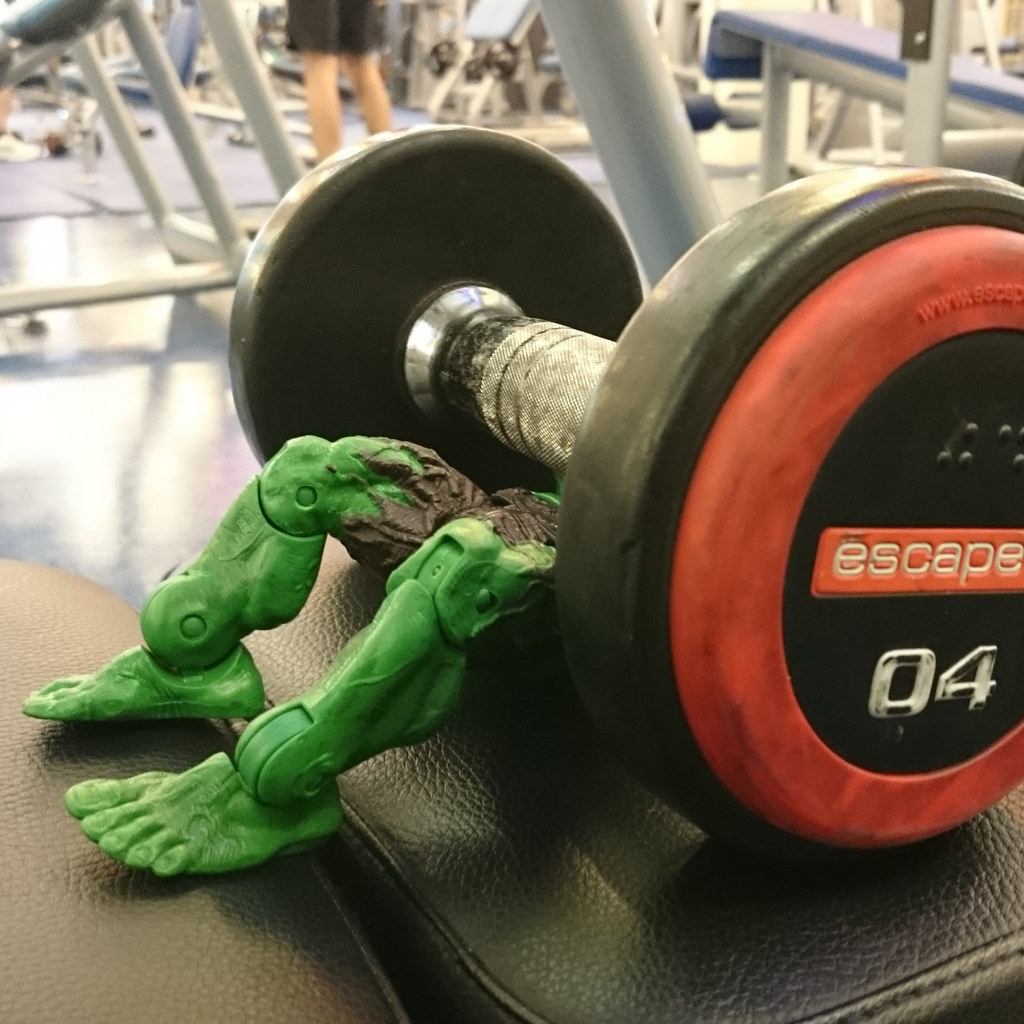 Workout Done.. Fluids Replenished... Meat for Dinner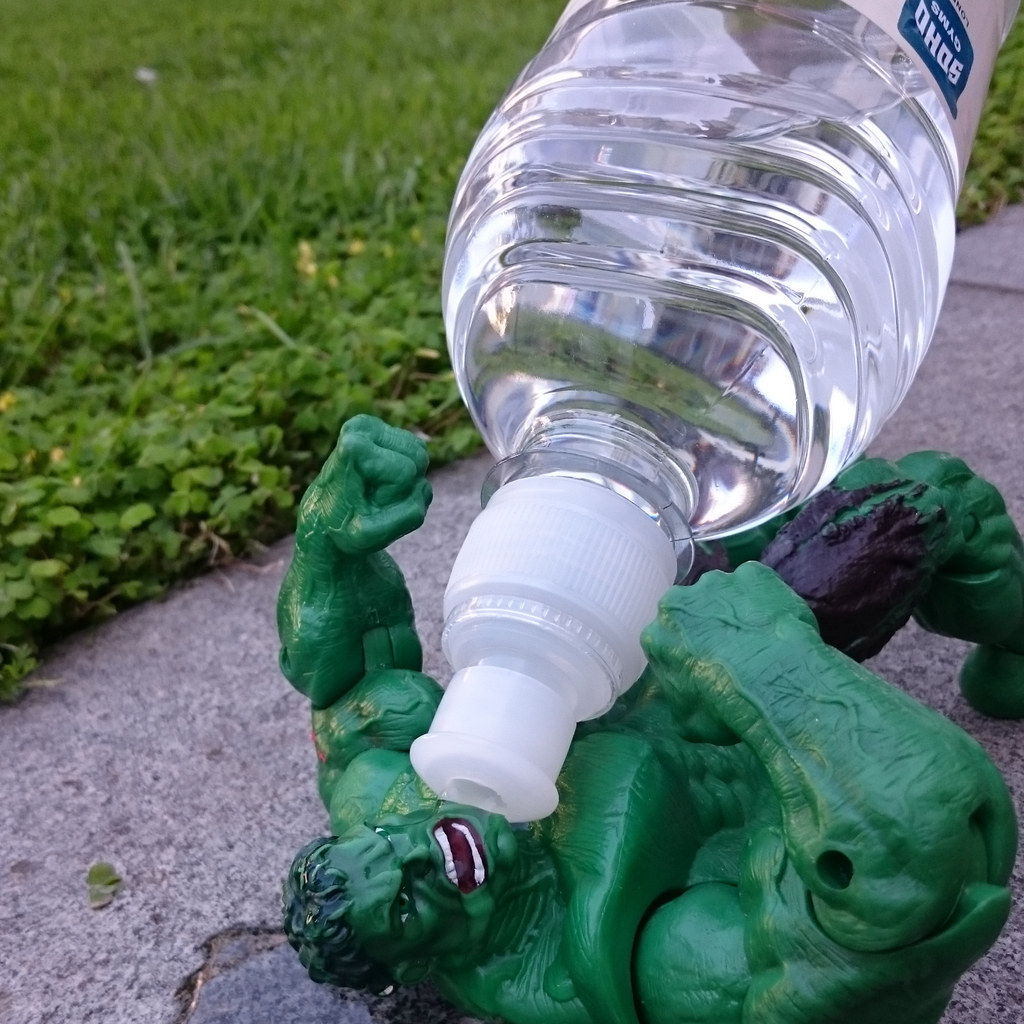 Once I work out how to get home!!!!!!!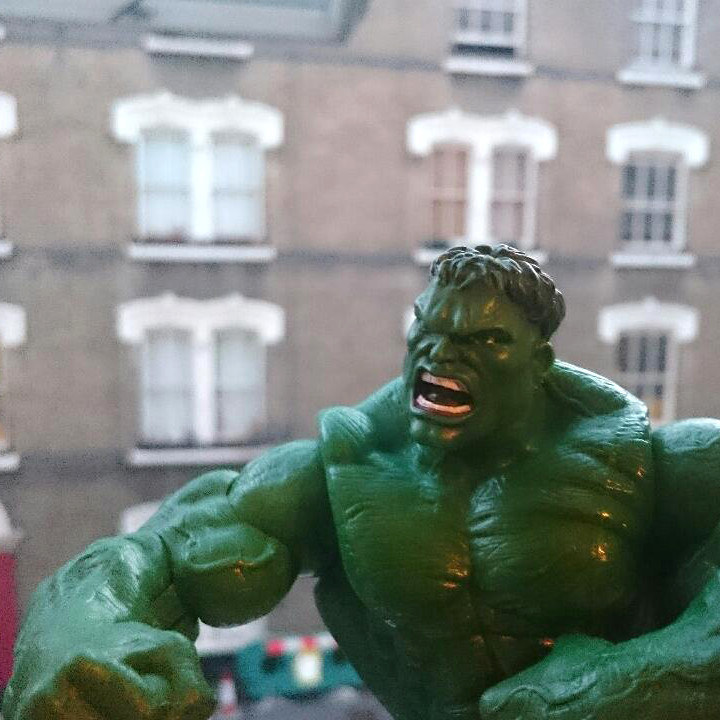 This post was created by a member of BuzzFeed Community, where anyone can post awesome lists and creations.
Learn more
or
post your buzz!