If you've been keeping up with Olivia Wilde at all recently, you'll know that she's been involved in her fair share of drama.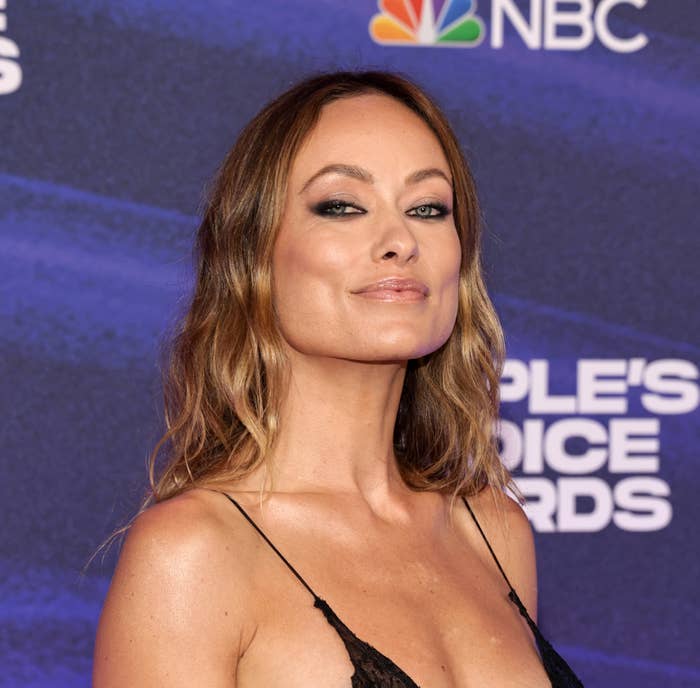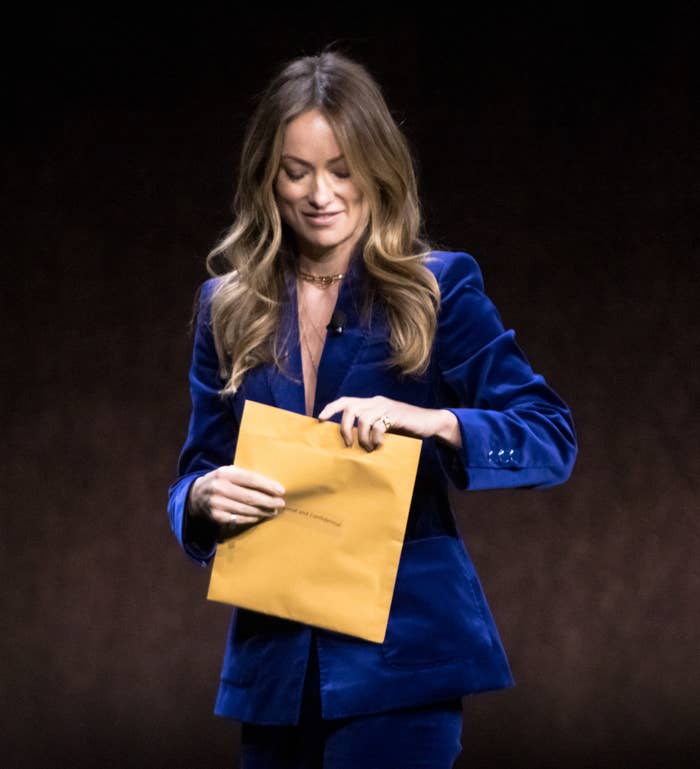 In more recent weeks, Olivia has laid low, only gaining a wave of attention over her dress at the Met Gala earlier this month, after the Vogue China Editor-in-Chief Margaret Zhang turned up in the same gown.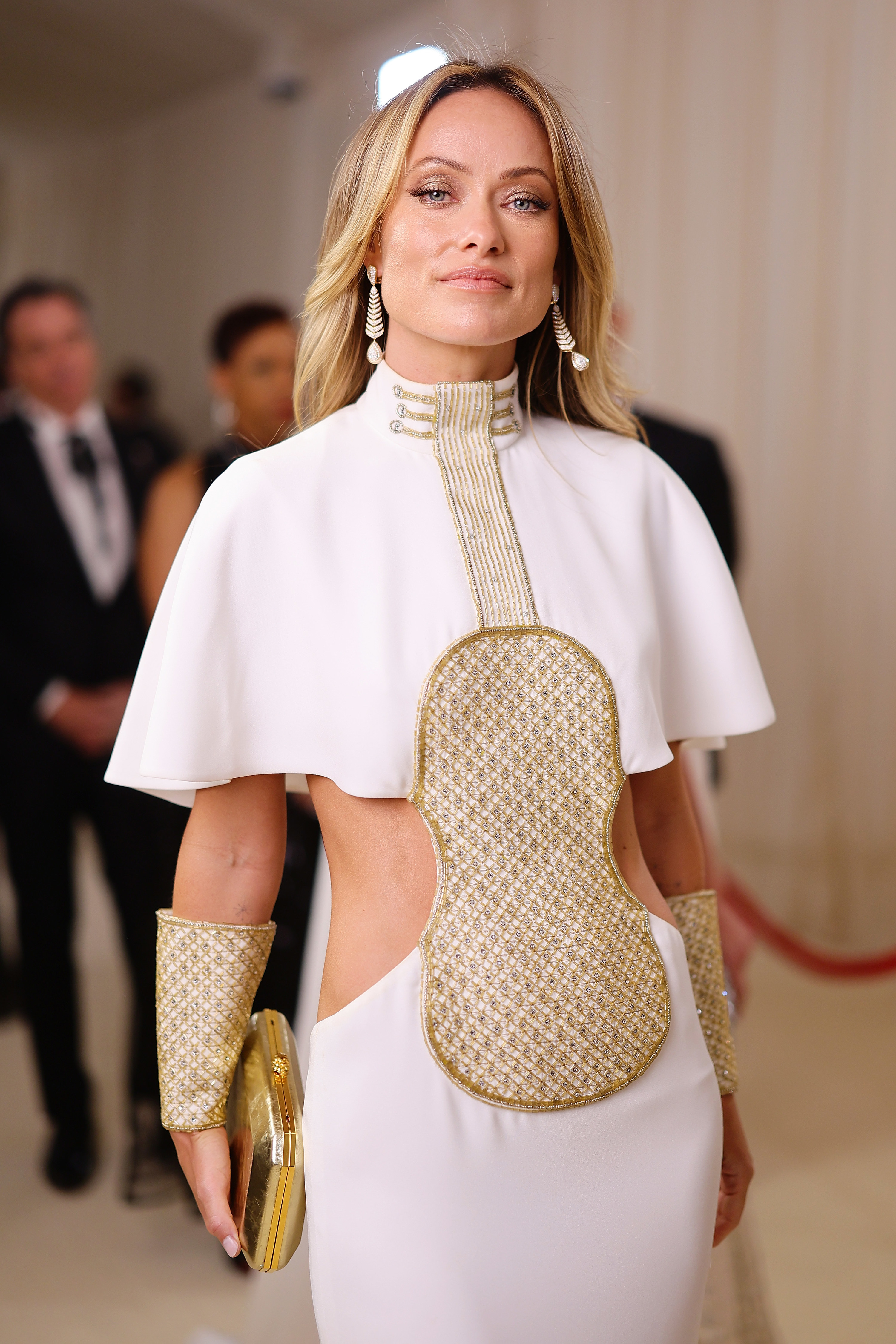 And now, another one of Olivia's clothing choices has caused a stir once more.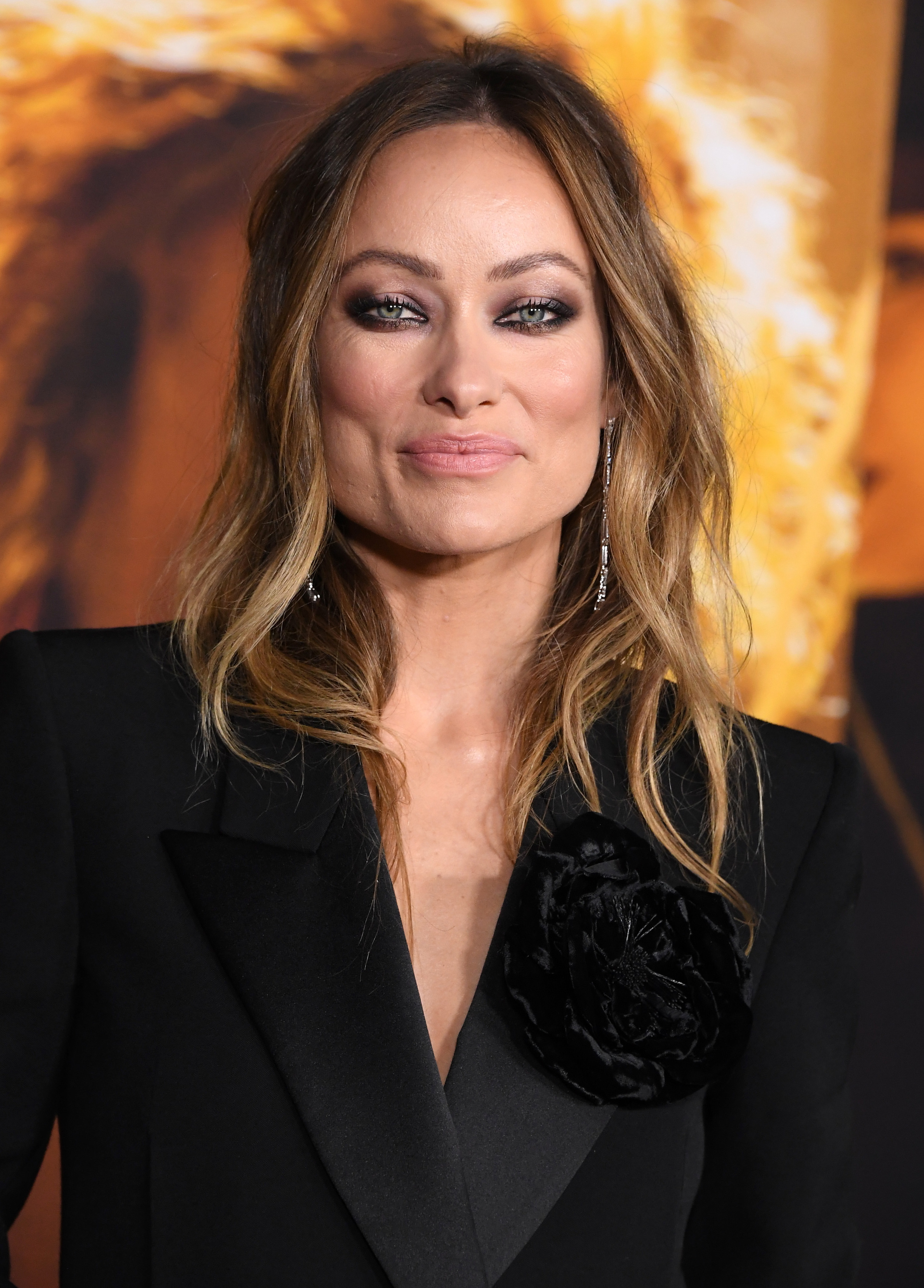 On Saturday, Olivia attended the wedding of her friends Colton Underwood and Jordan C. Brown wearing not just a white dress, but — by her own admission — a white "wedding dress."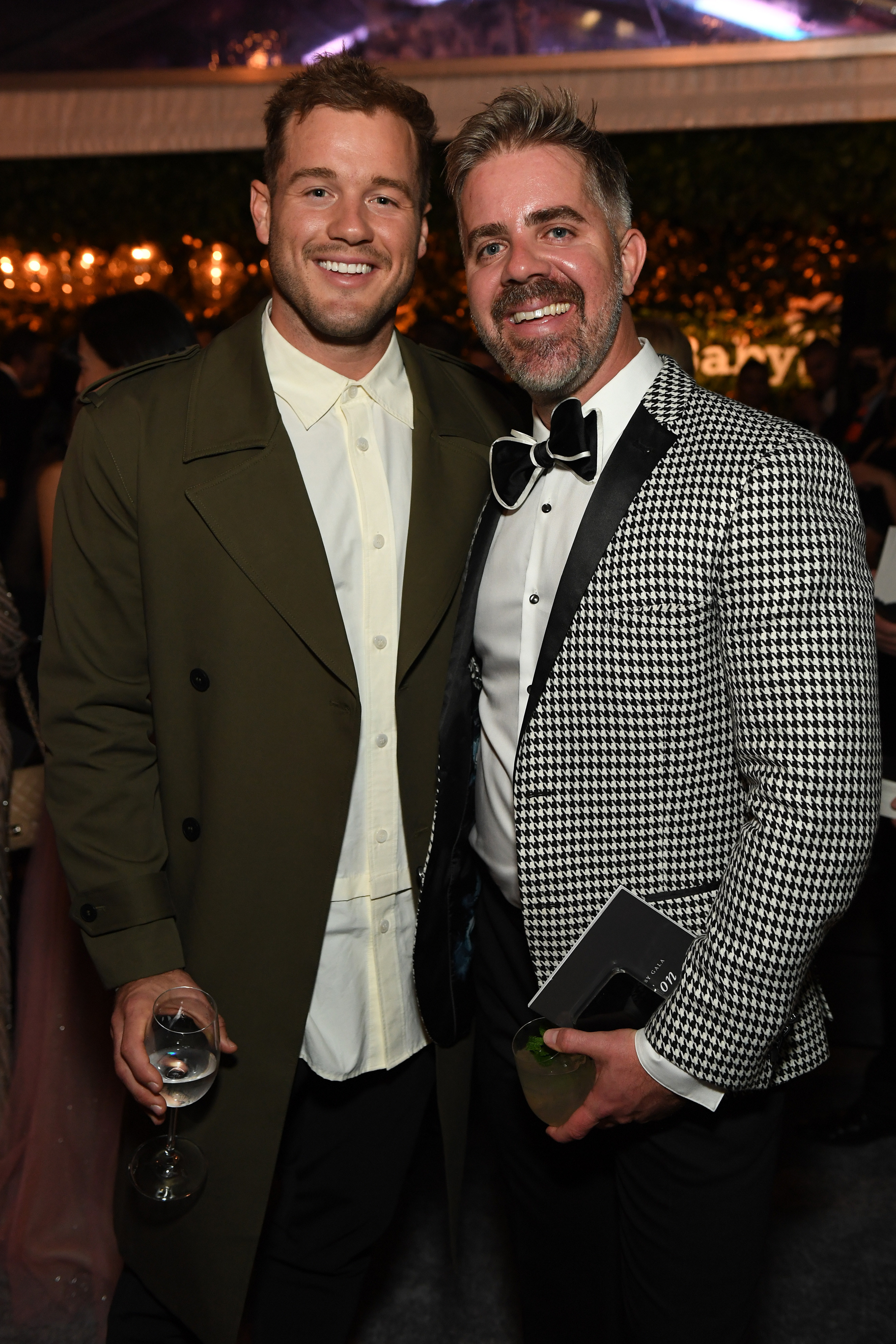 Why, you might ask? Well, according to Olivia, it had everything to do with the speech she made at the ceremony.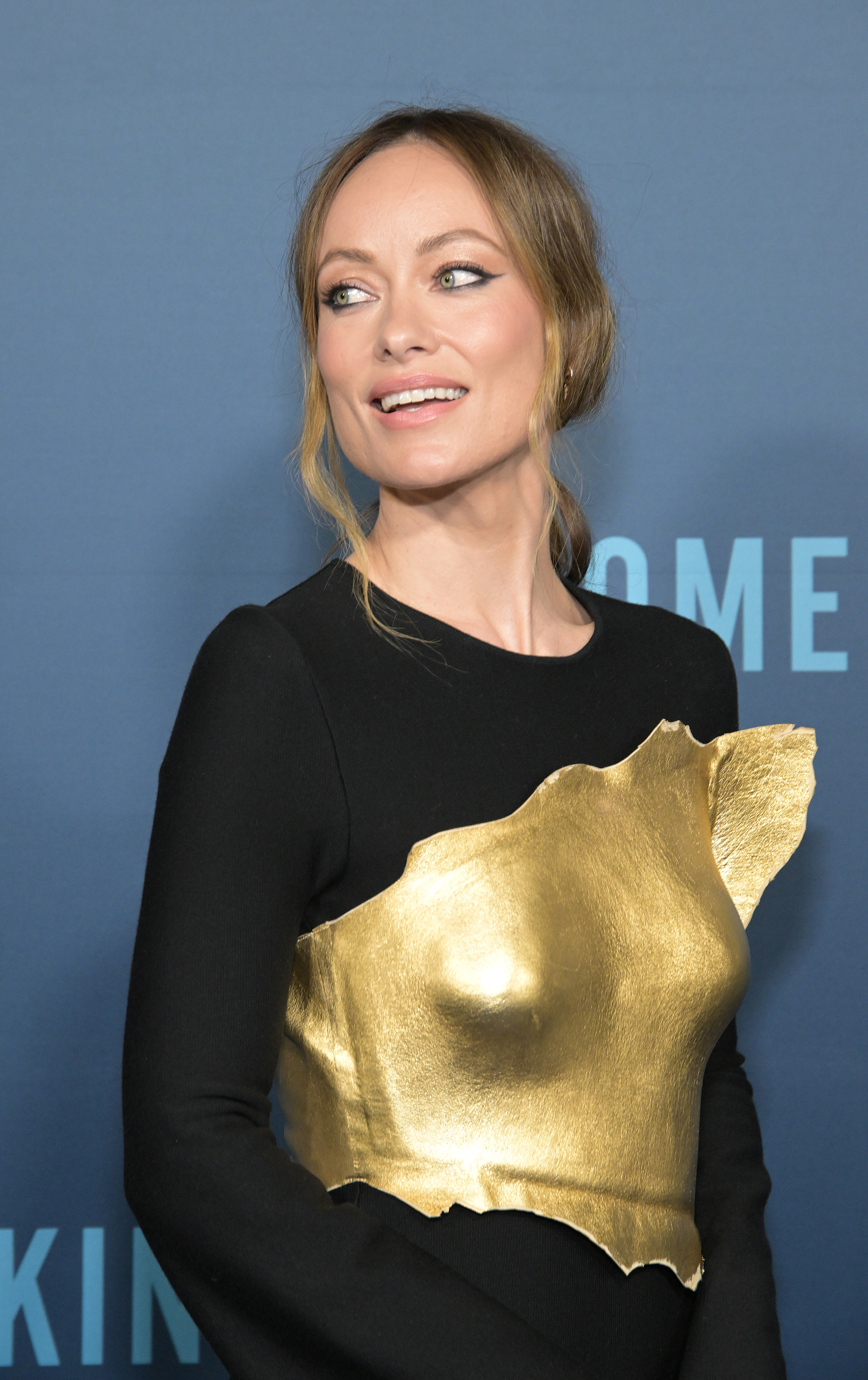 "Wore a wedding dress to a wedding just so I could make a joke about it in my toast," she wrote on Instagram alongside a photo of her in the slinky Nili Lotan gown.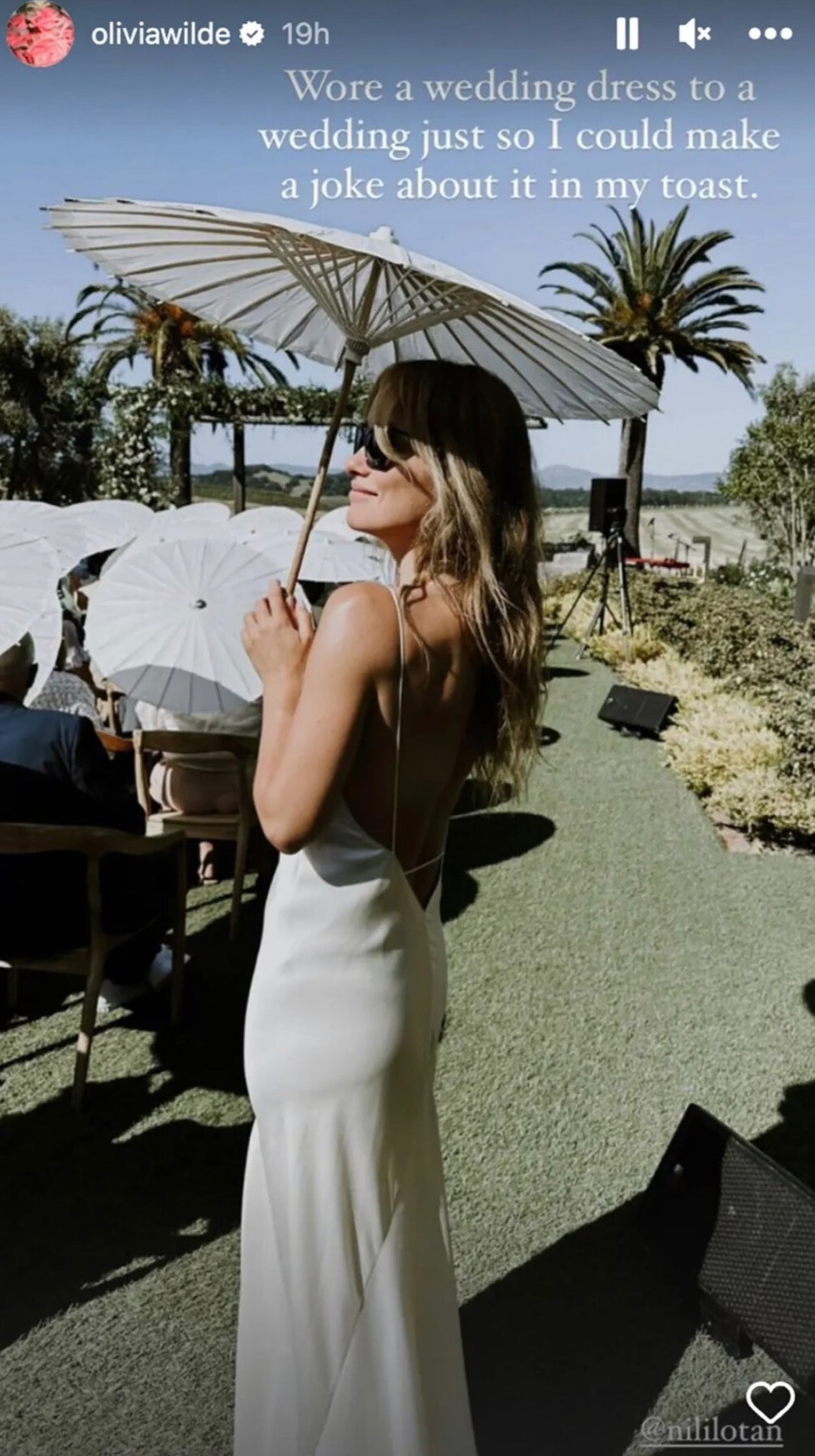 Olivia then followed up by clarifying that "the grooms approved," sharing a video of herself, Colton, and Jordan embracing.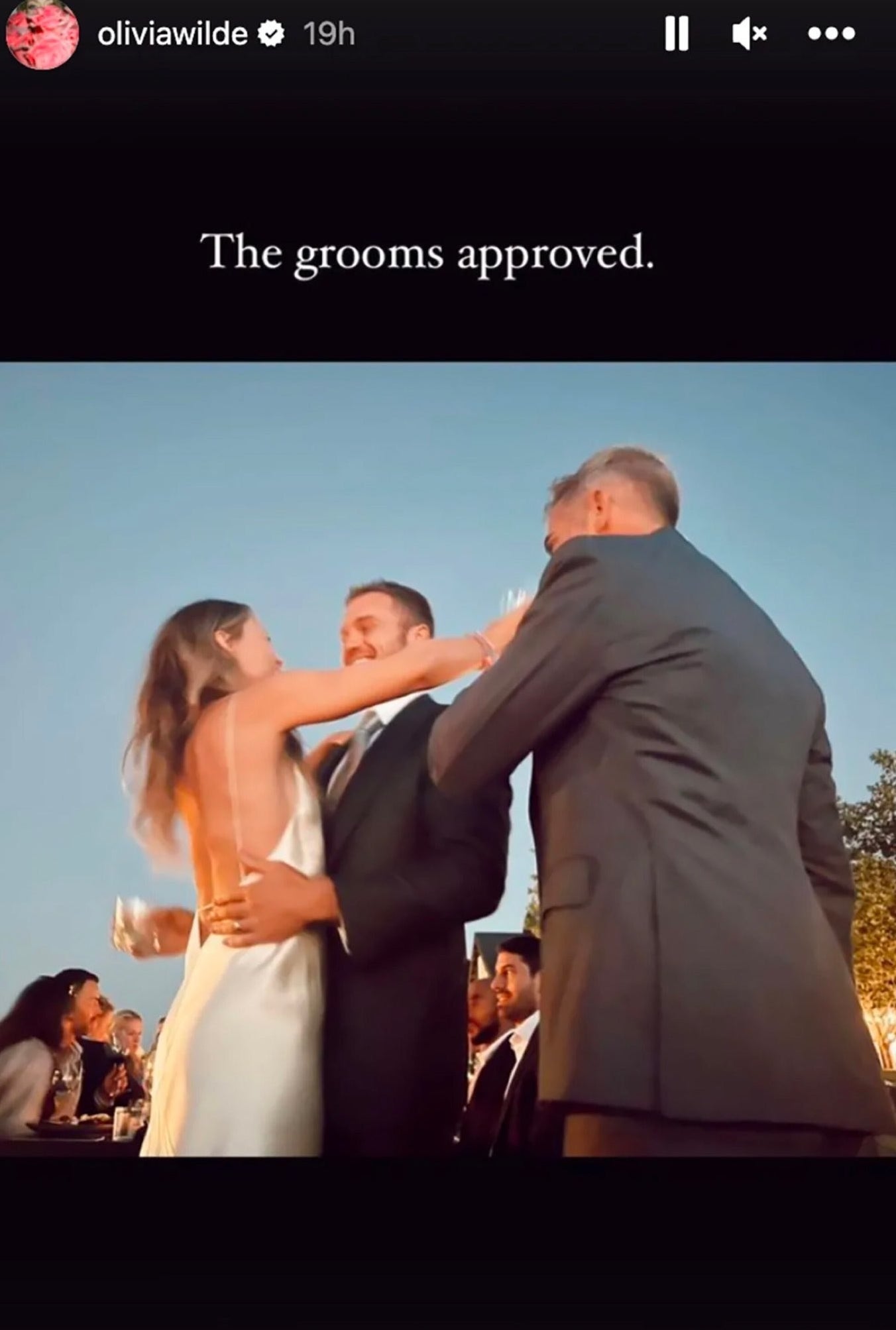 Well, given that the number one rule of any wedding is, typically, to avoid any kind of bridal attire, lots of internet users were left pretty baffled by Olivia's outfit and explanation.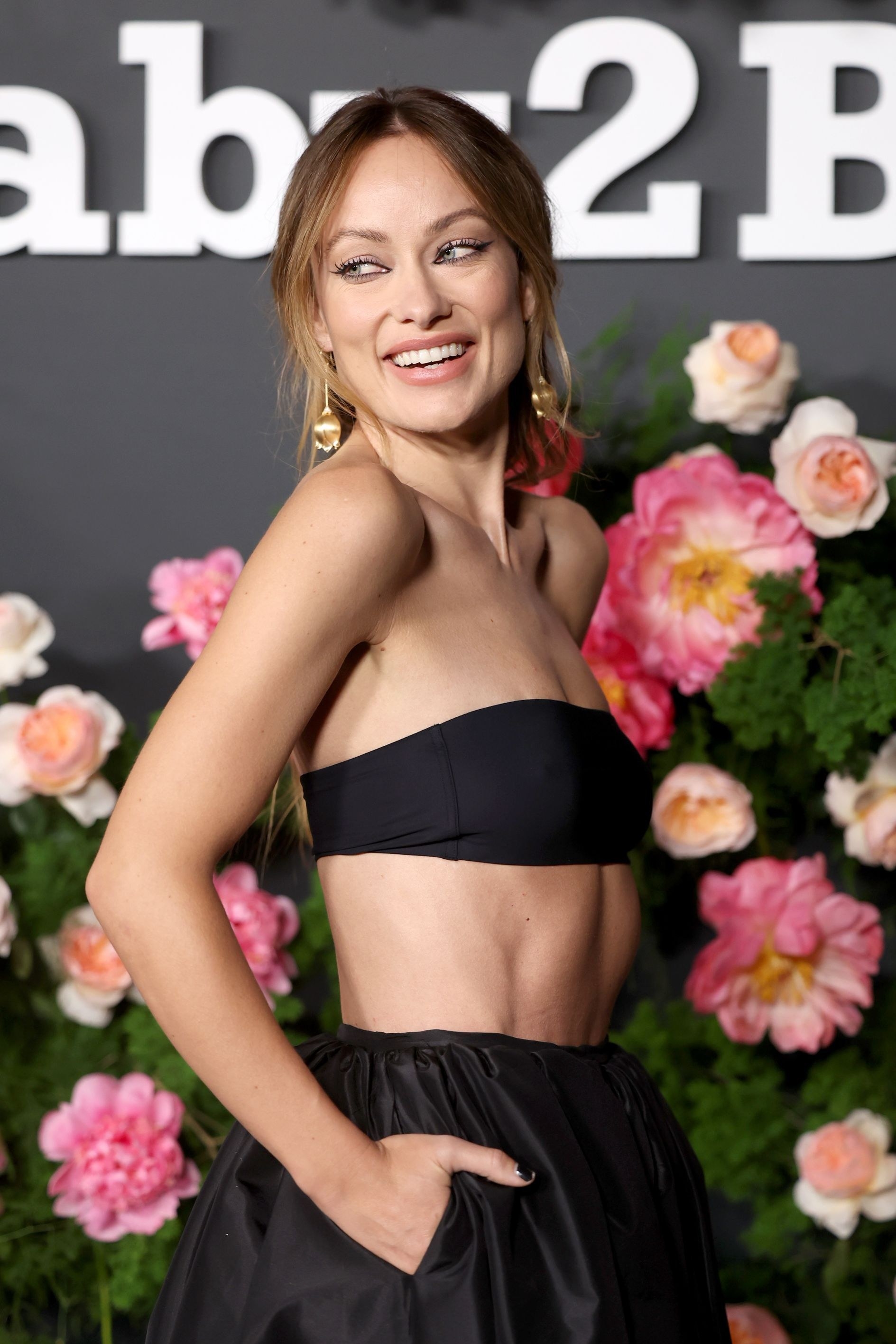 "idgaf who it is literally why would u wear a wedding dress to someone else's wedding," someone else echoed. "just why would you do that," another user questioned.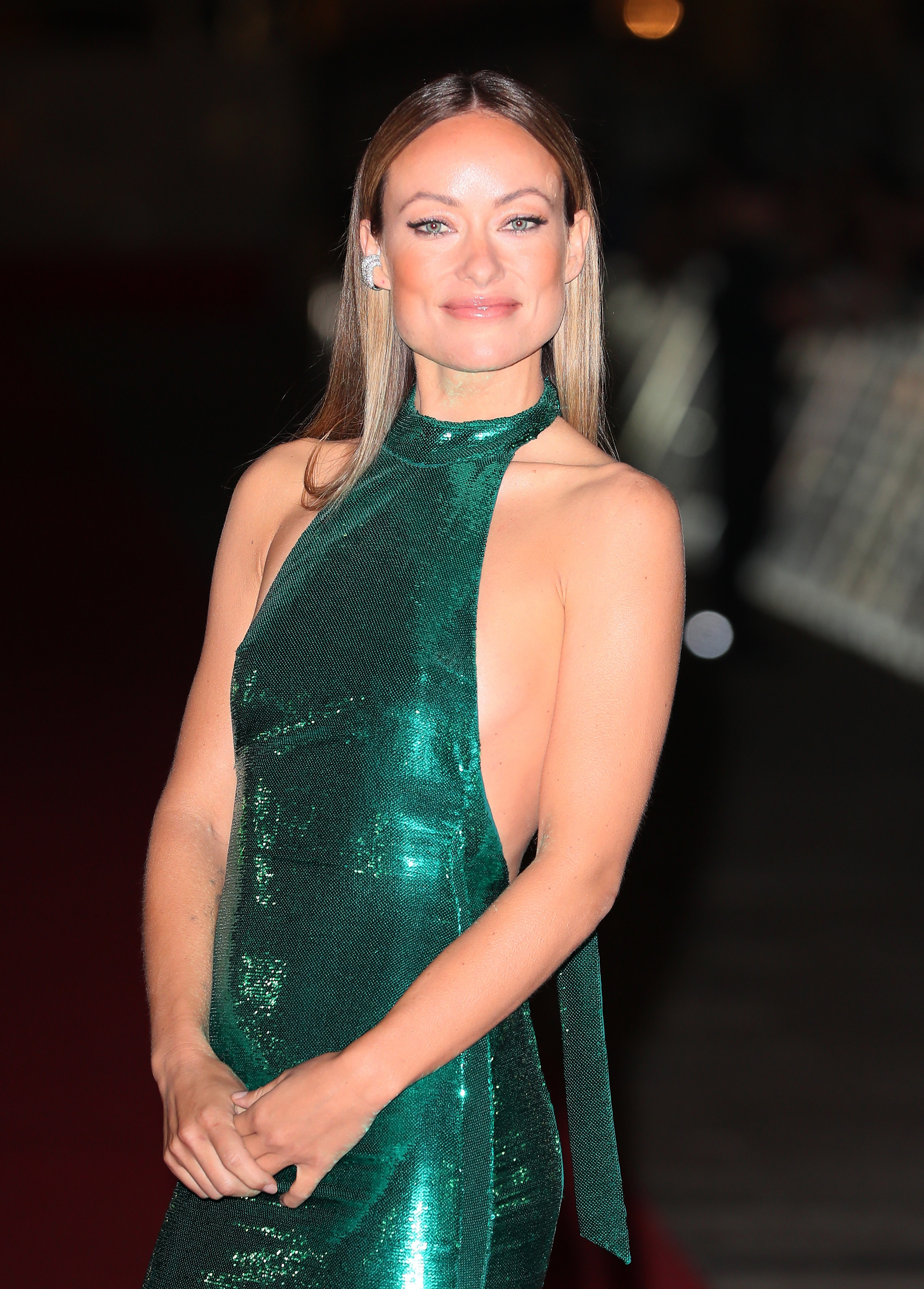 Several fans went on to accuse Olivia of having "pick me energy" and attempting to be the "center of attention."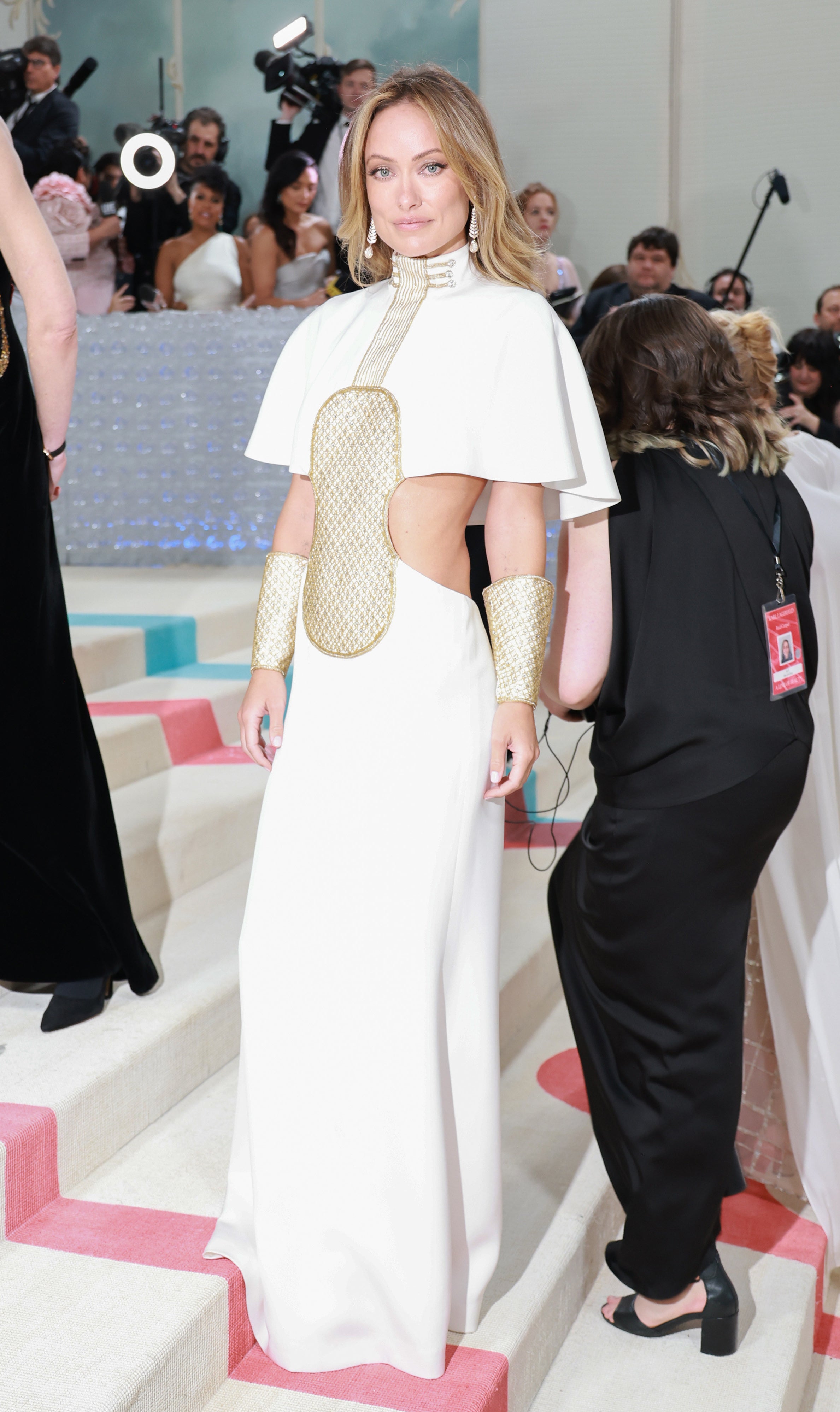 However, some people did jump to Olivia's defense, arguing that since there was "no bride to upstage," her choice of dress was totally fine.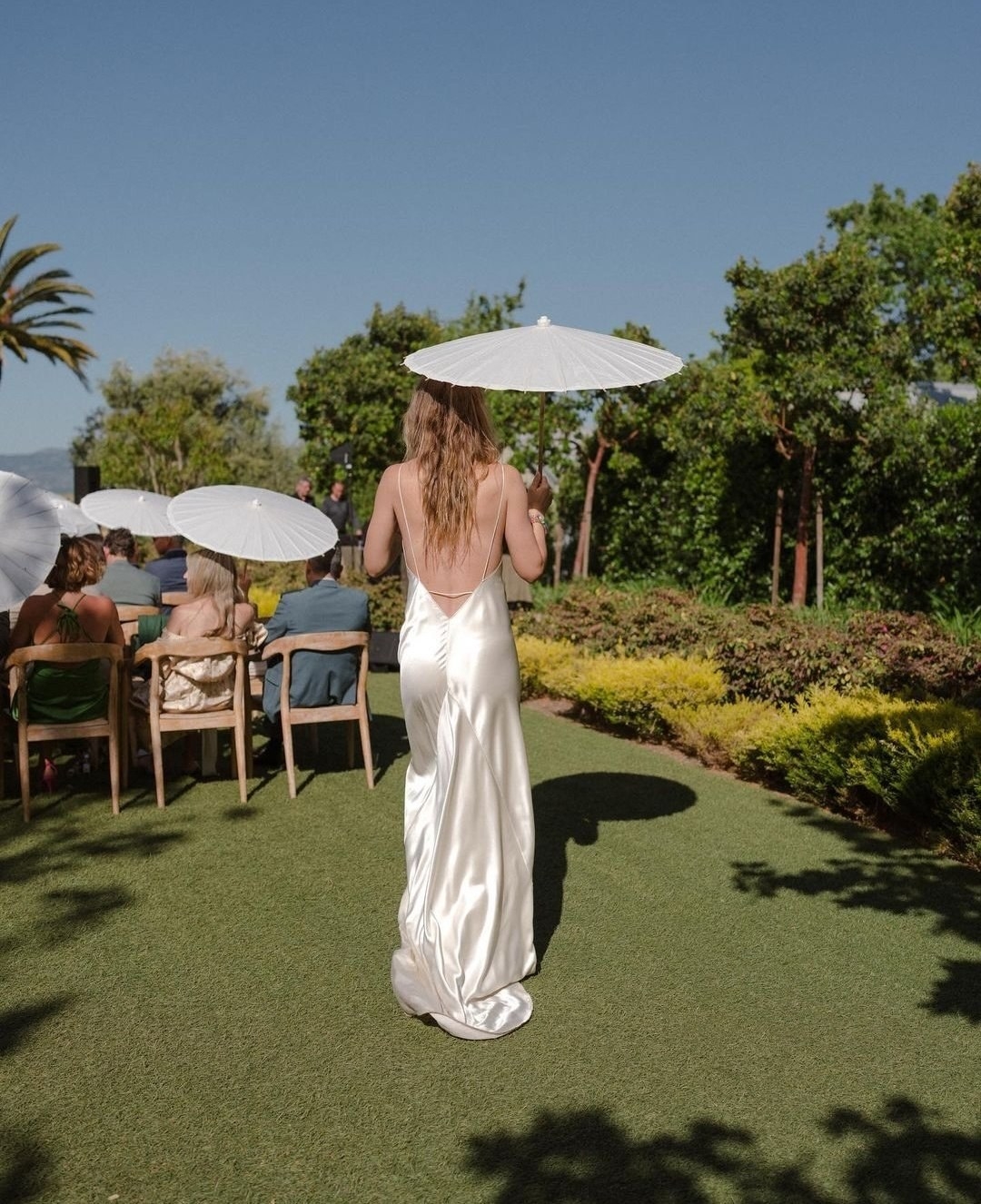 "the grooms were not mad. there was no bride to upstage. why are you guys so pressed over this," one tweet read.