Warning: This article contains discussion of rape.
Produced by Sam Levinson, Reza Fahim, and The Weeknd (real name Abel Tesfaye), who also stars in the show, The Idol centers the controversial relationship between a pop star, Jocelyn, and an LA club owner and cult leader, Tedros. Jocelyn is played by Lily-Rose Depp, 24, and Tedros is portrayed by Abel, 33.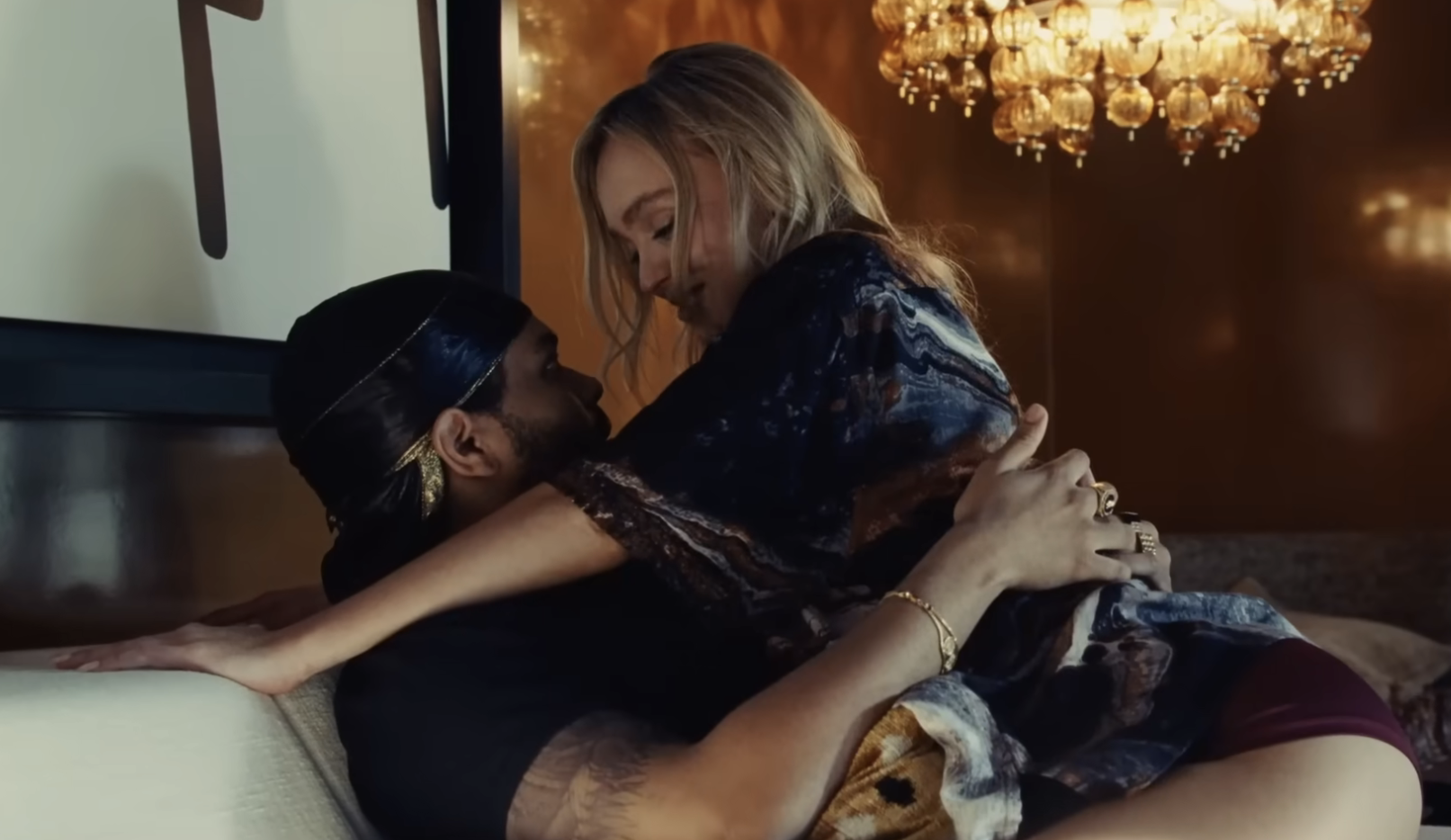 The extremely graphic nature of the series was made apparent from the moment that its very first trailer dropped in July 2022. It noted that the show was "from the gutters of Hollywood" and made by "the sick" and "twisted minds" of Sam and Abel.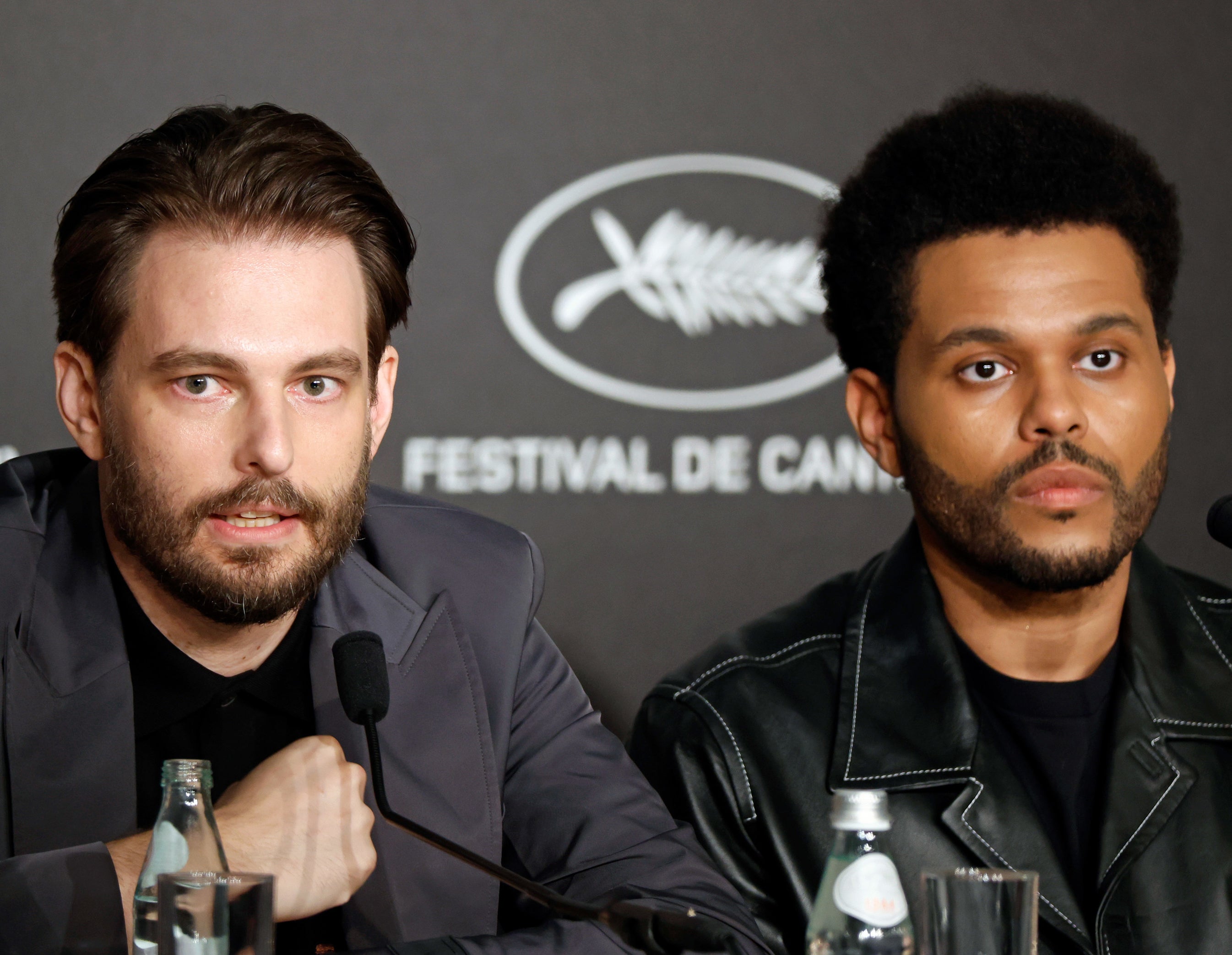 This was especially controversial given that The Idol was initially going to be directed by Amy Seimetz but ended up being taken over by Sam instead. Reports claimed that Sam ordered several reshoots because of how unhappy Abel was about the "female perspective" that centered Lily-Rose's character.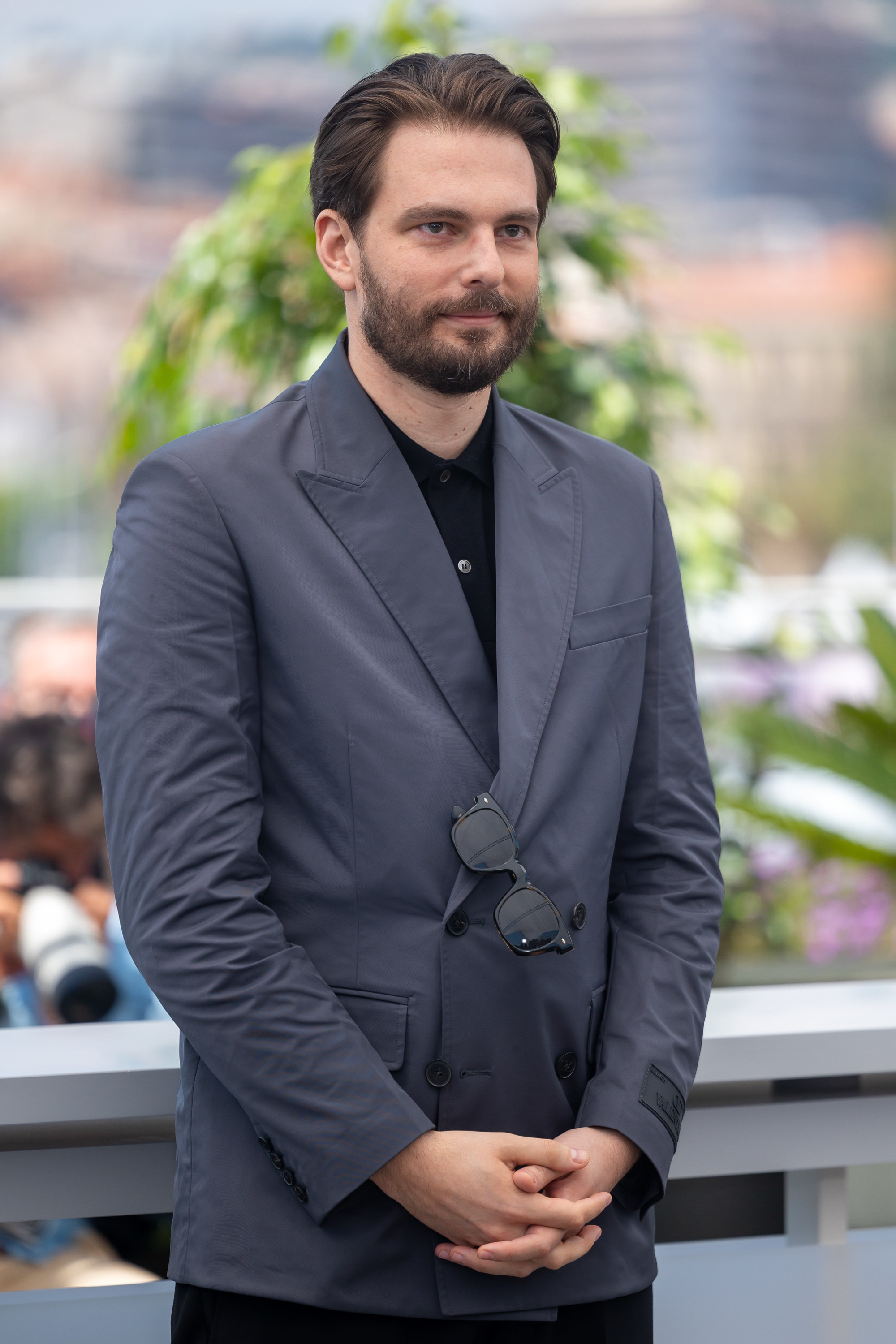 Then, in March 2023, things got even more controversial after an article published by Rolling Stone highlighted 13 cast and crew members' concerns about the "extreme" nature of the show.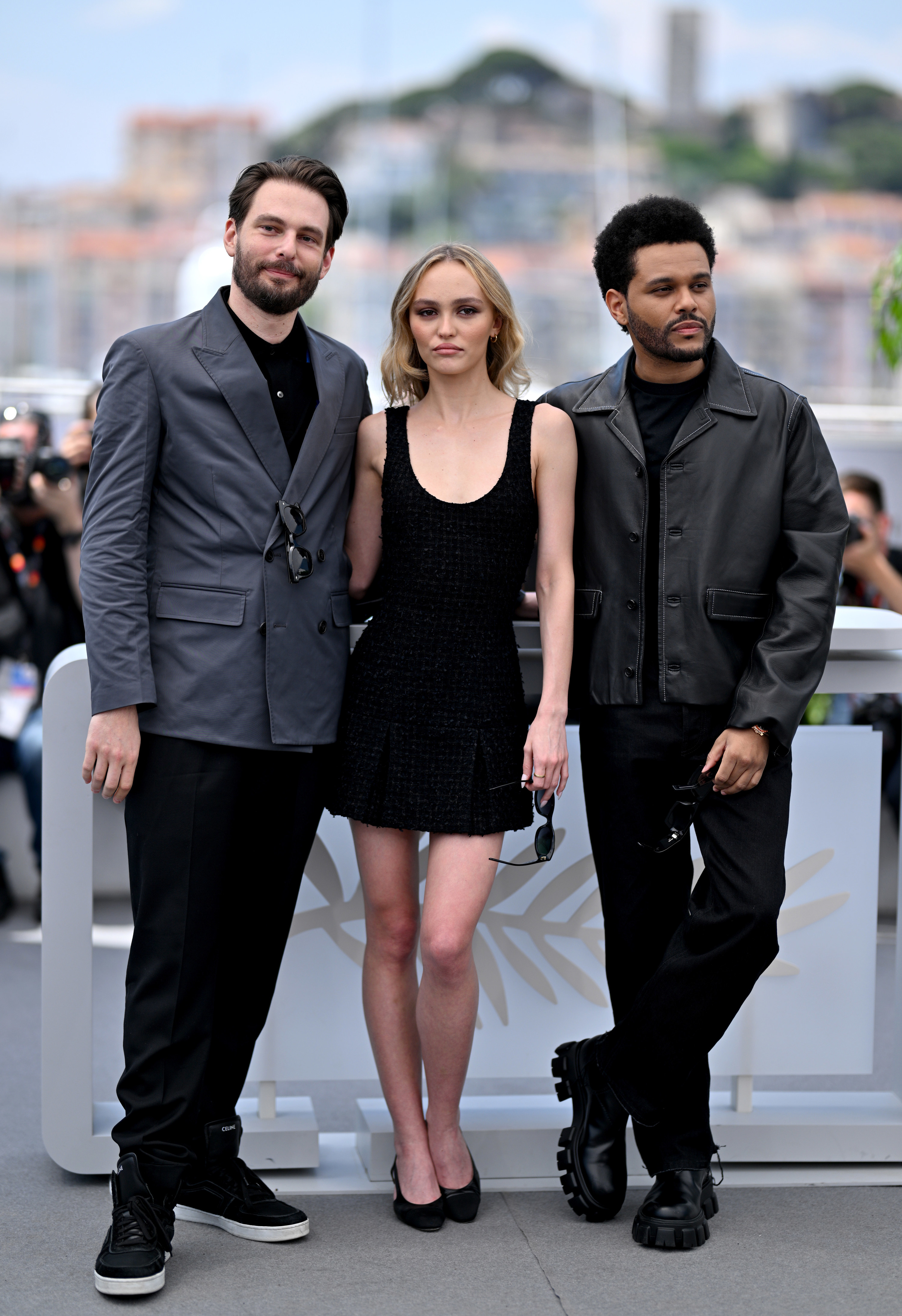 While one source claimed that The Idol was "like sexual torture porn," others alleged that Sam's scripts had added disturbing sexual and physically violent scenes between Jocelyn and Tedros. One person even alleged that it was "like any rape fantasy that any toxic man would have in the show."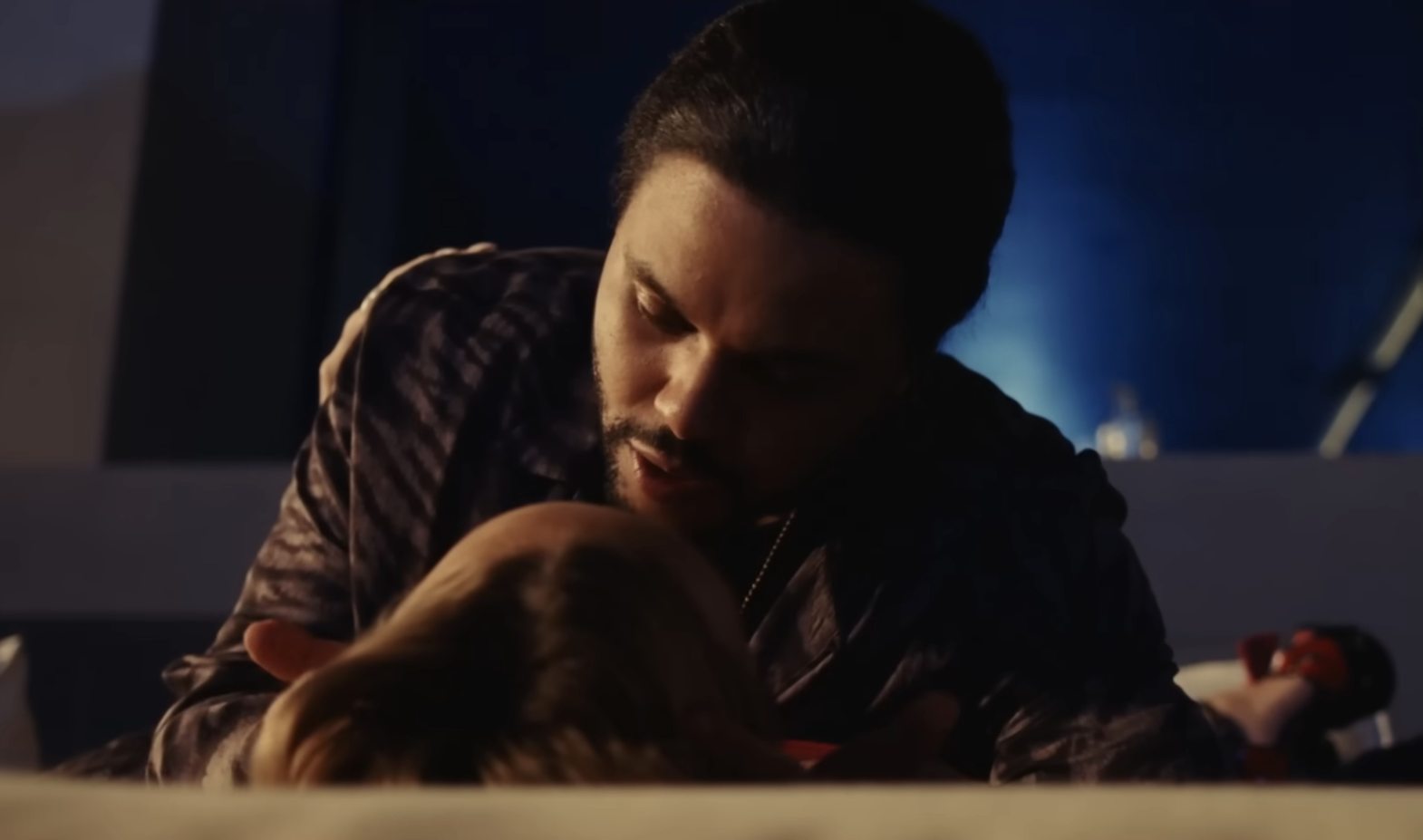 According to more sources quoted in the article, Sam had initially shot a scene that showed Jocelyn asking Tedros to beat her, which gave Tedros an erection. Another disturbing alleged scene that didn't end up being shot would have shown Jocelyn being told to carry an egg in her vagina. If the egg broke, Tedros would refuse to "rape" her, which would lead to her begging to be raped because she thought it was the reason for her success.
At the time the Rolling Stone article was published, both Abel and Lily-Rose defended Sam against heavy criticism from appalled readers.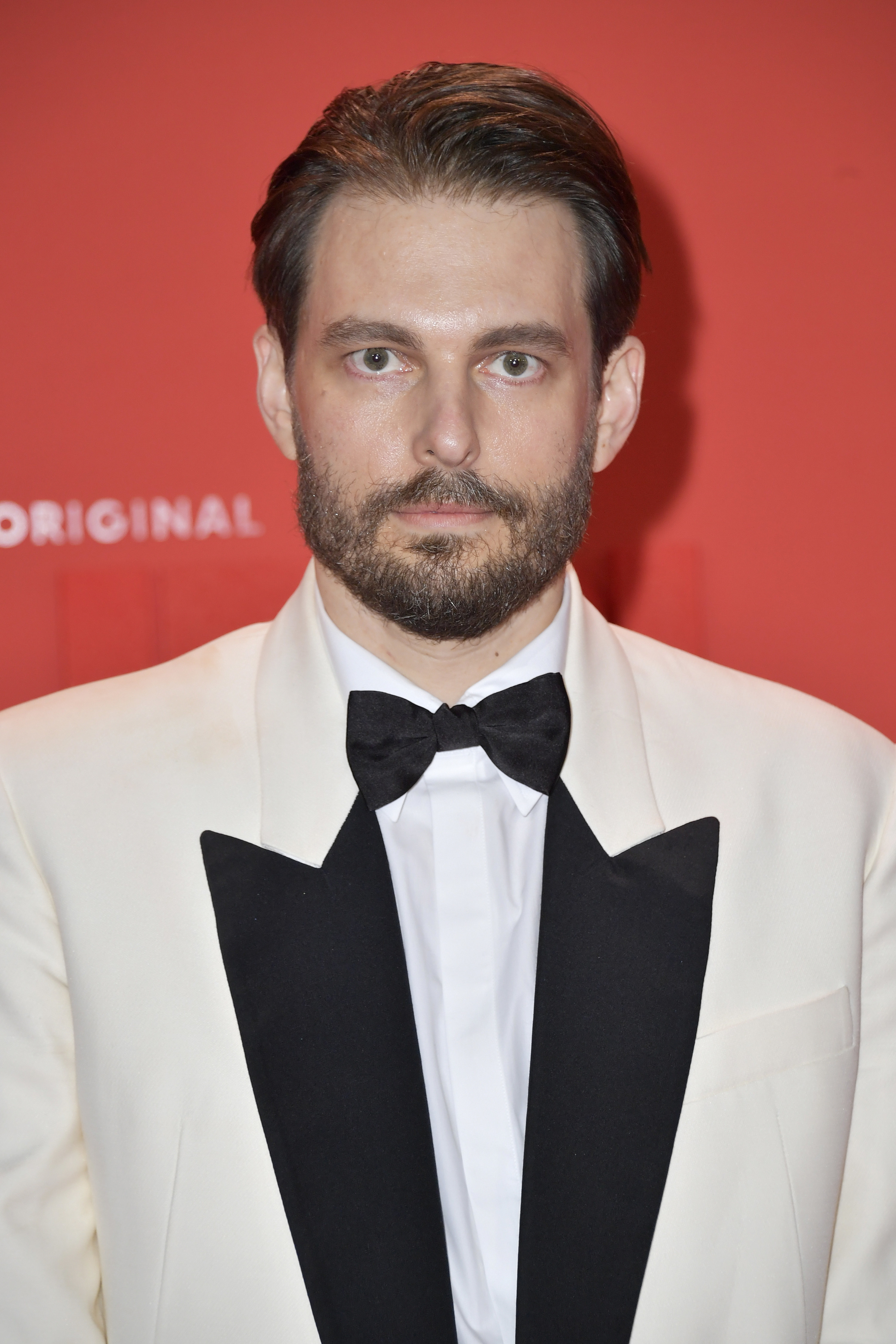 Speaking at the Cannes Film Festival last month, Lily-Rose said of her character, "I think that something about Jocelyn is just that she's a born and bred performer."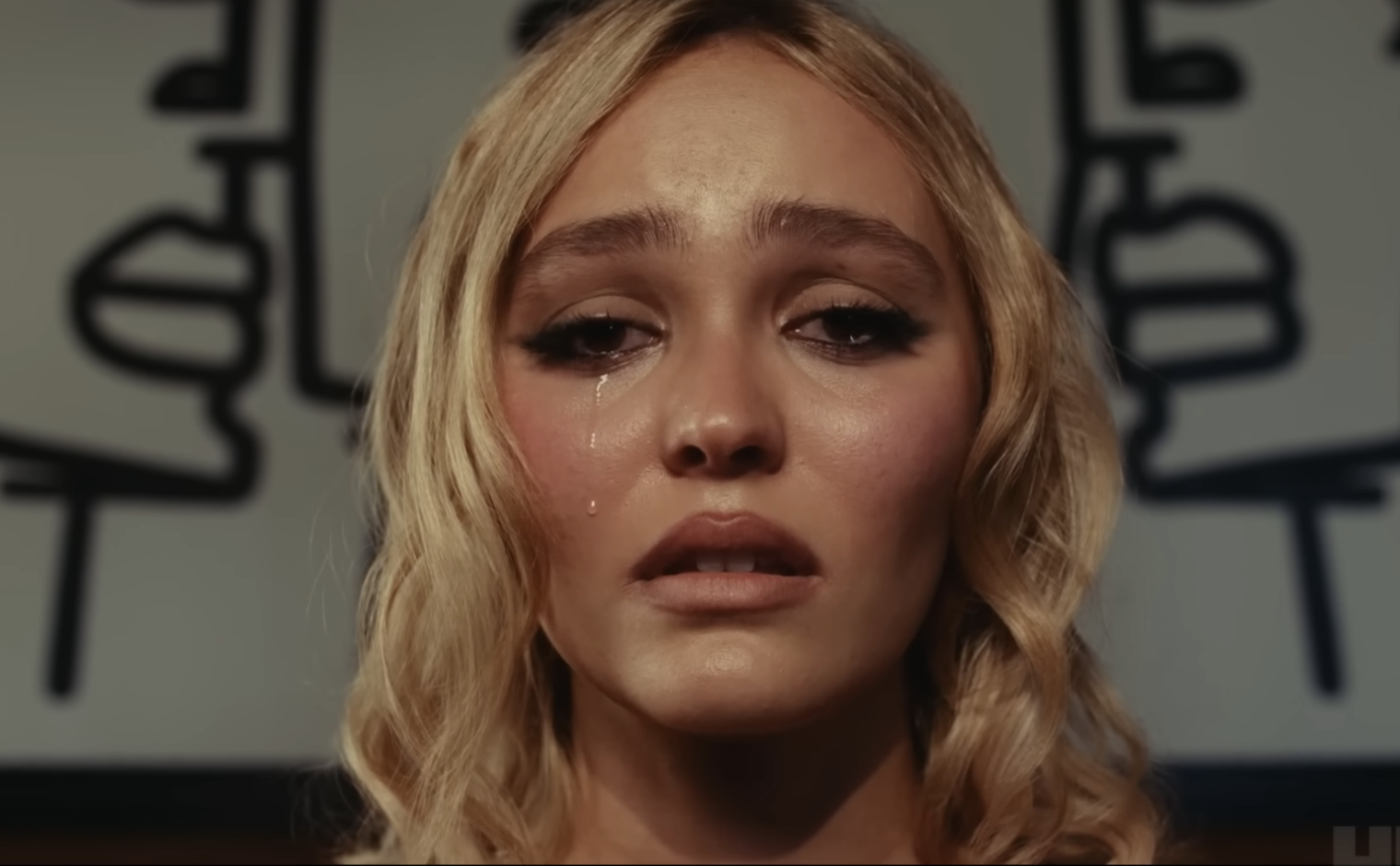 She continued, "I think that extends to every aspect of her life, not just her professional life. I think that the way that she dresses, for example, is her trying to tell you something all the time or say something to the people that she's around or express herself in some kind of way."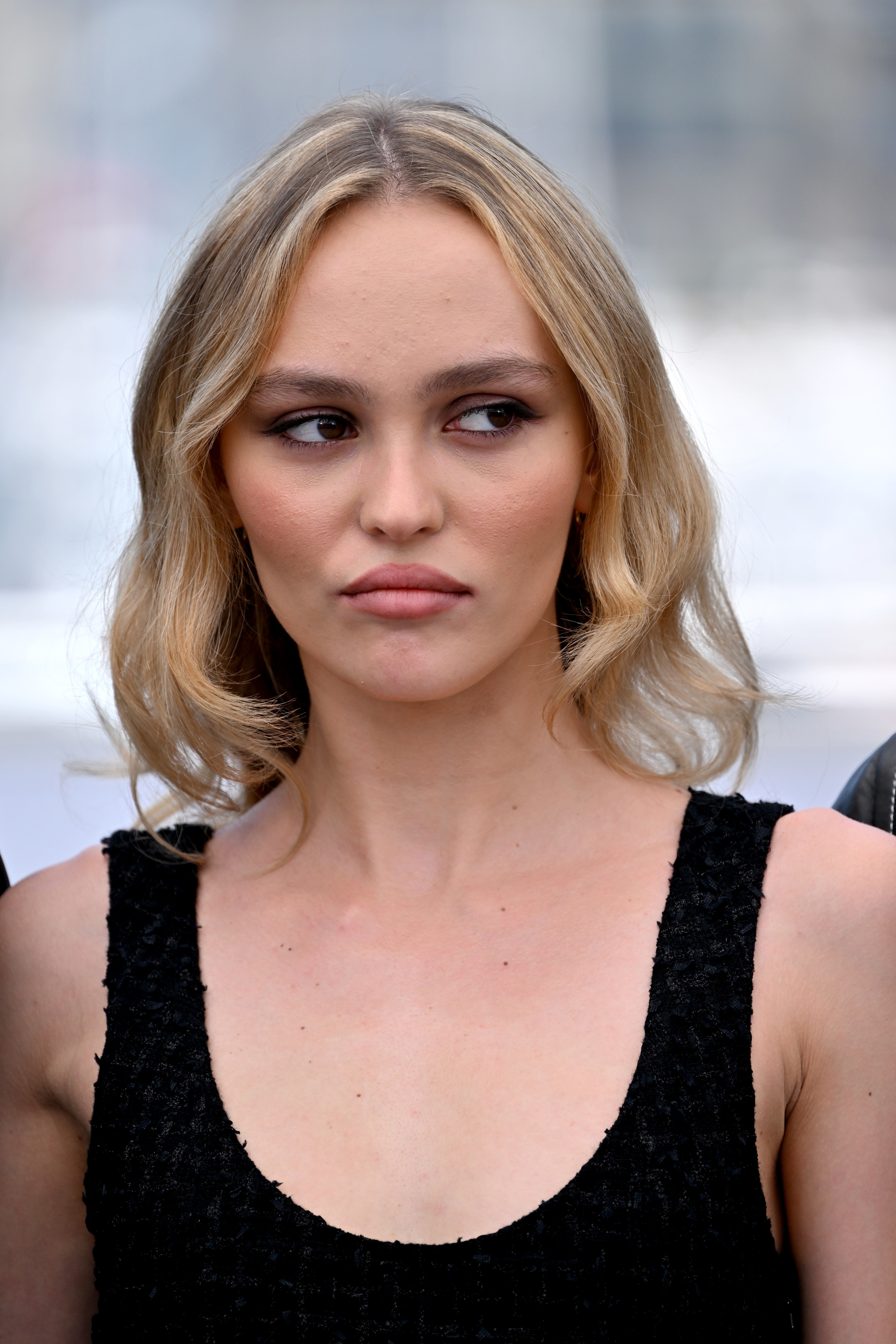 Lily-Rose added, "I also think that the occasional bareness of the character physically mirrors the bareness that we get to see emotionally in her."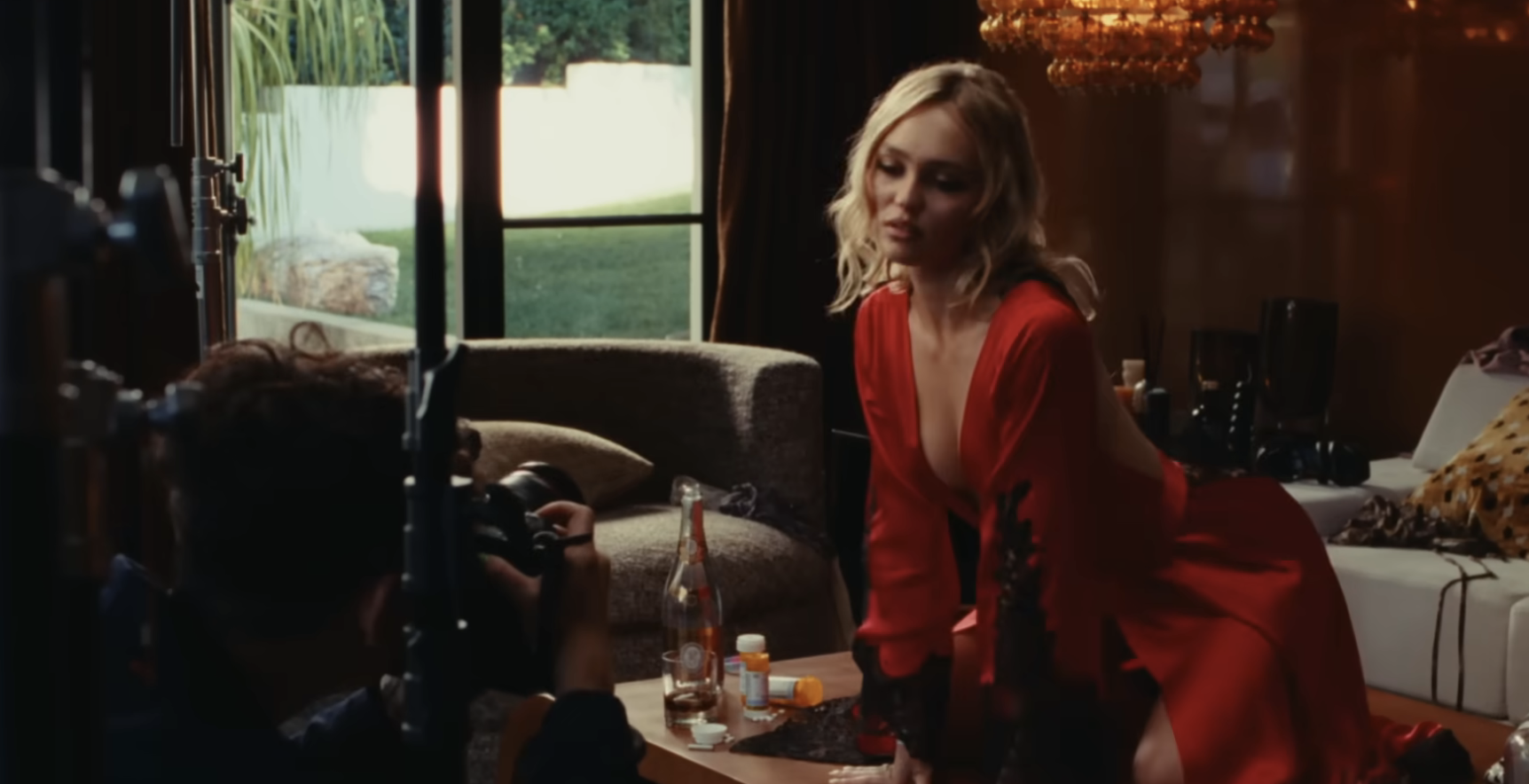 Sam, who has also faced plenty of criticism for the sexualized nature of his other HBO show, Euphoria, said of the backlash toward The Idol, "It's funny, I think that sometimes things that might be revolutionary are taken too far."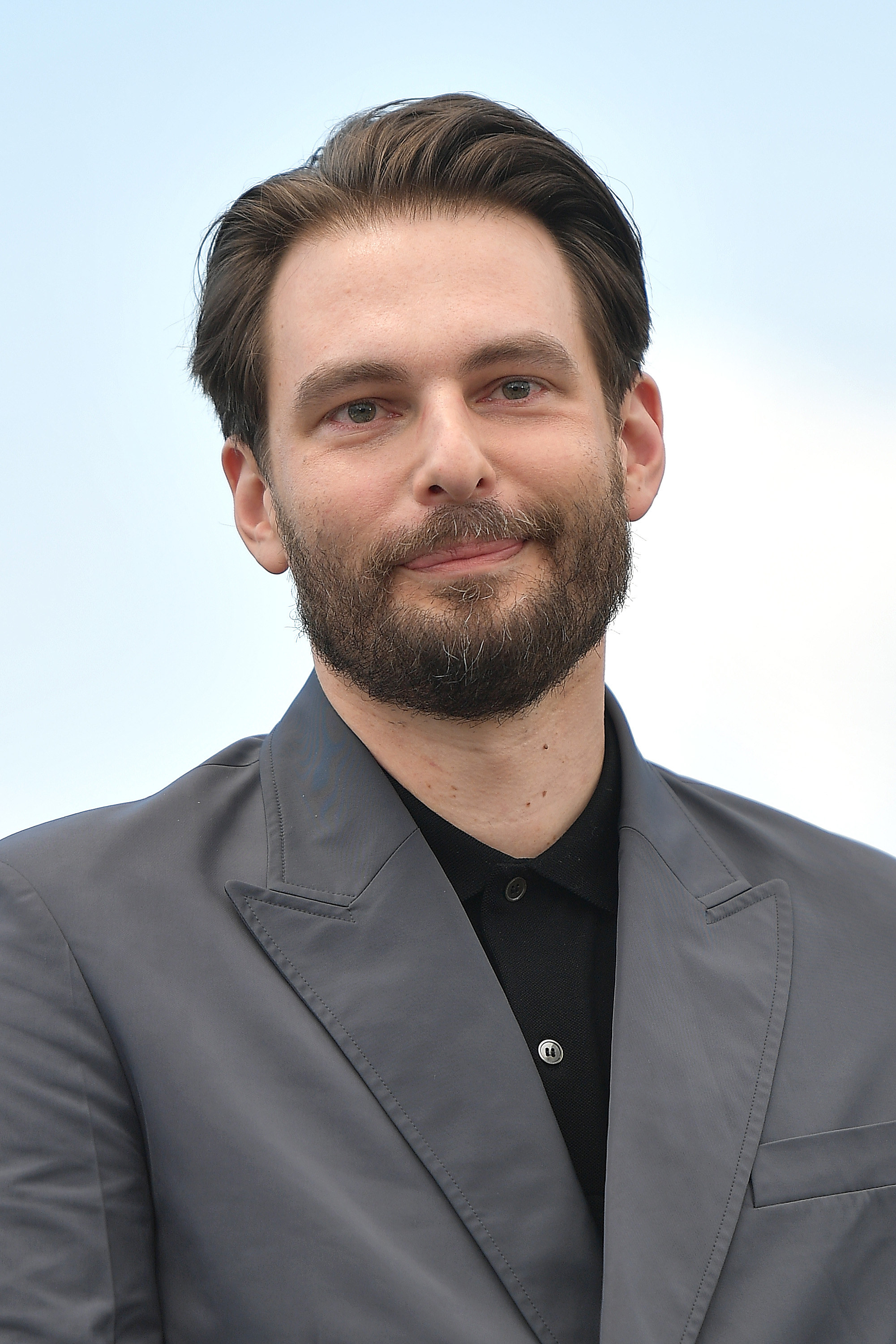 He went on, "I think we live in a very sexualized world. We see this in pop music and how it reflects the underbelly of the internet in some ways. I think that with this show and working with Lily, we had a lot of discussions about who she is as a person, who Jocelyn is as a person, and what she's feeling, what she's angling, who she's playing to."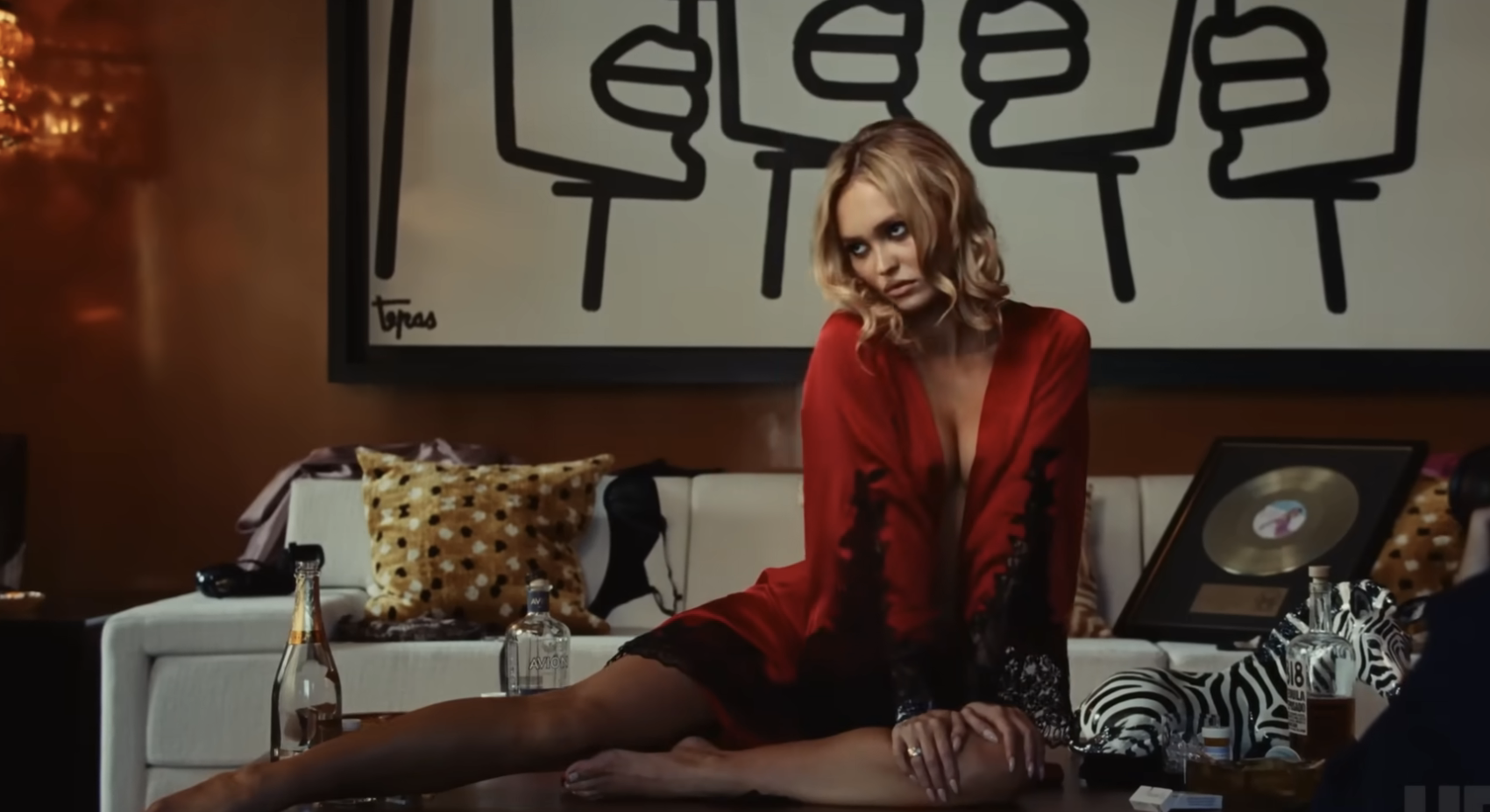 Fast-forward to today, and The Idol's very first episode already features what viewers have labeled as excessive and degrading female nudity, as well as a disturbing scene of Lily-Rose's character masturbating.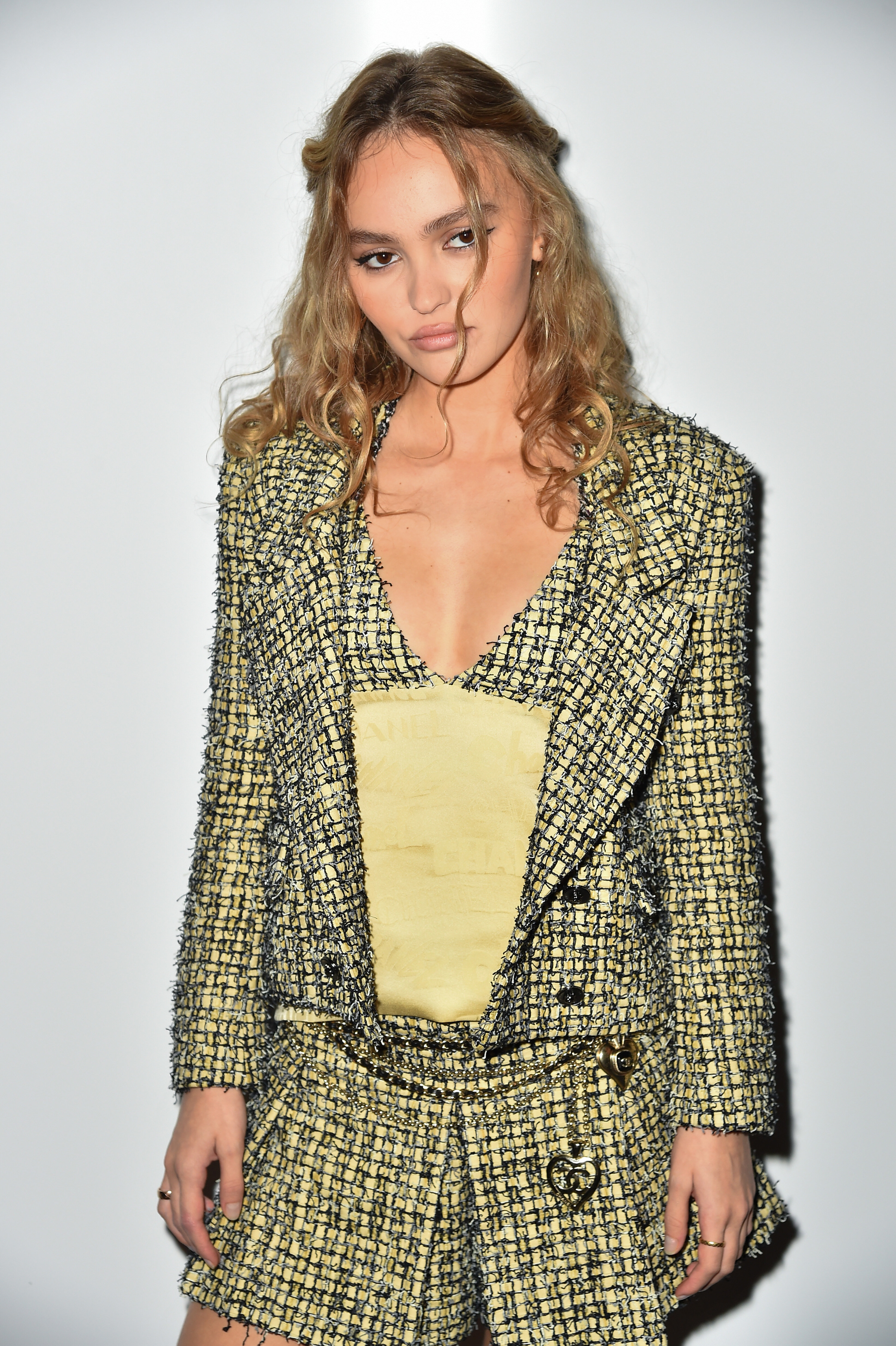 However, despite the ongoing controversy, Lily-Rose has insisted that the series was fine to film.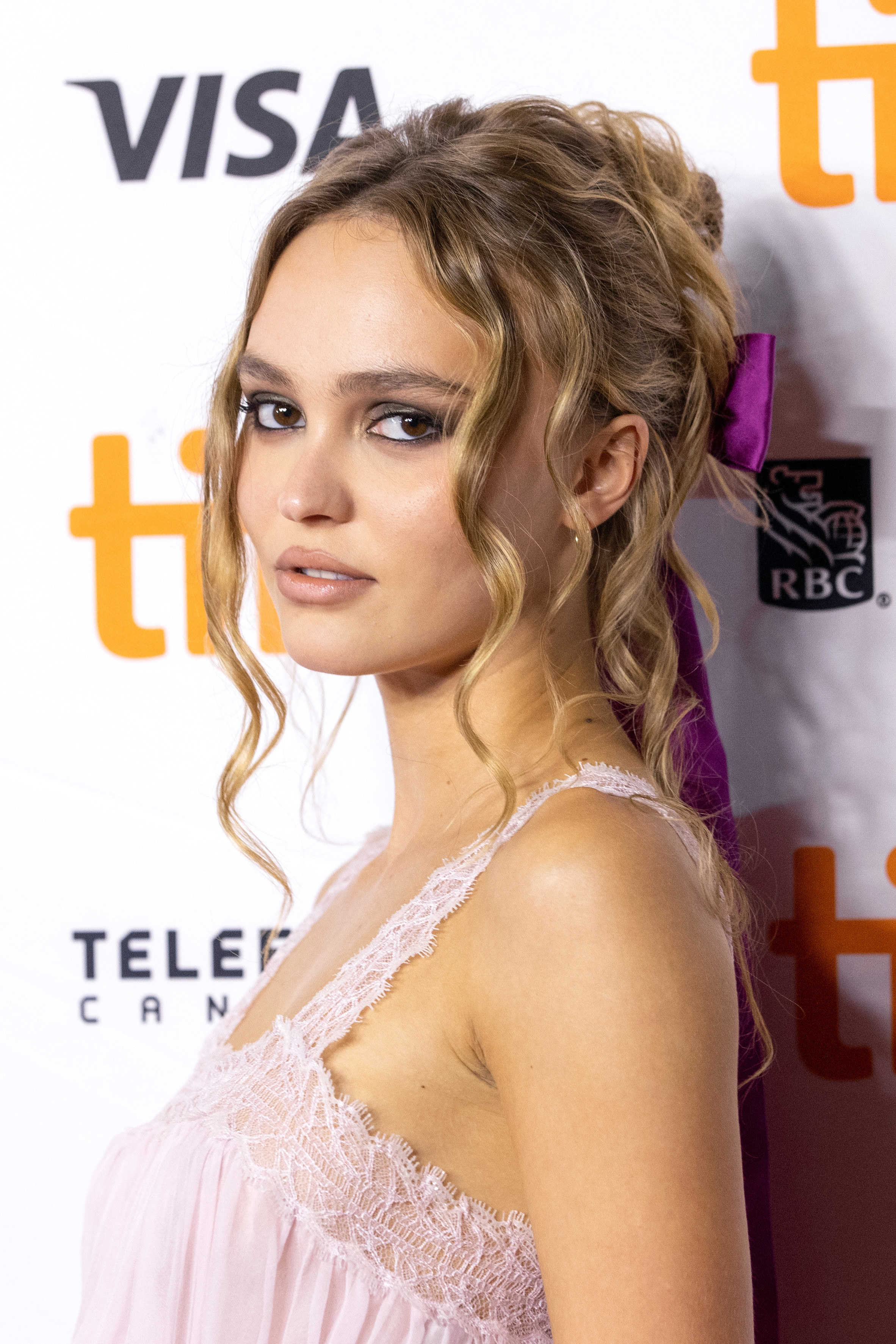 Speaking with Entertainment Weekly on Friday, the 24-year-old said, "For something that does, of course, explore darker themes and has some pretty heavy emotional moments to it and everything, the vibe on set was quite lighthearted."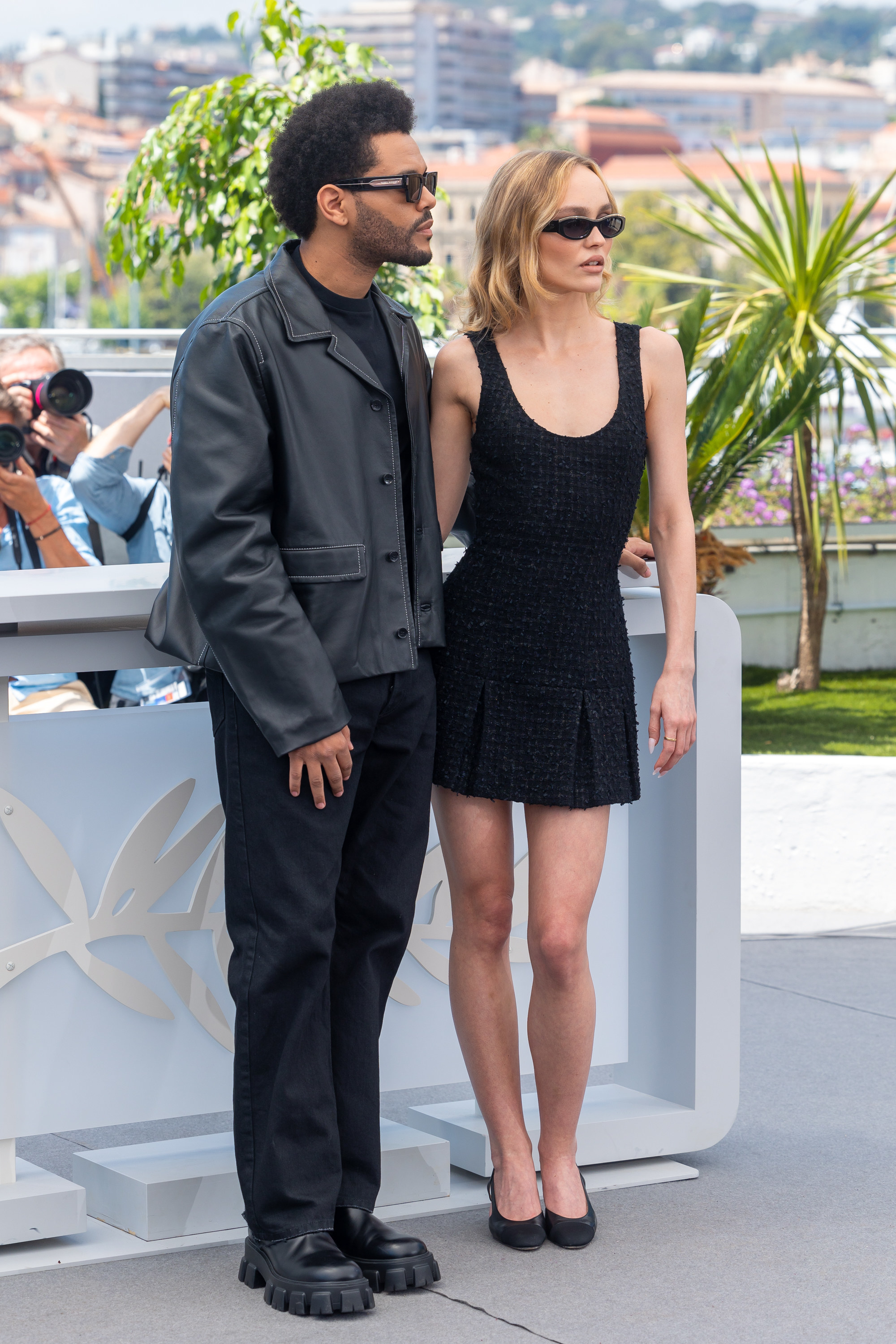 She also said, "We're all really good friends, and we all are similar people and really understand each other. We were having a lot of laughs, listening to a lot of music, dancing around, and that kind of energy is what made the heavier moments easier and possible."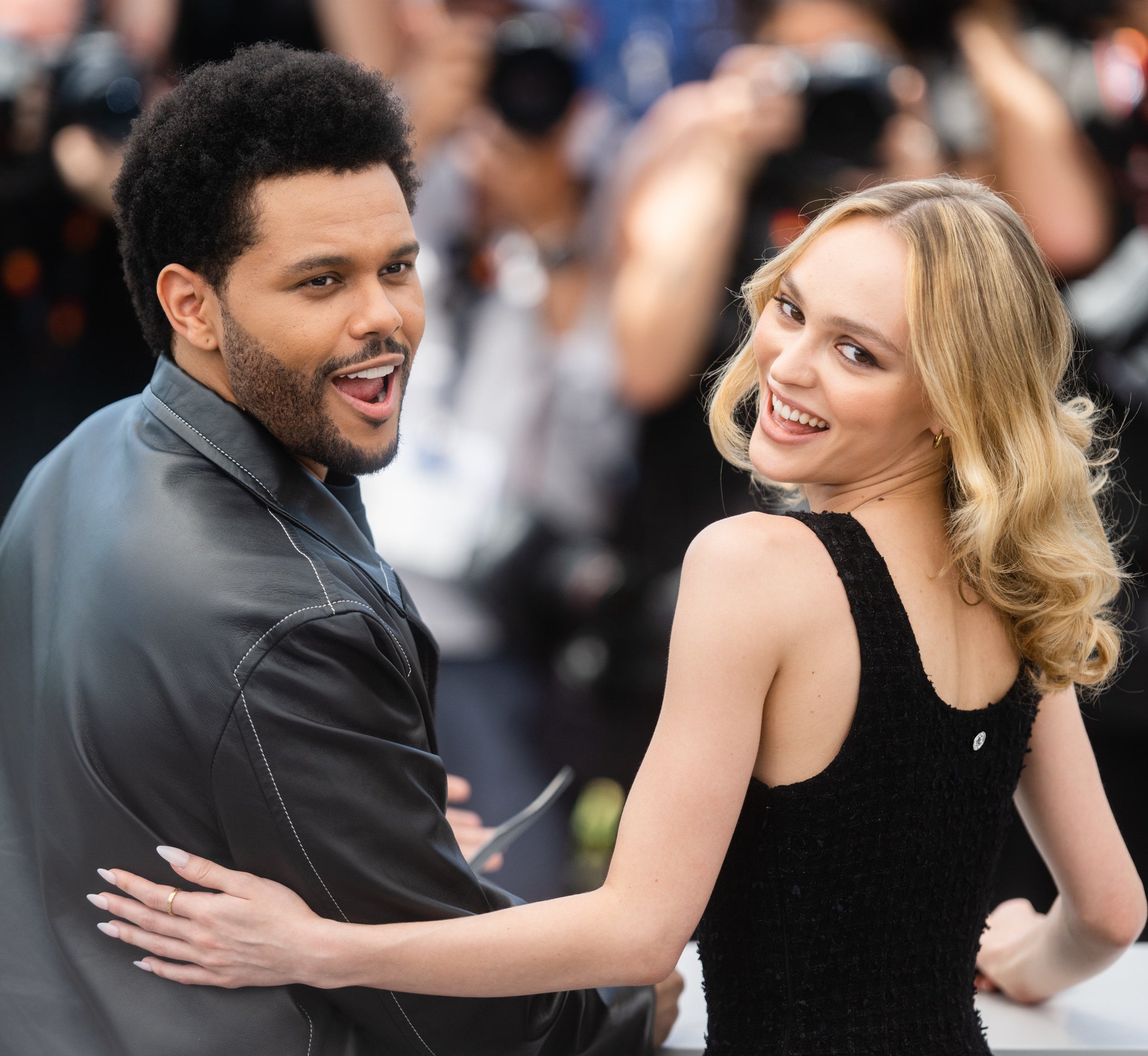 Going on to discuss what it was like working with Abel specifically, Lily-Rose noted that she'd sometimes "steer clear" of him on set when he was in "full Tedros mode."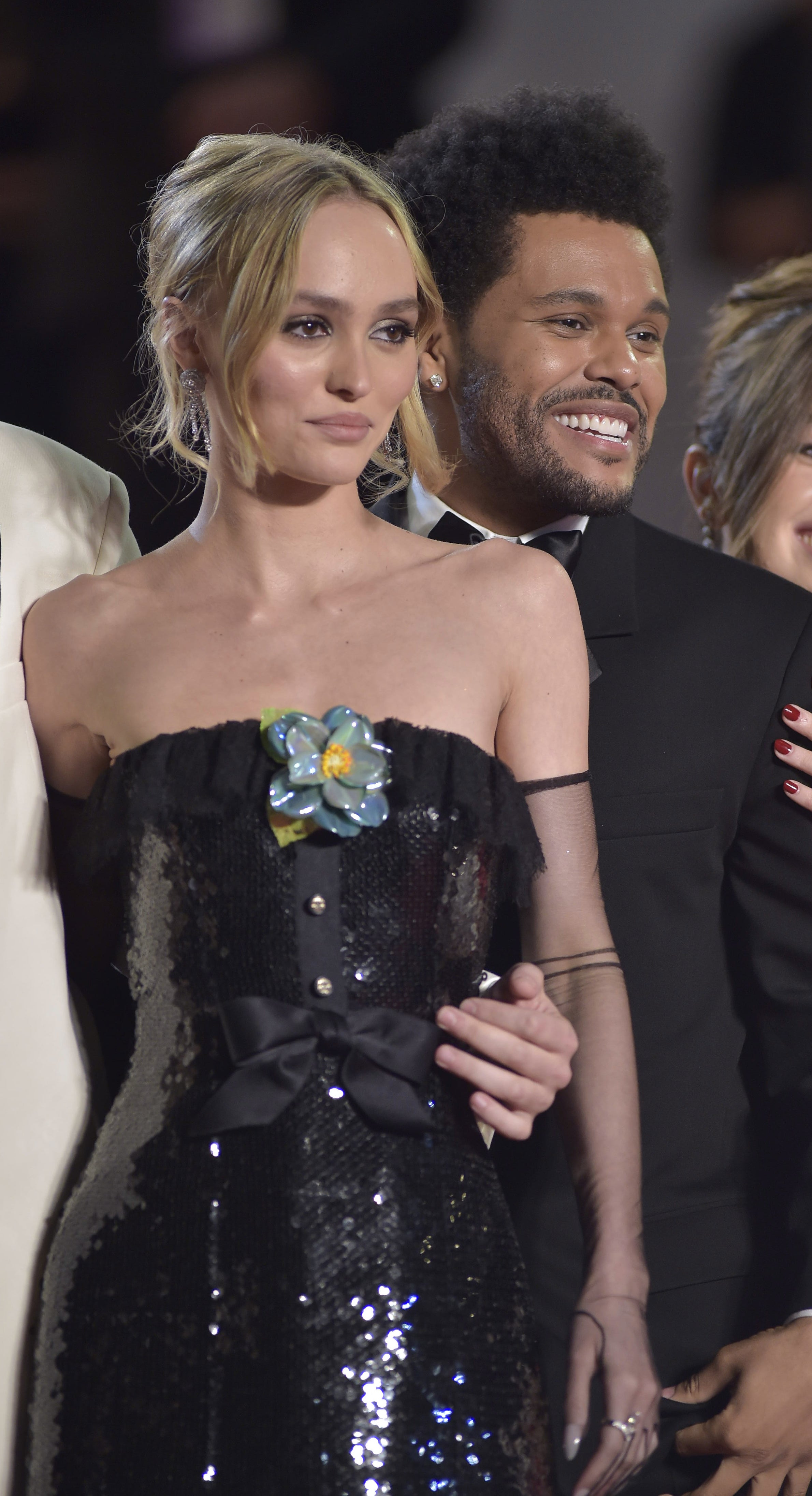 "I don't think anybody went full method — nobody lost their minds. Well, sometimes when Abel would get — I don't want to reveal too much about where Abel's character goes, but when he would be in full Tedros mode sometimes — I would steer clear of him," she said.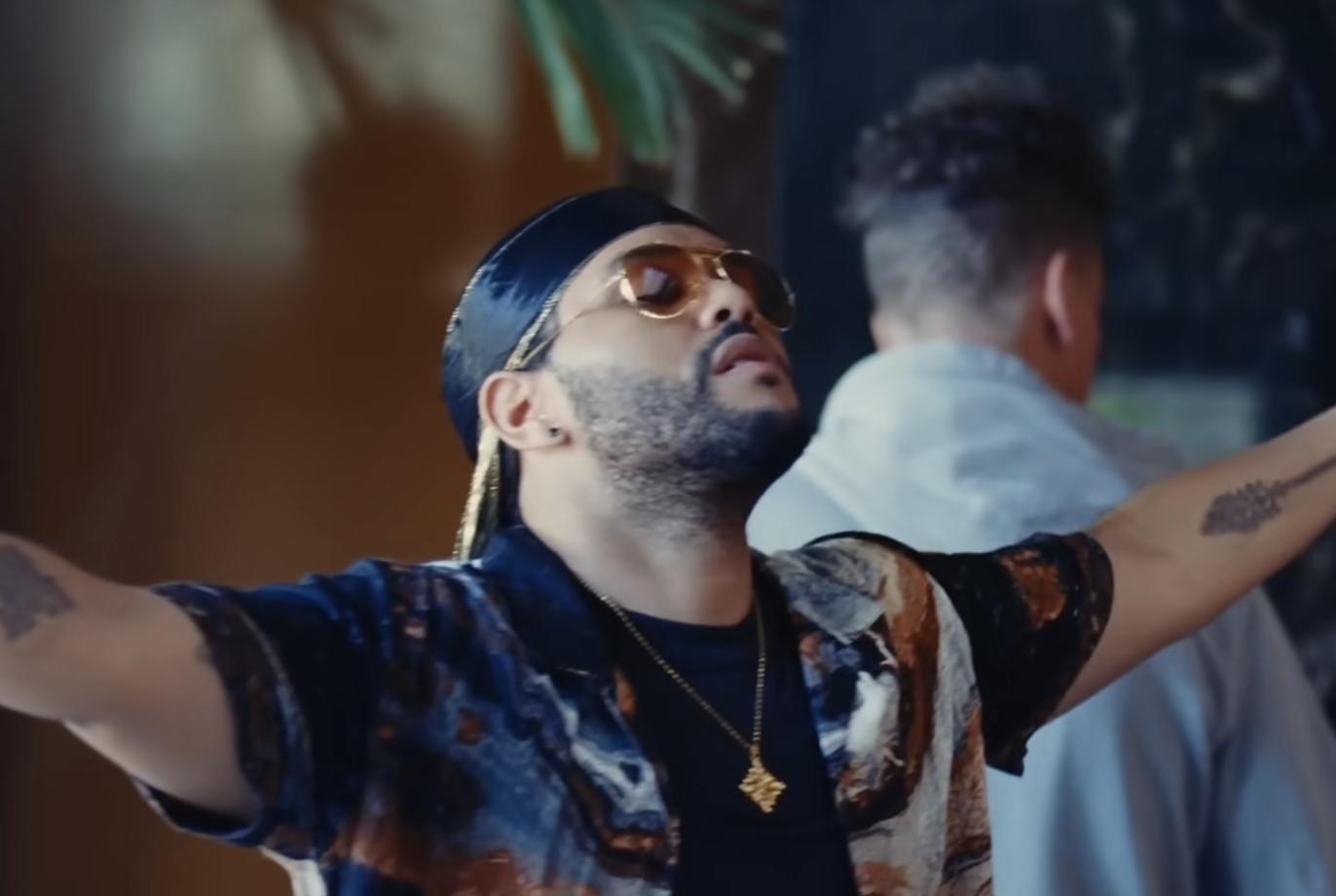 "I'd be like, 'He's in his zone right now,'" she added.