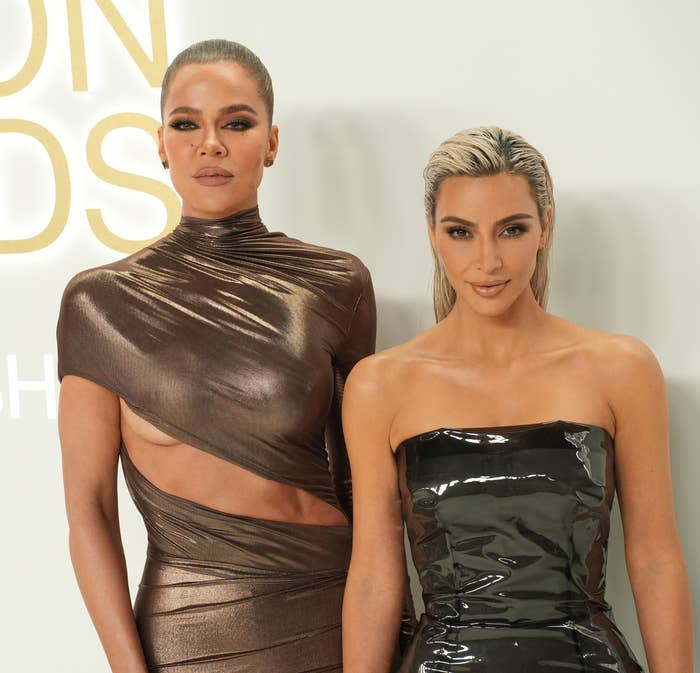 If you missed it, Season 2 was branded a "chore to watch" by "bored" fans who felt that the episodes lacked drama and instead relentlessly plugged the sisters' various businesses.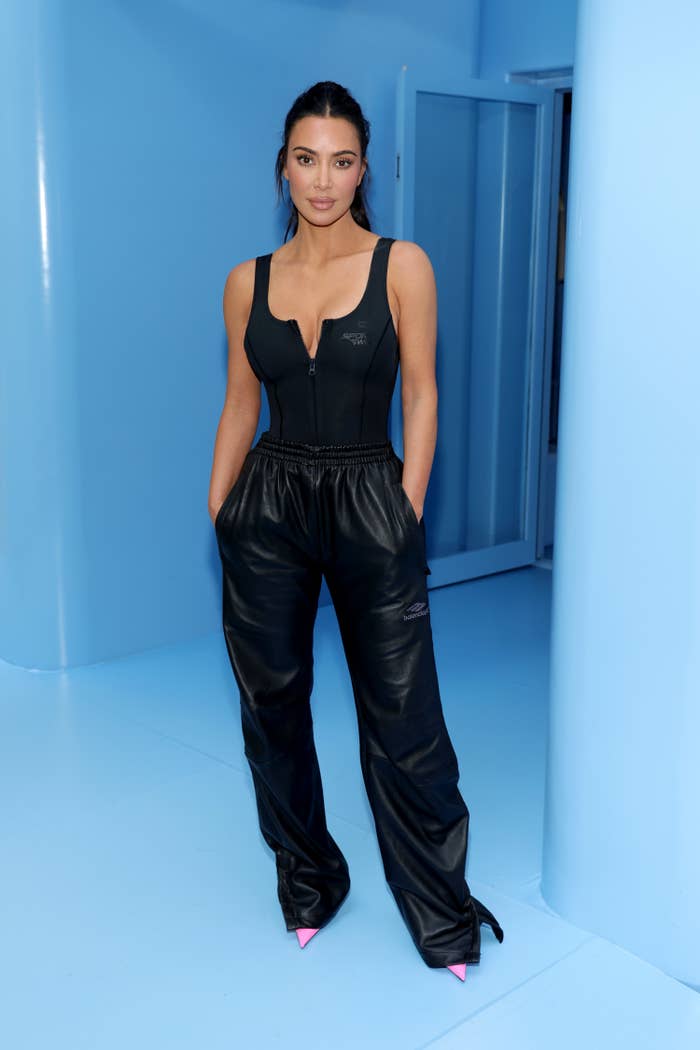 Between Season 1 of The Kardashians and the family's former E! show, Keeping Up With the Kardashians, the KarJenners pretty much had no filter when it came to displaying the most raw and intimate moments of their lives.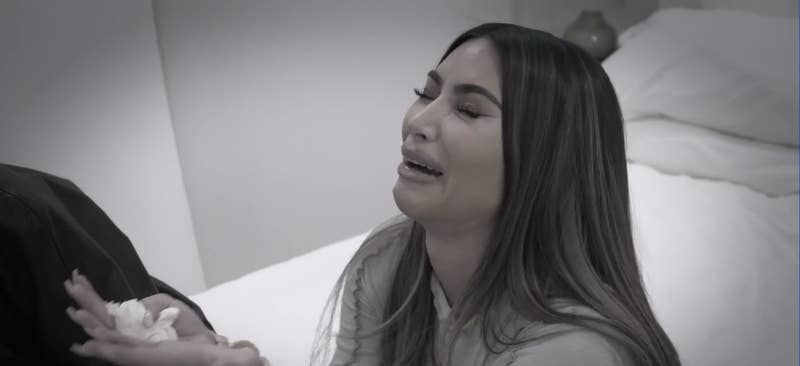 But when Season 2 of the Hulu show rolled around, fans found that beyond the first special episode, which was dedicated to Khloé's surrogacy journey amid her now-ex-fiancé Tristan Thompson's paternity scandal, the rest of the season was pretty lackluster.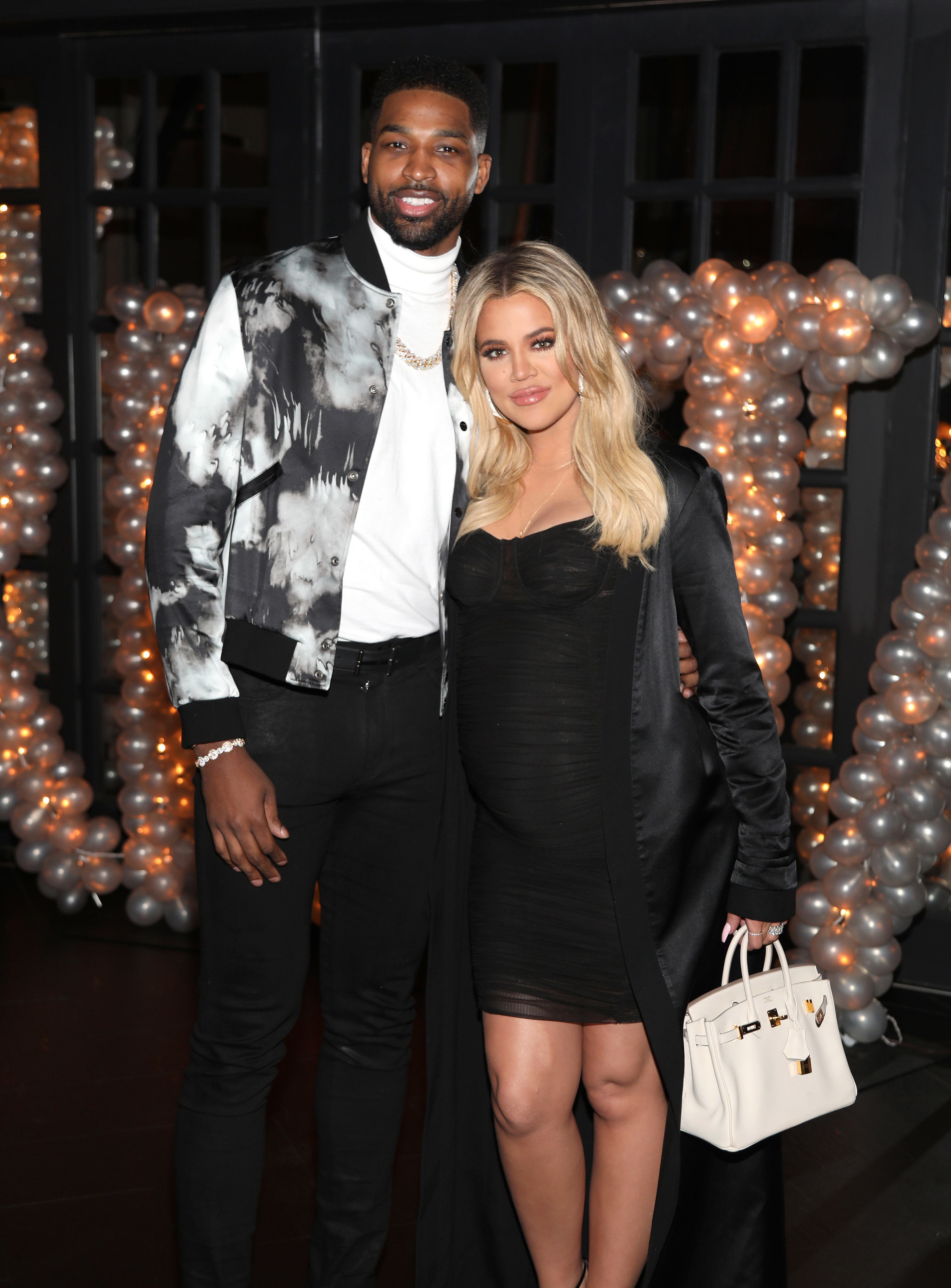 And after viewers noticed a significant increase in the amount of product placement, and subsequently a decrease in the amount of juicy drama that the sisters became known for sharing, several people not only boycotted the show altogether but also theorized that the KarJenners were actually planning their exit from reality TV.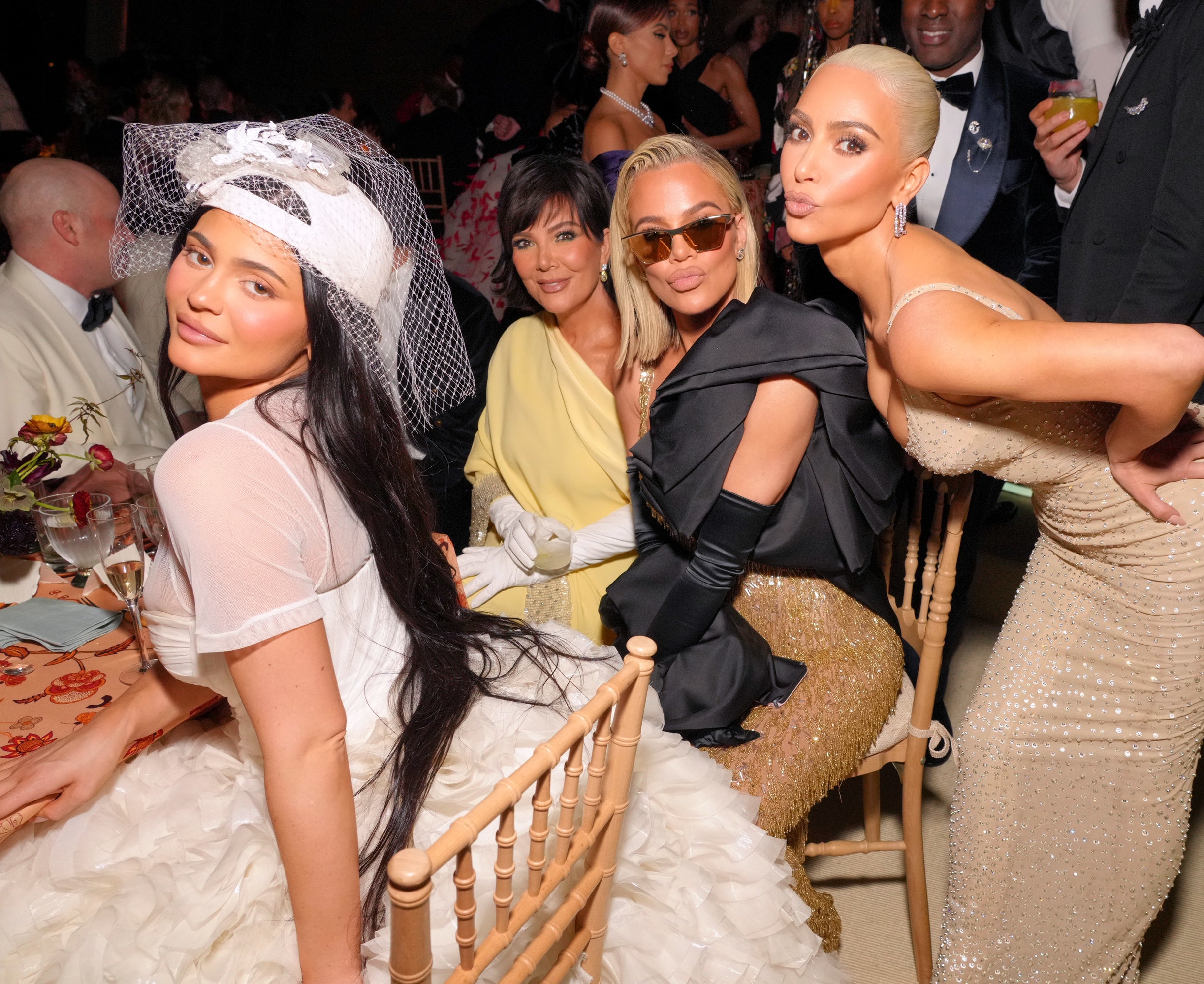 Now, in the latest episode of The Kardashians, Kim and Khloé have addressed all of the criticism head on.
Noting that she loves getting "feedback" from viewers of the Hulu show, Kim reads an article about Season 2's lack of content to Khloé and Scott Disick.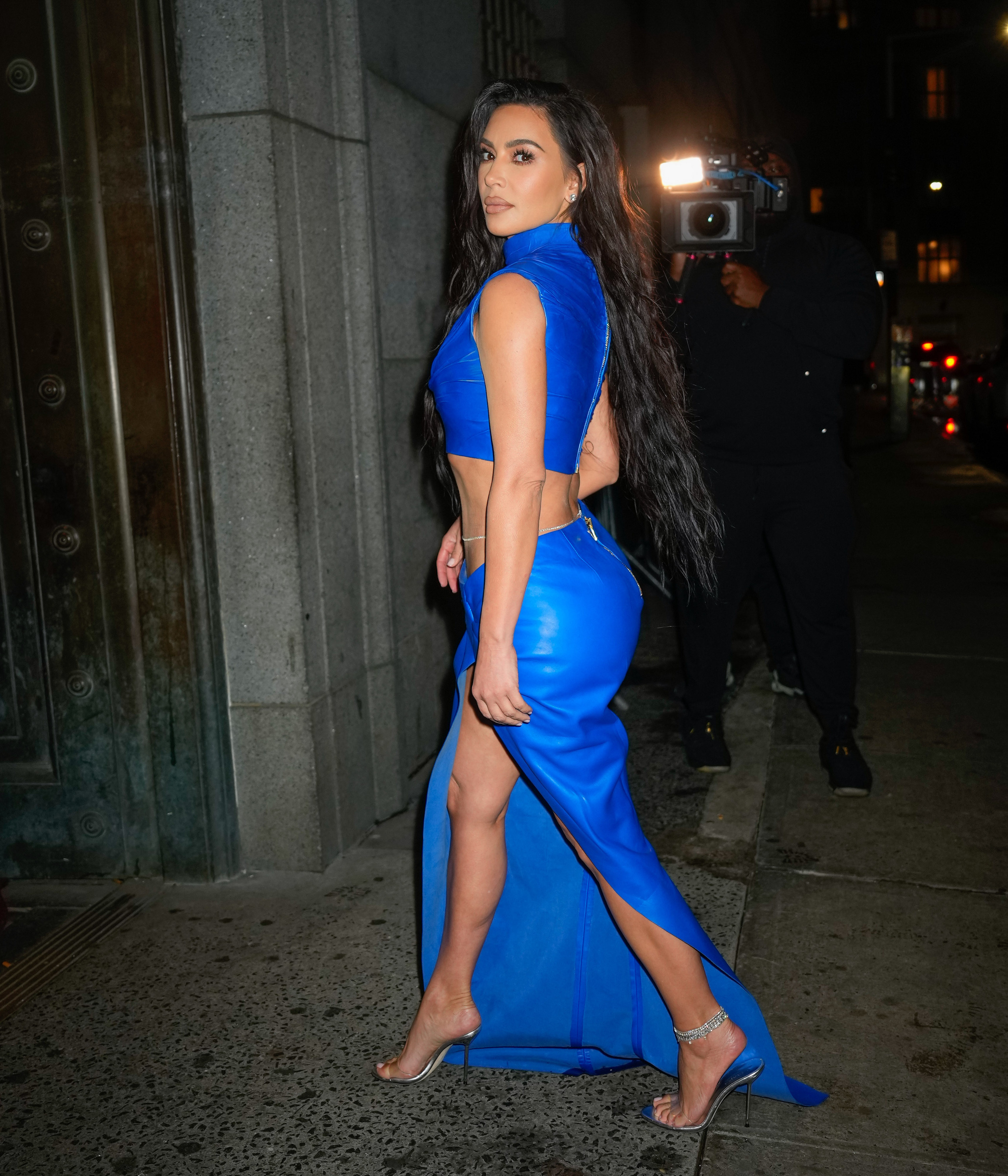 "Listen to this article," she tells them. "It says, 'This season's first episode was set closer to the present as Khloé reveals to the camera that she is to have a baby via surrogate, a state of affairs she had been unwilling to discuss on camera throughout the process."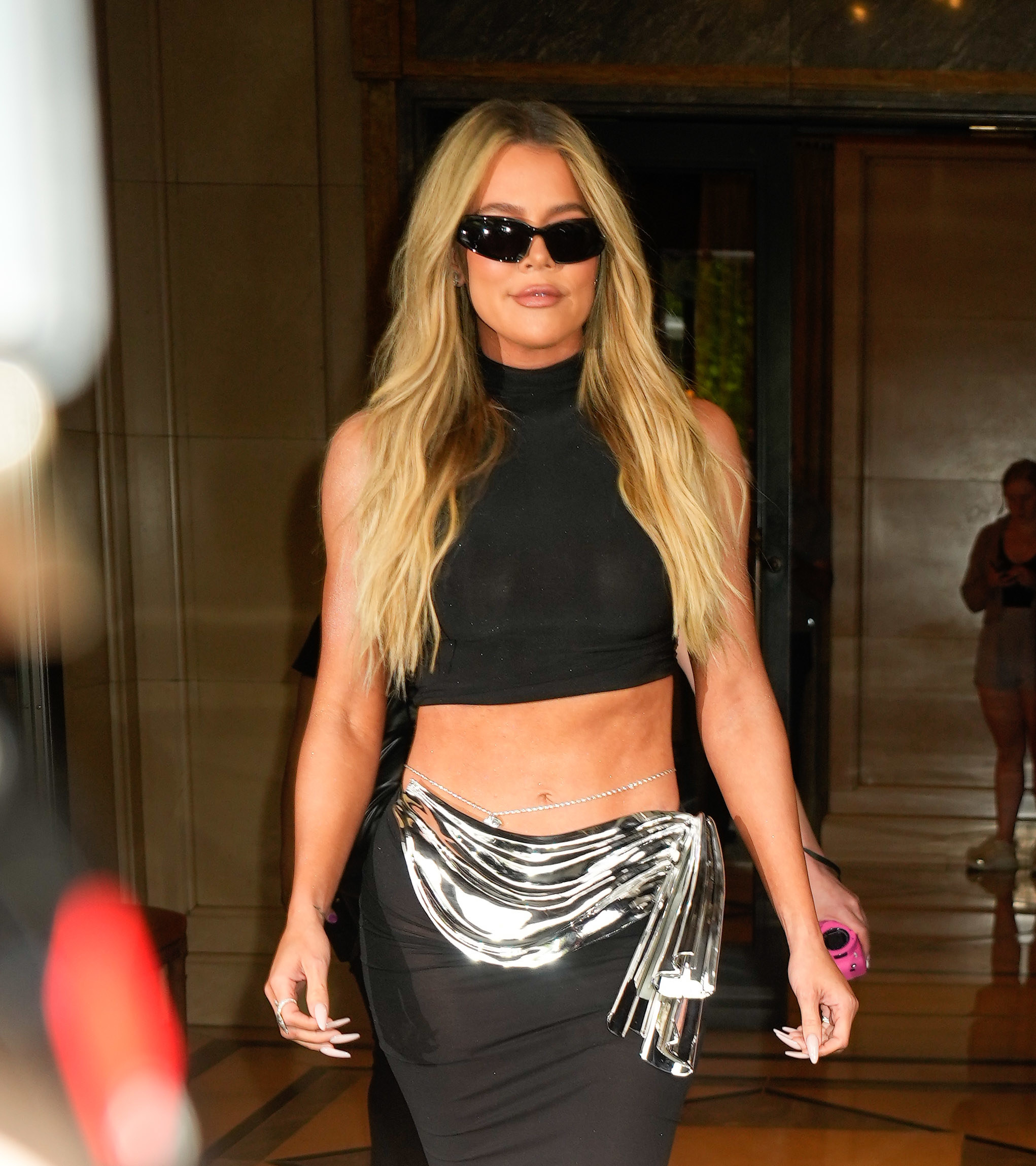 As Kim goes on, the article continues to state that Season 2's lack of exciting content "reemphasizes [that] what we see is what we are allowed to see."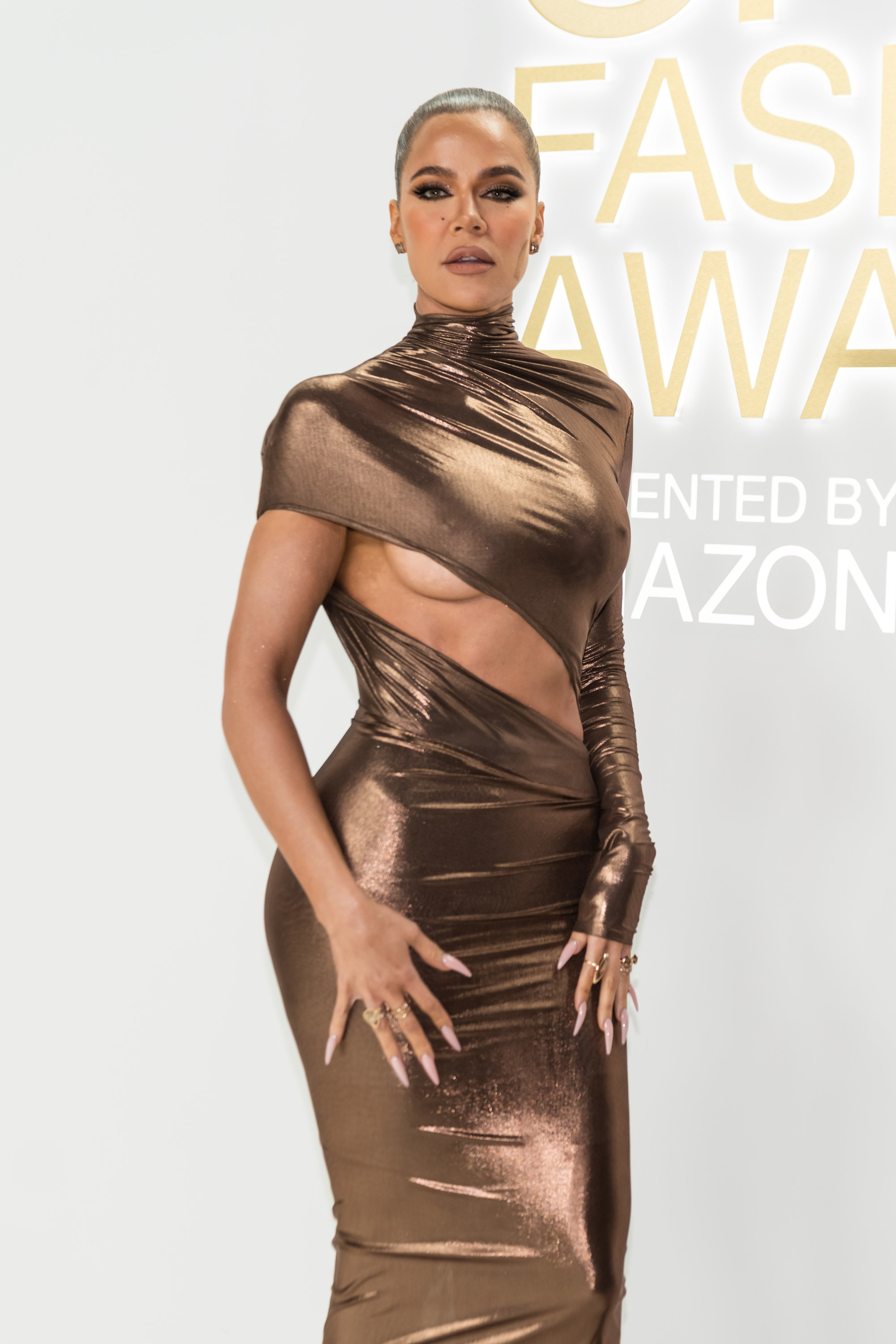 In a confessional, she says, "There was an article about Season 2 of our show that said that Khloé didn't give enough with her Tristan situation ... First of all, we filmed everything. She shared everything."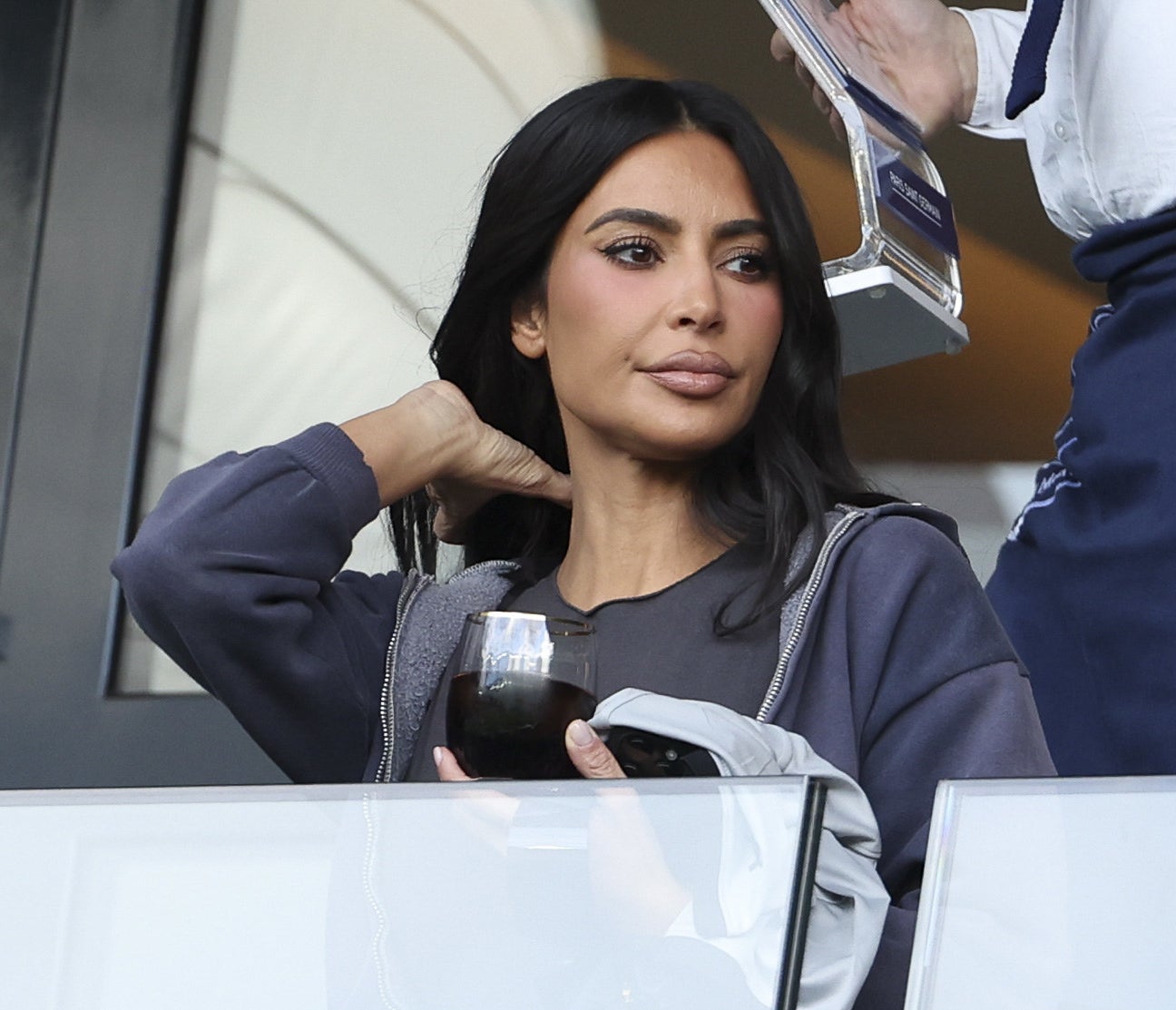 Khloé then defensively says, "With my surrogacy, I was so fucking vulnerable ... I let people into what I was struggling with."
Kim chimes in and says, "But what they were saying is that you did it after the fact, when the baby was about to be born, instead of saying, 'Hey, we're on this journey.'" In response, Khloé says, "I wasn't admitting it to myself what was happening, and I made that very clear," before adding in a confessional, "People are saying that I don't share enough. I mean, I potentially have cancer on my face and I'm talking about that."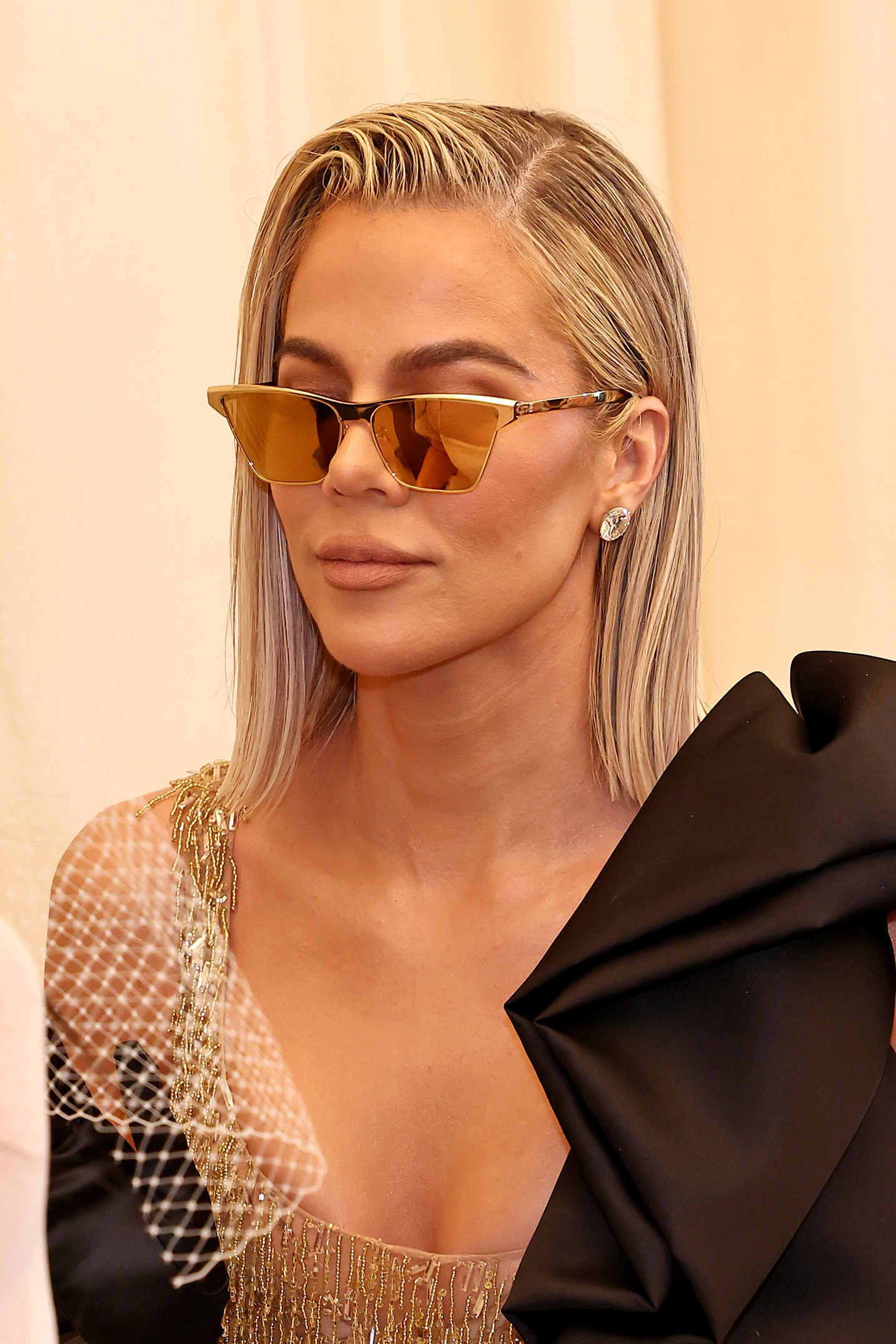 "Then [the article said], 'The rapper, now known as Ye, Kim's ex-husband, is a nonpresence.' OK, what do you want me to do? If I don't talk to him, what am I gonna do, send a camera? It's not that I'm unwilling, it's that my ex didn't wanna be on a reality show!" Kim continues.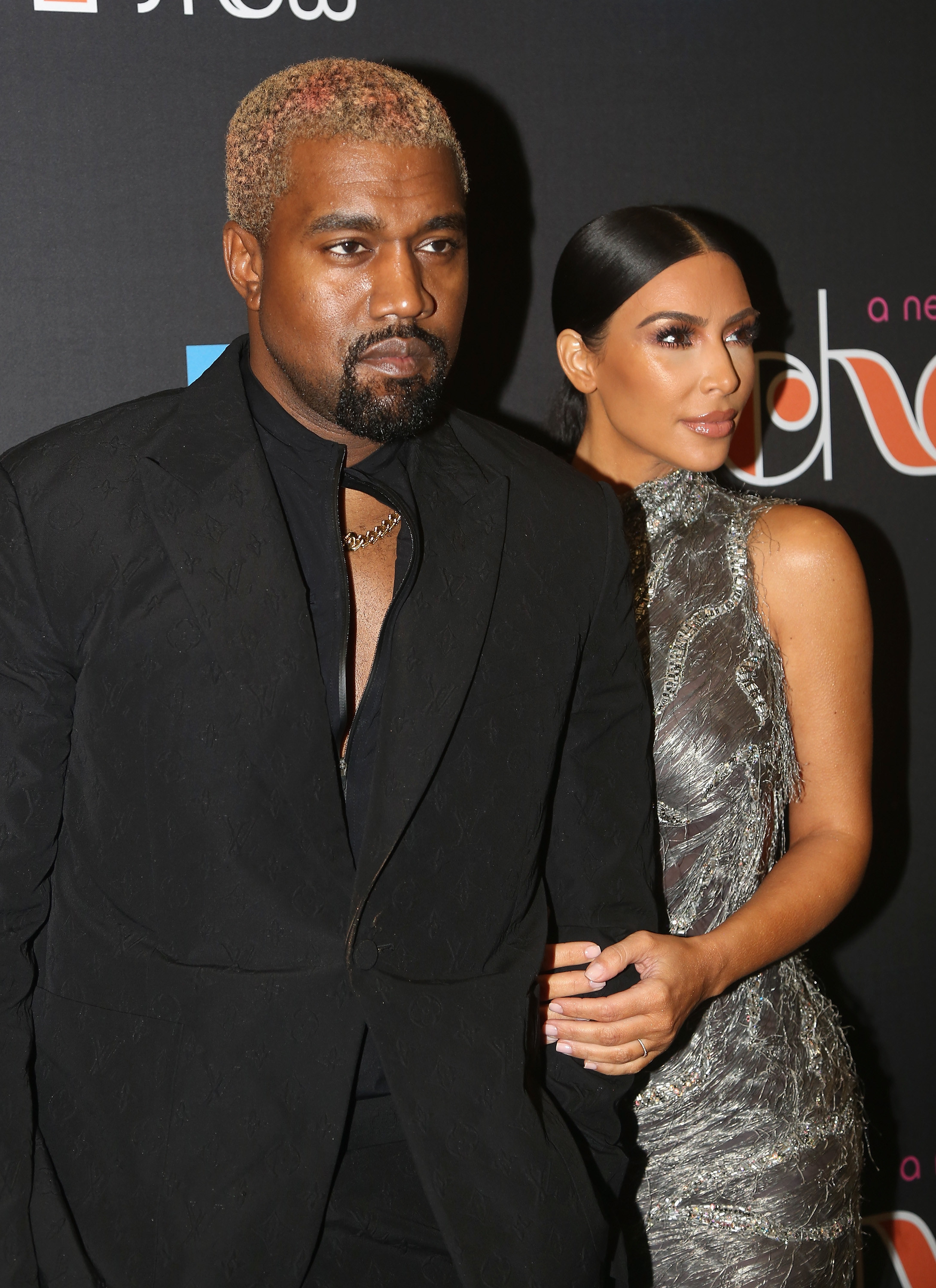 "You can't film with someone that's not a cast member," she says in a confessional. "I talk about him. I will definitely talk about my coparenting struggles, but from my point of view."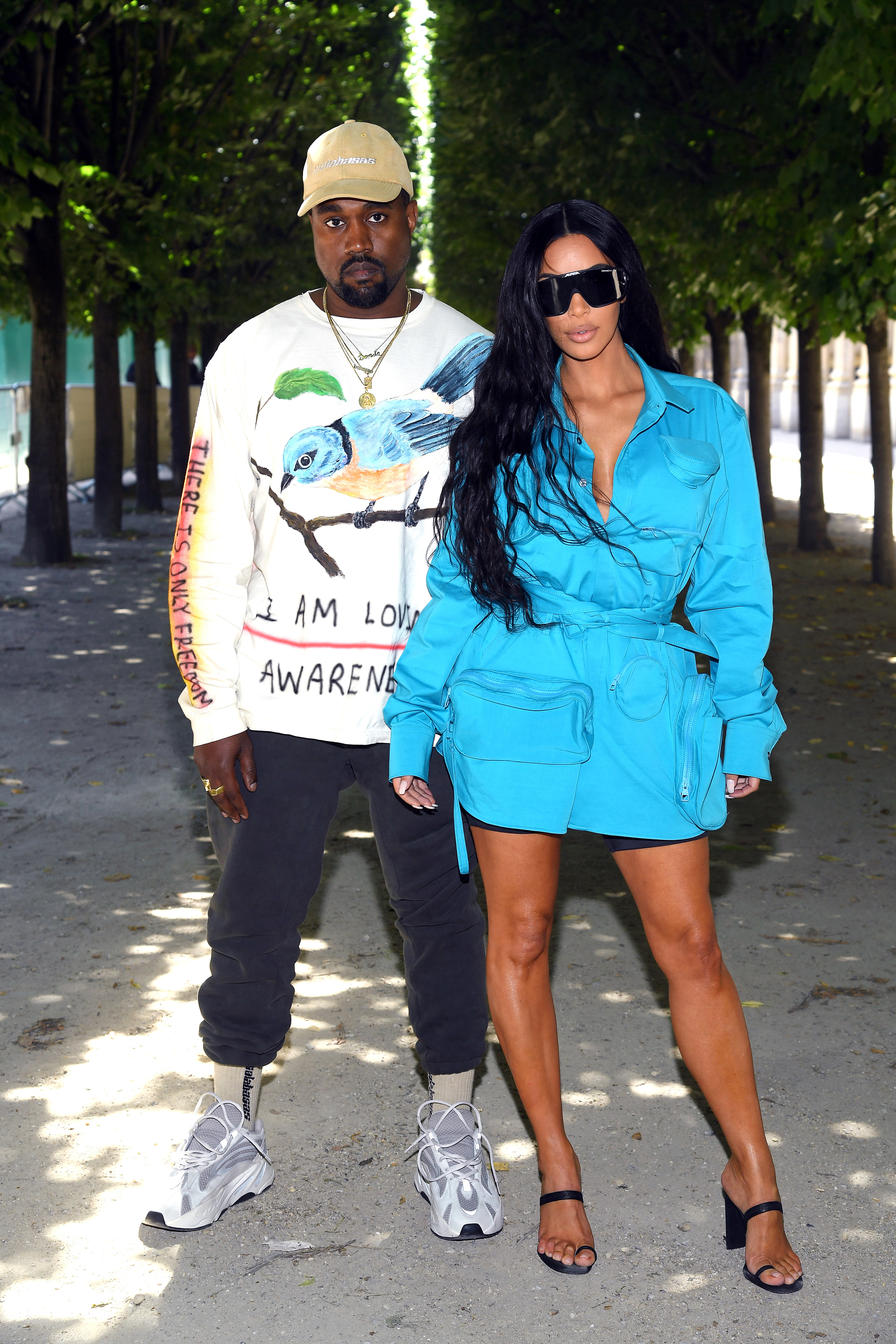 Going on to discuss her romantic life, Kim addresses criticism that her now-ex-boyfriend Pete Davidson wasn't featured enough in Season 2. Fans were disappointed by the lack of Pete content in the season after the trailers and teasers hinted that he'd play a bigger part.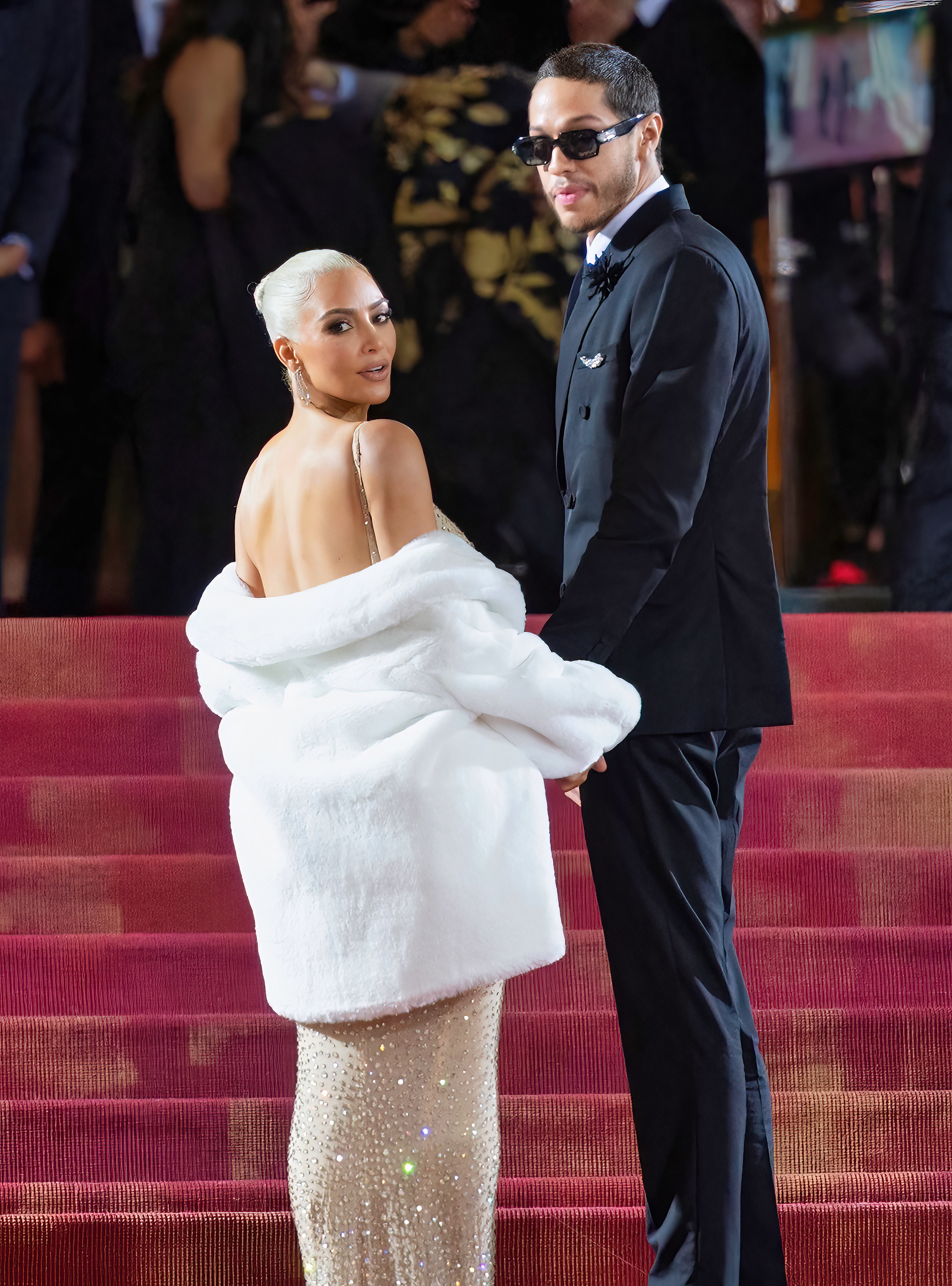 "It's hard when you start dating someone and you live your life on a reality show, so Pete and I had that conversation right away," she says. "You obviously know what you're getting yourself into."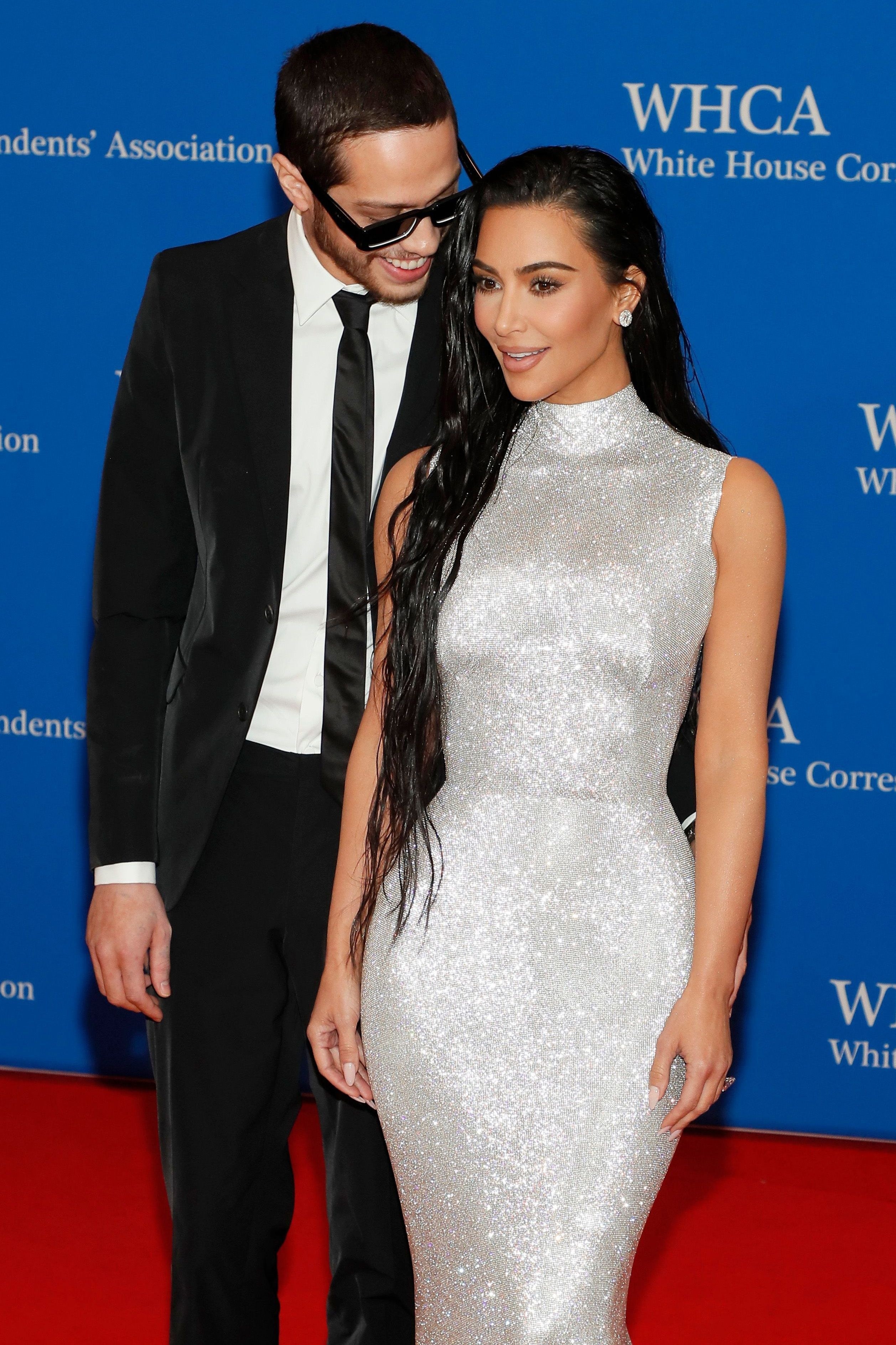 She continues, "But then the fans were like, 'Pete's not on the show.' And I was like, 'We said that from the start. It's not what he does.'" Then I opened up, then I had him on the show … I talked about every last thing."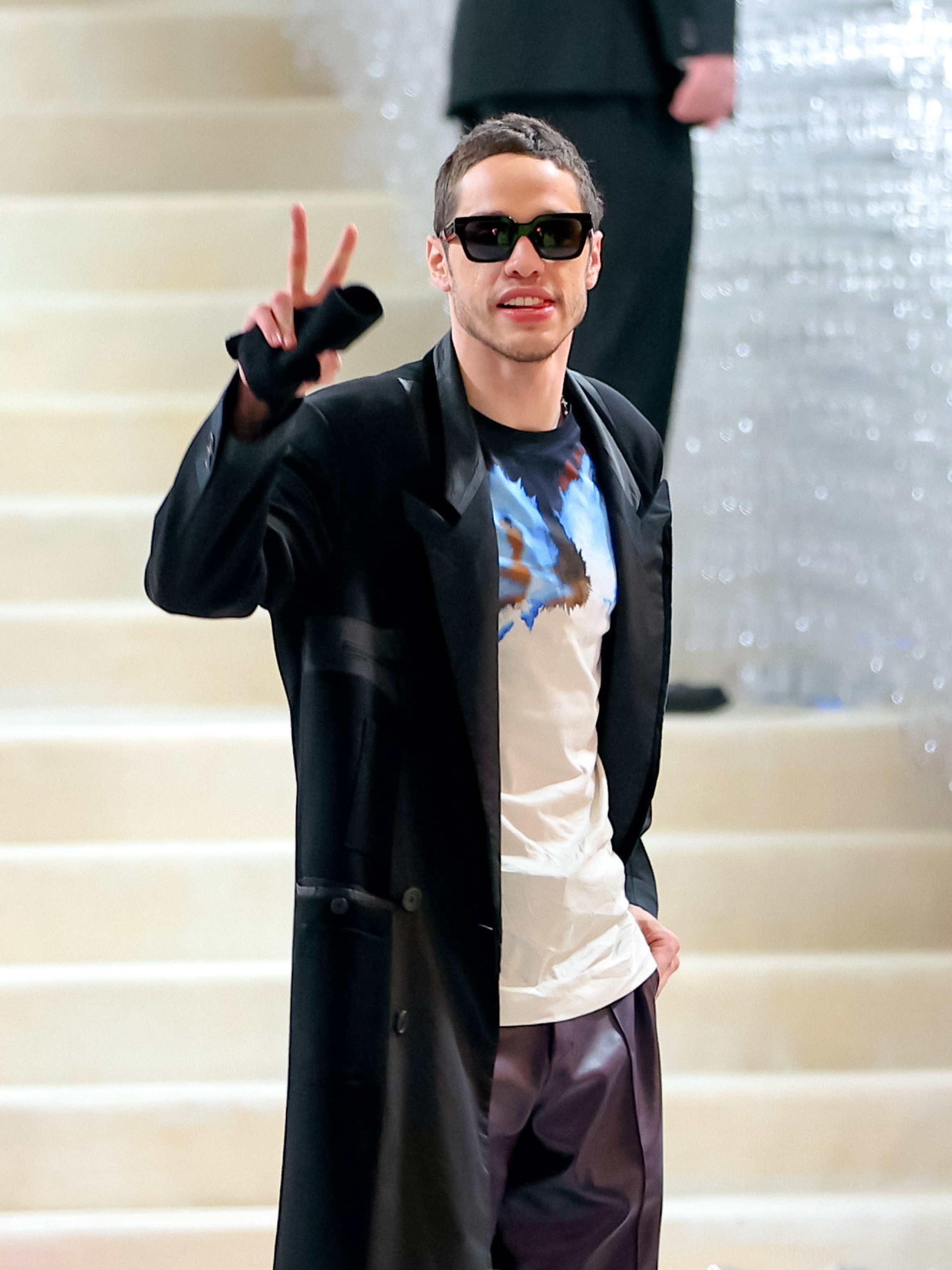 Khloé then maintains that she has "no guilt" about the amount she provided for Season 2. "I'll tell you something, I have no guilt 'cause I show so much about my life and I do it in a very vulnerable, good way," she says.
And Kim goes on to note in a confessional that things were very different when she and her sisters began filming KUWTK.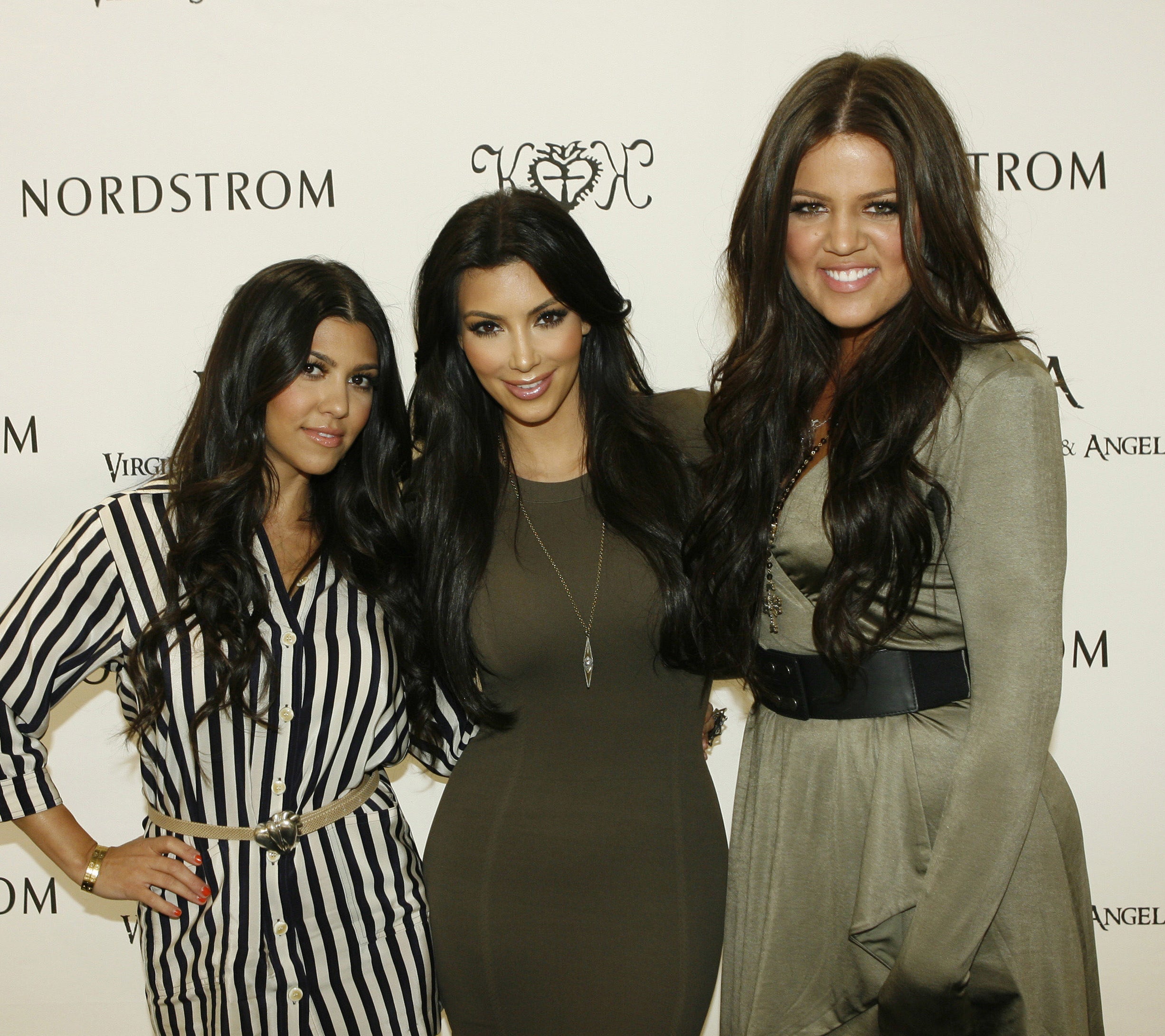 "When we started Keeping Up, all of us were 20 years old and had no kids and no lives, and this was our only job and only career — there wasn't even social media," Kim says.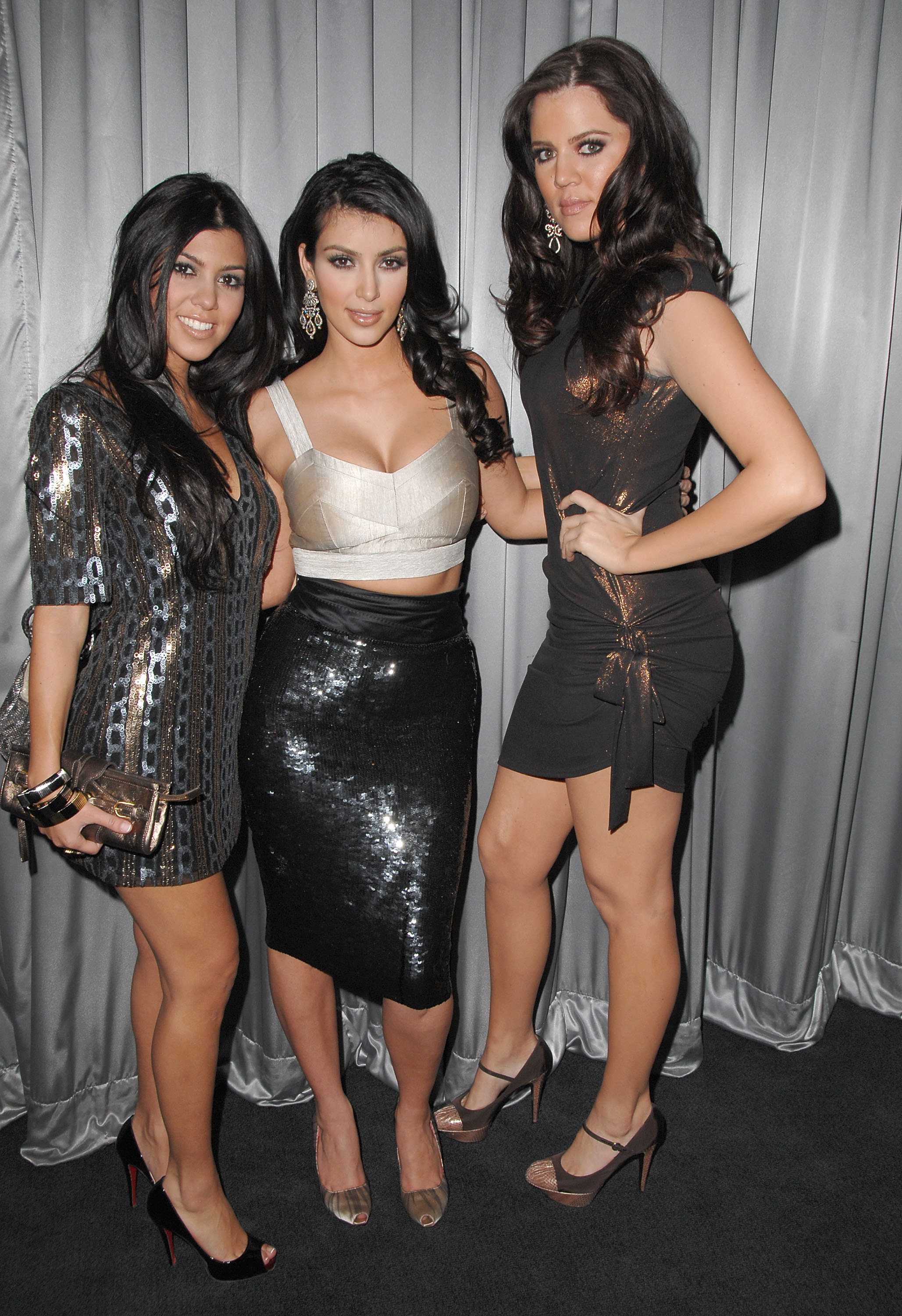 "So for anyone to even want the same thing ... people grow and evolve," she adds.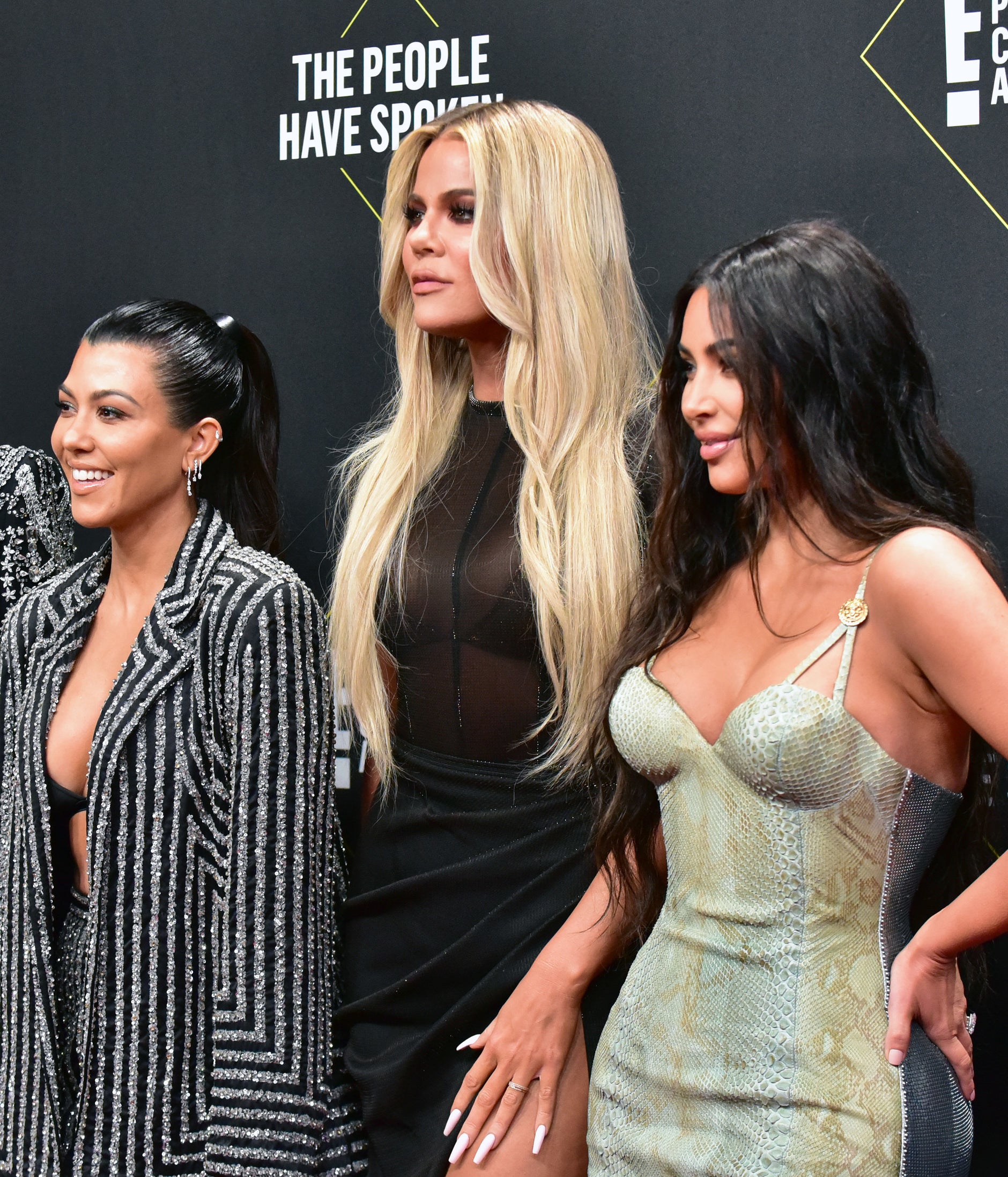 At this point, Kim and Khloé go on to accuse the rest of their sisters — Kourtney Kardashian, Kendall Jenner, and Kylie Jenner — of not providing enough content for their show.
"No matter what show we're on, no matter what season ... it's the same old! It's you and me," Khloé tells Kim, who then adds in a confessional, "Khloé and I, we give real content. We're sharing every last detail of our lives."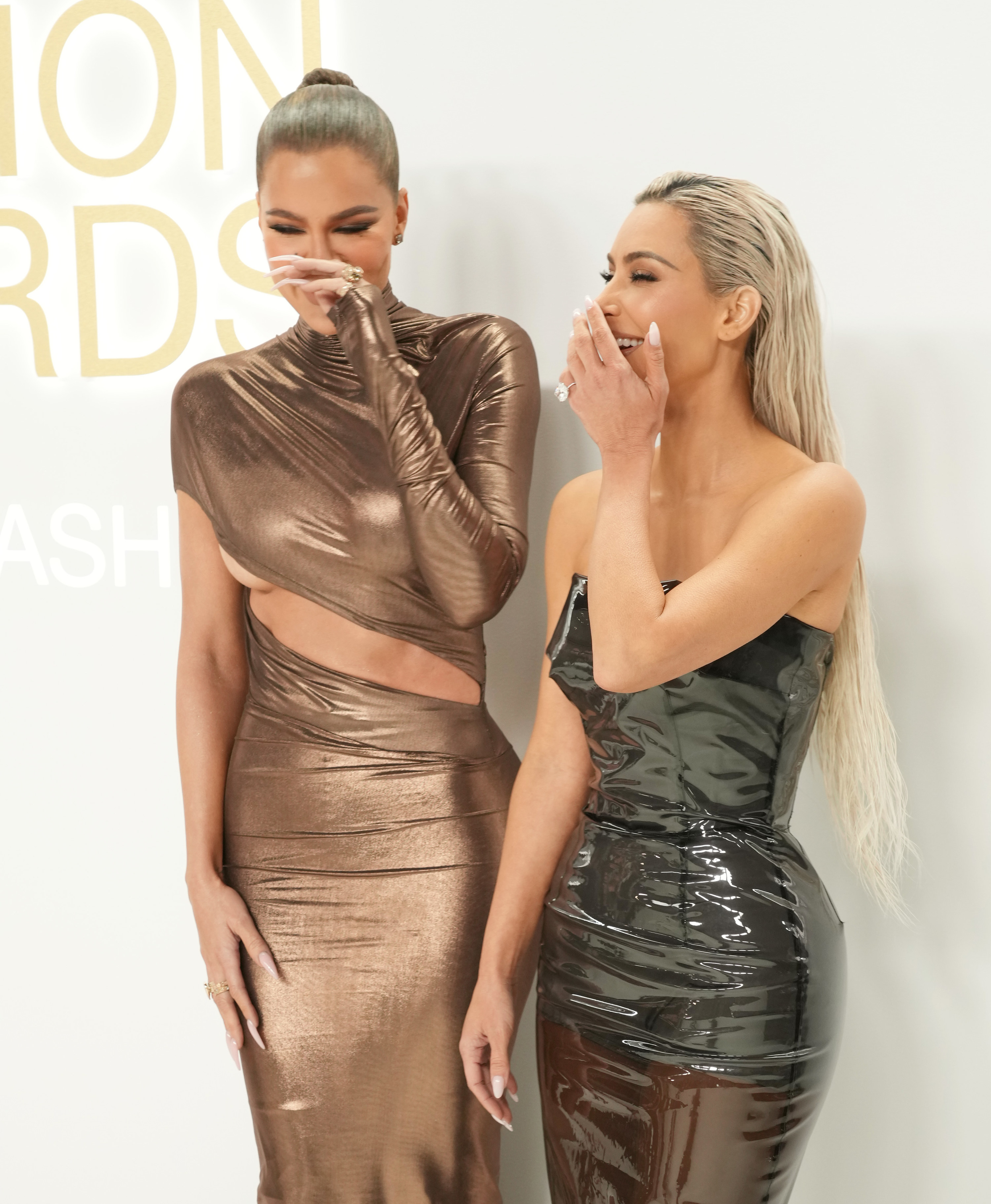 Seemingly referring to her controversial Met Gala weight loss in 2022, Kim continues, "I talk about me wanting to lose weight and I am brutalized. I am the fucking face of all this criticism."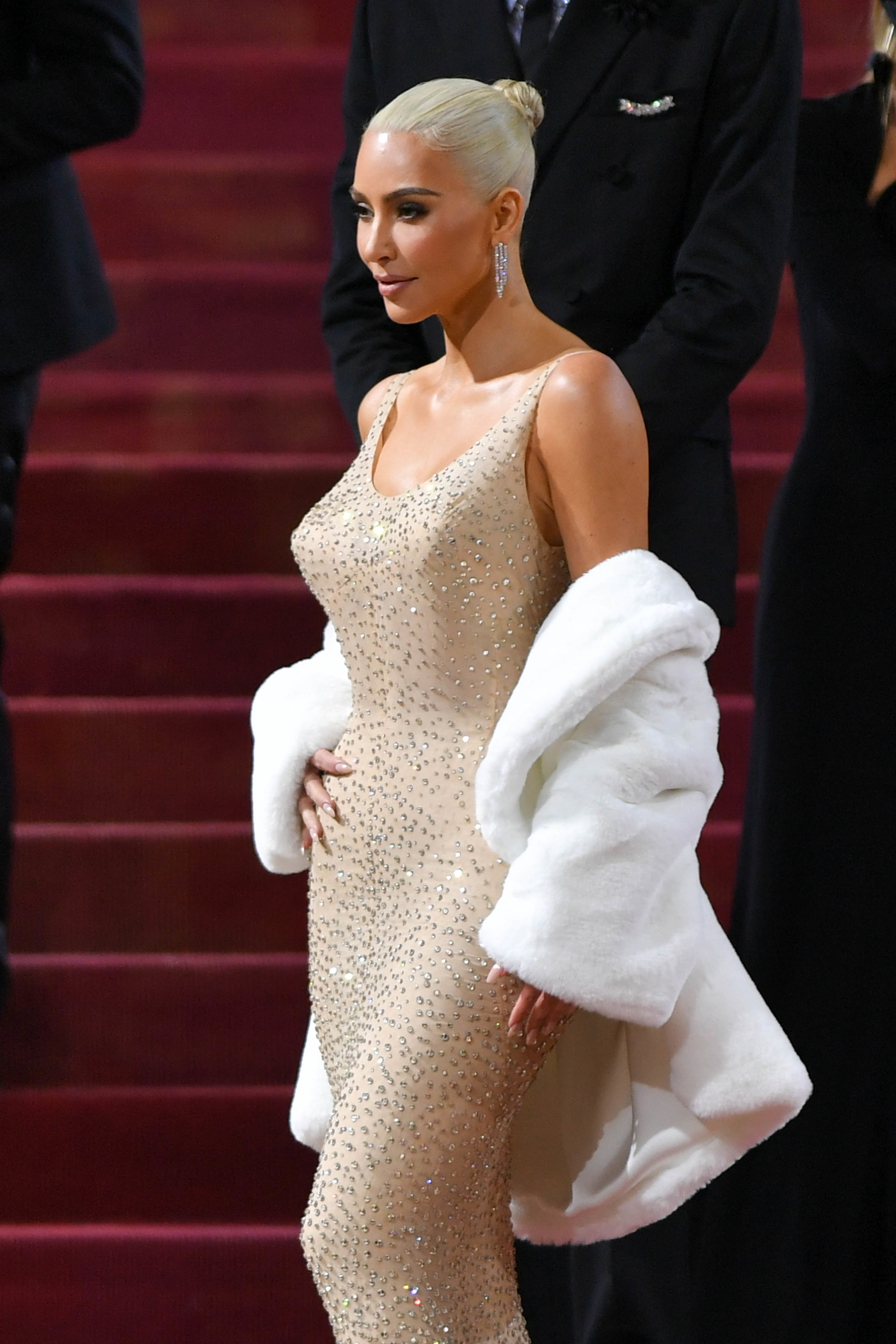 To round off their conversation, Scott pokes fun at his absence from last season, telling Kim and Khloé, "I'm available, guys. Just so happens to be that you don't call me." Khloé jokes back in response, "Put a wig on. Be one of the sisters."
Of course, this comes three years after Kim and Kourtney got into a literal physical fight over their different attitudes toward work. After Kourt decided to step away from the cameras toward the end of KUWTK, Kim claimed she was far more committed to providing content for their show than Kourtney was, and this caused heaps of tension.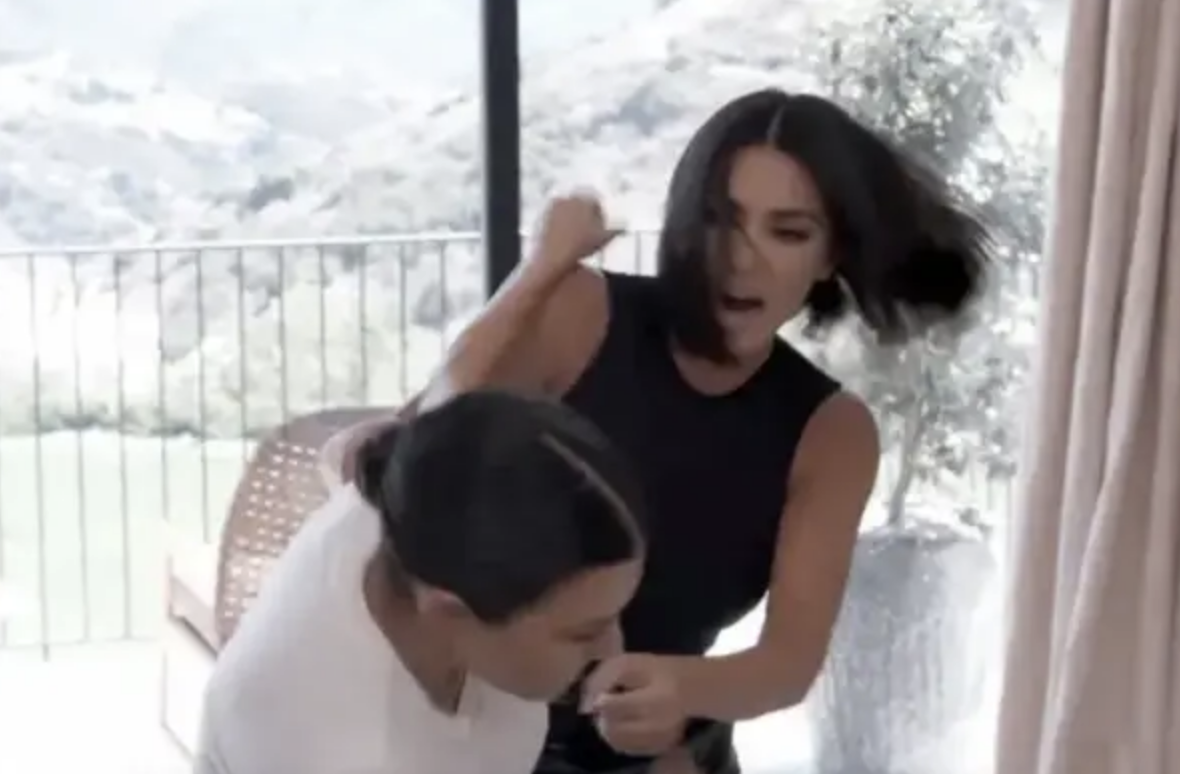 The previous season of The Kardashians suggested that Kim and Kourt's feud was rearing up again. And judging from what we've seen so far this season, things are certainly tense between the two.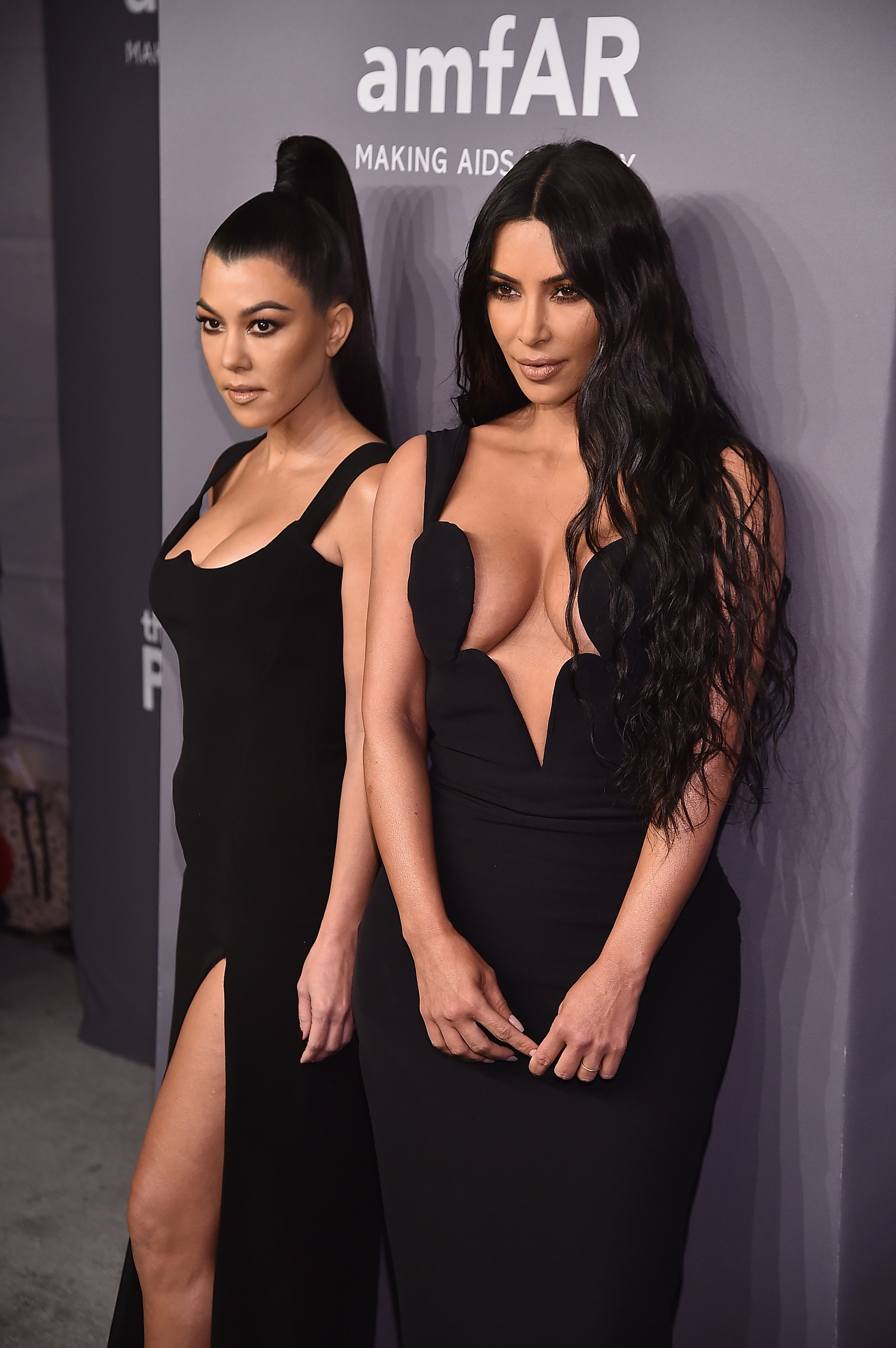 You can watch the latest episode of The Kardashians on Hulu now or on Disney+ internationally. The next episode will be available to watch June 8.