Britney, 41, shares 16-year-old Jayden and 17-year-old Preston with her ex-husband, Kevin Federline. The pair separated in 2007, just a year before she was placed under a controversial conservatorship.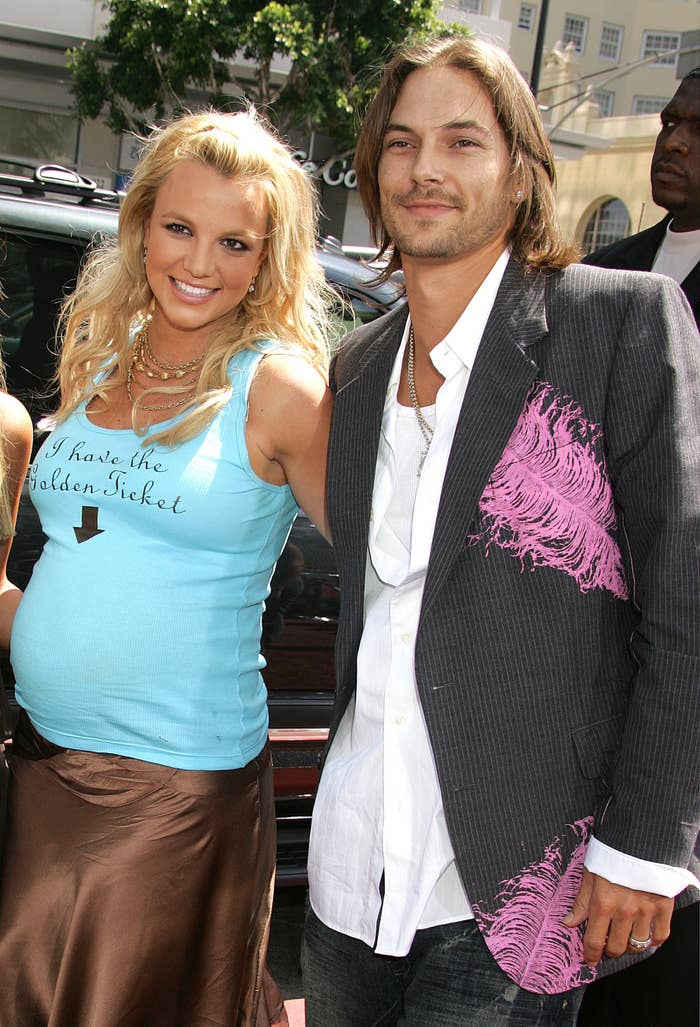 When the strict legal arrangement came into effect, Kevin was granted sole custody of Jayden and Preston, while Britney received two visits and one overnight per week. She also continuously provided Kevin with $20,000 a month for each of the boys in child support and covered their school, insurance, and clothing expenses.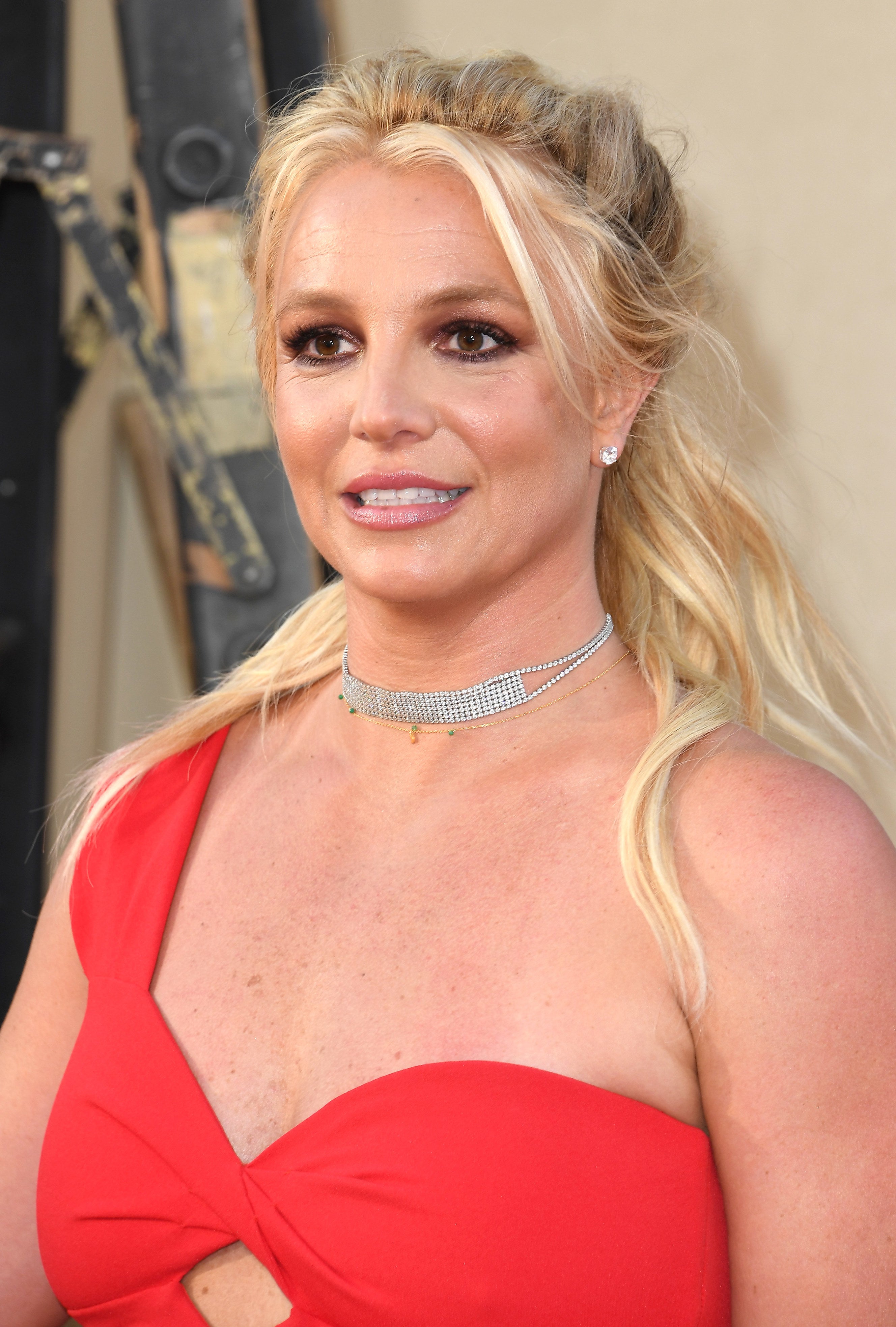 Ever since the conservatorship was terminated in November 2021, following a tumultuous legal battle, Britney has repeatedly spoken out about the ways in which her personal life has been impacted — including how strained her and her sons' relationship has become.
Things between Britney and her sons got really complicated last year after Kevin publicly claimed that the teenagers had been choosing not to see her for months.
"The boys have decided they are not seeing her right now. It's been a few months since they've seen her," Kevin told the Daily Mail last August, before adding that they'd also decided not to attend Britney's wedding to Sam Asghari, which took place in June last year.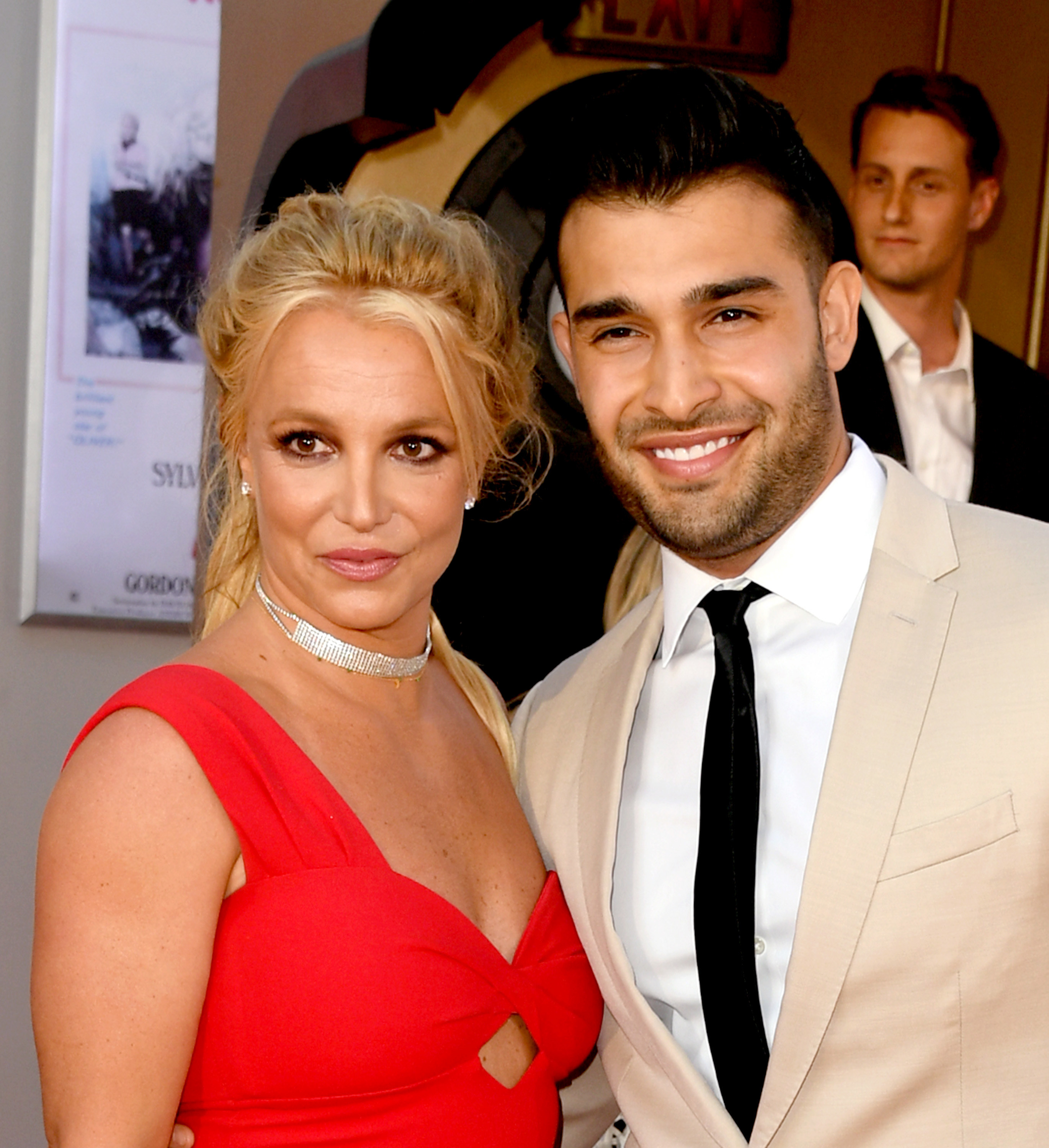 Kevin alleged that this was because Jayden and Preston were uncomfortable with the minimally censored naked photos Britney posts on Instagram. "I try to explain to [Preston and Jayden], 'Look, maybe that's just another way she tries to express herself,'" he claimed. "But that doesn't take away from the fact of what it does to them. It's tough... I can't imagine how it feels to be a teenager having to go to high school."
Not long after, Jayden ended up speaking out about his and Britney's relationship himself, telling ITV News that he doesn't think she "showed enough" to him and Preston growing up.
"I don't think she showed enough to Preston and I feel really bad for that," he said. "We've both been through so much pressure in the past that this is our safe place now, to process all the emotional trauma we've been through to heal, heal our mental state."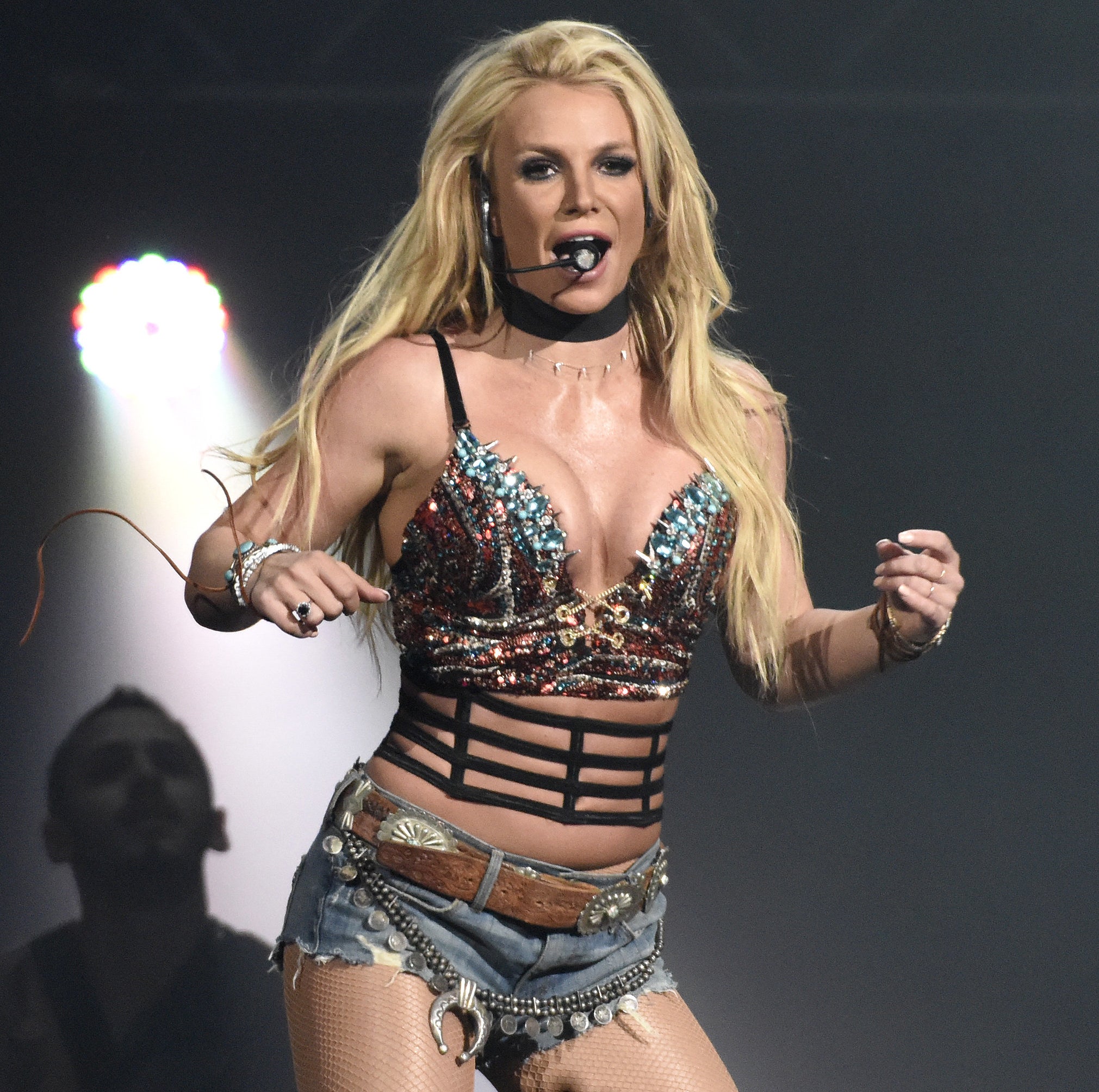 "I just want her to get better mentally. When she gets better, I really want to see her again," he added. Jayden also said that Britney's father and former conservator, Jamie Spears, whom she's publicly condemned numerous times, "doesn't deserve all the hatred he is getting in the media" because he "was just trying to be a father."
As for Britney's naked photos, Jayden said, "Social media helps her… So if that's what she wants to do, that's what she wants to do. I'm not going to hate her for that... At the same time, she should come to the realization of whatever it is that stops her loving her family."
"It's almost like she has to post something on Instagram to get some attention," he added. "This has gone on for years and years and years and there's a high chance that this will never stop, but I'm hoping for me that she will stop."
Britney ended up responding to Jayden's ITV interview with a lengthy Instagram statement, before later sharing a two-minute audio clip discussing their relationship.
"So, Jayden, as you undermine my behavior just like my whole family always has with, 'I hope she gets better, I will pray for her,'" she said in the now-deleted clip, before questioning: "Pray for what? I keep working so I can pay off mom's legal fees and her house? Do you guys want me to continue to get better so I can continue giving your dad 40 grand a month?"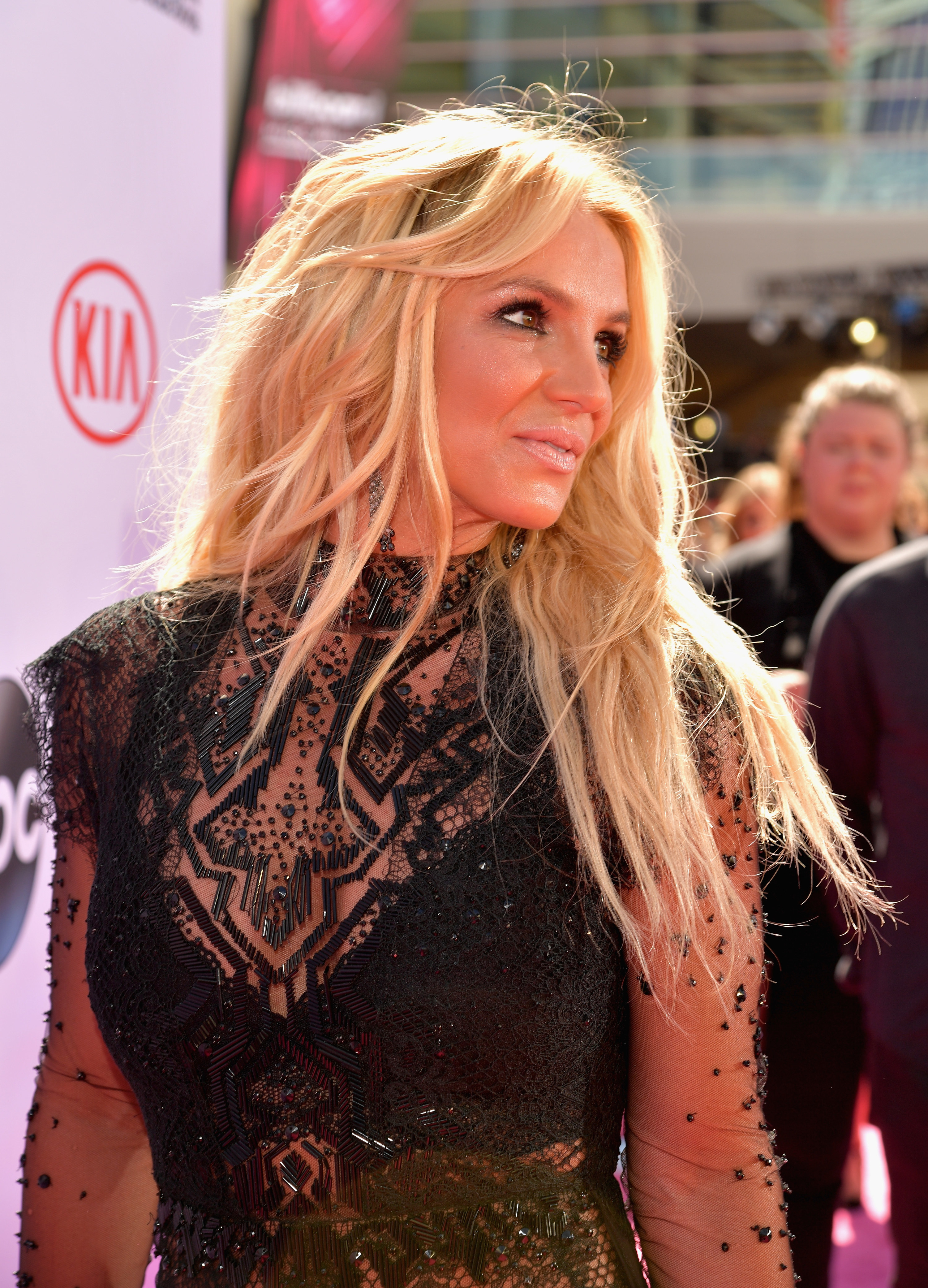 "Or is the reason you guys have decided to be hateful is that it's actually over in two years and you don't get anything?" she questioned.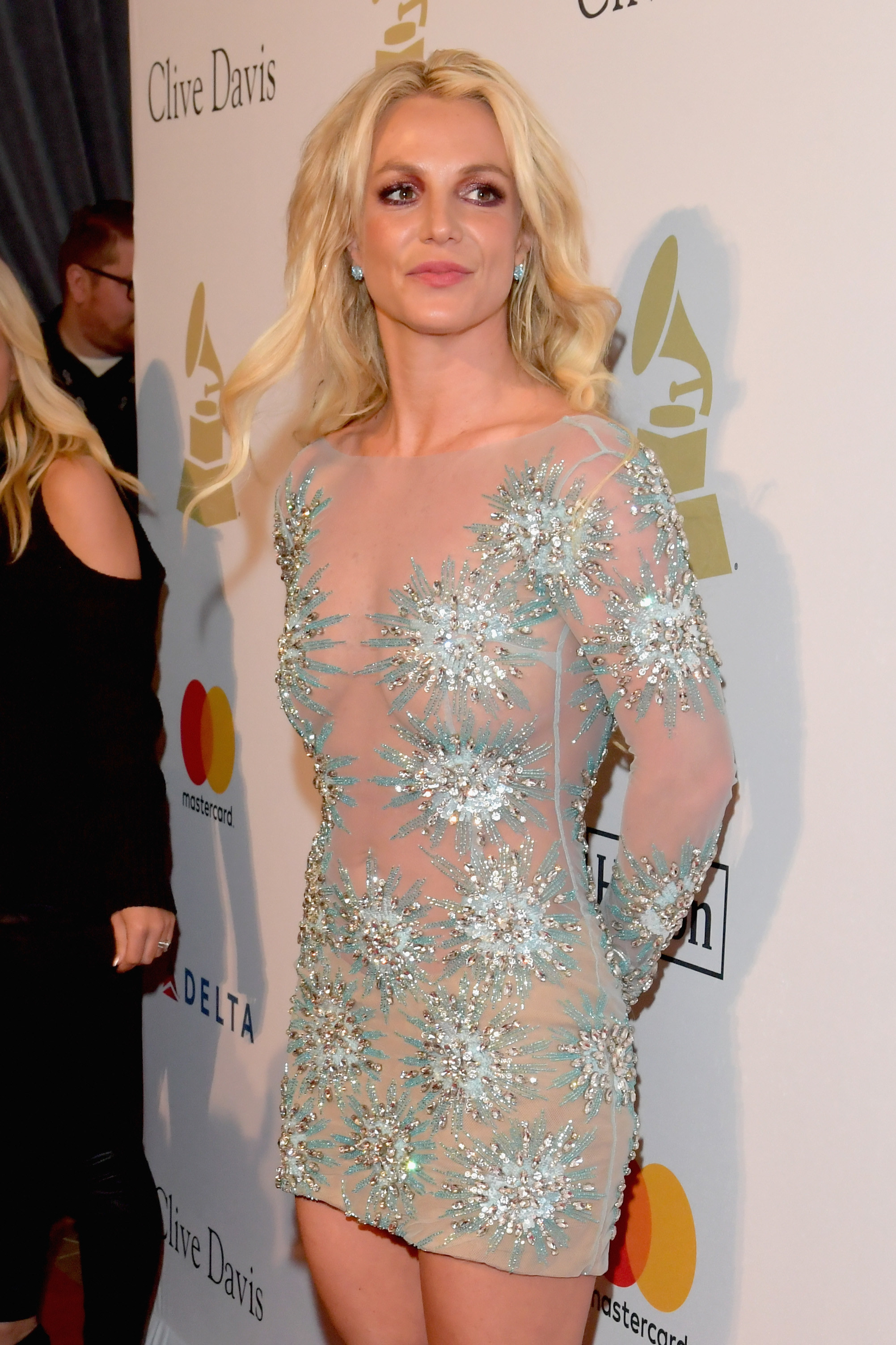 Britney went on to note that she'd previously asked Jayden why she wasn't able to see him and Preston more often. In response, she claimed that he told her that this would "change."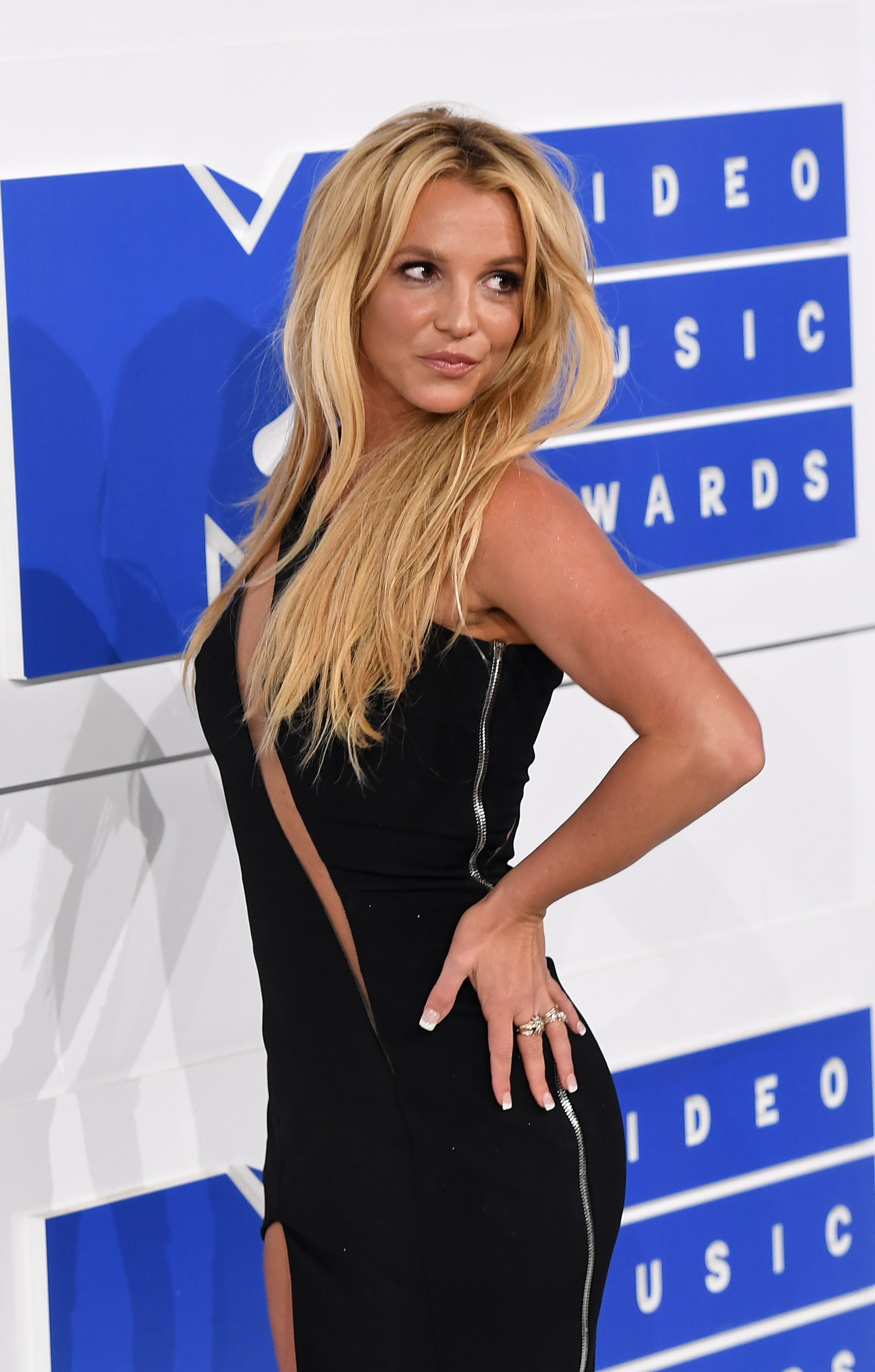 Fast forward to this month, and it was alleged in a new documentary produced by TMZ, titled TMZ Investigates: Britney Spears: The Price of Freedom, that "tensions" between Britney and her sons "got so bad" last summer that the boys stopped responding to her text messages.
"By the end of the summer [2022], tensions got so bad that the boys weren't even responding to her texts. And she was furious," TMZ producer Katie Hayes claimed.
For the record, Britney slammed the TMZ documentary — which also alleges that her mental health is turbulent and that she's a physical danger to herself and her husband — just last week. She wrote on Instagram, "These men who I have no idea who they are, are talking about me as if they have any right at all to do so... The media has always been cruel to me." Elsewhere, another source claimed to Page Six that the last time Britney saw her sons was at "the very beginning of 2022."
Now, Britney herself has shed a little more light on her relationship with Jayden and Preston.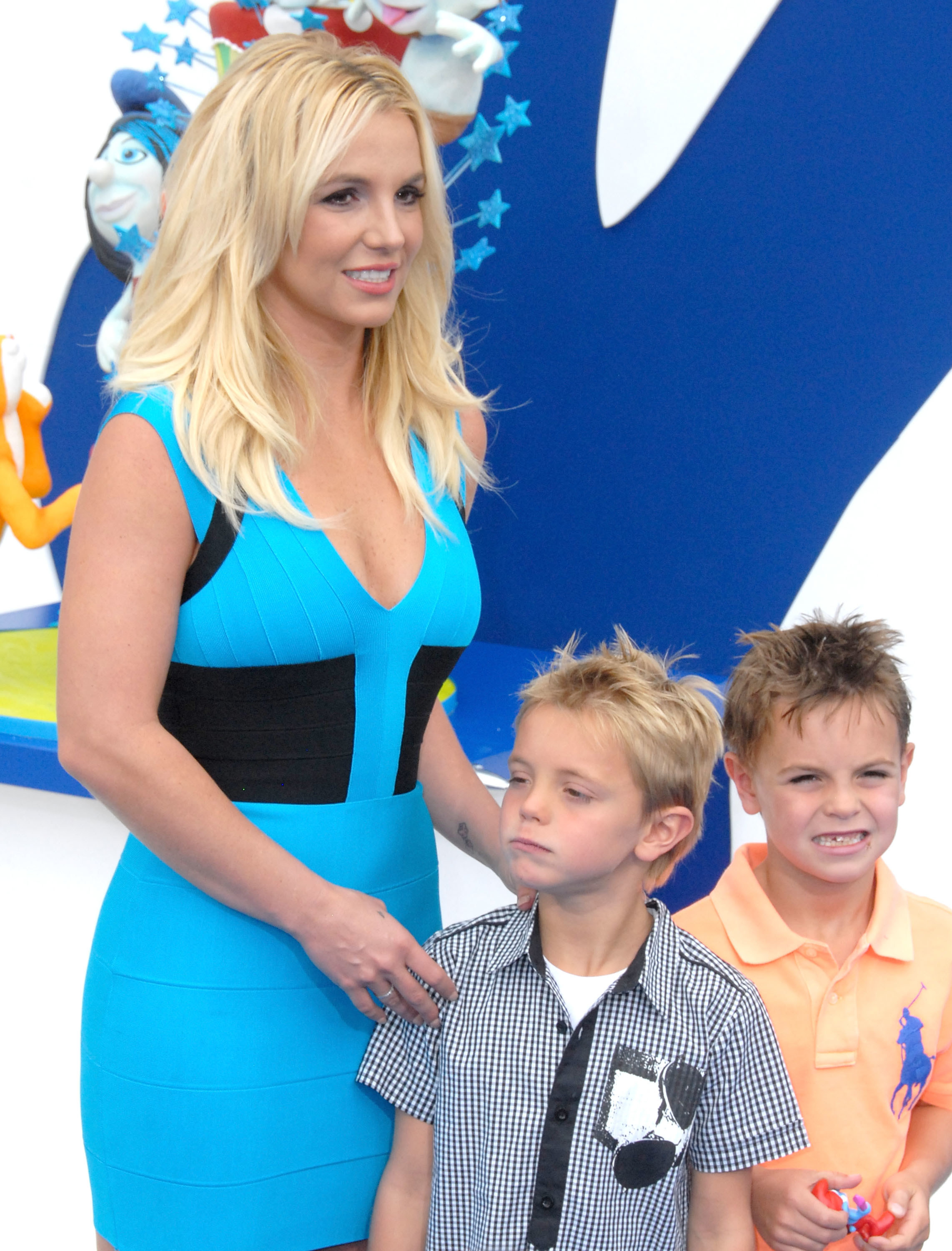 Sharing a now-deleted post to her Instagram page on Wednesday, Britney explained that she misses her sons "desperately" as she opened up about her private life.
Divulging why she chooses not to share herself "crying and weeping" on social media, Britney went on, "Some days are better than others and I do a good job at keeping it together !!! No I don't show myself crying and weeping on my bad days because frankly it's none of anybody's business !!!"
"You all have private homes with private doors with private issues … that's why it's called private !!!" she said. "I believe in taking my vulnerable moments to myself … Why would I ever share that with a world and media who hurt me deeply at one point in my life … No thank you !!!"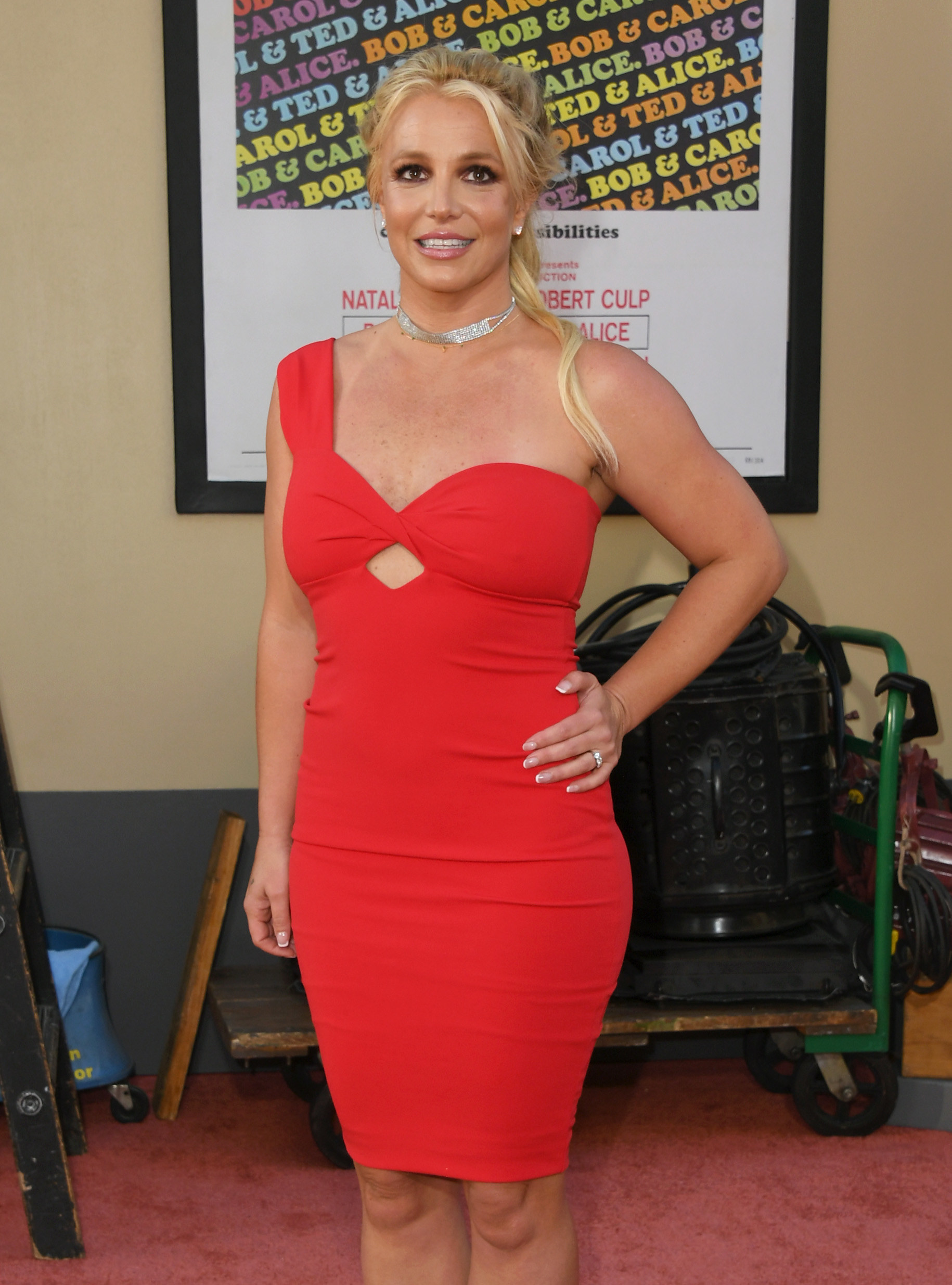 Britney also slammed people who say she's "not well," noting that she's "learning" to be herself again.
"I'm disgusted with the attempts of people saying I'm not well … people are hateful and I have dogs and I'm quite happy with my easy way of living," she wrote. "I take care of myself !!! I take 2 hour baths and I'm learning to be myself which is awesome !!! By no means am I perfect !!!"
"I have an amazing therapist and friends whom I adore," she added. "Please take your negativity elsewhere and learn respect."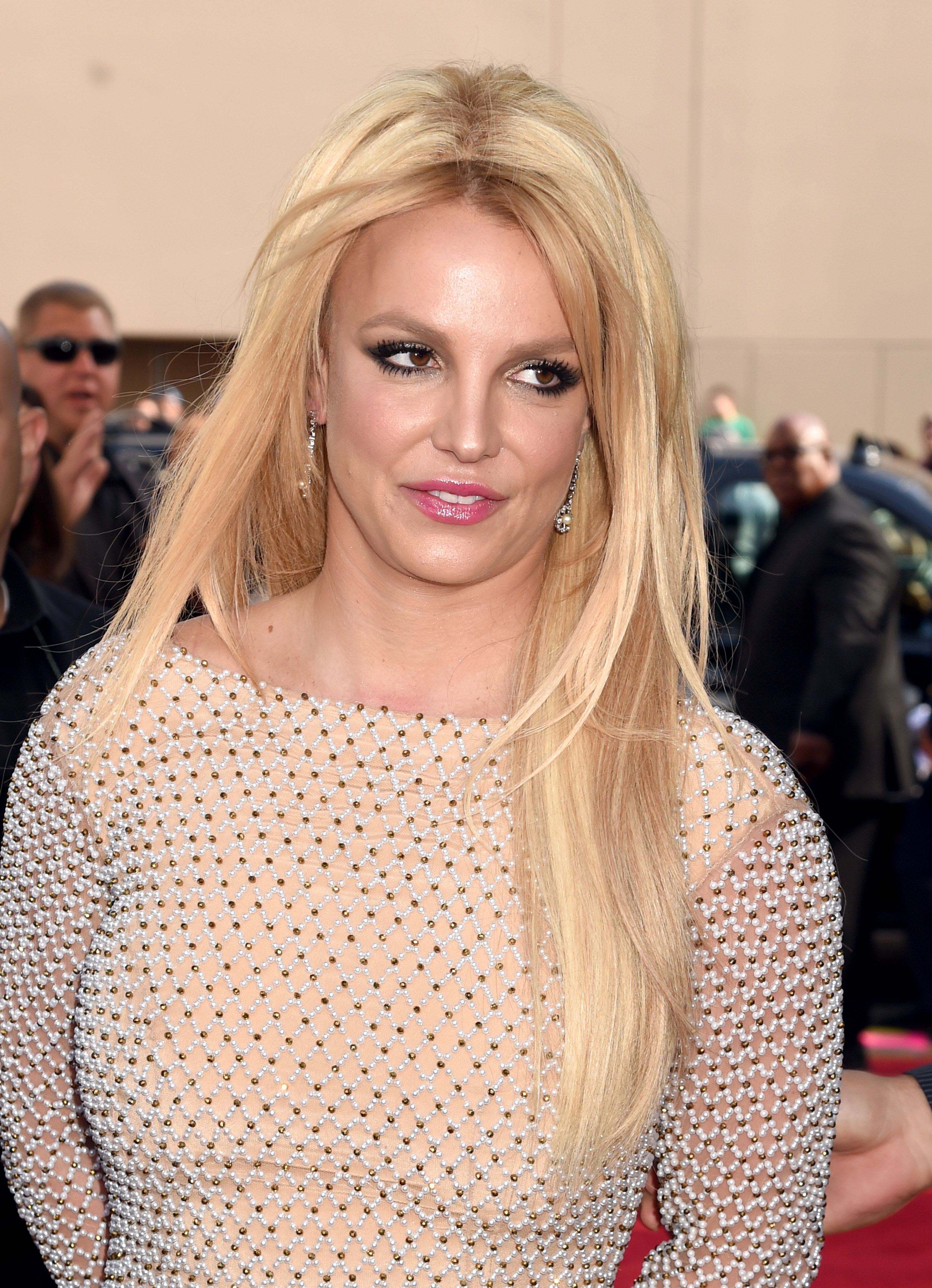 Elsewhere in the post, Britney appeared to compare herself to Miley Cyrus as she seemingly addressed the way in which they've both been harshly judged by the public.
Pointing towards the night that Miley lit a blunt on stage at the 2013 MTV EMAs, which sparked tons of controversy at the time, Britney wrote, "What would people do if I smoked a blunt after the EMAs like Cyrus who I have mad respect for ??? I honestly hope you mean people kiss my ass !!!"