1.
Sriracha is actually infused into the paint job. 😍😱💅
2.
It reps that Sriracha green bottle top. 🚗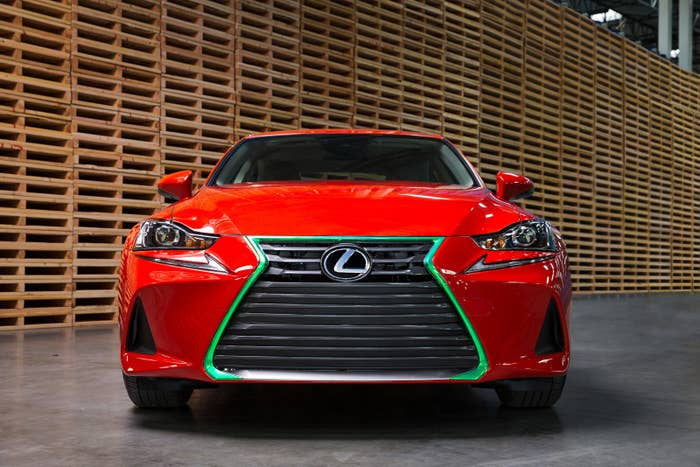 3.
You can turn the heat all the way to Sriracha mode! 🌞
4.
While you're at it, cruise in Sriracha driving mode too. 🚶☸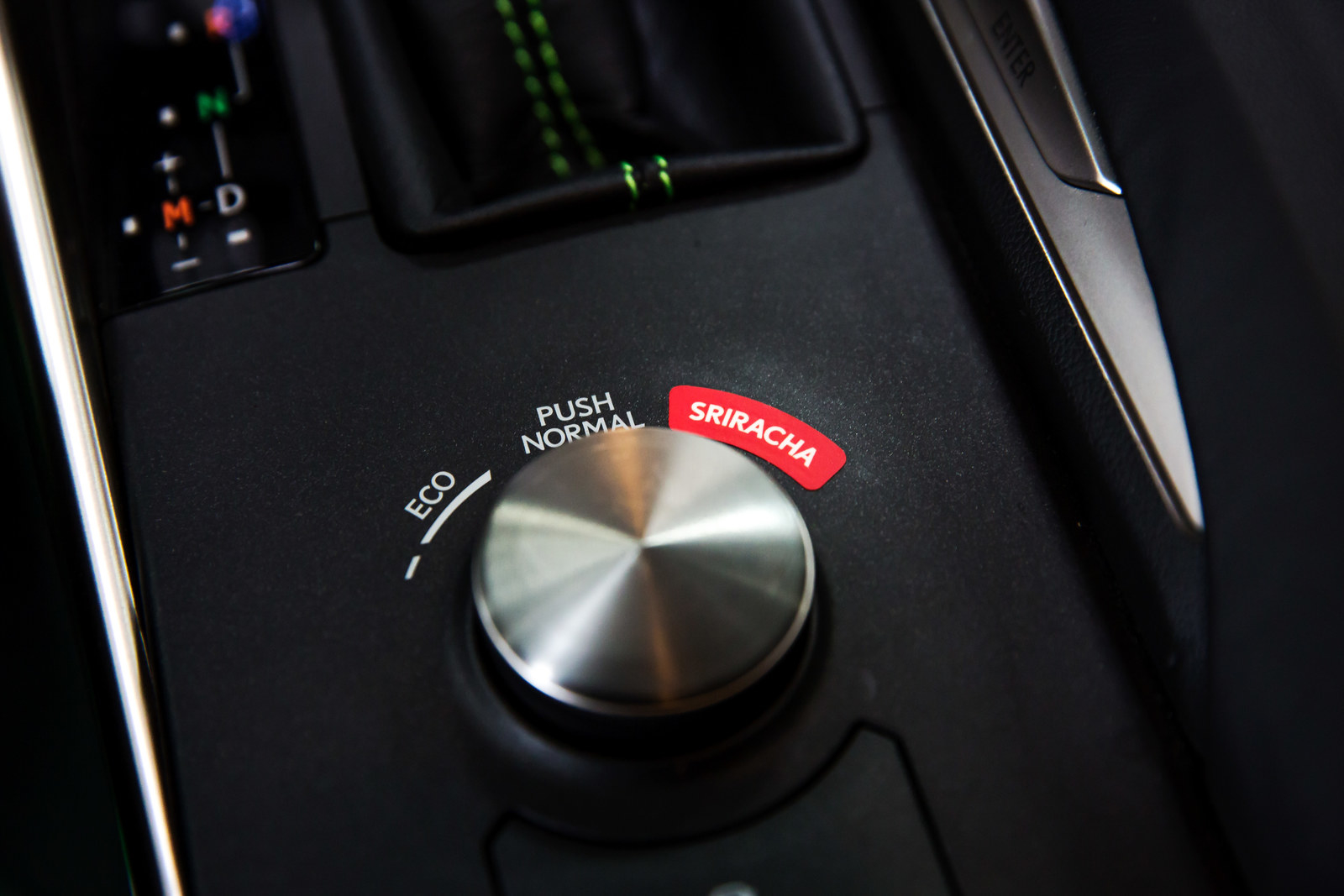 5.
Caution: The steering wheel you're holding might be hot. 🚨🚨🚨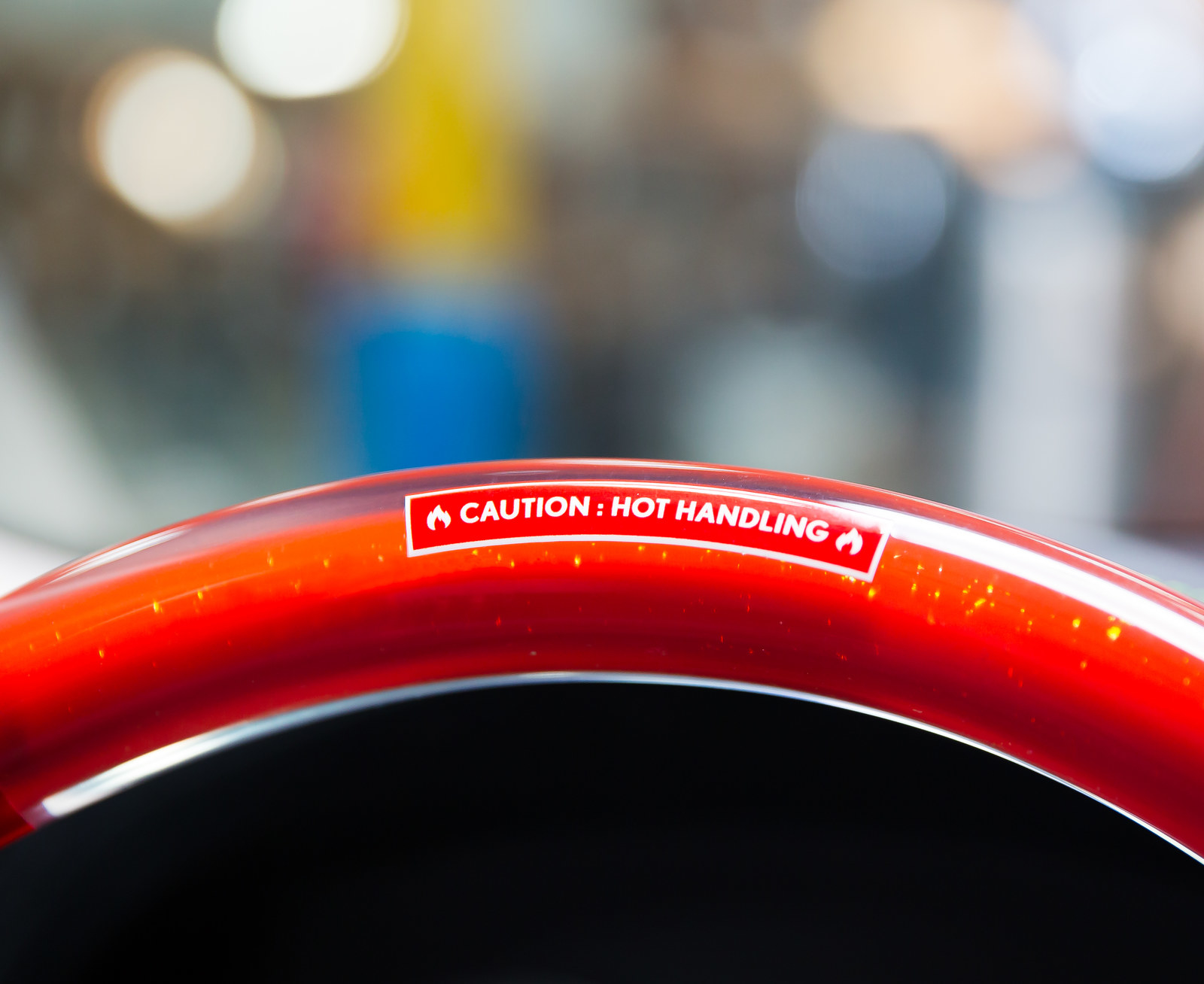 6.
You gotta look hot while driving your favorite hot sauce. 💃💃💃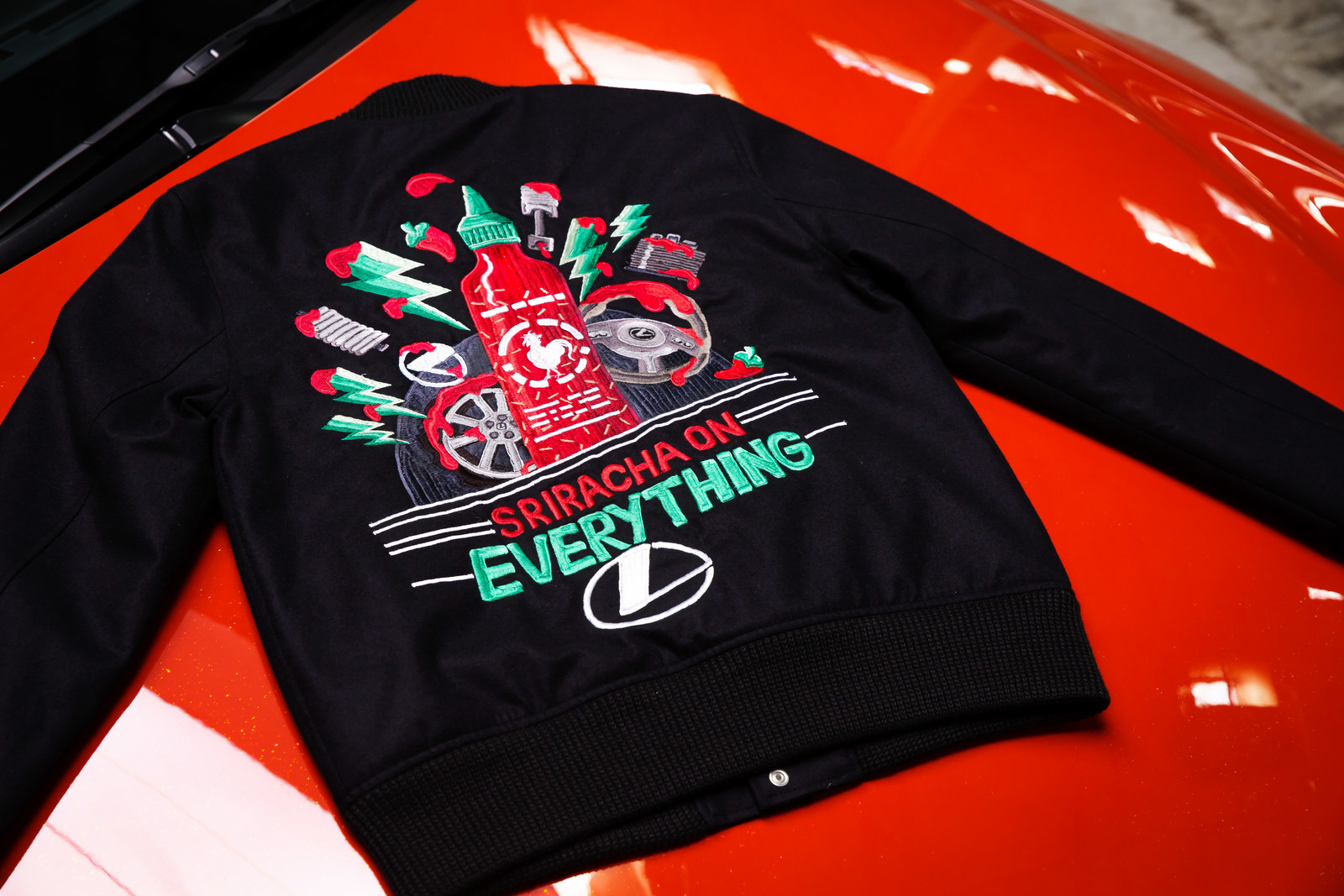 7.
Like the sauce, the attention is in the detail. 🔍👀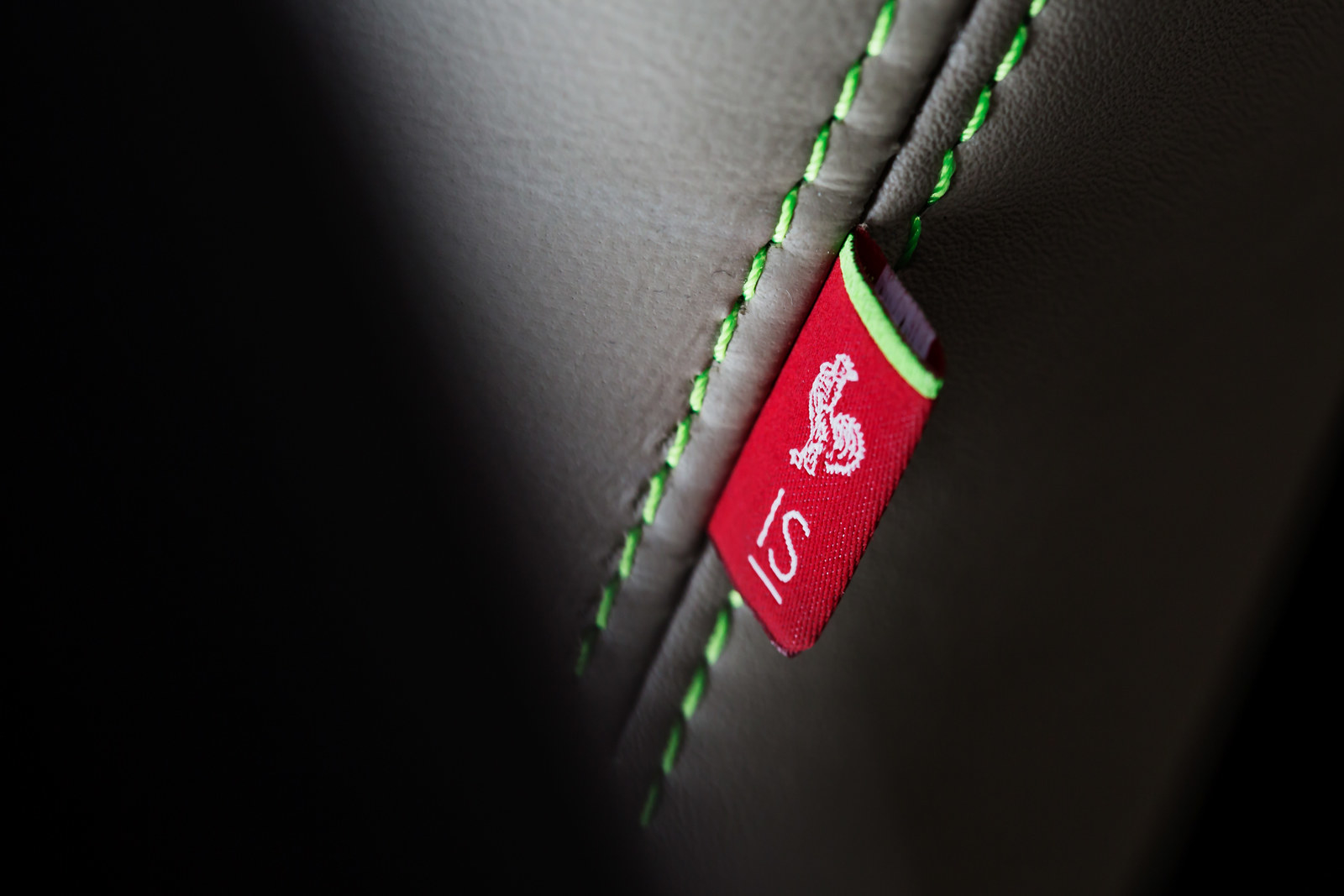 8.
With the Sriracha car, you'll never run out of the stuff. 💯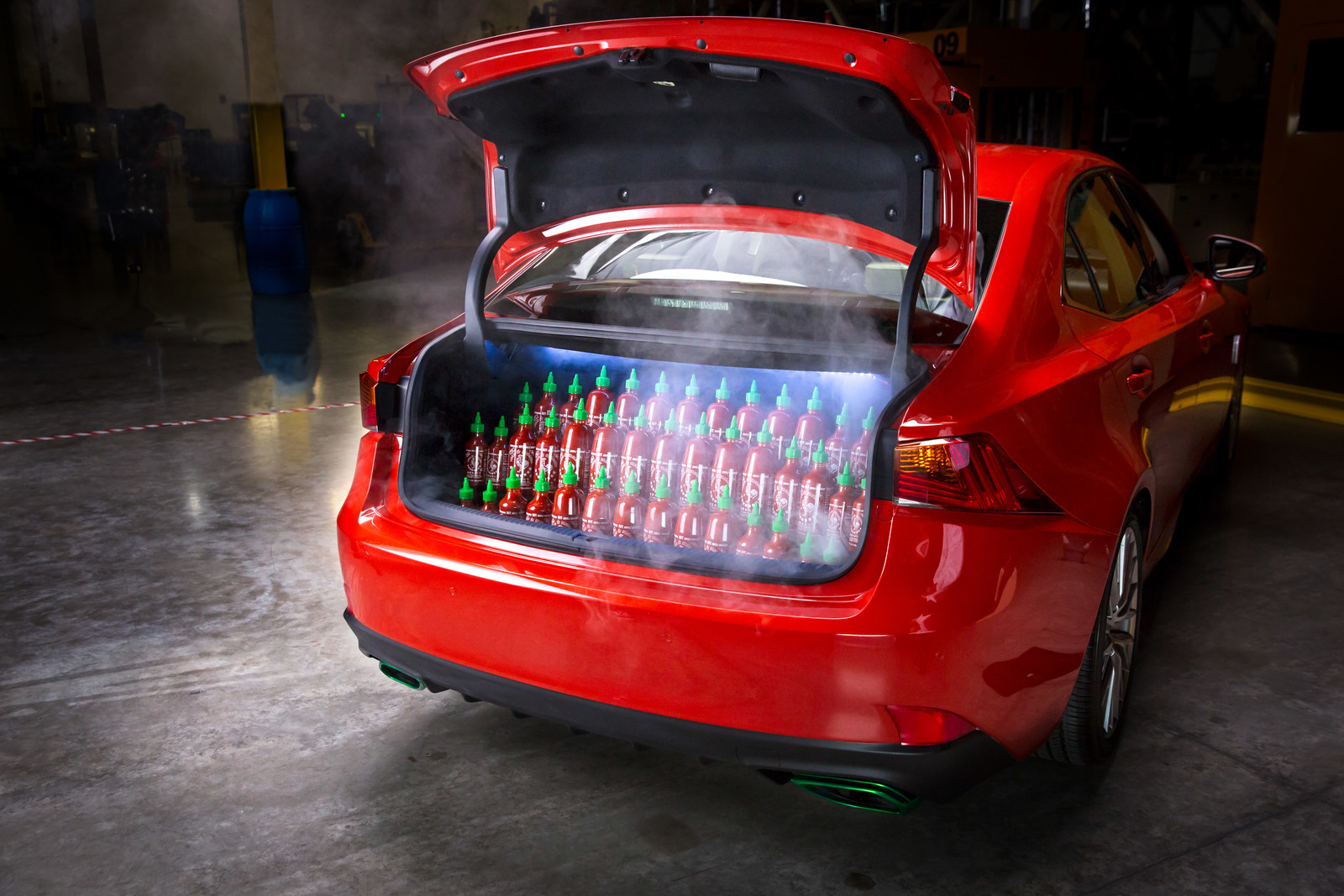 9.
And if you're away from the car, the fob serves as emergency sauce backup. 🙏🙌👏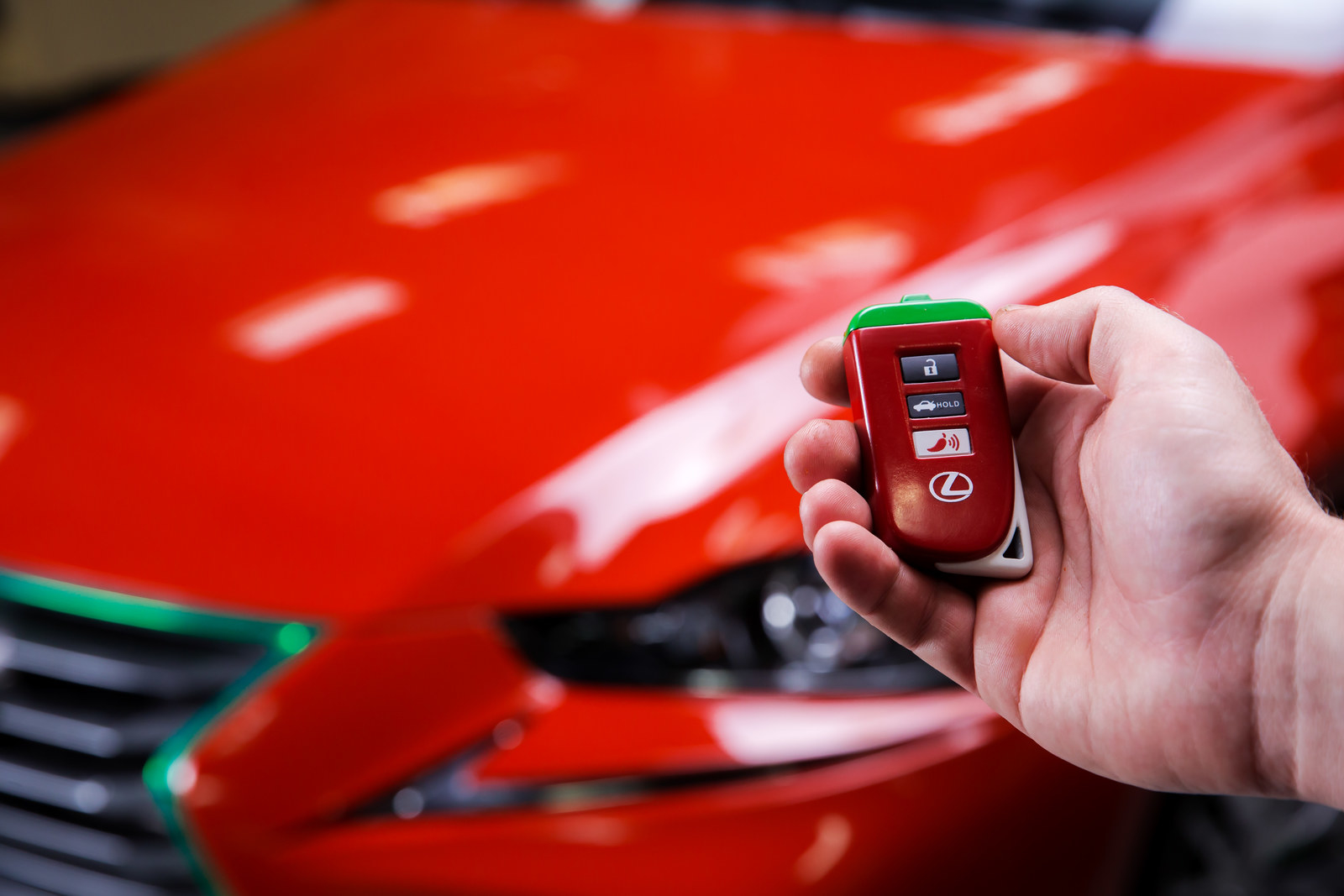 10.
And like the chili sauce, the Sriracha IS doesn't need to be refrigerated. ❄❄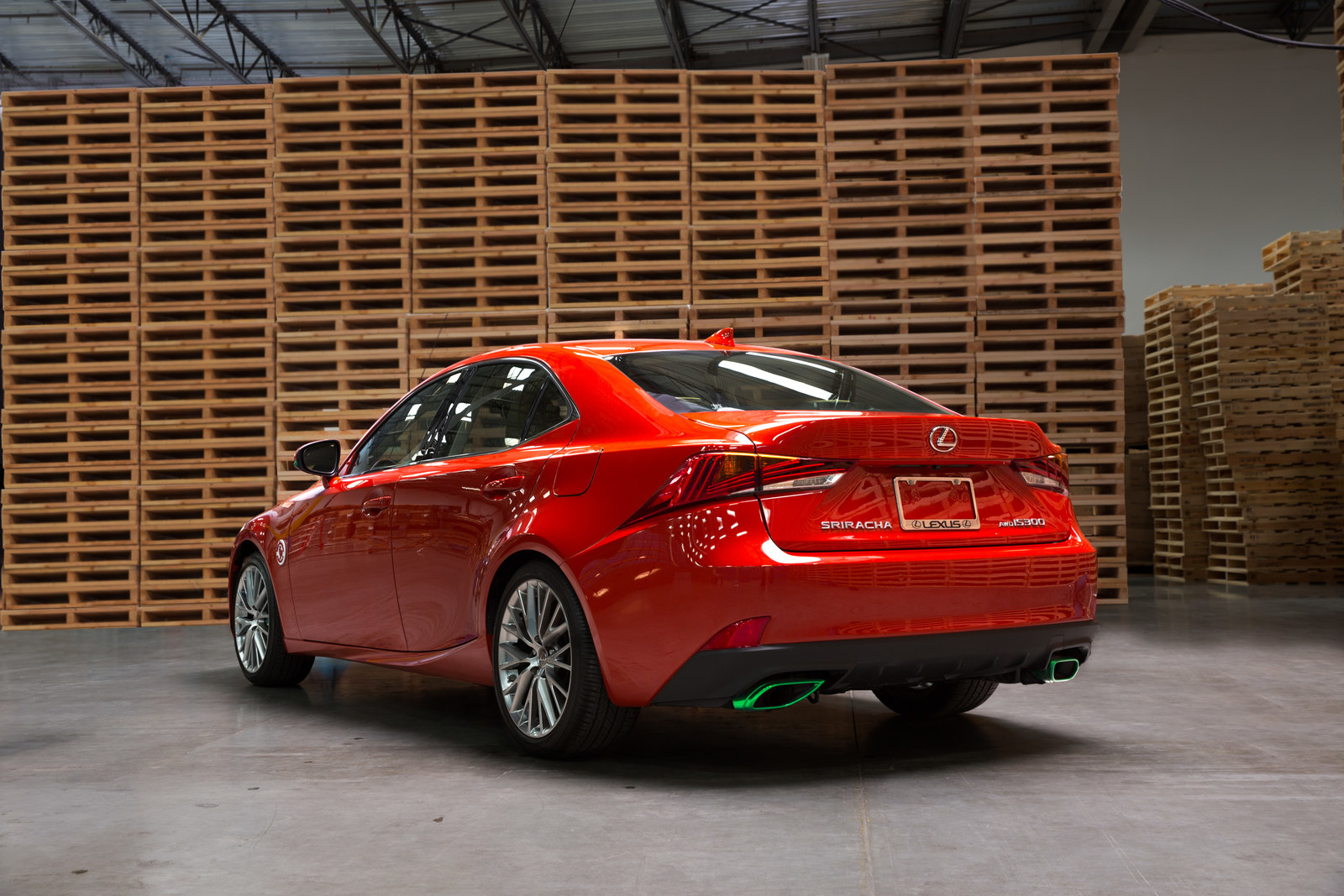 All images courtesy of Lexus.
The Lexus Sriracha IS is not for sale. Sriracha and the Lexus IS sold separately. Professional assembly required.