A ratchet water bottle filled with vodka and some random juice

homemade sangria but it's actually jungle juice

sophisticated drinks, maybe a gin mule or a marg to take the edge off

Where are you at 2am on a Friday?

At Carvings eating an F st with fries

At delt or at a bar with delts or at gallery with delts

In bed ready to go on a run the next morning

Being woken up by a screaming roommate

Really could be anywhere, hard to keep track of, super unclear, no one knows for sure

If you're told to meet somewhere at 10am, what are you doing at 10am?

Obviously already got there at 9:45

in the shower or in bed scrolling through instagram

will leave the room at 10am, will be 15 mins late

usually on time but can throw a curve ball when u least expect it

What's your favorite frat/sorority?

GDI (Goddamn Independent)

How often do you exercise?

I just ran 11 miles this morning

Cute lil mile every day & throw some gym classes in the mix

I'm on my way to get a peanut blast !

Favorite place to eat on campus?

Whole Foods until very recently

What do you eat way more than you should?

Twix from the Thurston vending machine

Whole Foods mashed potatoes until very recently

Favorite TV show?

Chrisley Knows Best or some other random southern shit like Ja'mie: Private School Girl

How would your friends describe you?

southern republican white boy
Which AmDam 901 Homie Are You?
Congrats!! You got Lexie. You are most likely to be found at Carvings or in bed, there is no in between. You religiously check your Horoscope from Cosmo on snapchat every Monday morning. You love writing research papers about Beluga Whales and One Direction, and you enjoy nothing more than shotgunning an ice cold fratty light. You turn all your homework in a year after it's due yet still expect to finesse all A's. When you say "Coming down now" you are most definitely still in bed and will take another 35 minutes to get to the Thurston lobby. You most likely just went to helwell in jeans and are drinking a large peanut blast that will 100% make you feel nauseous after. Win some lose most is the motto!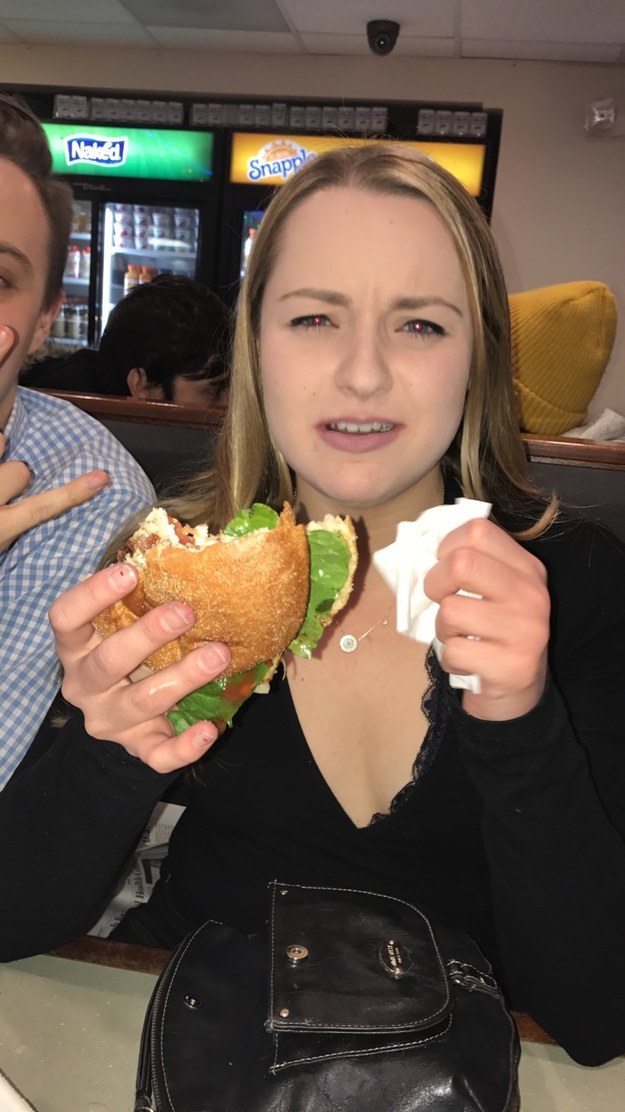 Congrats!! You got Alexia. You refer to everything as a "she." You don't know how to pronounce anything correctly because you are "a foreign" and claim the word Waffle is said like Raffle. You most definitely will not be found at Whole Foods due to recent events. Perfect date would include going to a restaurant and eating all your food as well as your date's and not letting the waiter take anything away until the plates are spotless. You are definitely out of gworld but still somehow buy Starbucks every day. You don't do well with rules and will never be on time, but you have an infinite amount of good luck and somehow everything always works out!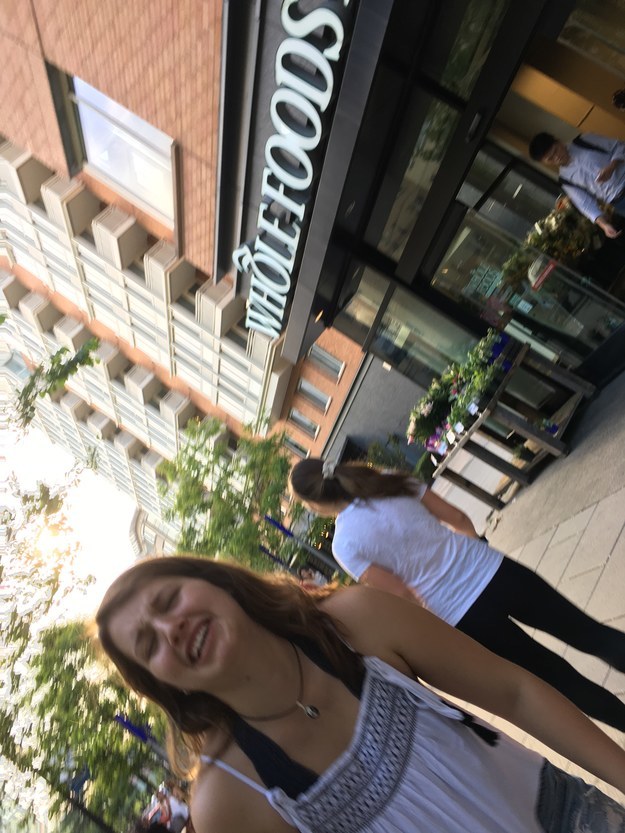 Congrats!! You got Justyn. You love to dance, dance, dance and plan things 5 months in advance. You say "100%" and "Unclear" and "Bless up" every other word and talk really loud all the time. You loooove delt and frat philanthropy and illegally cooking food on your griddle in your Thurston triple. You keep everyone in check yet somehow take the most L's. You are super positive and energetic and can make anything a good time.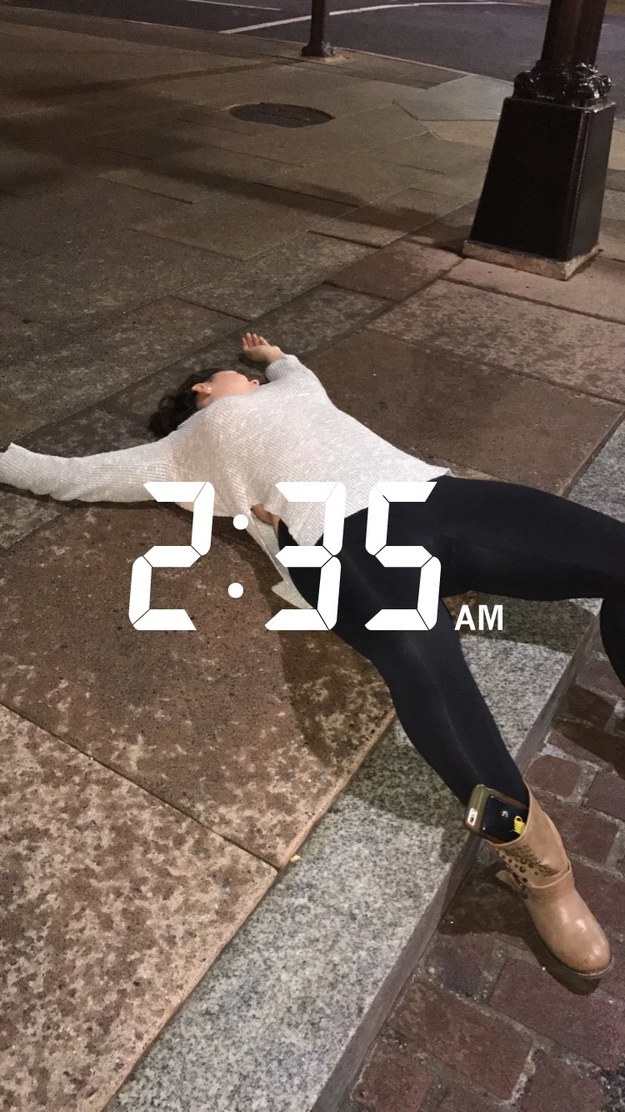 Congrats!! You got Hanna. You are a perfect human who is always on top of the game. You are getting ready to run a half marathon and are probably wearing gym clothes right now. You're the epitome of health but love yourself a lil chick fil a every now and then. You're very versatile, friday nights could be spent blacking out or in gelman, always a surprise. Alero is your safe space and you can finish a super marg faster than anyone else. You're a true role model for all.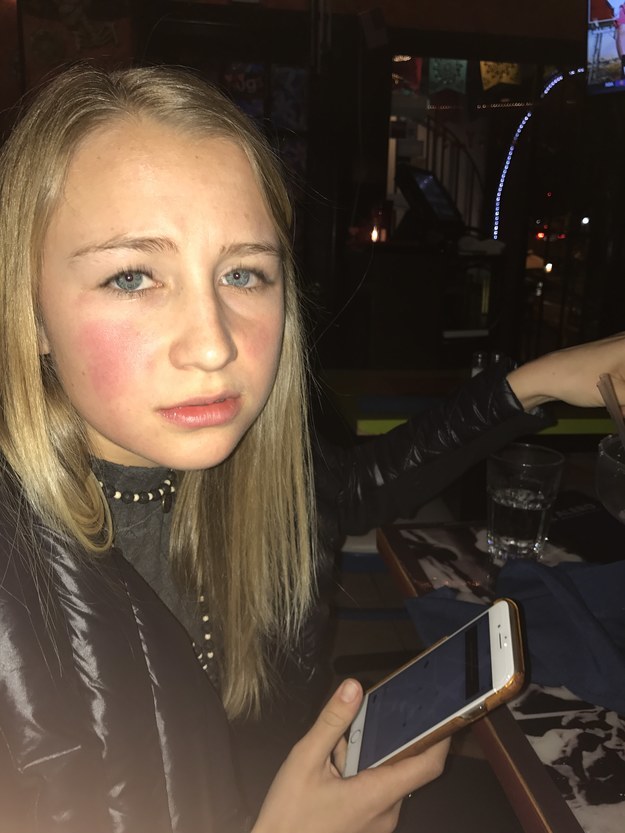 Congrats!! You got Addison. You love Bojangles and saying "y'all". You will go out of your way to pet a dog and are probably wearing Chacos, chubbies, and either a KA or KD shirt, it's really a toss up. You really love giving speeches about random ass shit like hand sanitizer or why GMO's are actually incredible. You're almost always stressing about chem but we are fiiiine, everything's fine. You think you'll die if you eat something healthy and are mentally allergic to sweet green and beefsteak. You're most likely to be found eating in district, or with alexia, or both. You're patriotic af and conservatism is a yuuuuuuuge turn on. You love Jesus and see the good in everyone. Amen.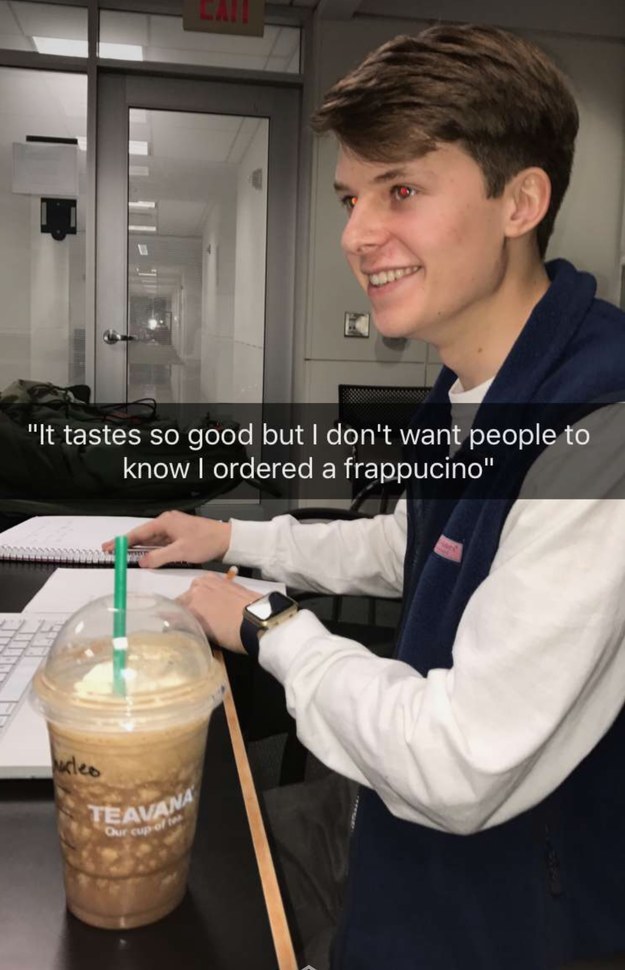 This post was created by a member of BuzzFeed Community, where anyone can post awesome lists and creations.
Learn more
or
post your buzz!