What would you most likely be found doing at a party?

Pulling trig in the AEPI bathroom

Wandering around obliterated and alone

Low-key keeping an eye on bae from across the room

Hooking up with your one again off again friend/bae/person thingy

9 shots deep, dancing vigorously and absolutely out of control.

Wanting to hook up with someone but then your roommate hooks up with him

Your favorite article of clothing?

Lulu lemon work out clothes

What food are you always down for (especially when baked)?

Onion rings (preferably from The Den)

Cookie dough (from highland market)

Anything with bacon on it

Mac n Cheese (from Paradise obvs)

What would you most likely be found doing in your spare time?

Chillin' wit your fuck buddy

Tagging your friends in memes

Fighting with your random roommate

Drinking tequila out of a coffee mug

What do you hate the most?

People who are indecisive

When people don't share their juul

When Lexi asks you to copy your homework

When you hook up with 2 guys then realize they are best friends and you see them together

When someone wakes you up

Not having a gag reflex (but is that really a bad thing?)

When bae gets with fat bitches instead of you

When he doesn't view your snapchat story so you don't view his

You got arrested... What did you do?

Buying alcohol when you're underage

Smoking in your dorm room

You would never be sent to jail.... you wouldn't last more than 30 seconds.

Killing your ex's new bitch

Which quote speaks to you on a spiritual level?

"I only hook up with guys in AEPI"

"If I don't get fucked tonight I'm going to cut my boobs off"

"OMG he just liked my instagram. This made my whole night"

"Something is off with her face... maybe it's her big ass fucking smile"

"Guys, when I get back to Zona I'm coming out every night and drinking all the time"

"If he's not having sex with me then I don't want to talk to him"

"The edible made me do it"

"If anyone has blow I'll do it"

"I don't understand why he's being like this"

How single are you?

Single and always tryna fucccccc

Still crying over your ex

You have gotten with over 30 people

You have a tendency to repeatedly hook up with fuck boys

You have 2 boyfriends at once

At parties you're single but otherwise you're wifed up

Which rock bottom scenario sadly relates to your life?

When you fainted while getting your nipple pierced

When you drunk called your mom and told her the story of when you lost your virginity

When your roommate calls the RA on you because you're too fucked up

Throwing up then passing out on the sidewalk in front of Sig Chi

Hooking up with bae and his roommate in the same night

When the guy you are hooking up with has to pull your trigger for you

You and the guy fall off the bed while having sex

When it turns 12:00 AM on your birthday and you fall off the stage then projectile vomit

When you finally hook up with the guy you wanted to get with but he also hooks up with 3 of your bests friends and your cousin

Where will you be in 15 years?

Typical Jappy mom married to an NJB

Still fighting with your ex bf from high school

Still trying to get a nickname started for yourself

Still getting black out drunk

A psycho mother on Dance Moms
Which Herb Queen Are You?
The queen of quick wits and shade. You love Lana Del Rey, memes and of course, being the center of attention. You woo men with your ability to roll a blunt better than your average stoner. You would fight to the death to back up a fellow Herb Queen. It's great to be Lexi!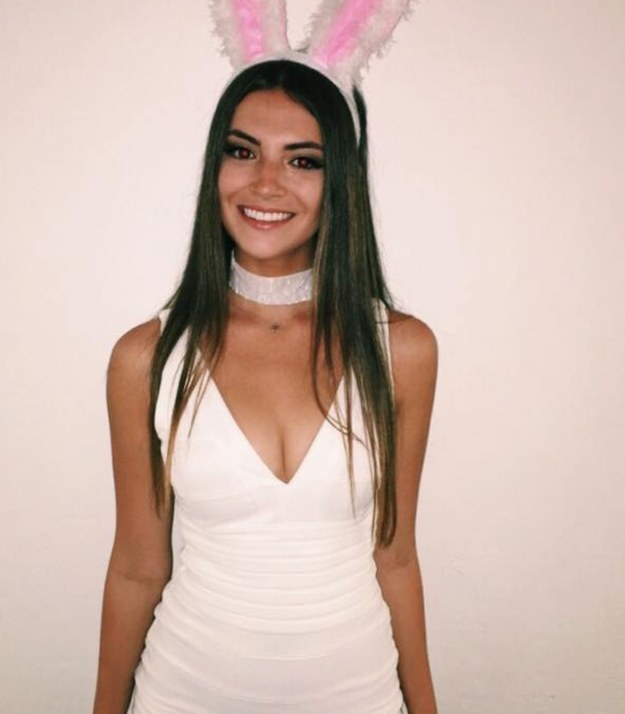 You are the queen of the aepi groupies, tailgate apparel and other trendy shit. When you're not being extra as fuck, you can be found face timing, stalking people on instagram or procrastinating your work. Even though you are extremely messy, you still have a heart of gold. Everyone needs a Cameron in their life.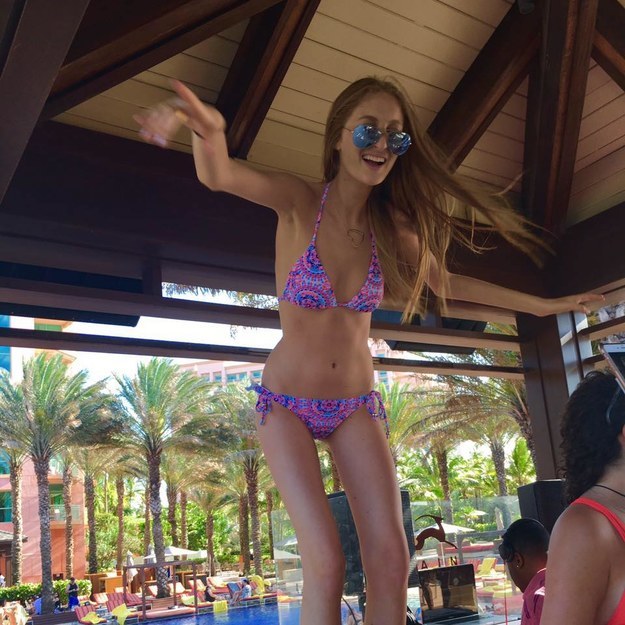 You are always tryna get that tea, but you hate confrontation. As a Leah, you give your friends great advice and you're not afraid to tell it how it is. You are lazy as fuck and are most likely avoiding a chore as you read this. When you're not watching tasty videos, you can be found ripping bong or drinking a smoothie and you look hot as hell while doing so!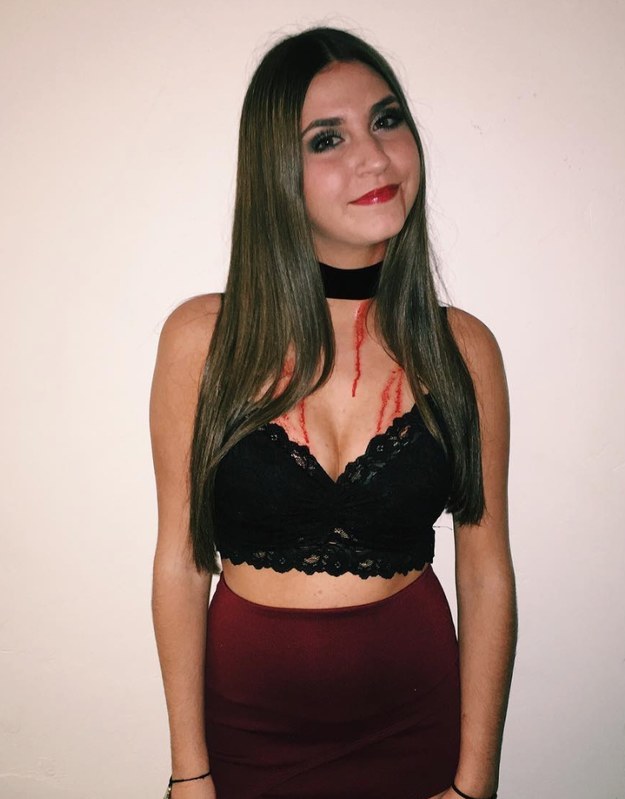 You love coffee, Vampire Diaries, and more importantly yourself and you want everyone to know it! As a Bella, you can be found grinding your tush off at aepi, using house party or chilling with your bae of the week. You love you're friends almost as much as you love pickles from the PSU market. You know how to have a good time and any situation you're involved in automatically becomes a situation. It's a great day to be a Bella!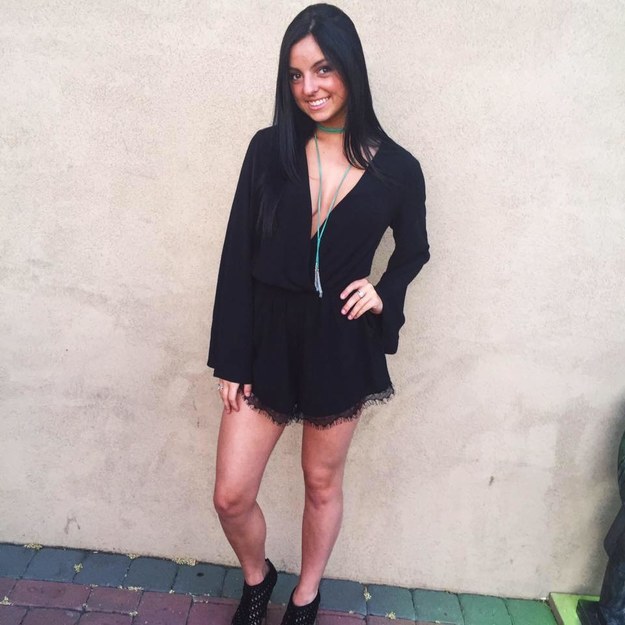 The Queen of the DABS (Drunk Ass Bitches) and you love a good night out. You arent afraid to take charge of a situation and you always have your friends backs! You always keep your eyes peeled at the PI because because any juicy drama can happen at any second. You're a lady in the streets, but most definitely a freak in the sheets. We all need a friend like Dani!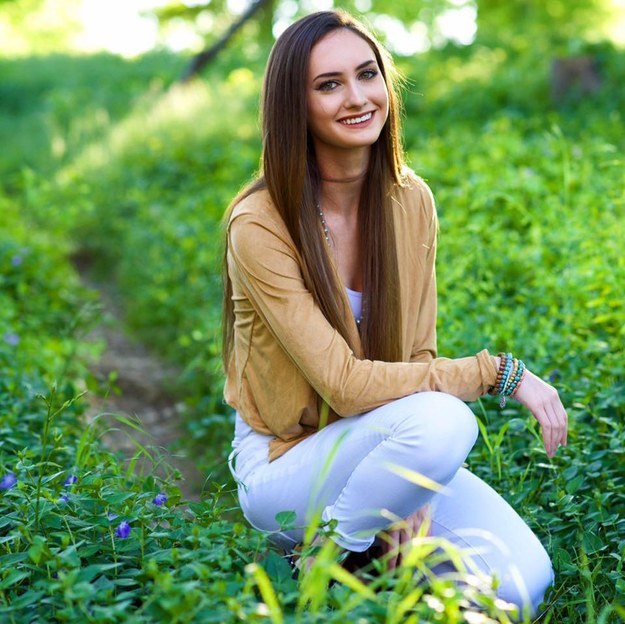 The Queen of being shit faced and the life of the party! You love your friends and would do anything to help a fellow Herb Queen when in need. When you feel your being scammed, you eagerly fight them pulling receipts left and right. When you're not downing a bottle of Jose Cuervo, you can be found sleeping, cuddling or being fucked up. Everyone needs a Nikkie in their life!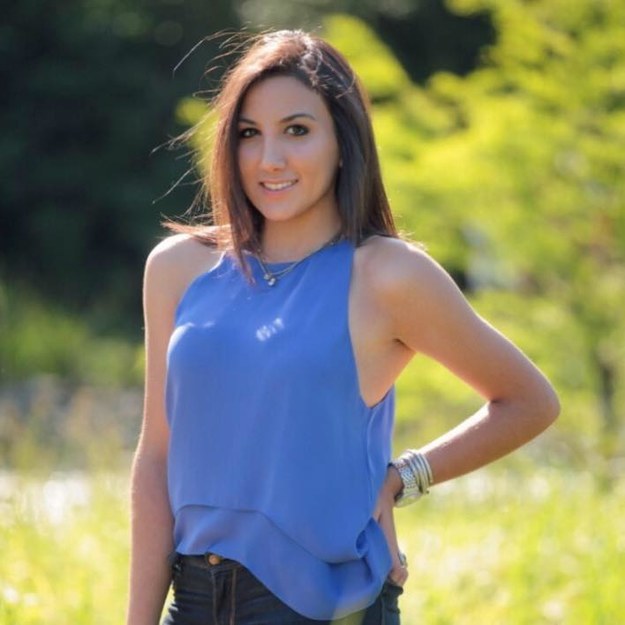 You are the definition of fabulous. As an Eli, you can be as rude to people as you want, but you always get away with it because of how cute you are. When you're not rocking designer outfits, you can be found mobbing around campus in your pajamas, online shopping or admiring you're super posh complexion. You can take the girl out of LA, but you can't take the LA out of the girl. Oh, how everyone wishes they could be Eliora!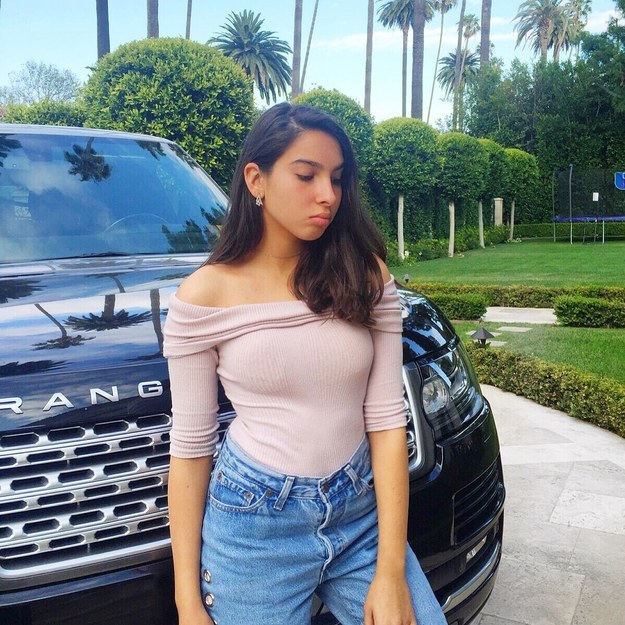 You the nicest girl in the squad. Congrats you're the only Herb Queen member with a heart. You always go out of your way to help your friends no matter what. Although you're a sweetie, you're not afraid to throw in a little sass or shade into any situation. At times you can be a little delusional, but your unique humor is something that your friends love about you. It's great to be Lindsay!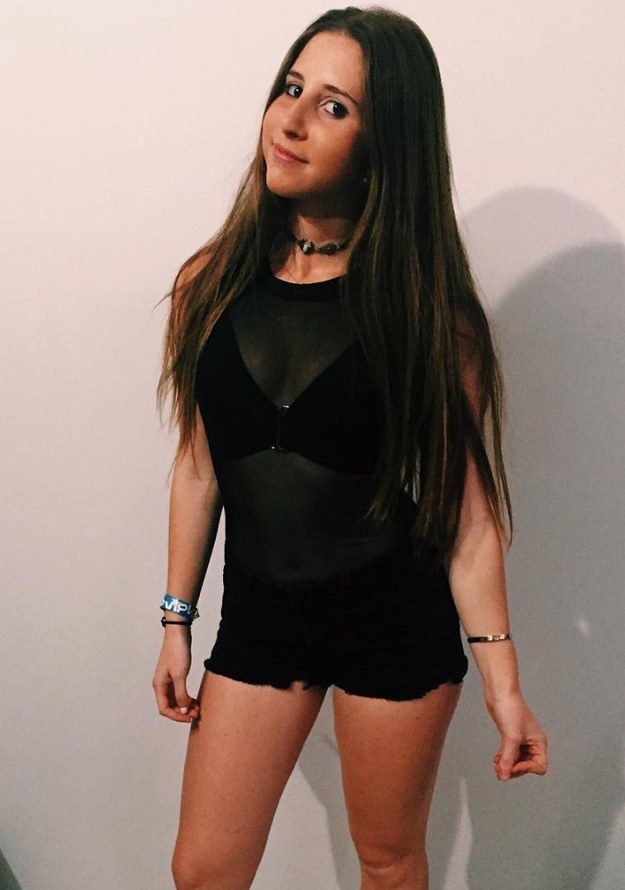 You are one of the biggest DABs (Drunk Ass Bitch) in the game and you are damn sure you're proud of it! Even though you are a sweetheart, you are more than ready to put a bitch in her place when she steps out of line. When you're not thriving at AEPI, you can be found downing shots with your fellow Herb Queens and making the night one to remember. Emily is bae!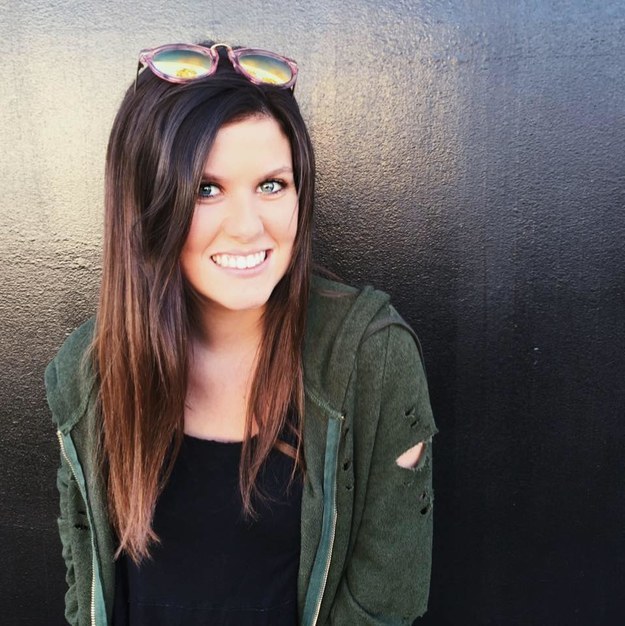 This post was created by a member of BuzzFeed Community, where anyone can post awesome lists and creations.
Learn more
or
post your buzz!