1.
Waking up Saturday morning like: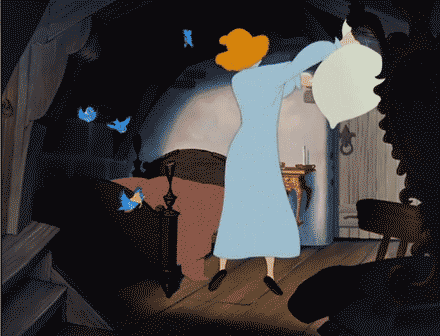 2.
When Dad's workin' the pancake breakfast: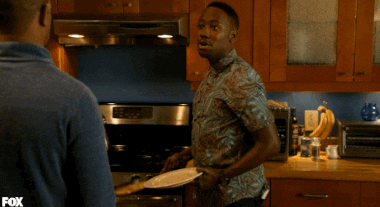 3.
When you turn on the TV late, but MoTab is still singing: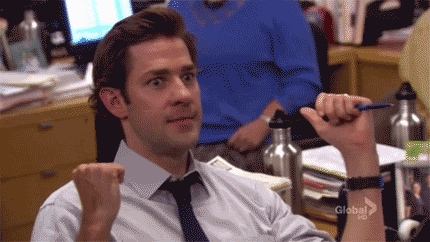 4.
Fighting your family for the best spot on the couch: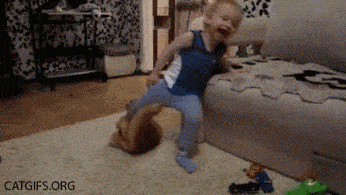 5.
When they officially welcome you to Saturday Session: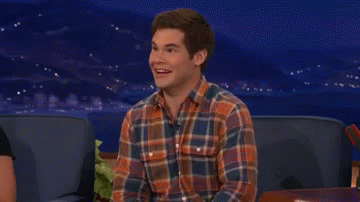 6.
When the auditor starts giving his report: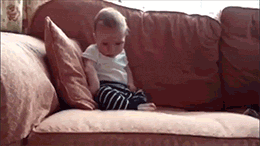 7.
When a new temple is announced near you: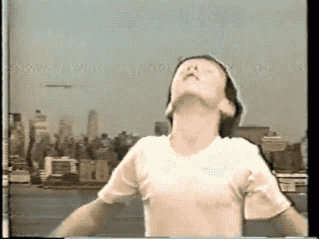 8.
when you can. not. wait. to find out who the 3 new apostles will be: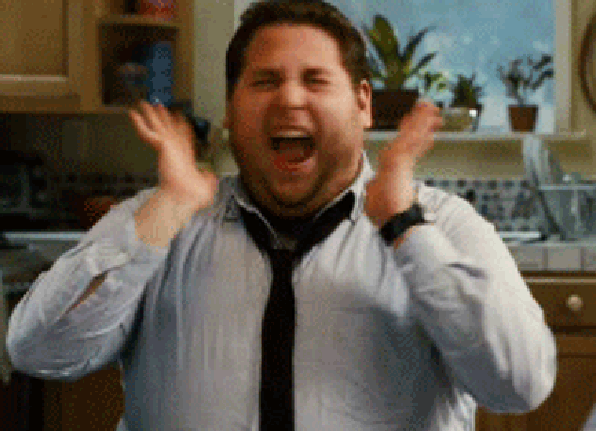 9.
When someone quotes your favorite scripture in their talk: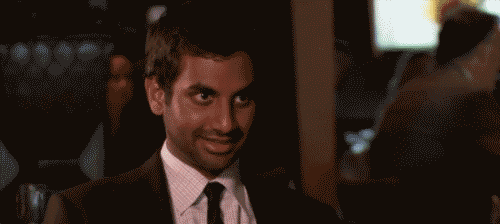 10.
When a Relief Society presidency member speaks straight to your soul: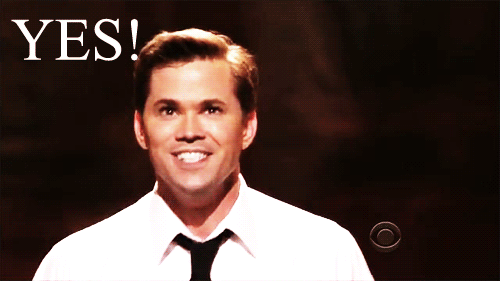 11.
Taking elaborate notes... for the first 2 speakers: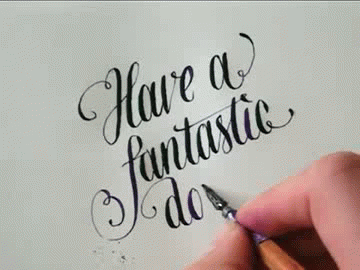 12.
When Elder Uchtdorf makes an airplane reference: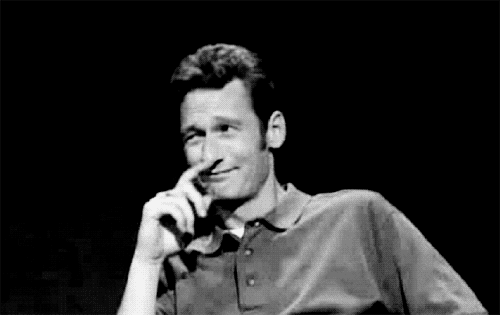 13.
When your little brother beats you at conference BINGO: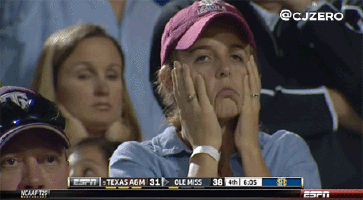 14.
Trying to find the most intense singing face when the choir sings the intermediate hymn: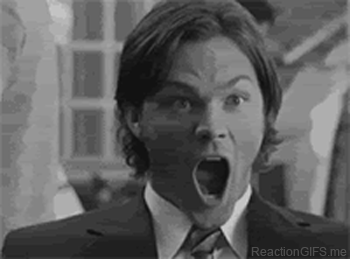 15.
When the ladies paint the town during Priesthood Session: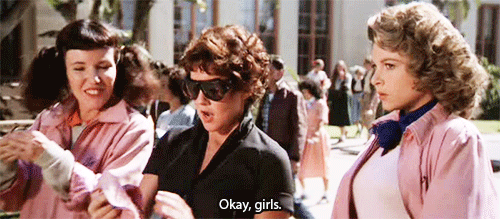 16.
When you get to "go to church" in your pajamas Sunday morning: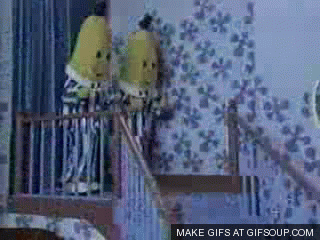 17.
When someone gives a talk in another language: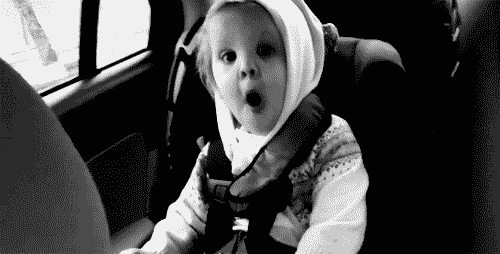 18.
When Elder Holland drops some deep doctrine: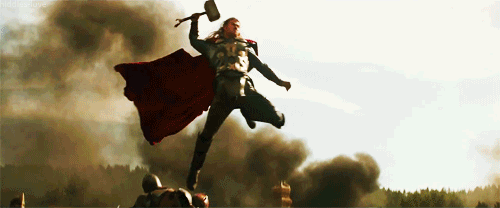 19.
When a speaker says something unexpectedly funny: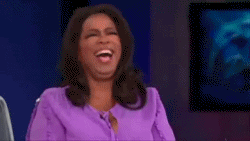 20.
When the person next to you falls asleep: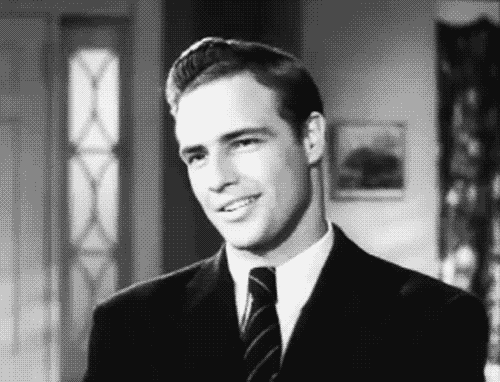 21.
When you were the one who fell asleep: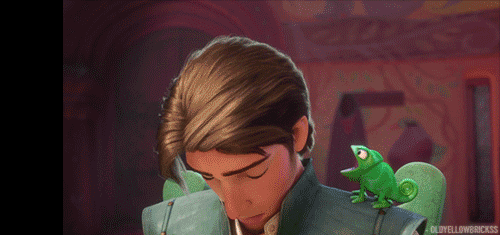 22.
When President Monson wraps up the last session: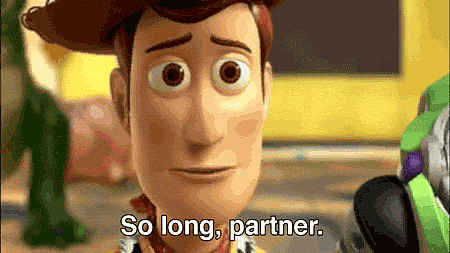 23.
When you realize conference is over: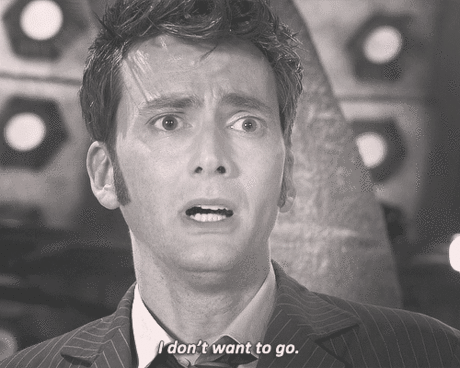 24.
When you remember you can read and listen to all the talks online: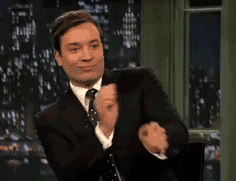 25.
Anticipating the next general conference: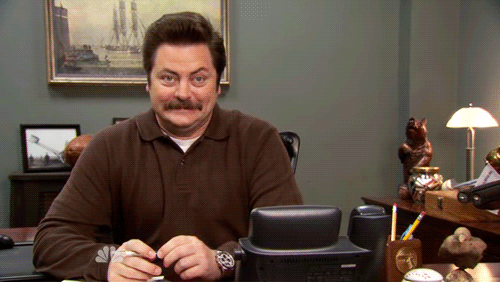 Anyone can watch General Conference weekend LIVE at www.lds.org.
Check out the October 2015 schedule here.
This post was created by a member of BuzzFeed Community, where anyone can post awesome lists and creations.
Learn more
or
post your buzz!
Looks like there are no comments yet.
Be the first to comment!