After what feels like months of radio silence, Arizona natives The Summer Set are finally back, and with a bang. Earlier this week, the group joined together in solidarity, changing their icons to blocks of colour, obviously destined to resemble the start of something new.
The first single from the album, titled 'Figure Me Out' was written by Dales [vocals] and produced by brothers Stephen [bass] and John Gomez [guitar, backing vocals]. It was on social media platform Instagram that Dales decided to share with the world his struggle of writing the song and his struggle with music over the past year.

I almost gave up on music last year. Then I wrote this song. It's funny how the most important ones come to you when you least expect it. I was hiding away at my parents house in Arizona, afraid that none of the songs written for the record were cohesive and that we were missing something important, and then one night after midnight I wrote this song alone on the piano in the house i grew up in. It was cathartic and it changed the whole album process for me. This song made the other one's make sense. I'm proud to present to you the song that saved my life, Figure Me Out. I hope you love it as much as I do. New album, #StoriesForMonday April 1st.
Link in bio.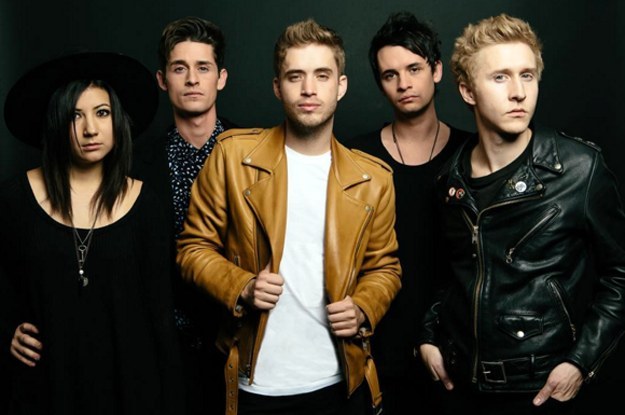 This post was created by a member of BuzzFeed Community, where anyone can post awesome lists and creations.
Learn more
or
post your buzz!