We all love receiving parcels, particularly when some kindly soul has sent us gifts in time for a birthday or Christmas!
Modern parcel companies boast incredible capacity, however, meaning that there is scope for our loved ones to send us all manner of things in the post. This is something that has been explored by industry leaders Parcelsplease.com, who encouraged the British public to share some of the weird and wonderful things that they have sent through the post!
So here are some of most unusual and hilarious things that have been sent through the post, as we marvel at the creative thinking that makes British citizens so unique!
A Sunday Dinner, Available Through Next Day Delivery!
As any parent will know, watching your children head off to university is one of the most heart-wrenching experiences you will ever endure.
It is even worse for parents when they hear that their children have fallen ill while they are away from, as their thoughts become consumed by their well-being and whether or not they are eating well.
One parent developed a unique solution to this issue, by sending a poorly and homesick student a fully plated Sunday dinner (complete with gravy, of course) through the post. This must represent some kind of unique logistical feat, although we can only imagine the state of the package when it finally landed at the fortunate student's door.
If nothing else, we think that the parents may have struck on a brand new business idea, and one that can see Sunday dinners distributed by post across the length and breadth of the UK!
Stay Protected with a Medieval Suit of Armour
Let's be honest; we have endured experiences where a suit of armour would come in handy. Babysitting boisterous nephews is one such example, while informing your partner that you forgot to take the washing represents another (and one that I am all too familiar with).
Still, a fully-equipped, Medieval suit of armour is not necessarily something that you would usually look to distribute through the post. Even allowing for the reduced cost of distributing parcels across the UK and overseas, we can only imagine that it would cost a huge amount of money to pack, seal and ship a classic suit of armour through a postal service!
This did not deter one respondent, however, who decided that this was actually the best way of sending such an item.
Our sympathy is with the postman, of course, who would have had to carry this cumbersome item and attempt to deliver it to the lucky recipients door.
An Adult Toy Without Packaging? You Must be Joking!
We start with arguably the most concerning item on our list, and one that shows a shocking lack of inhibition on behalf of the sender.
While we imagine that thousands of men in long-distance relationships have sent their girlfriends adult toys through the post, most would have the good sense and awareness to package this discreetly in a box. One women shared the story of a time when her partner did indeed send her a brand new adult toy through the post, only to refrain from packaging this to disguise its overt shape.
Cue huge embarrassment when the postman delivered this parcel, particularly as the beneficiary (for once of a better word) was forced to sign for her generous gift!
We cannot say how the relationship worked out, but we are pretty certain that the women never managed to look her postman in the eye ever again!
So there you have it; three of the most unusual items that have ever been sent through the post. Have you got a similar story to share? If not, why not let us know or test your own parcel knowledge through this quiz.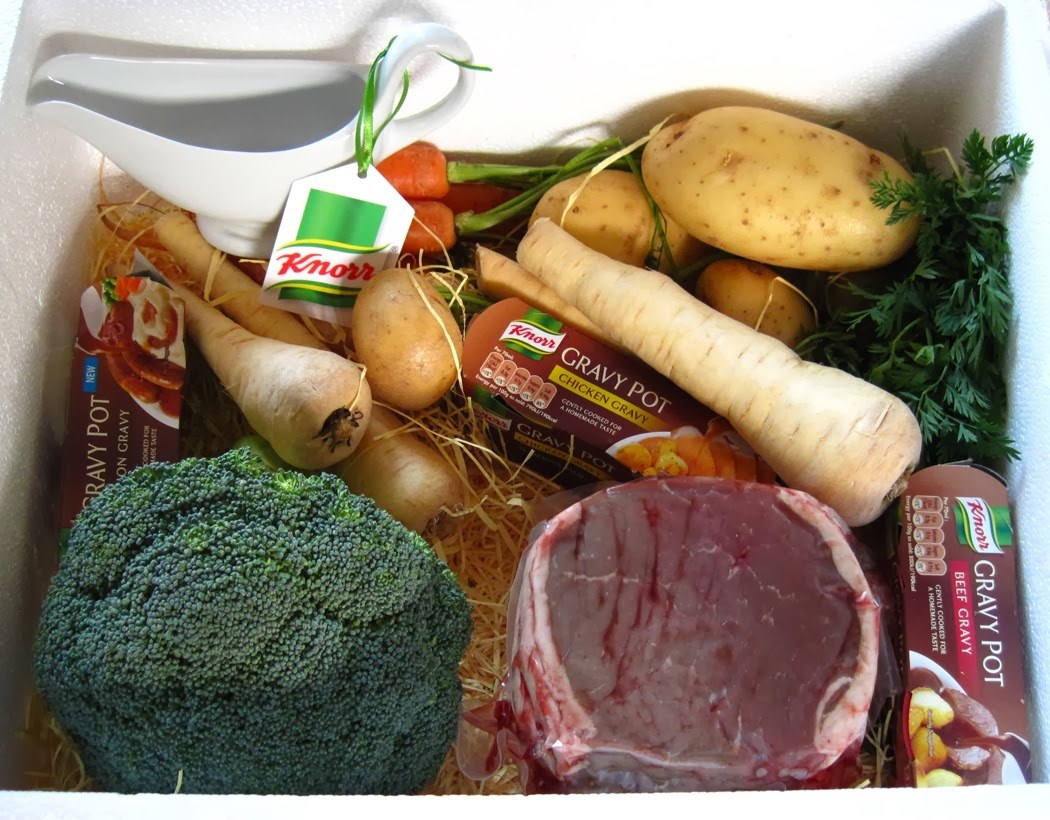 This post was created by a member of BuzzFeed Community, where anyone can post awesome lists and creations.
Learn more
or
post your buzz!
Looks like there are no comments yet.
Be the first to comment!