Air. It's great! We all love it! And we want the air we breathe to be clean and pure so we're not inhaling microscopic pollutants and other gross stuff.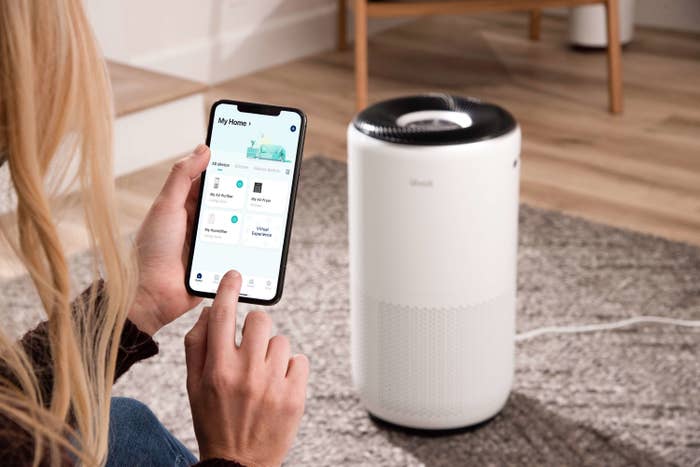 It easily captures smoke, odors, and VOCs. Plus, it uses HEPASmart™ technology to capture 99.99% of bacteria and mold, and 99.9% of viruses!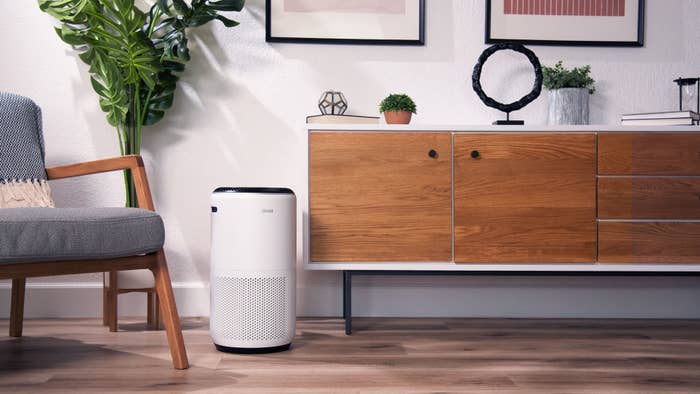 And the VeSync Core™ 400S has an "Auto Mode" setting that monitors the air quality in your home and automatically adjusts settings to ensure your air is always clean and fresh.
Plus, you can download the free VeSync app and connect to your air purifier to control it with your smartphone!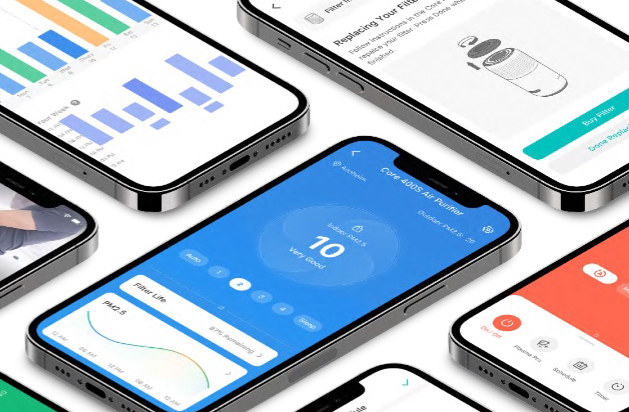 * Source: The NPD Group / Retail Tracking Service, US unit sales, 12 months ending October 2020