14.
Erbil is the oldest continuously inhabited city on earth.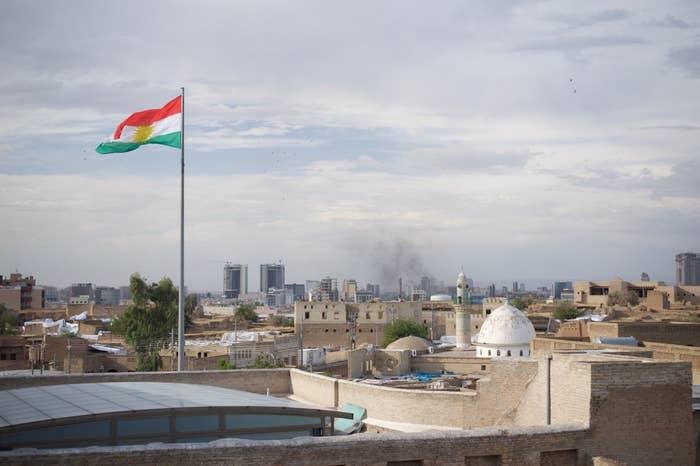 13.
Erbil is home to Chaldean, Assyrian, Syriac, Armenian, Kurdish, Yezidi, Fayli, Kakaii, Sufi, Catholic, Protestant, Jewish, Turkoman, Arab, Zoroastrian, and Sunni people. And has been for centuries and millennia.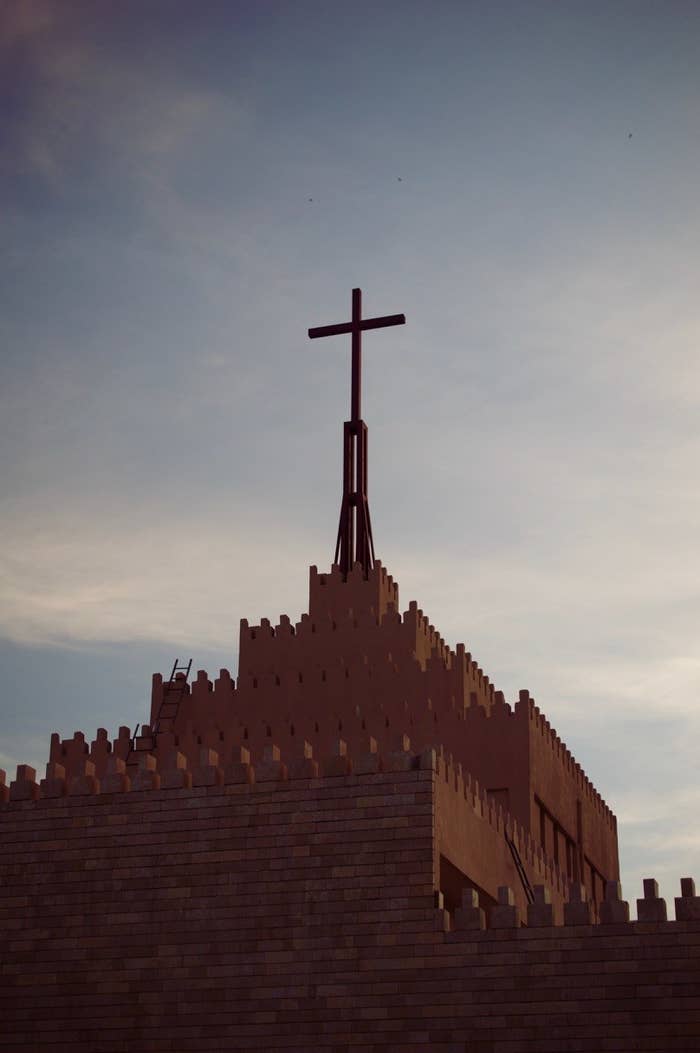 12.
And the local people get along with all the foreigners who live here as well.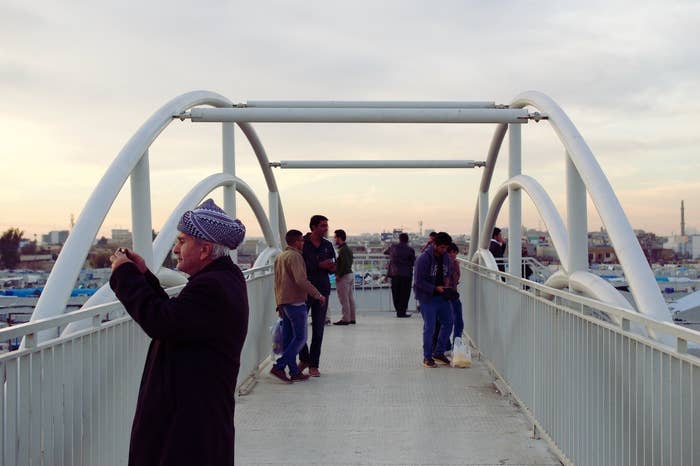 11.
The ancient Citadel was built to impress, for thousands of years.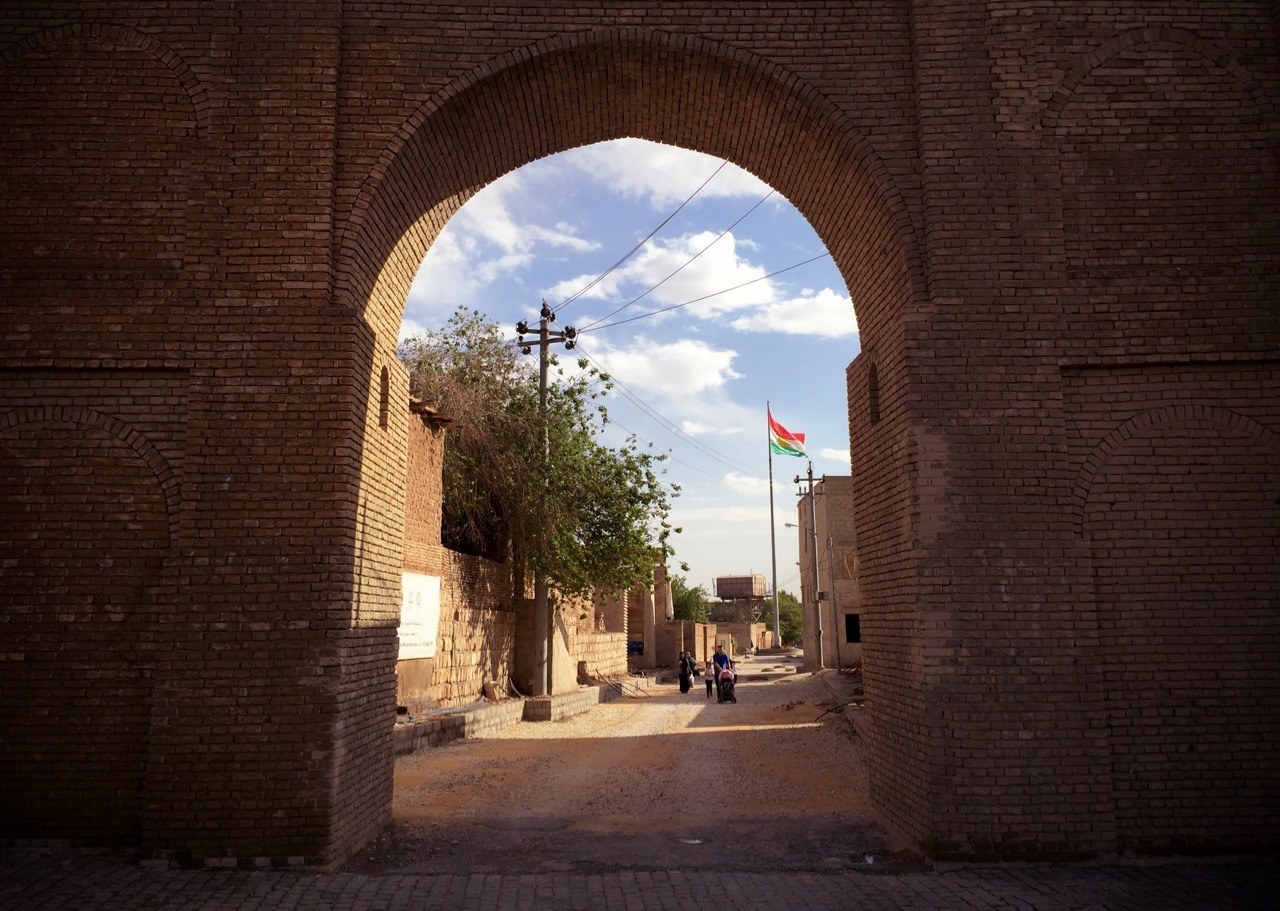 10.
From the Citadel, you can walk down to the renovated bazaar.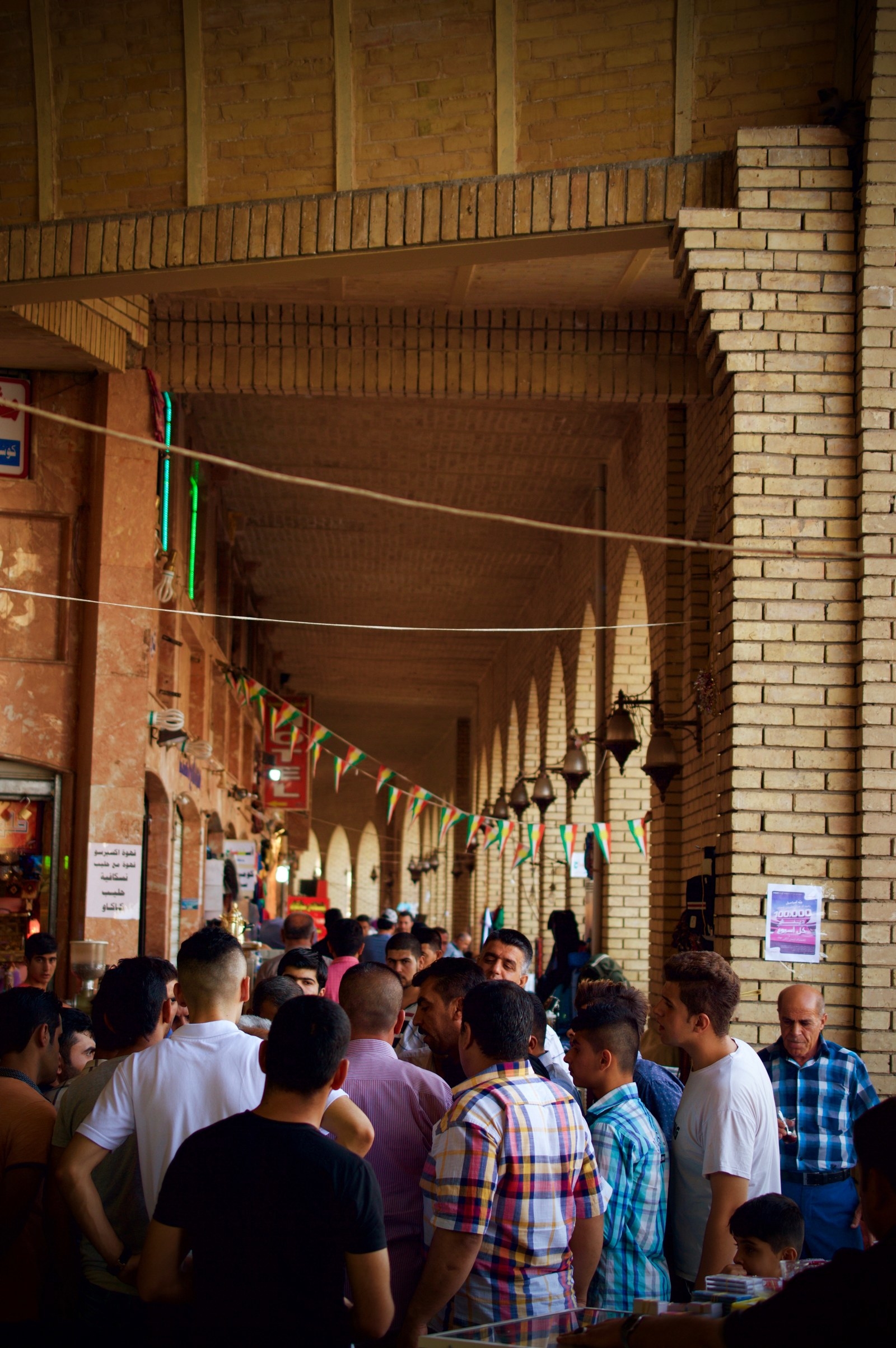 9.
Want to go for a walk? Visit the parks.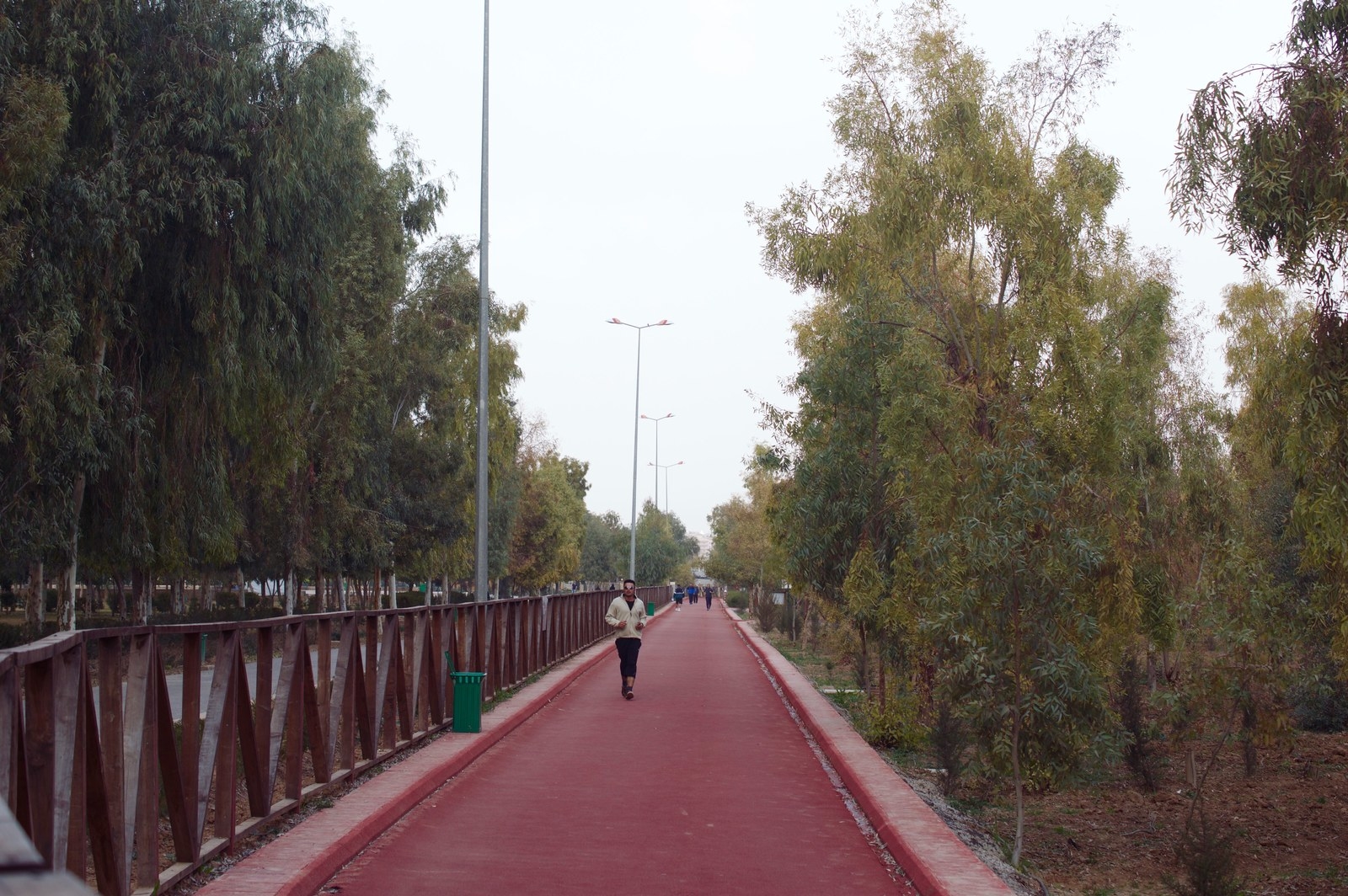 8.
Or go around town. Everywhere you look is public art.
7.
The mosques are beautiful and many are historic.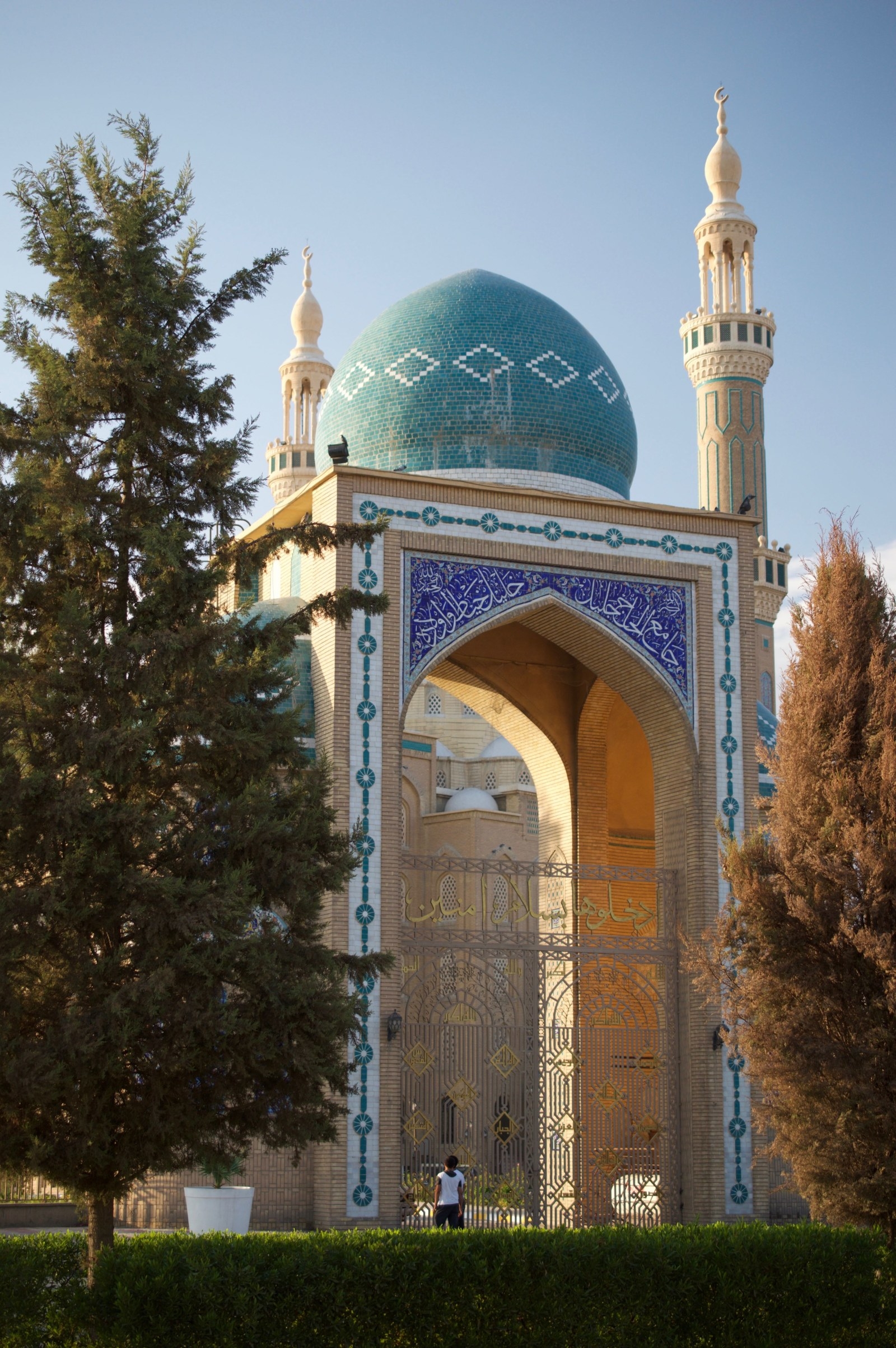 6.
Aside from the mosques, the churches are incredible and go back centuries.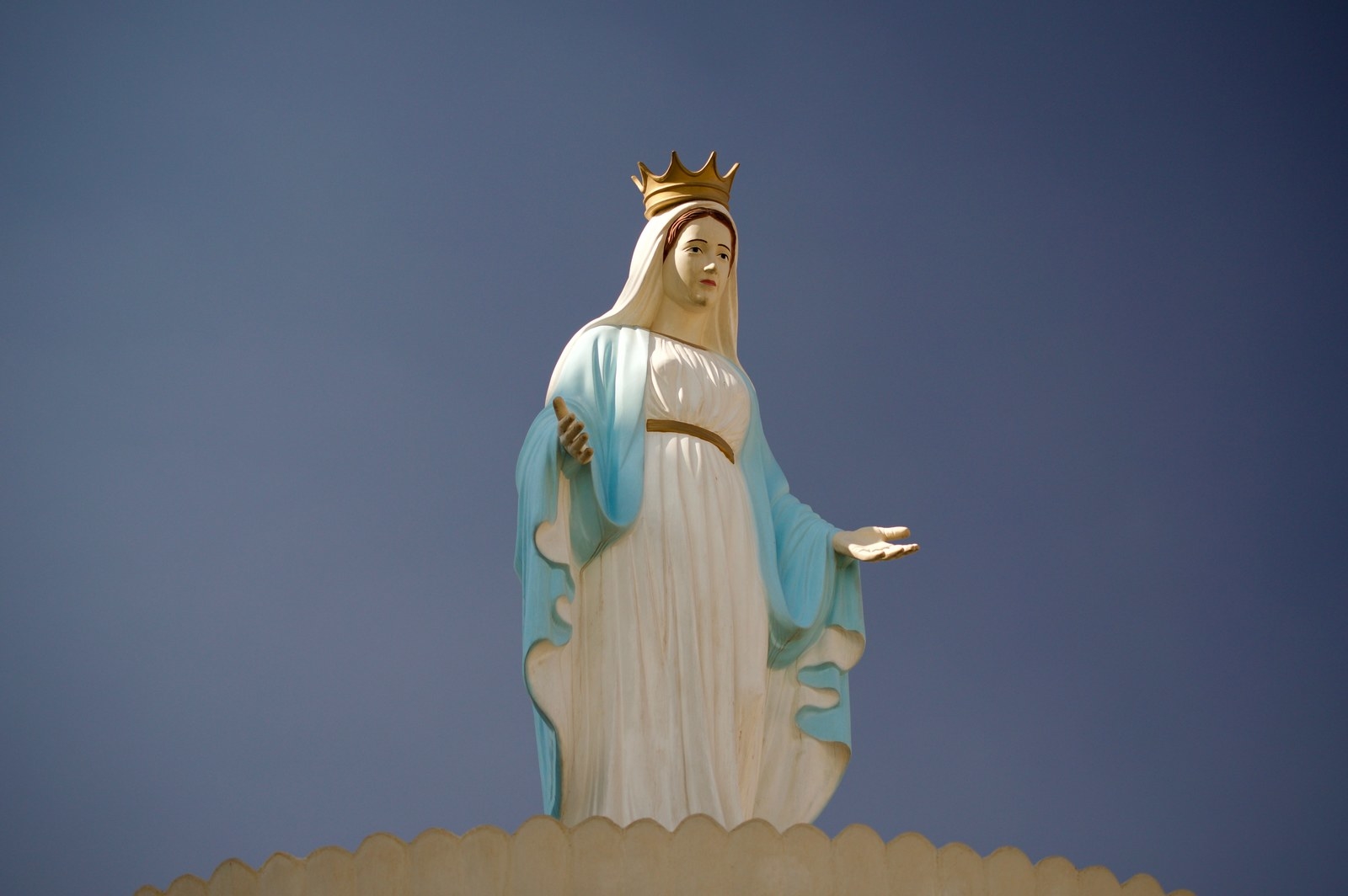 5.
The city is developing at a jaw-dropping rate.
4.
And has world-class shopping and malls.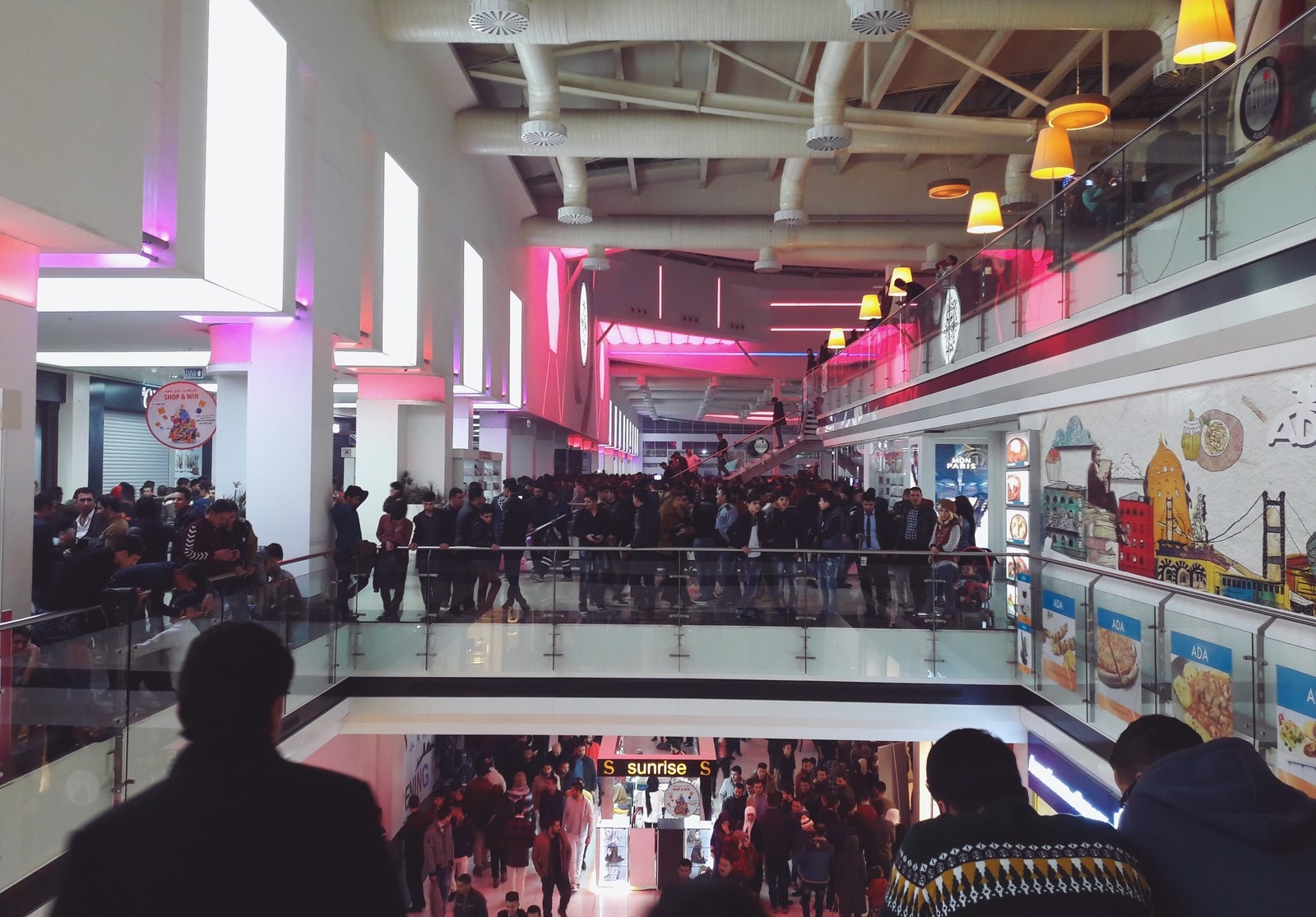 3.
Not to mention the sightseeing, events, and activities.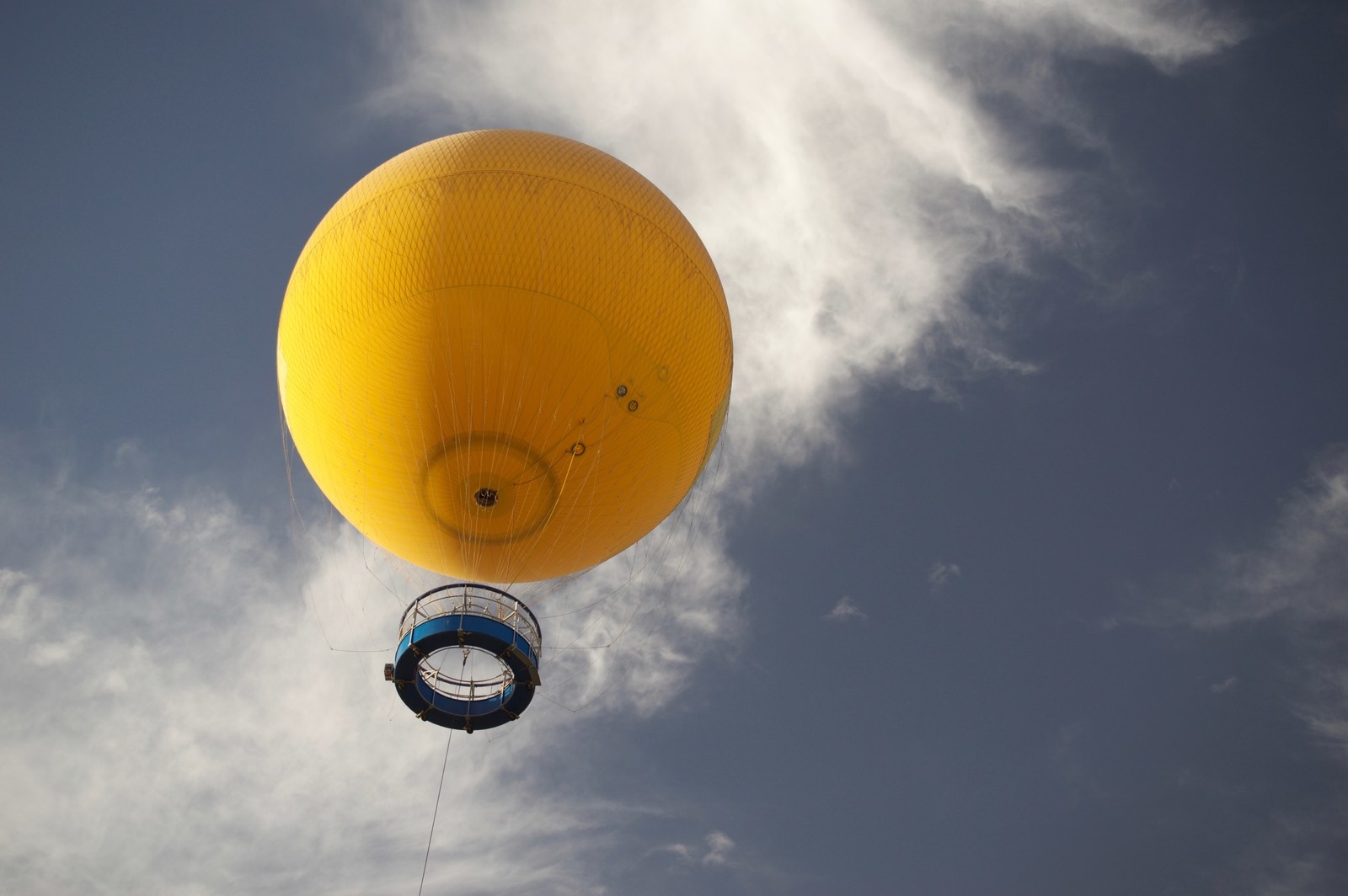 2.
Erbil is amazingly safe and crime-free.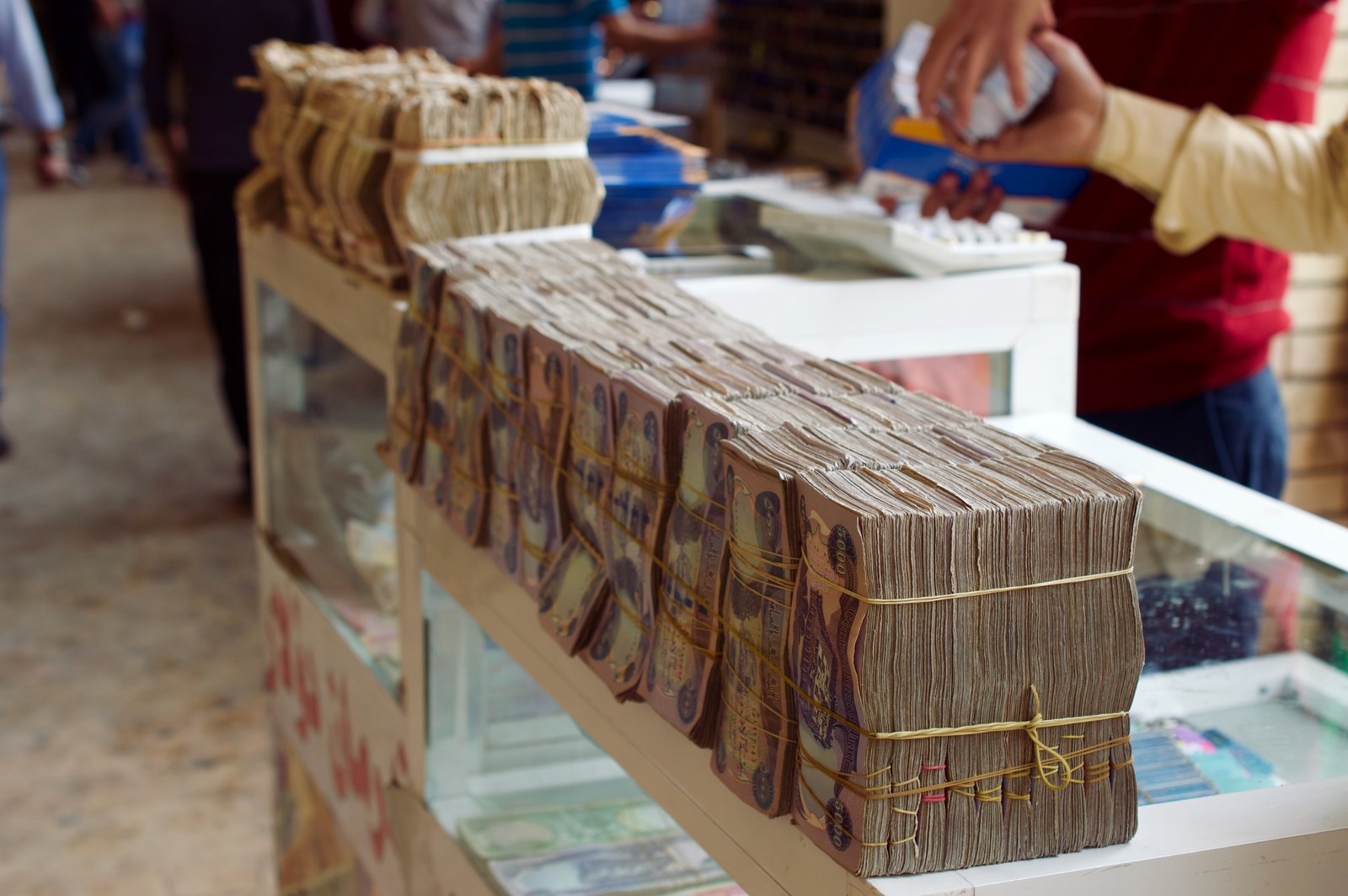 1.
The friendships you make will last a lifetime.