This is "Diane," a 23-year-old activist featured in a hilariously on-point parody video by Millennials of New York.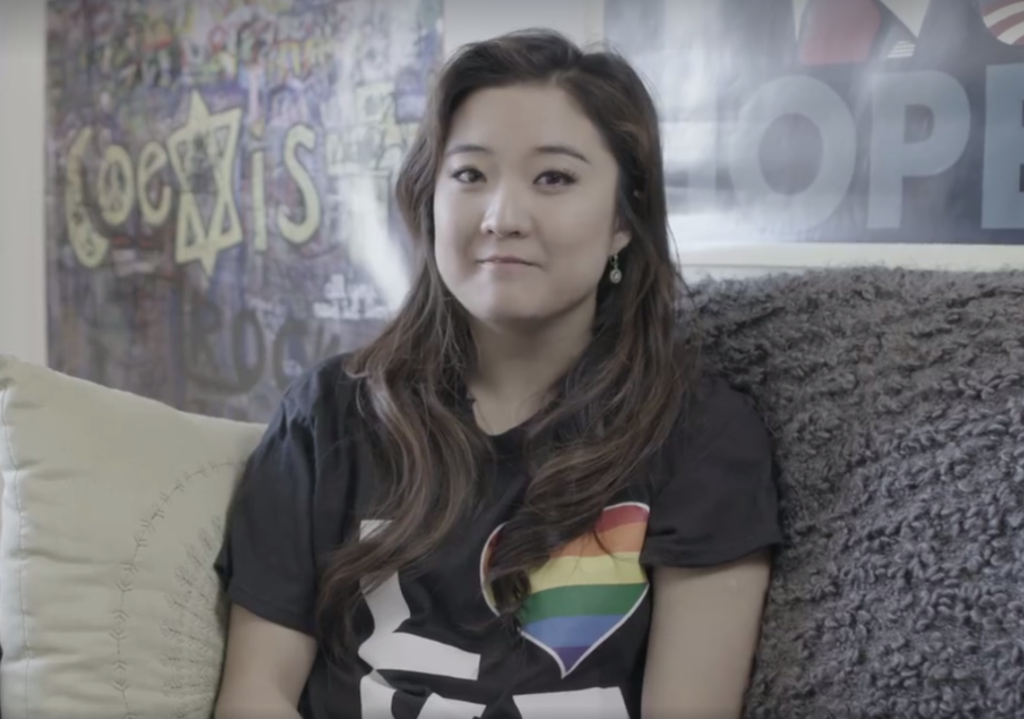 The video is a two-minute monologue by Diane who argues that "apathy is killing this country."
"My generation needs to wake up and start trying to make a meaningful difference in this world," she continues.
"Real change requires real action," she says. "That's why I always share political articles on Facebook whenever I see them."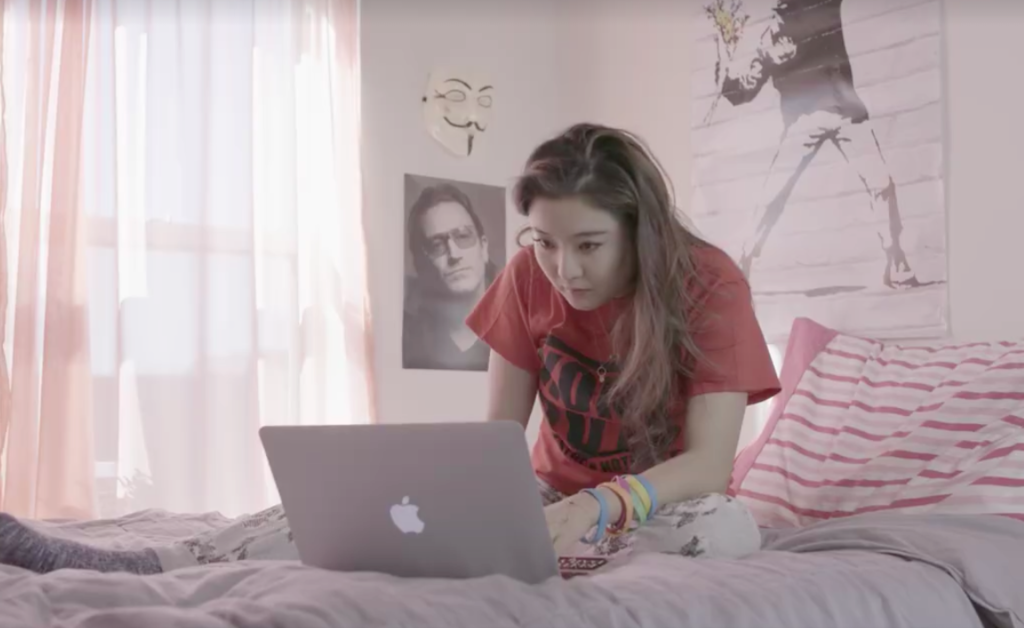 Honestly, we've all done this at least once.
"Where there is a tragedy, I make sure everyone knows my heart goes out to the victims," she says. "When I see a pictures of a starving child, you know that's going on your newsfeed."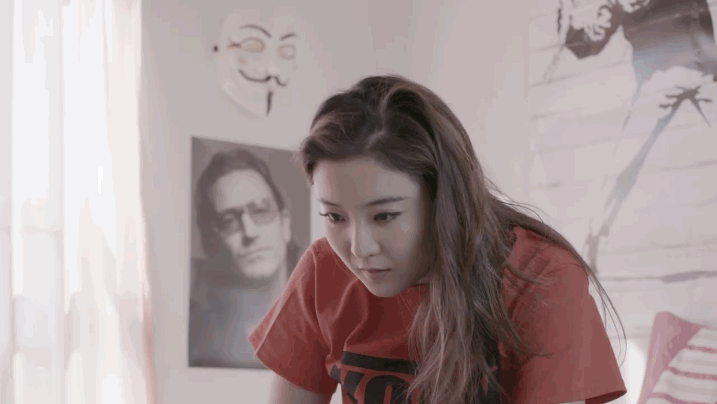 But Diane wants the world to understand she is "no hero." She is simply "a citizen who decided to get up and do something," she adds.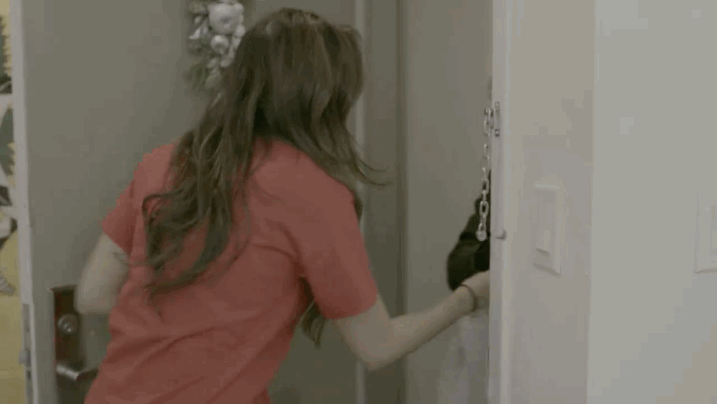 Her show of support for the Supreme Court's 2015 decision to lift state bans on same-sex marriage was in line with historic actions for gender and race equality.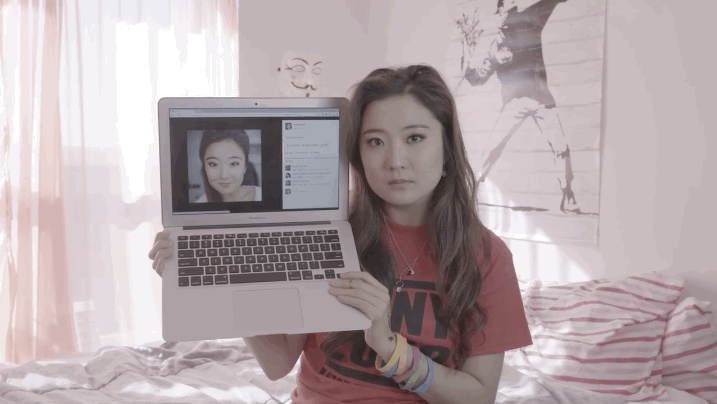 "I've done my part now it's your turn," she says.