A museum inside the bowels of the Isle of Wight zoo in the UK aims to bring poo out from the depths of the toilet and into the light of day.
The National Poo Museum officially opened to visitors on March 25 as the zoo's stinkiest exhibit.
A joint project between the zoo and a group of artists and "social entrepreneurs," the shitty museum features 20 different kinds of fecal matter.
The pieces of crap were collected by the group from animals in the wild in different countries. Some of the dung was also donated by the Isle of Wight Zoo and Isle of Wight Dinosaur Museum.
Daniel Roberts, the mastermind behind the museum and member of the artist collective Eccleston George, said the idea for the project came out of a trip to Sweden.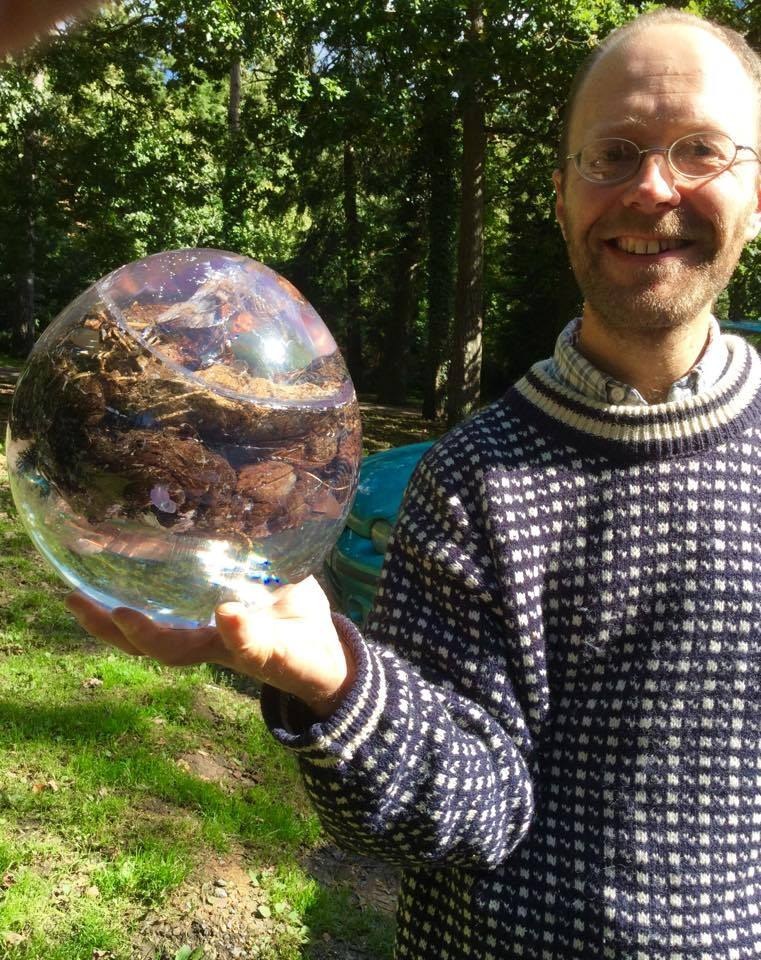 The hiking group huddled around the poo and took guesses about what animal created such a shit. (It ended up being lynx excrement.)
"It was really just noticing how excited everybody became in seeing this poo, just a small brown blob really," Roberts said. "That made me think, 'Wow you could actually create a whole exhibition or a whole museum out of this.'"
Now Roberts can share this shitty, crappy wonder with the world through the museum, which is built in an old Napoleonic fort at the zoo.
The museum admits that it "provokes strong reactions."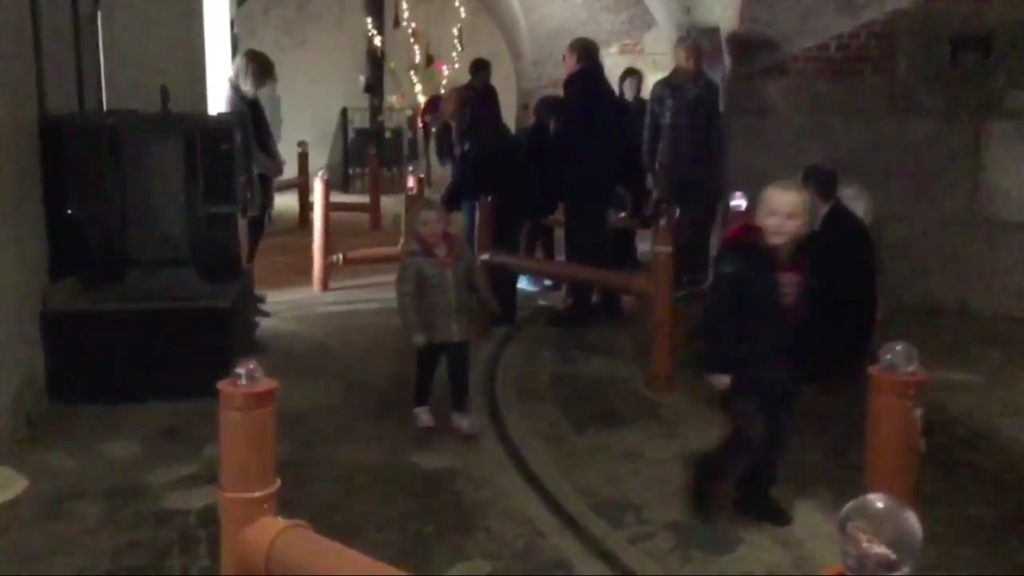 "Small children naturally delight in it but soon learn to avoid this yucky, disease-carrying stuff," said Nigel George, one of the museum's founders. "But for most of us, under the layers of disgust and taboo, we're still fascinated by it."
Pigeon poop.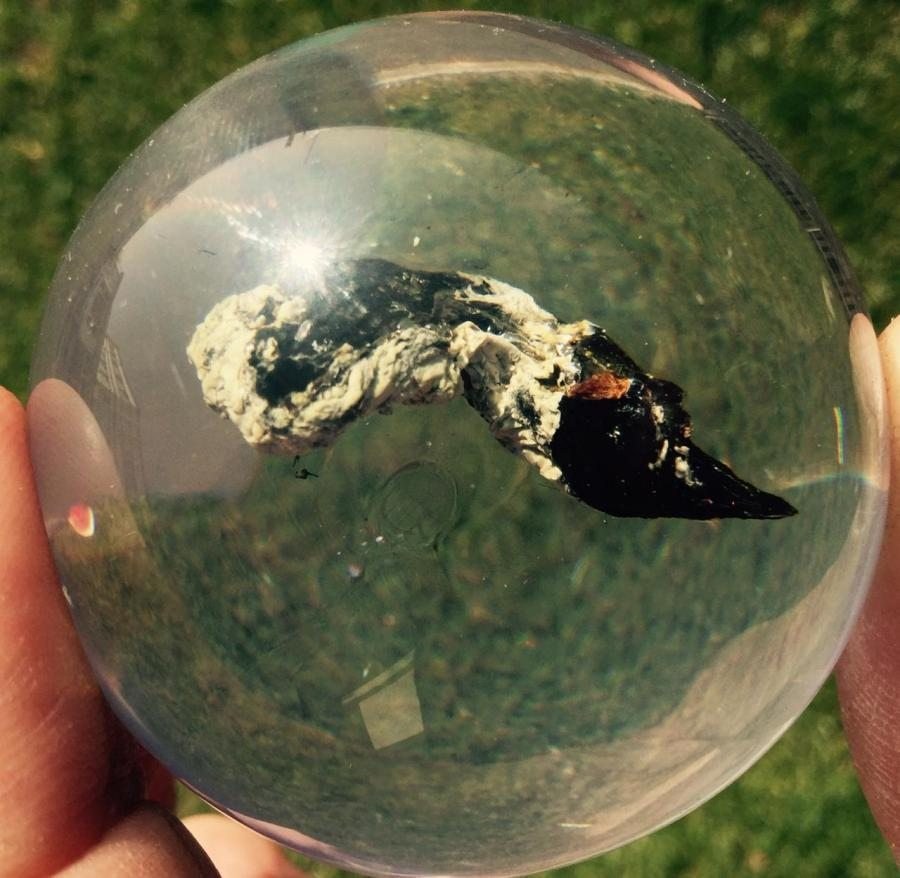 And a whole orb of meerkat poops.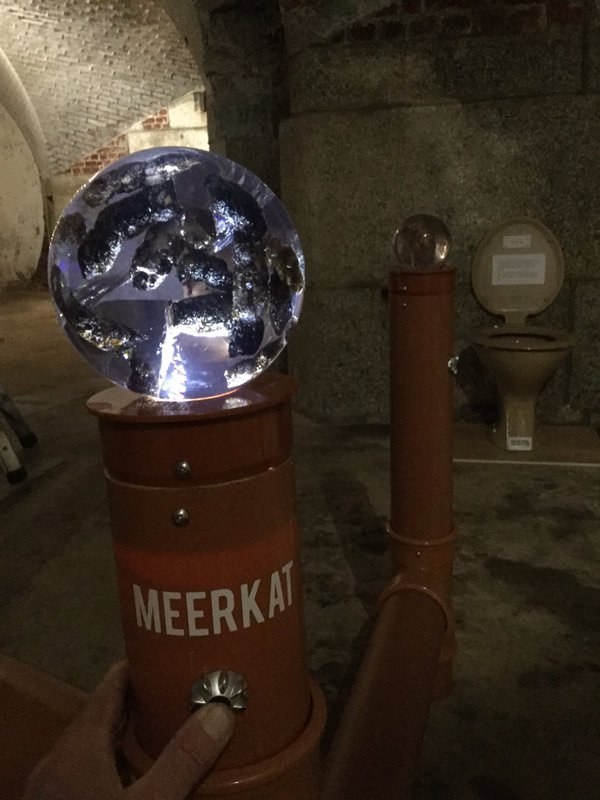 But don't just shit on the exhibit. The museum's earnest goal is to "lift the lid on the secret world of poo" in a light-hearted way and "to change forever the way we think about this amazing substance."
Visitors may learn about sewage treatment and how animal poo can reveal the health and diet of animals.
The exhibit will be open to zoo visitors through the summer. Then it will go on tour — so hold on to your butts.