Un grupo de personas en una playa de Jiyeh, Líbano, se tomaron fotos con una tortuga marina que fue arrastrada hasta la orilla, donde sufrió una grave lesión en la cabeza, dijo un vocero del gobierno a BuzzFeed News.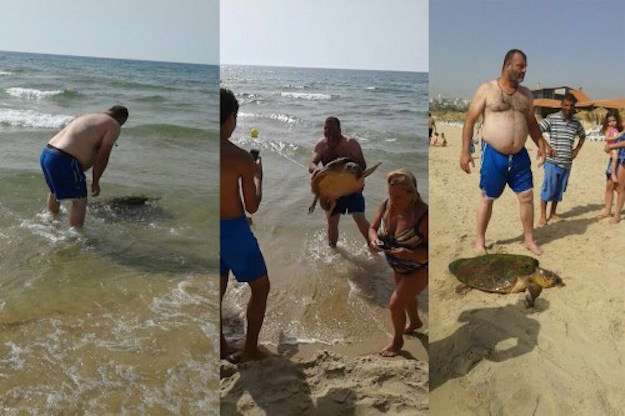 La Defensa Civil Libanesa, la agencia de servicios de emergencia del país, le dijo a BuzzFeed News que recibió una alerta de la tortuga lesionada el 14 de junio.
La tortuga, que tiene aproximadamente entre 40 y 50 años de edad, fue hallada con una herida en la cabeza.
En un comunicado, el Ministerio de Agricultura del Líbano dijo que se sospecha que la tortuga puede haber sido golpeada con un objeto cortante en la cabeza.
La tortuga está recibiendo atención las 24 horas en una piscina de agua salada por veterinarios en colaboración con la organización Animals Lebanon, dijo la Defensa Civil.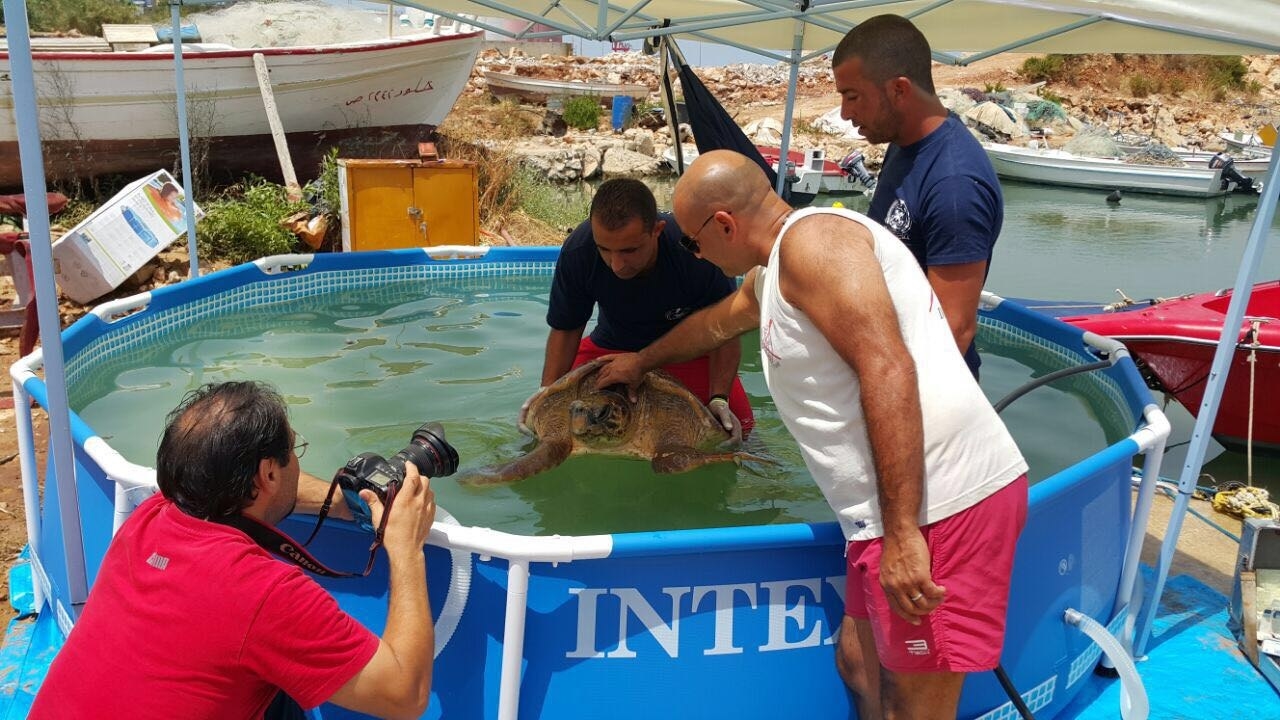 El agua de mar se cambia cada 24 horas y la piscina está cubierta por una carpa para proteger la tortuga del sol. La tortuga también está recibiendo inyecciones antiinflamatorias cada tres días.
"La tortuga será liberada cuando nos cercioremos de que está completamente curada, recuperada y fuerte", dijo Elias Abboud, vocero de la Defensa Civil. "Todavía no es capaz de comer sola".
Una resolución del Ministerio de Agricultura del Líbano prohíbe estrictamente "la caza de tortugas marinas en la costa libanesa".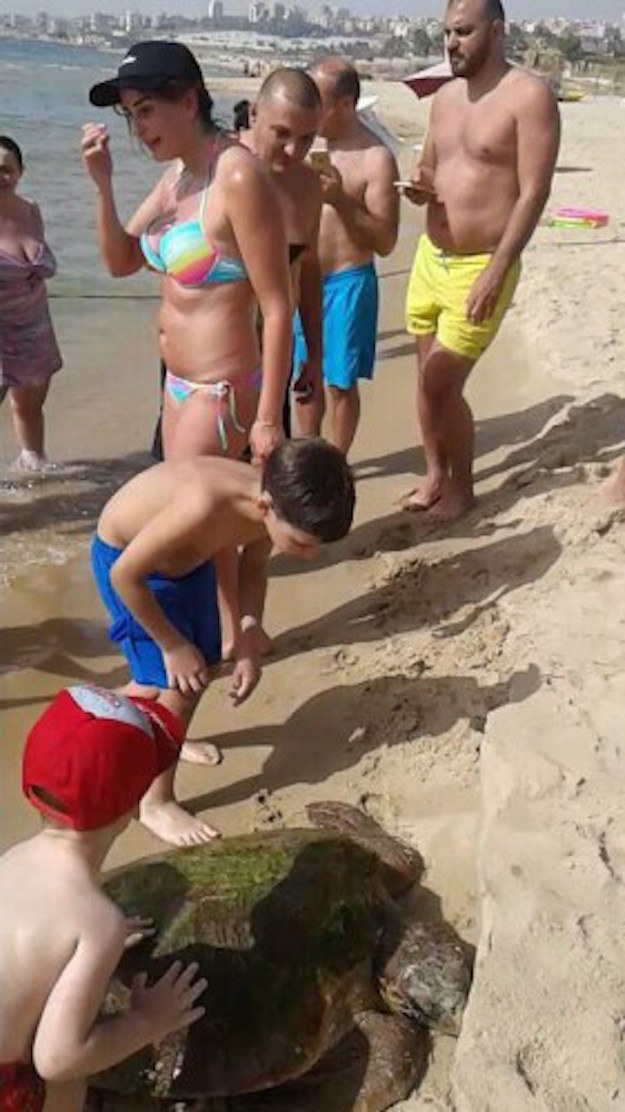 El incidente se produce después de que varios turistas y salvavidas en un centro turístico en la República Dominicana se tomaran fotos con un tiburón muerto en una playa.
Una muchedumbre de playistas en Argentina también rodeó un pequeño delfín para tomarle fotos en febrero.
Looks like there are no comments yet.
Be the first to comment!