Ikea May Start Packing Its Furniture In This Very Cool Mushroom Foam
The discarded foam can be used as compost.
Ikea confirmed to BuzzFeed News on Thursday that it is considering mushroom-based packaging material in its ongoing efforts to reduce waste.
Ikea UK's head of sustainability, Joanna Yarrow, told The Telegraph that Ikea is looking to introduce so-called mycelium packaging because "a lot of products come in polystyrene, traditionally, which can't be - or is very difficult to – recycle".
Viky Anderson, Ikea UK's sustainability projects spokesperson, told BuzzFeed News on Thursday that "mycelium is one of the materials Ikea is looking into, but it is currently not used in production."
Ecovative, an industry leader in mycelium-based products, uses corn husks and other natural materials to grow the mushroom roots into the shape of a packing container.
Ecovative coined the name "Mushroom Packaging" to describe their custom-made packing materials that use mushroom roots and corn fibers to quite literally grow a packing container.
Eben Bayer, the company's co-founder and CEO, described it as a "self-assembling plastic."
The company first puts corn stocks into a container mold.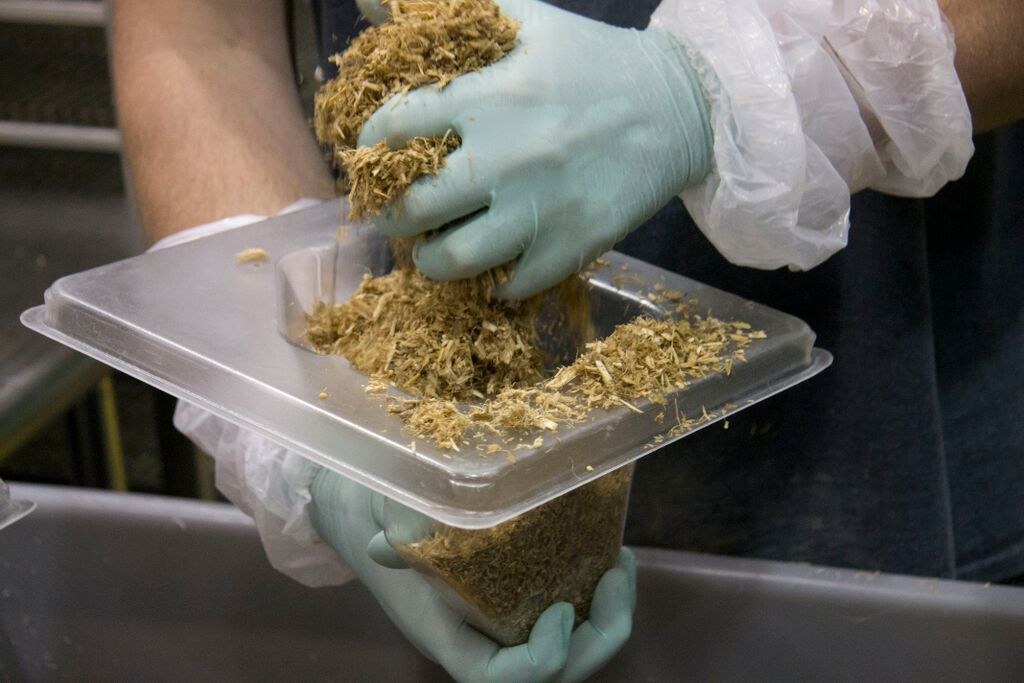 The mushroom roots then grow around the shredded corn husks heating the fibers at the same time, said Bayer. The mushroom roots break down the corn fibers which leaves the product white.
The used foam can be composted or used directly in soil.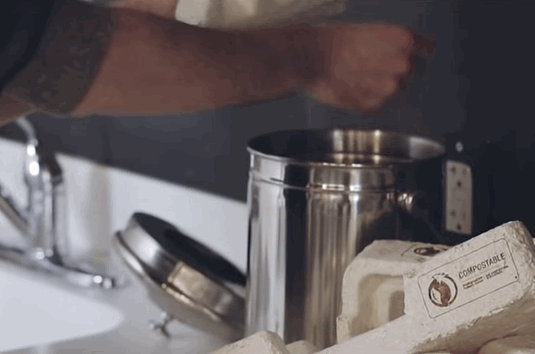 Bayer declined to elaborate on Yarrow's comments to The Telegraph saying the company "typically doesn't comment on partner launches." But he called the statements "accurate."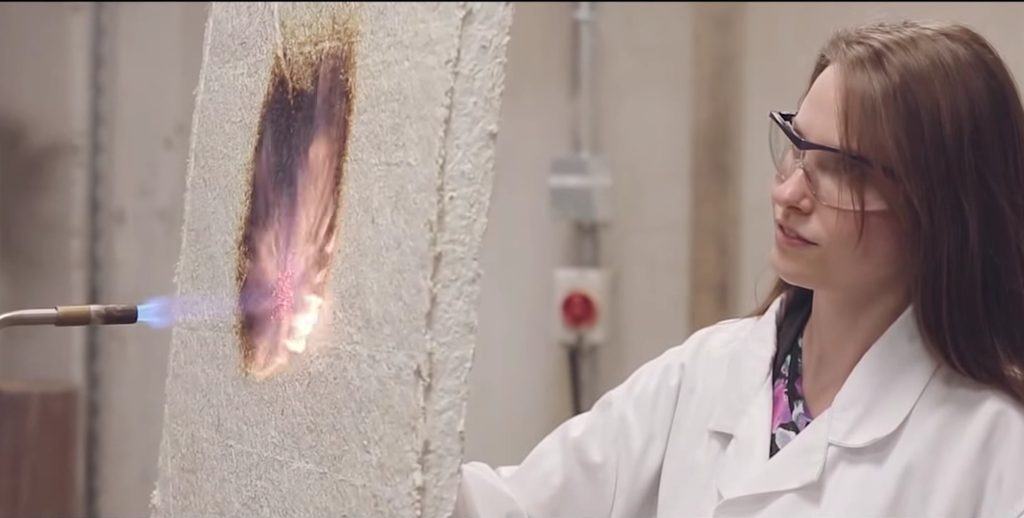 He said Ecovative aims to work with major players in the industry to give them "better options with biology."
The company aims to redesign traditional chemistry-based technologies introduced by "analog" players like Dupont and Dow with material science, which uses non-toxic ingredients.
IKEA may join Dell and Stanhope Seta, a UK-based petroleum test manufacturing company, if it decides to use mushroom packaging.
Anderson said "IKEA wants to have a positive impact on people and planet." That includes includes "ensuring key parts of our range are easily recycled."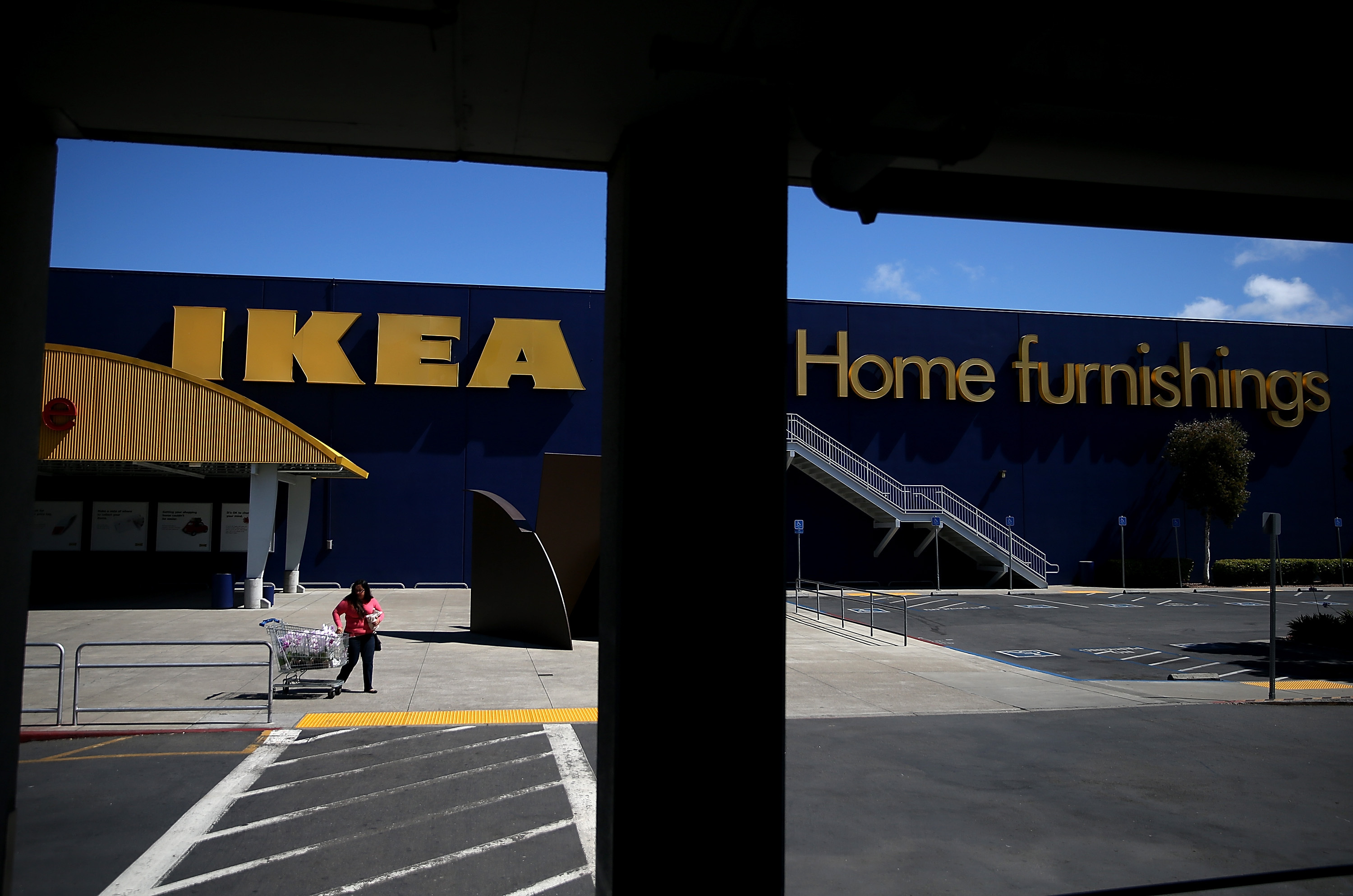 "We always look for new and innovative processes and sustainable materials that can contribute to our commitment," she said.