This Woman Allegedly Led Police On A Car Chase In A "Scooby-Doo" Van Then Disappeared
Where is Scooby and the gang when you have a mystery like this to solve?
A woman led law enforcement in California in a high-speed car chase on Sunday driving a van painted like the famous "Mystery Machine" in Scooby-Doo, officials say.
The chase began when Redding Police attempted to stop Sharon Kay Turman, 51, who was wanted for violating her parole.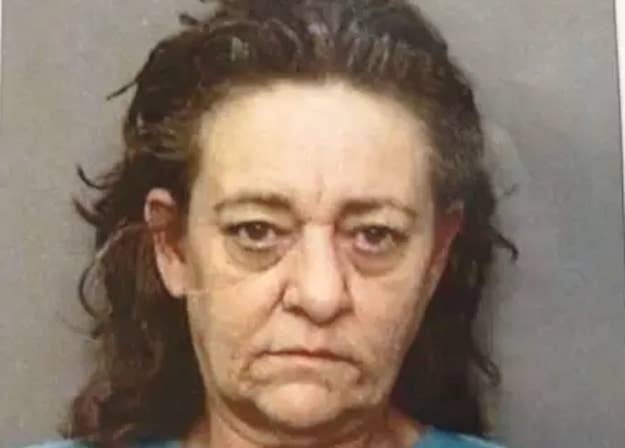 Turman allegedly fled police through the city in her unique vehicle. She ran through a red light, and nearly struck four vehicles, according to the Redding Police Department.
Sheriff's deputies chased Turman down Highway 273 and onto Interstate 5, where she allegedly sped down the road at up to 100 mph.
The deputies lost Turman along the Interstate in Tehama County, where a California Highway Patrol helicopter allegedly saw her abandon the "Mystery Machine."
"Turman's current whereabouts are unknown," the Redding Police Department stated.
She is still wanted by the police as well as Shasta County Probation. The vehicle was later located and impounded.