This couple do not tolerate bad customer service. Doug and Patty Wargo filed a suit against their local Burger King in December after they were charged twice for a meal, which amounted to $17.35.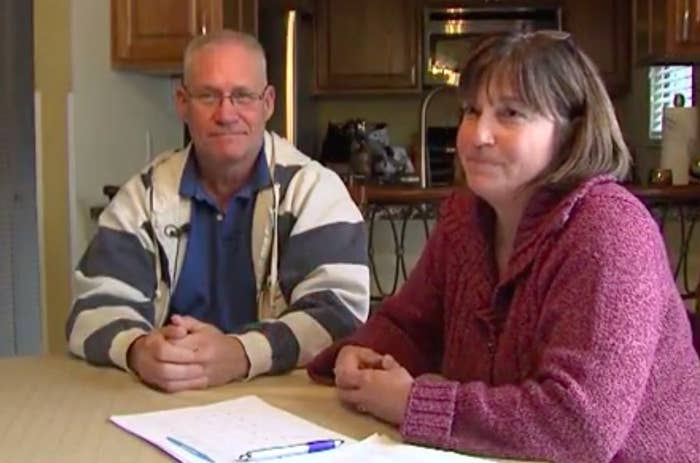 They also sued the company to cover their $113.90 court filing fee with Pennsylvania's Magisterial District Court in Cumberland County, according to court records obtained by BuzzFeed News.
The couple told ABC 27 that the legal battle began in November when Patty Wargo drove to a Burger King restaurant on Cumberland Parkway in Mechanicsburg to pick up a meal.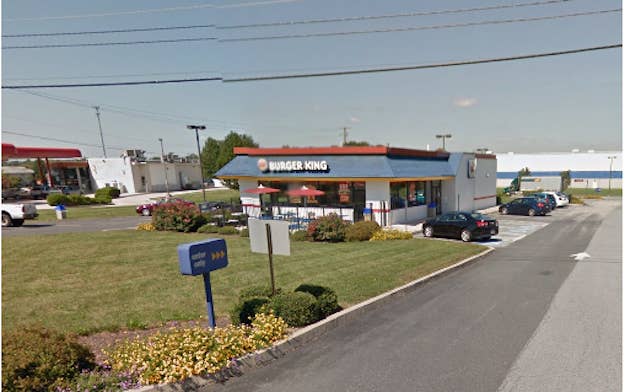 The restaurant got her order wrong. Then they charged her again for the correct order.
She said the restaurant voided the first charge and assured her that the refund would appear on her card within 7 to 10 business days.
But 10 business days later, the couple still weren't refunded. So the Wargos filed a small claims suit to get their money back, alleging the company "said their hands were tied and we had to take food instead of cash," according to the complaint.
"I'm the type, I'll follow up," Patty Wargo told ABC 27. "It's my money. You took it."
Burger King refunded the Wargos just a few days after they filed the suit. But it still didn't cover the court fees. The couple complained to the court and the judge ordered the company to cover the filing costs in January.

But the couple now say they have yet to be reimbursed by Burger King for the $113.90 in court filing fees.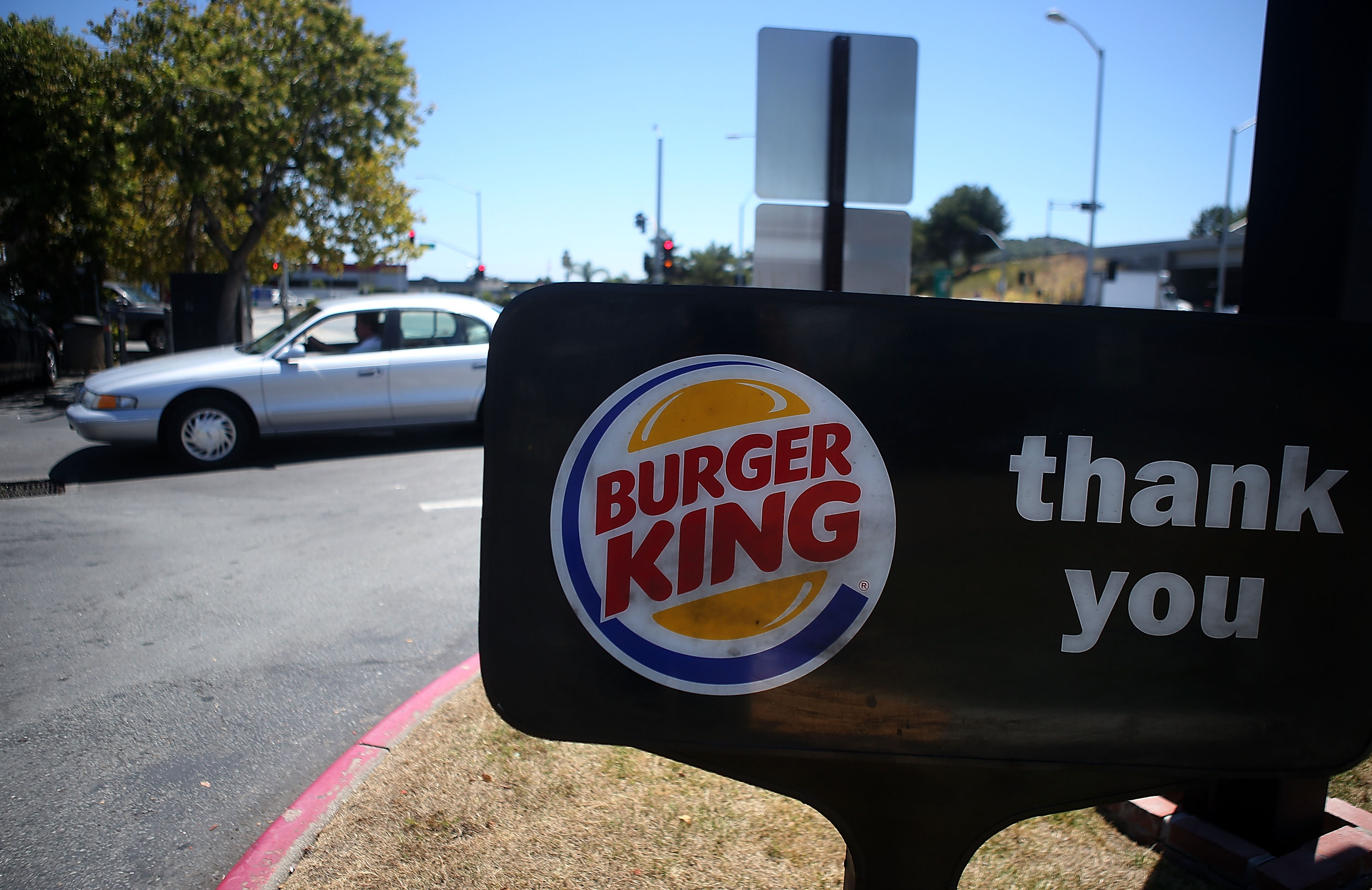 "People go to jail for stealing less than that," Doug Wargo told ABC 27. "It's our money. We just want our money back."
The Cumberland Parkway Burger King restaurant and its district office did not provide immediate comment to BuzzFeed News.
The Wargos told ABC 27 they plan to complain to the county courthouse in Carlisle to pressure the company to pay the filing fees.
The couple said they have not been back to the restaurant and don't plan on visiting any Burger King in the future.
"This is bad business," Doug Wargo said. "Bad way to do business."