1.
Nothing can quite beat the high you get when you're complimented on a new find.
3.
Secondhanding is great for the environment. Secondhand = second life.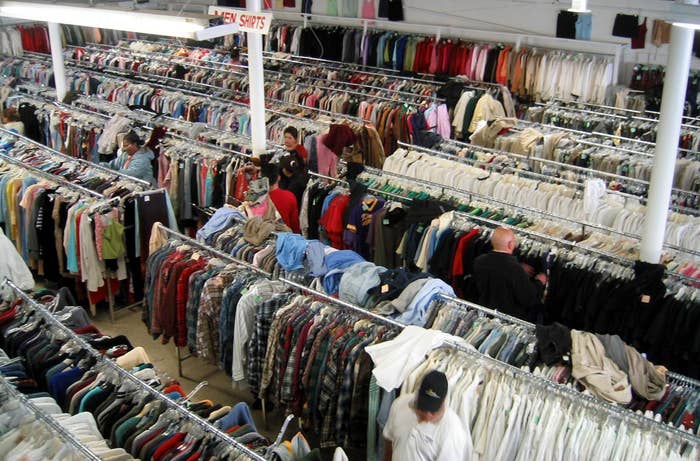 5.
Secondhanding is a great way to save cash.
9.
You love to imagine stories about the item's past.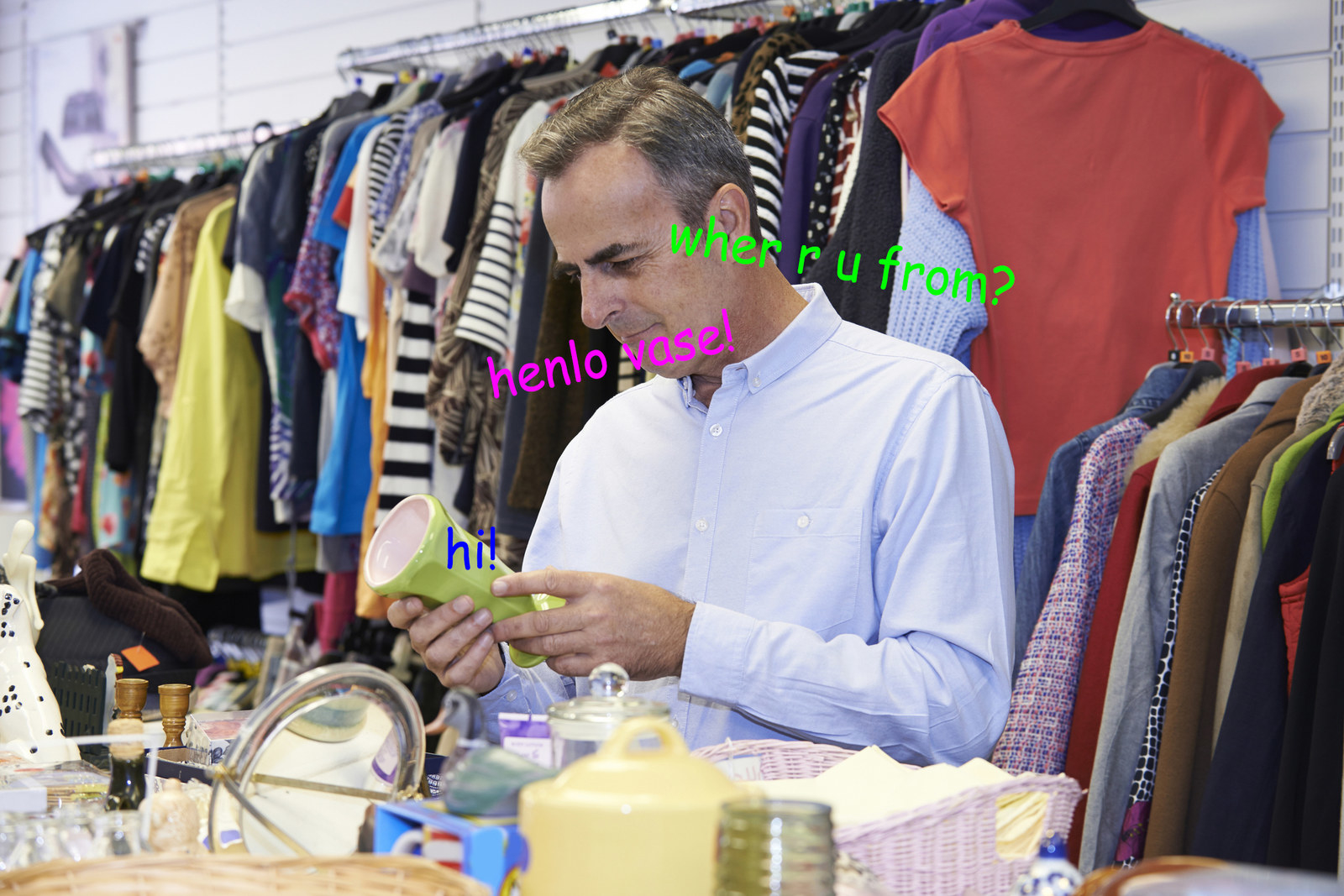 10.
Finding notes written inside books is like winning the lottery.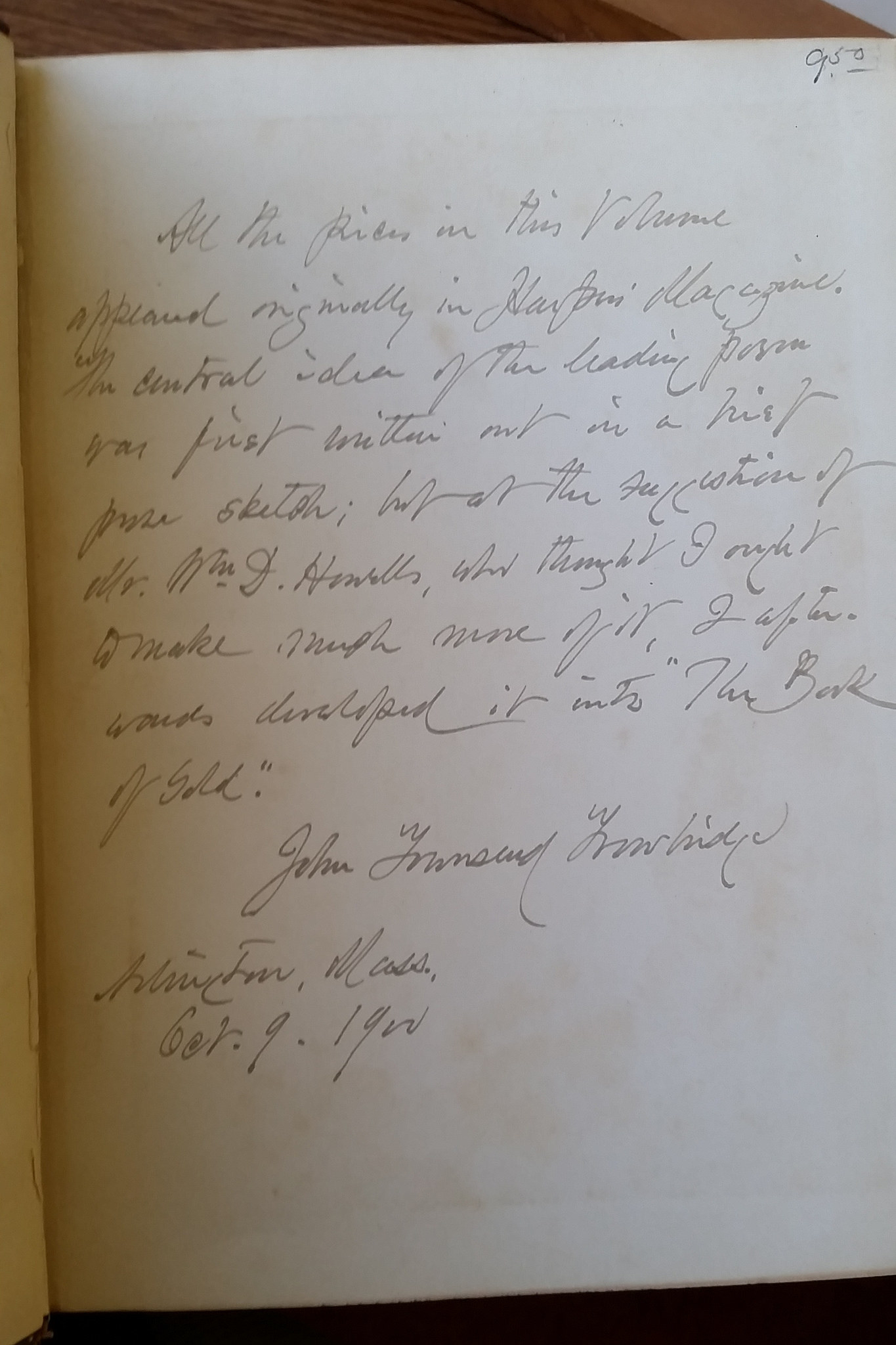 11.
Secondhand shopping is a welcome blast to the past.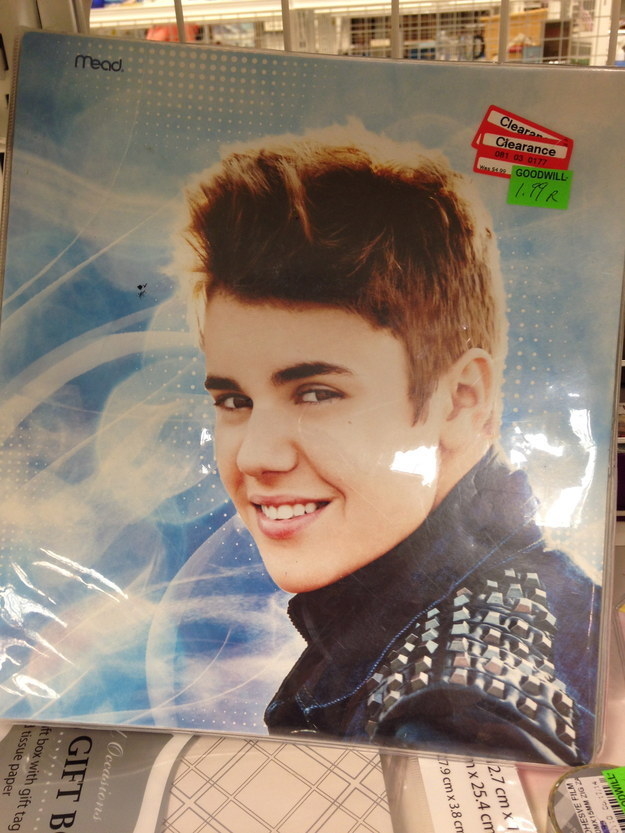 12.
You can find all sorts of rare items to add to your collection.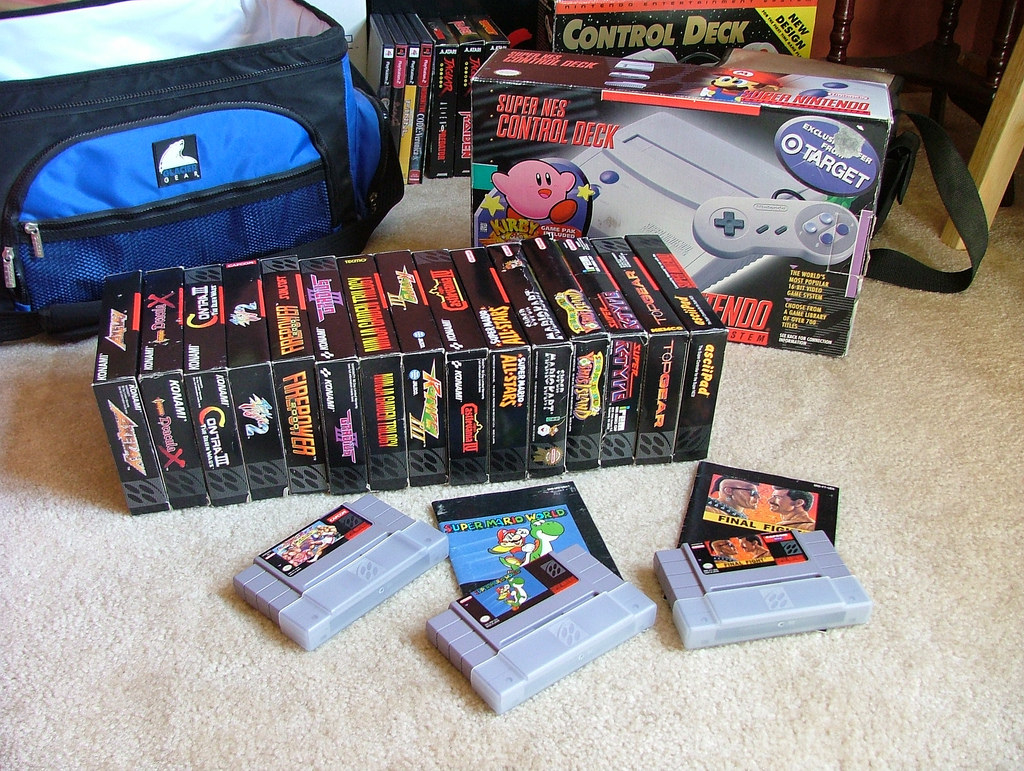 13.
Few joys in life are as pure as stumbling across a true work of art.
14.
You love to discuss secondhanding with your fellow shoppers, but some secrets you'll take to the grave.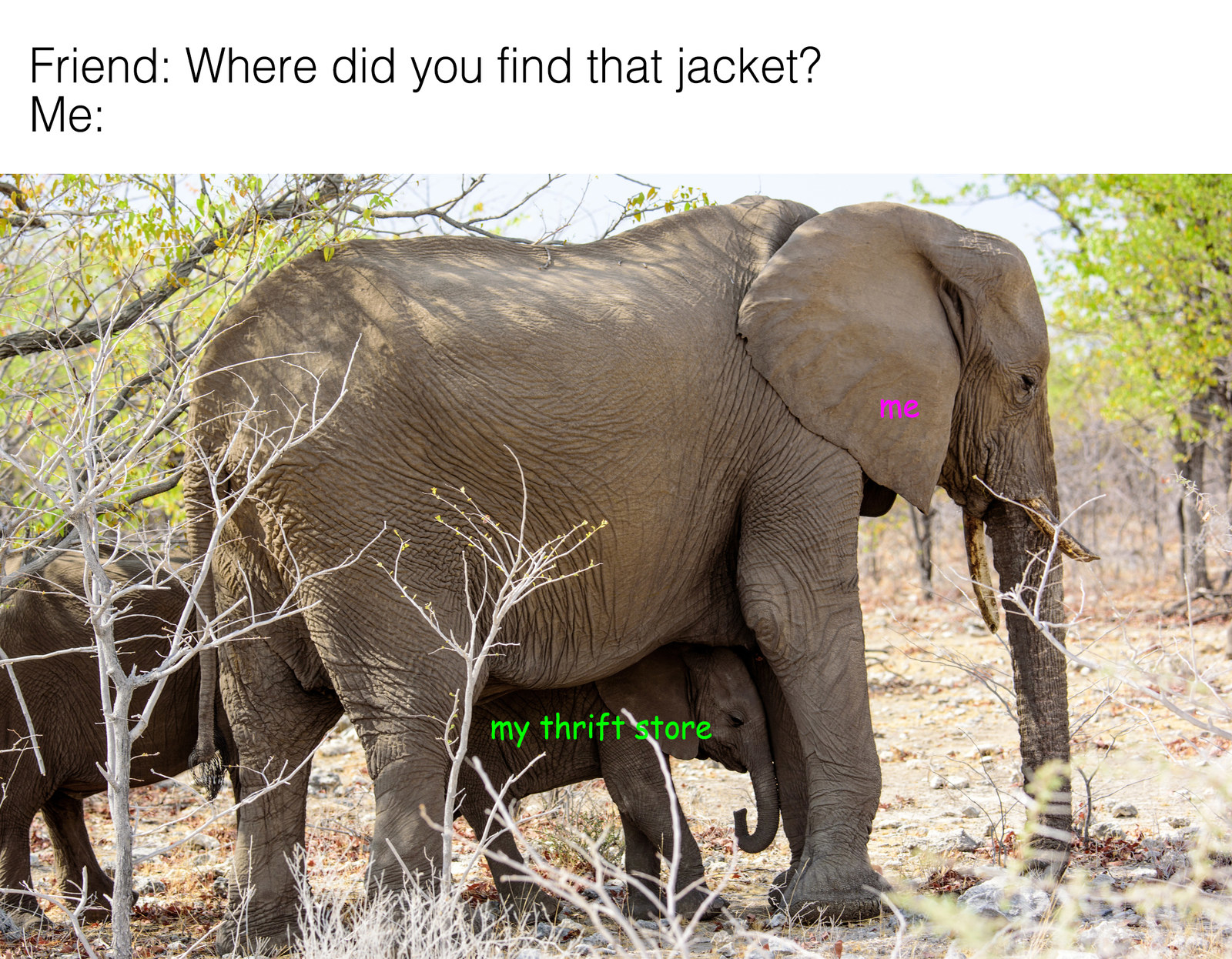 15.
Most of all, you love the thrill of the hunt and the reward of the find.