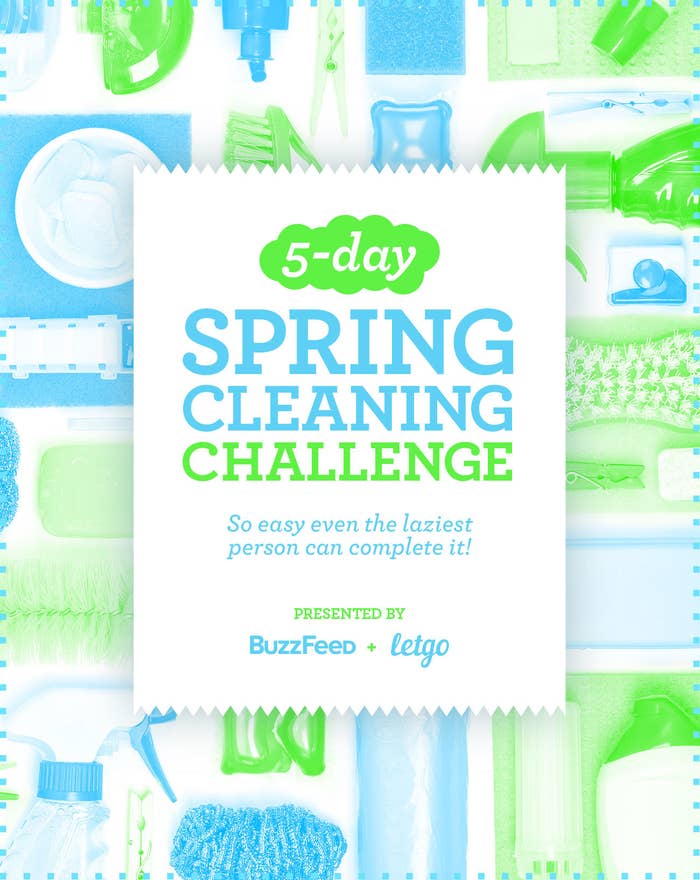 Now that it's officially spring, it's time to check spring cleaning off your to-do list, and you can do so easily with the BuzzFeed and letgo 5-Day Spring Cleaning Challenge. We've curated five days' worth of manageable decluttering and cleaning tips that will help you organize your life and learn how to keep the clean streak going after the challenge. Sign up to get regular instructions and tips!
With this challenge, keeping your place pristine and clutter-free couldn't be easier — just enter your email address below to sign up now!
Want to make some extra cash with your post-declutter items? With letgo, selling and buying things has never been easier!