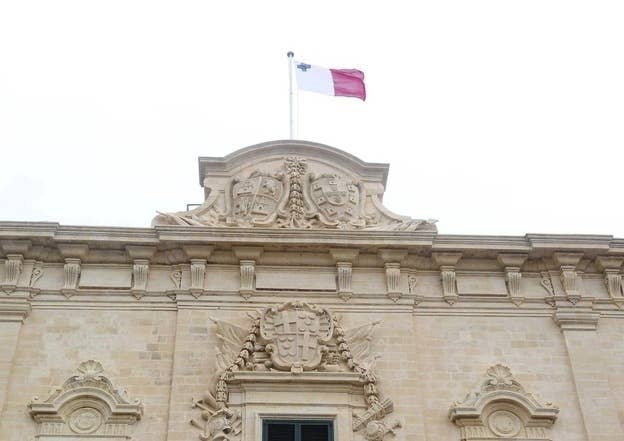 Though Joanne Cassar's birth certificate and official identity card said she was female when she filed for marriage to her husband in 2006, a Maltese marriage registrar refused to recognize their union because same-sex marriage is not permitted in the country.
Cassar went to court. According to Malta Today, she initially won a ruling in her favor, but a higher court overturned the verdict. The government argued that it only labeled her female on her identity card in order to "spare her embarrassment." It did not mean Cassar was entitled to be treated legally as female.
Cassar appealed her case to the European Court of Human Rights, which ruled in a 2002 case that governments could not bar transexuals from marrying.
The government relented before the court could take up the case, however. Malta Today reported on Wednesday that details of the agreement between the government and Cassar "reflect the principle that, by officially recognising a person's reassigned gender identity through documentation (eg, ID card or driver's licence), the State also de facto commits itself to acknowledging and protecting all the rights and privileges associated with that particular gender identity."
Cassar showed her joy on Facebook, posting, "kemmmmmmmmmmmmmmmmmm jiena ferhanaaaaaaaaaaaaa grazzi il maltin ghax vera malta taghna il koll :) kemm jien ecitataaaaaaaaaaaaaaaaaaaaa..."
Malta Today provided this interpretation: "No direct translation can quite do justice to such a spontaneous expression of 'happiness', 'excitement' and 'gratitude'. Suffice it to say that her keyboard evidently shared in her enthusiasm."
J. Lester Feder is a BuzzFeed contributor and 2013 Alicia Patterson journalism fellow.