1.
Ramin Karimloo just can't seem to keep his shirt on.
2.
"One Day More" will send chills down your spine.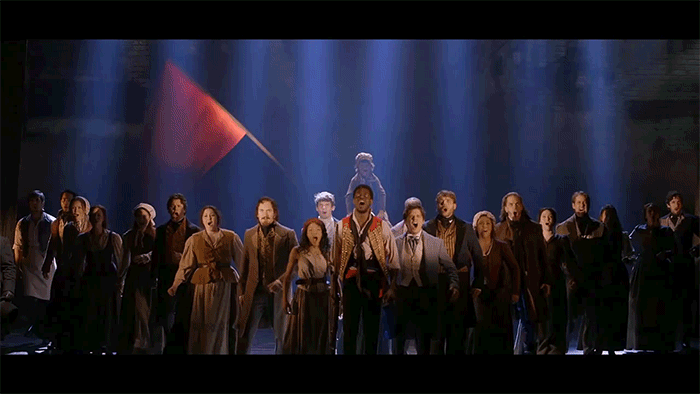 3.
It has all of those songs you love. All of them.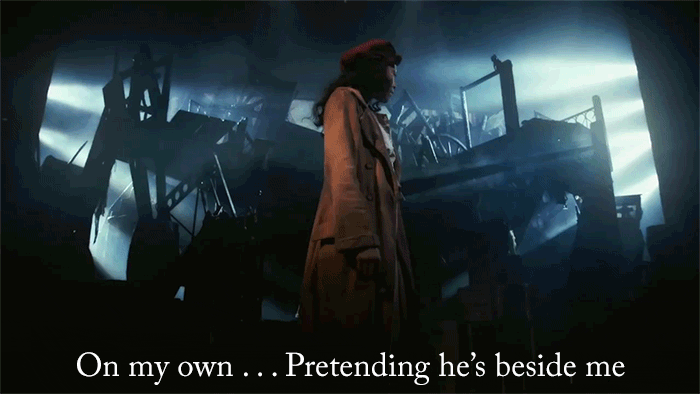 4.
Kyle Scatliffe will make you want to join the revolution on the spot.
When a six-foot-five man with a powerful voice asks us in song if we're in, the answer is clear.
5.
The MIZ Kids have more talent in their pint-sized pinkies than in most people's entire body.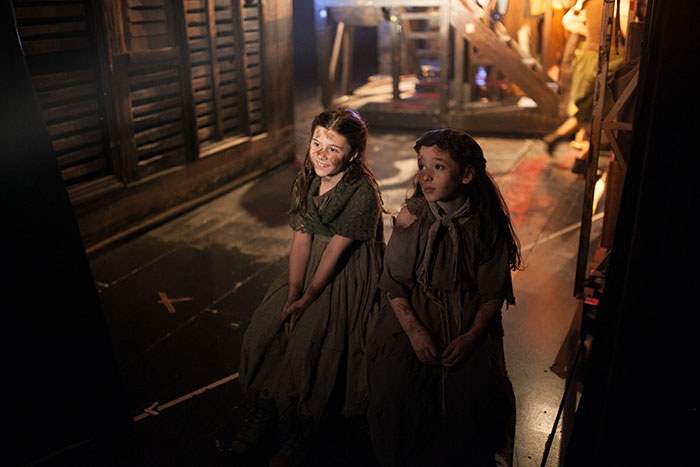 6.
Andy Mientus makes the cutest Marius you've ever seen.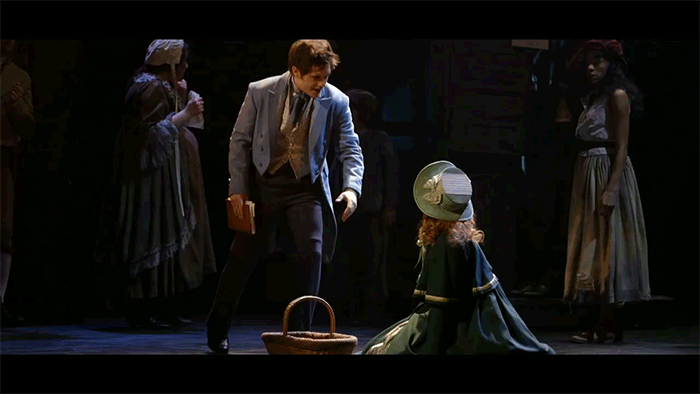 7.
The stunning, re-imagined scenic design is based on actual Victor Hugo paintings.
8.
Keala Settle and Cliff Saunders put the "naughty" in the Thenardiers.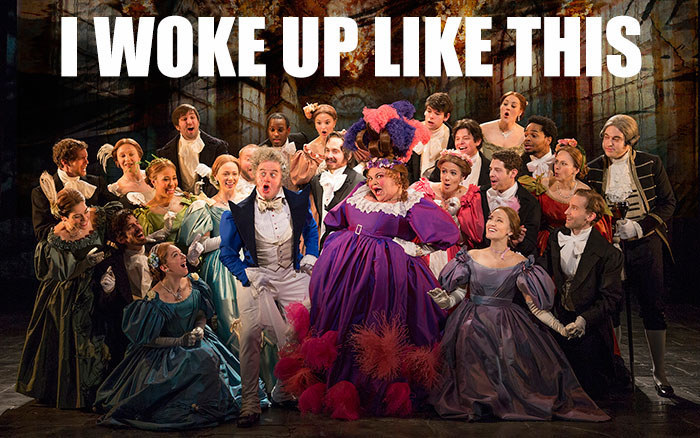 9.
You'll cry harder than you've ever cried in your life.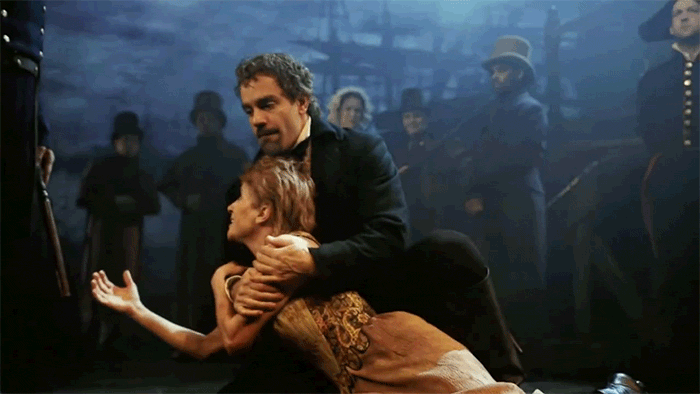 10.
But in spite of the tears, you'll be filled with hope!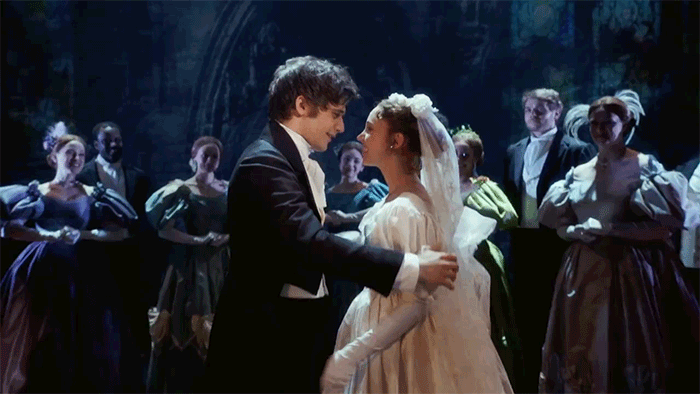 11.
BONUS REASON: You won't be able to stay in your seat!
Every night, the crowd just goes wild. You, too, can get swept up in the power of LES MIZ! Visit lesmis.com/broadway for more information.