This is a personal, non-sponsored post by a member of BuzzFeed's ad content team.
11 Style Lessons This Chamaleonic 24 Yr Old Taught Us
J-Rod knows a thing or two about lookin' good.
1.
Straight bangs + wavy locks ARE a good look.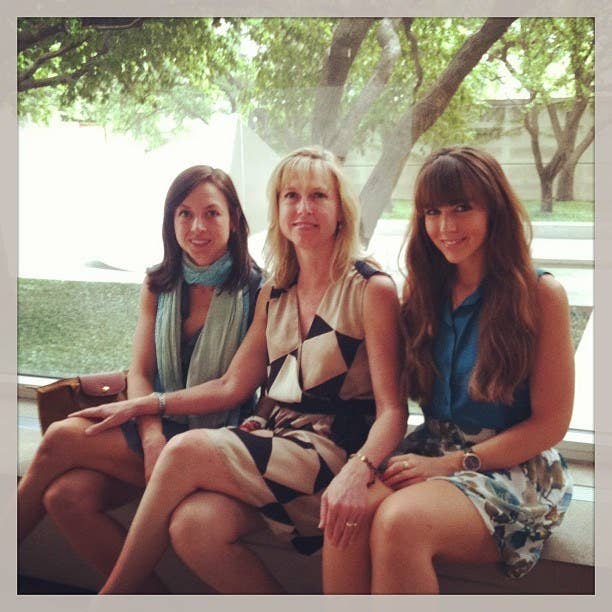 2.
Chopping off your hair isn't regrettable!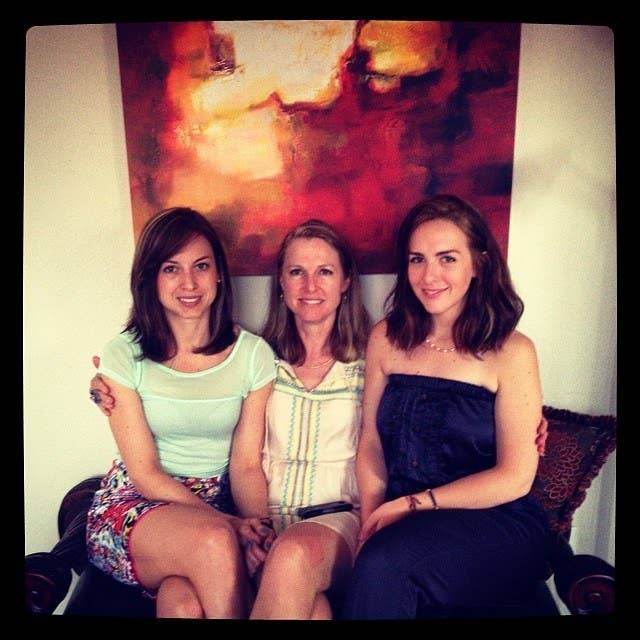 3.
Black and white pictures are a *must* if you are going for the romantic look.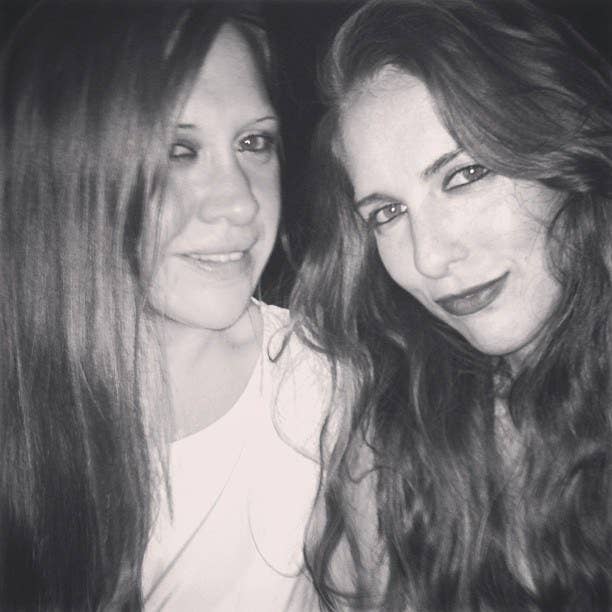 4.
Every once in a while, it's OK to channel your inner Lana del Rey.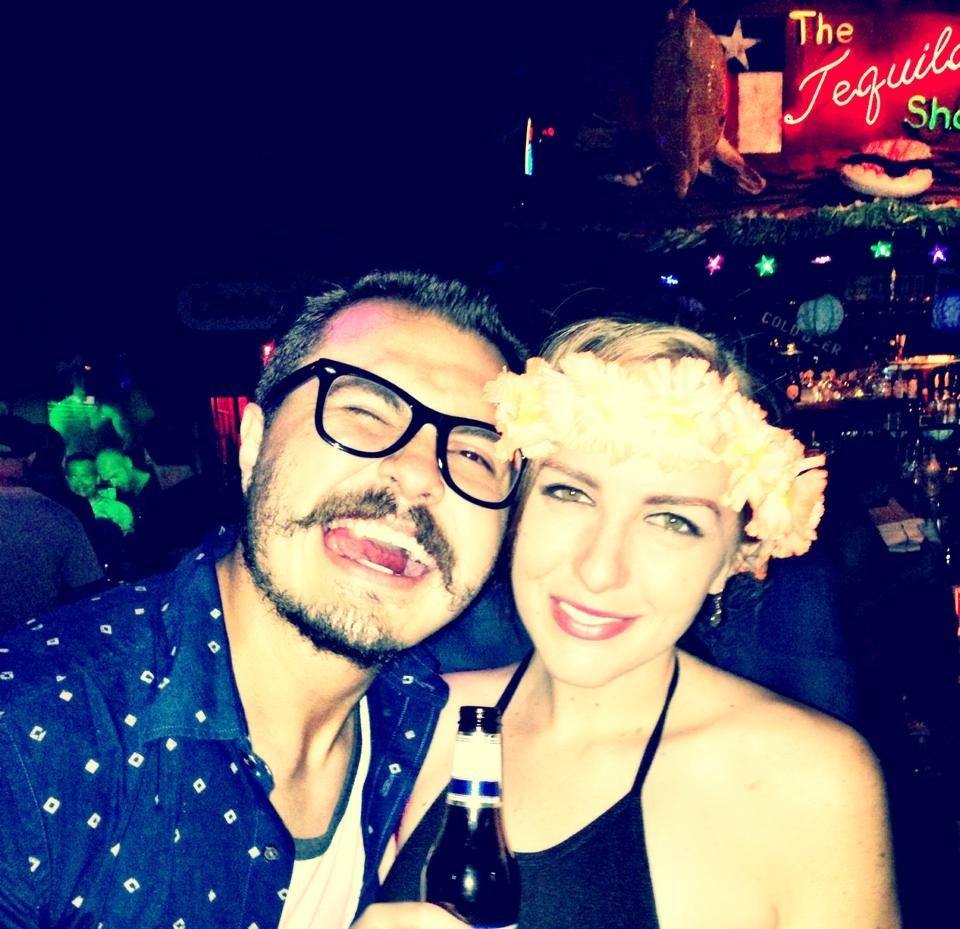 5.
And sometimes, crazy red is the way to go.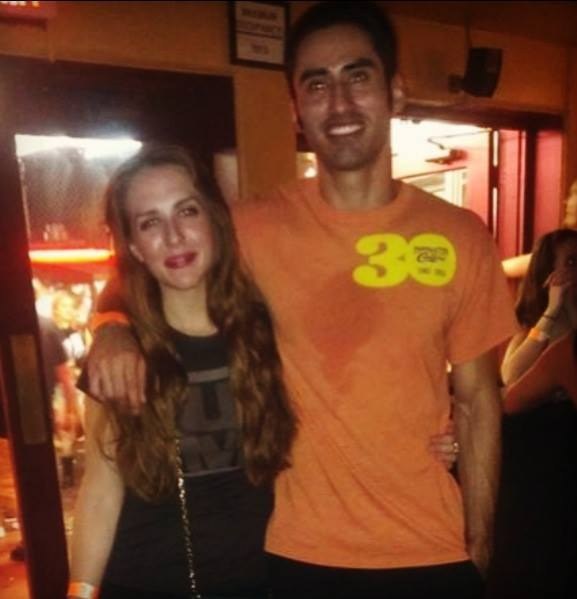 6.
Cat eyeliner is best worn with romantic side-swept bangs.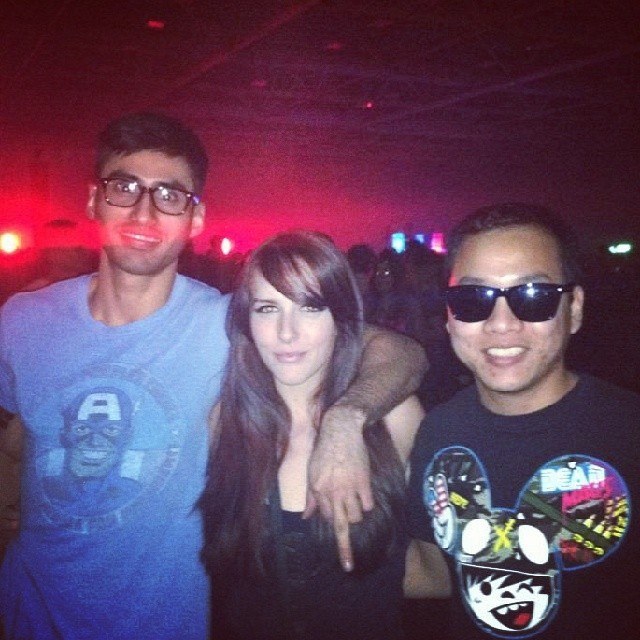 7.
Looking like a celebrity is just something bound to happen.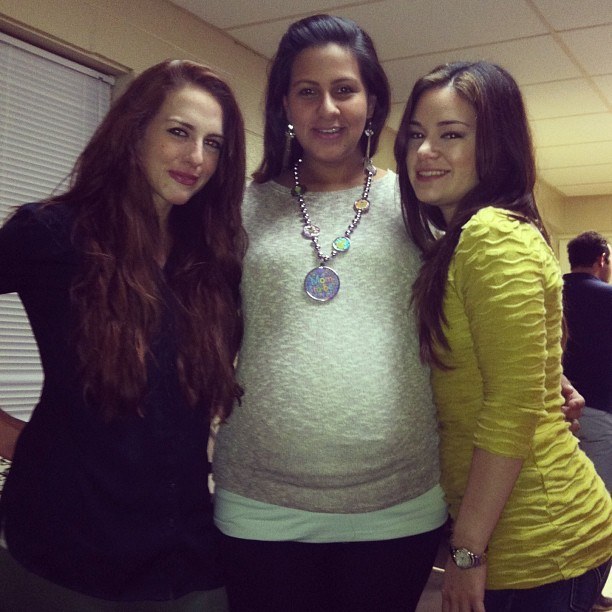 8.
Not being as hot as your mom is acceptable.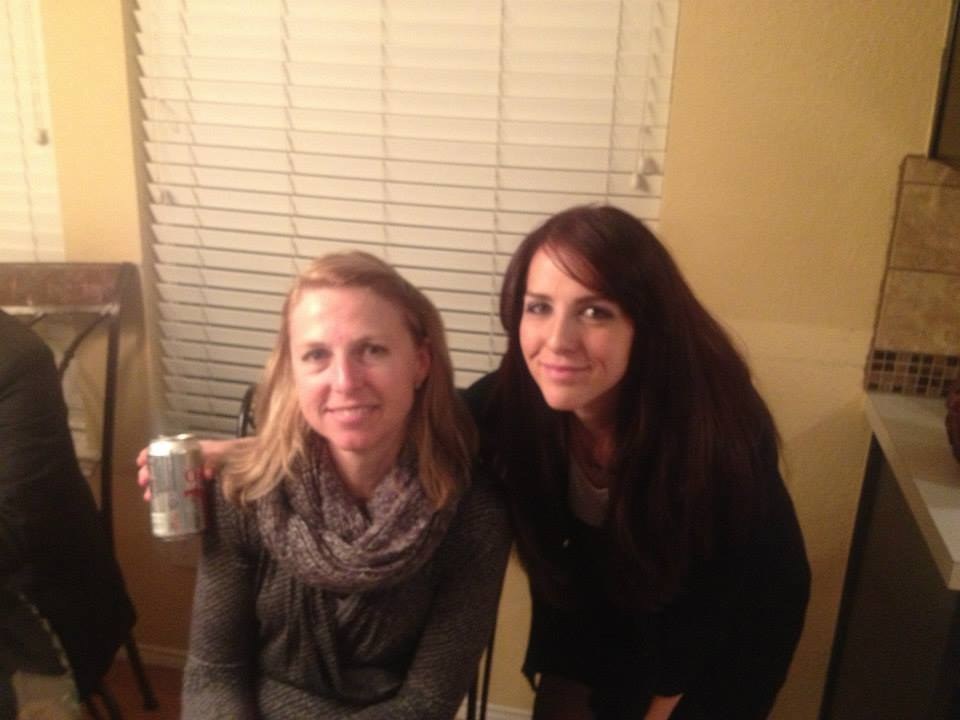 9.
Wearing your hair up IS NOT short of glamour.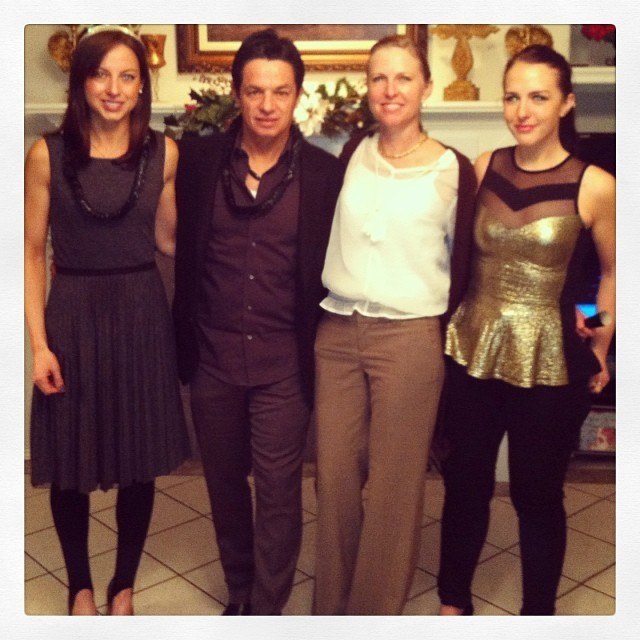 10.
Dogs are always the best accessory.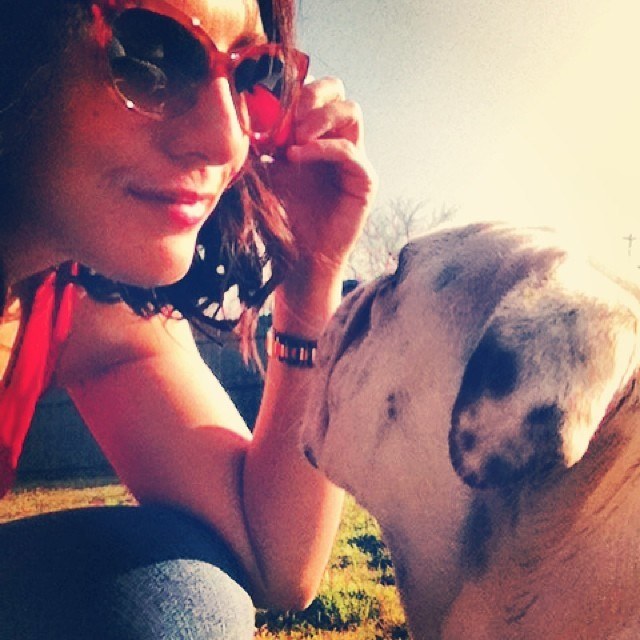 11.
Well, dogs and family.