1.

Chris Ritter / BuzzFeed

2.

Chris Ritter / BuzzFeed

O.K., but only because I have a great accountant.

Making and managing money comes fairly easy.

I don't care about money. It's a means to an end.

Planning on marrying rich. The end.

Good. I actually like budgeting because I want to see my $$$ future.

I like money, but I'm better at making it than managing it.

That's none of your business. (But fine: I am good with money.)

Financial security is incredibly important to me. So, yes.

It's entirely possible that I am a compulsive shopper. Oops.

I'm not responsible. I'd rather spend my money fun things.

Careful and organized. I always know how much I have.

I don't spend impulsively, but I will splurge bigtime when I can afford it.

3.

Chris Ritter / BuzzFeed

4.

Chris Ritter / BuzzFeed

Movie/television producer

President of a really cool company

A great actor or singer. Like Beyoncé, but better.

Working for an NGO and changing the world

5.

Chris Ritter / BuzzFeed

Working in a day care center

Being a manager who works all day in a cubicle

Corporate position at Forever 21

6.

Chris Ritter / BuzzFeed

I want a partner who treats me like royalty.

I want a partner who is romantic and extremely trustworthy.

I want a partner who allows me to take the lead.

I'm looking for someone who is going to be my spouse, not just a boyfriend/girlfriend.

I want a partner who cares about the world, not just himself.

I want a partner who also wants to fall madly, deeply in love.

I want a partner who can make me feel butterflies, even years into the relationship.

I need an extremely passionate partner who isn't clingy.

I want a partner who is steady and loyal. I despise cheaters.

I want a partner who is also my best friend.

I want a non-controlling partner who I want to bang all the time.

I want a partner who is intellectual and traditional in courtship.

7.

Chris Ritter / BuzzFeed

I go into the fight with talking points; I know exactly what I want to say.

I'm naturally anxious to begin with, so it's an explosion of emotions.

I make them think the resolution was their idea all along. Muahahah.

I just hope it blows over.

I put myself in their shoes so I can see both sides.

When we're in a fight, it eclipses everything else in my life.

I am comfortable addressing issues; the end result will make things even better.

Fighting with me is tough because I'm reluctant to really say what's on my mind.

I'll fight back with power. But when the argument is done, I'm over it.

I hate confrontation, so I'll tend to be withdrawn and moody when something's up.

I can get very angry. It's best for me to cool off first before talking.

I don't back down easily. My way is the right way.

8.

Chris Ritter / BuzzFeed

9.

Chris Ritter / BuzzFeed

Let's just say I'm not very athletic. I should care more.

I'm in decent shape, but I sometimes make A LOT of excuses to avoid being healthy.

I love working out so long as the workout is fun.

I'd rather be eating butter in sweatpants.

The "situation" is that there is none.

I need a workout buddy. Or, let's go dancing!

I'd be healthier if I wasn't a workaholic.

I'm all or nothing when it comes to diet and fitness.

In order to be healthy, I need to follow a structured plan.

I'm in good shape; I love being outside and physical.

10.

Chris Ritter / BuzzFeed

"You Make Loving Fun" - Fleetwood Mac

"Harder, Better, Faster, Stronger" - Daft Punk

"Sexy Back" - Justin Timberlake

"Two of Hearts" - Stacey Q

"I Want to Know What Love Is" - Foreigner

"I'll Stand by You" - Pretenders

"Eye of the Tiger" - Survivor

"Free Fallin" - Tom Petty

"Last Friday Night" - Katy Perry

11.

Chris Ritter / BuzzFeed

Paramount

Paramount

New Line

The Secret Life of Walter Mitty

New Line

UGC

UGC

Paramount

Paramount

Warner Bros.

Warner Bros.

Lionsgate

Lionsgate

Columbia

Columbia

Fox

Fox

Warner Bros.

Warner Bros.

Universal

Universal

12.

Chris Ritter / BuzzFeed
What Should Your Astrological Sign Actually Be?
Pisces folks have brilliant, creative minds. The problem is they're a bit disorganized and aren't always big-picture thinkers. They tend to do better with someone keeping them in check. Yet they are whimsical, and happiest when inspired. Sound like you?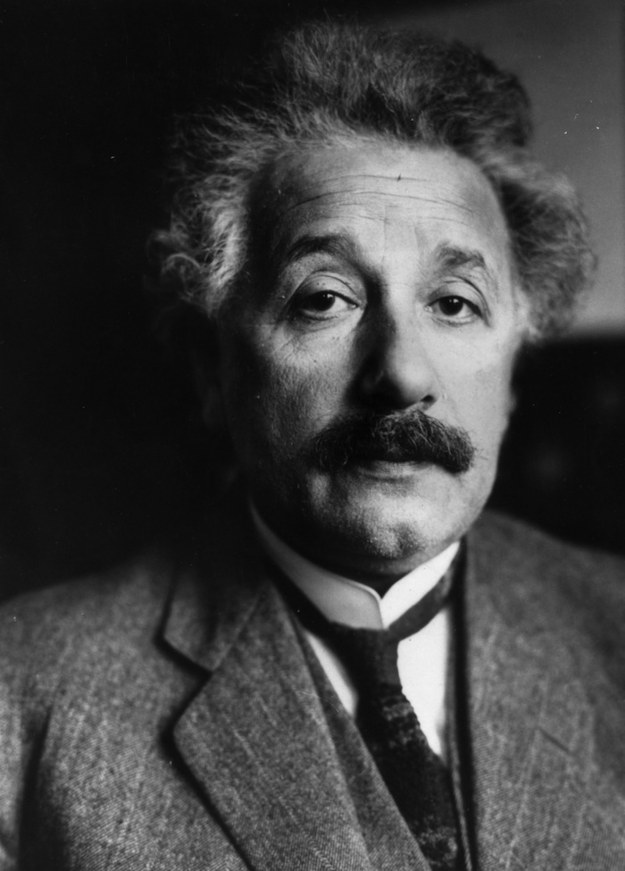 Oprah is a great example of an aquarius: She's a humanitarian who makes changing lives part of her career. Aquarius also doesn't want to be chained down, which may explain why Oprah and Stedman never felt the need to marry. Aquarius never follows the crowd, and may express her beliefs in sometimes shocking ways. Like giving everyone a new CaaAAAAaaarrr! Sound like you?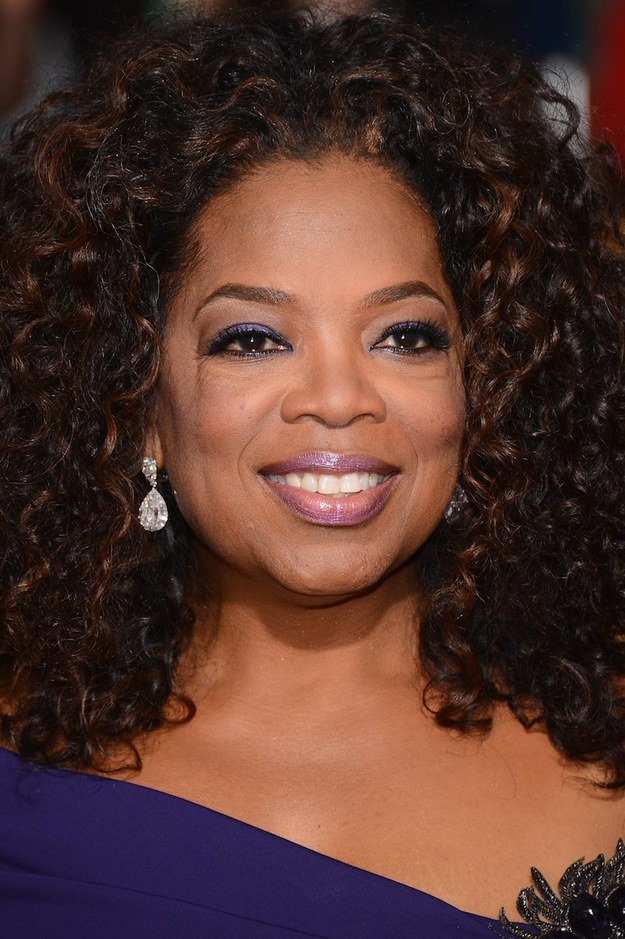 Sagittarius folks possess a magical mix of adventure, smarts, loyalty, and charm. They're more philosophical than other signs, having a zest for knowledge, exploration, and understanding. They're outgoing people who are natural entertainers. Their biggest fear? Boredom. Sound like you?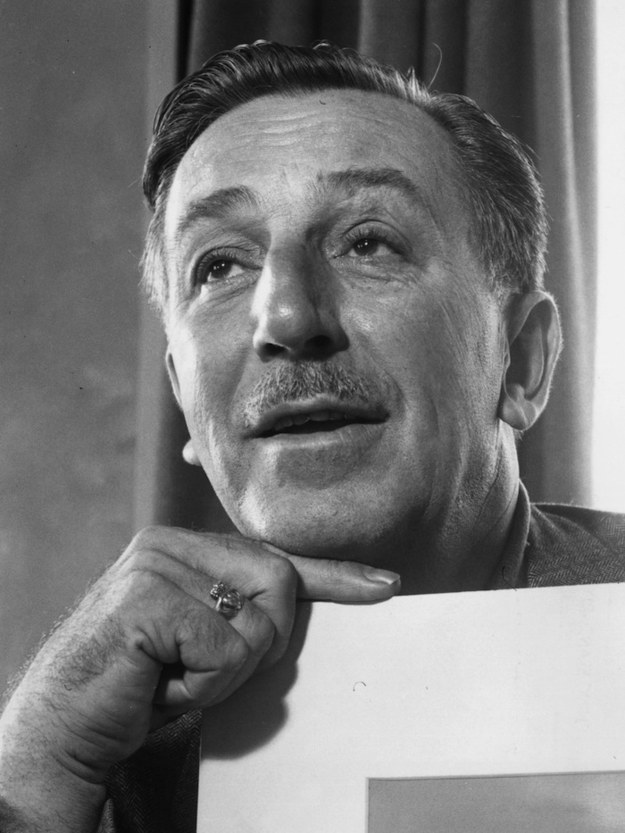 Libras are passionate, artistic types who seek peace and balance. Seeking balance can be tricky, however, because they tend to have a harder time making decisions. They're more the "guy behind the idea" than the "guy who actually made the idea happen." But that's because of their great instincts and intuition. Sound like you?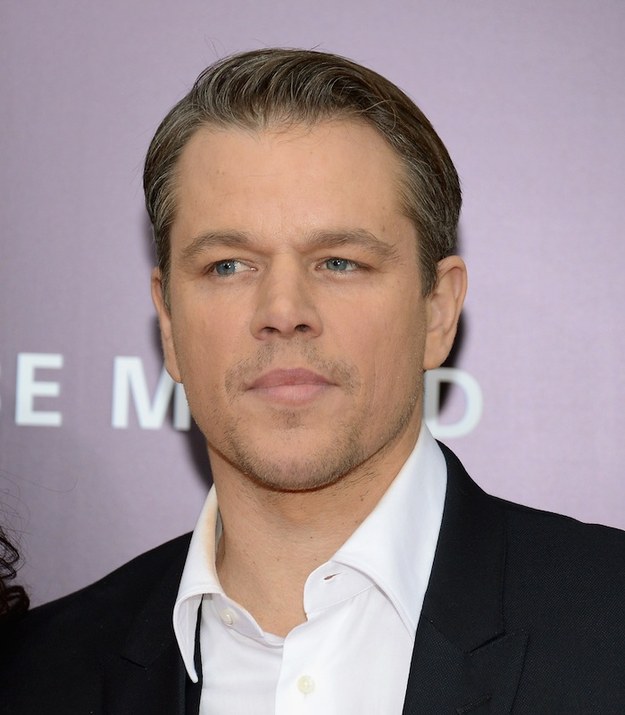 Capricorns are ambitious people who are good with money. They are often workaholics (but loving it), and make great managers. They like to remain strong in their relationships and get around conflict by making others think the resolution was their idea in the first place. Clever! Sound like you?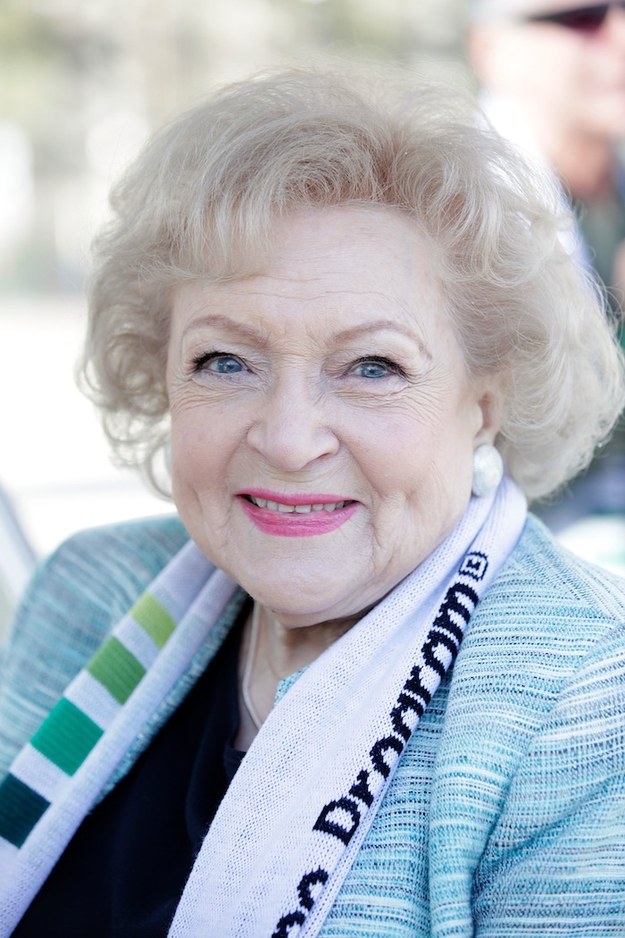 Fearless and thirsty for knowledge, Scorpios are powerful forces to be reckoned with. They can be suuuper intense and tend to fiercely guard their secrets. Sound like you?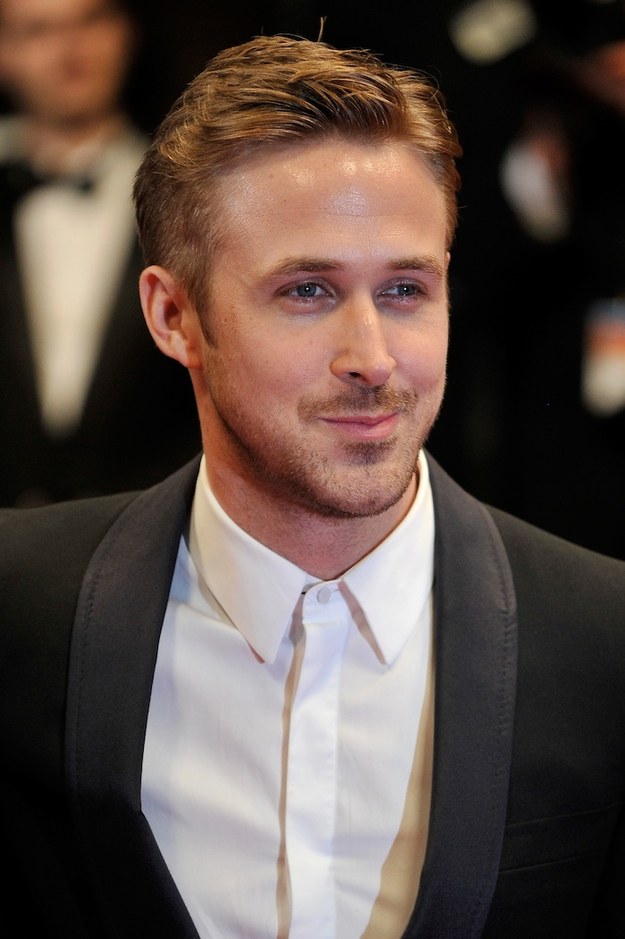 Leos love to live life big. They're confident and magnetic personalities who prefer being surrounded by company than being alone. Sound like you?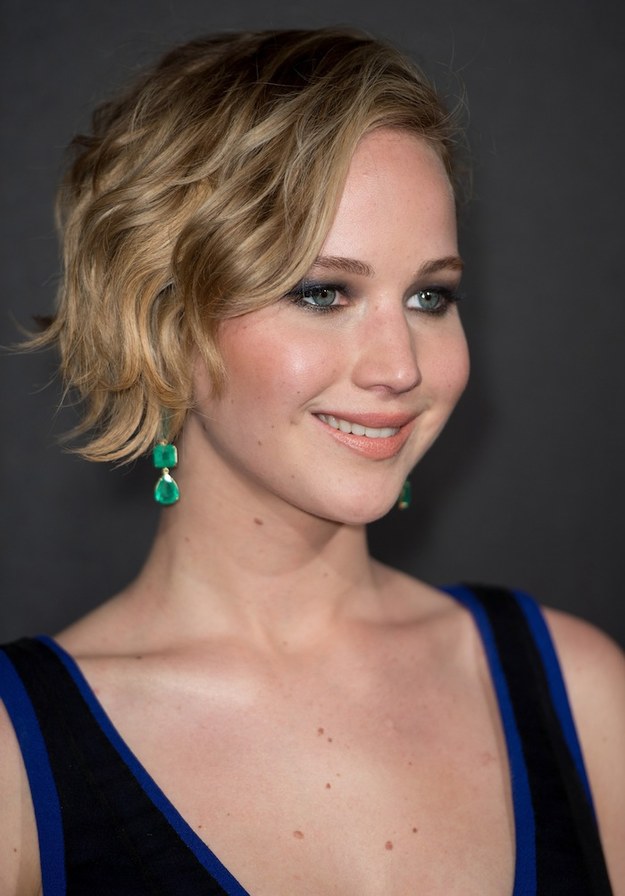 Cancers are family-oriented folks who like to take care of others. They can be extremely sensitive, though. One bad comment can cause them pain and withdrawal. But it's just because these folks have so many feelings! Sound like you?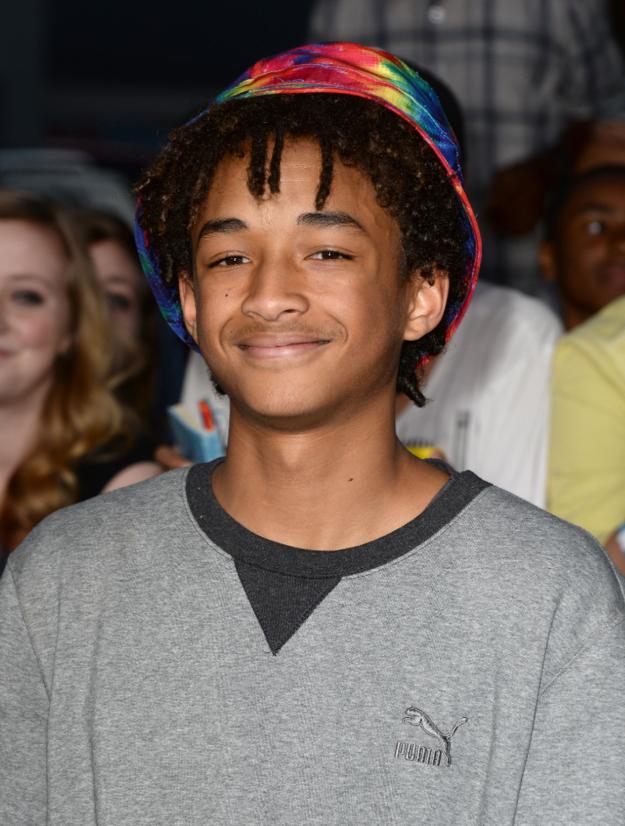 Aries are ambitious leaders with independent tendencies — they want success and may put themselves under a lot of pressure to achieve it. They can be aggressive and impatient, but they're also super fun because they're adventurous. Sound like you?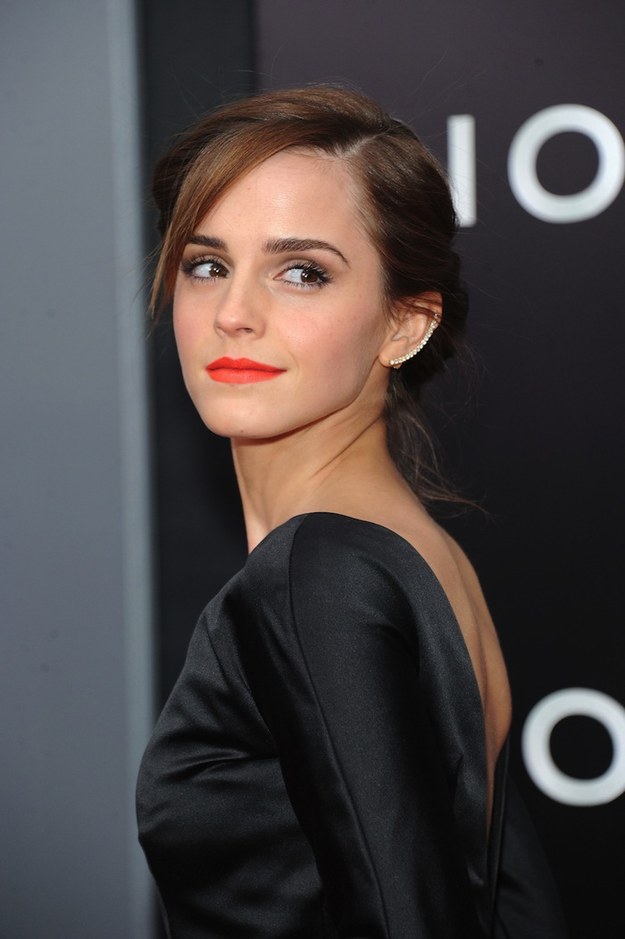 Geminis are smart, independent people who usually have a lot going on at once. Concentrating on one project is difficult. These people have a lot of thoughts and emotions constantly running around and changing, so you never know what idea will come out of them. Sound like you?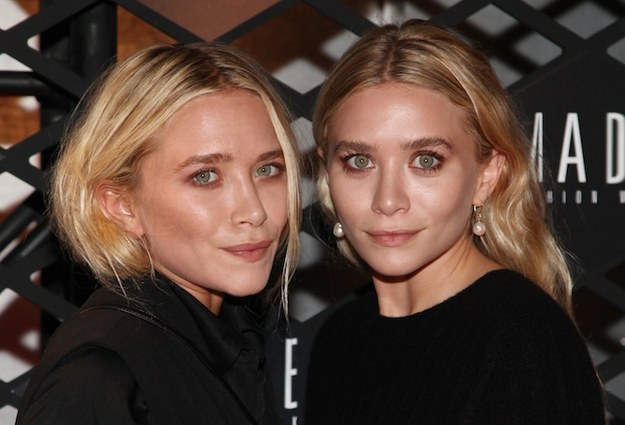 A Taurus is one who is both cautious and determined. You take your time easing into things in relationships. Similarly, you won't spend your money until you're sure it's the right choice. (But you're not frugal; you like nice things.) You don't like to take risks, because you don't always deal well with change. Sound like you?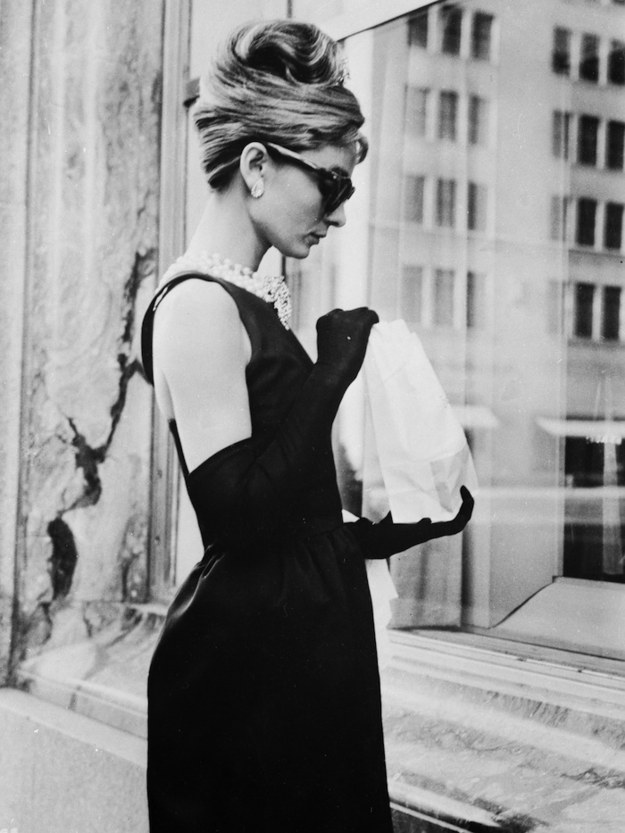 Virgos are perfectionists, constantly nit-picking the details and analyzing their surroundings. Their wheels are also constantly turning: They live in their heads. Sound like you?