Thinkstock

Thinkstock

Thinkstock

Thinkstock

Thinkstock

Thinkstock

Thinkstock
What Major Award Should You Get?
You got:

MacArthur Genius Grant
Looks like you have a special talent and you should have the freedom to work on it. The MacArthur Fellows Program awards people in ANY field who "have shown extraordinary originality and dedication in their creative pursuits." It comes with a $625,000 stipend for you to pursue your talents.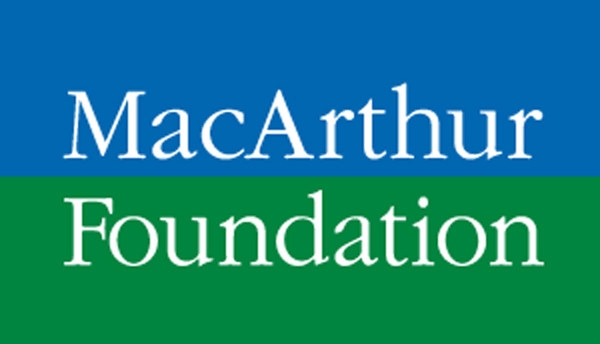 You got:

Olympic Gold Medal
With some training, tour athletic abilities would be recognized by the world if you had the chance!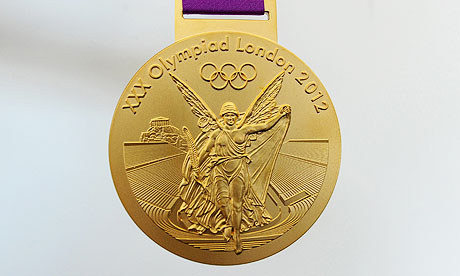 It would be a shame if your musical talents went unrecognized! Your connection to music should take you places — whether you're performing, producing, or composing — your greatness is in song.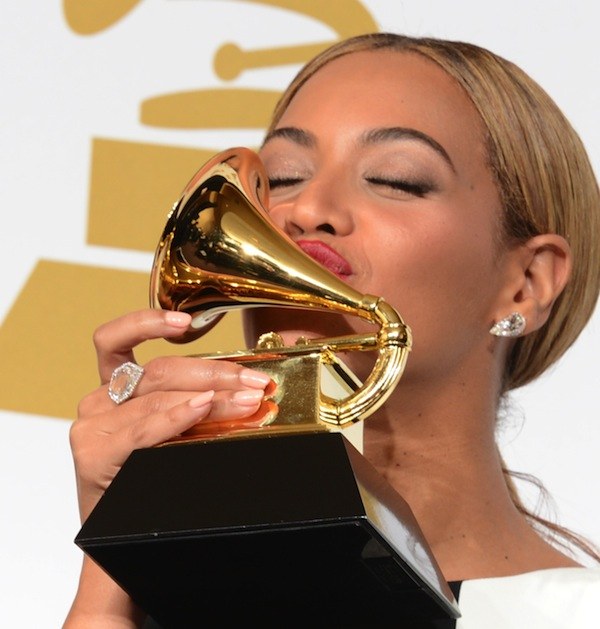 You got:

Pulitzer Prize For Fiction Or Journalism
Your curiosity and imagination is best channeled through written word. So get back to work writing your Great American Novel, or keep investigating that topic that fascinates you. People deserve to hear your ideas!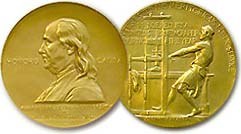 You know you have a flair for the dramatic, so why not put it to work? You'd KILL on the big screen and working the red carpet would almost be too easy for you. Have those headshots ready.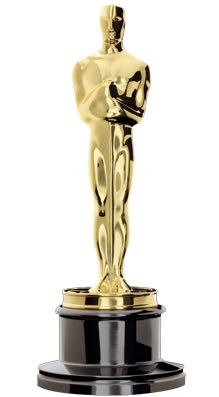 You got:

Nobel Peace Prize
You are a peacekeeper and someone who genuinely wants to make the world a better place. Chances are, you're the diplomat in your friend circle. Whatever humanitarian cause you believe in, give it your all!