Thinkstock

Thinkstock

Thinkstock

Thinkstock

Thinkstock

Thinkstock

Disney

Thinkstock

Thinkstock
What Age Should You Stay Forever?
Haven't you heard? 40 is the new, like, 35. Anyhow, staying 40 would be perfect — you'd be past the difficulties of your twenties and would have learned enough from your thirties. You'd be in between "young" and "middle-aged," which would suit you just fine.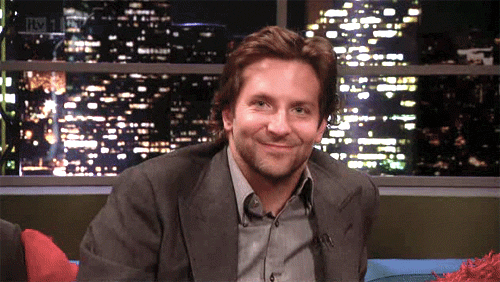 Yes! 33 is the age where you are confident as hell and people respect you. This is the time when you start impressing yourself, and the world — a perfect year of owning it. Which is why you should stay there forever.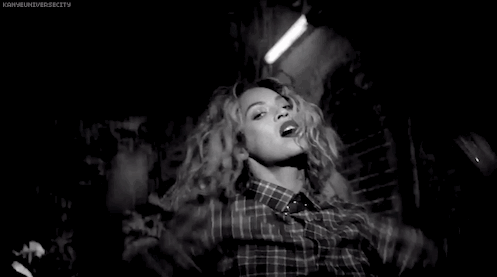 30! What a great age to be — you've just kicked your twenties to the curb, but you're still super young. It's an age of new beginnings and fresh outlooks, something that would be so great to harness...forever.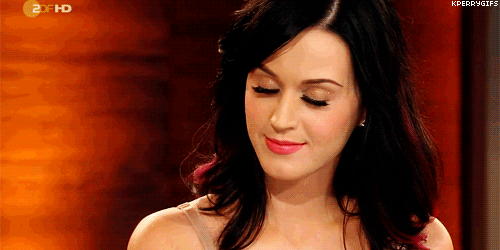 At 28, you're not quite the mess you were in your mid- to early twenties, but you're still regarded as cool and young. 28 is the year you can make things happen; it's a good year to show off success and to start settling into grown-up life.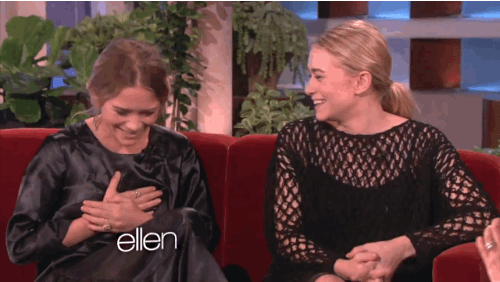 Life at 21 is a party, one that you never want to stop. If you had it your way, you'd spend the rest of your life feeding on this energy, being a bit wild, and focusing on the fun in life.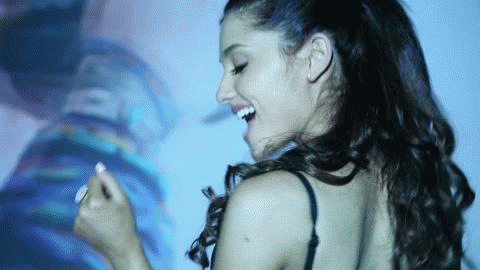 Ahh to be 24 forever...you could make mistakes and always feel like they're part of a learning experience. You can eat pizza whenever you want and not feel guilty about it. 24 is a time when you're a dreamer, full of ambition, which is not something you can always say for other ages.