So you and your mate have decided to just lay low for Christmas this year. No family, no friends, just 48 hours of pure yuletide bliss.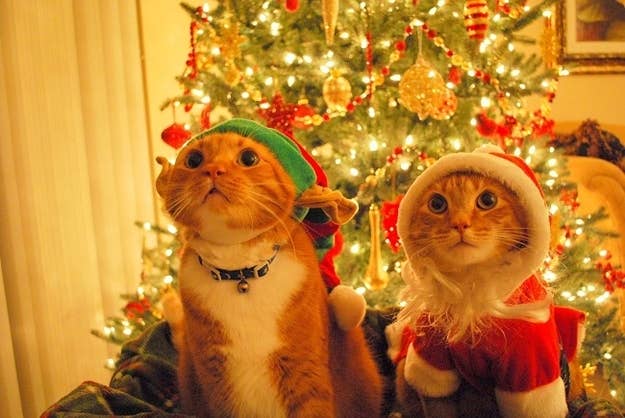 Things to do/prep leading up to Christmas Eve...
1.
Decorate your tree with couple-y ornaments.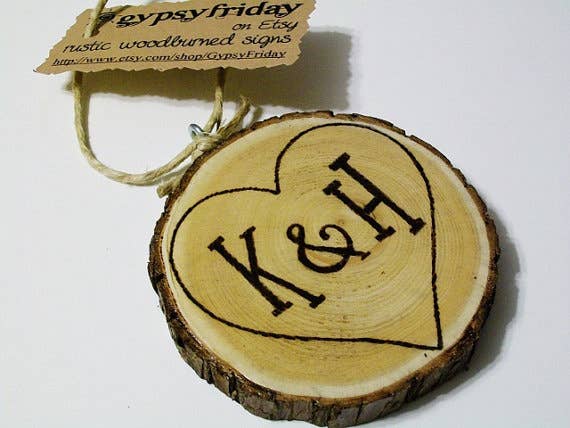 2.
Integrate your individual Christmas playlists into one.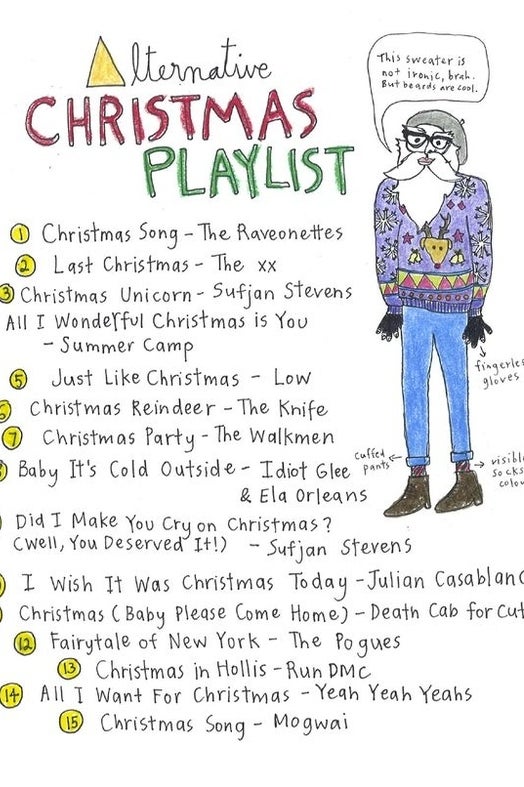 Alternate songs and everyone's happy.
3.
Wrap yourself up in twinkle lights and take a photo.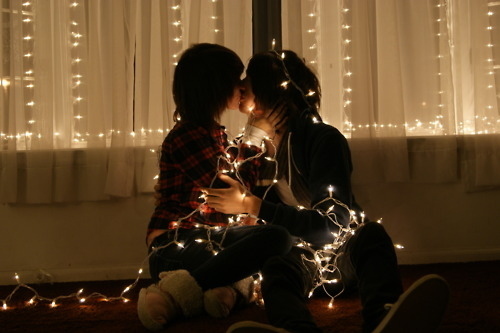 4.
Stock up on booze.
5.
Since it's just you two, try a fancy-schmancy appetizer like caviar blinis. These are a bitch to make for a crowd.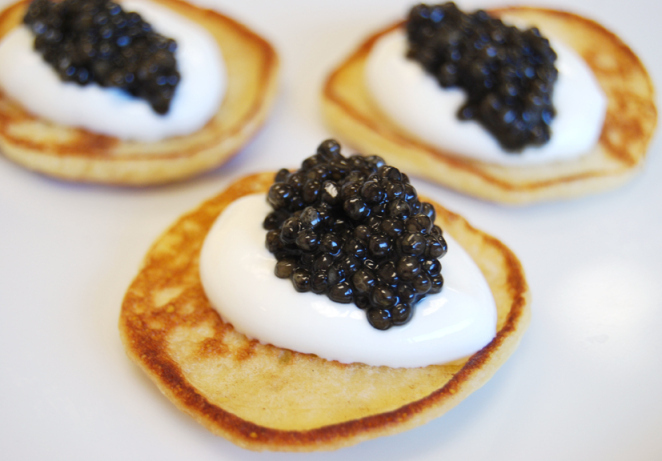 6.
You could also indulge in some foie gras, which might otherwise be too expensive to provide for a party.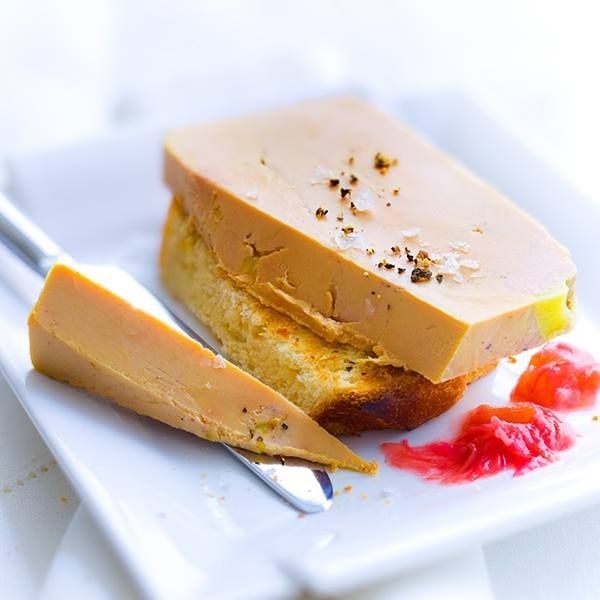 7.
Here's another easy appetizer (or morning snack) that you can make in two perfect portions.
8.
Instead of roasting a huge bird (and eventually trashing the leftovers), try a much smaller (but delicious) Cornish Game Hen.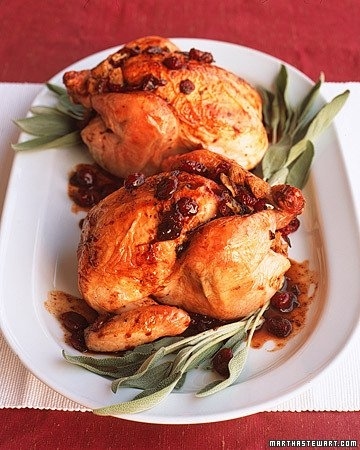 9.
Here's the perfect recipe for a double serving of mashed potatoes.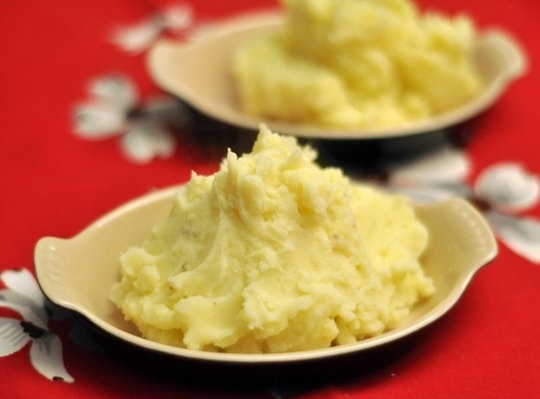 10.
Instead of making a whole pie (which you will inevitably eat all of), make a couple mini-pies in a muffin tin.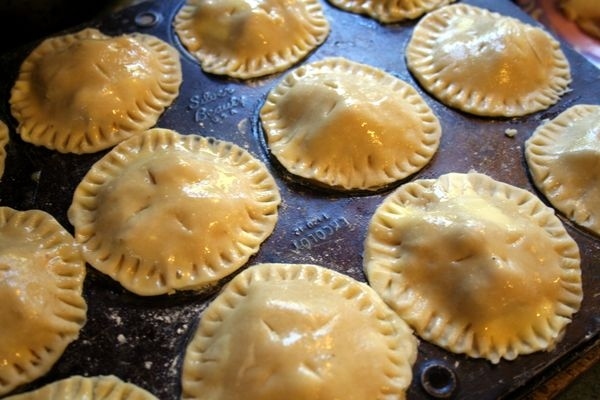 11.
Queue up a selection of romantic Christmas movies.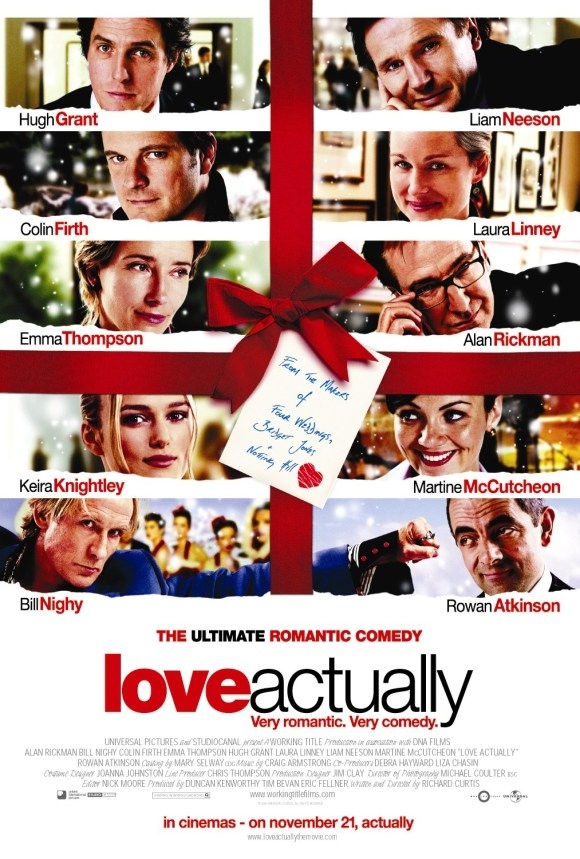 12.
Relax in a romantic bath filled with Christmas-y aromas.
14.
Get nekkid. (Sorry, Mom.)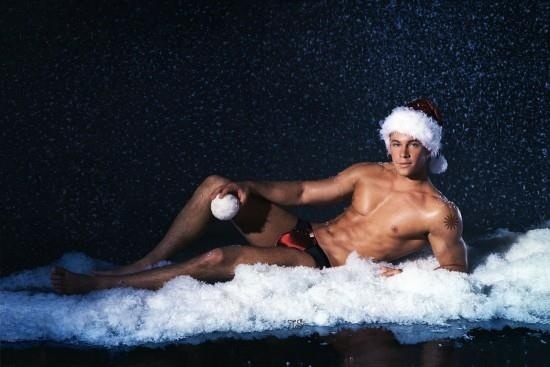 15.
Get up and put on some matching PJs.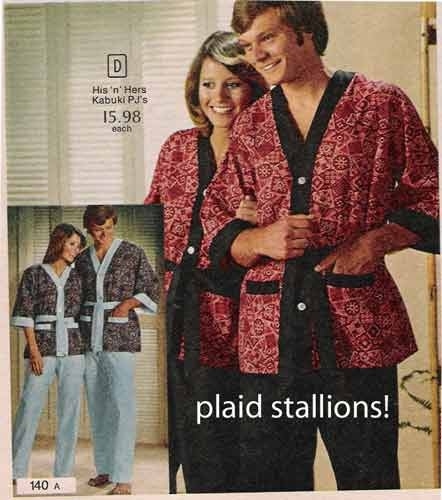 16.
Take a walk in the crisp, Christmas air with one of these hand-holding mittens.

17.
Cuddle up and listen to the audio version of David Sedaris' Santaland Diaries.
18.
Get out and volunteer for a few hours!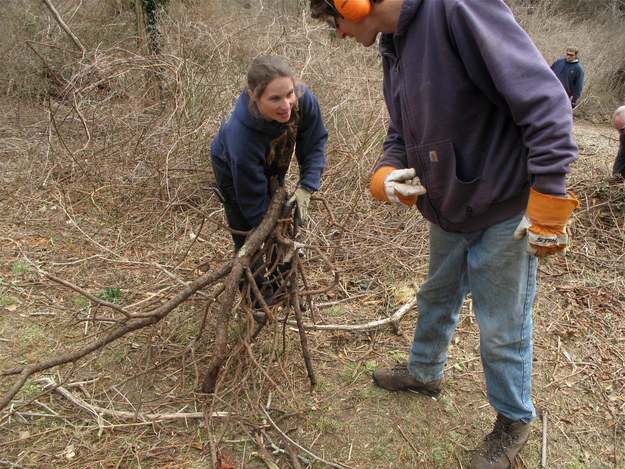 19.
Scrabble: yesssssss. (And other board games for two.)
20.
Hold hands while figure skating. Weeeee! Isn't Christmas with your boy/girl the best?
Just whatever you do — don't do this.