We tend to think of Peter Pan's Tinker Bell as a humorous and feminine fairy. But what do you really remember of her? That she was a touch jealous? Quirky? Both true. But what you might not remember is that she was actually completely NUTS. Let's take a look... Tinker Bell is introduced innocently enough. Shortly after arriving in the nursery with Peter, she takes a moment to admire her reflection.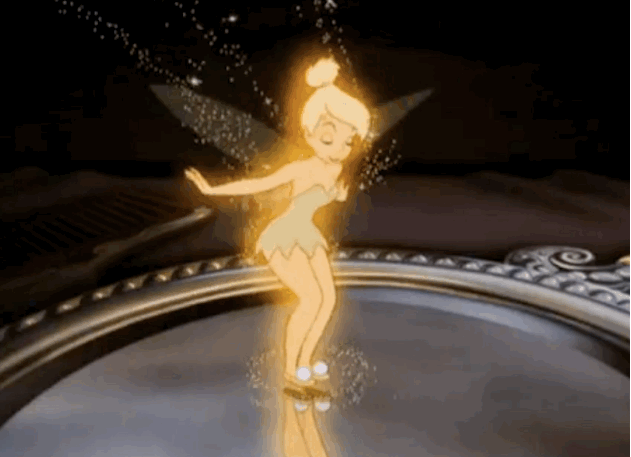 But a hint that she's not the happiest fairy comes when she gets upset over an apparent weight gain. Hey, happens to all of us, but WTF, Disney: Not the greatest role model for young girls, you get me?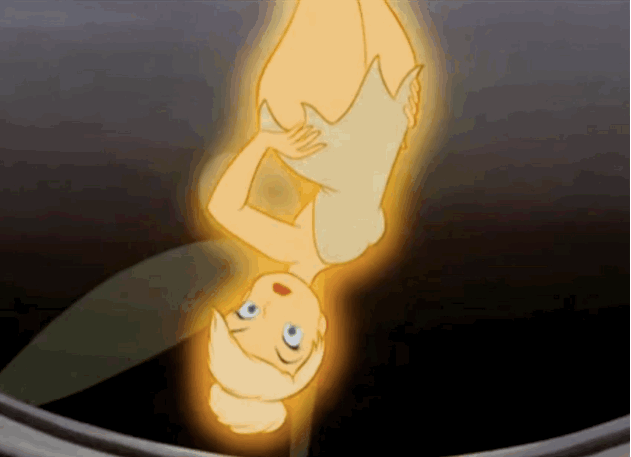 We quickly see that Tink's jealousy is out of control. This lady doesn't just stew...oh no...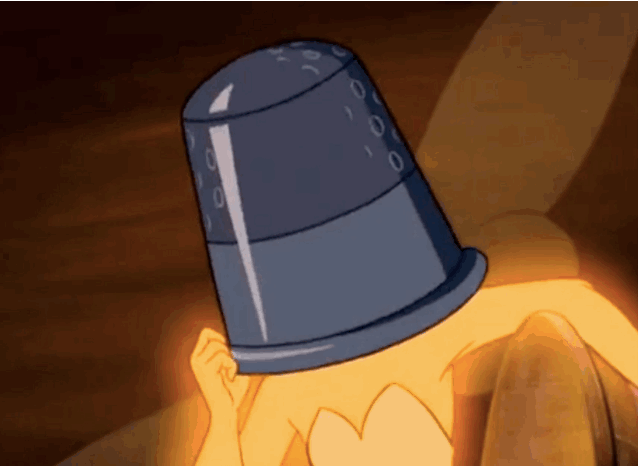 She takes physical action. She will cut. A. Bitch.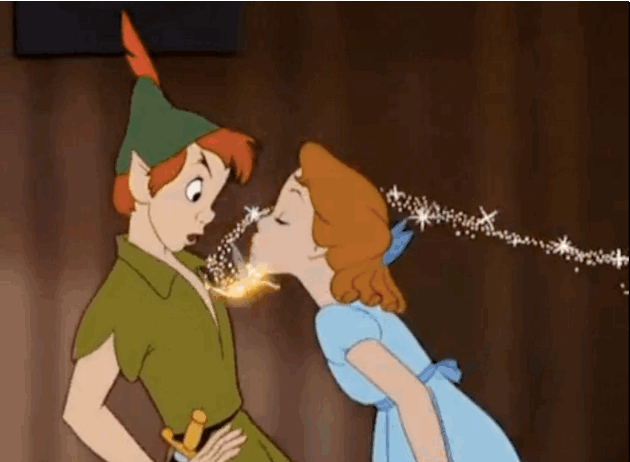 She'll insult you to your face, too.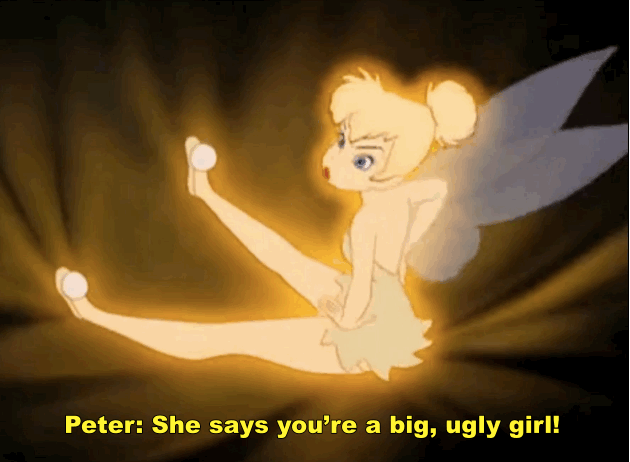 She's not just aggressive...she's also passive-aggressive. The worst combo.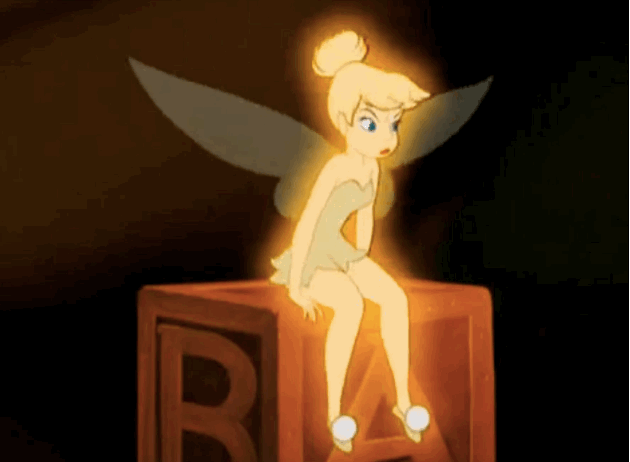 And this girl has a bad case of resting bitch face... ...if you know... ...what I mean. Also, let's talk about how she hates Wendy so much — after, like, 10 minutes of meeting her — that she completely leaves her out on her own when they arrive in Netherland. BYE. Wend-PEE. As if that wasn't enough, she then lies to the Lost Boys, telling them there's a giant "Wendy Bird" coming their way. And Peter wants the "Wendy Bird" shot down. Does it seriously not cross her mind that Peter will figure this out? And even as Wendy is plummeting, approaching death... Tink is smiling with glee. Psychopath. She is literally angry that Wendy does not die. Livid, in fact.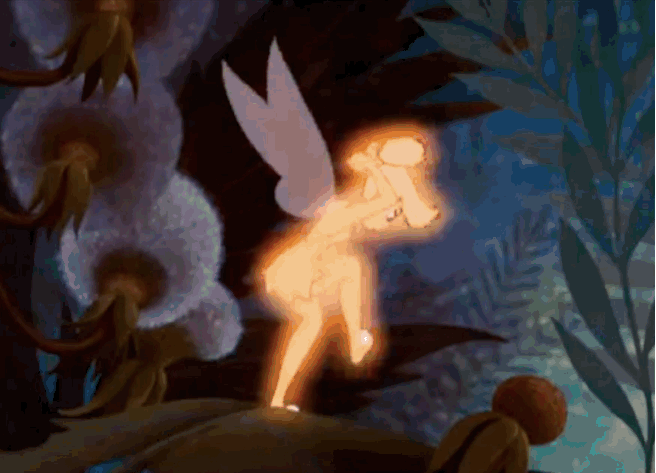 Even creepier, she doesn't even try to deny her crime!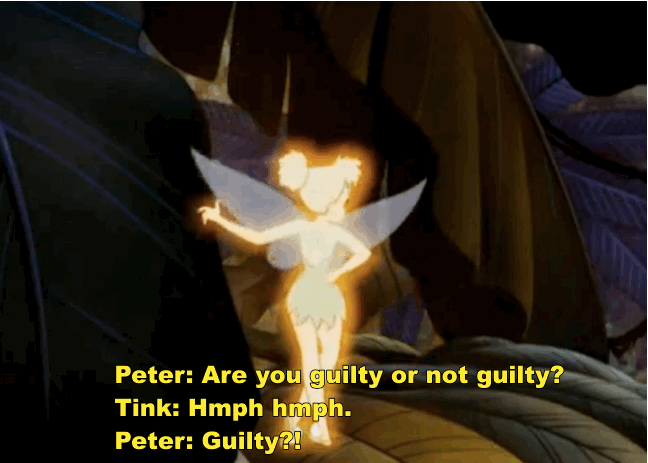 And when Peter asks Tinker Bell, "Don't you know you might have killed her?" She's all, oh yesssss my pretties.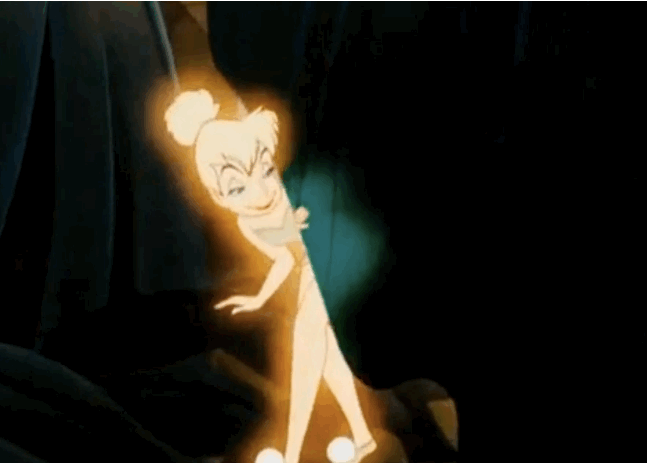 Tinker Bell: The original Mean Girl.