I Tried Body Augmentation Apps And The Results Were Terrifying
Spoiler alert: My body was not a wonderland.
(Disclaimer: This post tests out body-altering apps and contains images that may be triggering to some people.)
Did you know that the App Store is filled with apps designed to help you reshape and retouch photos?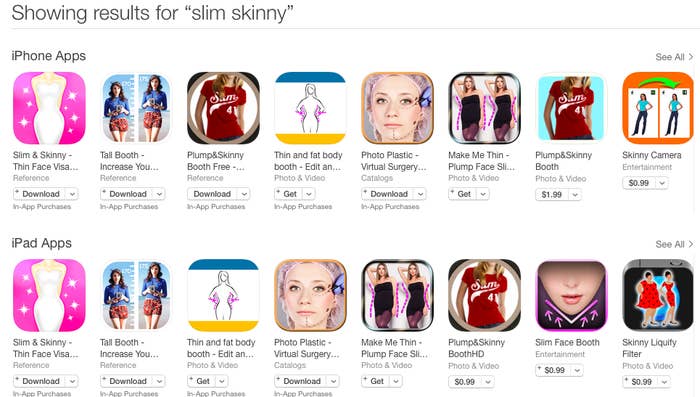 Presumably, certain celebs use apps like these to make their bodies look impossibly toned.
So I decided to try out a number of these apps to see how they'd make my body look...

In Photo Plastic, you can reshape your body in a number of weird ways.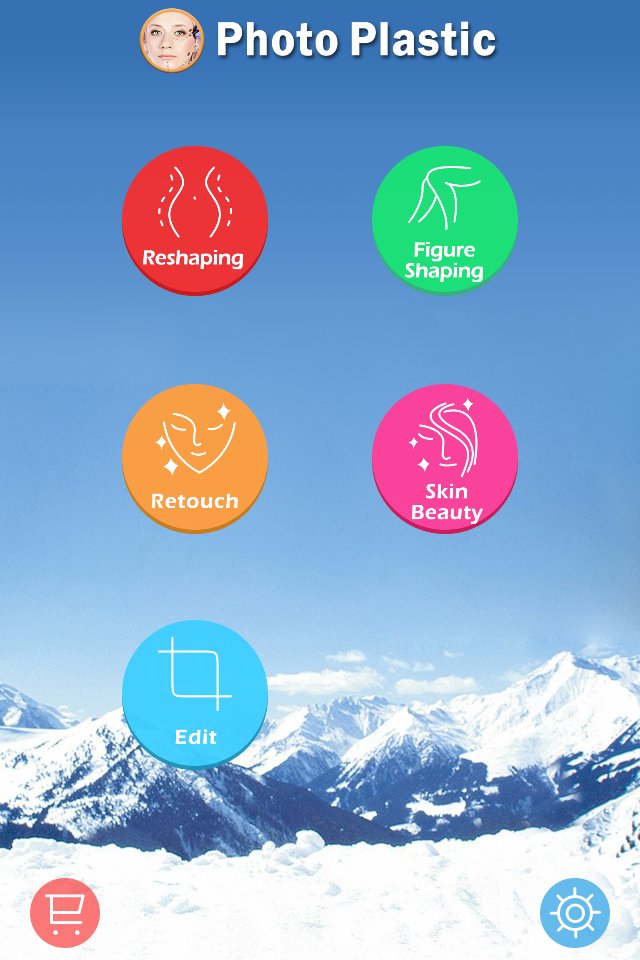 Photo Plastic (the combination of those two terms feels so cold and deranged) allows you to adjust your body with an automated tool (shown on my un-retouched body above) that will slim the area it's on to varying degrees of strength. The reshaping option allows you to both enlarge and shrink specific areas, and then the skin beauty feature offers "auto retouch," (which is really just a series of filters) "whiten," "smooth," and "blemish."
Here I am, before and after: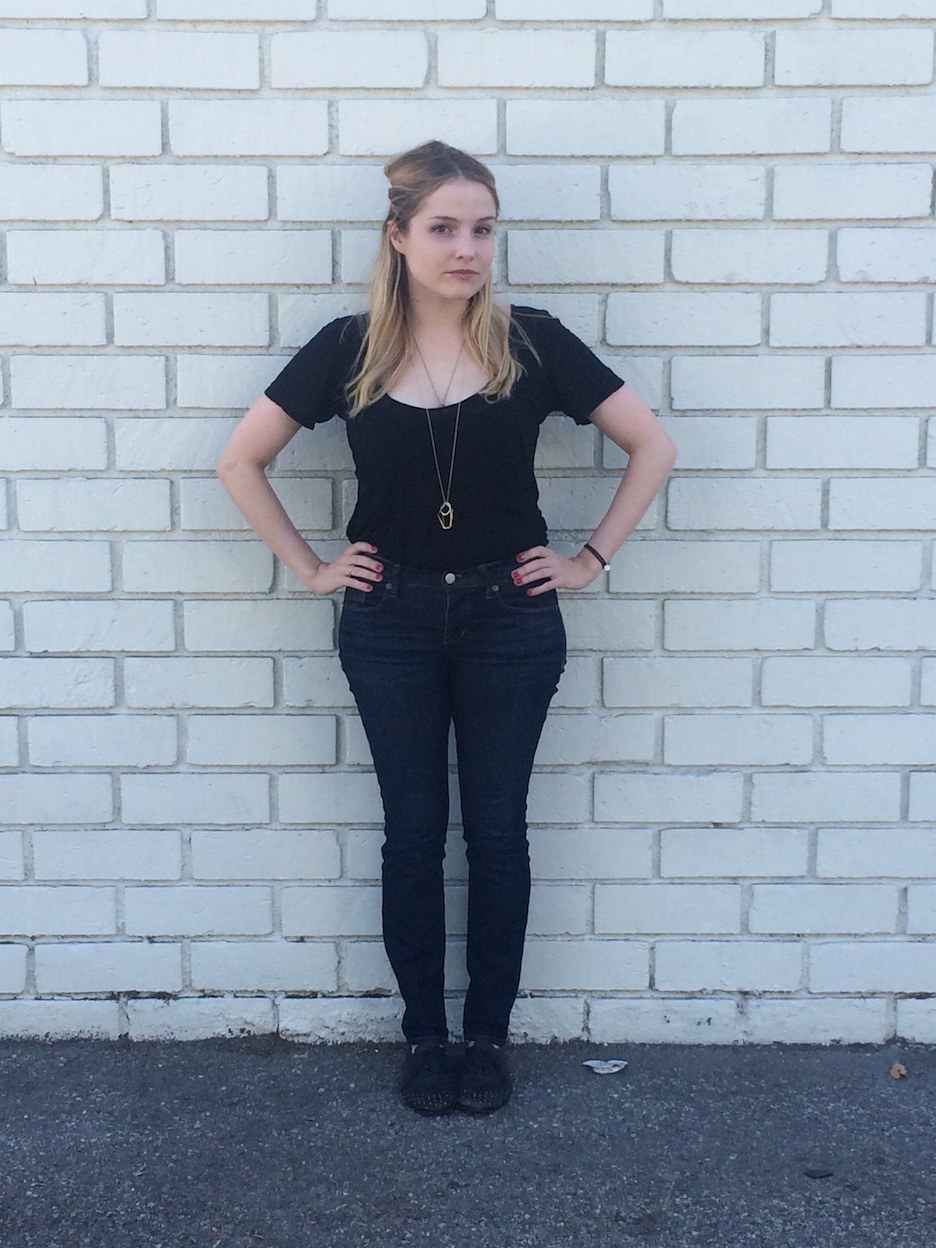 Slim & Skinny (in all its blinding pinkness) allows you to retouch your body as well as reshape your face.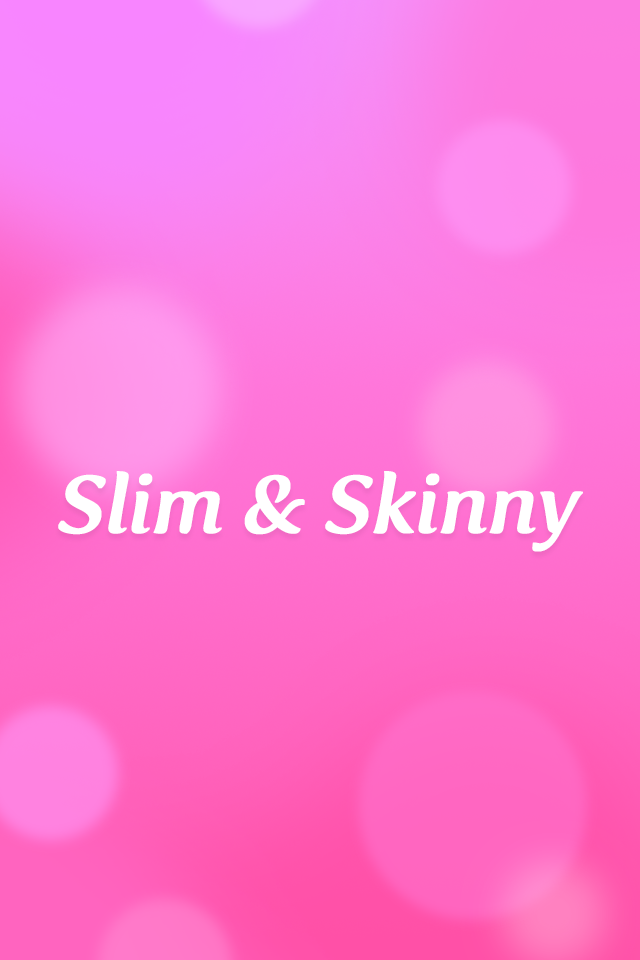 A lot of the tools are very similar to Photo Plastic's. You can thin out your face, head, and chin, as well as reshape your core. There's also a manual feature to shape other areas of the body.
The results were the least weird...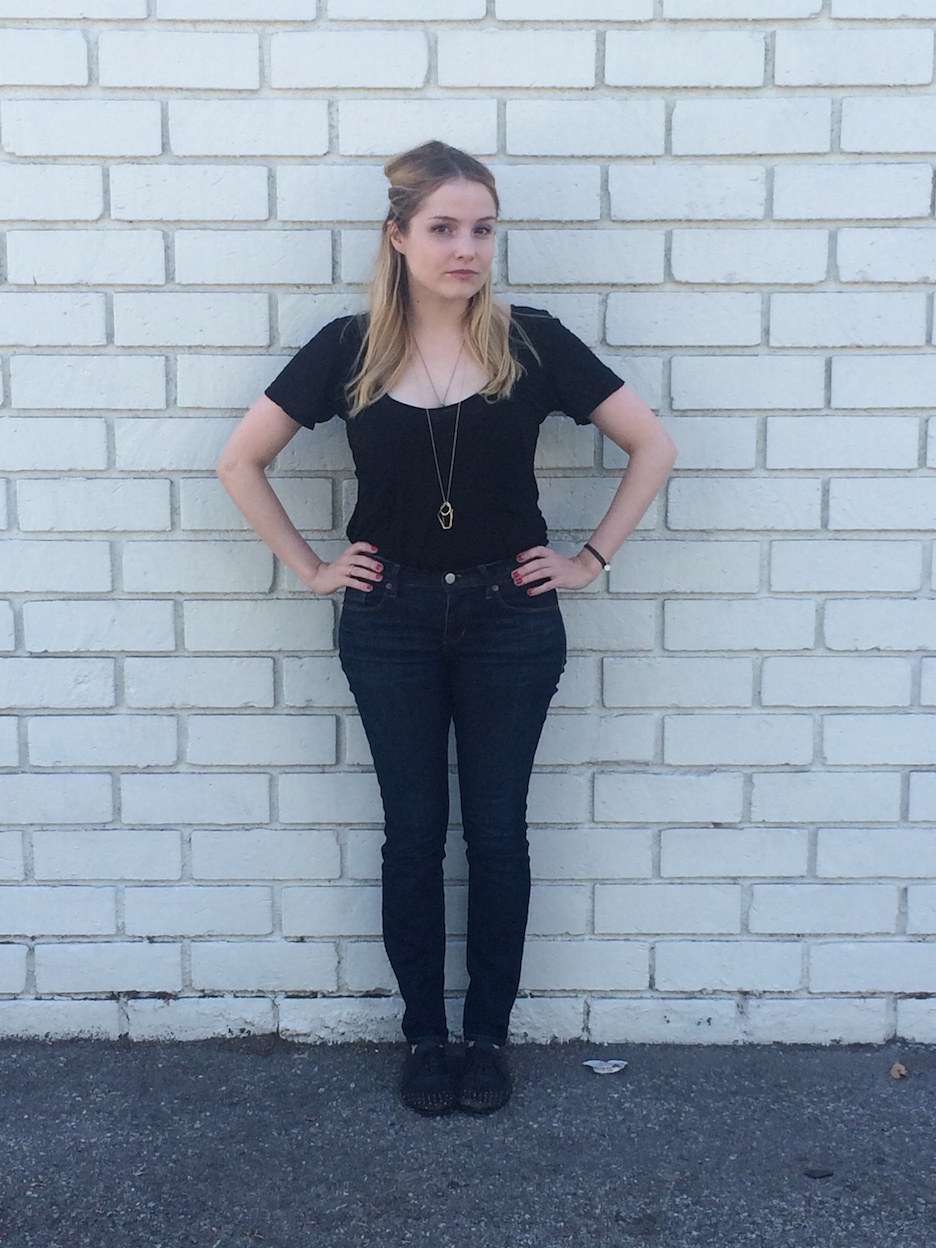 Plump & Skinny gives you categories that will automatically work on different aspects of the body...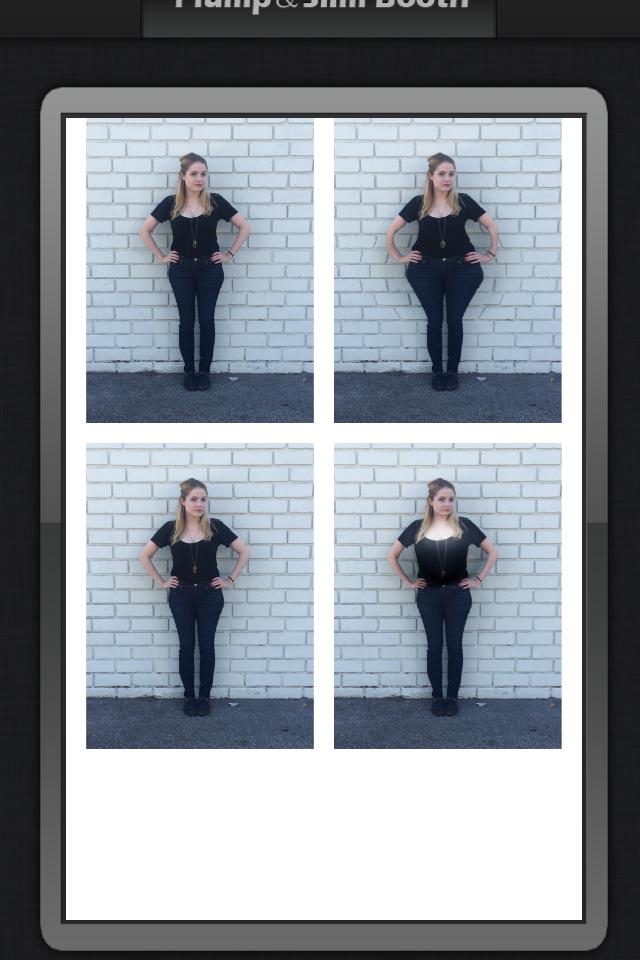 First, I selected "FatBody," and found I looked like Gumby in an enormous pair of jodhpurs.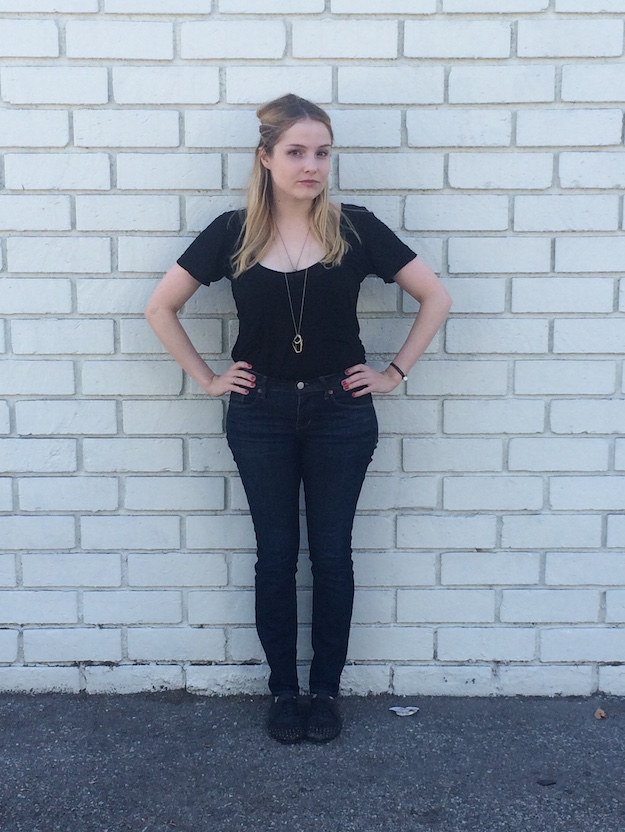 I then tried the "BoobJob" feature, and here's what happened: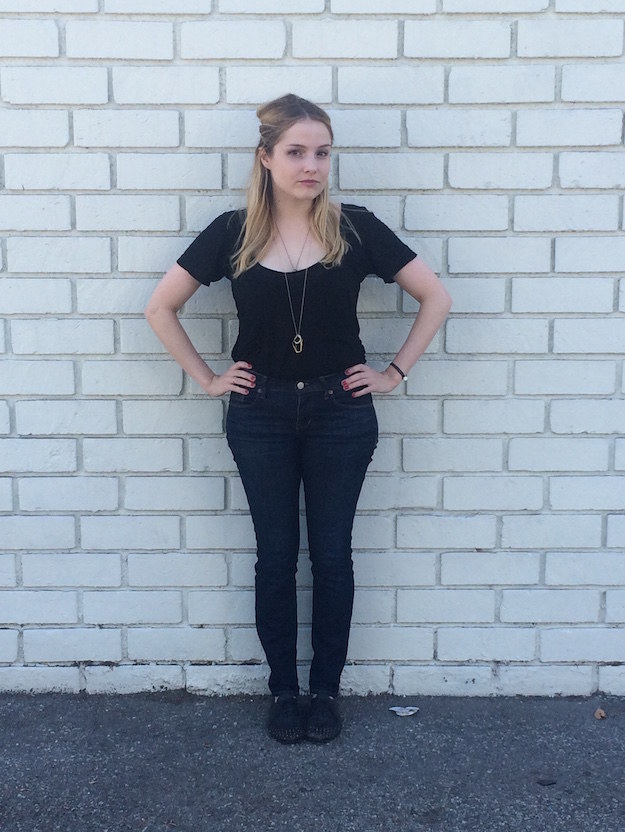 This is the Plastic Surgery Princess app. The name alone gives me nightmares of post-op hospital rooms filled with My Little Ponies.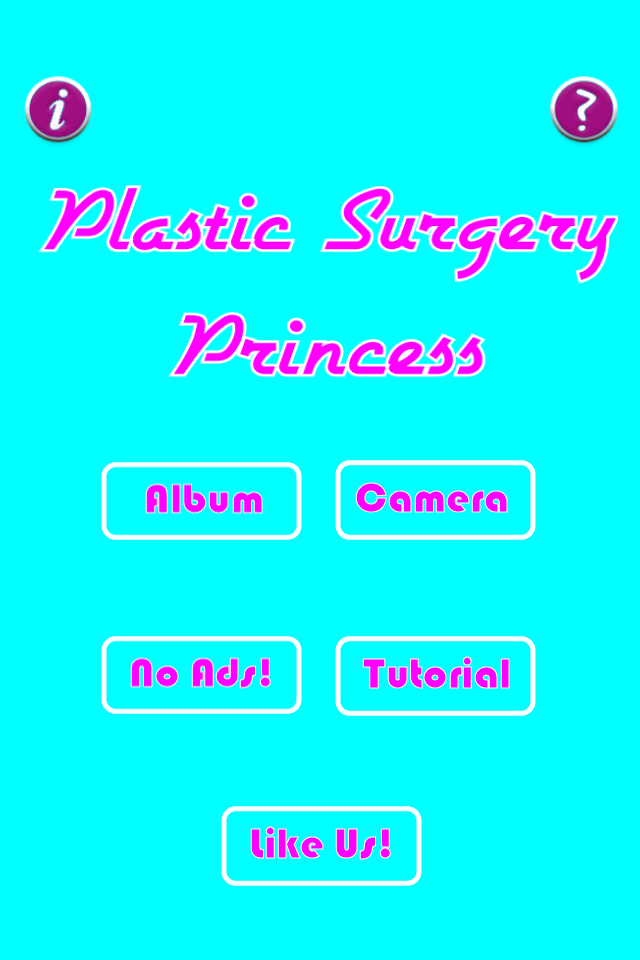 What you see is what you get in terms of controls, and I do not understand them. How are the first and third different? I don't know but either way, they all make you look fucked up.
Clearly, Plastic Surgery Princess is a load of garbage.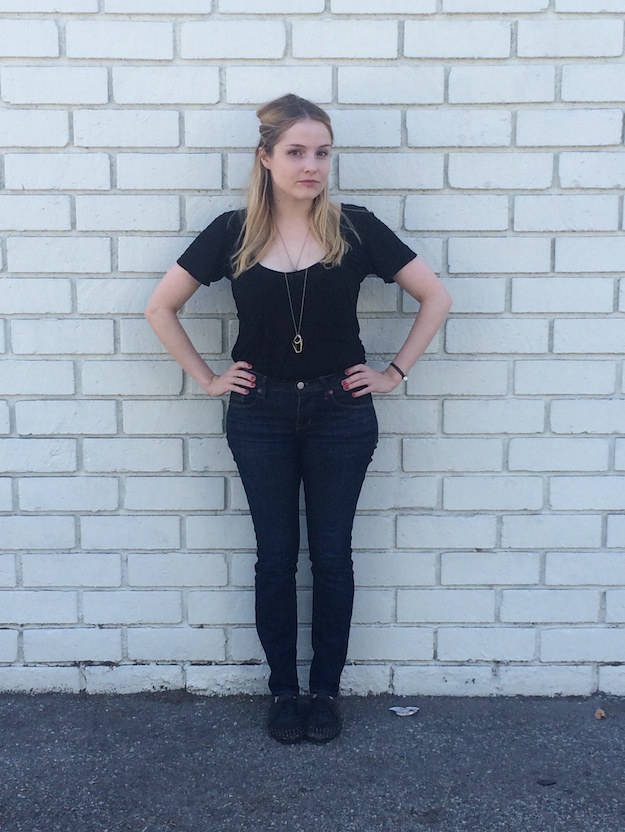 To quote from the App Store: "Tall Booth is a great app that can slim your body, increase your height and make you look like a beautiful model."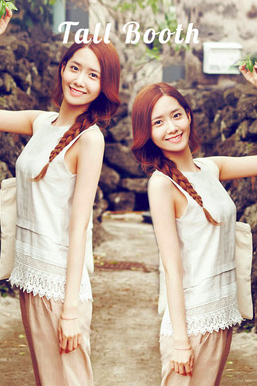 AHAHHAAH OK SURE.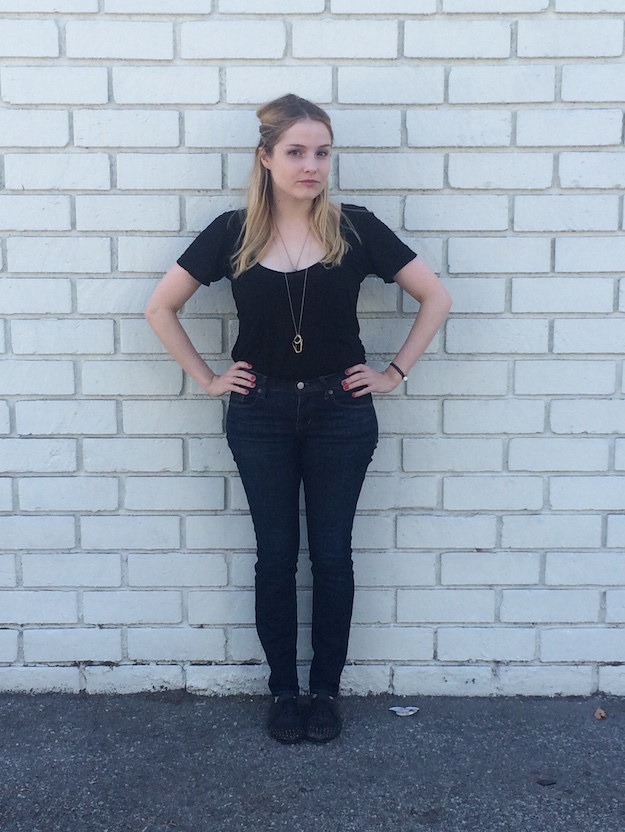 Slim Booth has the scary promise of a slimmer face and bigger eyes.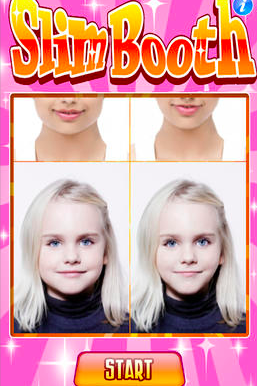 After uploading a selfie, you place indicators on your eyes, chin, and then there are these enormous ear things, which are very confusing.
The result was, um, alien-like?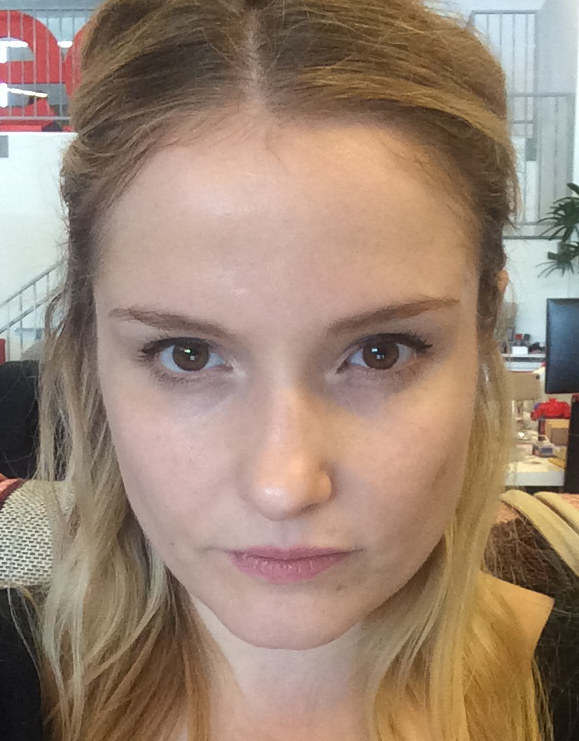 So, what was there to learn from body-changing apps?
1. First of all, most of them will make you hella weird.
2. And ultimately, I just feel that there's no reason to use these apps; I can't say I'm the most "body-confident" person, but I also don't think creating an idealized version of yourself will make you feel any better about who you are IRL.
3. Any app that says it can make you look taller is a load of baloney.