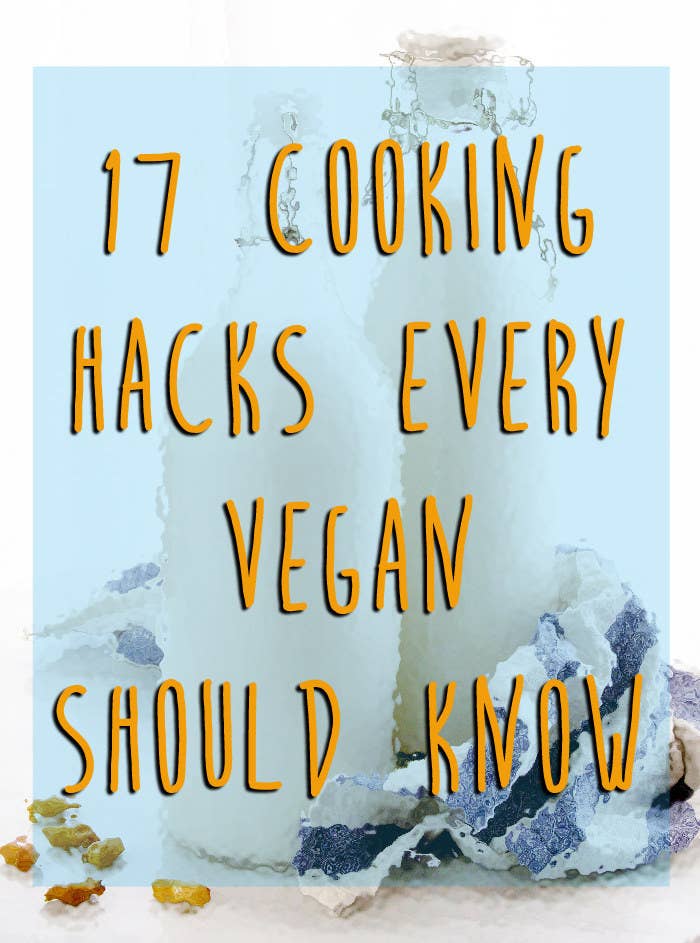 1.
You can create vegan buttermilk by adding vinegar to any non-dairy milk.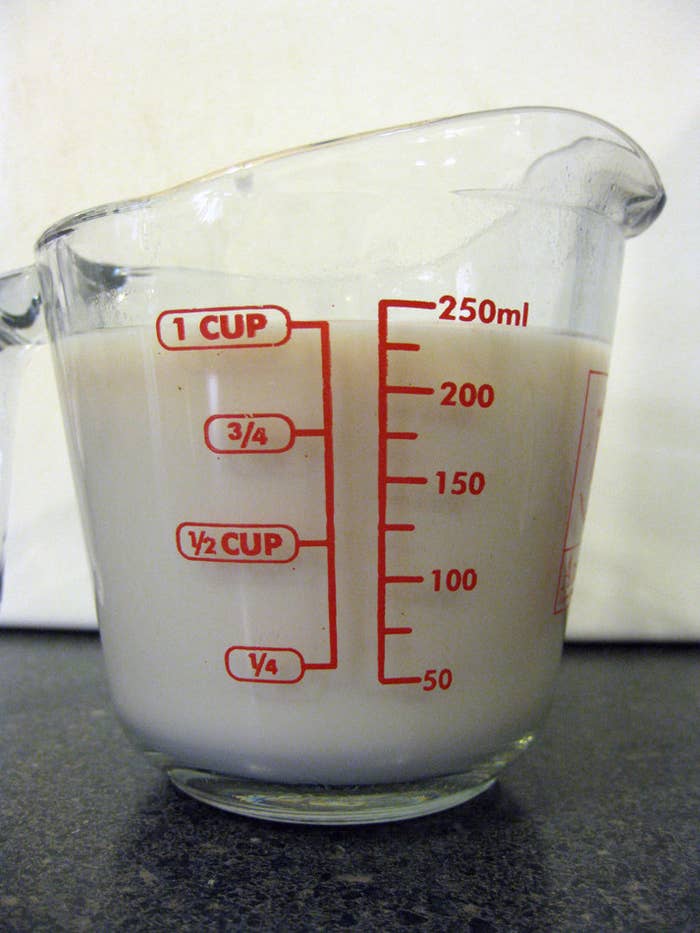 2.
Subsituting non-milk in recipes is easy — just keep proportions the same, and make sure to use the right kind.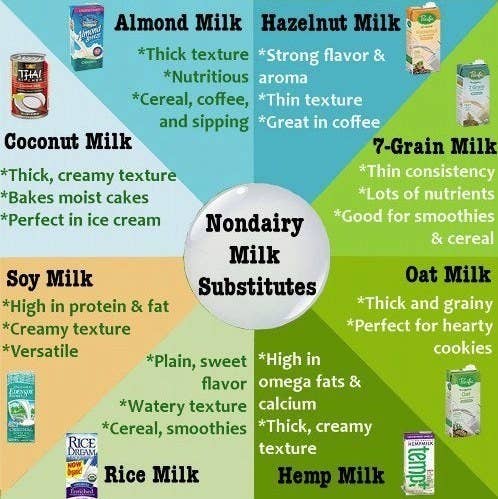 3.
If you need to replace eggs while baking, flax or chia meal and water mimics the texture perfectly.
4.
If you don't have chia, here's a handy guide to egg replacements, most of which use more commonplace ingredients.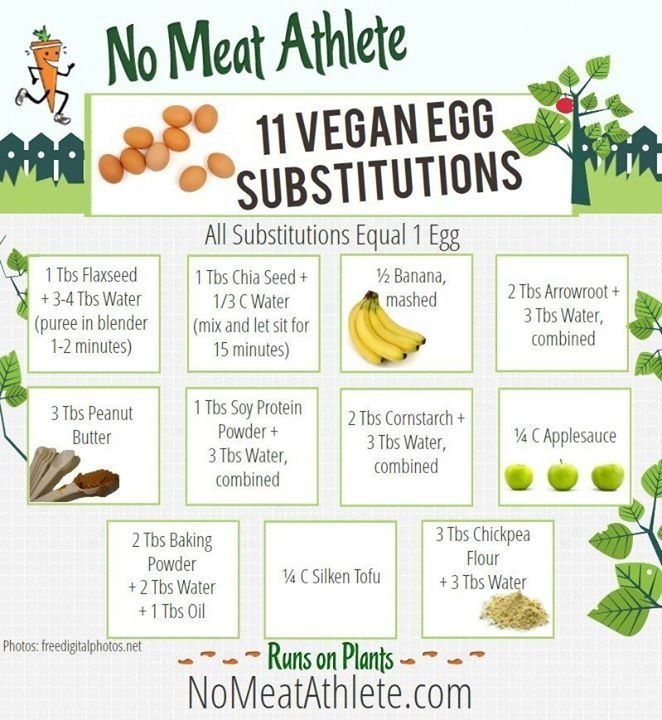 5.
Craving whipped cream? Refrigerate coconut milk overnight and whip!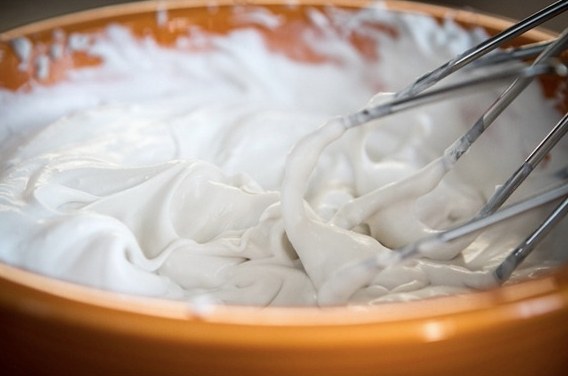 6.
A weird, but genius and amazingly simple cake hack: Buy "accidentally vegan" cake mix, and replace eggs with soda. It's a miracle.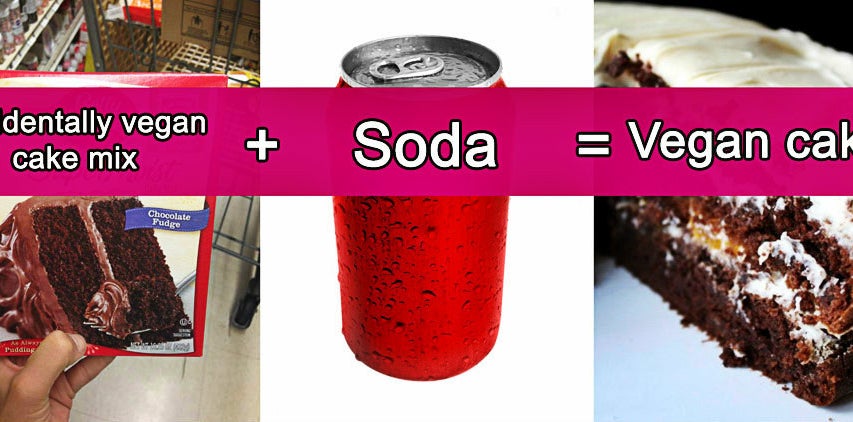 7.
If you're out of Vegenaise, but have silken tofu in your fridge, you're in luck: Vegan mayo is in your future.
8.
You can still use poultry seasoning to make a no-chicken broth.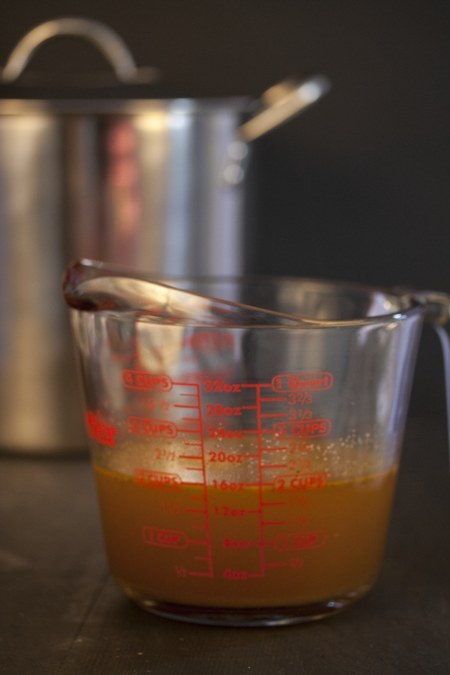 9.
Some of Pillsbury's products are surprisingly vegan. Use their biscuit dough to make delish vegan donuts.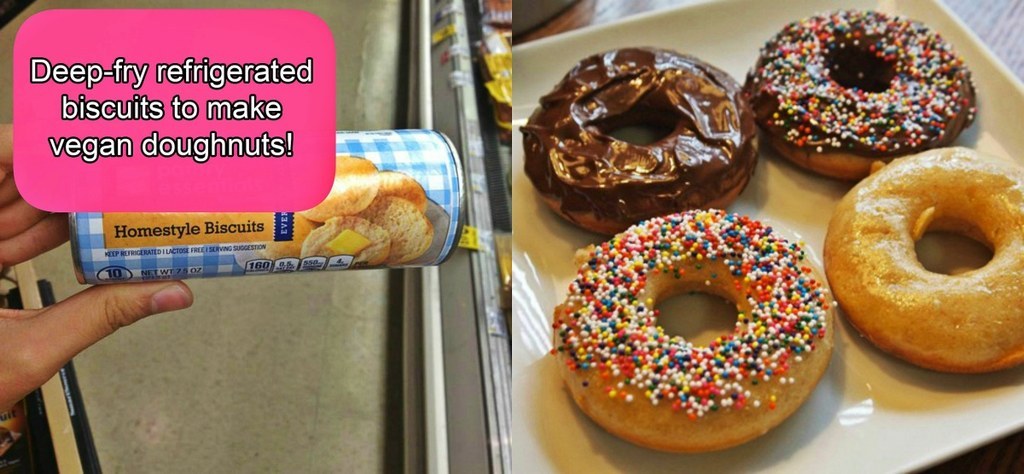 10.
Yup! Crescents are also vegan. But you don't have to make dinner rolls — turn them into vegan cinnamon buns.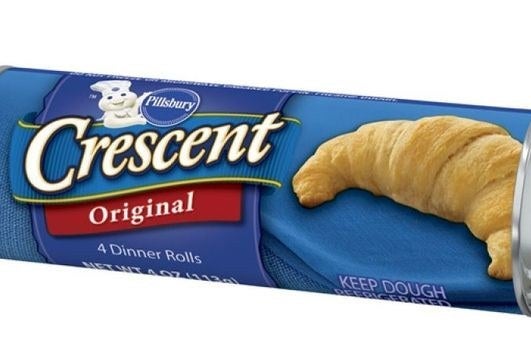 11.
Vegan heavy cream can be achieved with a food processor and cashews. (Also, just ALWAYS have cashews around. They are vegan magic.)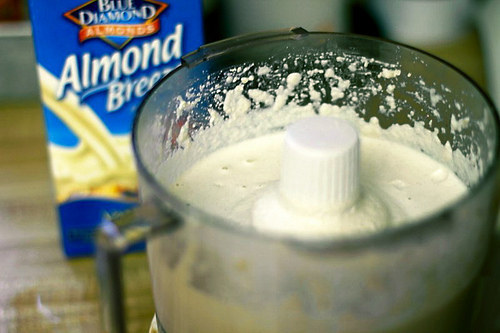 12.
Swap mashed avocado for butter.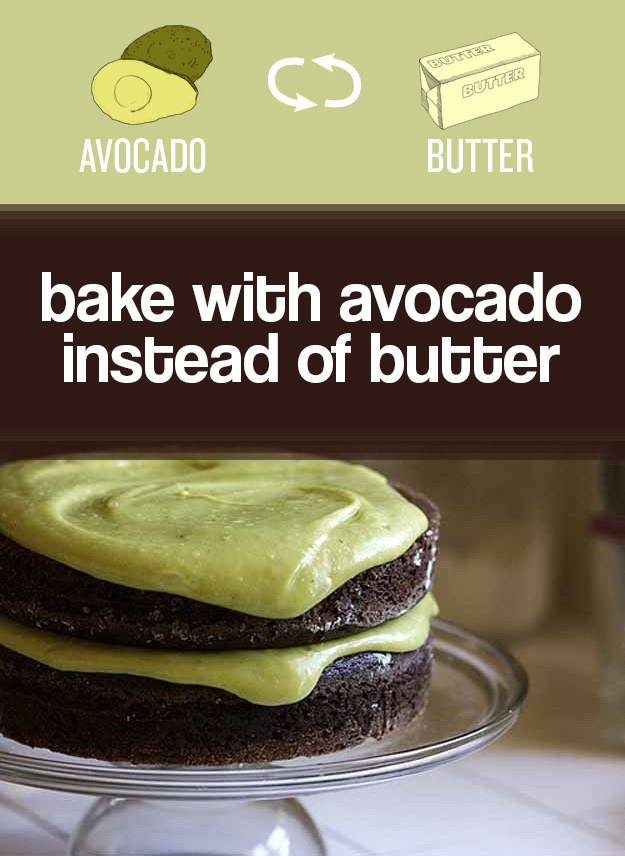 13.
Nutritional yeast flakes can be used in a variety of ways to mimic cheese flavorings. It's especially handy for making vegan parmesan.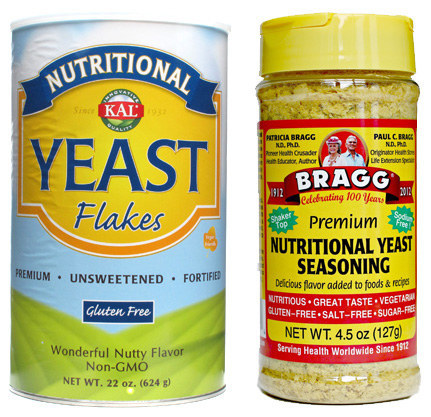 14.
Keep a stock of puff pastry and pie frozen pie crust in the freezer (obviously, ones without egg or dairy). Super handy for creating flaky, savory treats, or quick hand pies.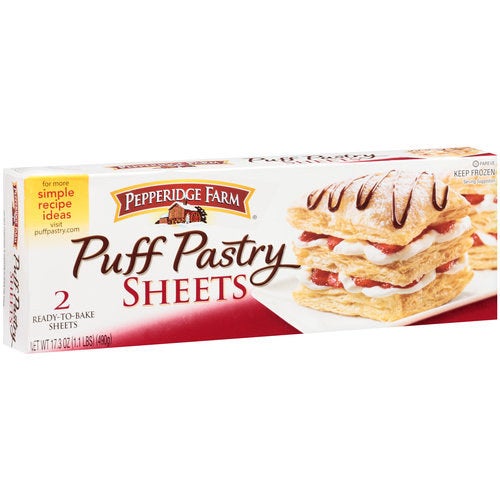 15.
Want to add smoky, meaty flavor to a dish? These bacon salts are (weirdly) vegan.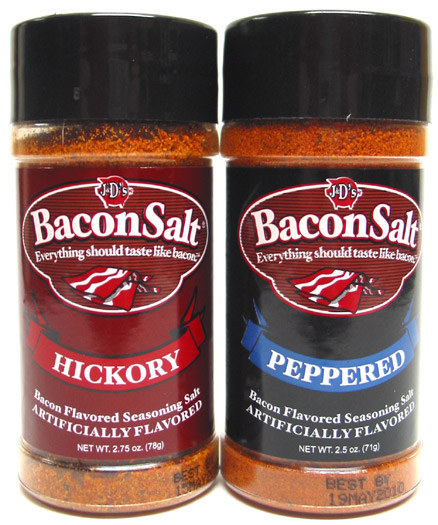 16.
Download the "Is It Vegan" app on your phone. All you need to do is scan a product's barcode, and the app will analyze the ingredients.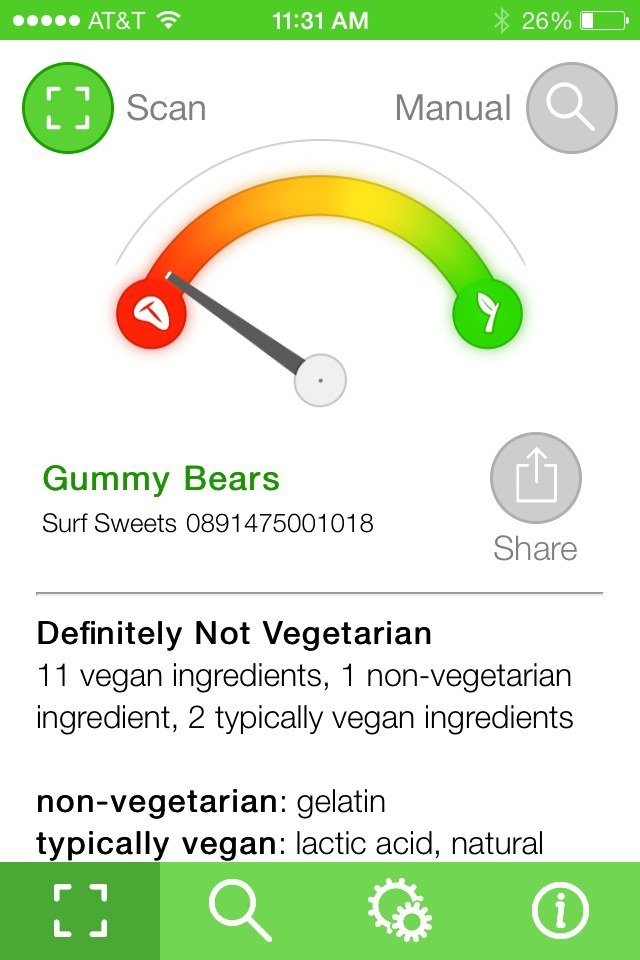 17.
When making almond milk, don't discard the pulp! You can dry it out and use it as almond flour.