You may know magician Jose Ahonen from his viral video showing how dogs react to human barking. Now, he's back with more canine hilarity. In this video, he floats a magic wiener in front of a number of dogs to see how they'll react.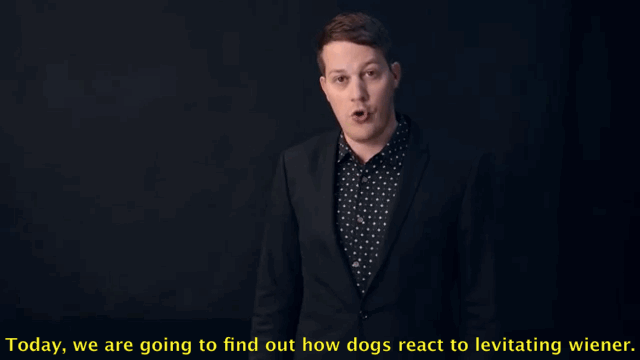 Some dogs: Intrigued.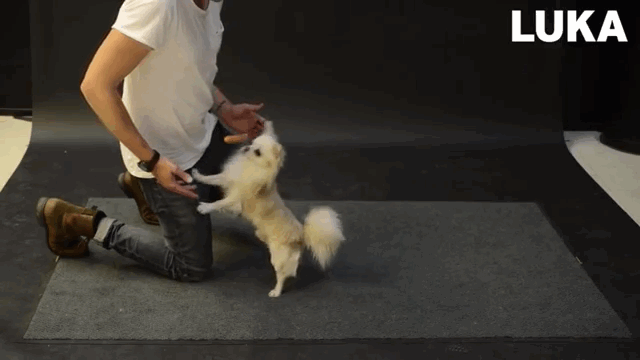 Others: More like terrified. But thankfully, in the end, Ahonen assures us that all dogs got the wiener as a treat.