Netflix / BuzzFeed

"Reality TV About People With No Concept Of Reality"

"Movies Featuring An Epic Nicolas Cage Meltdown"

"Because You Watched Teen Mom II"

"Violent Nightmare-Vacation Movies"

"Dark Tearjerkers Featuring a Strong Female Lead"

"Dinosaur TV Documentaries"

"Quirky TV Shows Featuring a Strong Female Lead"

"Violent Movies from the 1980s"

"Suspenseful Buddy TV Shows"

Disney
Can We Guess How Old You Are With These Three Questions?
You are entering a new phase of life and discovering what it means to truly be a grown-up. Own it!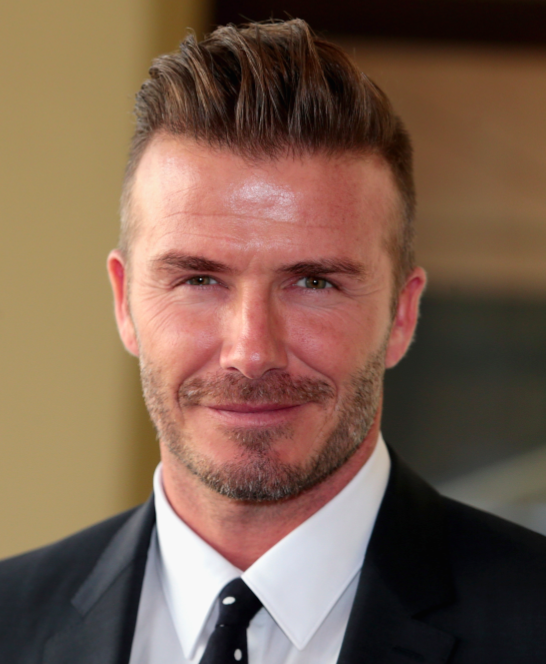 People say your thirties are the best years, and you're right in the middle of it. Life is pretty good for you, huh?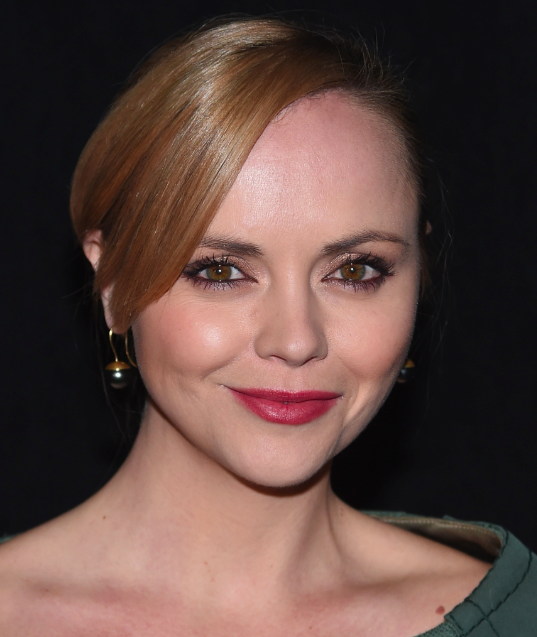 Welcome to 30! You might have been afraid of it before, but now you're finding that life rocks.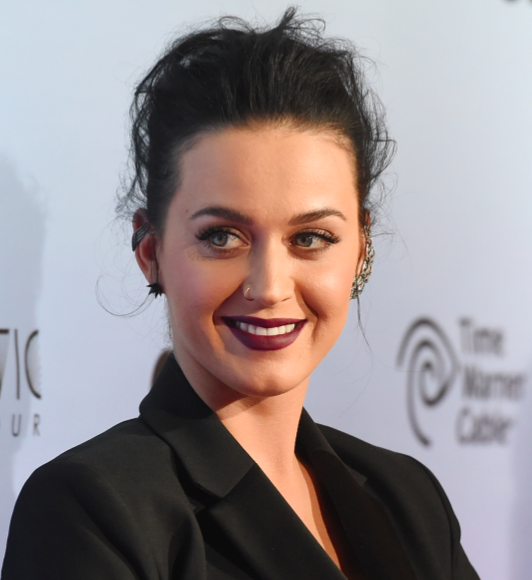 You are the coolest teen ever.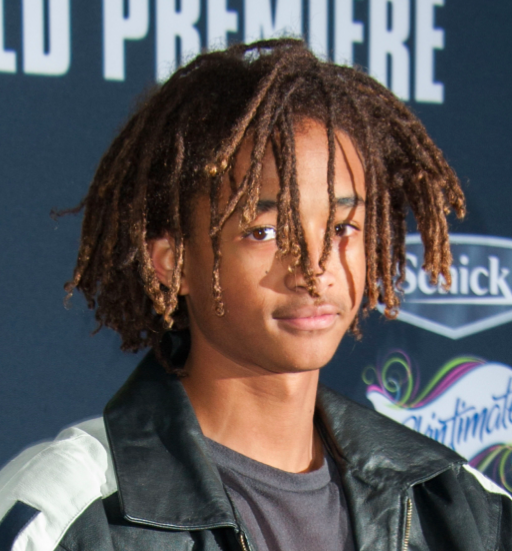 27 is the magic year. Don't ask why. It just is. You'll see.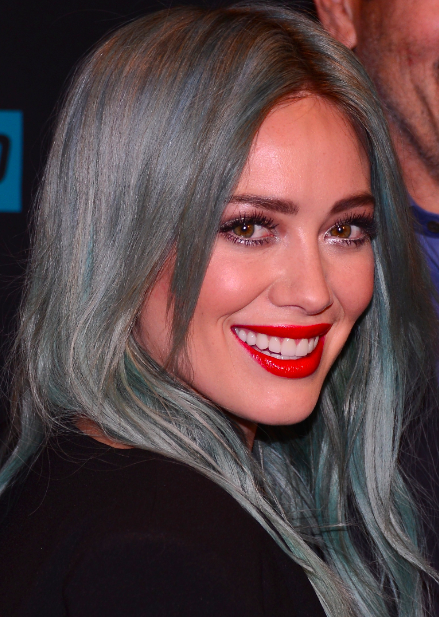 The world is your oyster. Also, remember to vote in 2016!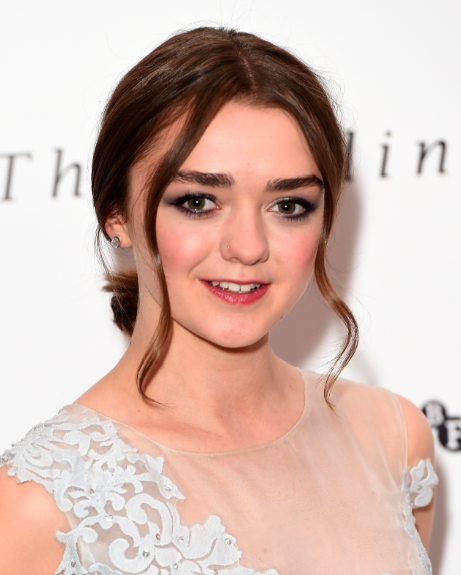 You are the definition of #youth. Embrace your wild years and have fun!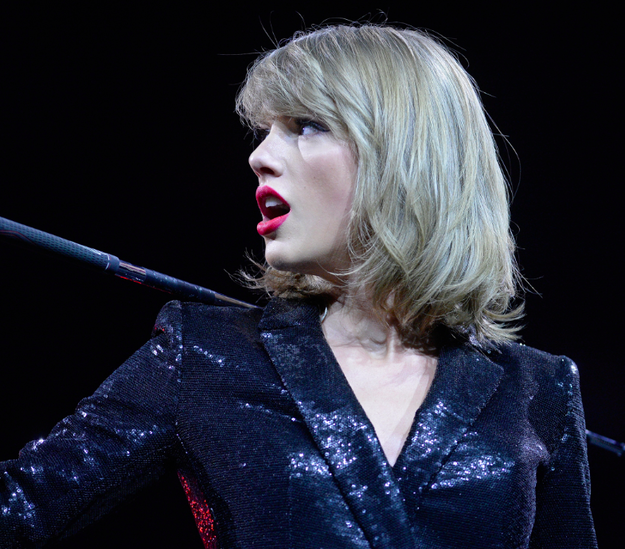 21 and feeling fun! Welcome to your twenties, which you'll find to be the craziest and funnest roller coaster of your life.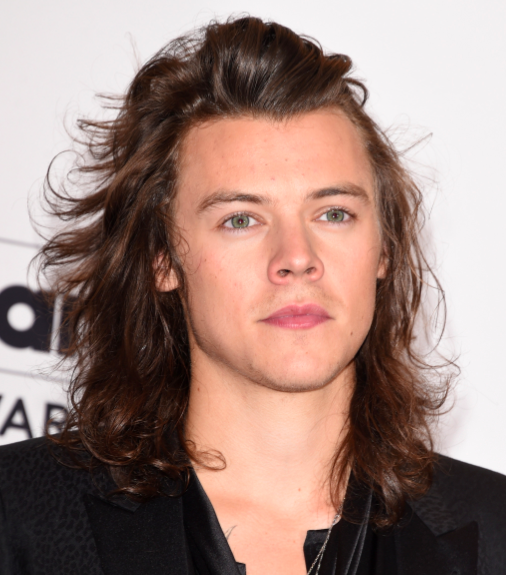 You're just on the cusp of adulthood, which is great, because you're living a mix of the fun, crazy times and the refined, grown-up times.