We are Kristin and Leo and sometimes we like to talk about fashion. Today, we're discussing some styles from the retailer Nasty Gal, which is sometimes known for its... interesting and strange fashions.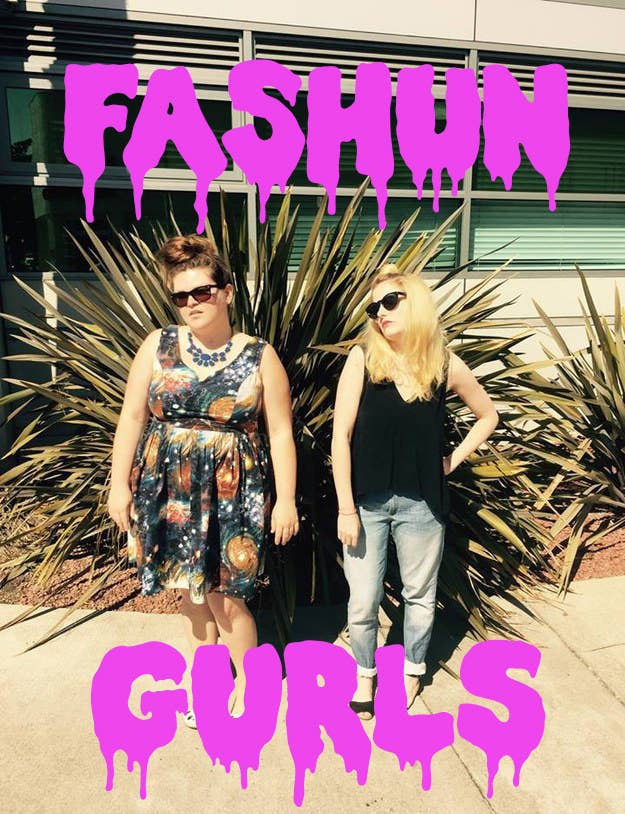 1.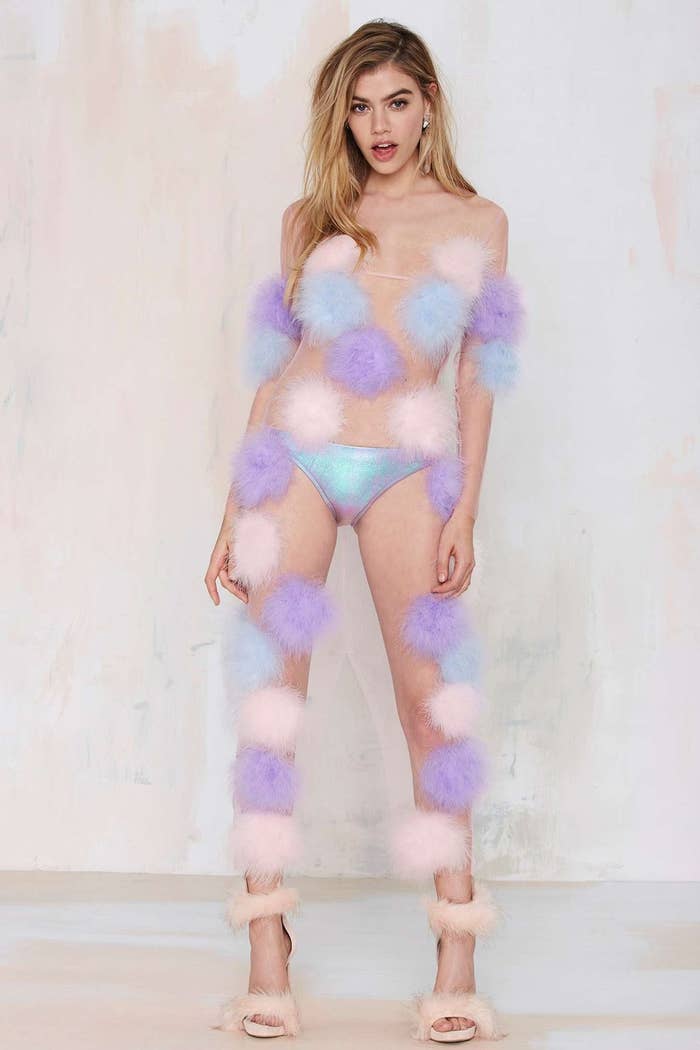 2.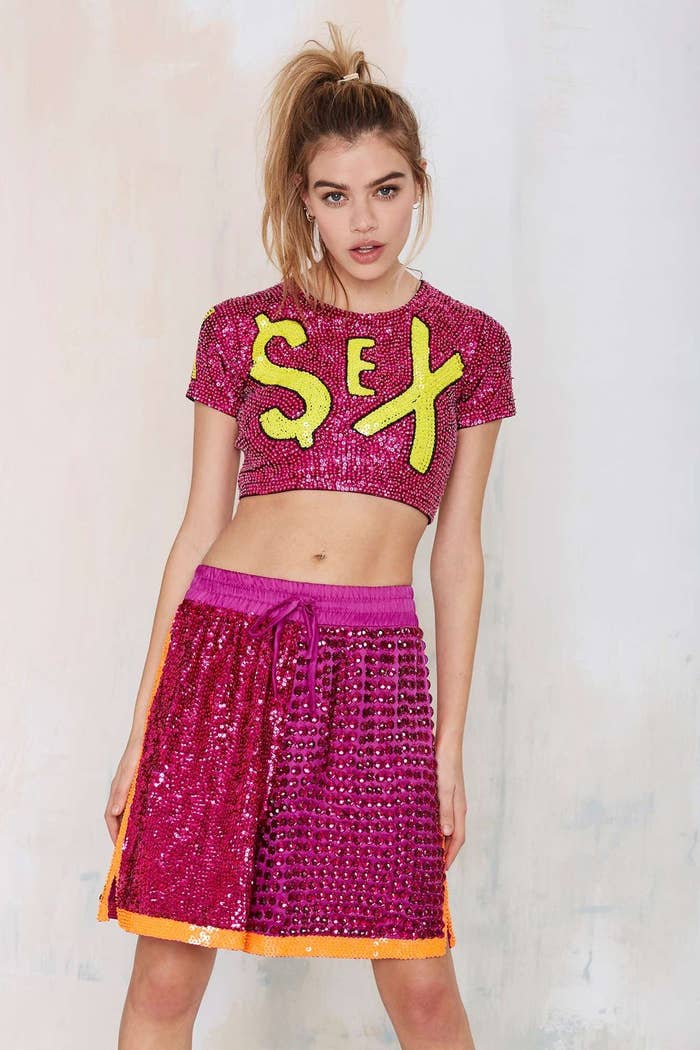 3.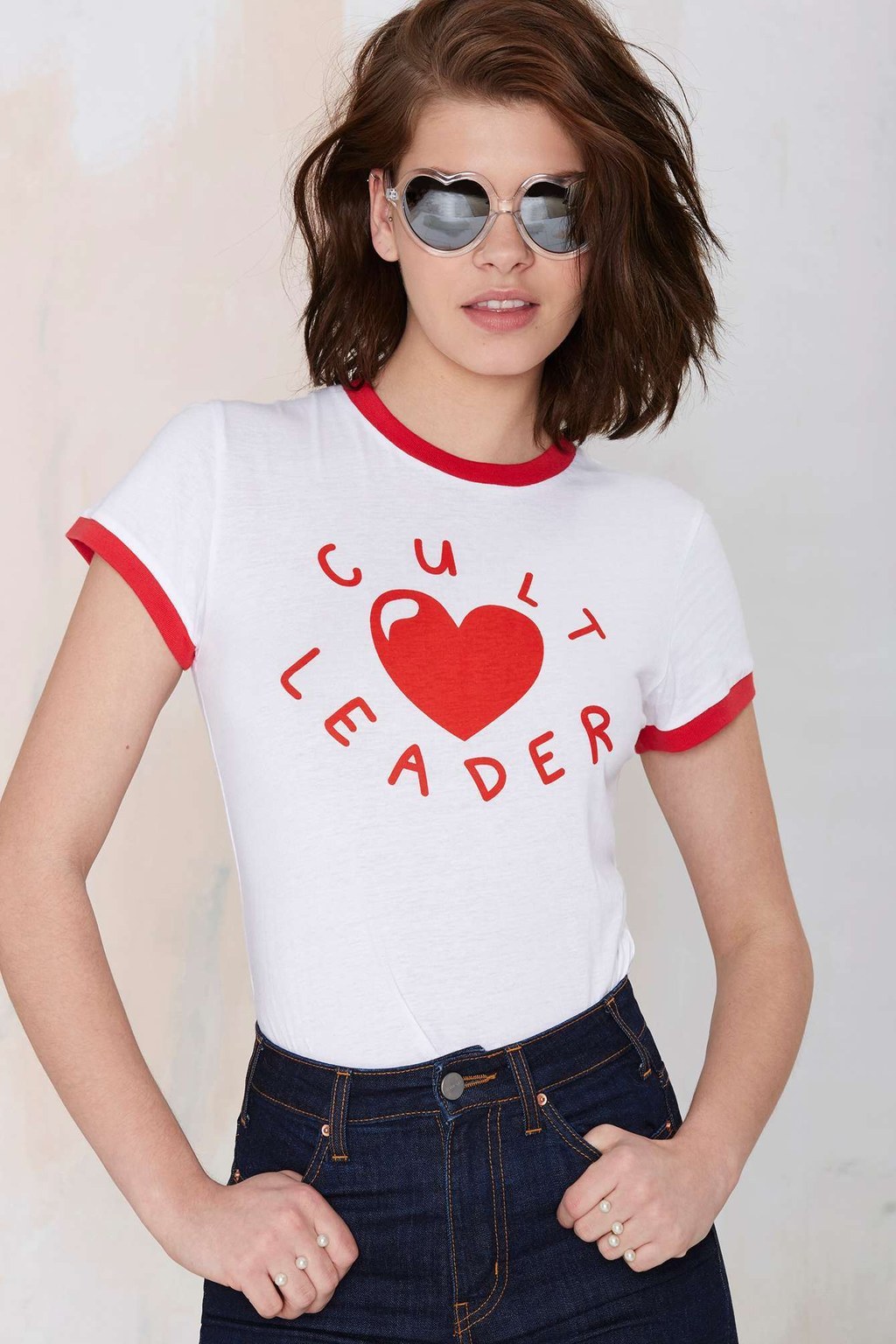 4.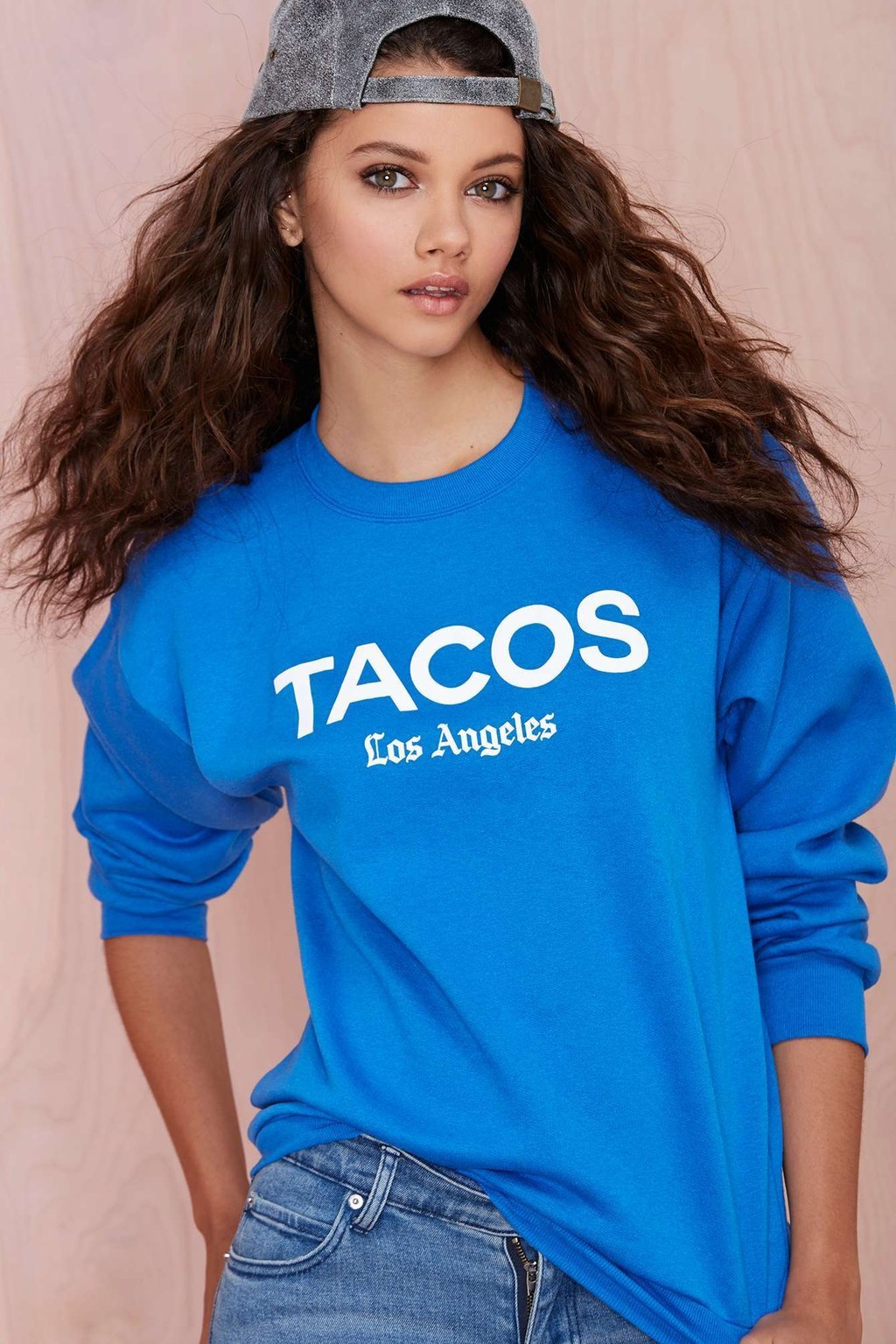 5.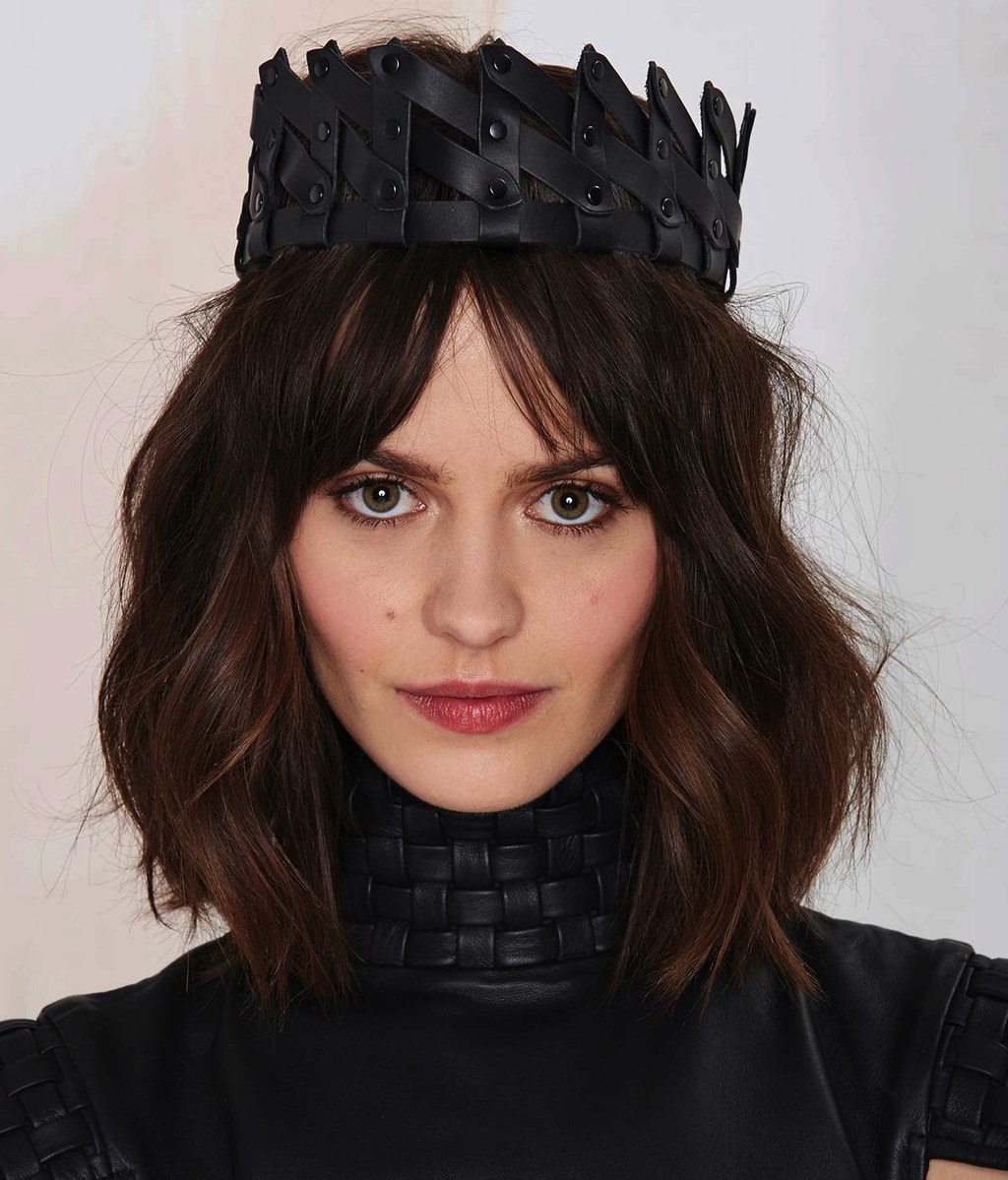 6.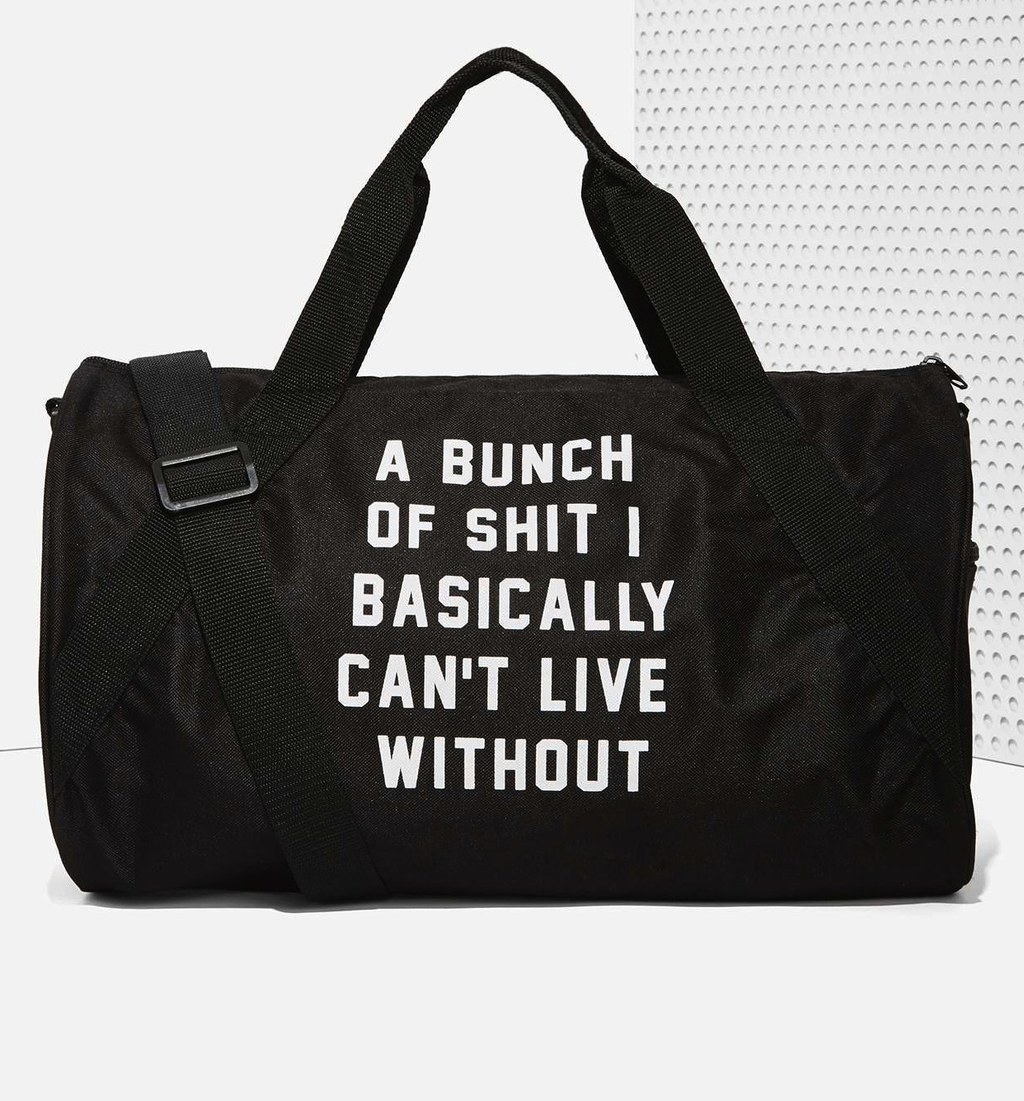 7.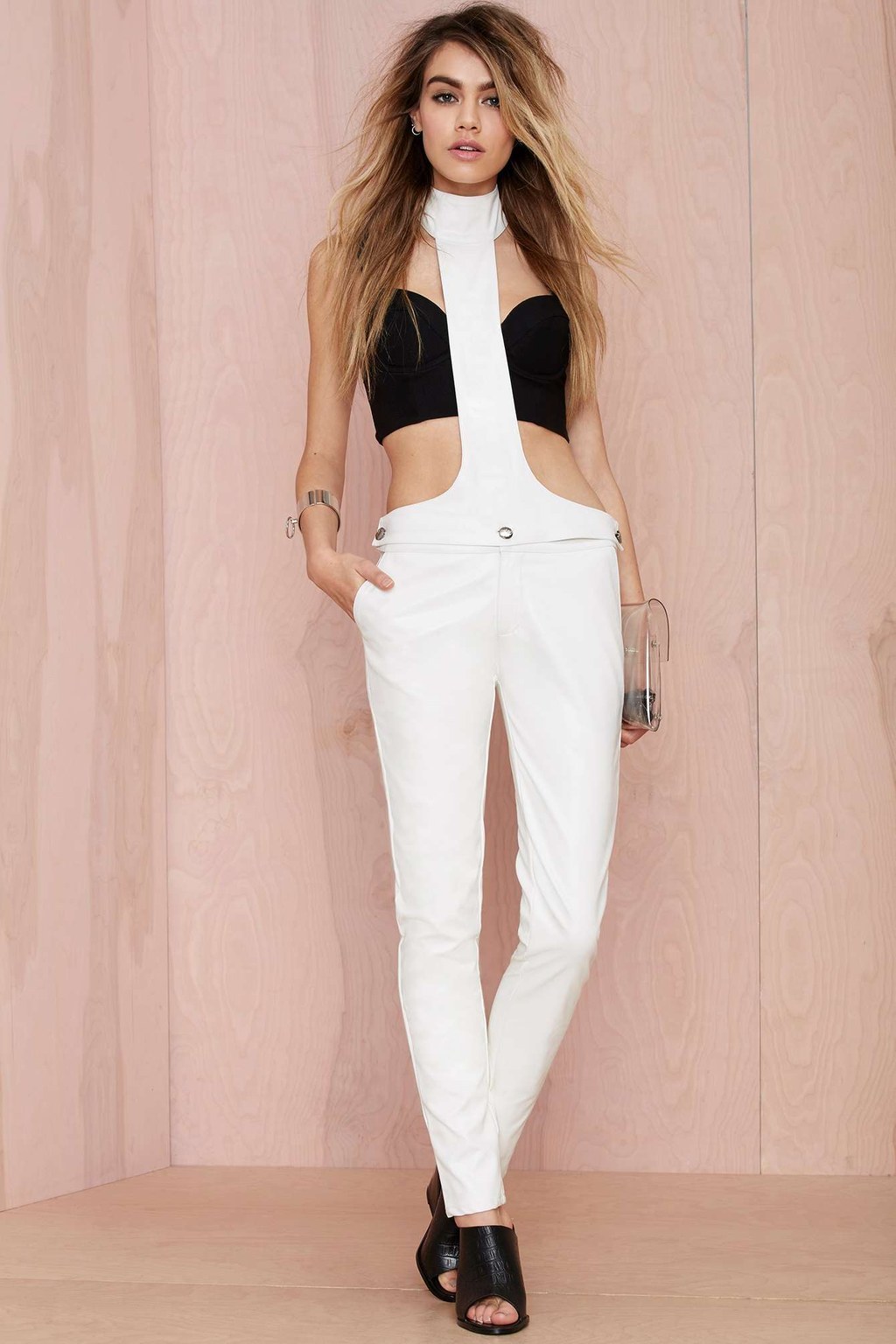 8.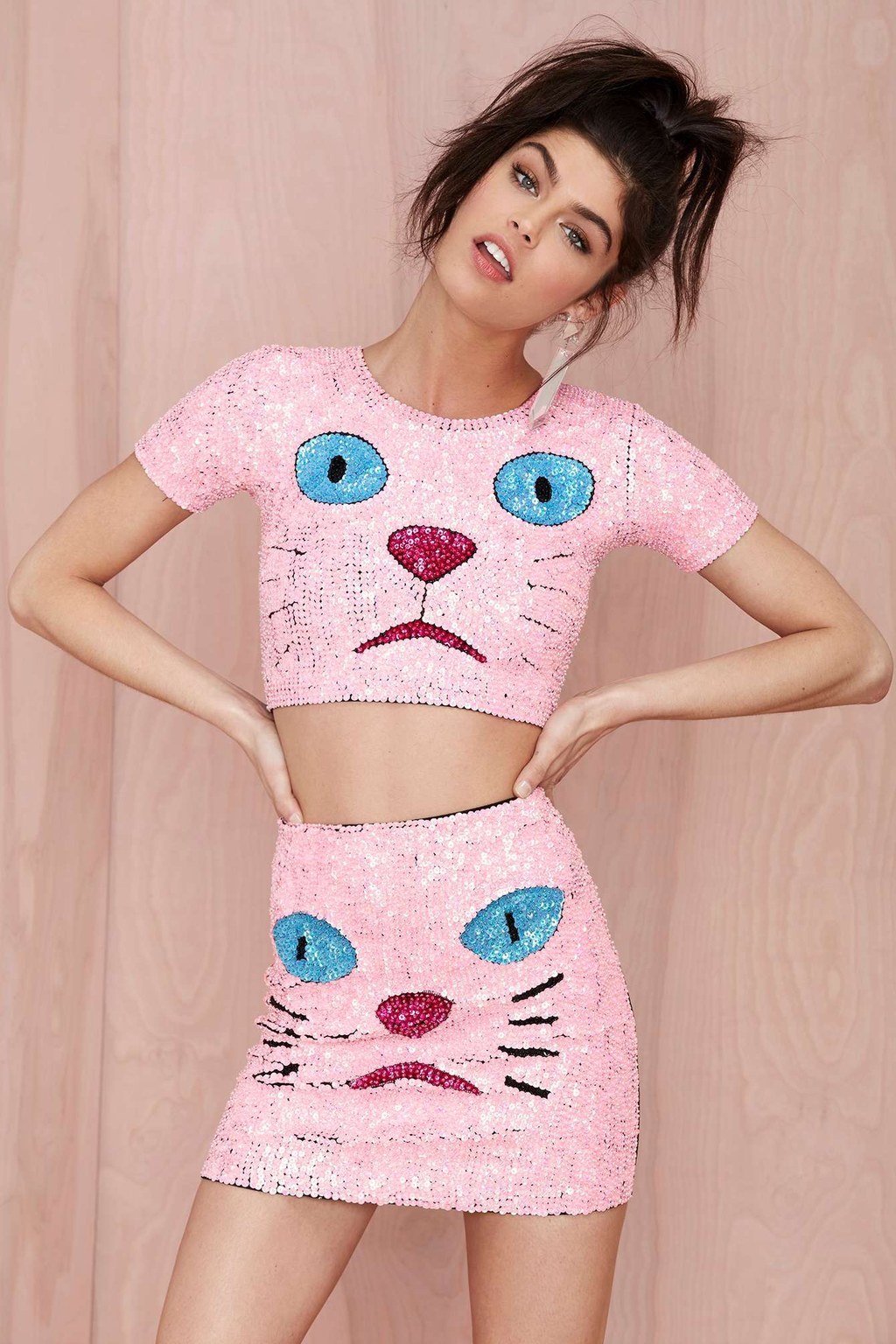 9.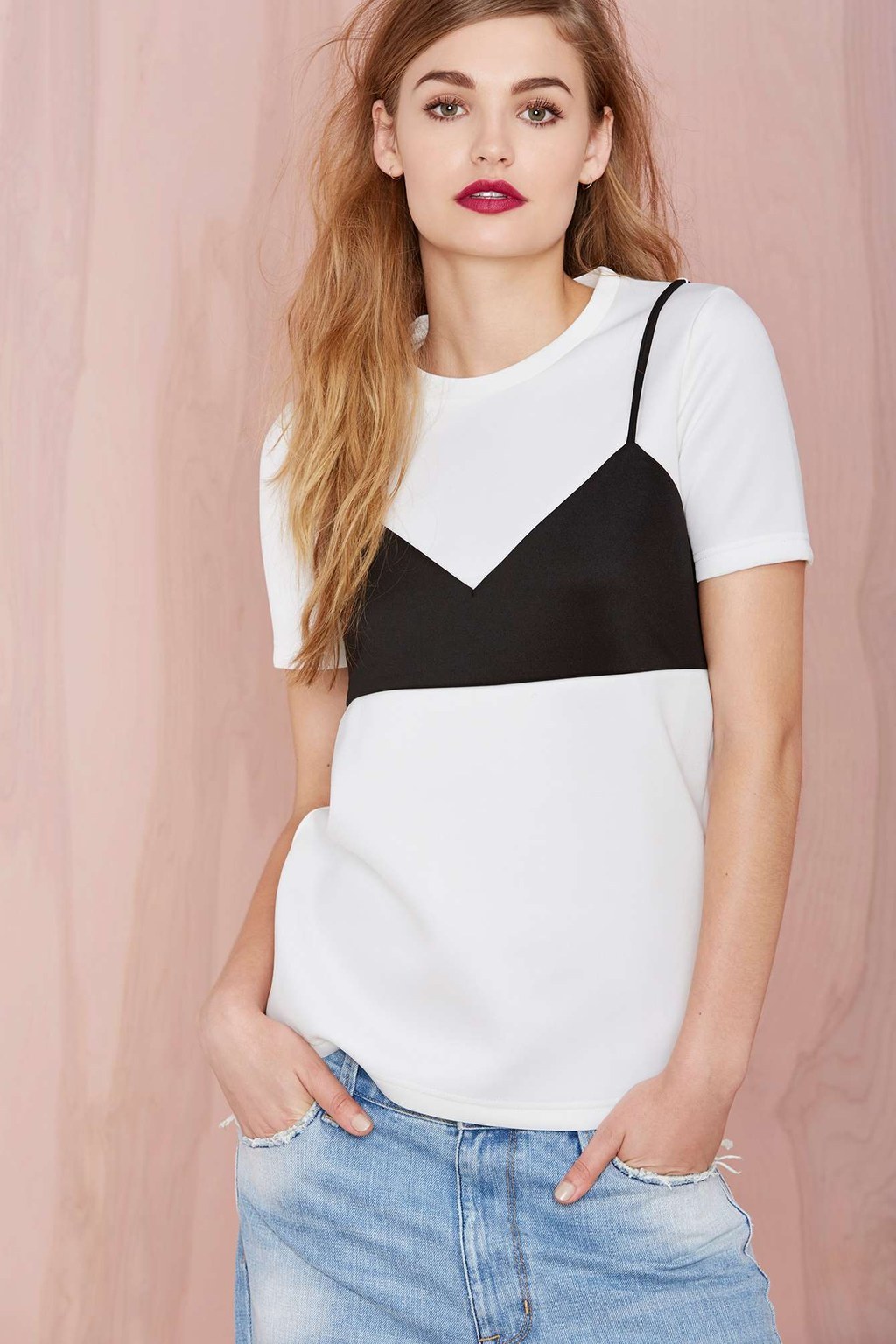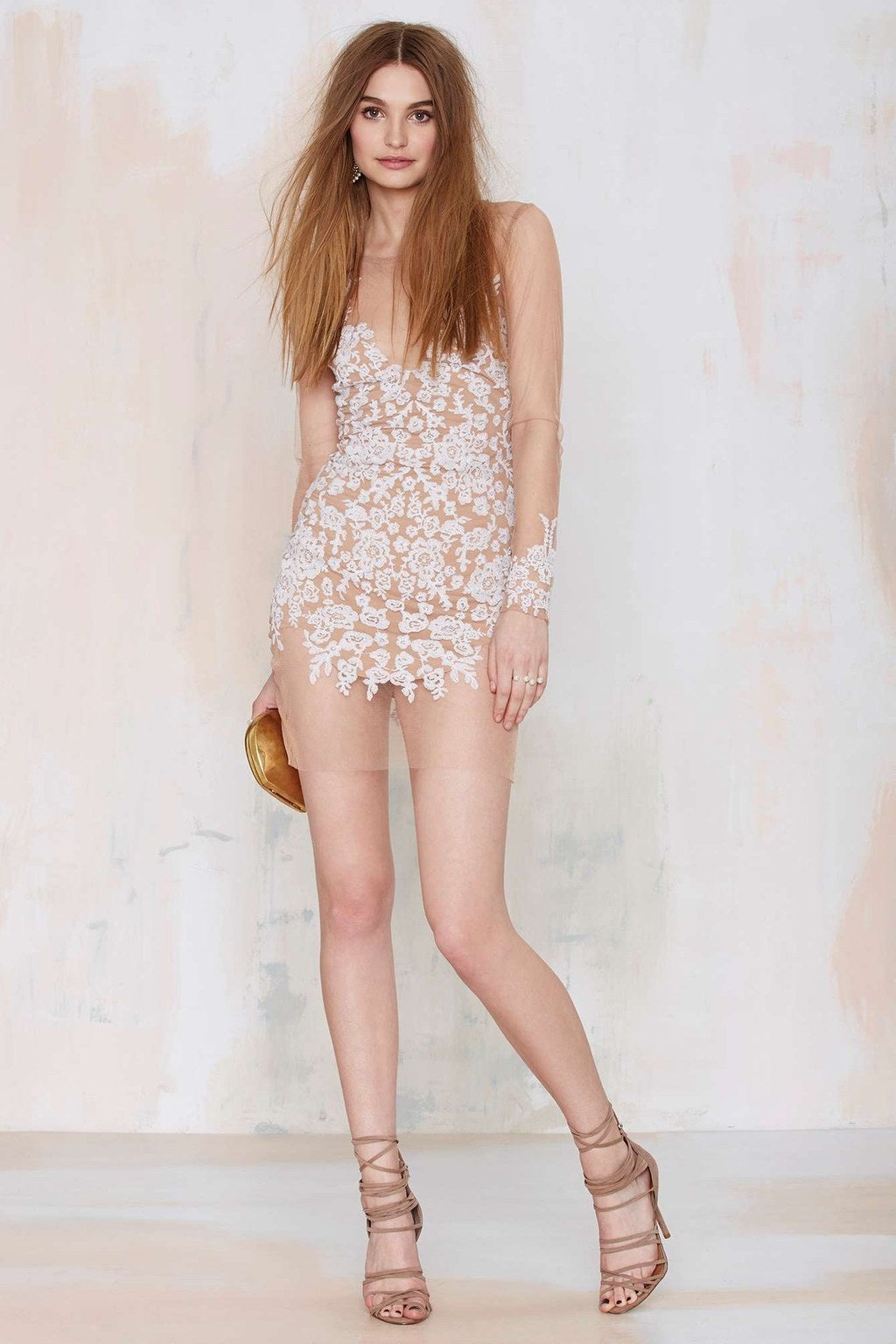 Leo: This makes me think of ice skating. Like if Oksana Baiul wanted the equivalent of a day to night outfit. Day to ICE.
Kristin: This is like 1,000 snowflakes fell on you in just the right way.
Leo: Except you're freezing cuz you're nekkid.
Kristin: I think buying this implies that you really, really trust your waxing professional.
11.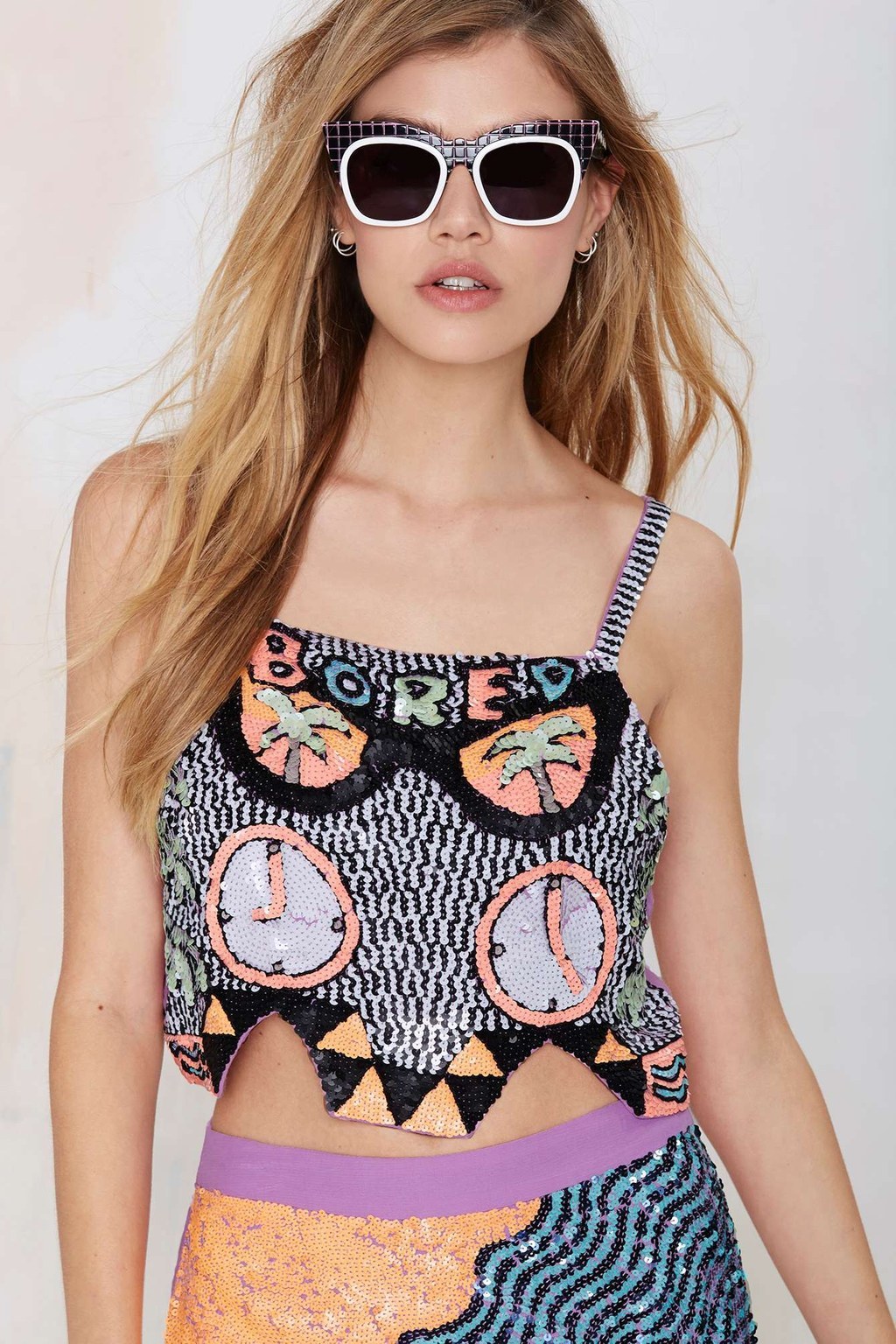 12.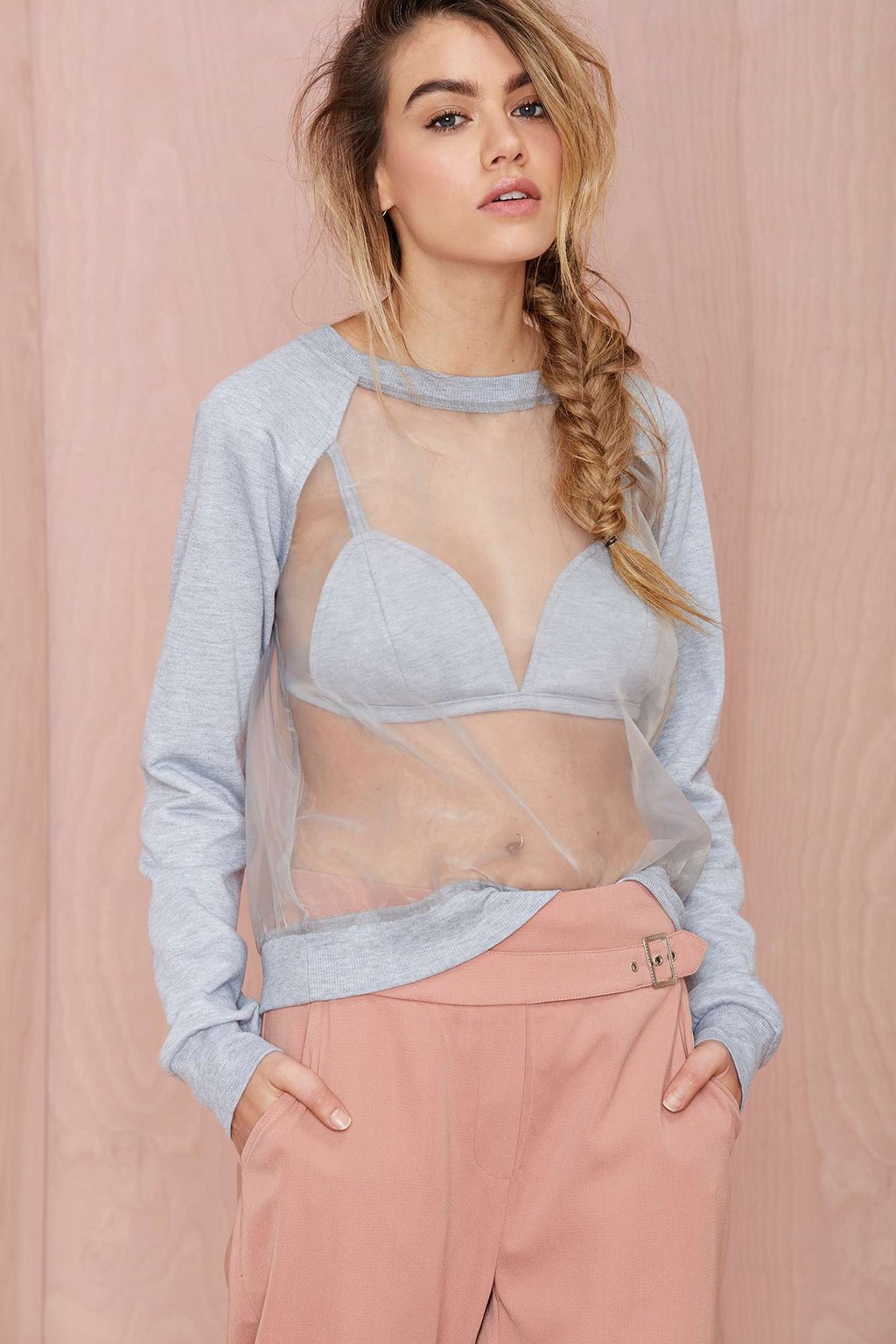 13.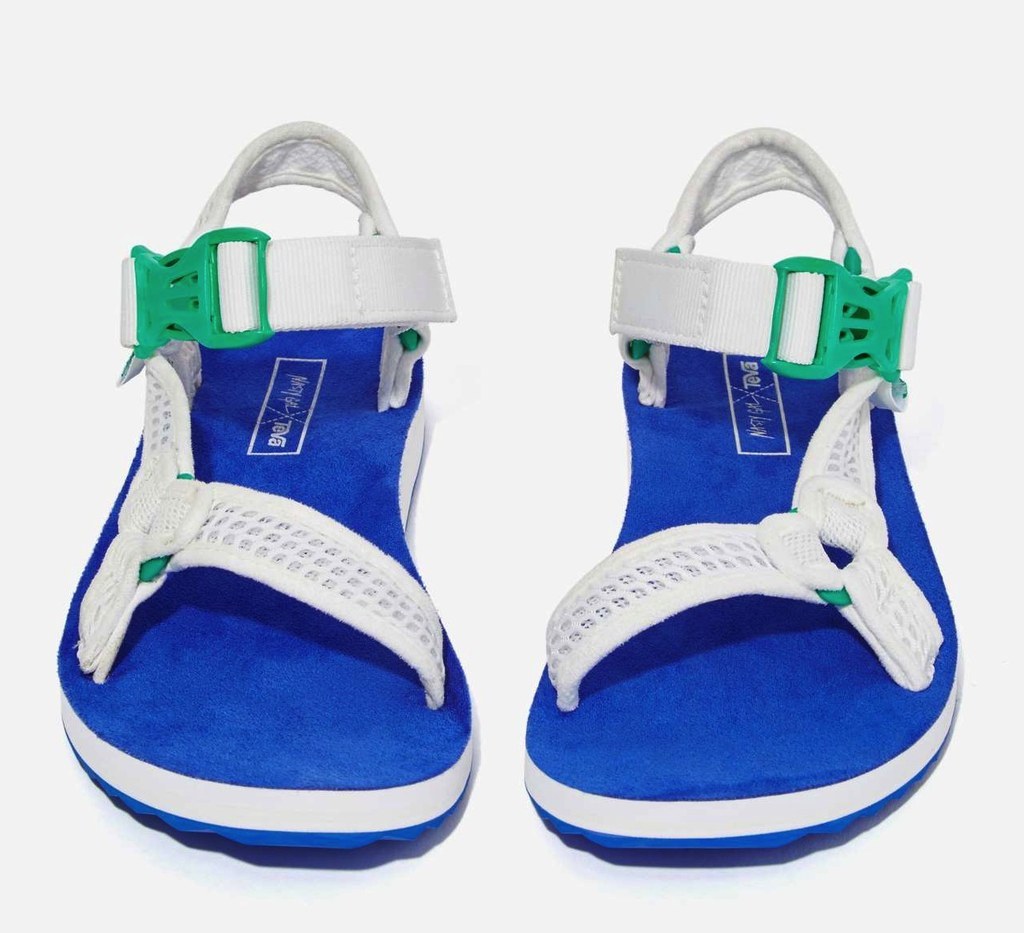 14.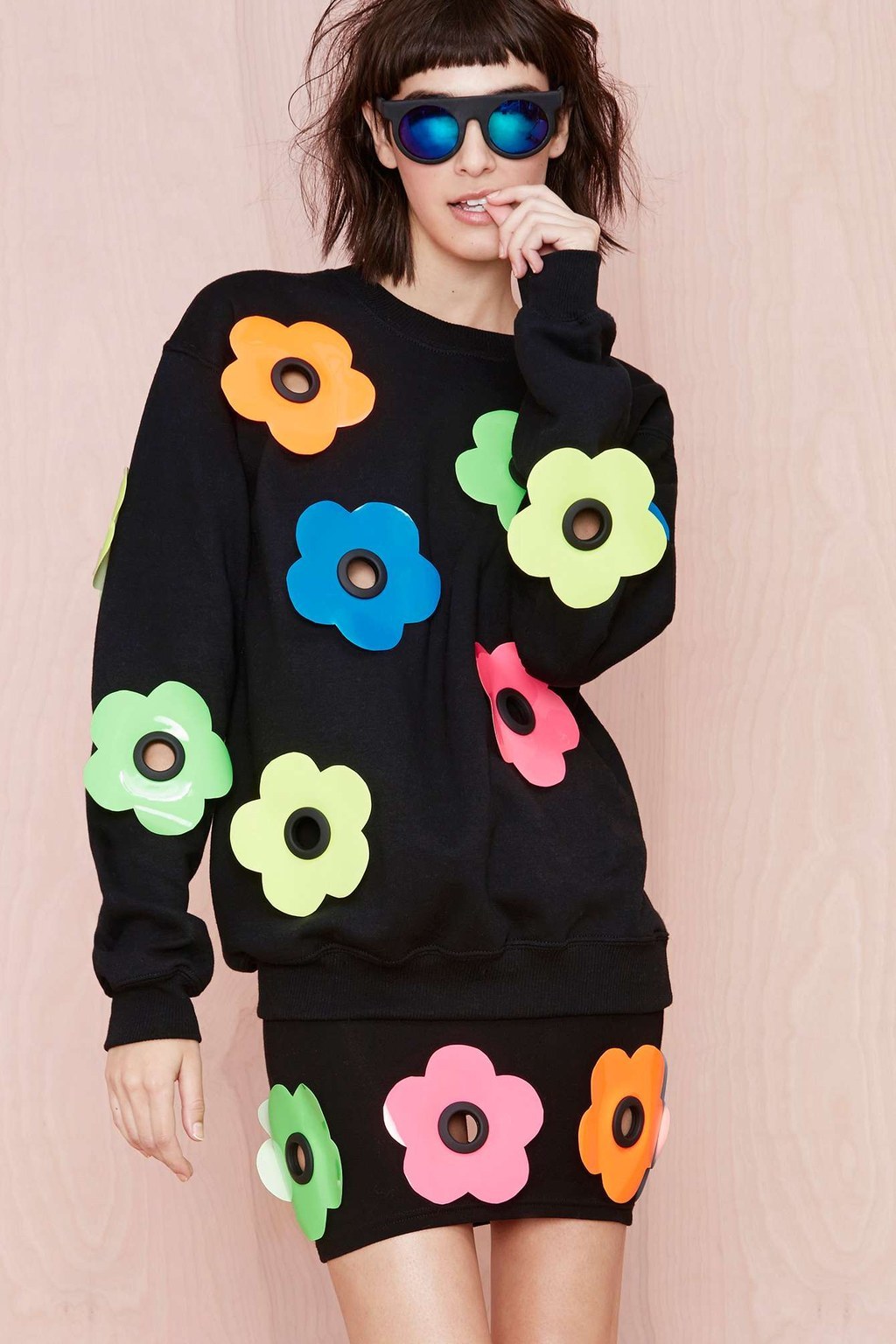 15.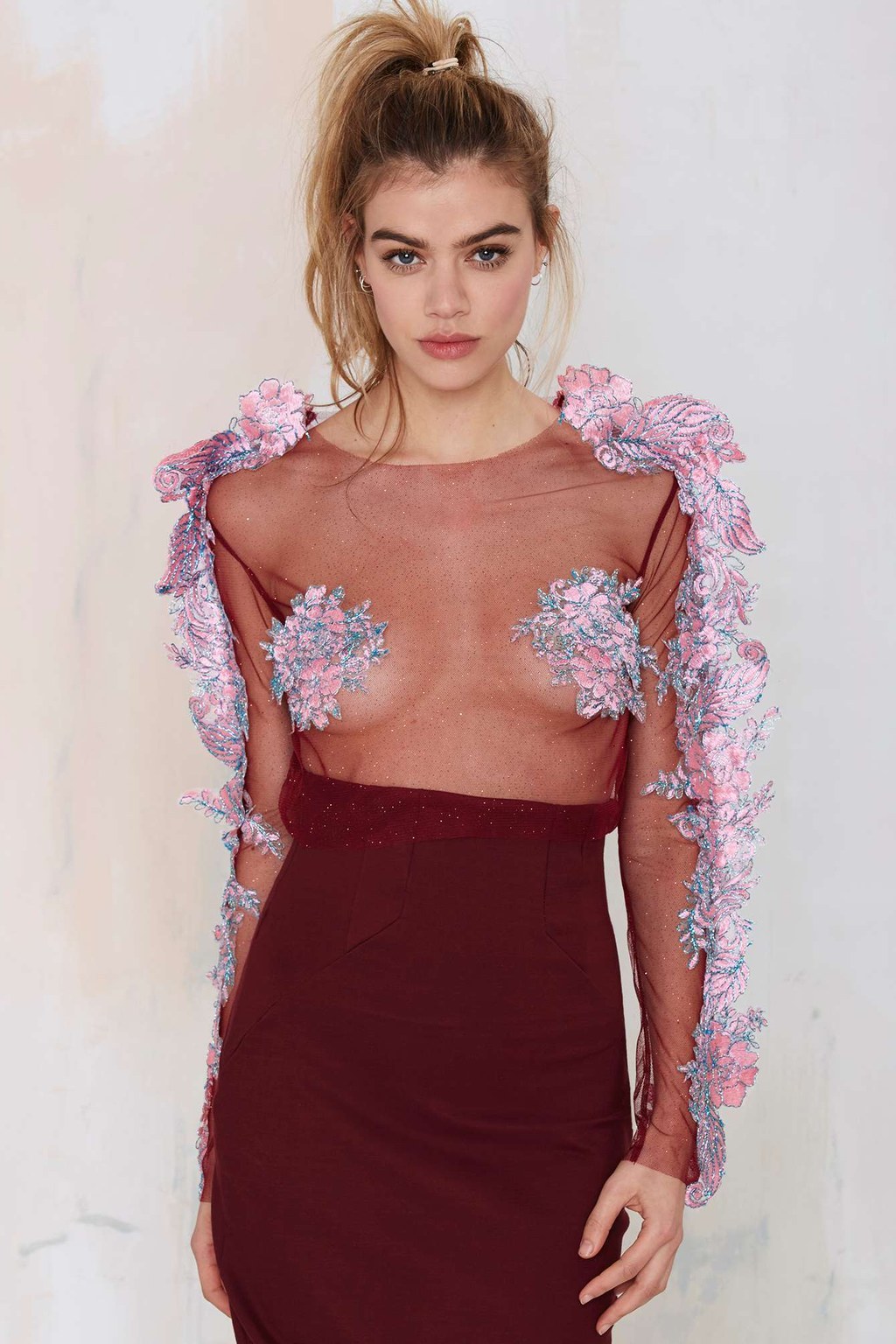 16.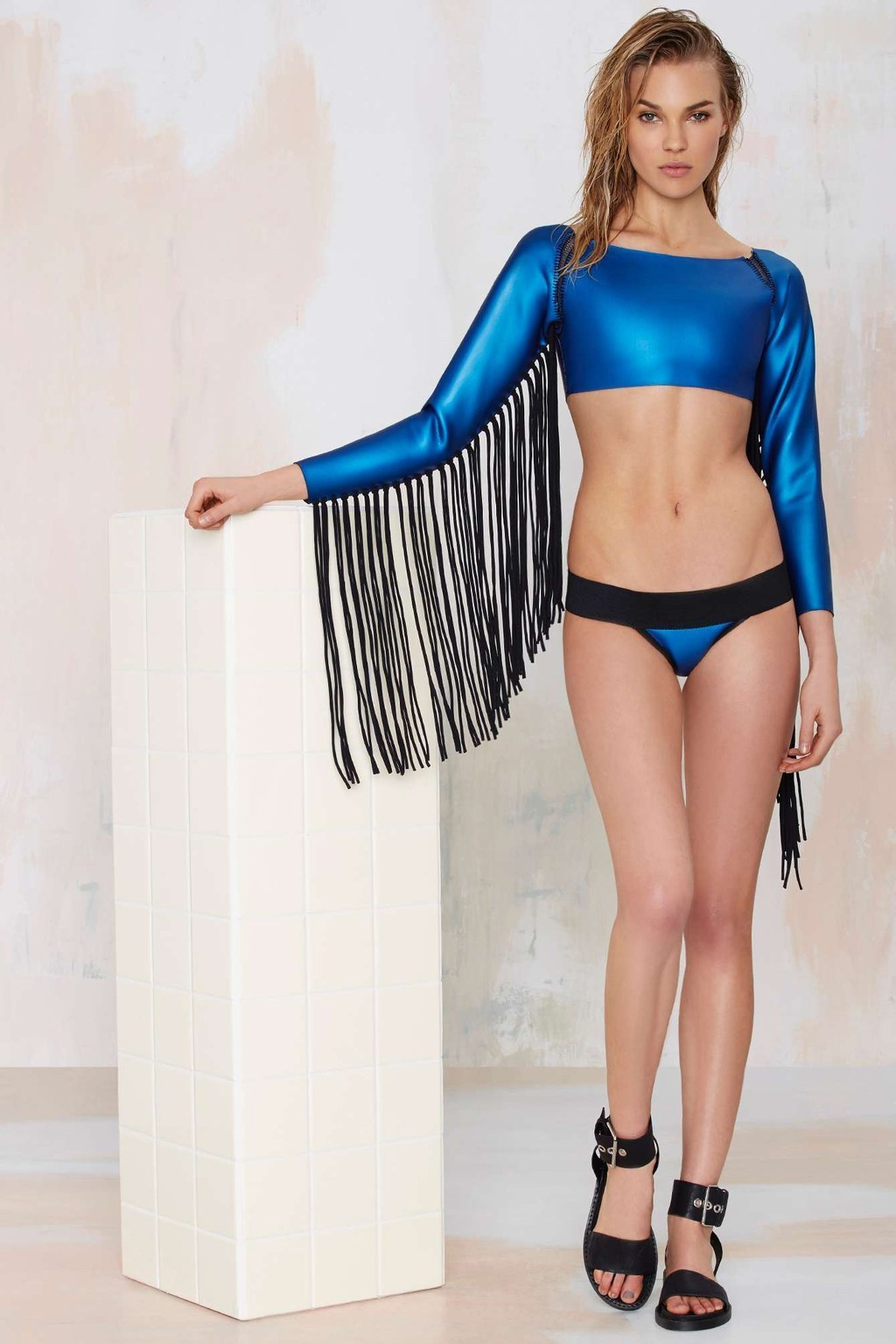 17.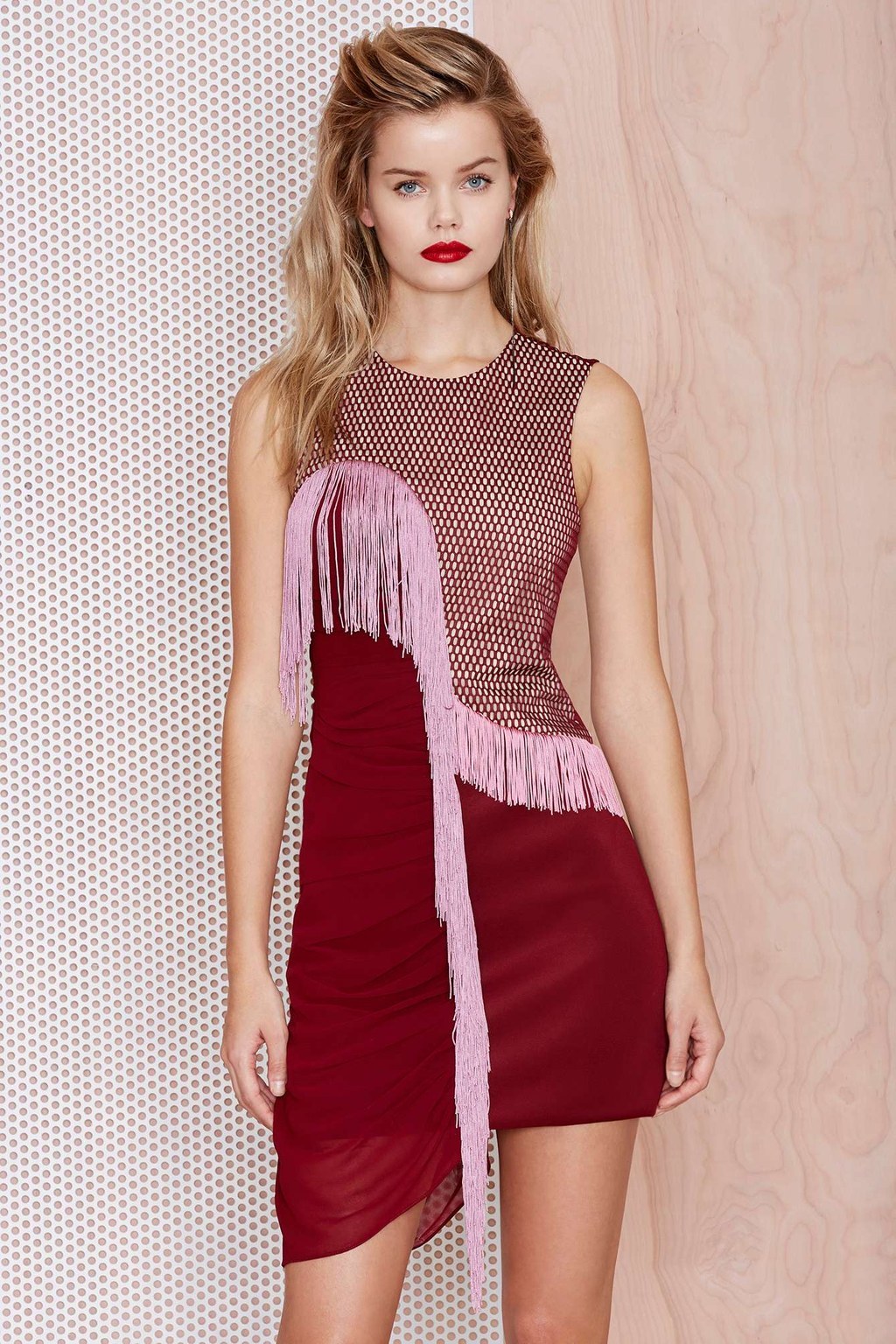 18.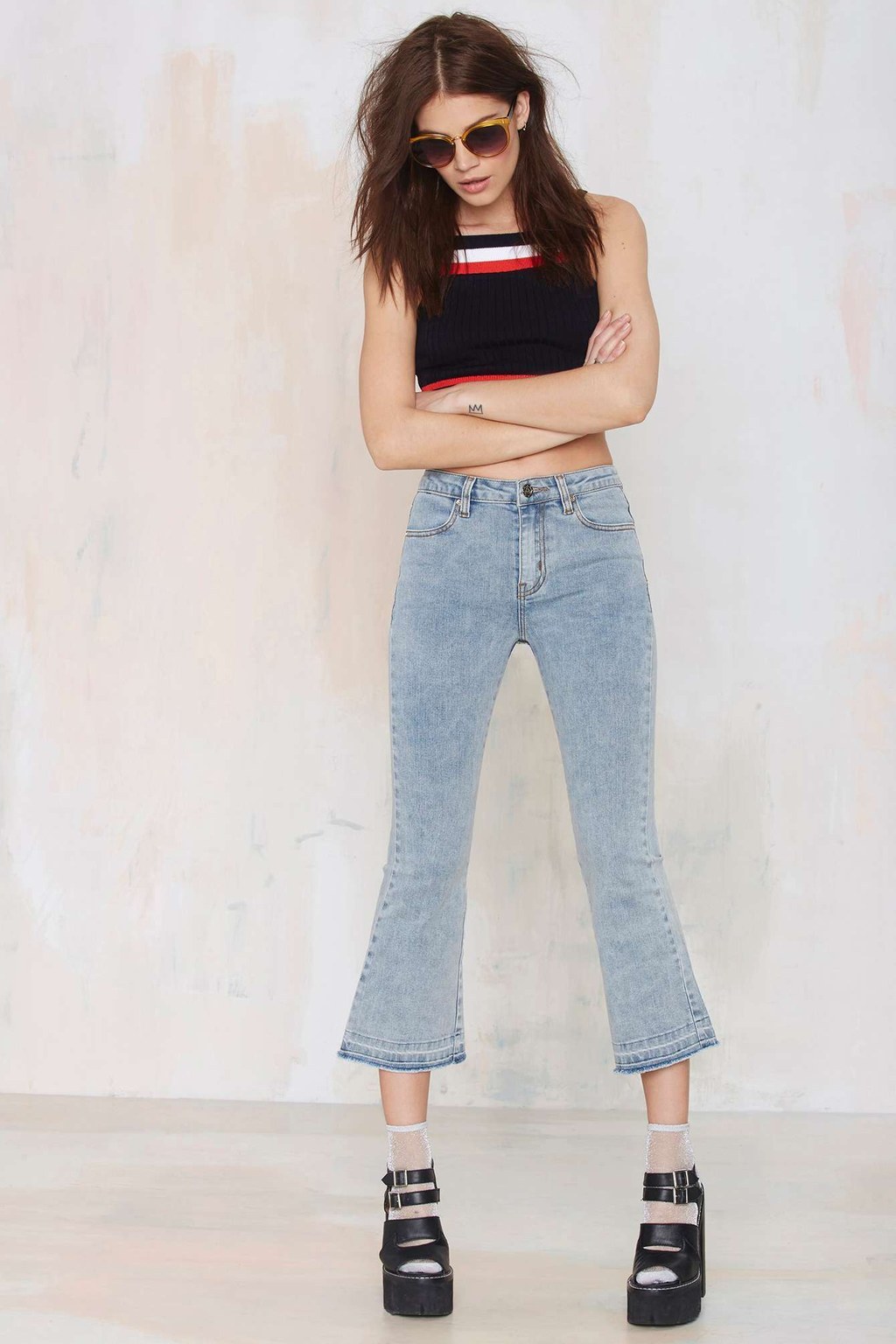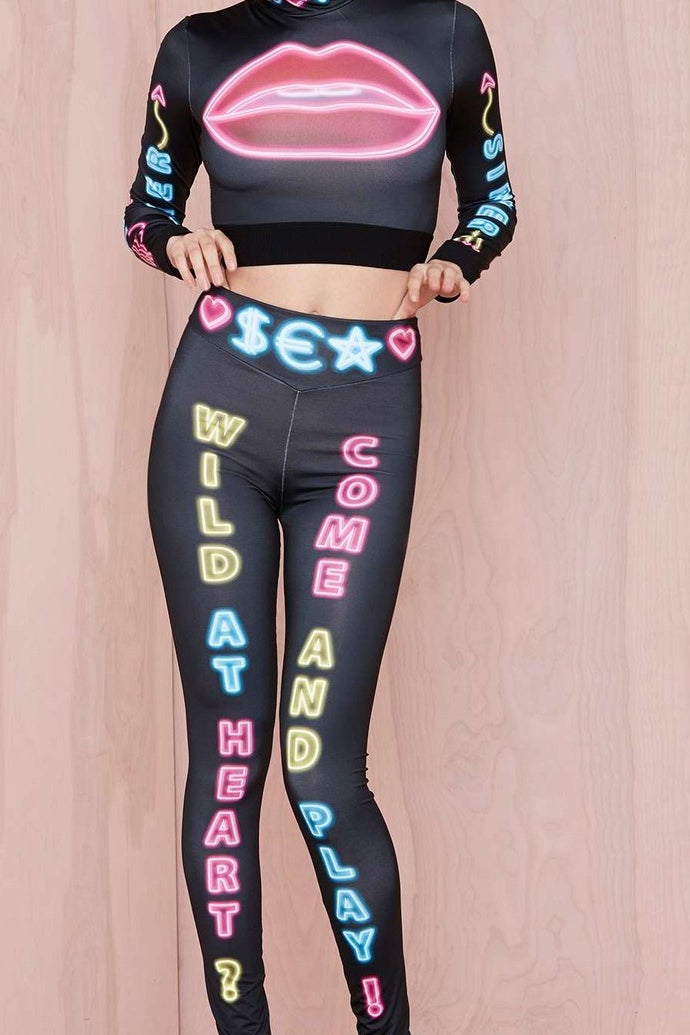 Kristin: This is the outfit you come back to school in the next day after your principal sends you home for your shorts being too short. It's the only way to exact your vengeance.
Leo: That is a very creative use for this outfit that I would not have thought of! Did you see how the waistband kinda says "Sex"? I know you like it when S's are fashioned as dollar signs.
20.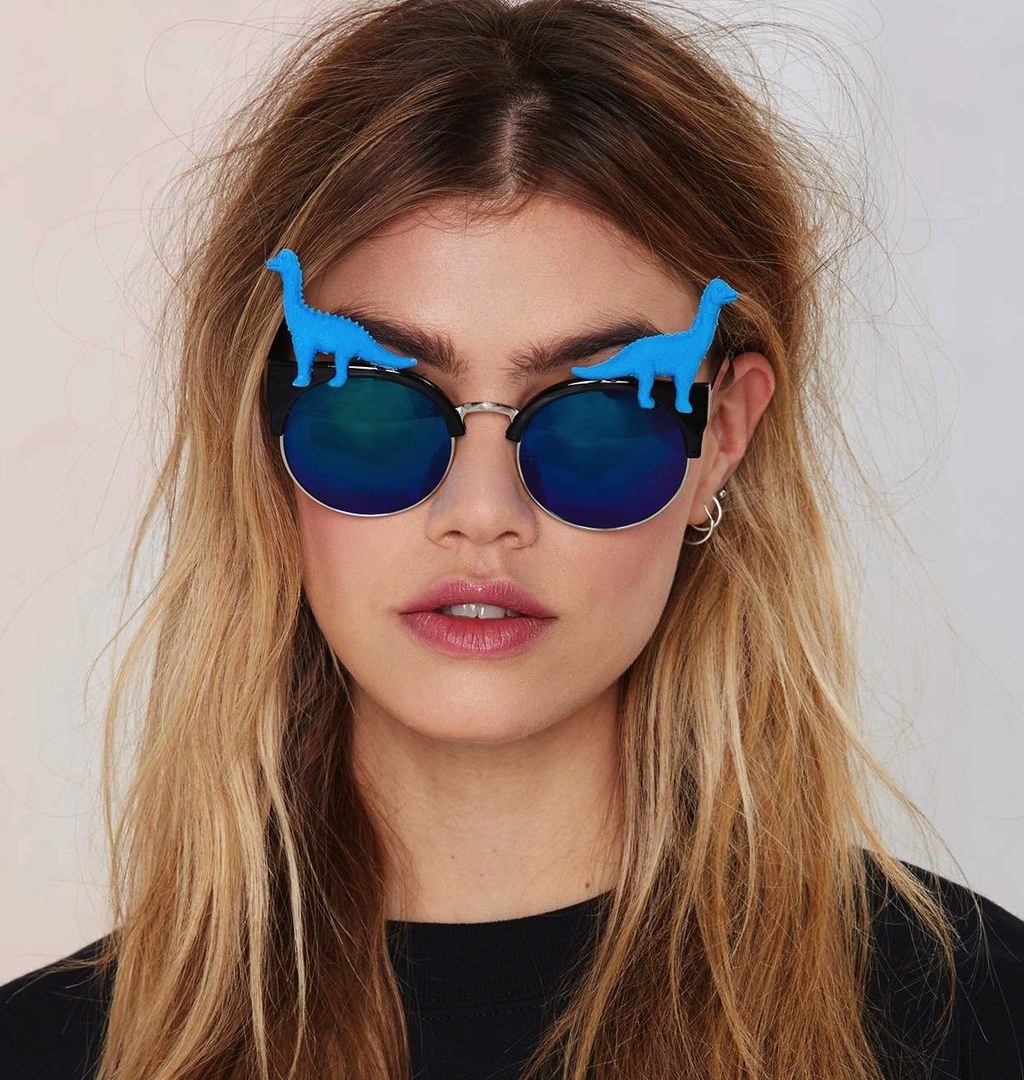 21.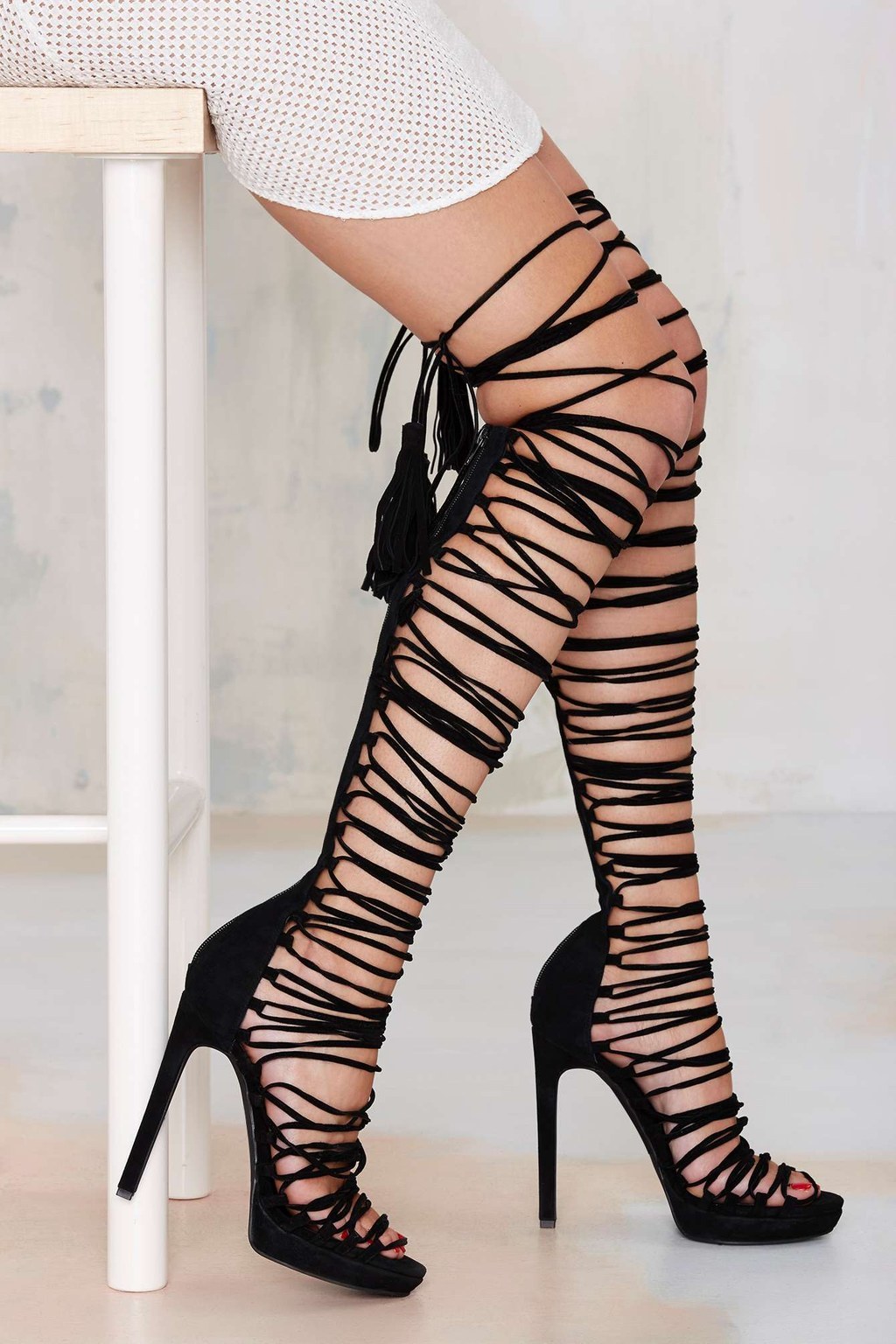 22.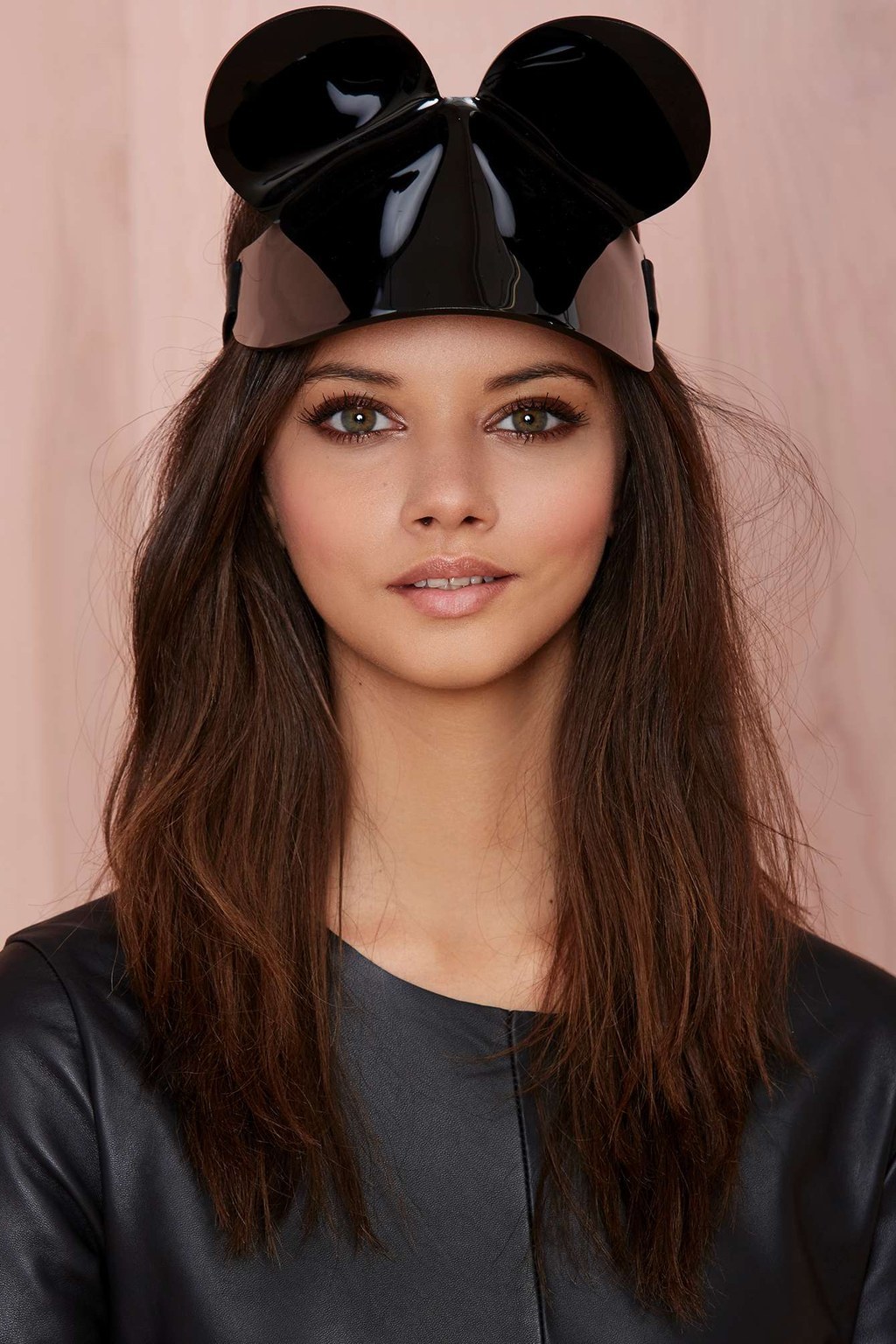 23.