Presented here from worst to best...
116.
A baby pink sateen mini-dress with matching bolero definitely qualifies as one of the worst bridesmaids outfits ever.
115.
If your outfit requires the use of your hands to keep it from falling down, it's not worth it.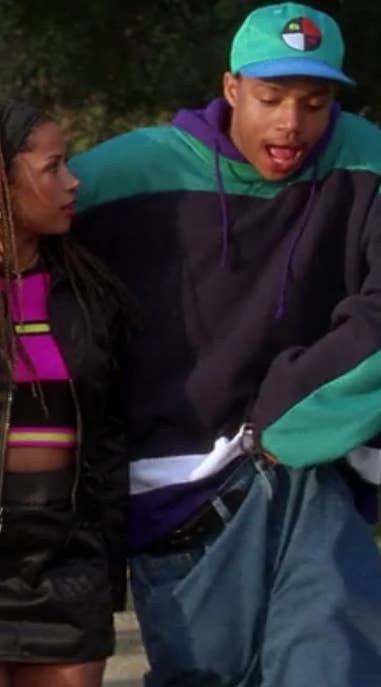 114.
Oh, Amber. You're going to be seeing a lot of her up here.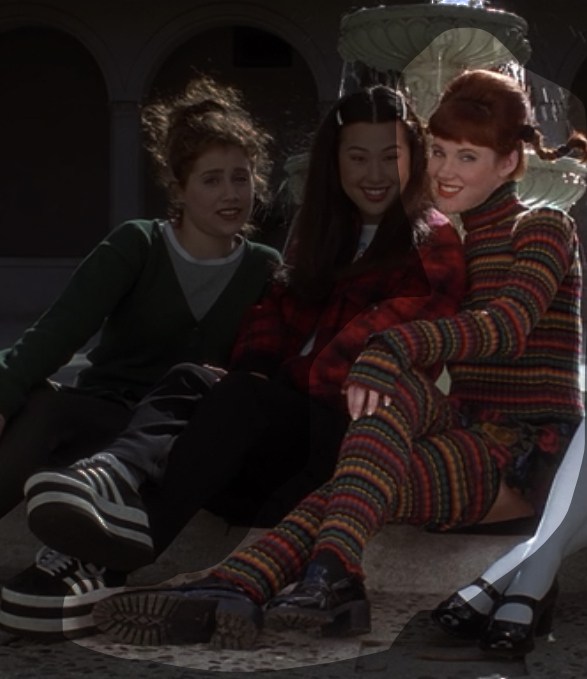 113.
Elton, why do you dress like a middle school art teacher?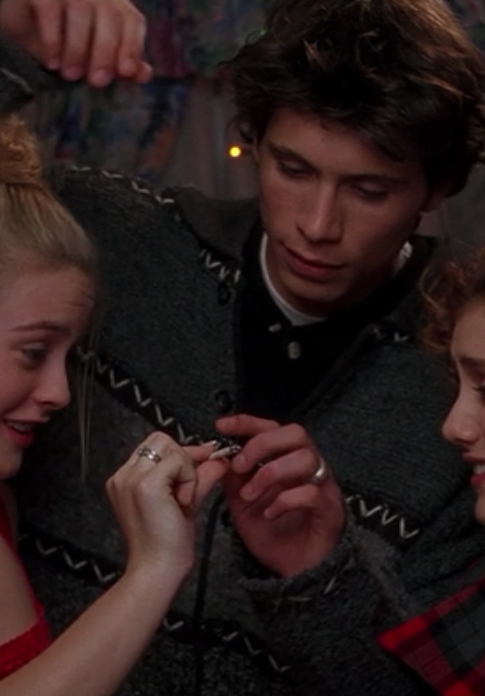 112.
What do you call this look? Jungle soldier?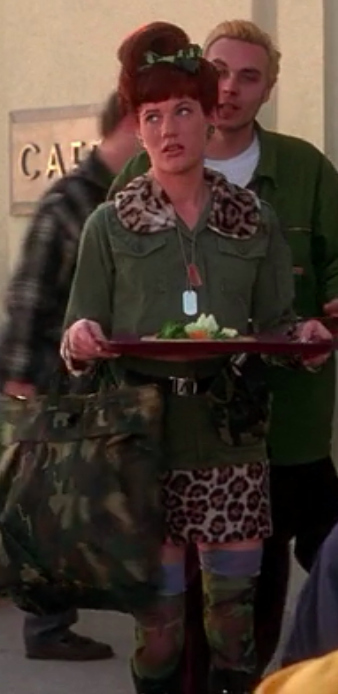 111.
Wearing feathers on a weekday is never advised.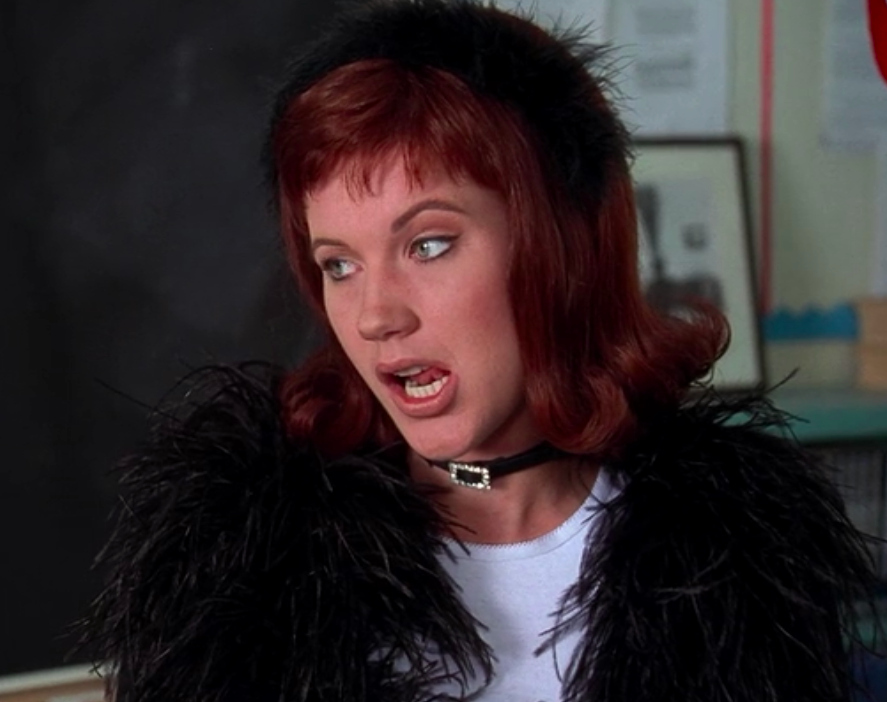 110.
Another Murray special. Although I am kind of digging that Superman necklace.
109.
A Dr. Seuss hat, Dionne? For shame.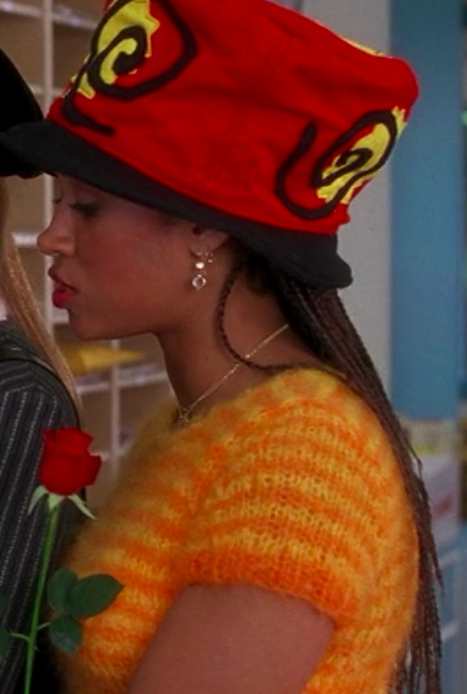 108.
Still going for it.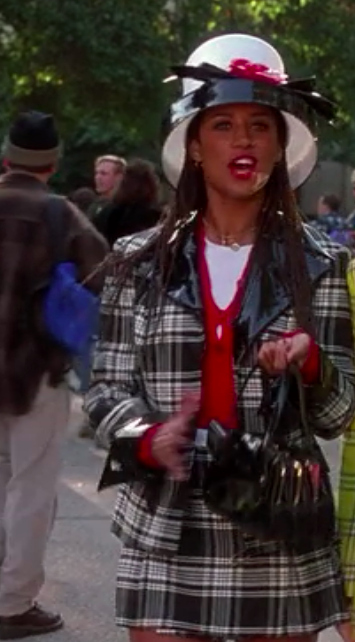 107.
Captain Money.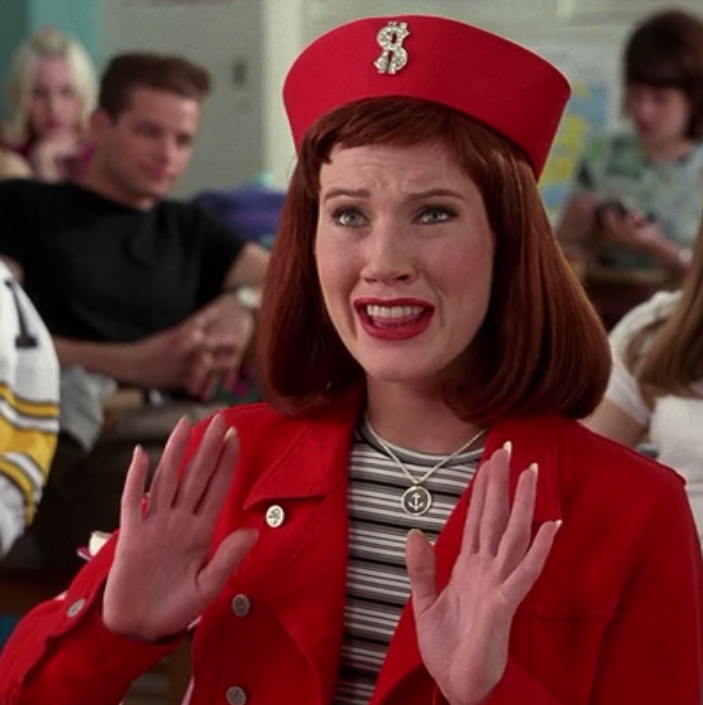 106.
Alllll the young dudes.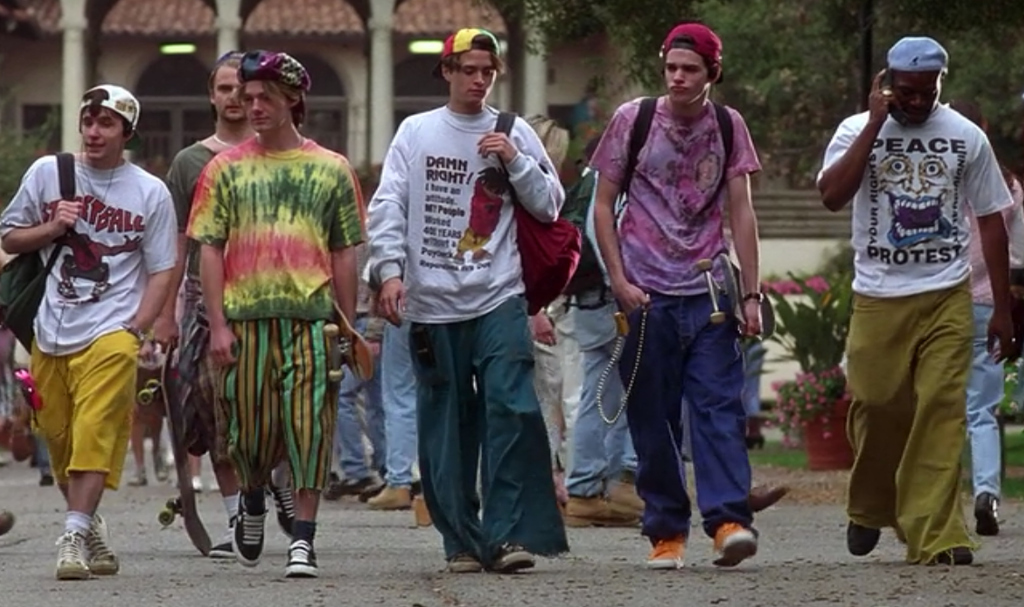 105.
Her hair is so big. Does it also hold secrets?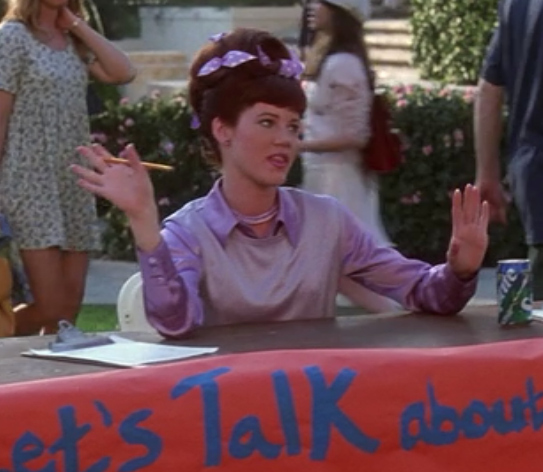 104.
OK, bend over and you definitely expose your wa-wa-ha to everyone. In fishnets, no less.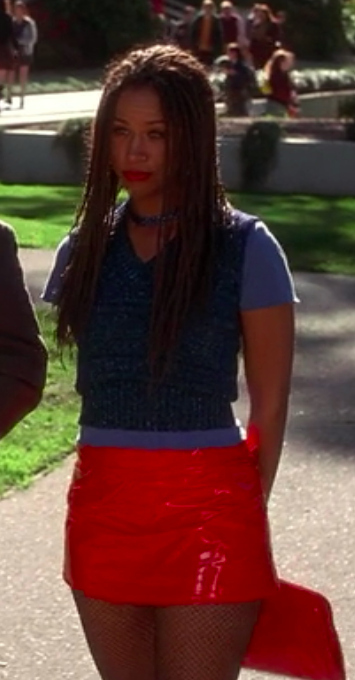 103.
Blasaskdfakdj.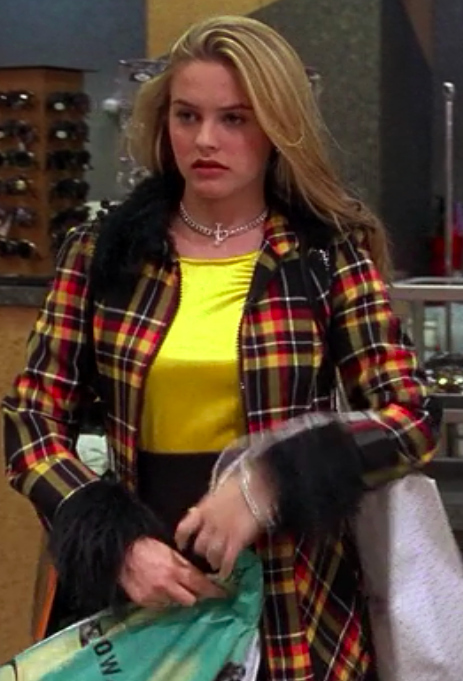 102.
For a supposedly snappy dresser, in retrospect, Christian looks the most dated.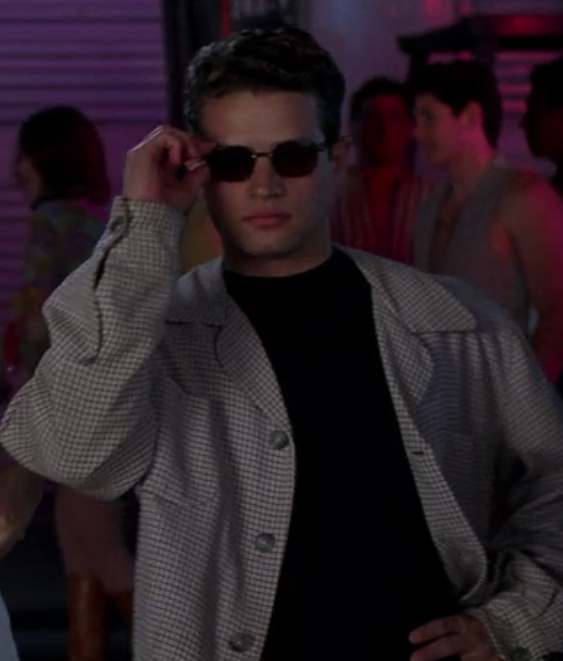 101.
For starters, Elton needs a vest-ervention. But someone also needs to tell him not to combine them with polo shirts.
100.
Janet Hung: no tardies. Upsetting patchwork jacket: present.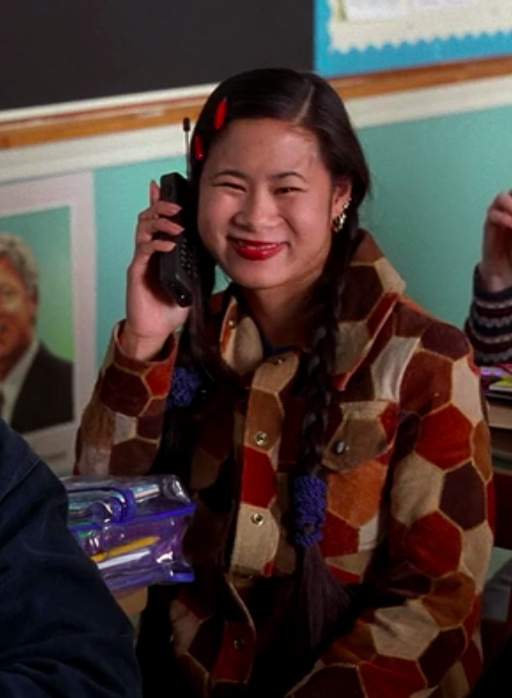 99.
He wore this to a wedding.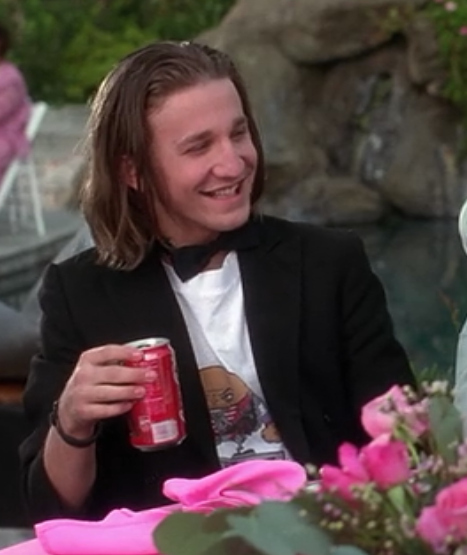 98.
Stop trying to be cool, Josh.
96.
Miss Geist could do so much better.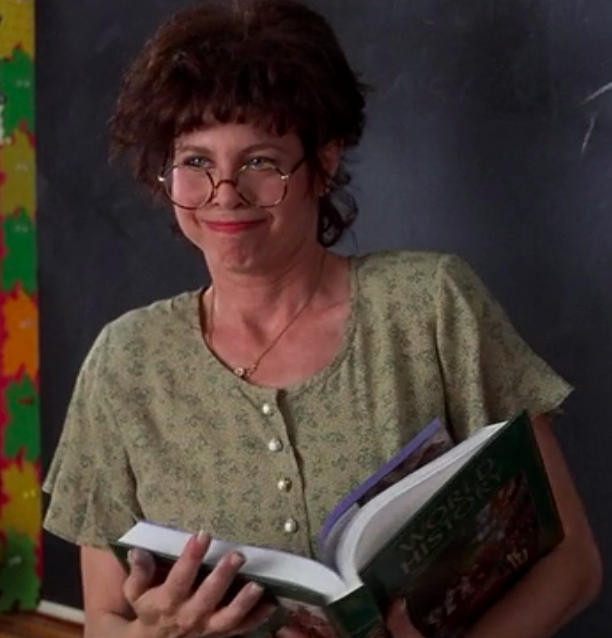 95.
Amber, you could be a sexy Hamburgler in those clothes.

94.
She could be a farmer in those clothes. I mean, maybe.
93.
This isn't a Monet, it's a Jackson Pollock — a mess close up AND far away.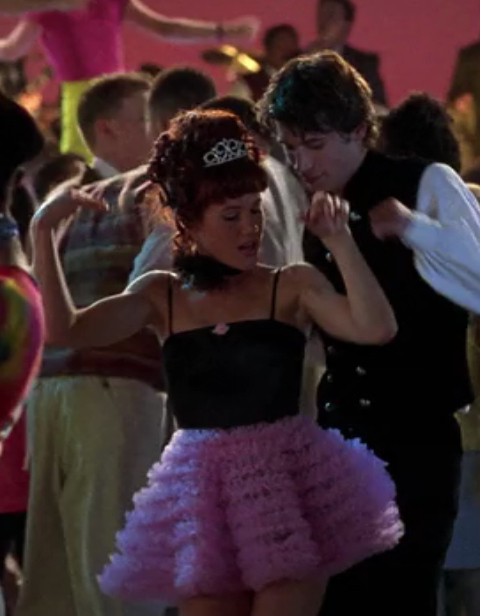 92.
Cher, I've seen you wear cuter pajamas.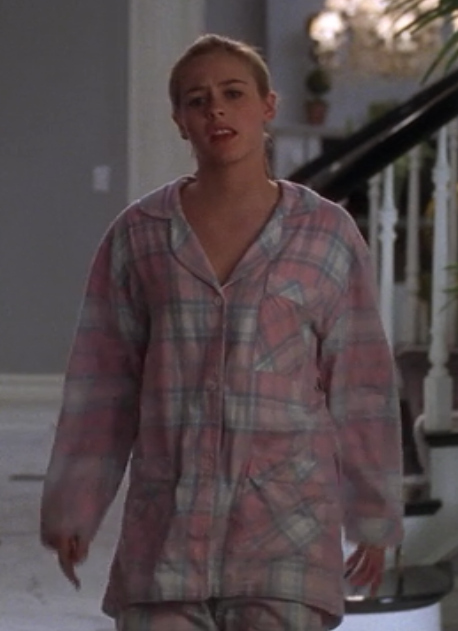 91.
Oatmeal vest. Oatmeal.

90.
Much leopard. Many see-throughs.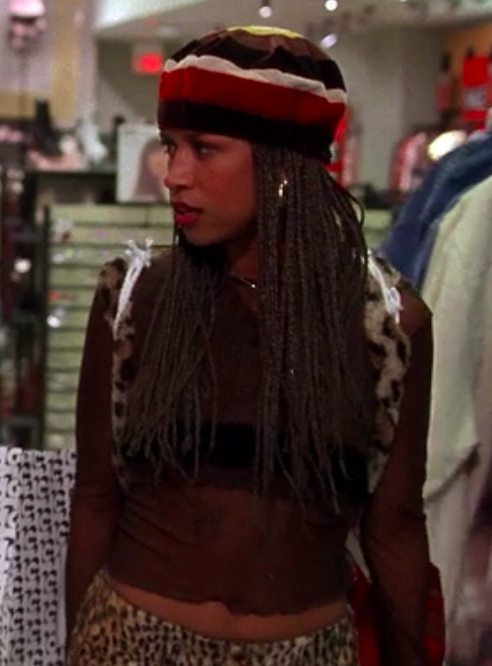 89.
This is Travis's fancy shirt.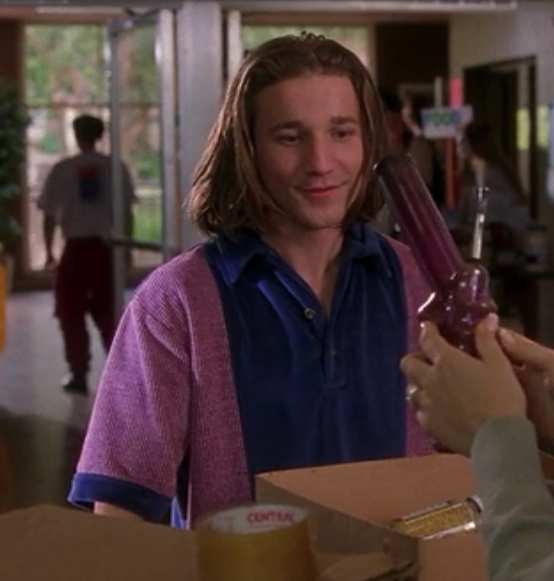 88.
We get it, Josh. You're a do-gooder.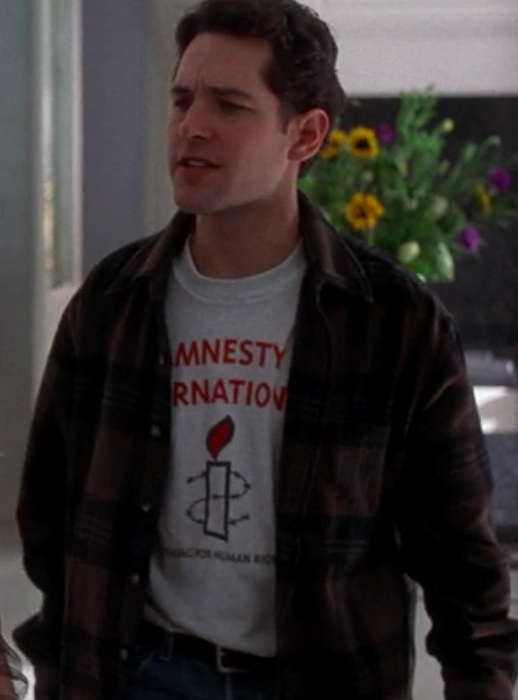 87.
Amber's "Funky" librarian look.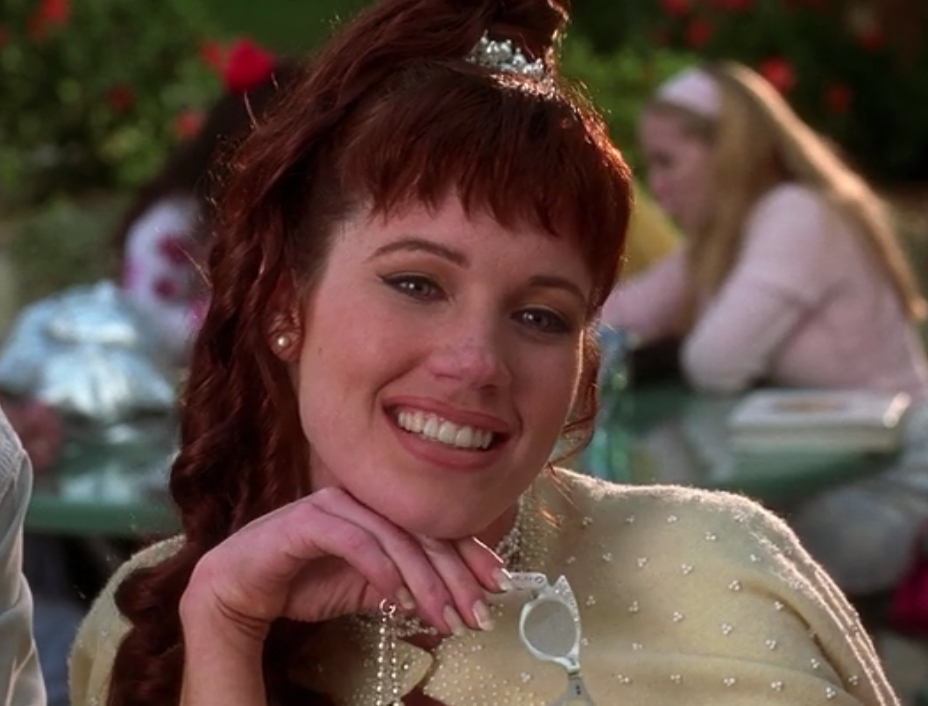 86.
Somewhere, Baby Spice is naked and confused.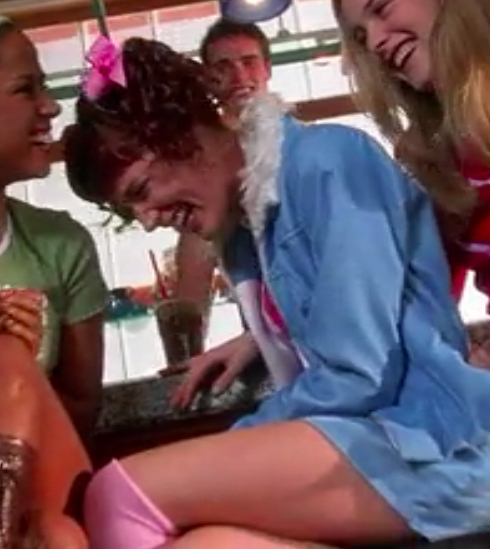 85.
Travisssss.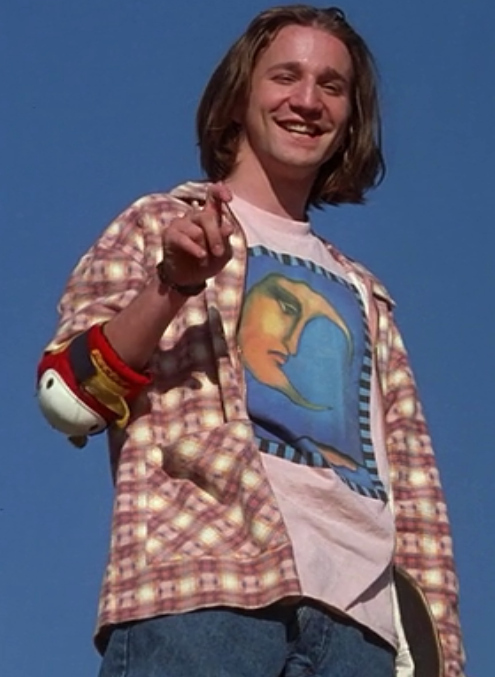 84.
Cher, this dress looks way better on you.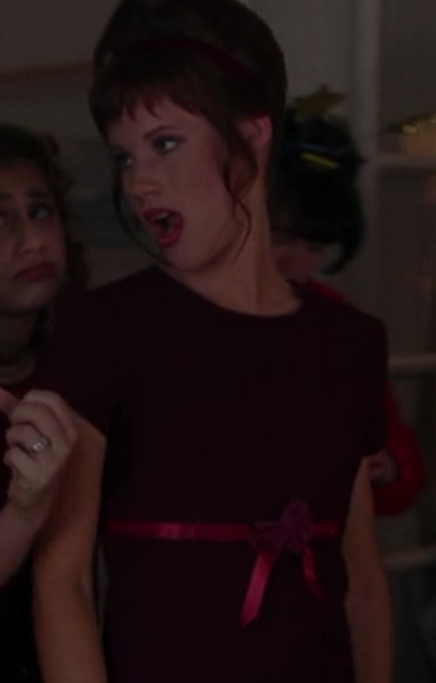 83.
A problematic outfit from the get-go.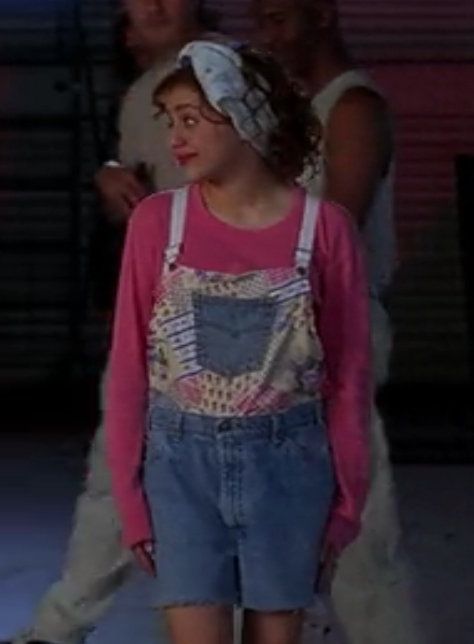 82.
I mean, Mr. Hall maybe deserves some more credit for his unoffensive fashion sense. He could almost be an extra from Her in this.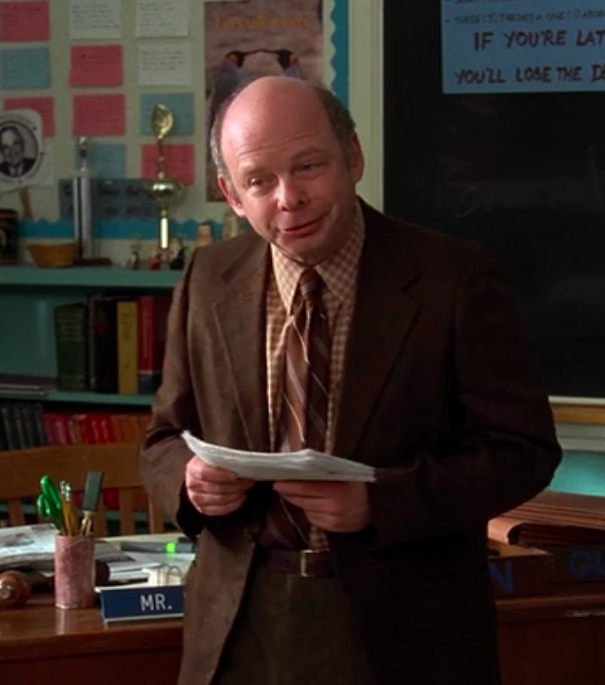 81.
Same goes for Christian in these high-waisted pants. Excuse me: slacks. Those are definitely slacks.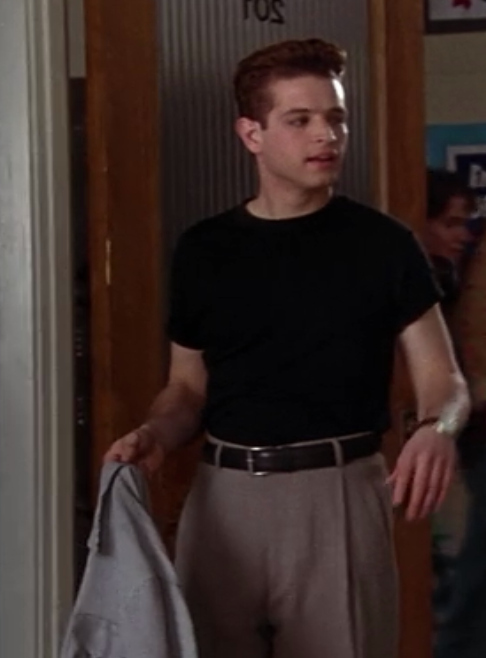 80.
A slight improvement; that purple is a nice change.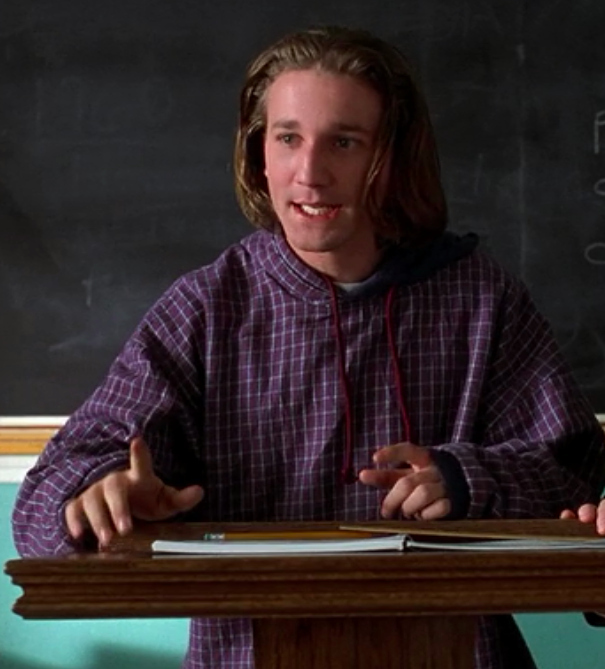 79.
Are those...bowling pins on her skirt?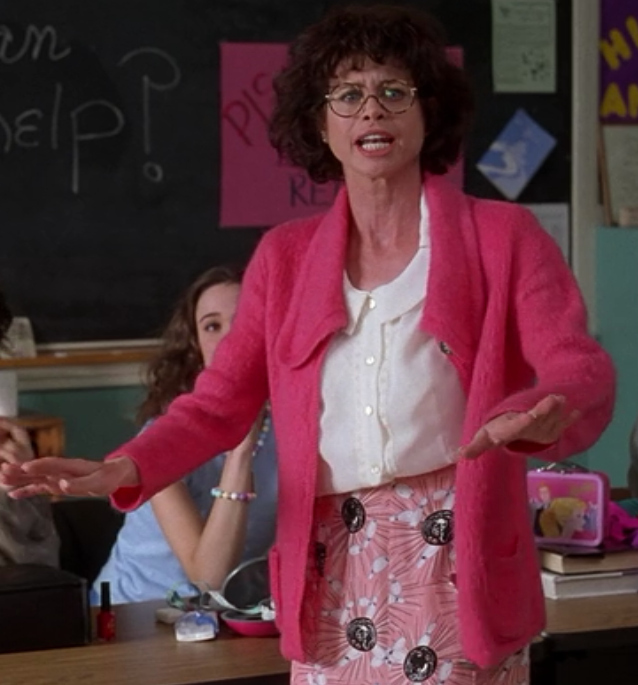 78.
Just stop. Please.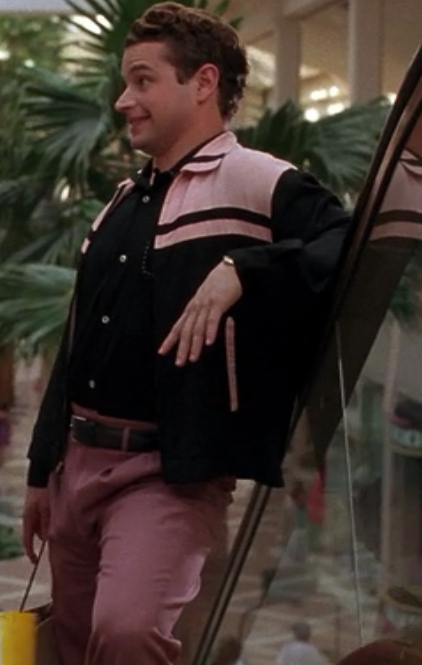 77.
I just don't think "artistic businesswoman" really works.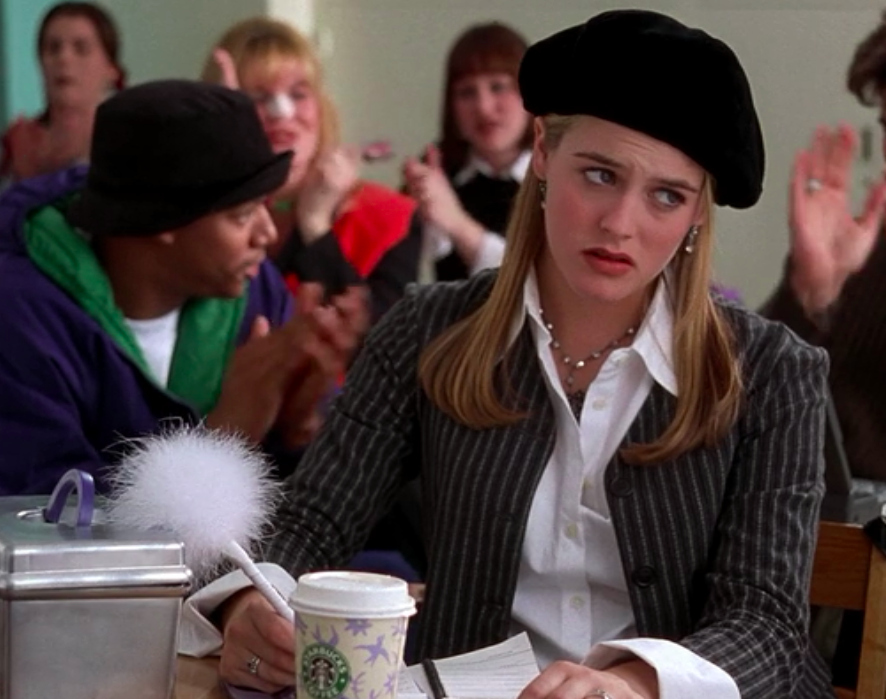 76.
Any given hipster could wear this.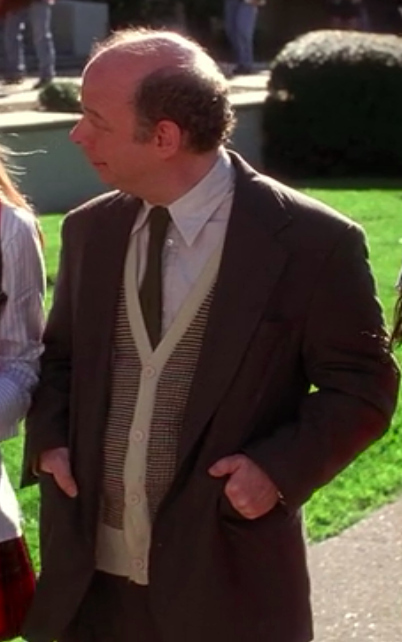 75.
Summer's snowboarder chick thing isn't the worst style to adopt. Just regrettable.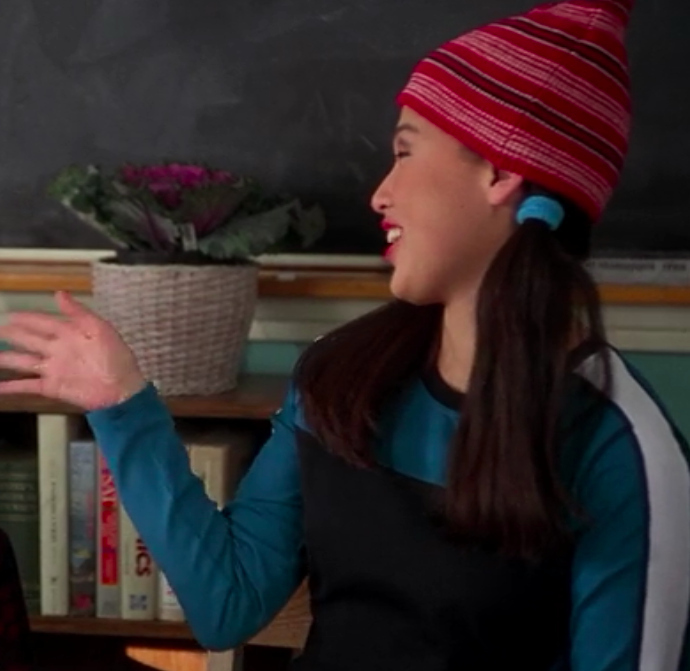 74.
Ditch the fur and then we can talk.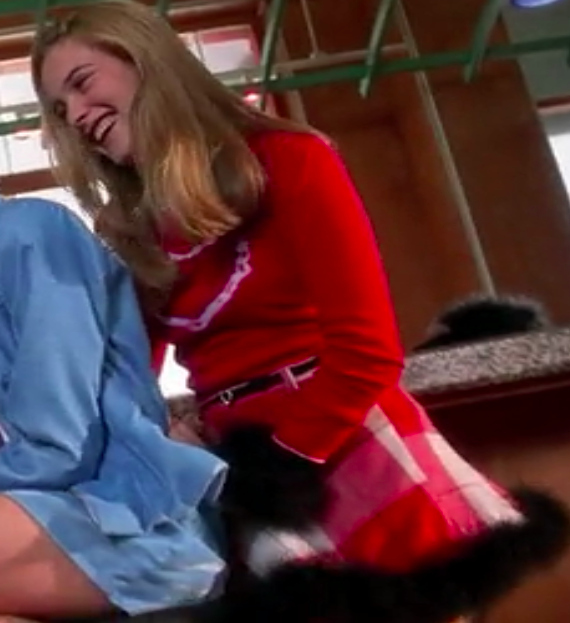 73.
I'm not buying that Dee would wear an American Eagle shirt with lace-up leather boots.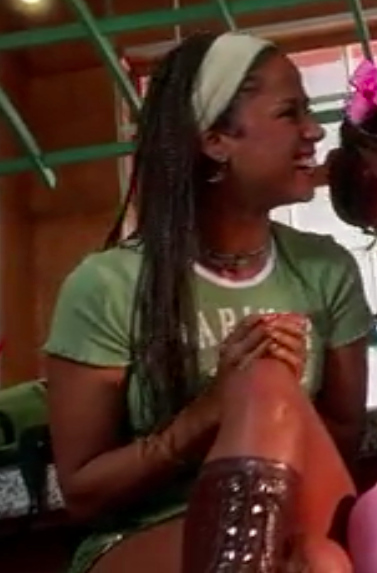 72.
Is that a paisley tunic?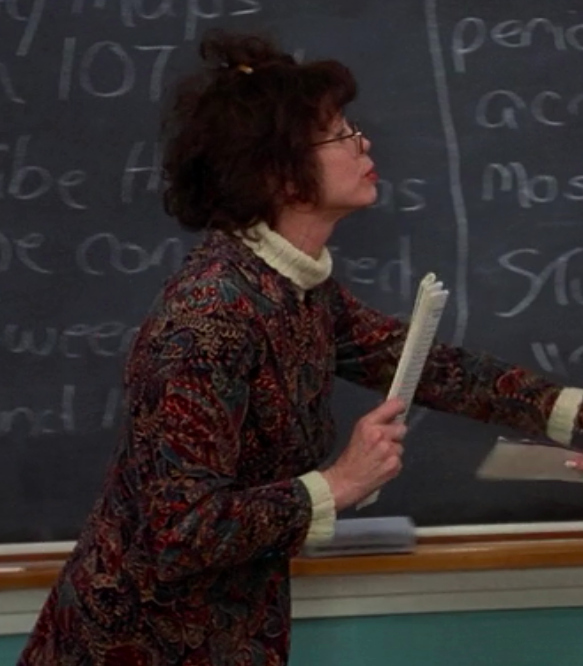 71.
I can't decide if the hat makes this outfit better or worse.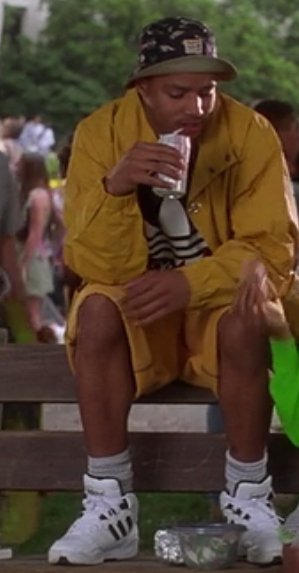 70.
You have to give Ms. Stoeger props for trying...she's experimenting with shorts, leggings, and knee-highs. Ballsy.
69.
Ahh those jeans are so '90s.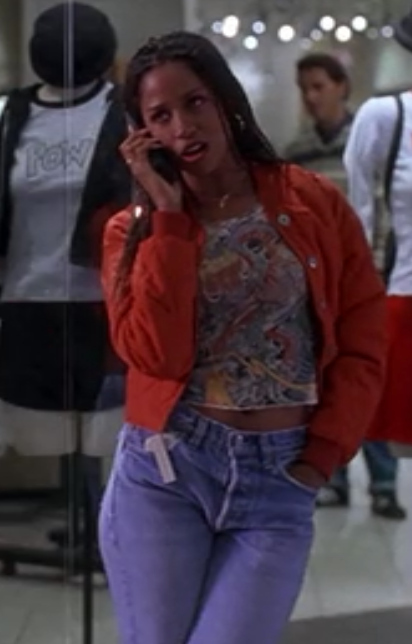 68.
What's going on here? Is it a corset t-shirt? Interesting.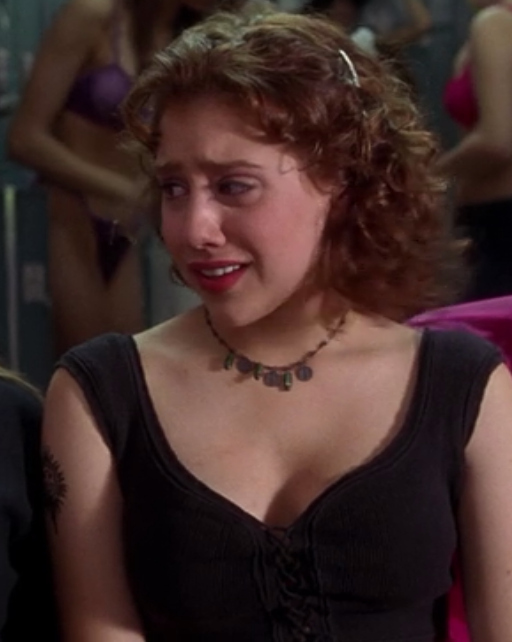 67.
Again with the beret. Hmmm.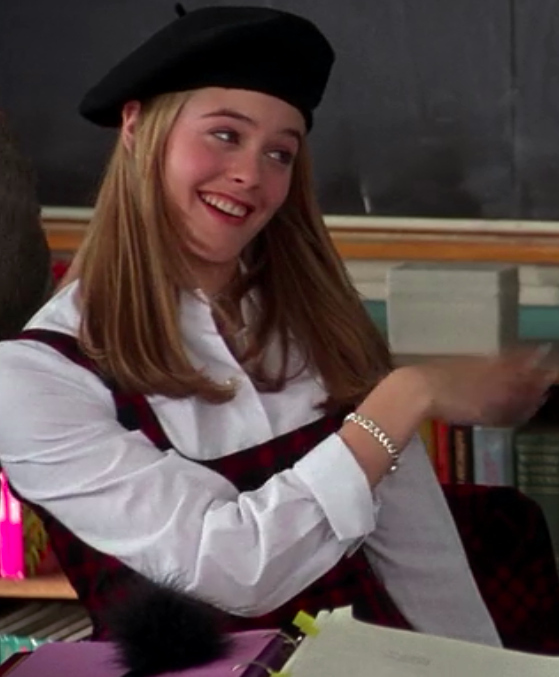 66.
Is that an angora bra top? Respect.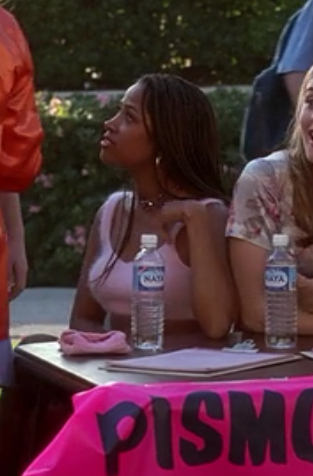 65.
If only Tai wasn't wearing her discomfort with this outfit.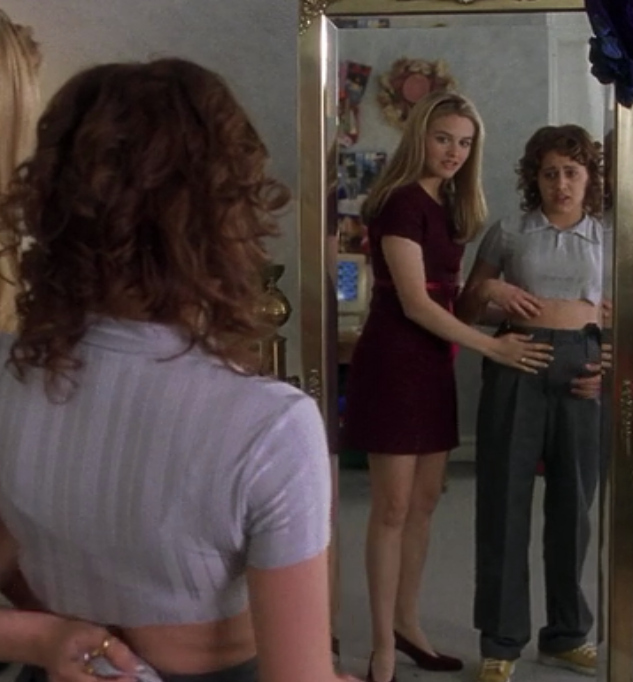 64.
Let's be honest, Tai: This just isn't you.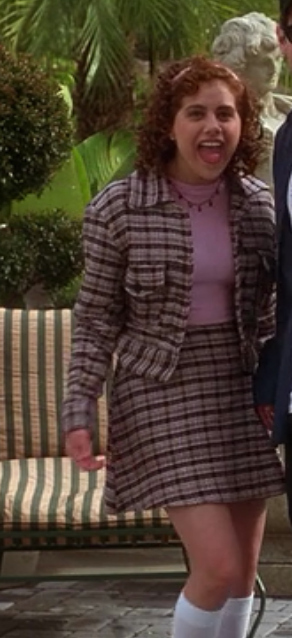 63.
As dressed up as you'll ever see Murray.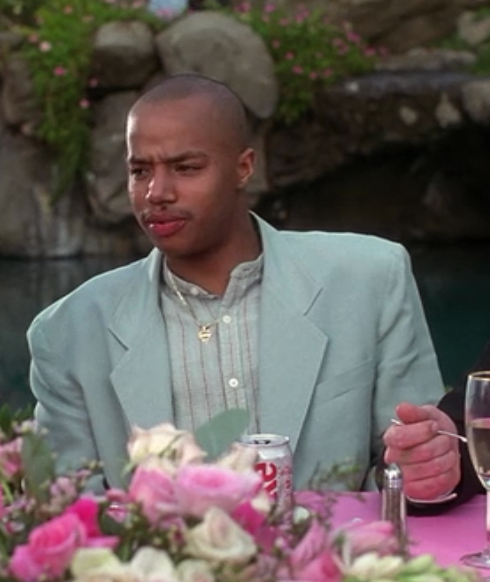 62.
Cher's weekend outfits are so jazzy.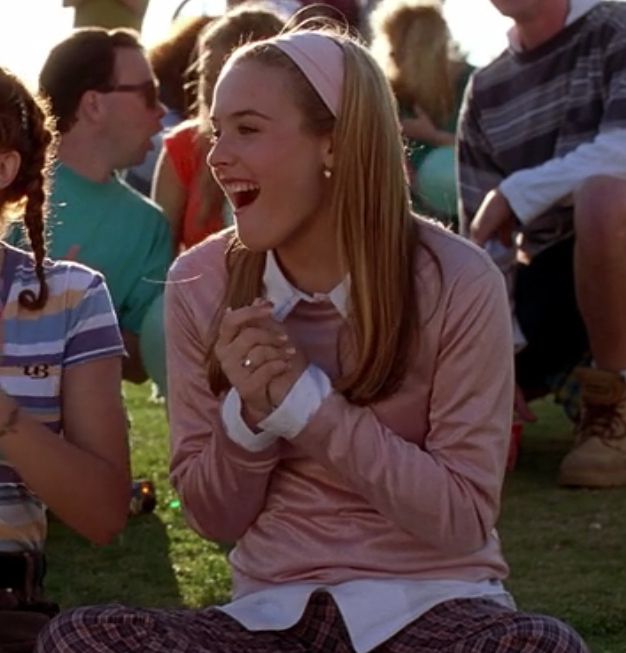 61.
Biker schoolgirl chic.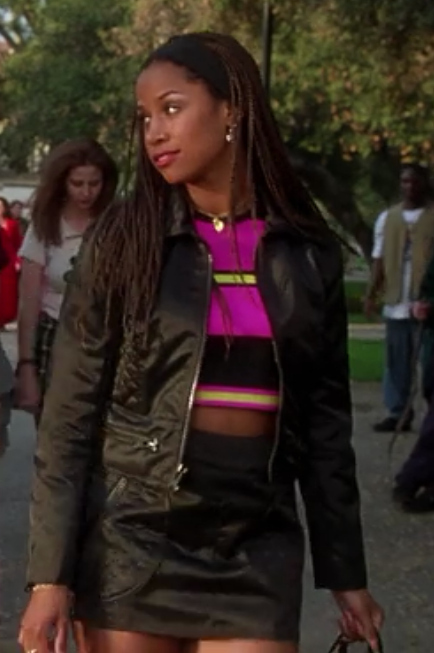 60.
Cher's interpretation of basics.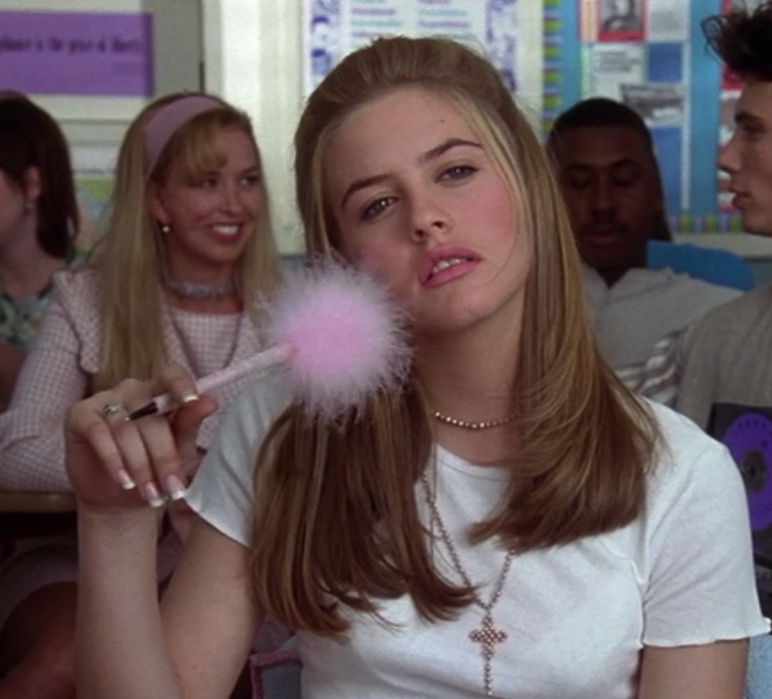 59.
Amber, you're crazy as usual. But this could be worse.
58.
A denim vest with an embroidered top definitely feels dated...but still kinda sweet.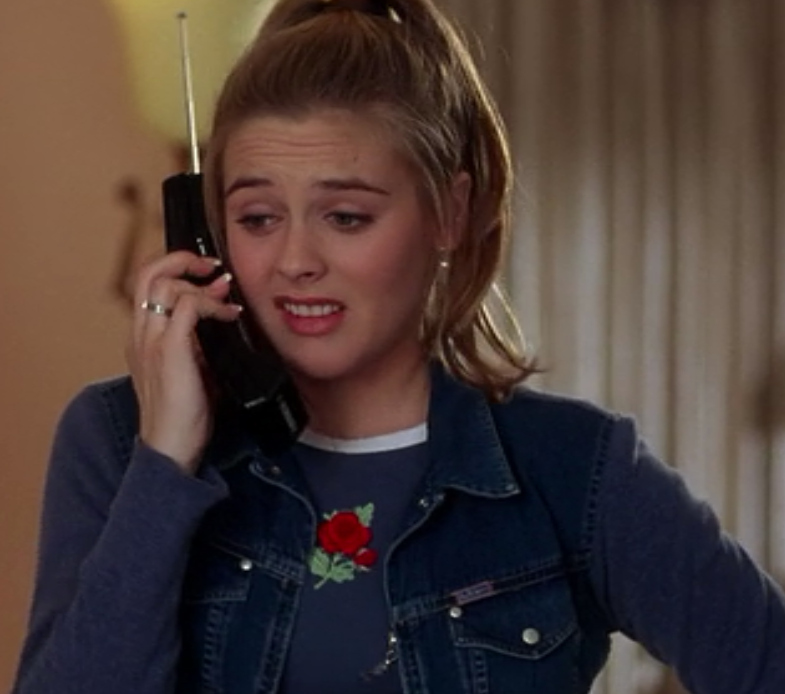 57.
Josh looks pretty normal here. Way to go, buddy.
56.
I'd maybe be OK wearing this to the gym. Ironically.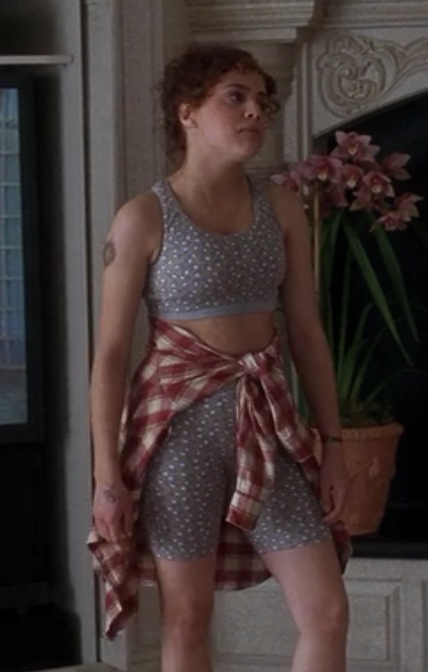 55.
I'd maybe wear this to workout in my home. Un-ironically.
54.
Amber, looking slightly normal.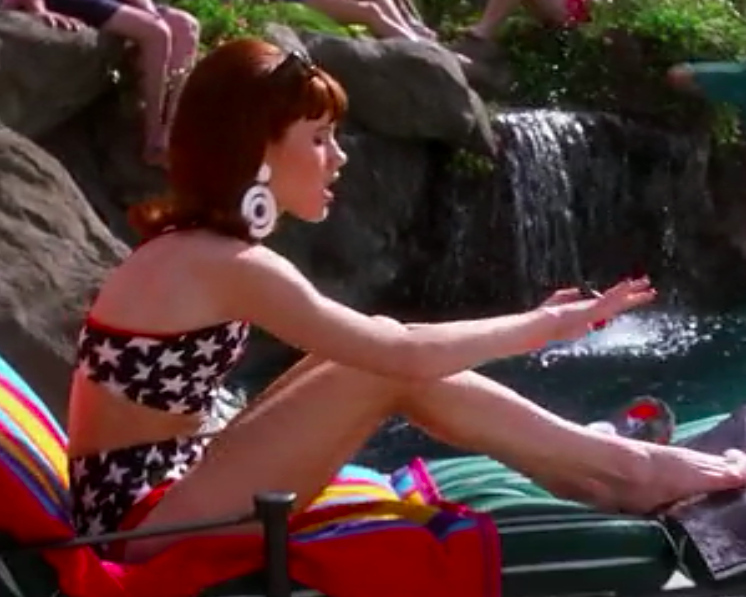 53.
An iconic outfit, yes. But did you ever notice that giant safety pin??? Kind of just ruined it for me.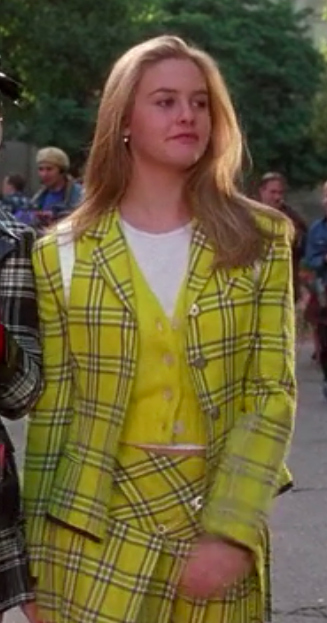 52.
That sweater looks cozy.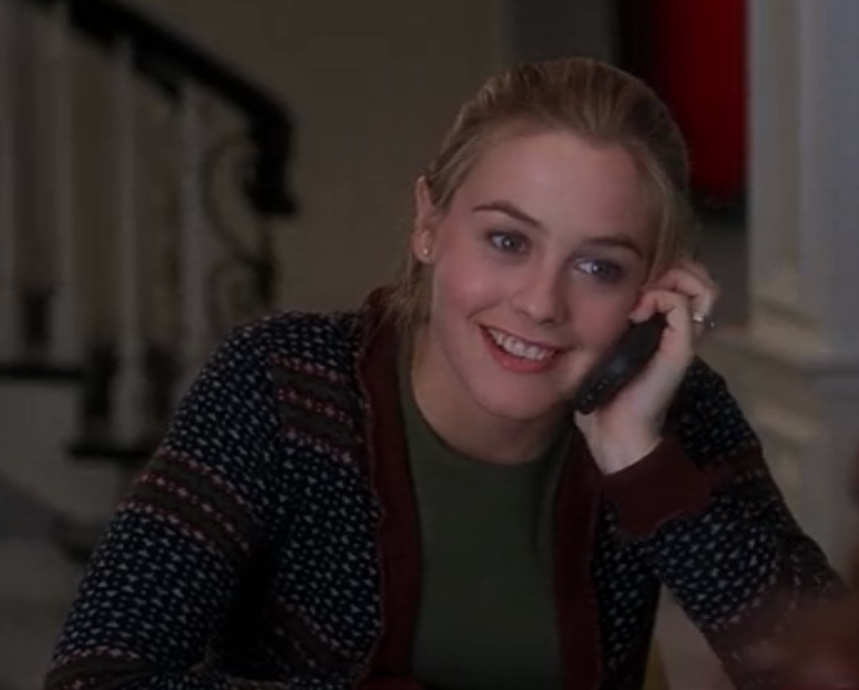 51.
That sweater also looks cozy!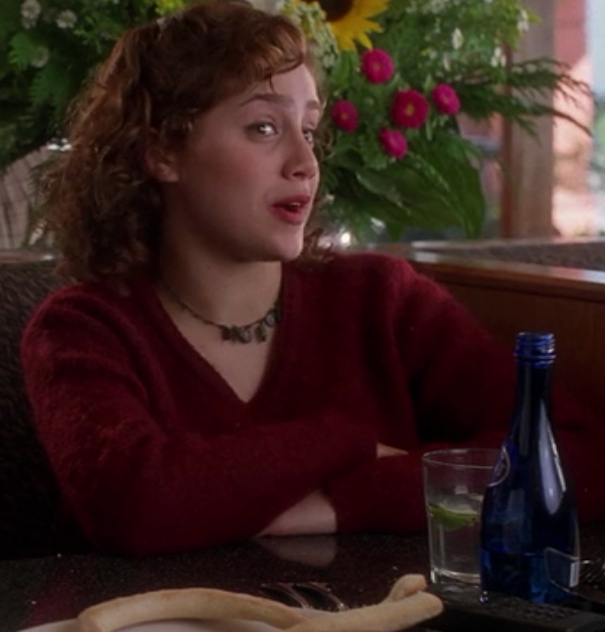 50.
Not a total Betty but a vast improvement.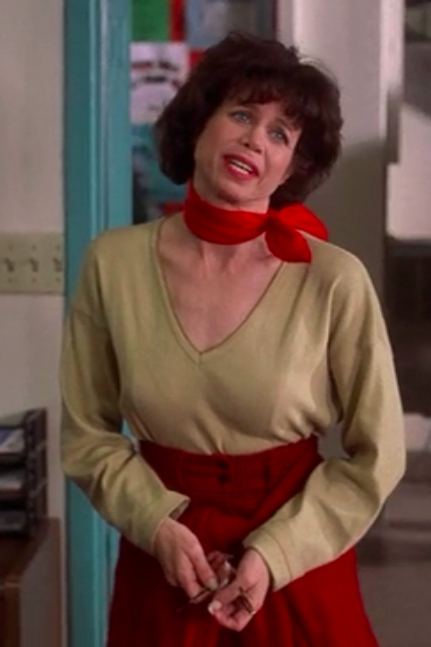 49.
This outfit is just so perfectly Dionne.
48.
This is where Tai figures out how to balance Beverly Hills with her skater sensibilities.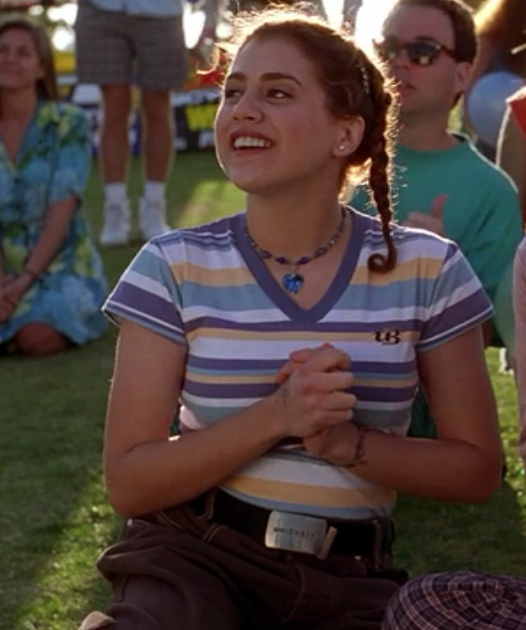 47.
Despite the blinding hue of that green...the combo with the checkerboard fabric makes me very nostalgic.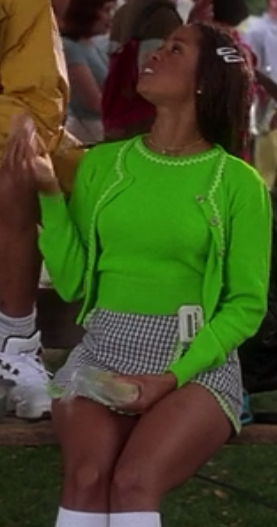 46.
I'm digging Cher dressed down.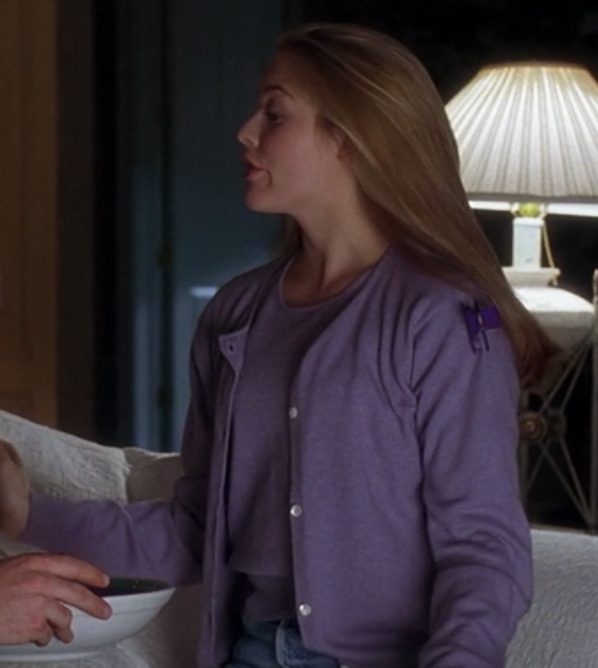 45.
Here's a glimpse at Cher: The College Years.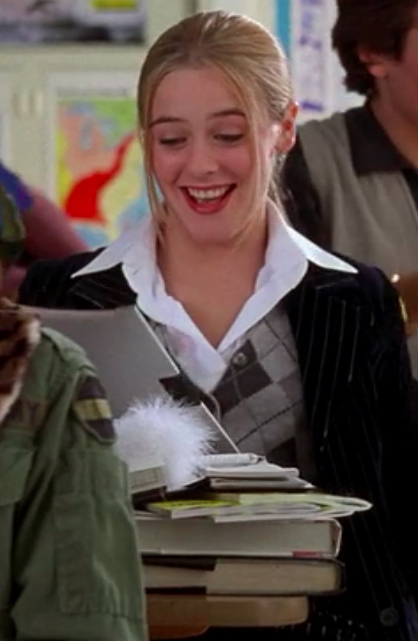 44.
Pretty in pink.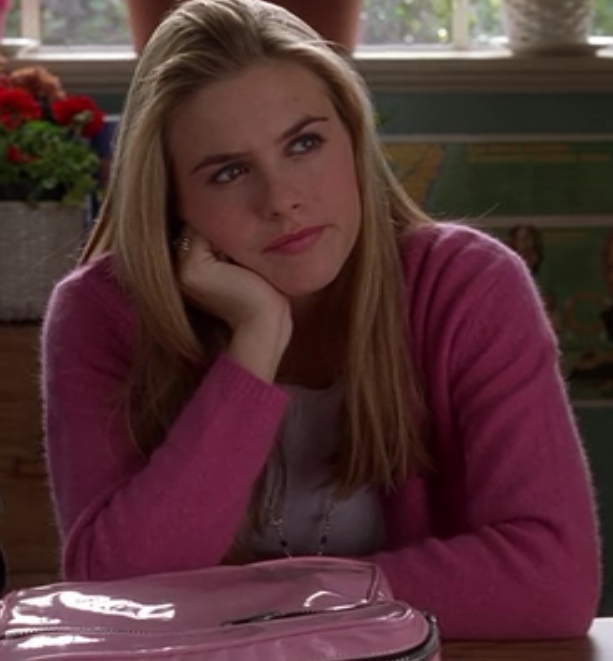 43.
This reminds me of 8th grade. <3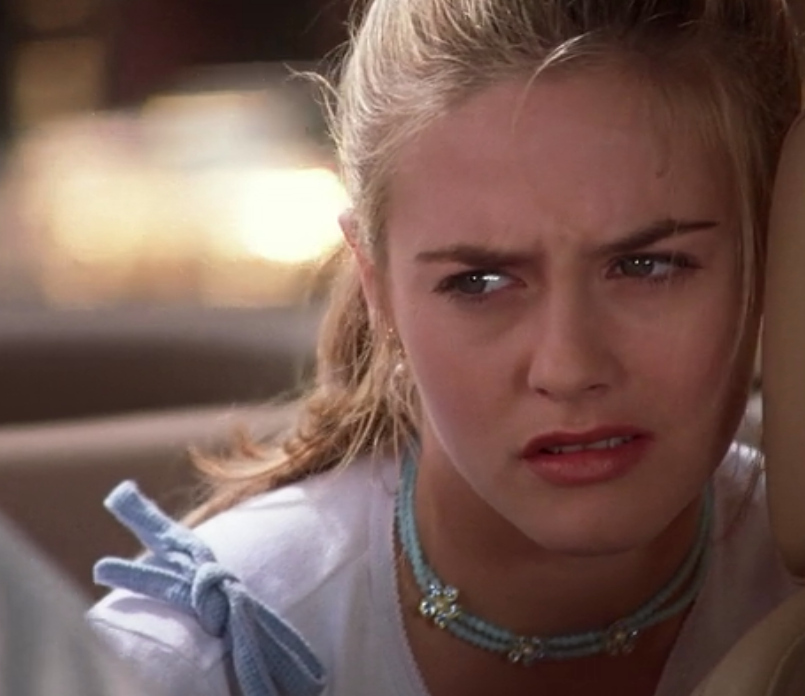 42.
And this reminds me of 9th grade.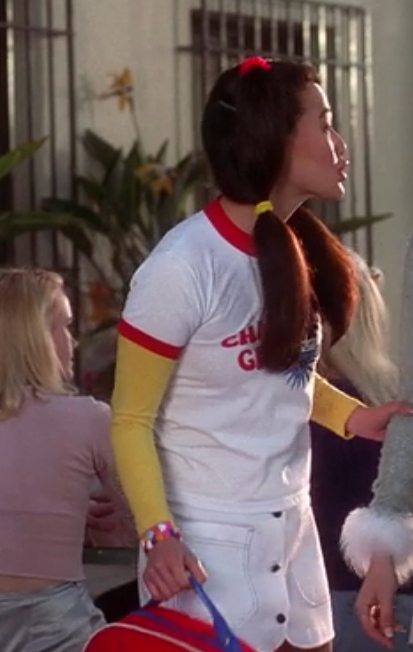 41.
So shiny. Work it, Madame Captain.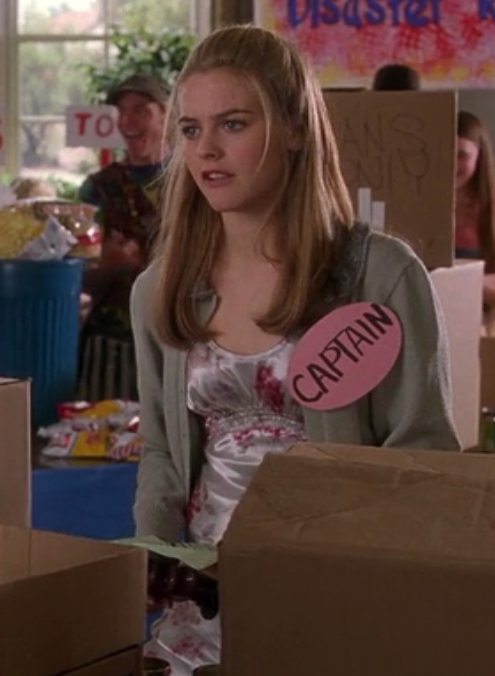 40.
Can't tell much about this outfit, but I do know it is very seksi.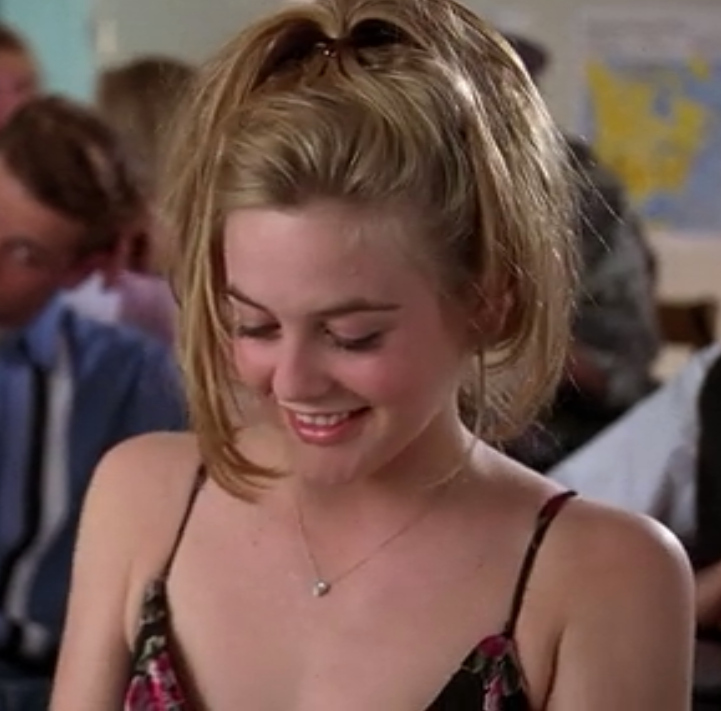 39.
Awwwww.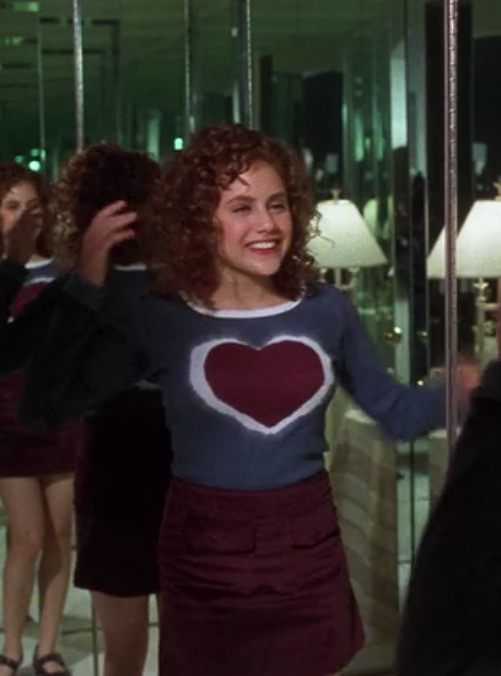 38.
Work it.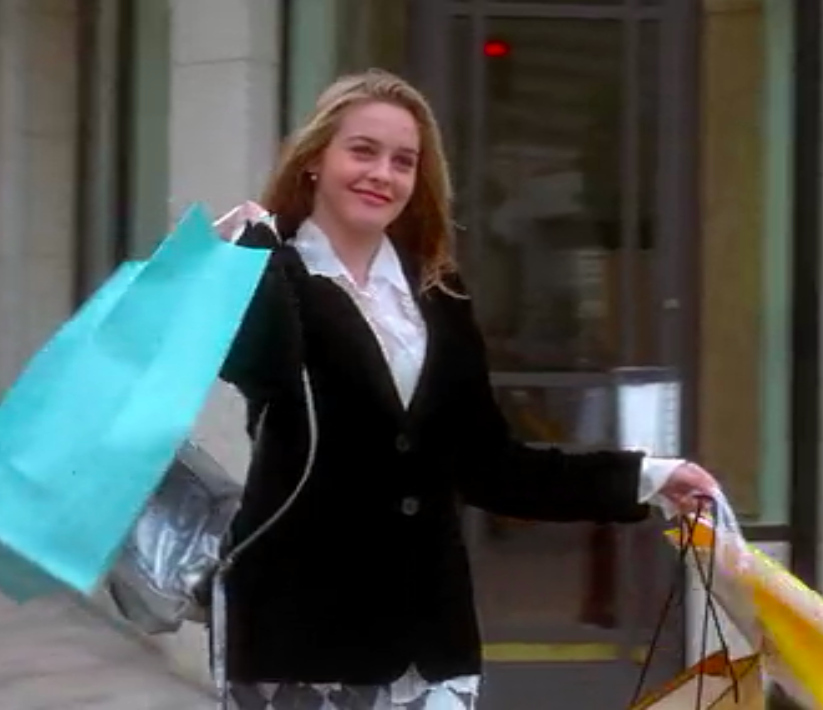 37.
There's a reason Amber got this same dress. It looks pretty sweet on Cher.
36.
Tai's soft blue wedding attire FTW.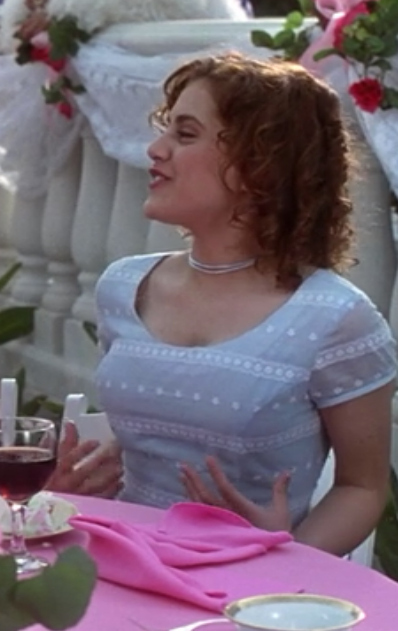 35.
Extra points for basically inventing the trend where girls wore spaghetti strap tanks over t-shirts.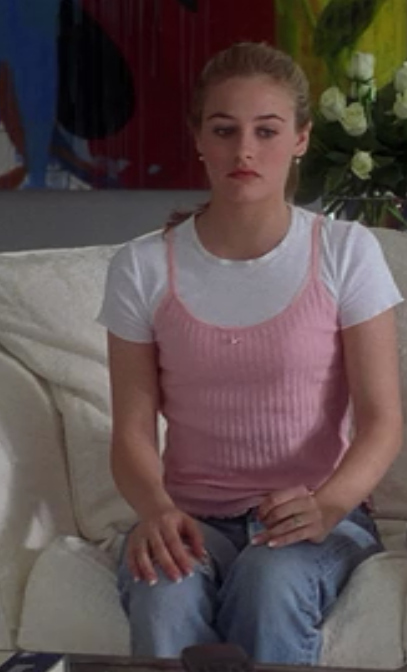 34.
Only Dionne could get away with wearing a crocheted beanie.
33.
The matching mini-purse is killing me. (In the best way possible.)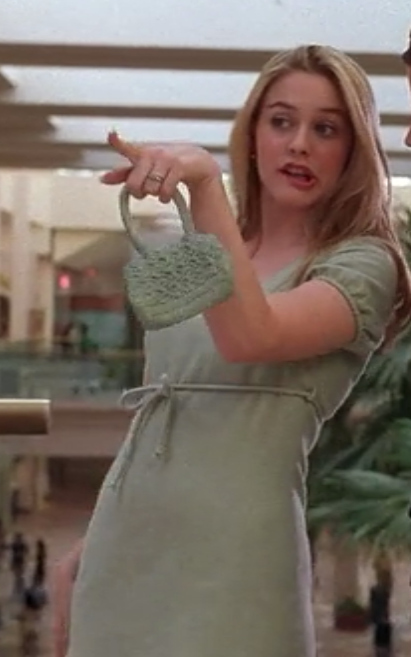 32.
A simple 'n sweet eyelet dress gets a decent grade.
31.
Crazy, yes. But still strangely appealing.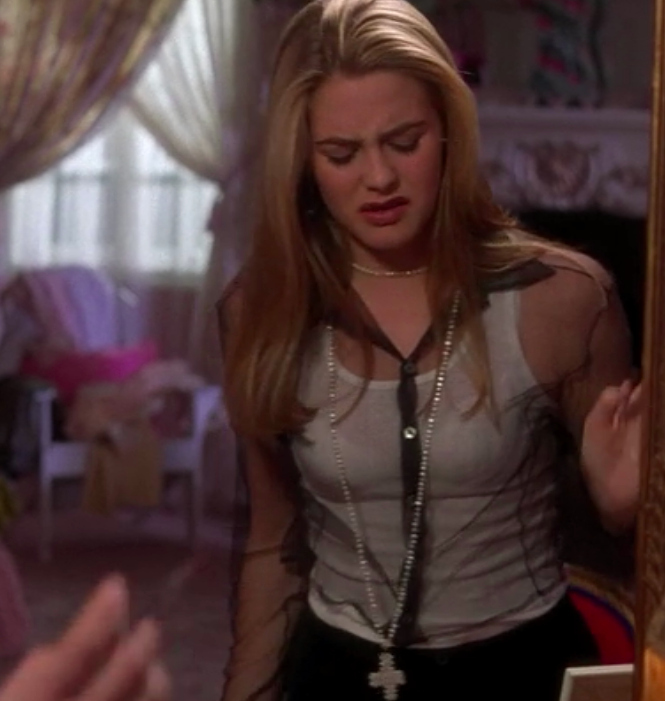 30.
Super cute.

29.
A hot pink sweater set paired with an '80s-esque ponytail is definitely working.
28.
I'd totally wear this to bed.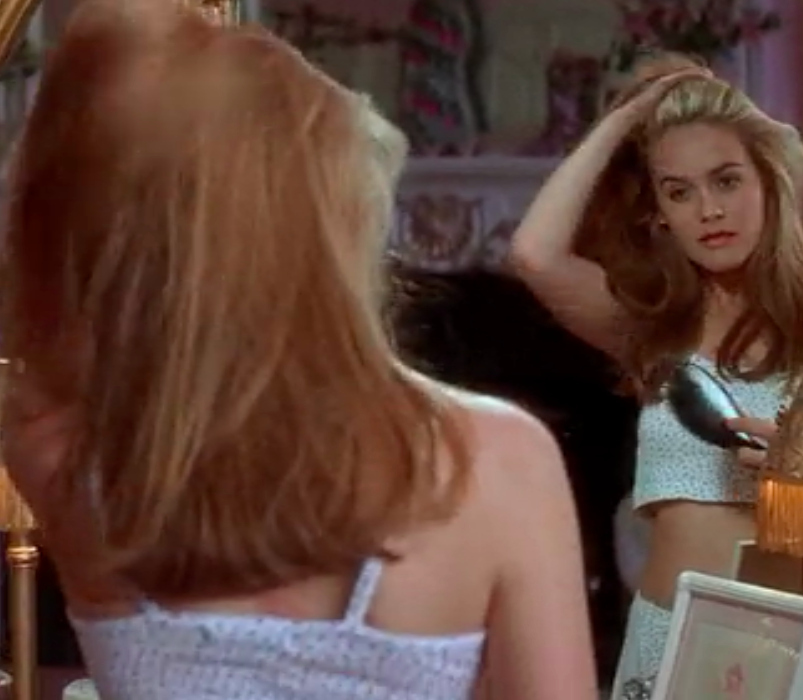 27.
Cute.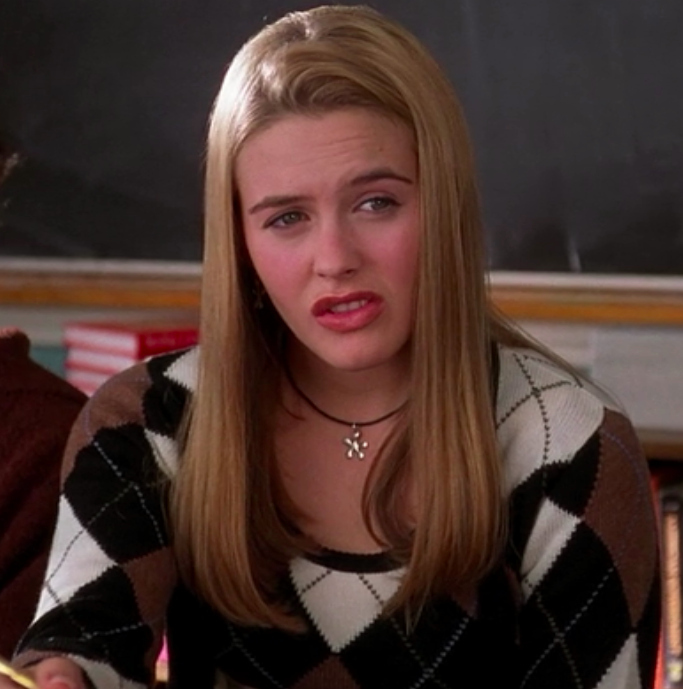 26.
Summer could have just as easily walked out of Urban Outfitters in this getup.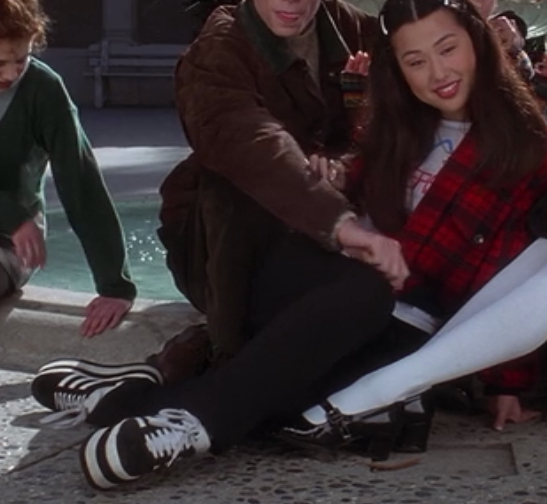 25.
That's a terrycloth top. Yessss.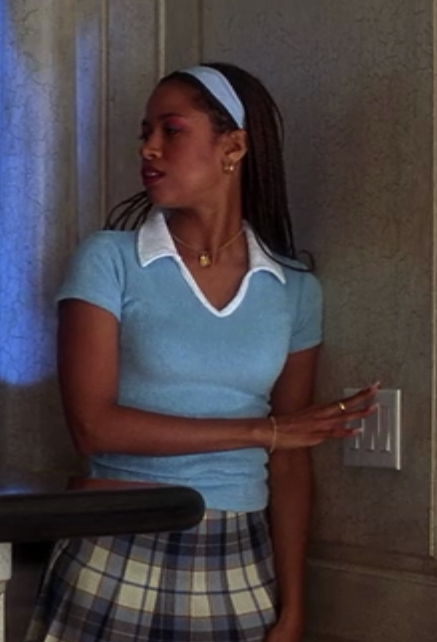 24.
Thissssssss.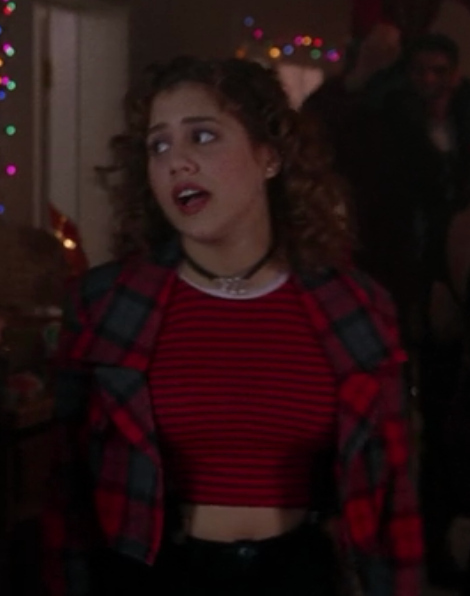 23.
The good old button-up under a t-shirt. Wins every time.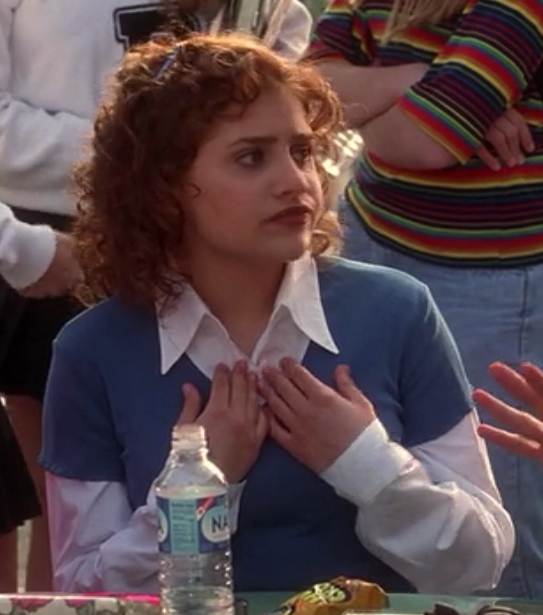 21.
Can I get this at American Apparel?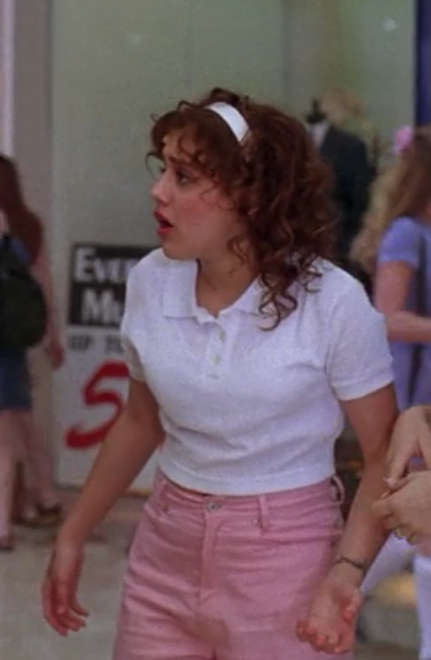 20.
Dee, hot pink is your color.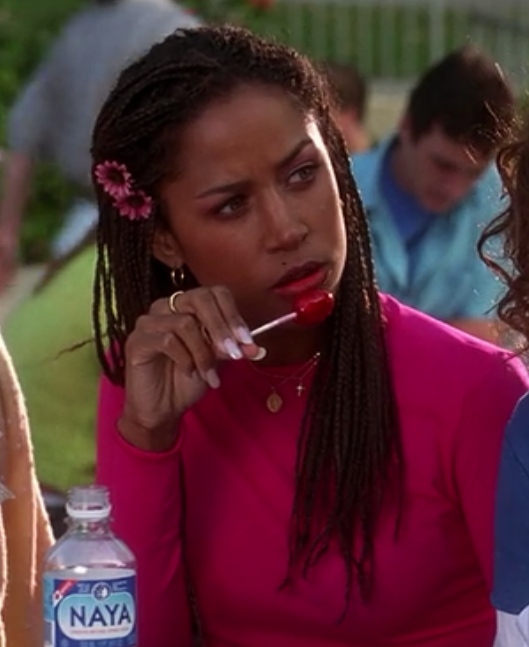 19.
You make me want to work out.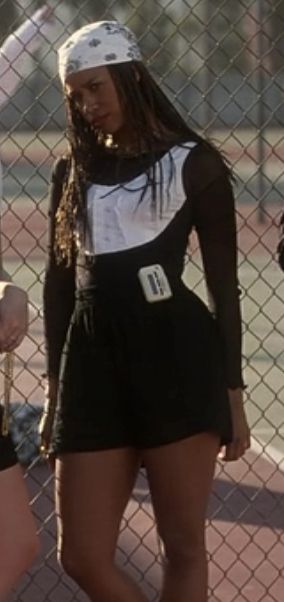 18.
Gingham swimwear is so happening again.
17.
This eyelet top with lavender jeans combo is highly underrated.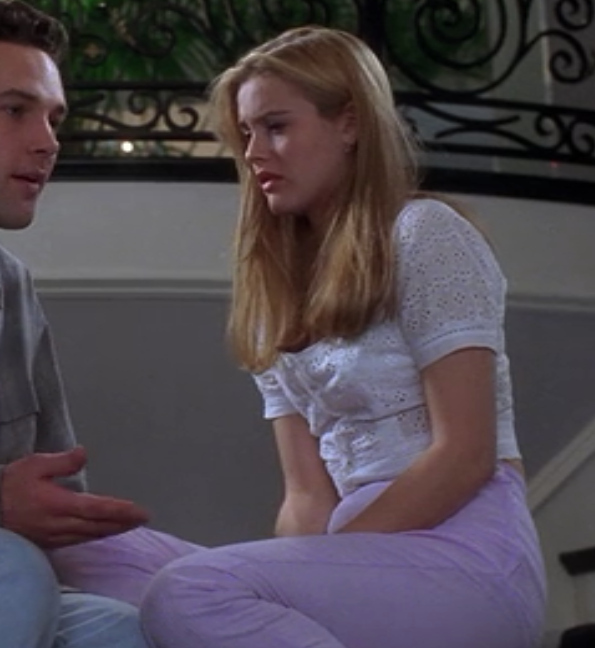 16.
So preppy. So pretty.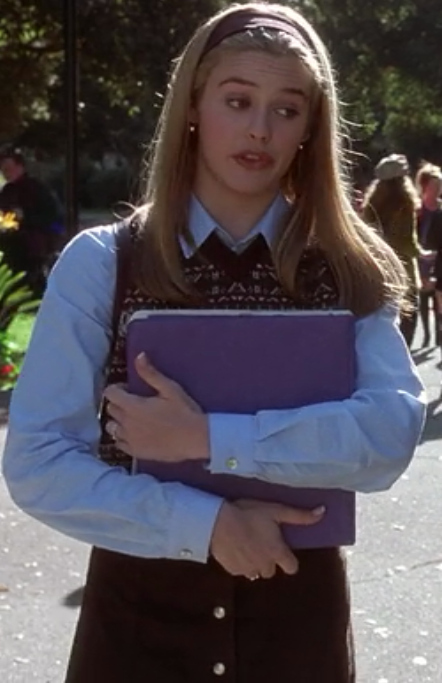 15.
Oooooh.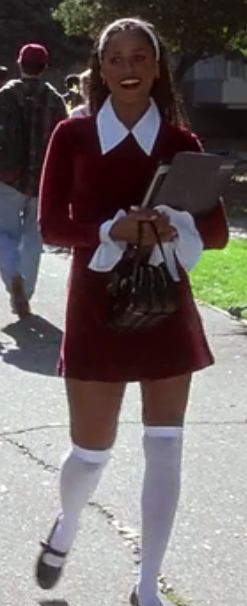 14.
This is a dress. And you know who says so? Calvin Klein.
13.
Much cute.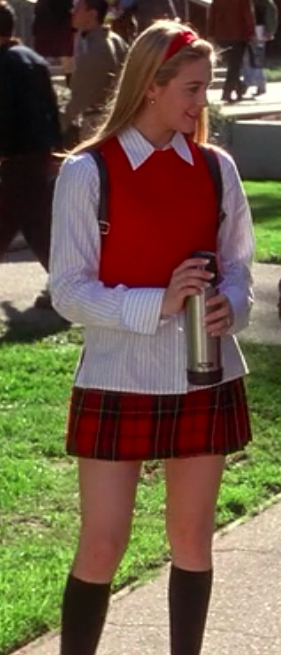 12.
Cray. But you can't help but love.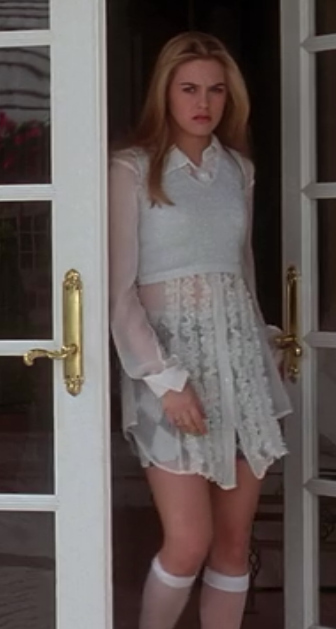 11.
Cute.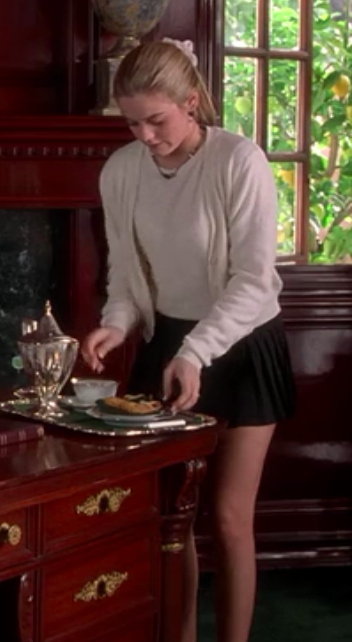 10.
Cuuuuuute.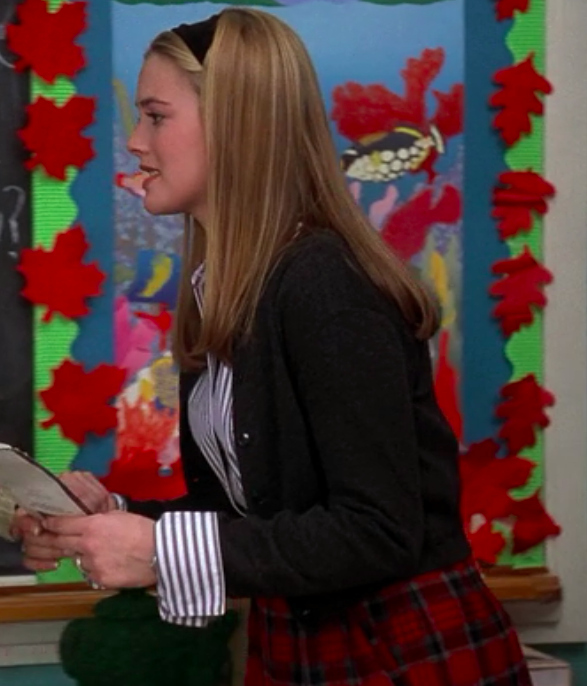 9.
Pretty cute.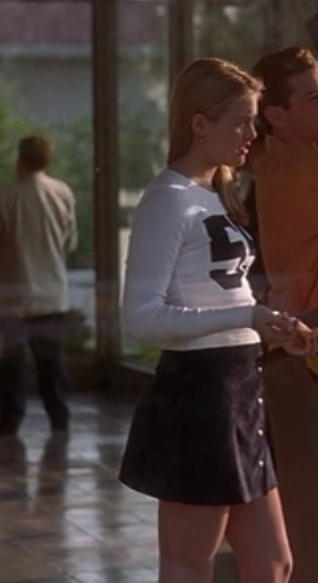 8.
Ain't no liar, this is an Alaia.
7.
Let's bring this back.
6.
Ooooh pretty lady.
5.
You look like a fiesta and I love it.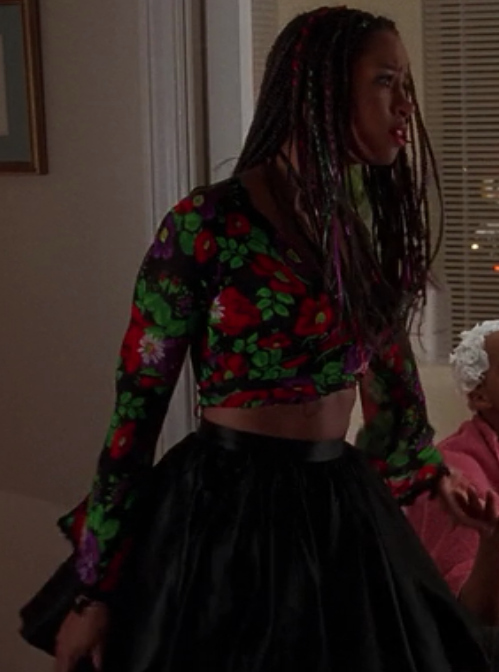 3.
Yes to the yes.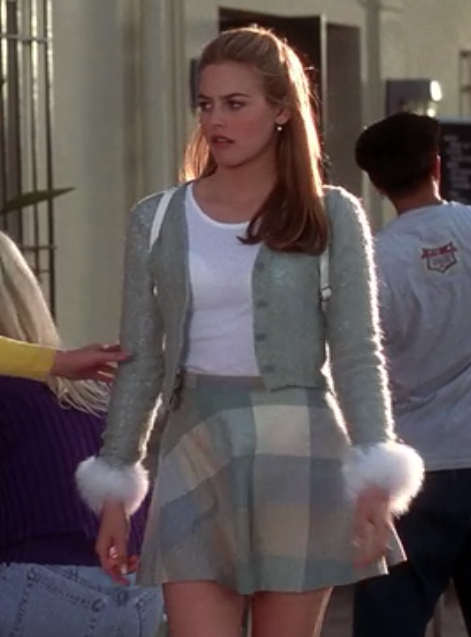 2.
Cutecutecutecutecute.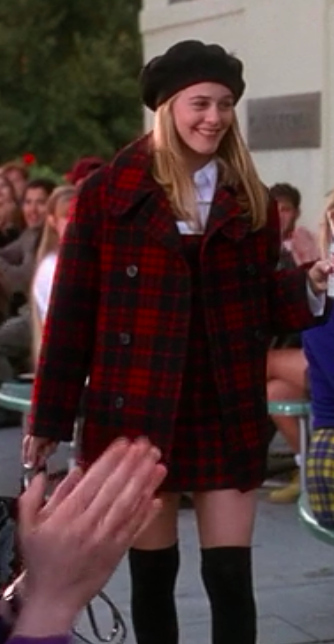 1.
!!!!