3.
You could just watch this forever.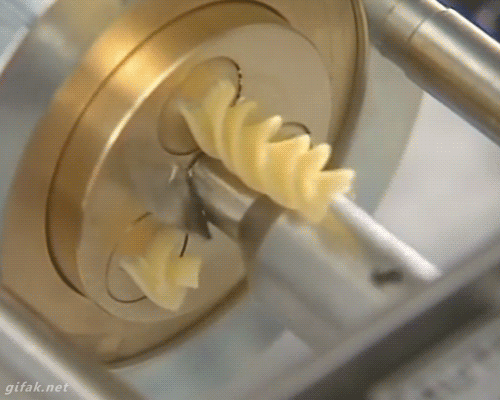 4.
Presenting, the INFINITE model train: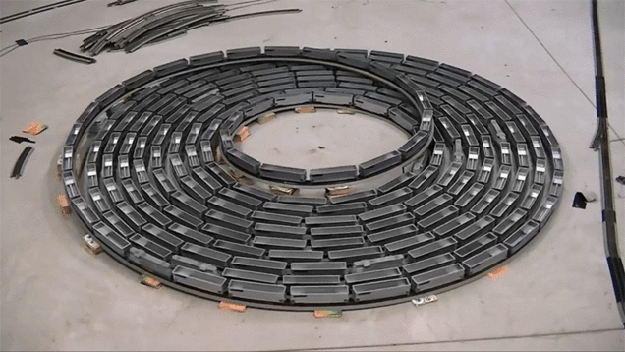 5.
Here are some dirty old shoes that definitely don't need putting away.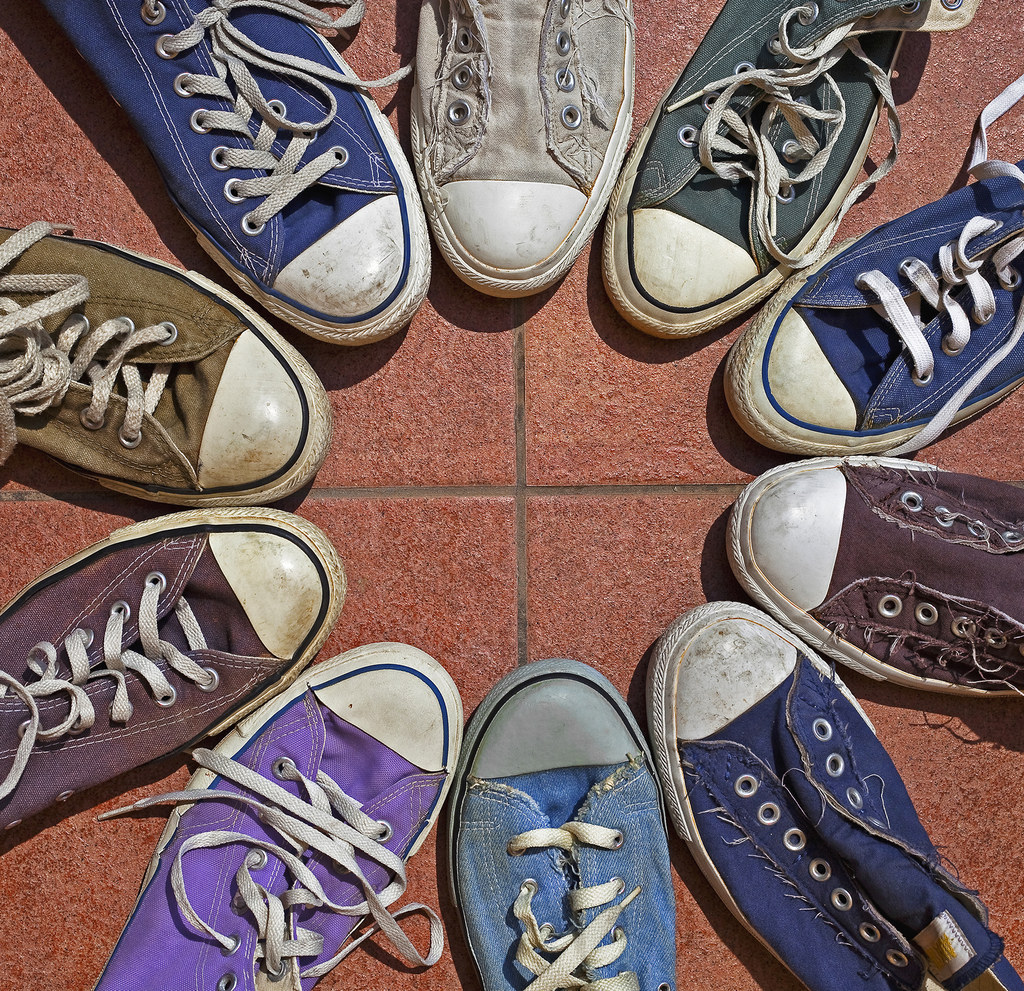 6.
Je suis that dog.
7.
Jenga level: expert.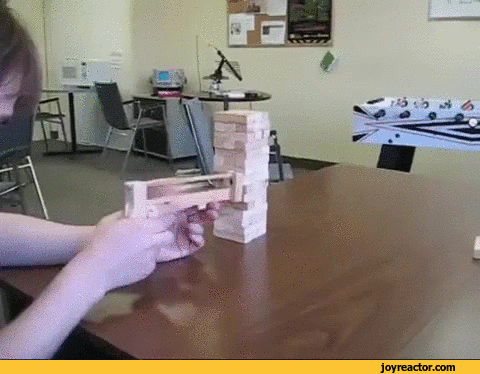 9.
Man, it doesn't even matter that this makes no sense.
10.
So unexpected. But so satisfying.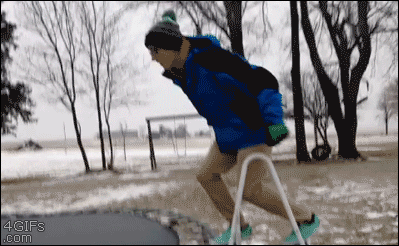 11.
This guy is SO happy to see you.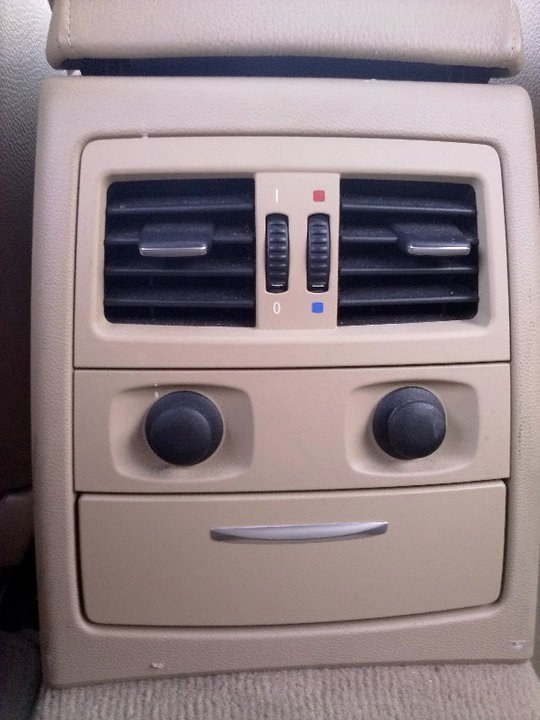 12.
This one keeps getting better and better: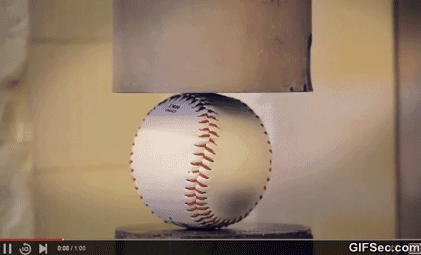 13.
So THAT's how they're made...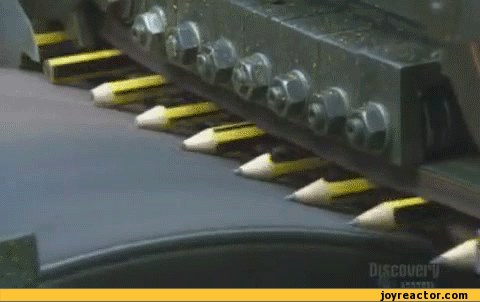 Embrace the #Goodweird with the new Lenovo YOGA range.
Looks like there are no comments yet.
Be the first to comment!