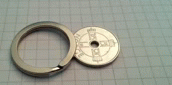 2.
Diese Bücher in ein Regal:
4.
Der Baum in die Lücke:
Kein Wunder, dass er feiert.
5.
Dieser Teller mit der perfekten Größe:
7.
Wie diese Nudeln in diese Schüssel passen:
8.
Dieses Traumpaar:
9.
Dieses Auto in die Schablone:
10.
Wie diese Katze perfekt in die Lücke gleitet:
12.
Dieser Typ und sein Tunnel:
13.
Wie dieser Staubwedel durch das Stuhlloch fliegt: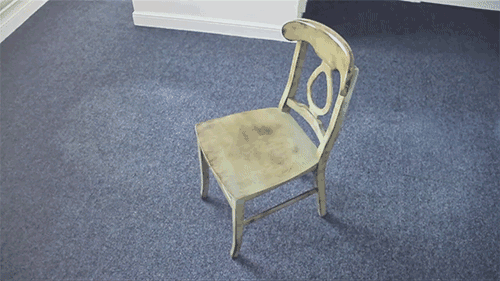 14.
Dieses saubere Stück Ingenieurskunst: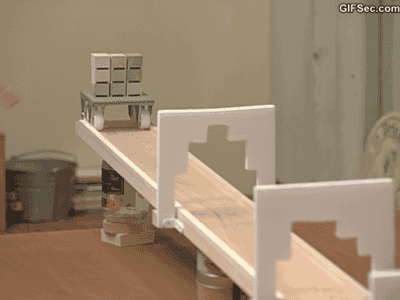 15.
Perfekt eingeschenkt:
16.
Diese Punktlandung: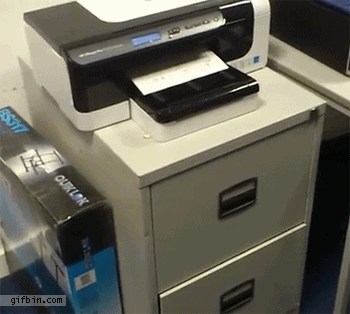 17.
Wenn zwei Dinge einfach perfekt zusammenpassen:
18.
Dieser Schlüssel und sein Schloss: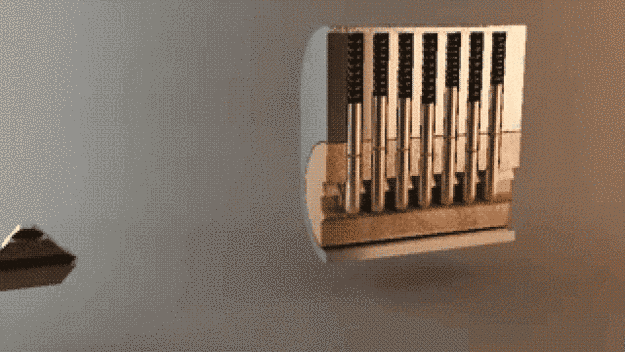 19.
Diese Fastfood-Packung und Ablage:
20.
Der kleine Kerl in seinen Tunnel: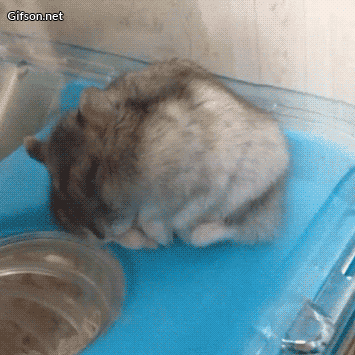 Und weißt du, was auch ein bisschen verrückt, aber verdammt gut, aka #Goodweird, ist? Die neue Lenovo YOGA Serie.
Looks like there are no comments yet.
Be the first to comment!