1.
Erdbeeren und Balsamico-Essig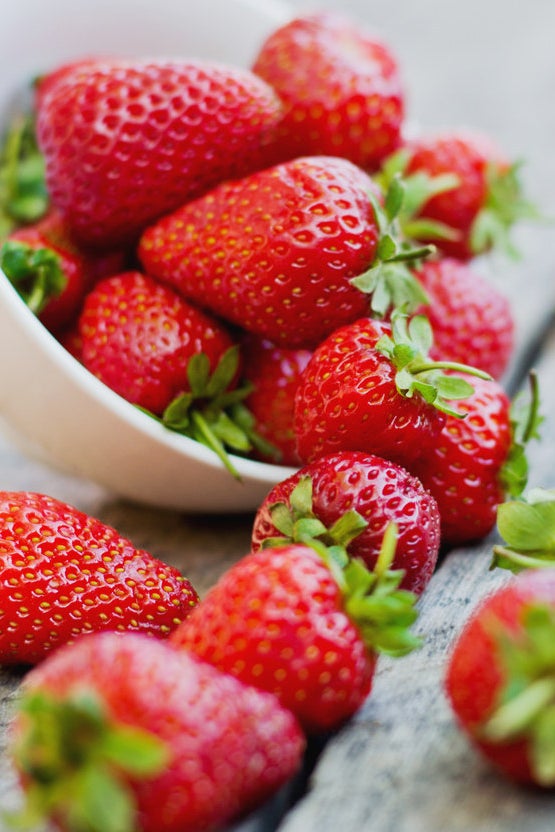 "Essig auf Obst?", rufst du. "Das ist Wahnsinn!"
Wahnsinn? Wohl eher wahnsinnig lecker.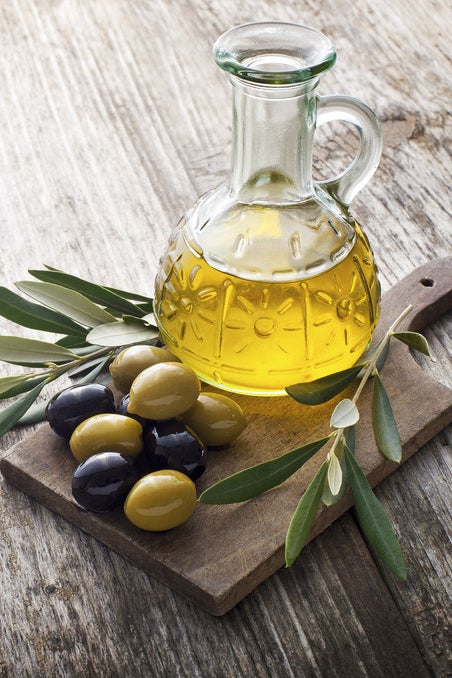 Kannst du dir vorstellen, dass ein Tropfen Olivenöl und eine Prise Salz Eis noch cremiger machen? Nun, du solltest es, denn es stimmt.
3.
Schokoladenaufstrich und Pizza Margherita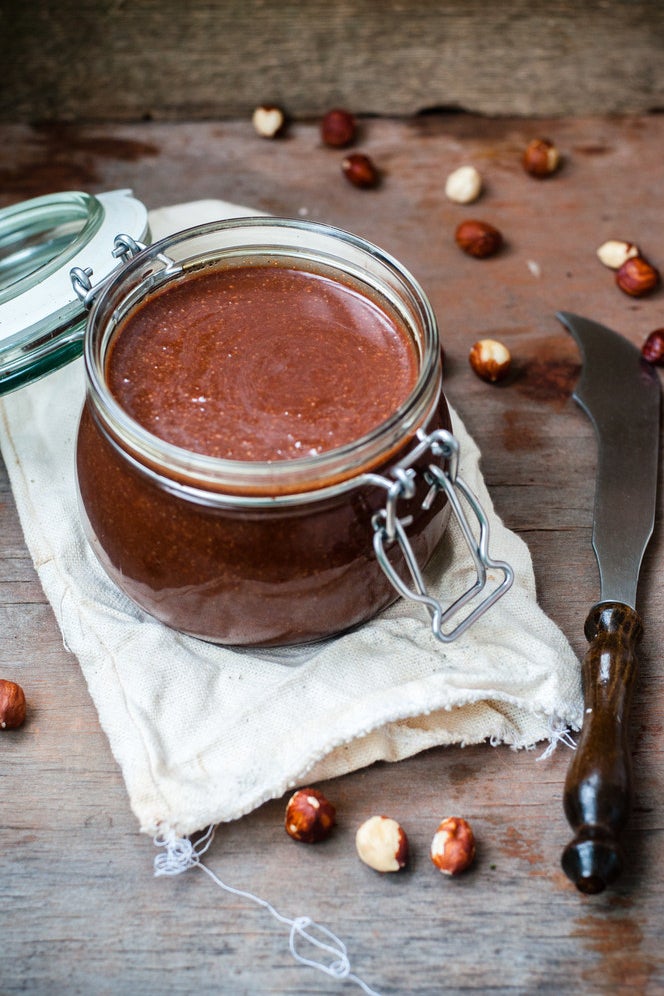 Was kann man daran nicht lieben? Käse – gut. Pizza – gut. Schokolade – guuuuuuuuuut.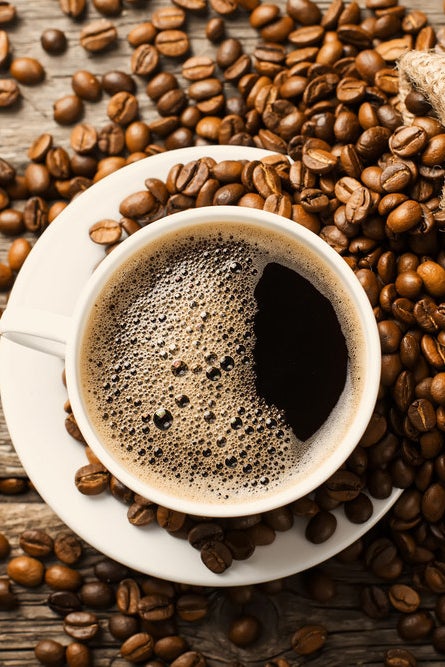 Gib doch mal einen Schuss Orangensaft in deinen morgendlichen Muntermacher. Du wirst ihn nie mehr anders trinken.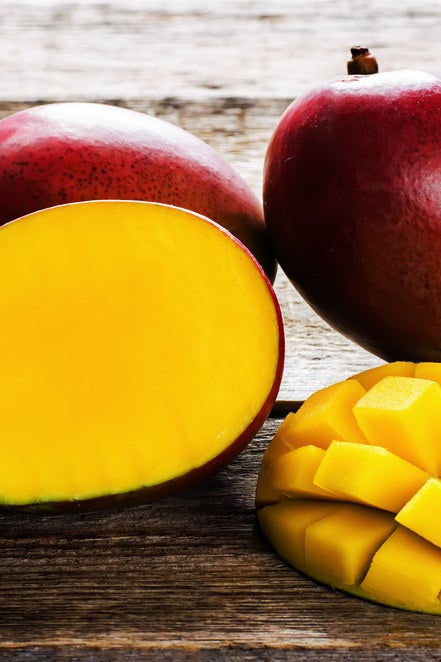 Lust auf etwas wirklich Exotisches? Dann empfehlen wir Mango mit Chilipulver, einer Prise Salz und einem Spritzer Limettensaft. Köstlich.
6.
Sriracha-Sauce und Wassermelone
Vertrau uns einfach. Das schmeckt. Richtig gut.
7.
Whiskey und Essiggurkenwasser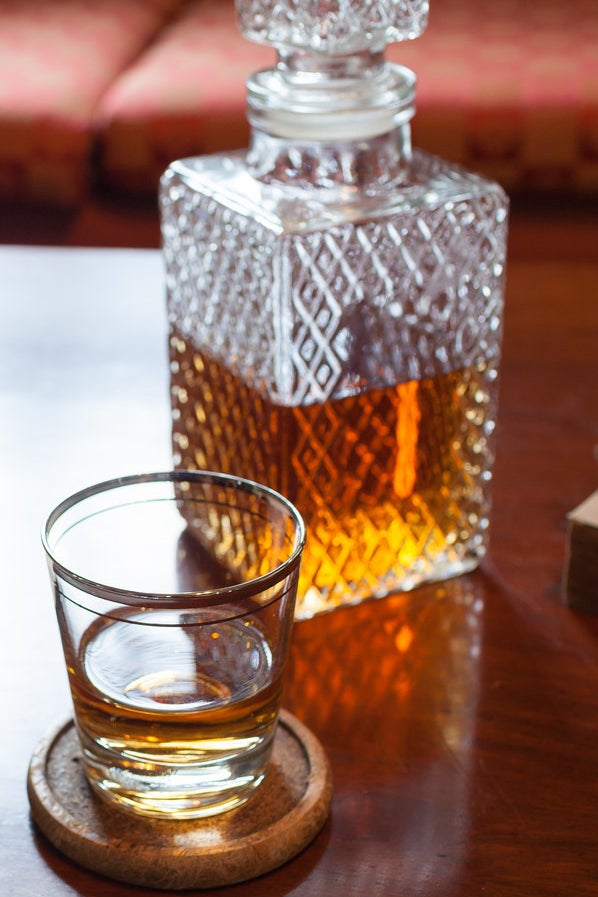 Der Pickleback, aka der Piskey Whickle, aka The Bartender's Handshake sind ein Shot Whiskey, direkt gefolgt von einem Shot Gurkenwasser. Klingt falsch, schmeckt aber goldrichtig.
8.
Dunkle Schokolade und Blauschimmelkäse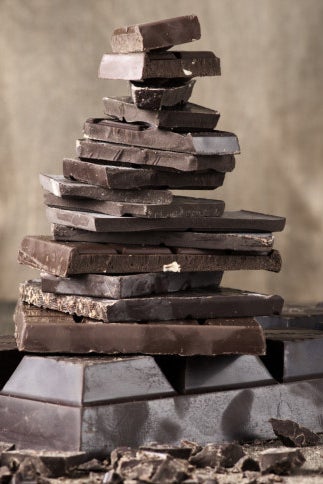 Diese Kombination ist nur für Leute mit feinem Gaumen. Edler geht es kaum noch.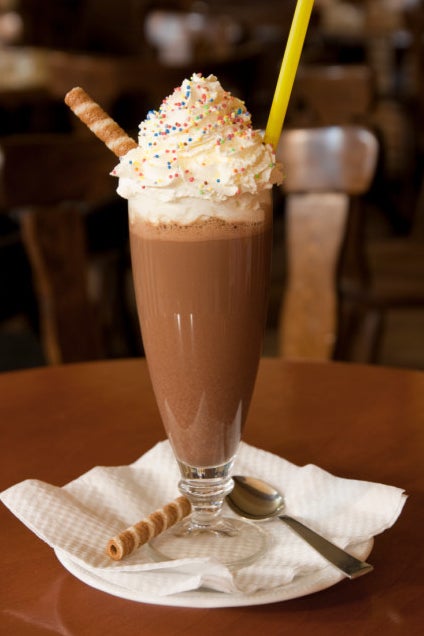 Es ist ein wenig überraschend, wie gut kalt und cremig und heiß und salzig zusammenpassen. Eine Traumhochzeit im Fastfood-Himmel.
10.
Bananen und süße Chilisauce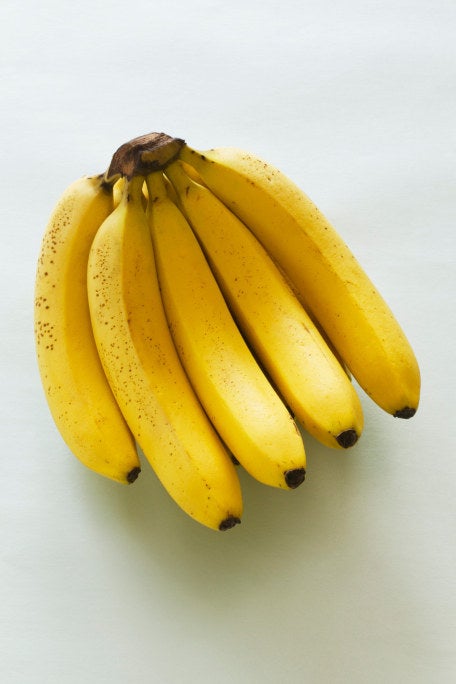 11.
Erdnussbutter und eingelegte Gurken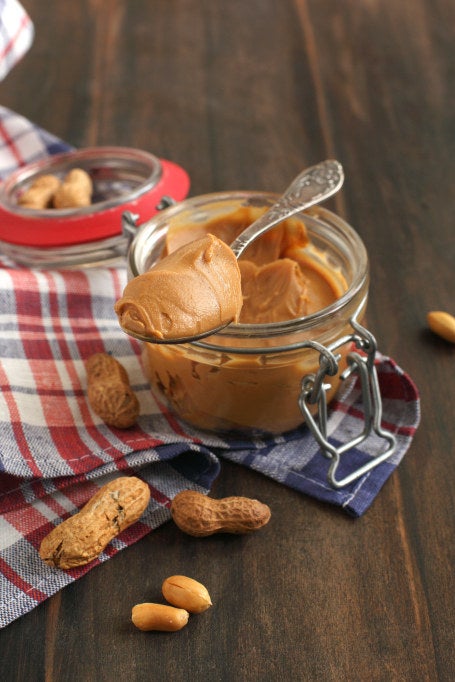 Gurkenscheiben auf deinem Erdnussbuttersandwich. Und warum, zum Teufel, nicht?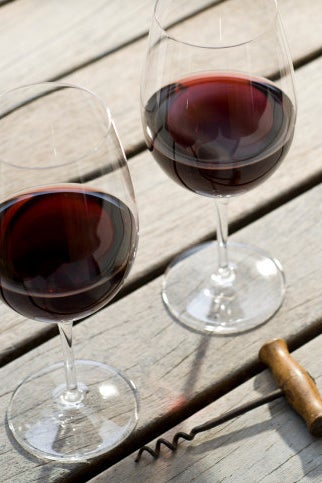 Dieser merkwürdige "Cocktail", auch unter dem Namen "Calimocho" bekannt, ist offengestanden ein herrlich erfrischendes Getränk. Frag mal die Spanier.
13.
Hühnchen und Brombeeren
LECKER. Mehr haben wir dazu nicht zu sagen.
14.
Schokolade und Schinkenspeck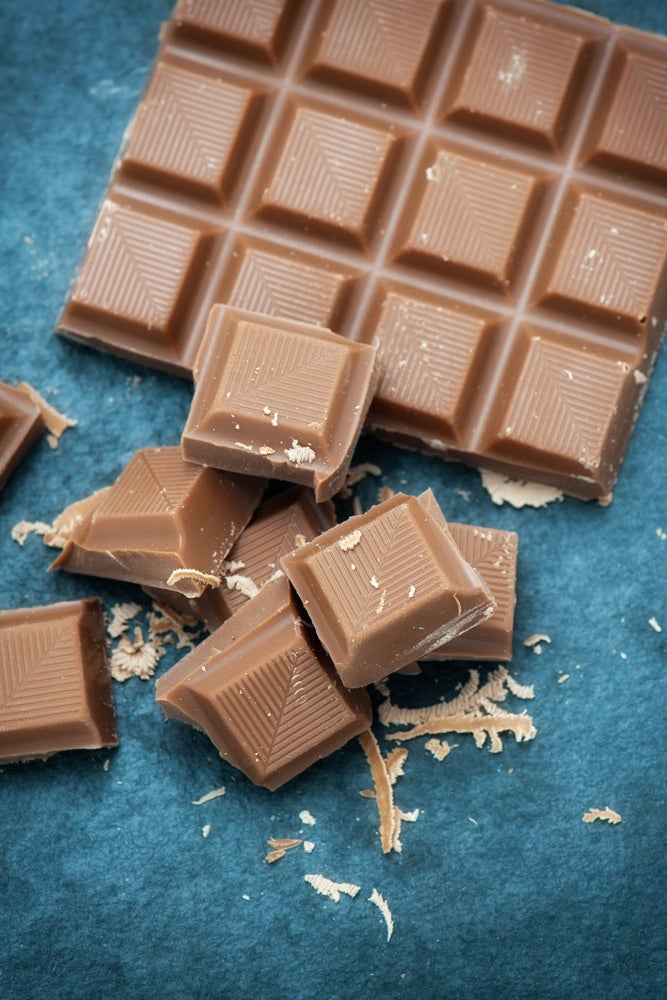 Popcorn ist nicht die einzige Kombi aus süß & salzig, die keine Wünsche offen lässt.
In Sachen Essen gilt: je ausgefallener, desto besser. Entdecke #Goodweird – mit der neuen Lenovo YOGA Serie.
Looks like there are no comments yet.
Be the first to comment!