Say goodbye to a decade of self-exploration by starting an era of self-truth. In your 20s, have you…?

Fallen asleep with food on your bed?

Fallen asleep with food on your body?

Fallen asleep before the delivery guy showed up?

Ordered two pizzas just for yourself because there was a 2-for-1 deal?

Made dinner plans with your parents just because you wanted them to buy?

Made a home-cooked meal just because you wanted to take a photo of it?

Lied about making a dish that was actually store-bought?

...with someone way out of your league?

Hooked up with someone from work?

...someone from high school?

...someone you met online?

...someone you met online who looked a whole lot different IRL?

Argued about what "hooking up" exactly means?

Been in a long-distance relationship?

Video chatted with someone for longer than an hour?

Fallen asleep with your laptop open?

Spent an entire day without talking to humans, only the internet?

IMed friends while you were hanging out in the same room?

Typed so much you felt it in your fingers?

Opened your laptop in a bar and asked for the Wi-Fi?

Gotten carded and felt insulted?

Gotten carded and felt flattered?

Considered eating more fiber?

Thought about maybe, someday learning to code?

Traveled to another country?

...and considered not coming back?

...and asked your parents to foot the bill?

Worked more than three different jobs?

...more than five different jobs?

...jobs that probably aren't considered "jobs" but those count, right(?)

Been called a "millennial"?

...a "young professional"?

Worked a post-grad internship?

Assembled your own furniture?

...and had an emotional breakdown while doing so?

Stayed on your parents' cell phone plan?

Considered ever getting off your parents' cell phone plan?

Been to a friend's wedding?

...without knowing the bride or groom beforehand?

...without knowing why you were asked to be in it?

Felt like everyone in the world is getting married?

Deleted an ex from your phone?

...before putting that ex back into your phone because you were supes crazy back then?

Binge-watched a show for more than five consecutive hours?

...and canceled plans because of it?

Gotten upset about how life in your 20s is represented on TV?

...about people younger than you being successful?

...about your friend's parents' streaming passwords not working?

Asked your parents to do your taxes?

Did your taxes on your own?

Taught your parents how to do something on their laptops?

Been taught by a teen how to do something on your laptop?

Waited to do laundry until you ran out of underwear?

...and then ended up just buying new underwear instead?

Spent more than a week sleeping on a couch?

Lived according to a quote a friend told you once?

Researched what famous people were doing in their 20s?

Discussed who the "Voice of Your Generation" is?

Been asked, "What's your long-term goal?"

…or, "What year did you graduate?"

…or, "What are you doing with your life?"

...or, "Can you pass the hot sauce?"
Are You Ready For Your 30s?
Now, select your score range to discover the ultimate truth: Are you ready for your 30s?

BuzzFeed

BuzzFeed

BuzzFeed

BuzzFeed

BuzzFeed

BuzzFeed

BuzzFeed

BuzzFeed

BuzzFeed

BuzzFeed

BuzzFeed

BuzzFeed
Are You Ready For Your 30s?
YAAASSSSS! Surprised? Don't be! You've lived your 20s to their fullest, so you're totally ready to move on to bigger, better, and more wine-induced things. You'll love the next decade. It will be just like your 20s except your friends will bring babies to things.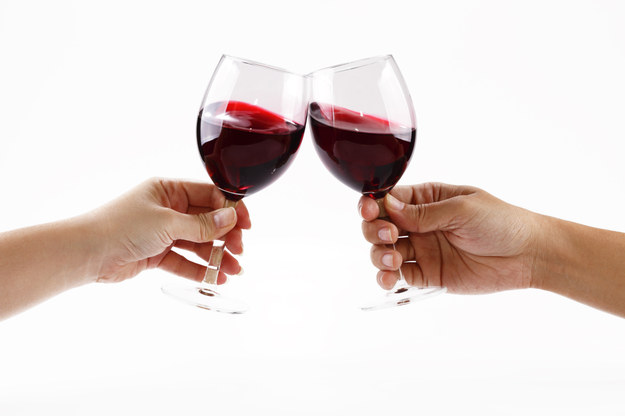 Like a near-empty pint of ice cream, you've used up the majority of your 20s. Get excited for the next chapter in your life! You're READY.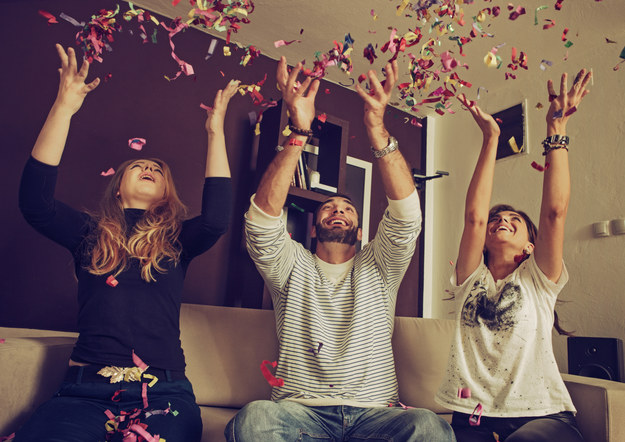 You got:

Not yet, but you're on track!
You've dabbled in the stereotypical twentysomething life, but you haven't quite dived all the way in. Before you hit 30, you might want to consider indulging in your youth a little bit more. Sleep through a few more alarms! You deserve it!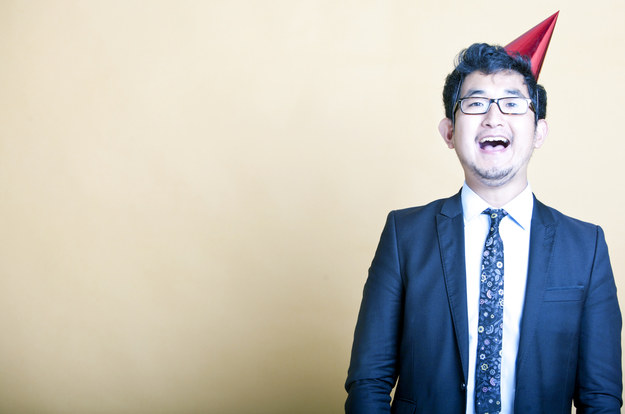 You've had your fair share of wild nights, dull days, and eye-opening existential crises, but there's still a lot more to come. Don't panic if you're nearing the end of your 20s — you can do all of this stuff in your 30s too. Plus, you can get away with going home before midnight.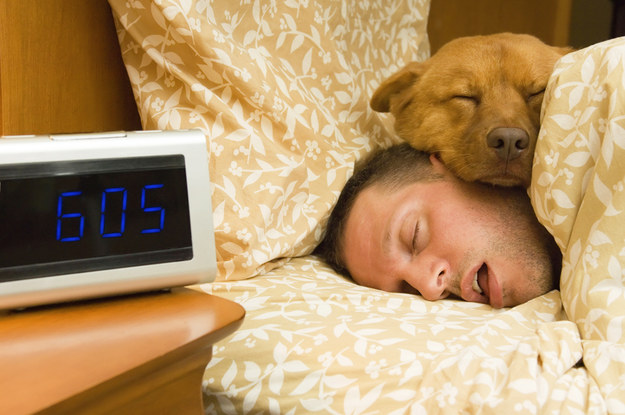 You're probably thinking about your 20s, "Get me out of here!" You don't abide by twentysomething stereotypes, and it's likely you won't abide by thirtysomething stereotypes either. Honestly, you're prepared for anything.