1.
Have they grown distant? Disinterested in conversation?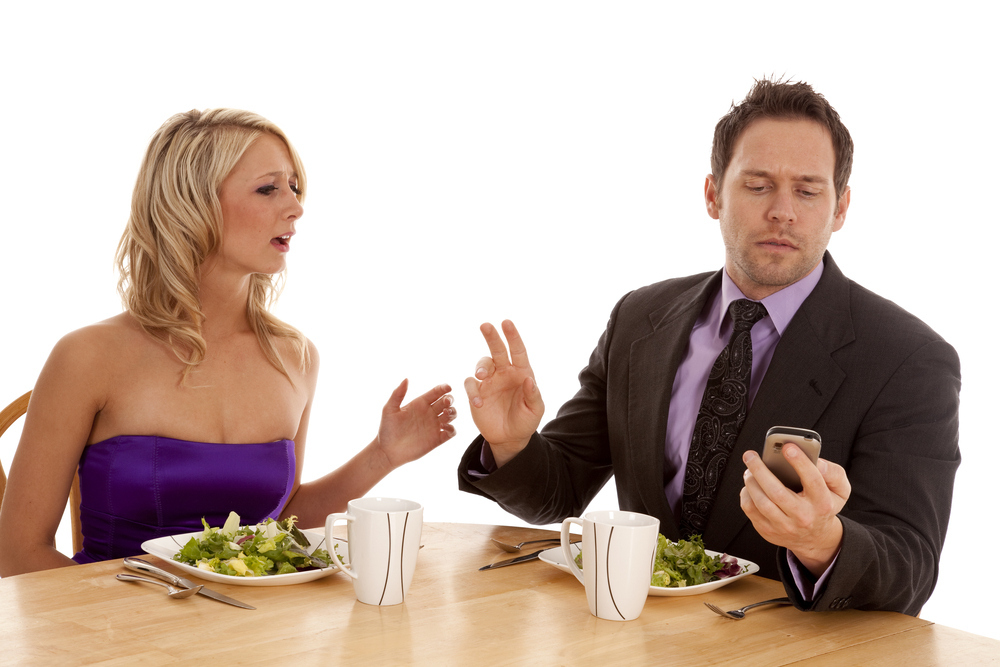 2.
Did you go through their pockets only to find lists of names and numbers you don't recognize?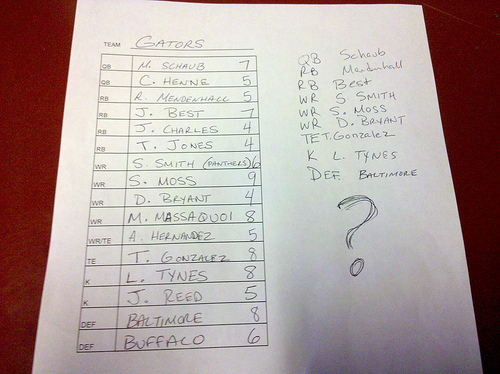 3.
Are they waiting until they think you're asleep and then sending shady emails to people you don't know?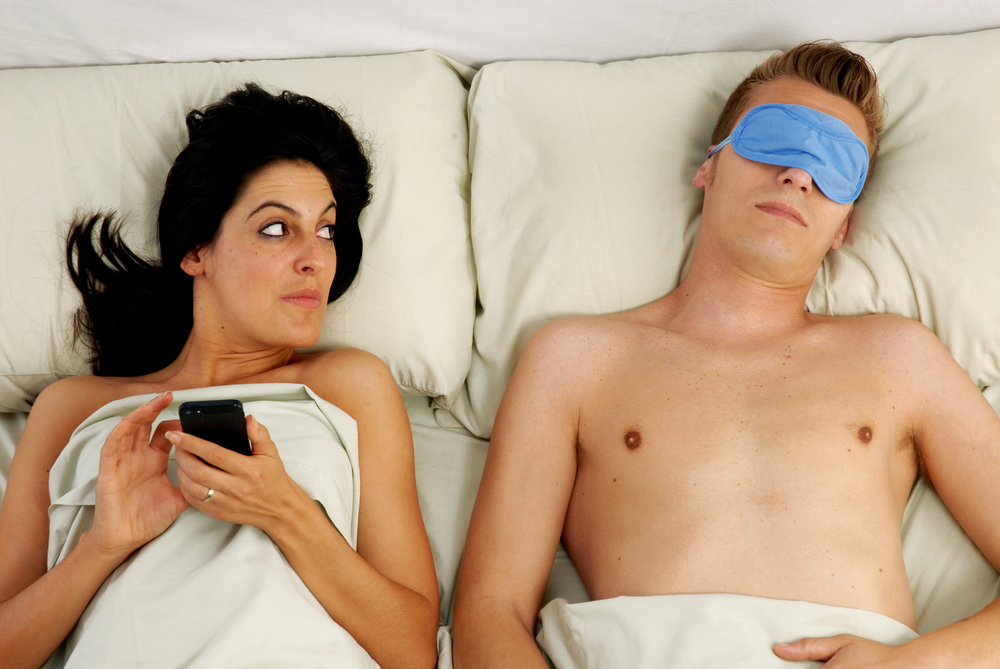 4.
Do they yell out someone else's name, specifically Tom Brady's name, during a moment of intimacy?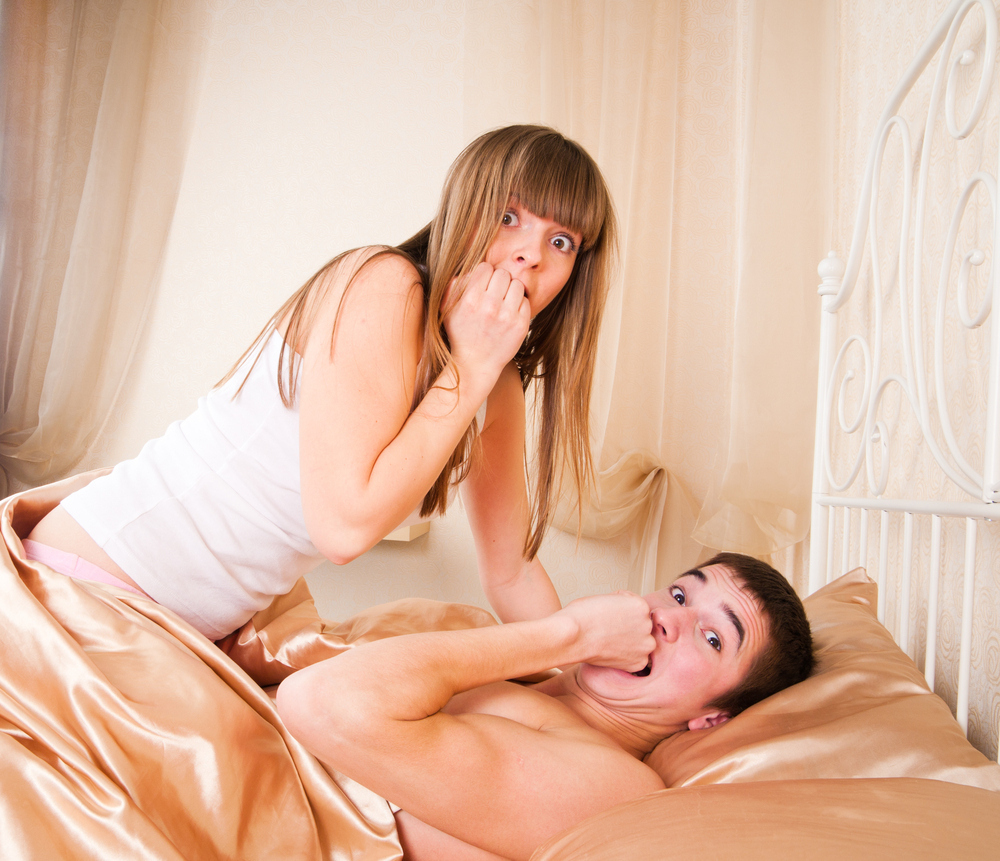 5.
Are they suddenly more prone to emotional outbursts?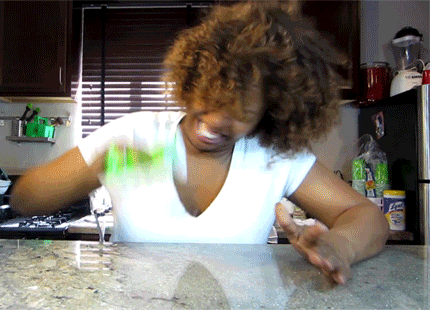 6.
Do they brag to their friends about spending five bucks to "pick up guys like BenJarvus and DeAngelo?"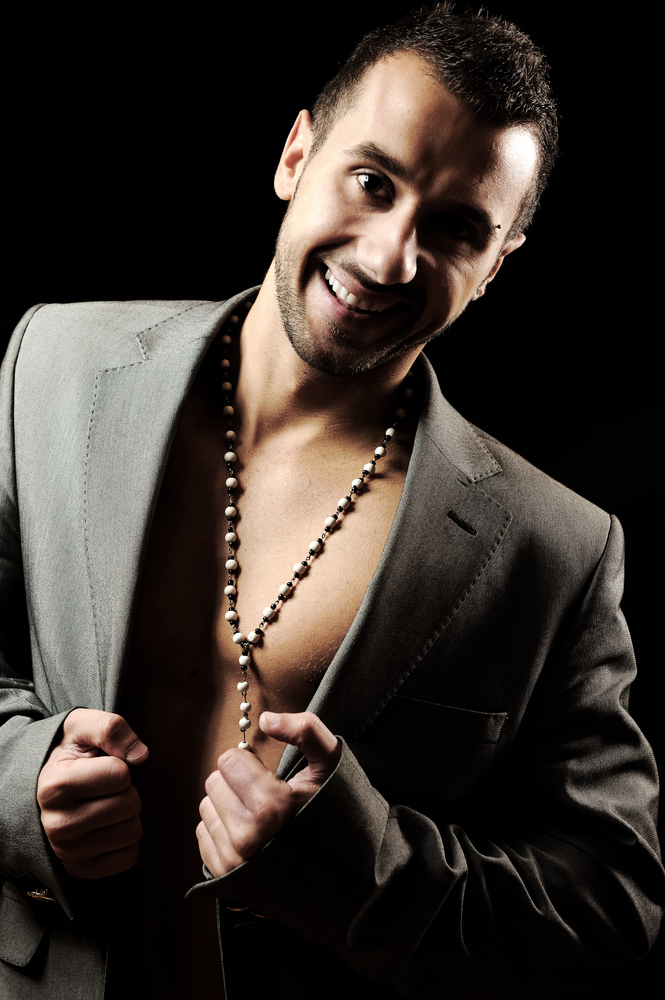 7.
Do you overhear phrases like, "I'm willing to spend whatever it takes for a good tight end?"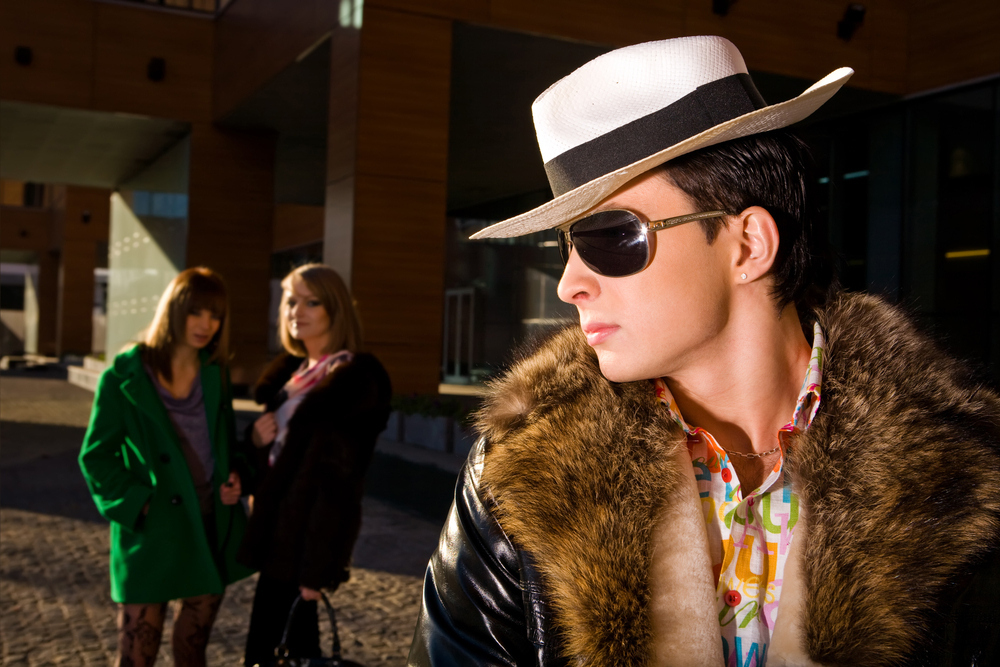 8.
Is he laughing with his friends about how many times he gets screwed every weekend?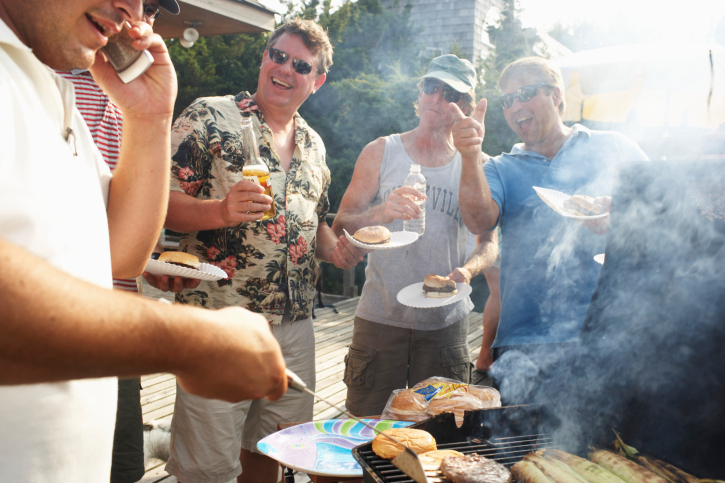 If more than one of the above is true, we have some bad news: Your spouse / partner / significant other is probably cheating on you with Fantasy Football.
(Unless it's the off-season, in which case we have some worse news.)