Which Schuyler Sister Are You?
"So this is what it feels like to match wits with someone at your level...what the hell is the catch?" You're quick-witted, intelligent, beautiful, and you completely slay. You are a total feminist and will do anything to protect the people you love.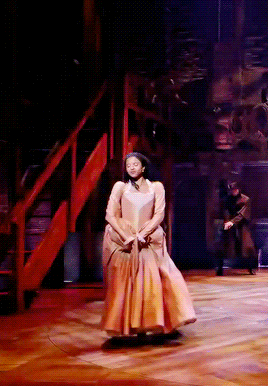 "Look into your eyes and the sky's the limit, I'm helpless..." You got Eliza! You're sweet, sensitive, and creative. You can seem shy to some people at first but you eventually come out of your shell. You're very bubbly, bright, sweet, classy, and beautiful, and that's why we love you!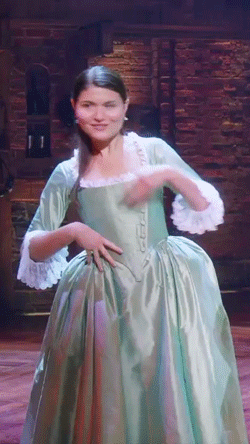 "...and Peggy." You're definitely the funny one. You are energetic and loud, which is why we love you. You are adorable and so much fun to be around. :) :)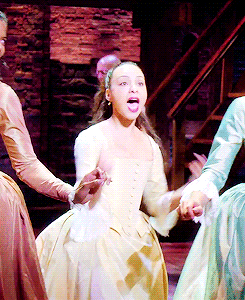 This post was created by a member of BuzzFeed Community, where anyone can post awesome lists and creations.
Learn more
or
post your buzz!