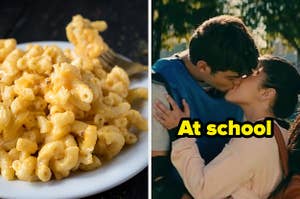 Maybe they're sitting right next to you? 👀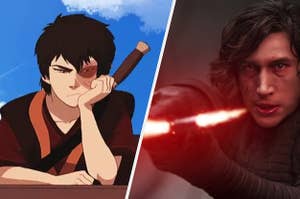 They're basically the same person, so win-win!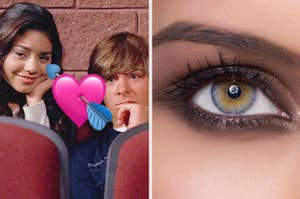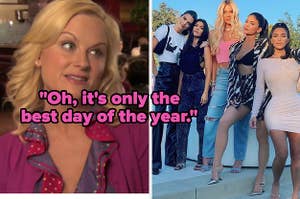 Dear Cupid, please send wine and my Galentines.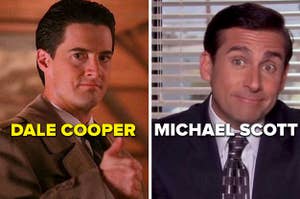 "HELLOOOO-O-O, THAT'S WHAT SHE SAID!"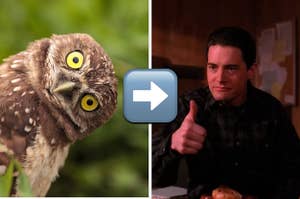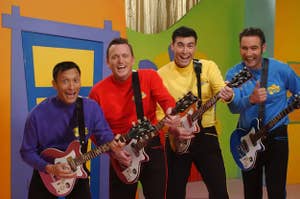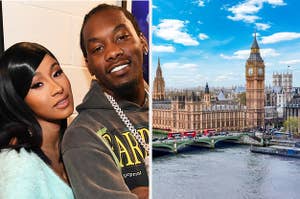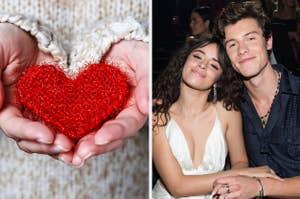 Single like a dollar bill.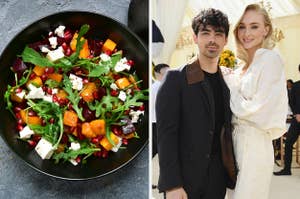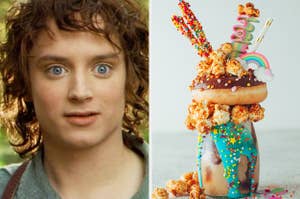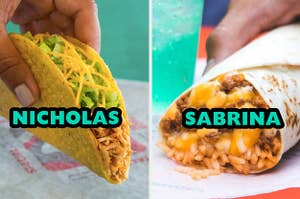 Sorry, you can't have them all.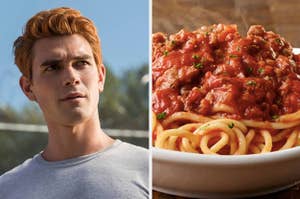 "In case you haven't noticed, I'm weird."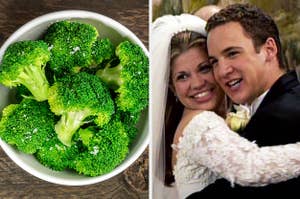 Bread? Check. Eggs? Check.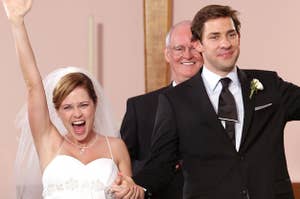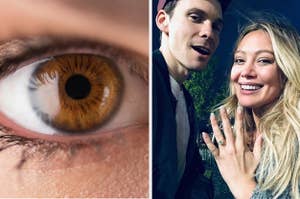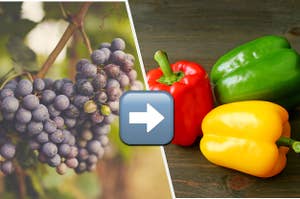 Do you radiate big lettuce energy?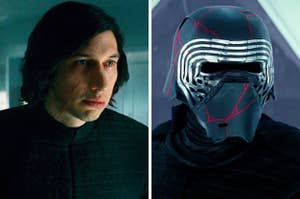 "Don't be afraid. I feel it, too."