1.
Tubing on this awesome Wisconsin river in the summertime: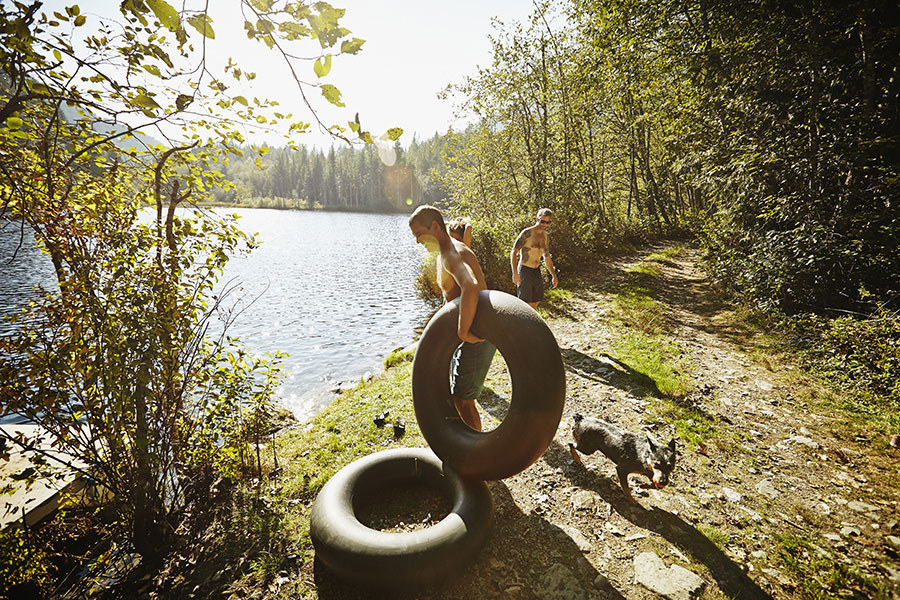 2.
Sitting on this rooftop and catching up with friends: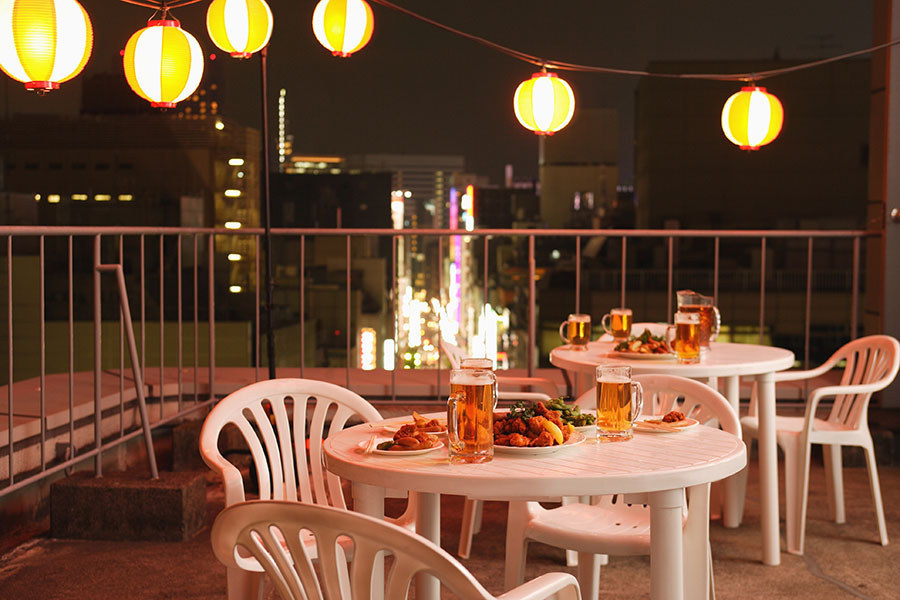 3.
Rocking hard at this music festival: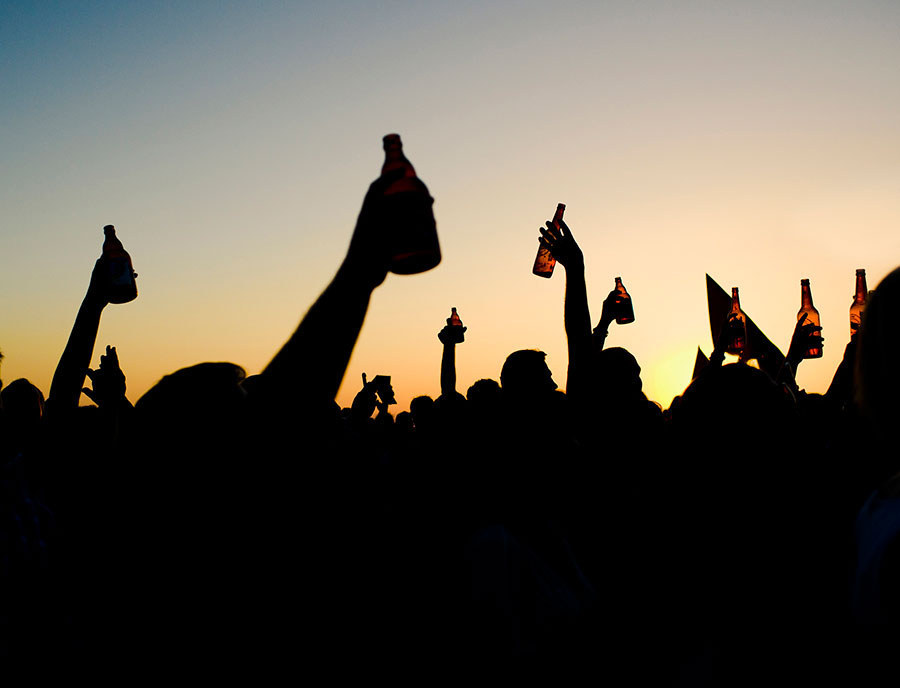 4.
Climbing an actual MOUNTAIN and celebrating: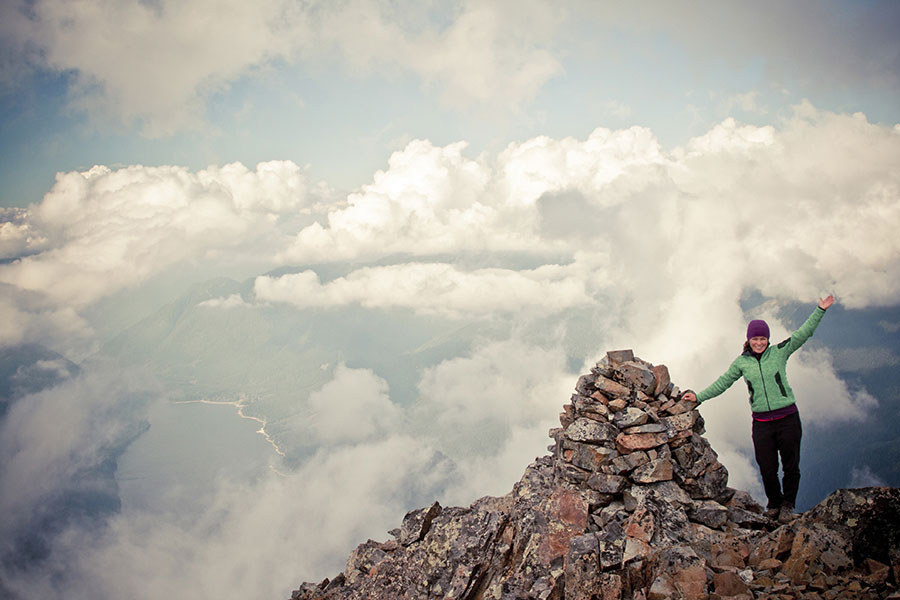 5.
Having a beer with some yummy BBQ: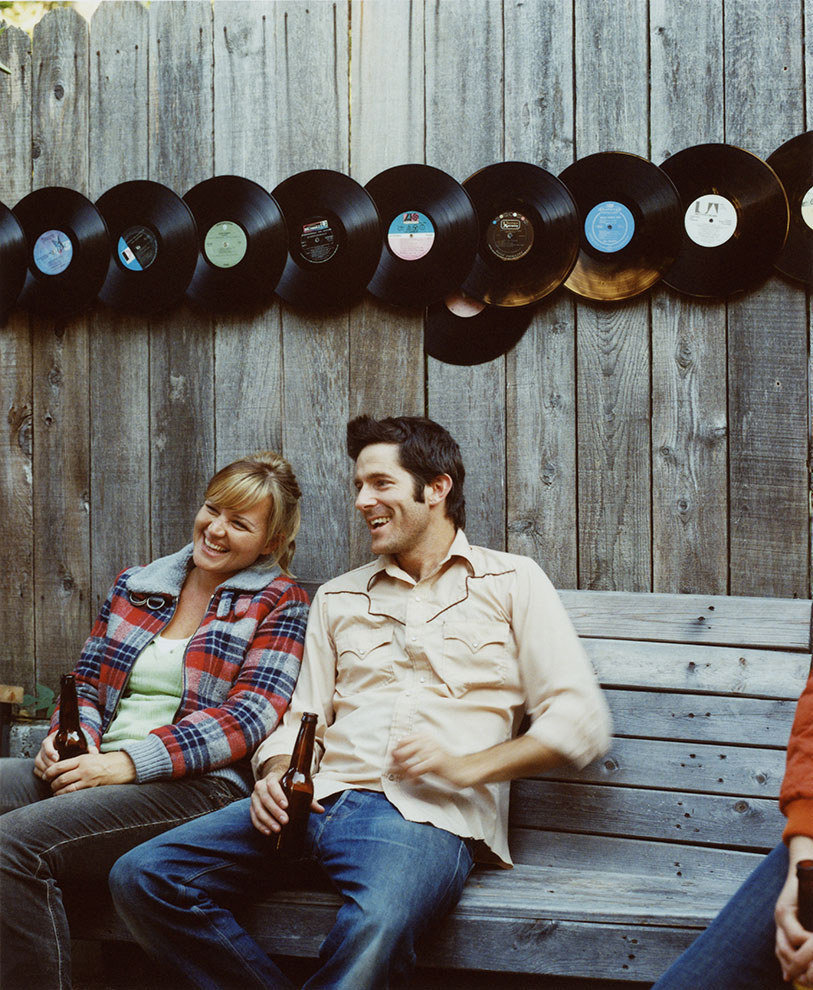 6.
Toasting to a beautiful sunset: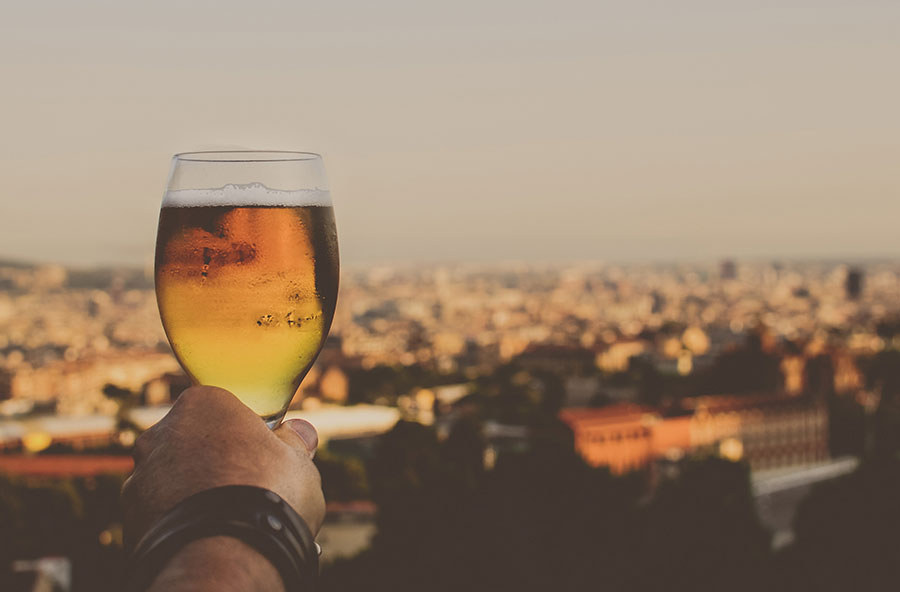 7.
Cooling down in the pool: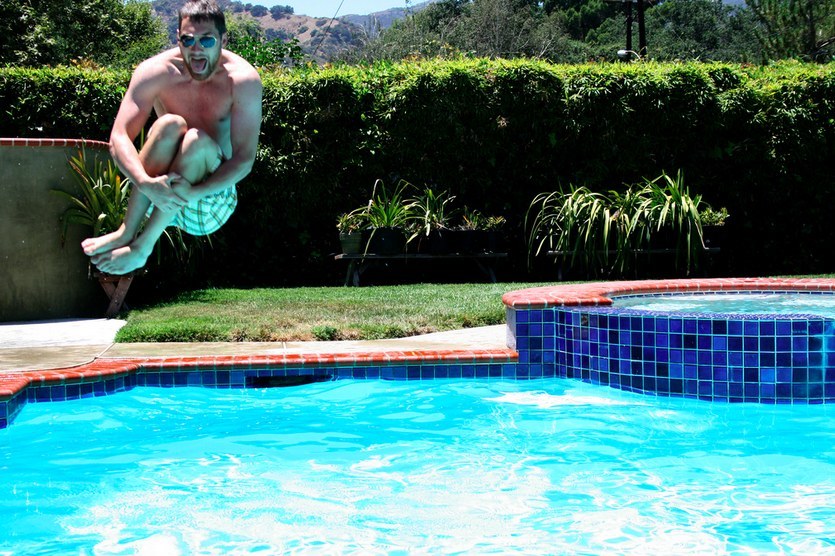 8.
Enjoying a brew with your family: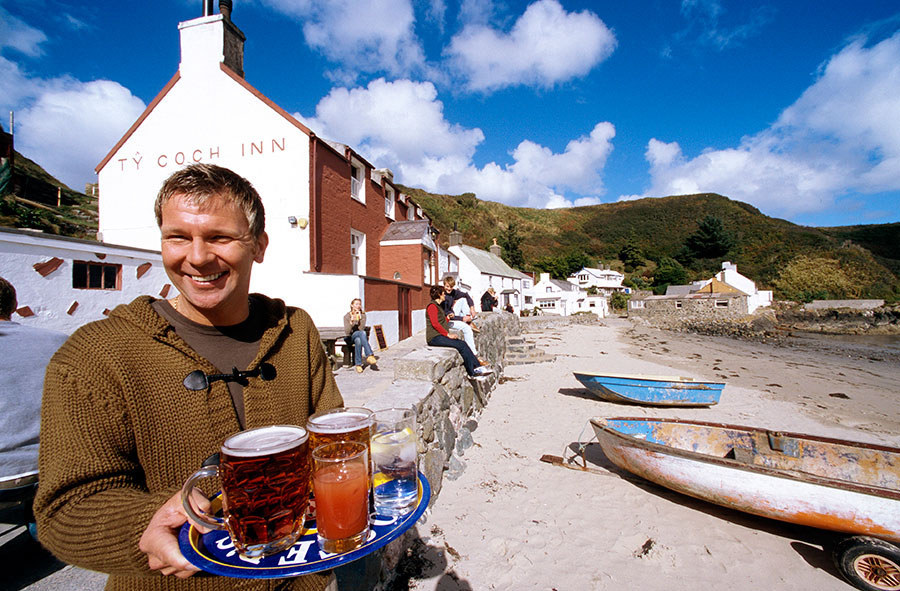 9.
Throwing a nice dinner party in the perfect, midwest summer evening weather: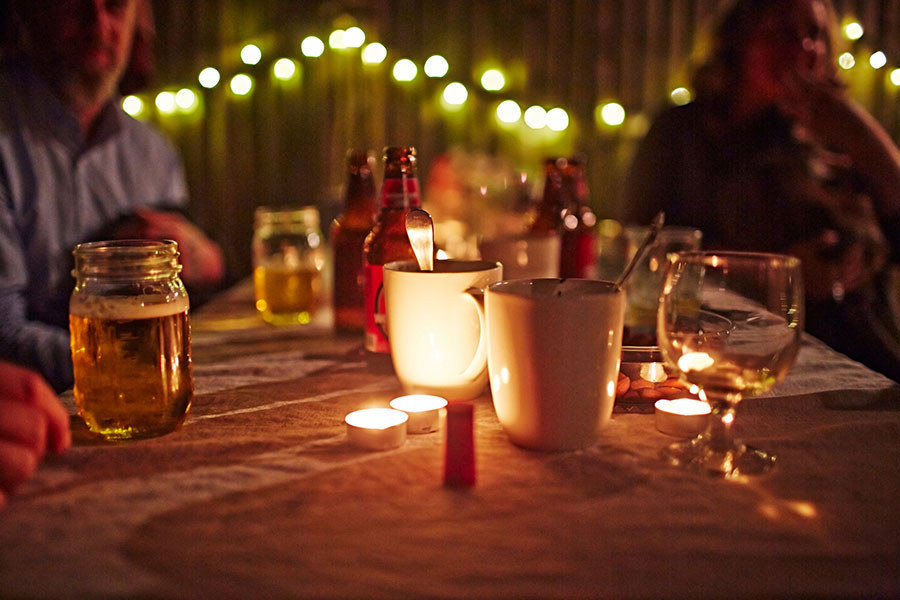 10.
Taking that fishing trip you and your friends have been planning for ages: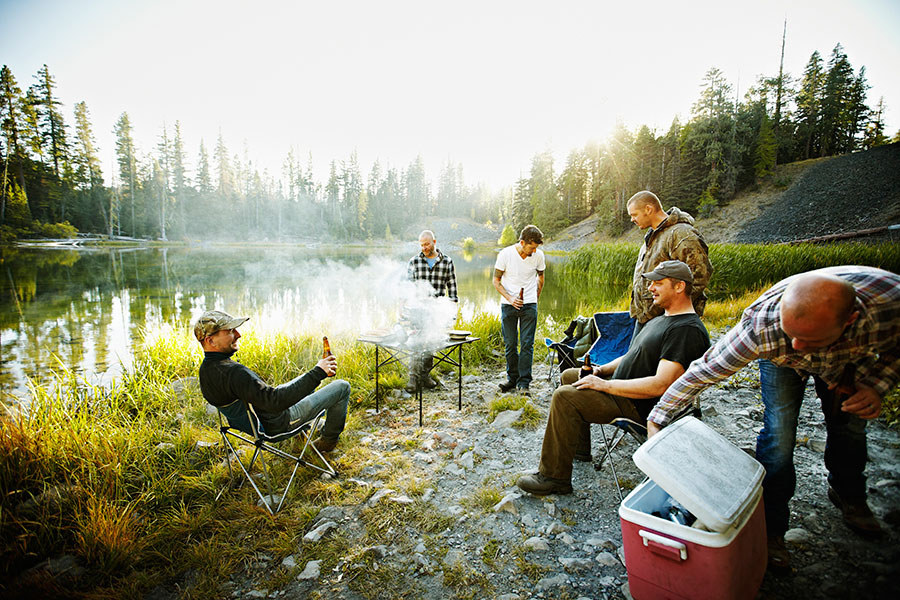 11.
Or just spending a little quality time with your best buddy: