1.
Ahh, summer. Remember what it's like to be woken up by the sun?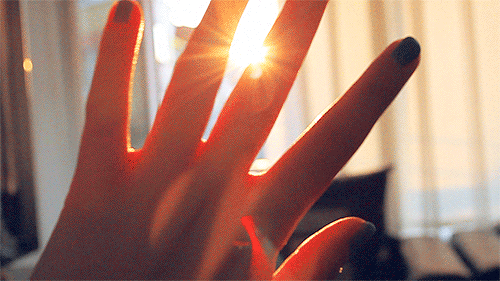 2.
To see pretty green leaves on the trees instead of creepy brown sticks in the sky?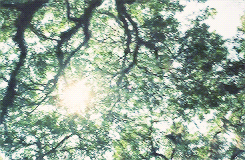 3.
Man, summer rules.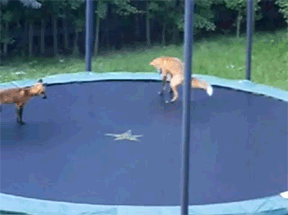 4.
Remember SWIMMING?!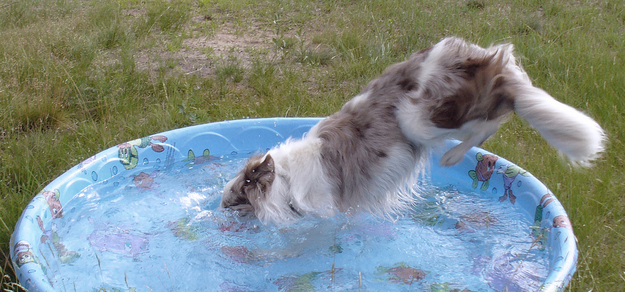 5.
And CAMPFIRES?!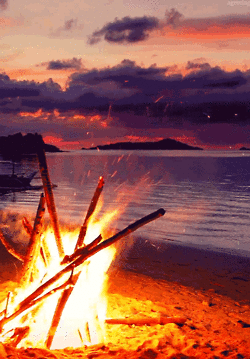 6.
Not to mention the deliciousness that campfires help produce.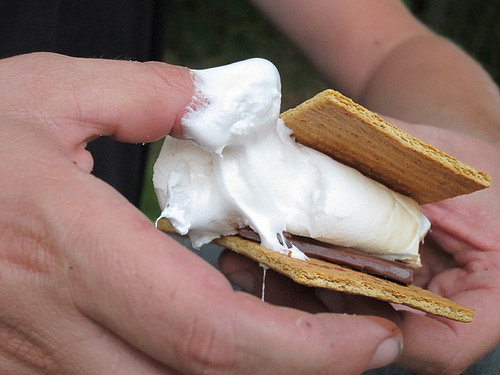 7.
Don't you miss going outside barefoot and not having to worry about frostbite?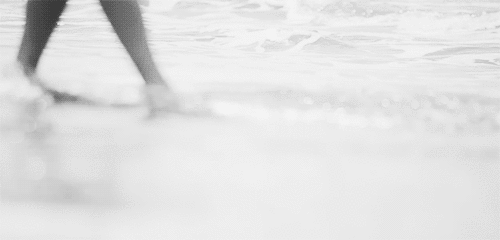 8.
Summer is just the best.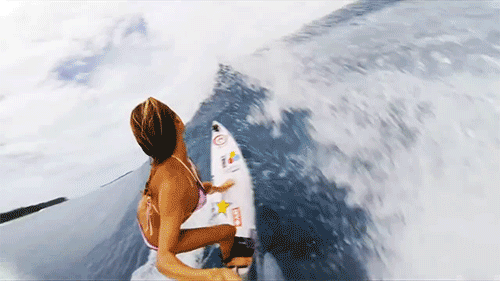 9.
It's so close, you can almost taste the fresh fruit smoothies.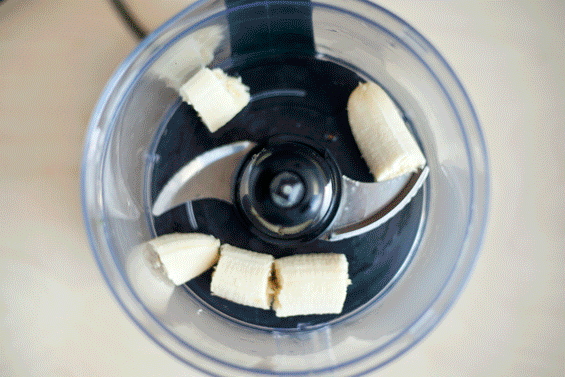 10.
And feel that weirdly enjoyable lounge-chair rash on your butt.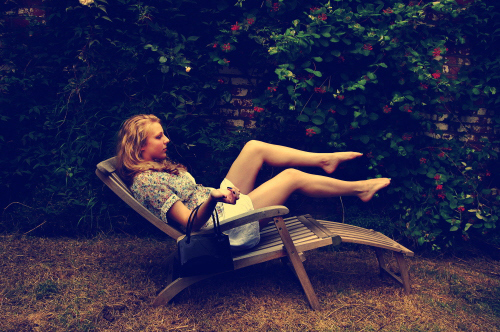 11.
So stay strong and keep counting down the days until summer fun!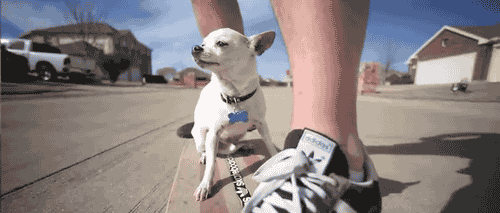 12.
Summer will be here before you know it.