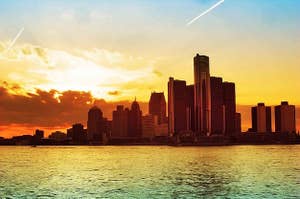 OK, so they're all pretty much the best. But which is the best for you?!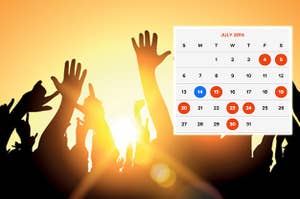 Don't let the summer pass you by! Find inspiring BuzzFeed posts for every important date and make the next few months memorable.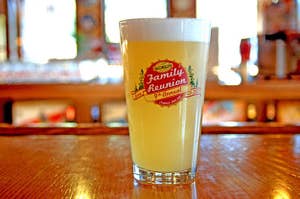 Mark your calendars and join Leinenkugel's family and friends in Chippewa Falls, Wisconsin on Saturday, June 14.