2.
The name LEGO® came about when the founder launched a competition to name the company – and then won it himself. Because of course he did.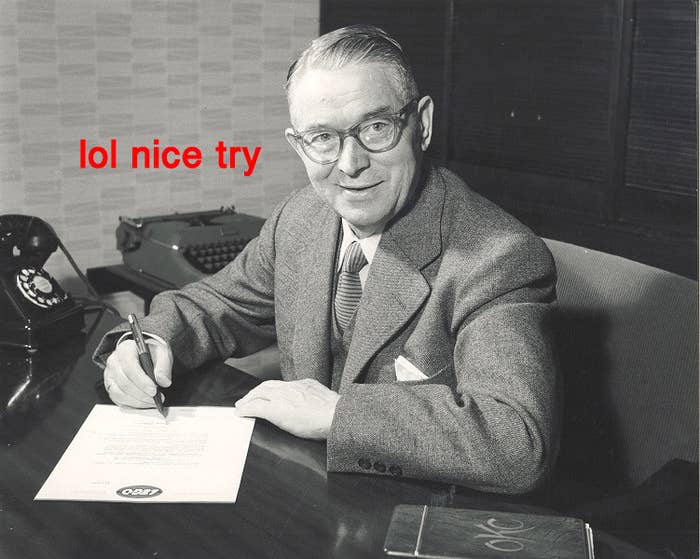 3.
He merged the two Danish words "leg" and "godt", meaning "play well", and was so chuffed with the result he crowned himself the winner. Legend.
5.
A few years later they developed the "interlocking principle" (aka the tube system on the underside of the bricks) that makes LEGO, well, LEGO.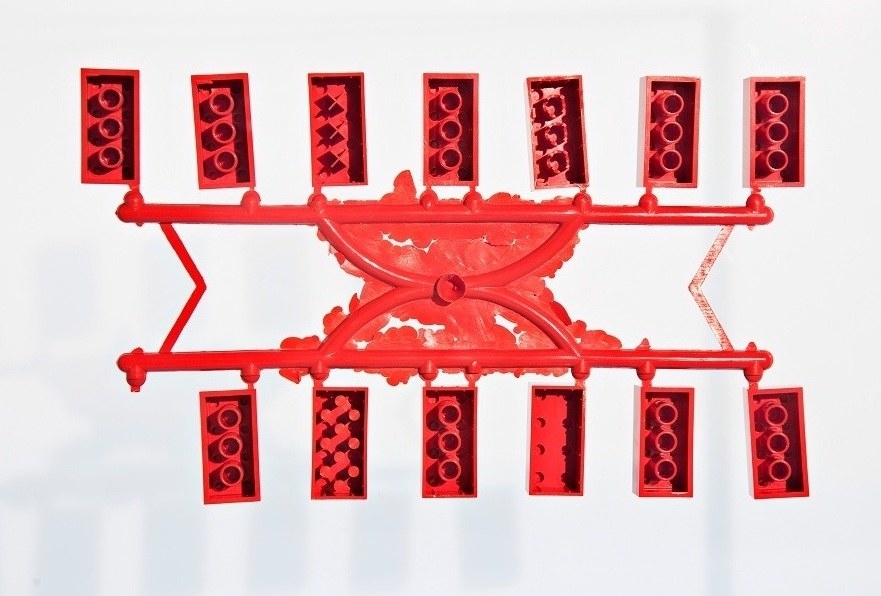 6.
Nowadays, the range is made up of over 3,700 different elements in more than 60 colours. The possibilities are ~literally~ endless.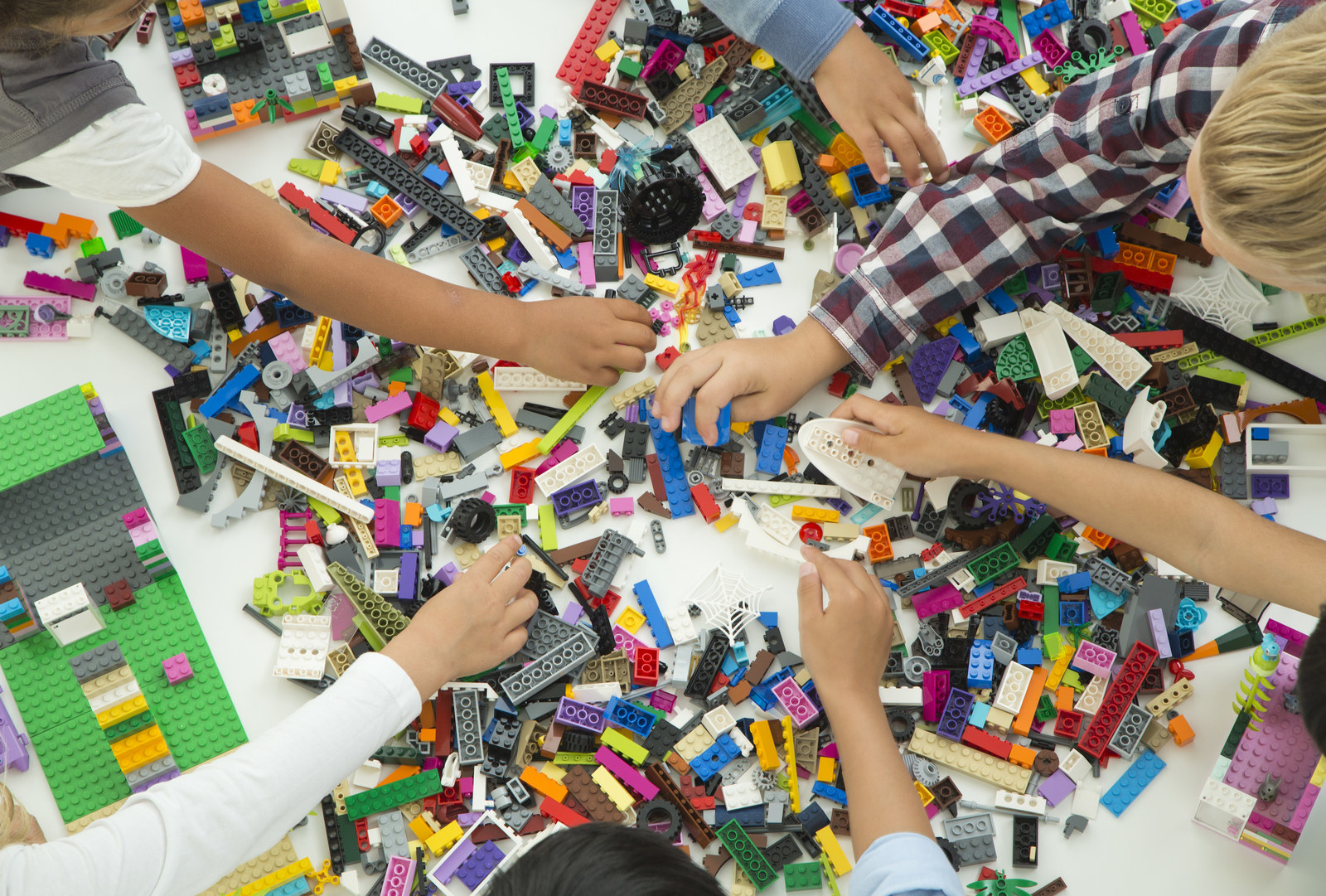 9.
When LEGOLAND opened in Billund, Denmark, in 1968, it attracted 625,000 visitors in its first season – 3,000 on the first day.
10.
The first "Minifigures" with movable arms and legs were born in 1978, adding the element of role-play to LEGO play.
13.
Recognising the need to extend play beyond the physical bricks, the company launched LEGO.com in March 1996. It was a simpler time.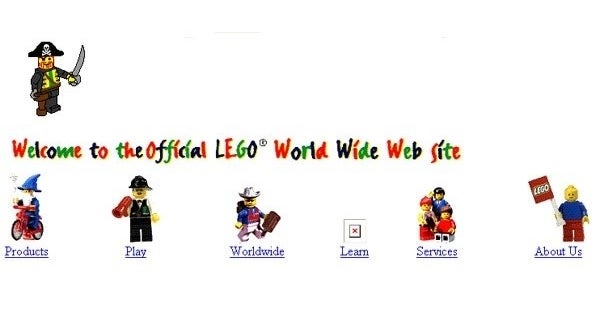 14.
This sparked the digital push into computer games, movies, and, most recently, LEGO Life, a social media app that lets kids share their IRL LEGO creations.
Join the community of LEGO fans on the LEGO Life app. It's a safe space for kids to share their ideas and explore the world of LEGO creations!